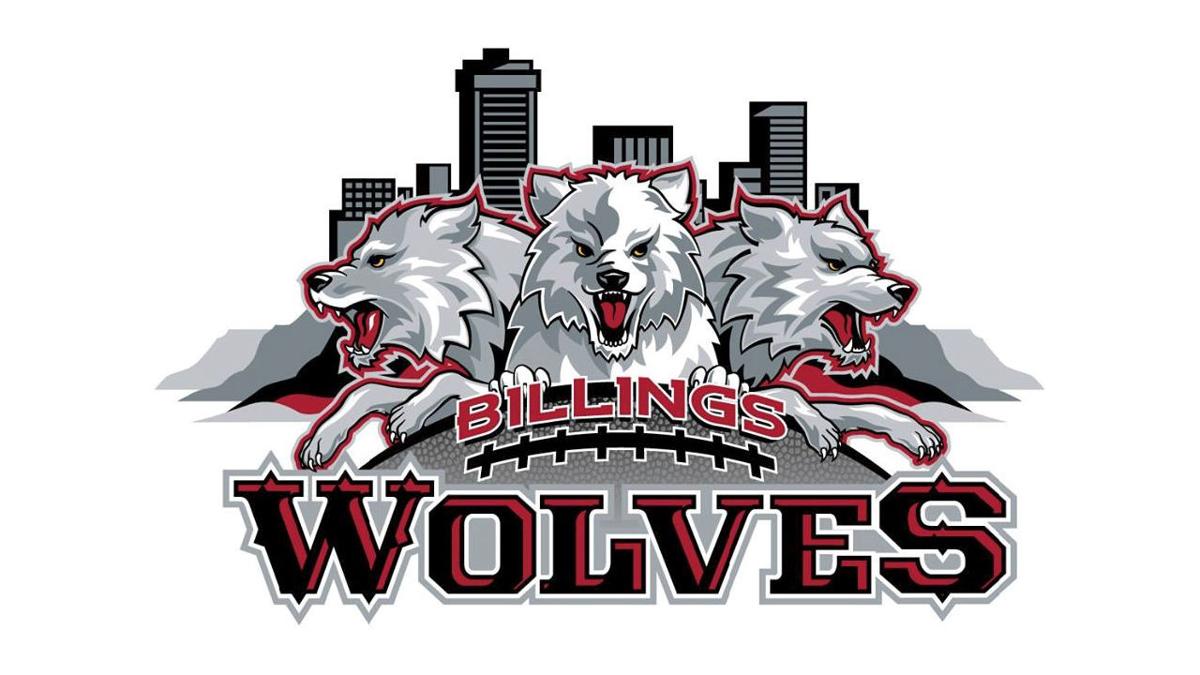 The Billings Wolves, winners of their last two Indoor Football League games, return to the site of their worst defeat of the season when they travel to Spokane, Wash., for a game Saturday against the Empire.
You have free articles remaining.
Billings, 6-6, trails division-leading Spokane (10-2) by four games. Spokane has won two in a row since a road loss to Sioux Falls.
The Wolves and Empire have split two games this season. Billings won 30-22 on March 12 at Rimrock Auto Arena. Spokane avenged that loss with a 75-28 win on May 7.
The game has playoff implications for both teams. With a win, Spokane can clinch a No. 1 seed for the playoffs. The Wolves, meanwhile can clinch a playoff berth with a win.