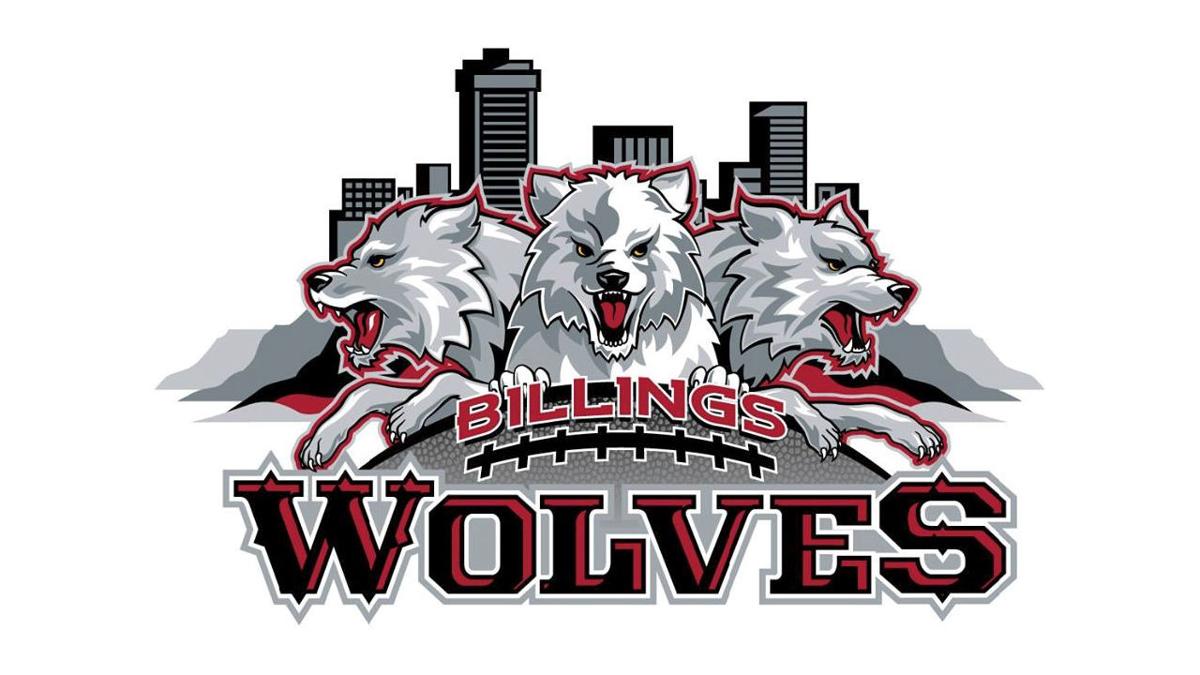 The top two defenses in the Indoor Football League collide Saturday night when the Billings Wolves travel to Cedar Rapids to take on the Titans.
On Friday night, the Wolves (6-7) clinched a playoff spot after the Tri-Cities Fever lost 23-20 at Green Bay.
You have free articles remaining.
Cedar Rapids (10-4) ranks first in points allowed, giving up just 40.5 points per game. Billings is second, allowing an average of 44.2 points per game. The teams also rank No. 1 and 2 in total defense: the Titans give up 198.9 yards per game and the Wolves 218.4 yards per game.
The Titans have won their last five games.
In player news, the Wolves signed kicker Cody Nuzzo and released kicker Blake Erickson earlier this week. The Wolves also placed defensive back Davon Key on the short-term injured reserve.