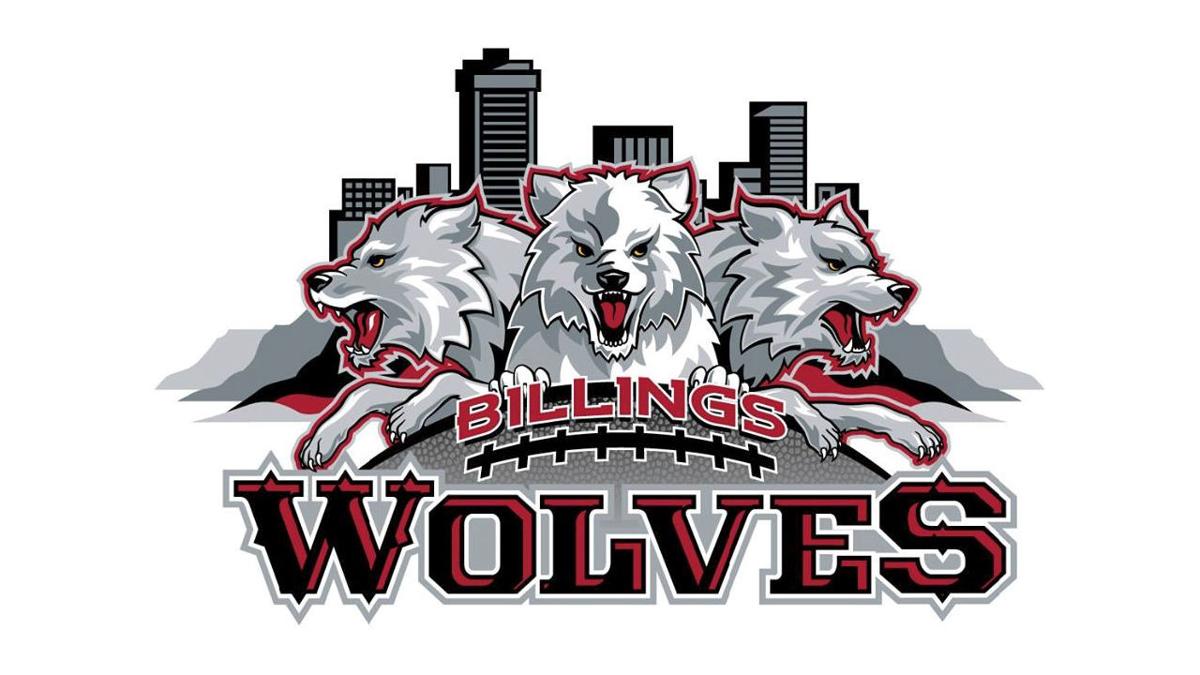 Trying to stay in the playoff chase, the Billings Wolves host the Colorado Crush on Saturday.
The Indoor Football League game will begin at 7:05 p.m. at Rimrock Auto Arena.
The Wolves (5-6) are coming off a 49-44 win over the Tri-Cities Fever last week.
You have free articles remaining.
Billings' quarterback Mason Espinosa has thrown for 1,102 yards and 20 touchdowns this season. Willie Downs leads the Wolves in receiving with 48 catches for 558 yards and 10 scores.
The Wolves have defeated the Crush (2-9) twice this season, 47-30 and 64-61 with Espinosa throwing for six touchdowns in the second meeting.
The Crush is led by quarterback Damien Fleming, who has thrown for 1,524 yards and 30 touchdowns. Kicker Spencer Groner had a 62-yard field goal last week.
Colorado, statistically, has the worst defense in the IFL.