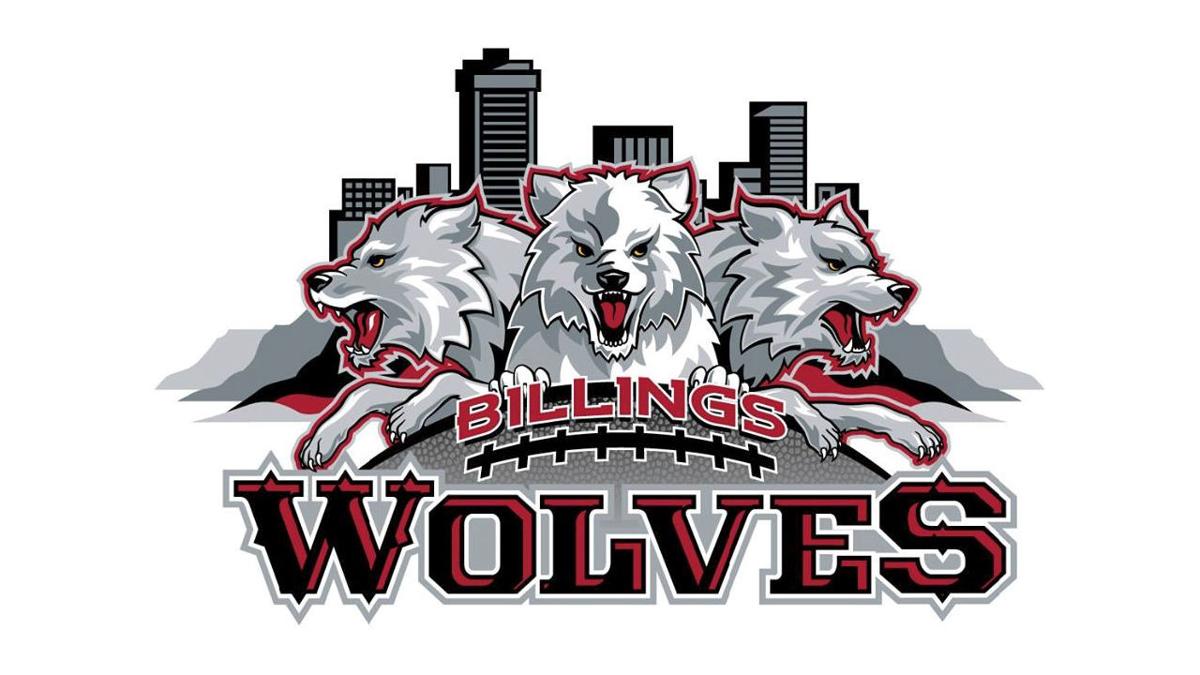 The Billings Wolves end the Indoor Football League regular season playing against a familiar foe Saturday.
The Wolves will host Intense Conference leader the Spokane Empire, a team that has won two of three previous meetings, at Rimrock Auto Arena at MetraPark. Kickoff is set for 7:05 p.m.
You have free articles remaining.
Billings quarterback Cory Murphy was named the IFL offensive player of the week when he recorded nine touchdowns in a 67-23 win over Tri-Cities. His six rushing touchdowns tied for second-most in IFL history.
Since losing to the Wolves 30-22 on March 12, Spokane (13-3) has won the past two meetings 75-28 and 51-41.
Both teams are headed to the IFL playoffs. Following Saturday's game, the Empire will be off until the weekend of July 15, when they will host the Intense Conference championship. The Wolves (7-8) will host a wild-card game the weekend of July 8.
In player moves this week, the Wolves signed kicker Cody Barber (Glendale Community College) and quarterback Kyle Cool. In turn they released quarterback Mason Espinosa and kicker Thomas Chameraud. Chameraud is a former player and currently the associate head soccer coach for Montana State Billings.