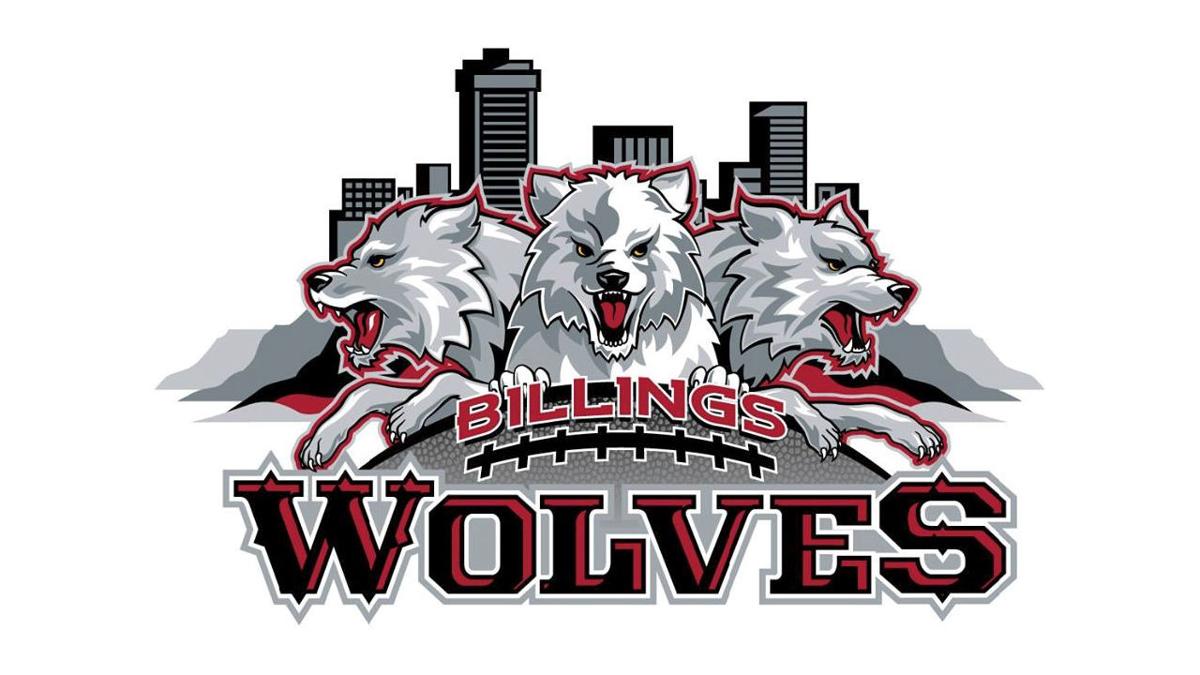 KENNEWICK, Wash. — Trailing by 10 at intermission, the Billings Wolves rallied past the Tri-Cities Fever in Indoor Football League action 49-44 Saturday night at the Toyota Center.
With the win, the Wolves bumped their record to 5-6. The Fever fell to 3-8. The Wolves are now tied for second in the Intense Conference with Nebraska. Spokane leads the division at 8-2.
You have free articles remaining.
Mason Espinosa completed 8 of 20 passes with three touchdowns and no interceptions for Billings. Billings receiver Mark Henderson caught three touchdowns. He had five total catches for 104 yards.
Wolves' running back Alexander McCray rushed for two scores.
Billings outscored Tri-Cities 23-8 in the second half.
Billings hosts the Colorado Crush (2-9) Saturday at Rimrock Auto Arena at MetraPark at 7:05 p.m.