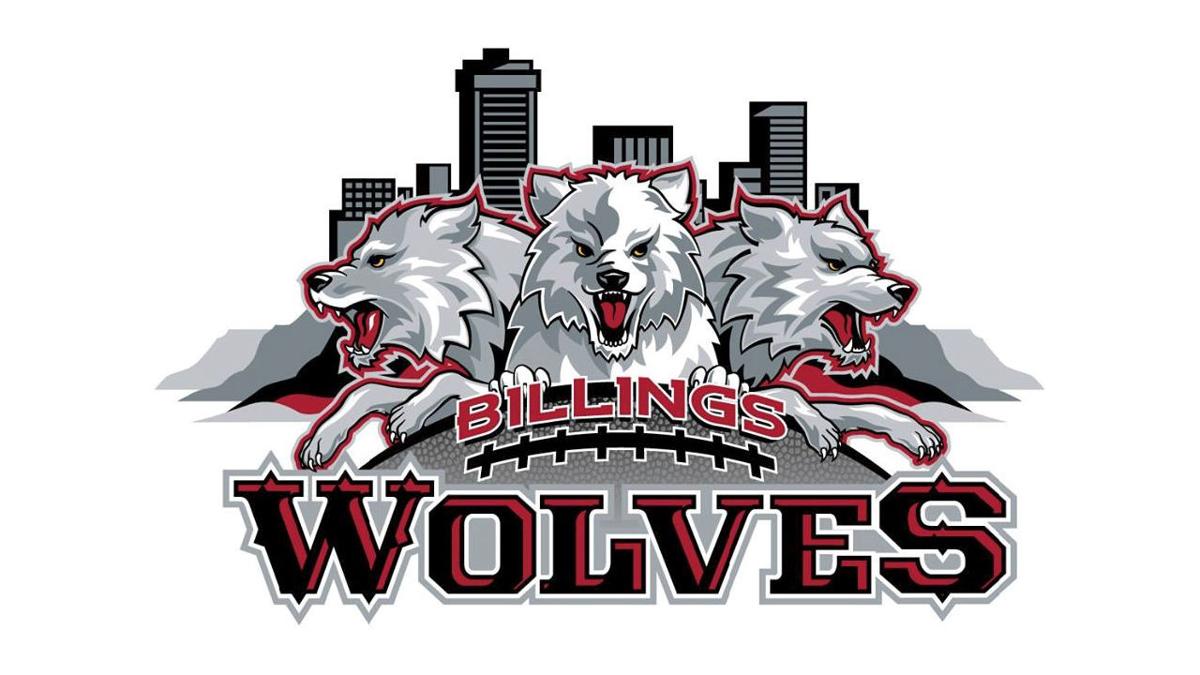 Quarterback Cory Murphy passed for one touchdown and ran for another as the Billings Wolves tuned up for the upcoming Indoor Football League playoffs with a 35-21 victory Saturday night over the Spokane Empire at Rimrock Auto Arena at MetraPark.
The game was the regular-season finale for both teams. 
The Wolves (8-8) will host a wild-card playoff game against the Nebraska Danger over the weekend of July 9. The Empire (12-4), which won the IFL's Intense Conference, will host the conference title game during the weekend of July 15.
You have free articles remaining.
Murphy passed for 135 yards and rushed for 29 yards against Spokane.
The Wolves grabbed a 19-16 lead just before halftime on a 3-yard run by Jeff Scott. Billings pulled away early in the third quarter 25-16 on a 29-yard scoring pass from Murphy to Joe Morrow.
Spokane climbed to within 25-21, but Cody Barber kicked a 22-yard field goal and Michael Green returned a fumble 17 yards for another score as the Wolves outscored the Empire 10-0 in the closing quarter.
Billings, which has won its last two games, limited Spokane to just 139 yards on offense. The Wolves gained 203.
Spokane lost two of its three fumbles and had three passes intercepted. B.J. Butler of the Wolves returned one of the picks 37 yards for a touchdown.