BILLINGS — In a heightened rivalry setting, Emmet Renner and Laurel saved their best for last Friday night at First Interstate Arena at MetraPark.
Renner scored 12 of his team-high 14 points in the second half, 6-foot-7 teammate Colter Bales added 11 points and the Locomotives out-scrapped Billings Central in the fourth quarter for a 46-40 victory over their longtime Eastern division nemesis.
"Team effort. Everybody's involved," said Renner, whose driving basket with 1:02 remaining gave Laurel a 41-37 lead. "Of course it's a rivalry game; of course we wanted to win. But we treated it like any other game. We just locked in, kept focused and stayed intact."
Neither team led by more than six points — the Locomotives went up 32-26 following a three-point play from Renner midway through the third quarter — which meant the outcome would swing on only a couple key factors.
For Laurel (3-1, 2-0 Eastern A) it was defense and rebounding. Nick Pasquarello's basket through contact gave Central a 37-35 lead at the 6:04 mark of the fourth quarter, but the Rams (4-1, 2-1) didn't make another field goal until Marcus Wittman scored inside with 21 seconds left.
In the meantime, Kyson Moran made a key basket, Bales converted off the glass and the workmanlike Locomotives hit five foul shots within the final 49 seconds to effectively turn the tide.
"Us forcing them to have to move the ball two or three times maybe got to them a little bit, but some of it is just the pace of the game," said first-year Laurel coach Tony Trudnowski. "They did get some stuff on us, but overall I thought it was a good defensive effort against a tough team."
Nate Sasich led Central with 12 points, including a 30-foot, buzzer-beating 3-pointer at the end of the third quarter that seemed like it would give the Rams a measure of momentum. But Laurel was the more efficient team when it counted in the fourth.
Sasich finished with four 3-pointers. Brock Blatter, who at 6-foot-6 had a good battle underneath with Bales throughout, added nine points.
Laurel's Wylee Schnetter scored nine points, but more importantly led a group of guards that didn't turn the ball over too much in the half court and limited Central's fast-break opportunities.
"It was one of those games for us. Maybe we needed to be woken up a bit," said Central coach Jim Stergar. "I've got to get them better prepared. I didn't do that for them. But they didn't hand out the state championship trophy tonight. We're building towards that."
"We're a team that emphasizes rebounding all the time. It's one of the staples for us to be successful," Trudnowski said. "I feel like we did a good job of that. Our guards, I thought this was the most composed they played. It's not always fun to watch because we do play slow sometimes, but they took care of the ball, and we got the shots that we wanted to get. It was a balanced team effort."
The fall sports season was a big one in Laurel. The Locomotives cashed in with Class A state championships in football, girls soccer, girls cross country and girls golf.
A run like that doesn't happen too often in one four-month span, but Laurel wants to hang on to those winning vibes as winter sports hit their stride. Friday represented, in part, a continuation.
"The fall sports set a great example competing for championships," said Renner, a member of Laurel's football team that beat Central for the state crown in November. "Hopefully that carries over. Just keep that winning mentality but take it game by game."
Both teams hit the road on Saturday: Laurel will play at Hardin while Central travels to Glendive.
Laurel vs. Billings Central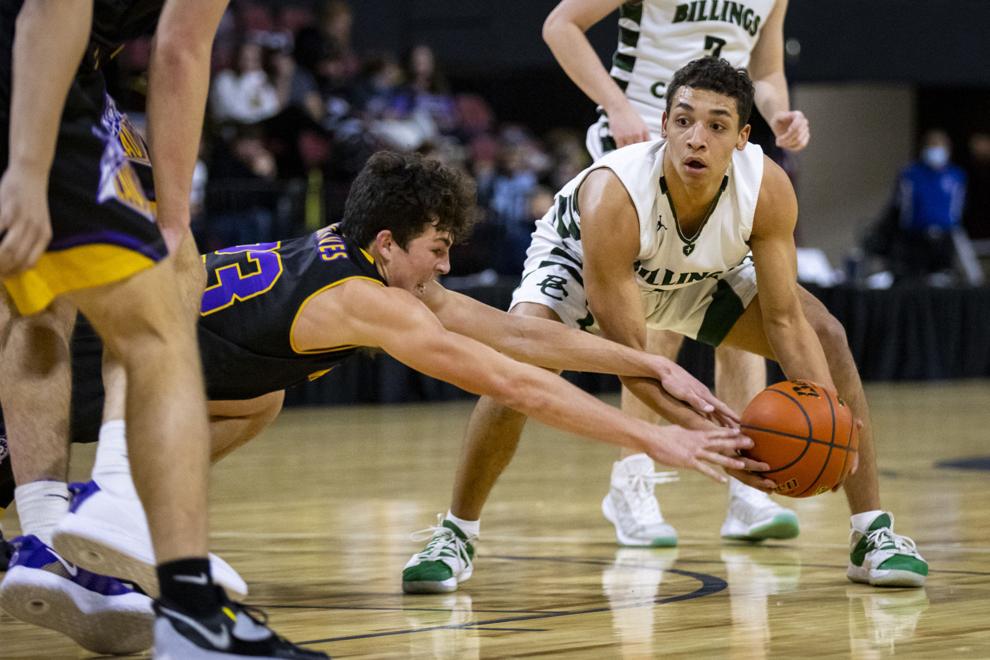 Laurel vs. Billings Central
Laurel vs. Billings Central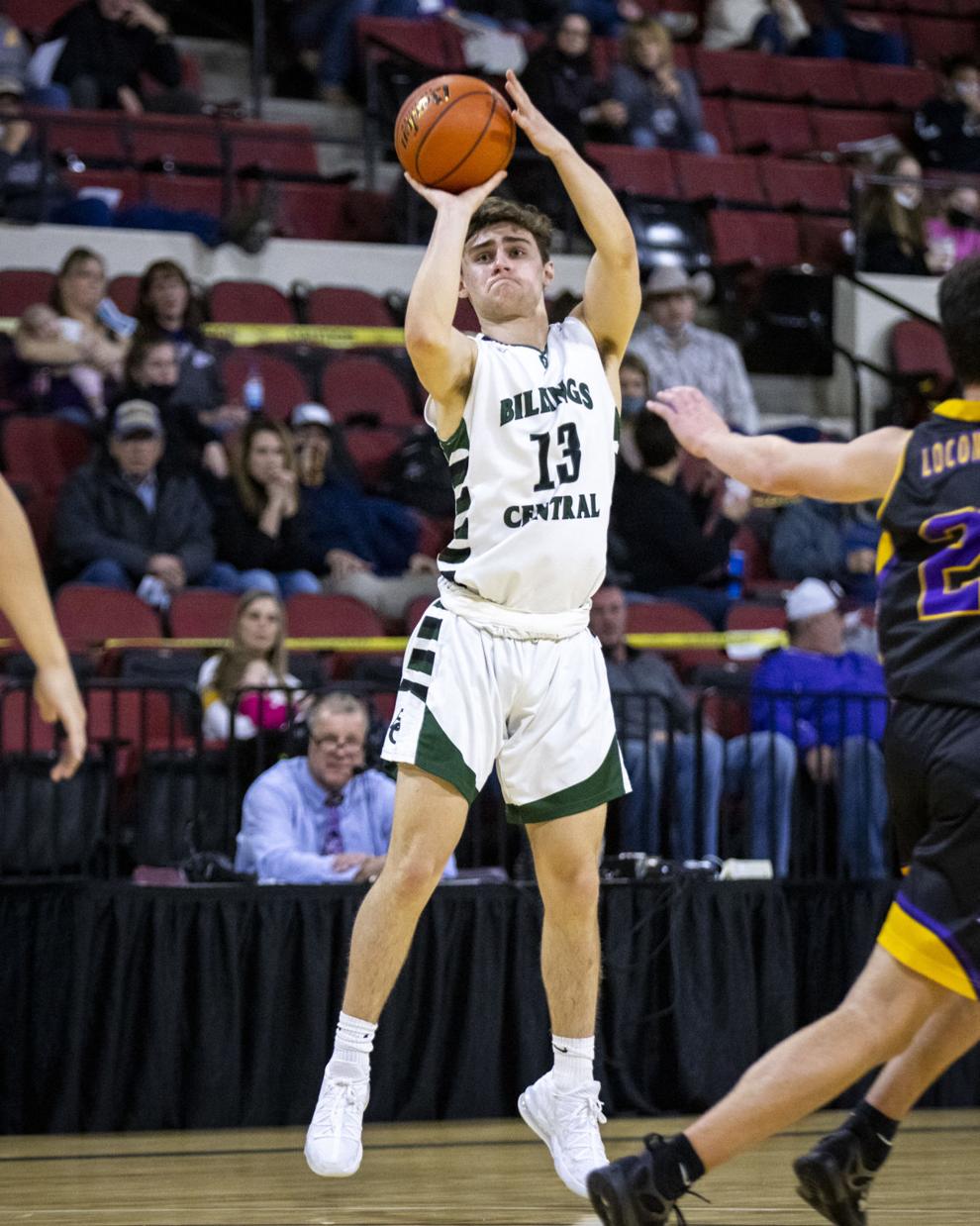 Laurel vs. Billings Central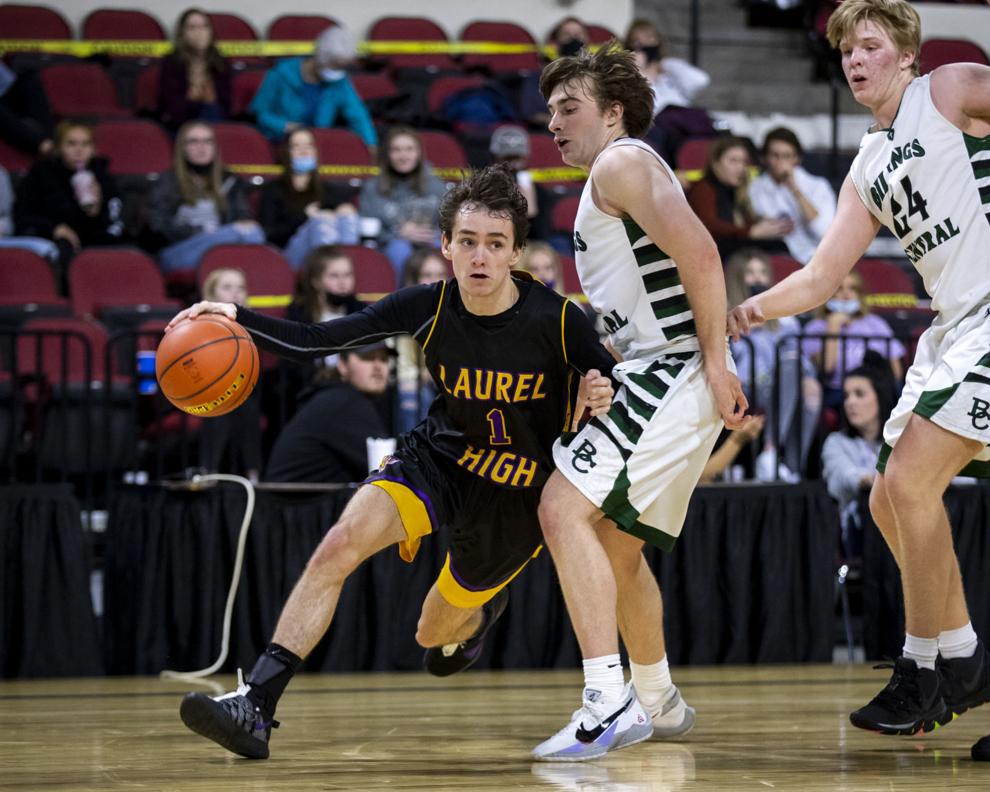 Laurel vs. Billings Central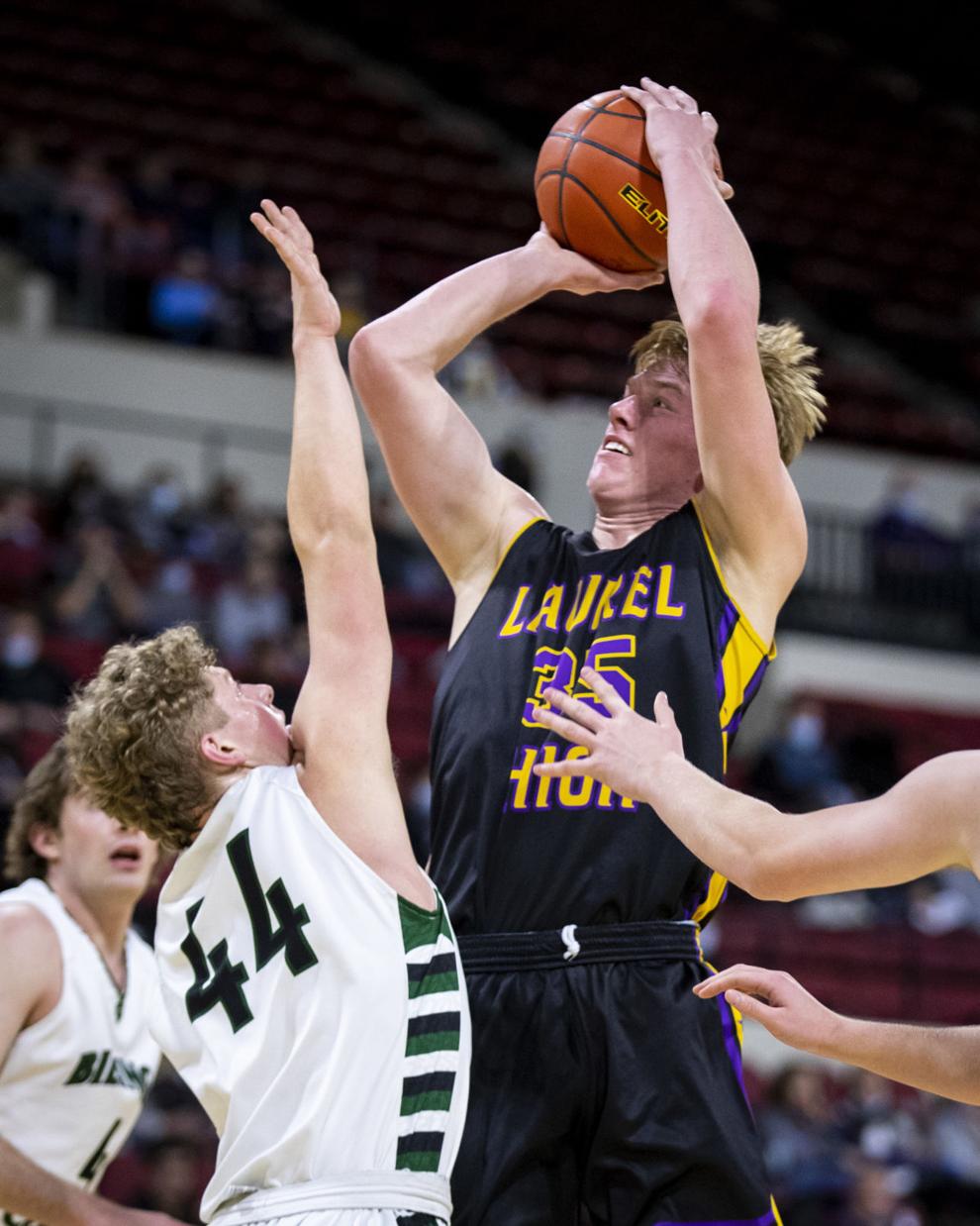 Laurel vs. Billings Central
Laurel vs. Billings Central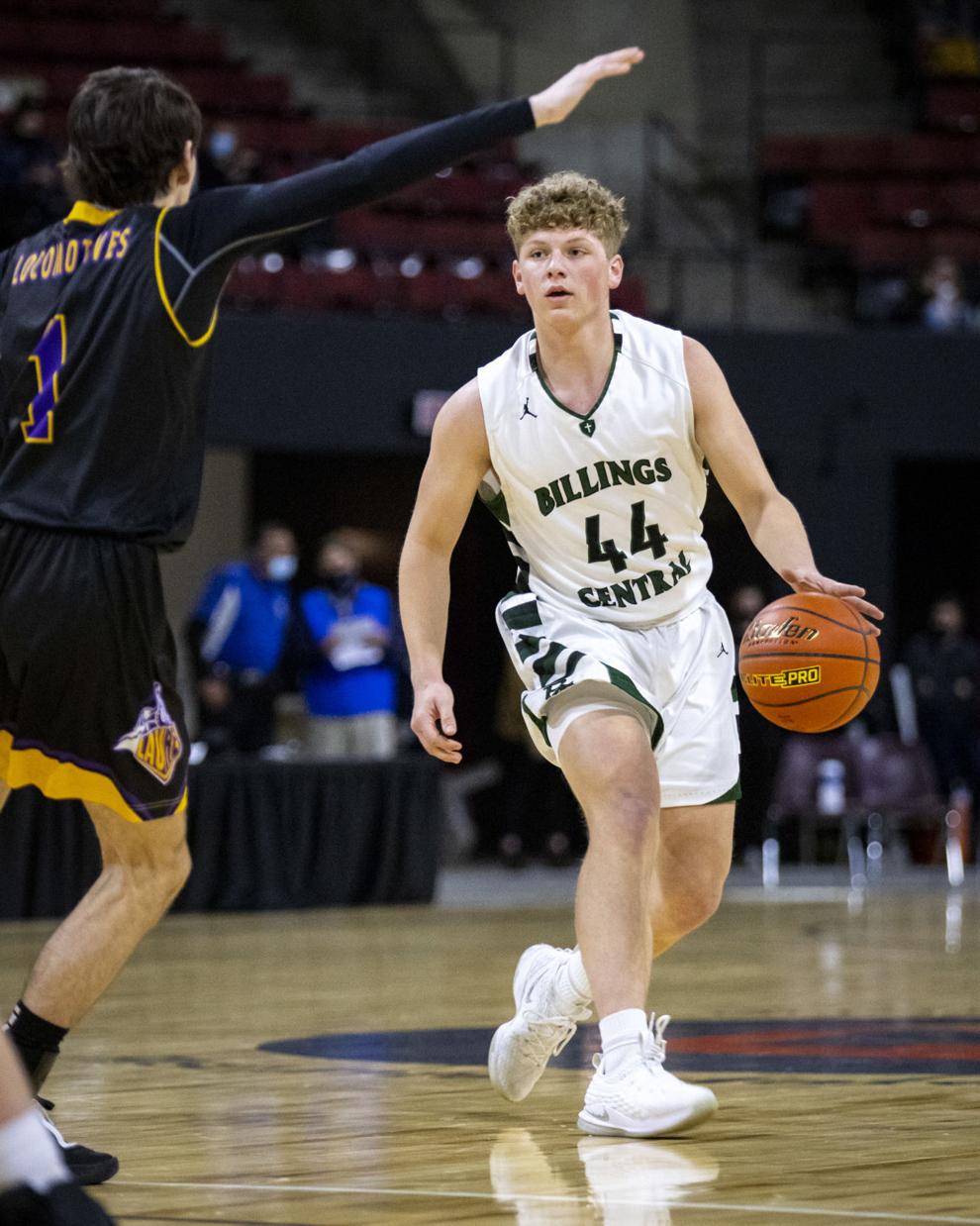 Laurel vs. Billings Central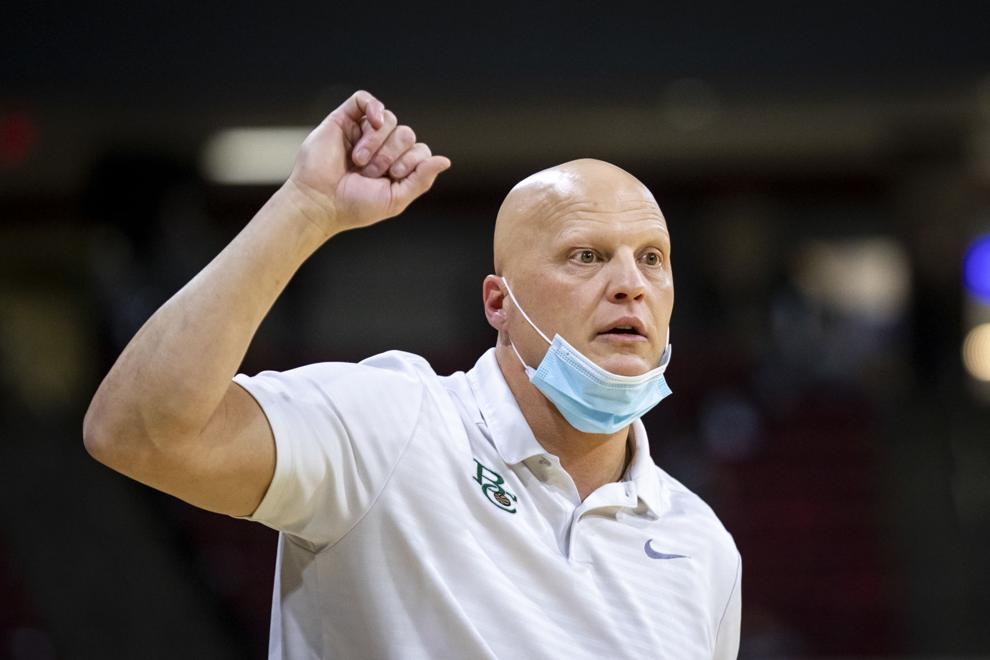 Laurel vs. Billings Central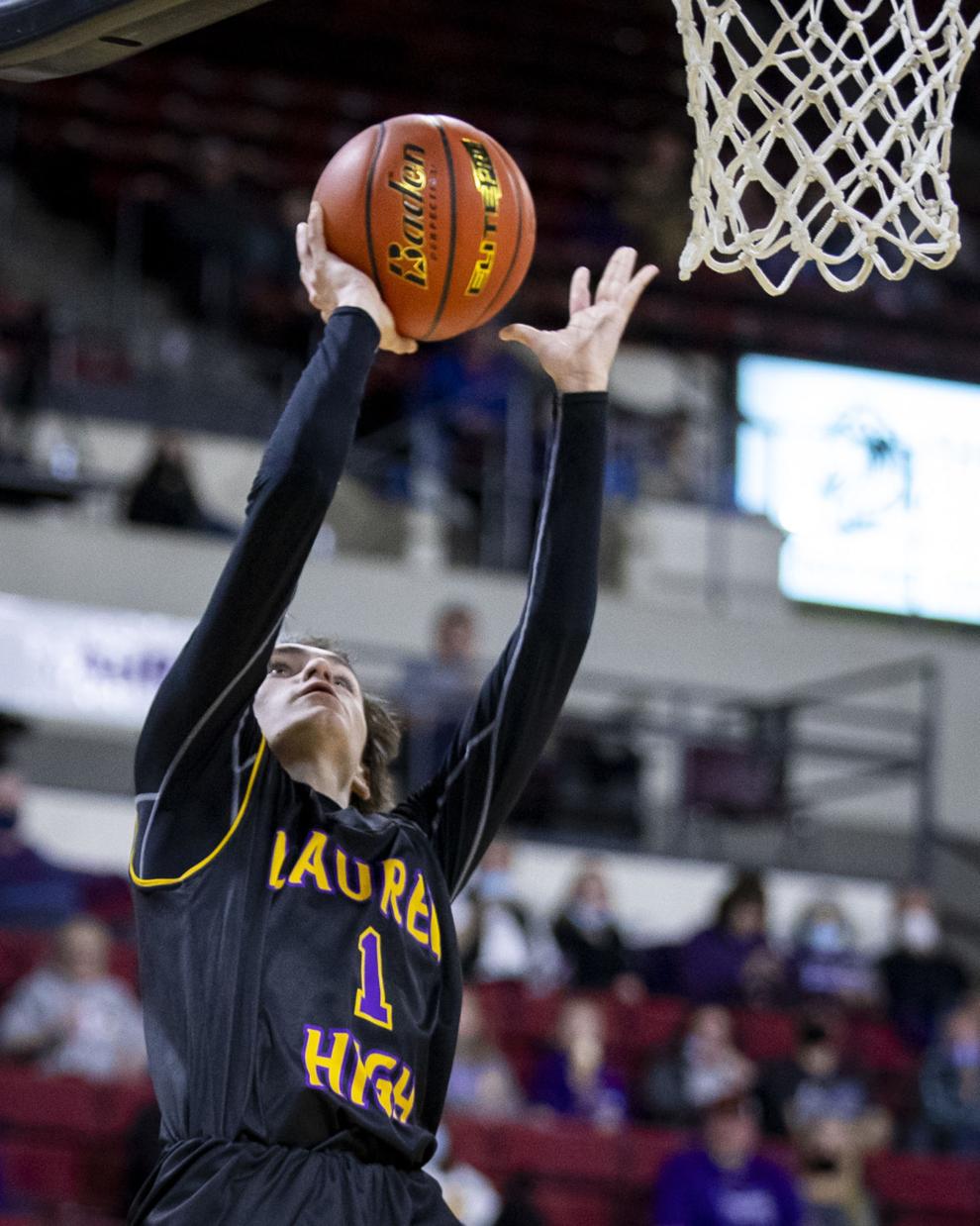 Laurel vs. Billings Central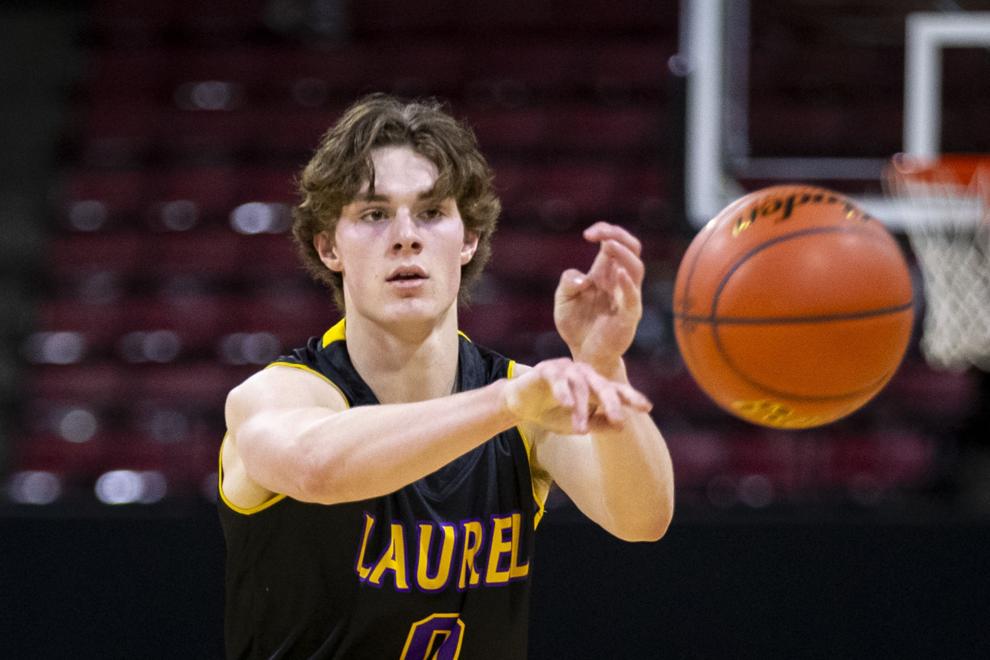 Laurel vs. Billings Central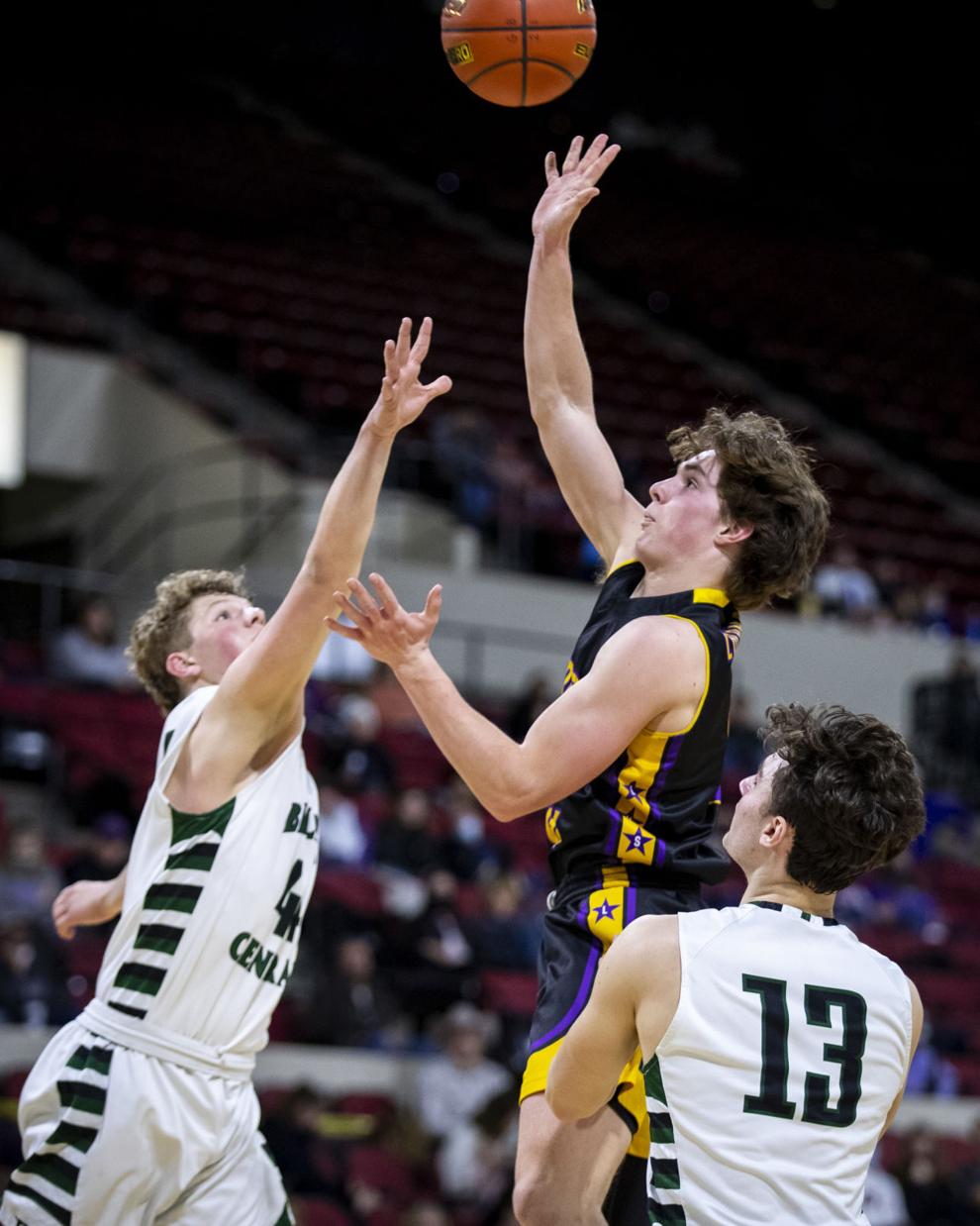 Laurel vs. Billings Central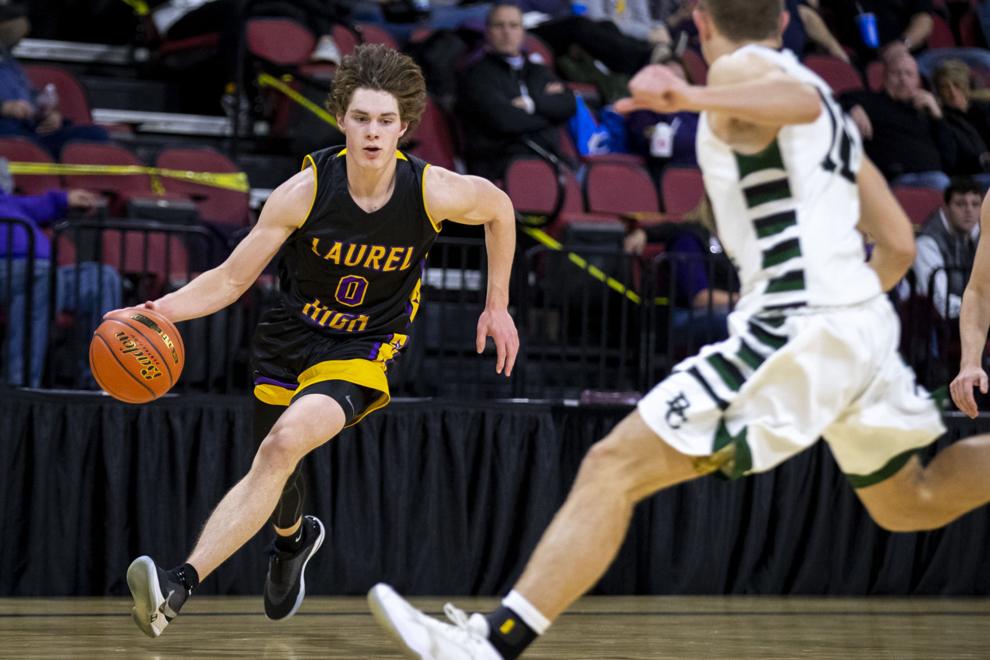 Laurel vs. Billings Central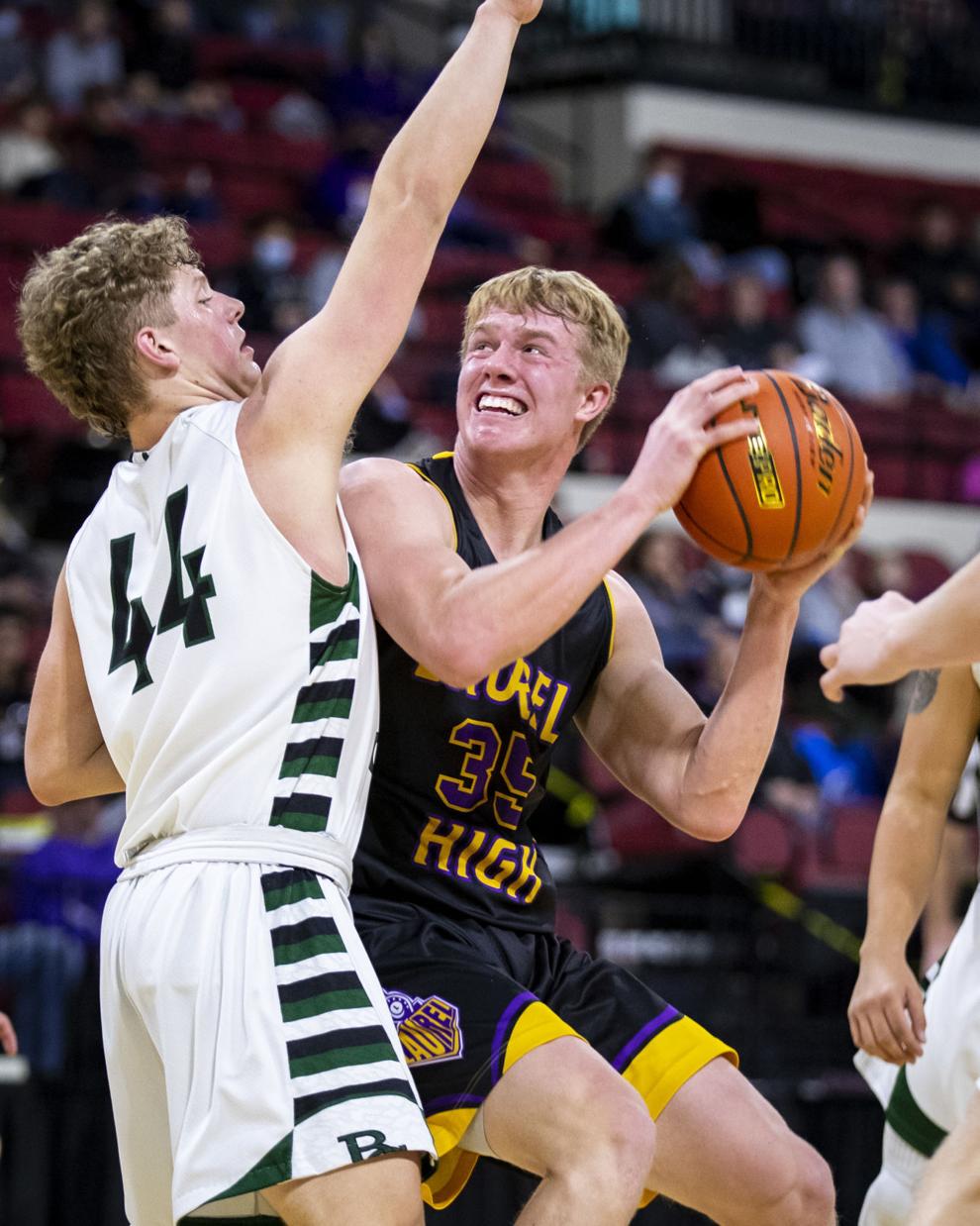 Laurel vs. Billings Central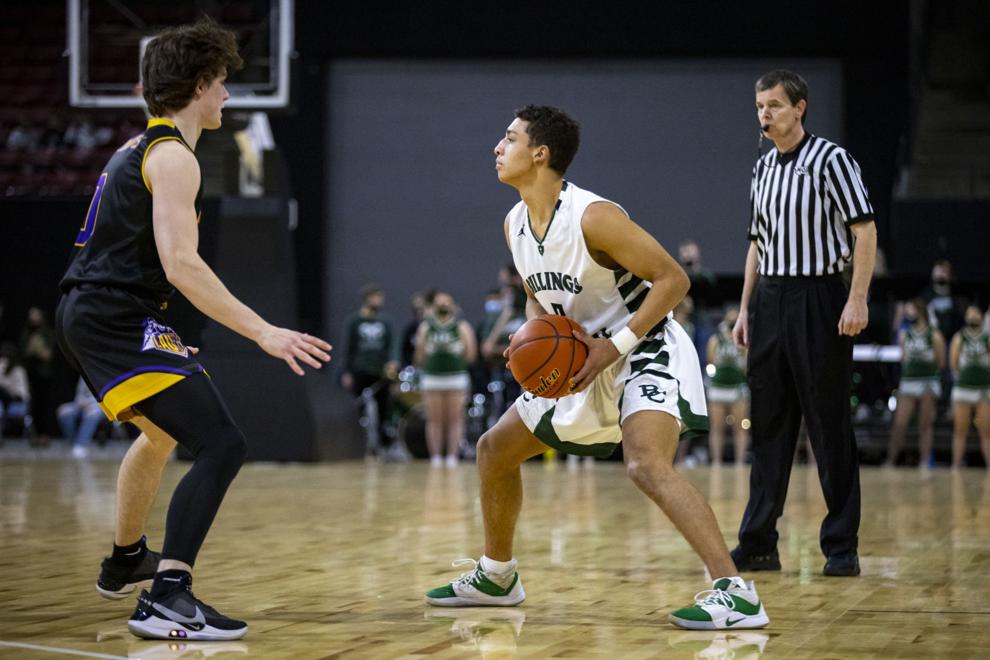 Laurel vs. Billings Central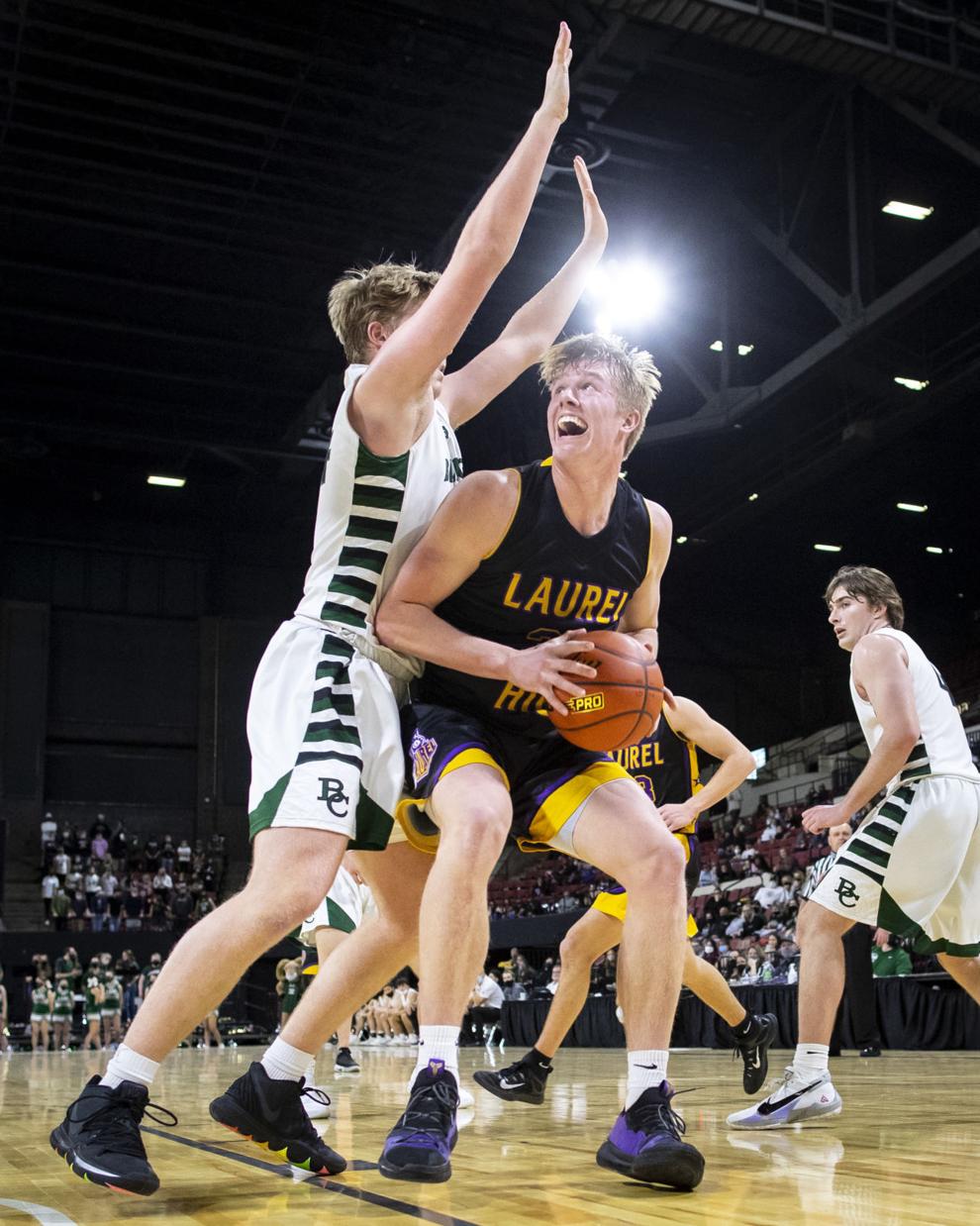 Laurel vs. Billings Central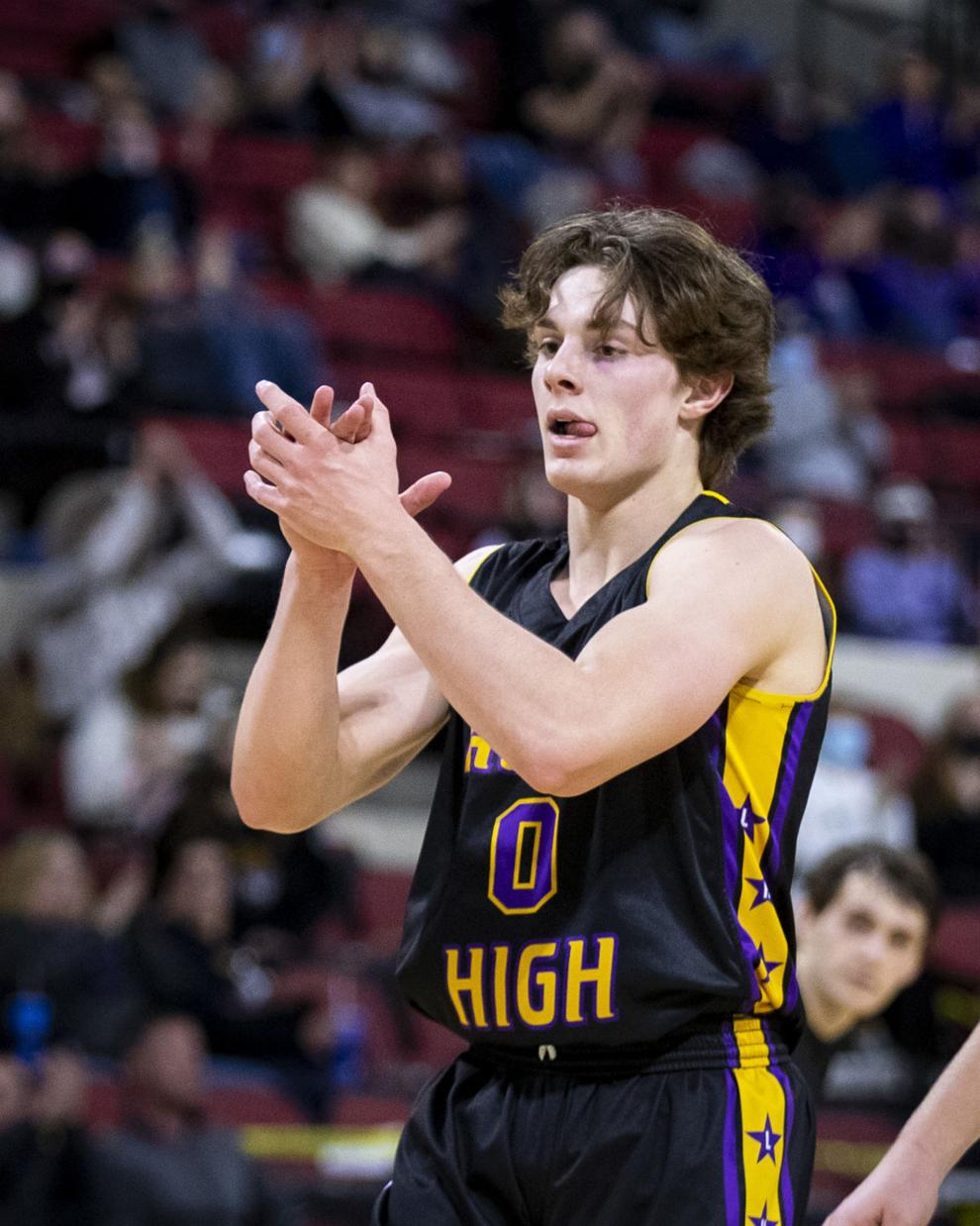 Laurel vs. Billings Central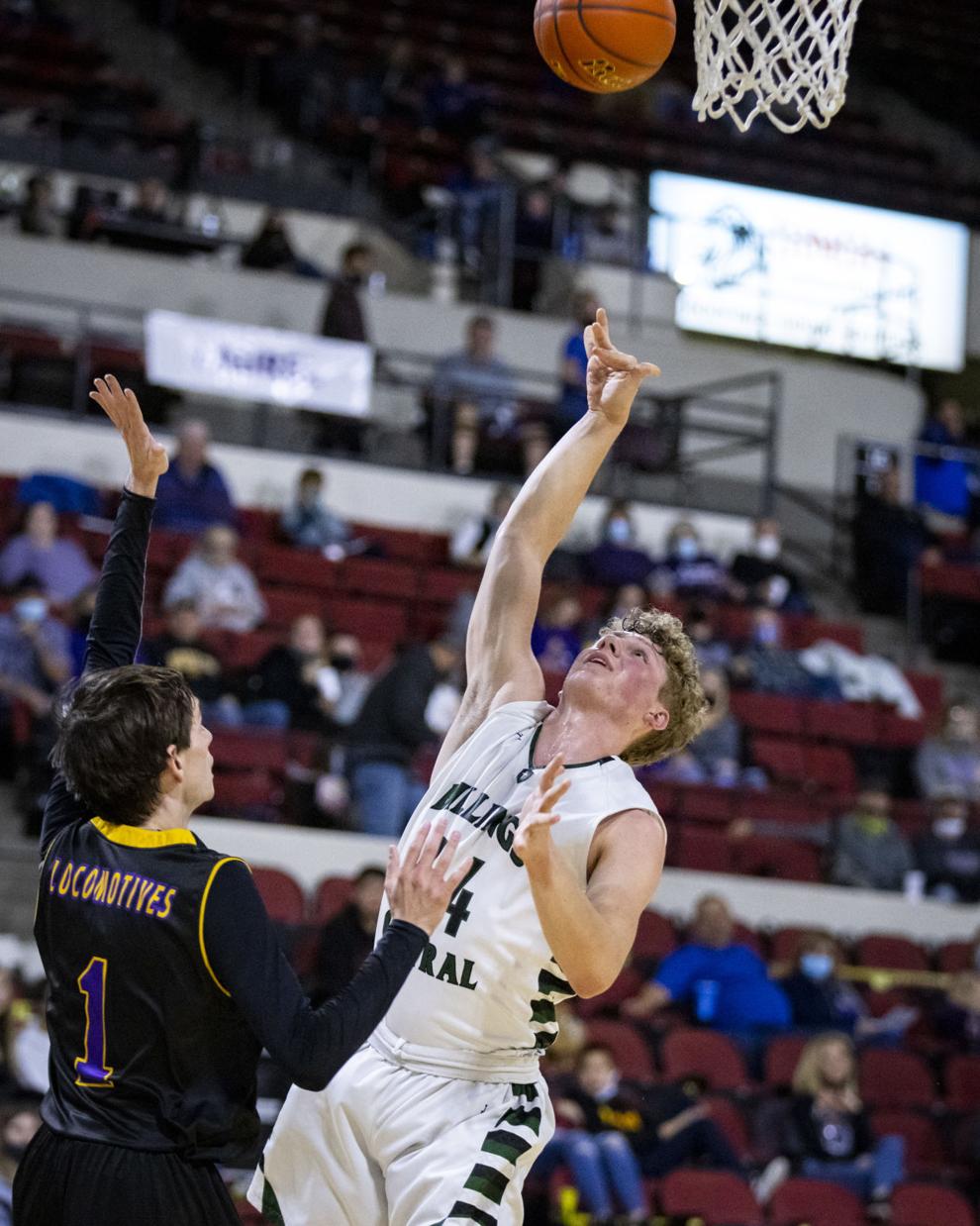 Laurel vs. Billings Central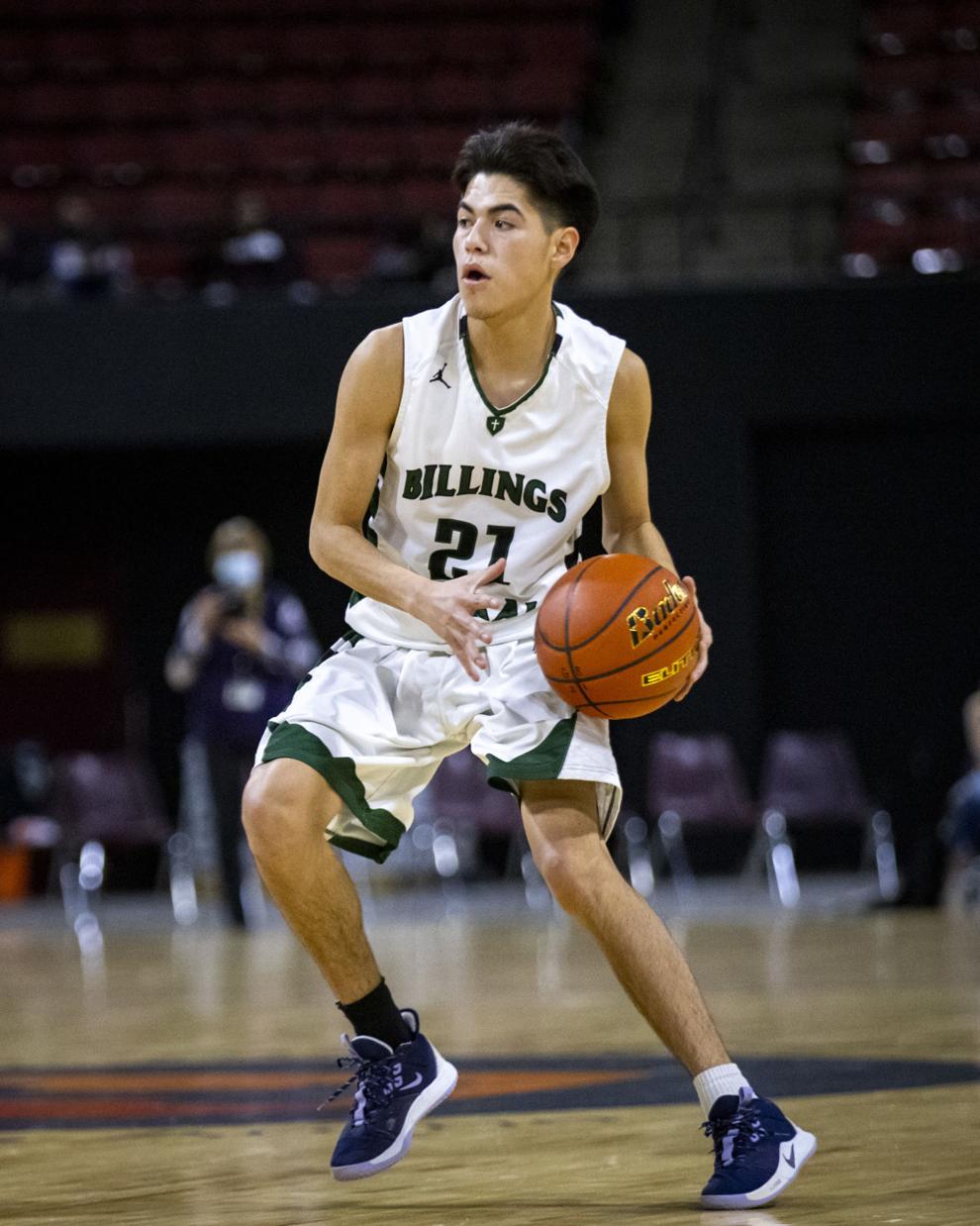 Laurel vs. Billings Central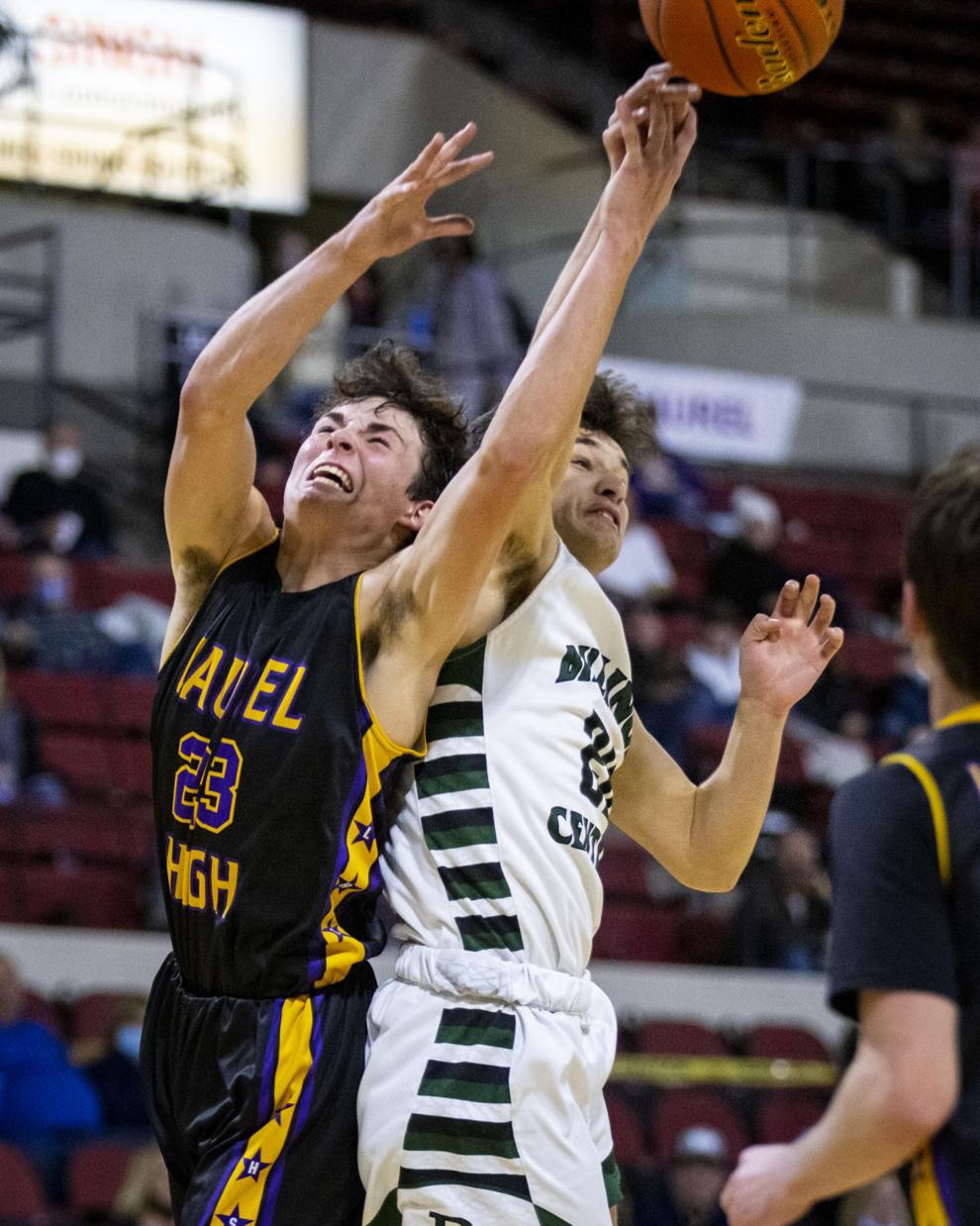 Laurel vs. Billings Central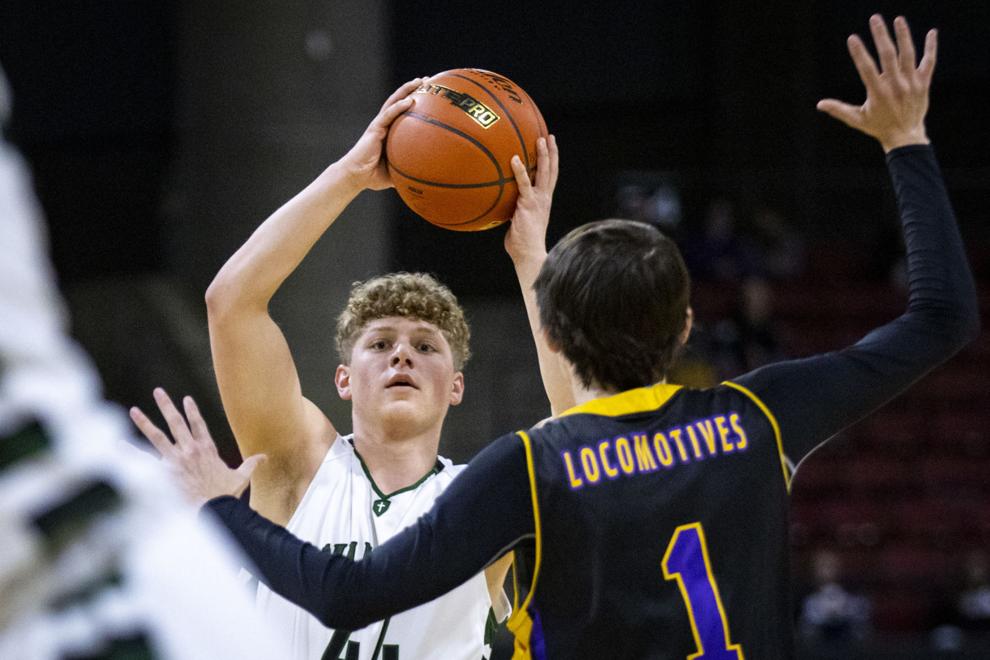 Laurel vs. Billings Central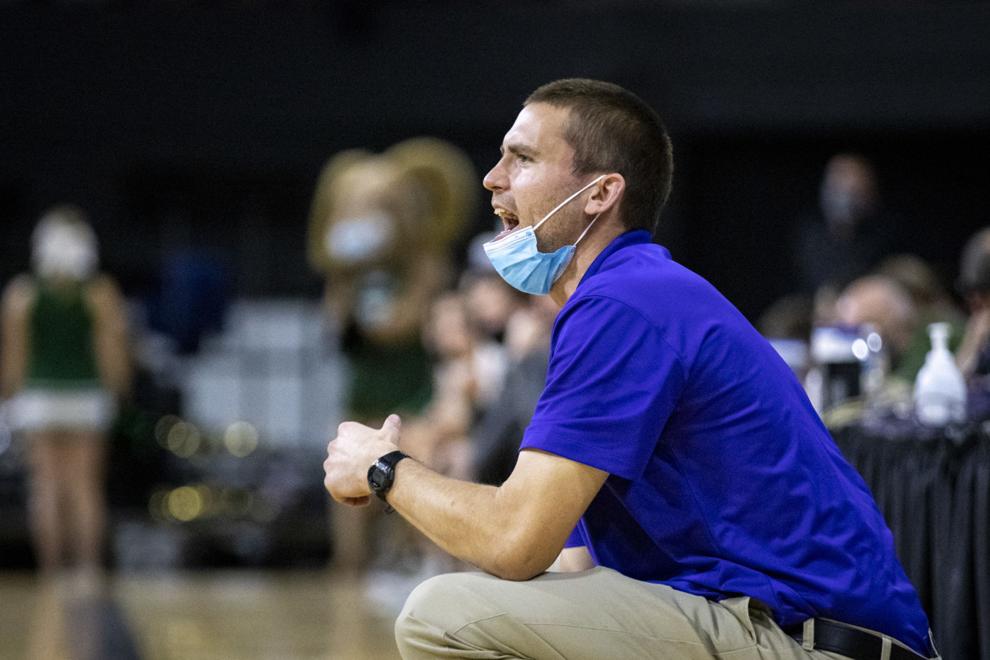 Laurel vs. Billings Central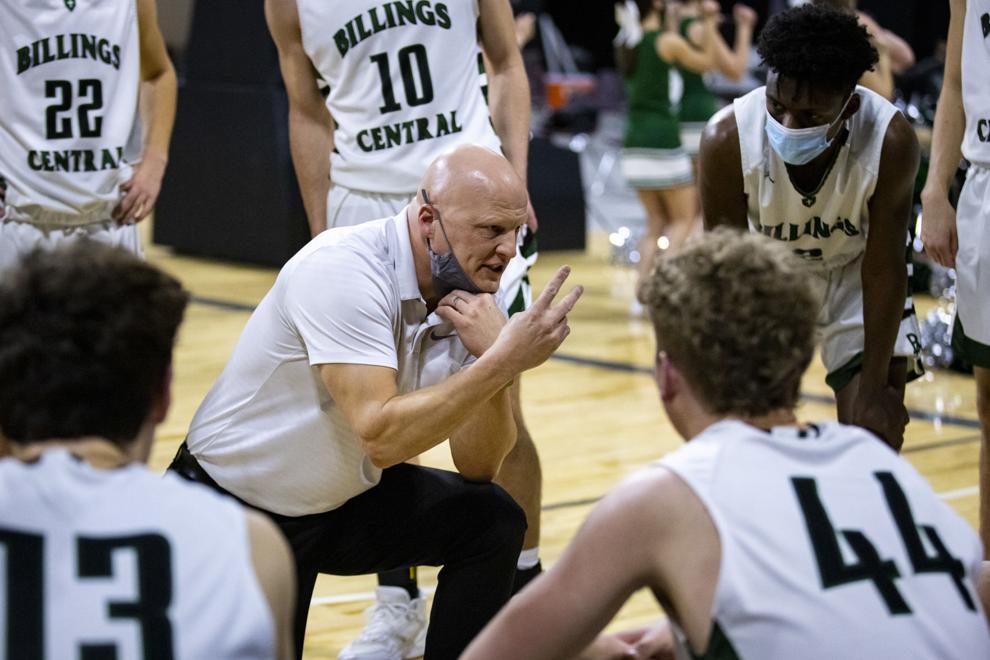 Laurel vs. Billings Central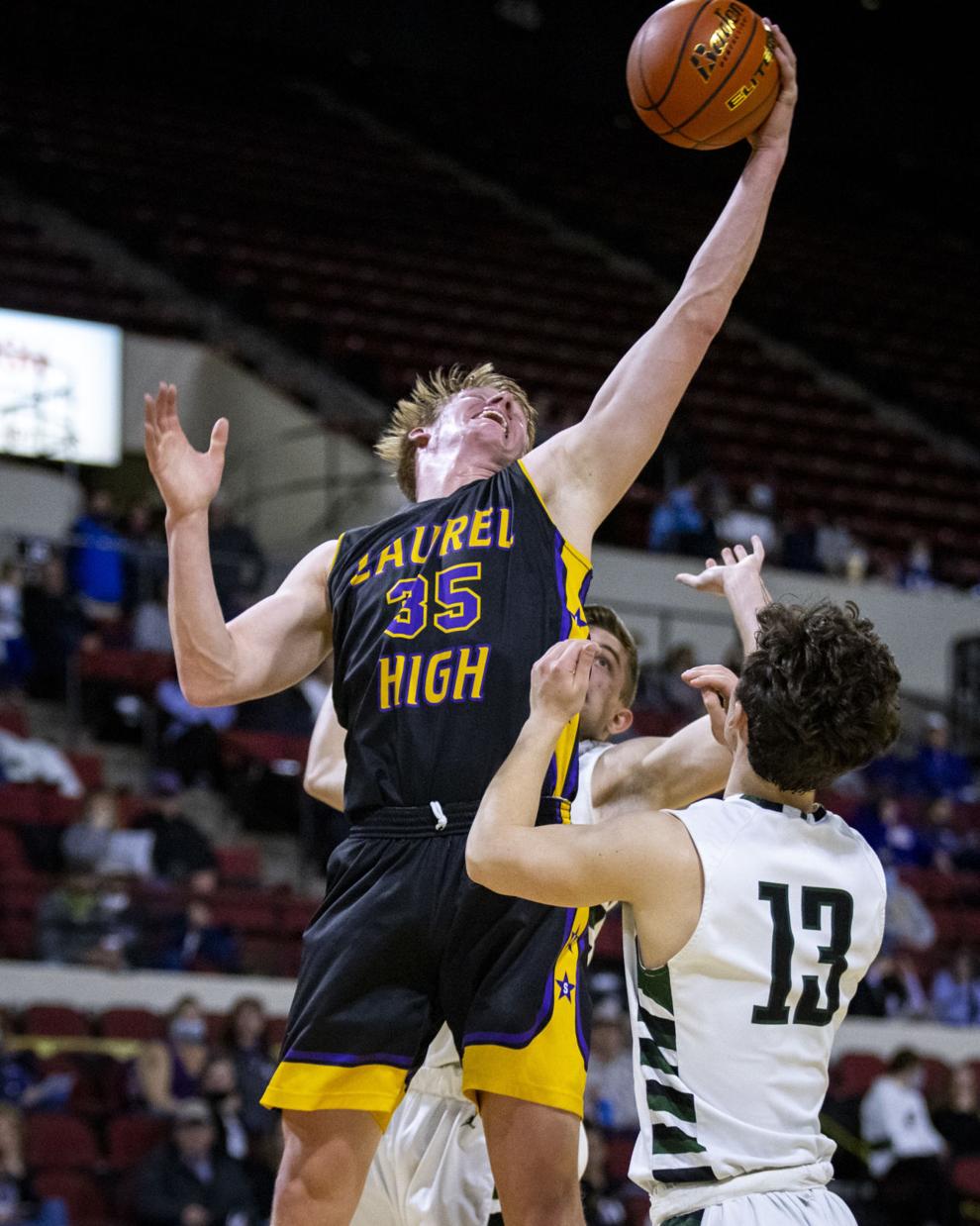 Laurel vs. Billings Central