BILLINGS — Before Saturday, it would have seemed unlikely for the Lodge Grass boys basketball team to beat rival Hardin for the first time in years without Damon Gros Ventre. The Indians pulled off the improbable.
Gros Ventre, a 6-foot-5 all-state junior, missed Saturday's game at First Interstate Arena at MetraPark because he sprained his right ankle one night earlier in a 72-59 win at Baker. Gros Ventre played against Hardin on Jan. 13 at the Metra, and the Bulldogs handed Lodge Grass its only on-court loss of the season so far (the Indians beat Colstrip in the season opener but later forfeited after learning that two of their players were ineligible, according to Lodge Grass coach Josh Stewart).
The Indians showed Saturday that Gros Ventre is hardly the only reason they earned a State B co-title last year and are No. 1 in the 406mtsports.com Class B rankings. A late comeback propelled Lodge Grass (8-2) to a 93-90 win in overtime over Class A Hardin (3-5).
"It felt like we would honestly get blown out," said Lodge Grass senior guard Malachi Little Nest. "But with (Gros Ventre) being on the bench, supporting us, it really motivated us to go out there and give it our all."
Lodge Grass also lost DC Stewart for most of the third quarter. The junior starting forward took a hard fall at the 6:15 mark of the third, walked off the court gingerly and didn't return until the fourth.
The Indians led 21-14 after one quarter and 38-36 at halftime, and Hardin went ahead 54-53 through three.
The Bulldogs built two eight-point leads in the fourth quarter, including 69-61 with a few minutes left. Lodge Grass went on a 12-4 run to tie it, but Hardin went up by three points with under a minute to go. Hardin junior Bryson Rogers split free throws, and Lodge Grass junior Jadence Archilta made a layup with 21.7 seconds left to make it 79-79. That was the score at the end of regulation.
The Indians controlled overtime, going up 90-83 with just over a minute left on a 3-pointer from Little Nest — a shot Josh Stewart preferred he didn't take, considering the two-possession lead and lack of a shot clock.
"I was like, 'Oh my gosh, we don't want that shot.' Then it went in, and I was like, 'Thank you, Malachi,' " Josh Stewart said. "You can't be afraid to fail. You've got to go all out, give it everything you've got, leave it all on the floor. And that's him."
Hardin kept it interesting and trailed 93-90 with 4.6 seconds to go and possession, but Kevion Ladson missed a tough corner 3 to end it.
"All of my four years playing Hardin, never beat them until now," Little Nest said. "Very happy about that."
Little Nest and junior Ty Moccasin each scored 26 points, and 6-7 junior post Jadence Archilta added 23.
Ladson also scored 23 points, Rogers had 16, freshman Troy Hugs had 15, senior Teivon Ramos had 12 and junior Hance Three Irons added 10.
"(Hardin) took a lead, I called a timeout, regrouped and said, 'We are going to run what we know,' and they did it to perfection for a few minutes there," Josh Stewart said. "There's no game that's going to be perfect, but when you get spurts like that, you're like, 'If we can do four quarters of that, we can be something special.' Then Damon comes back, and we're even tougher."
Gros Ventre, who said he will likely miss another week or so, passed 1,000 career points in that Jan. 13 loss to Hardin. Nine days later, he scored 57 points against Joliet.
Hardin coach Andrew Round Face believed Gros Ventre's absence hurt his team in one sense.
"I think it did play a little bit of, 'He's not here, so they don't have their all-star,' and we relaxed a little bit," Round Face said.
Led by several all-state seniors, Hardin finished last season 23-0 and shared the State A title with Butte Central. Friday's 74-44 loss to Eastern A rival Billings Central at the Metra was the Bulldogs' most lopsided defeat in years, and they've lost more games this season than the previous three combined.
"Coming behind a star-studded team like last year, they're still learning. They've seen it done, but they're still learning how to do it, how to perform it that way," Round Face said of this year's players. "It's going to take time. I told them, 'We're not worried about right now. When we've got to start worrying is when we get to tournament time.' "
Photos: Lodge Grass vs. Hardin boys basketball
Hardin vs. Lodge Grass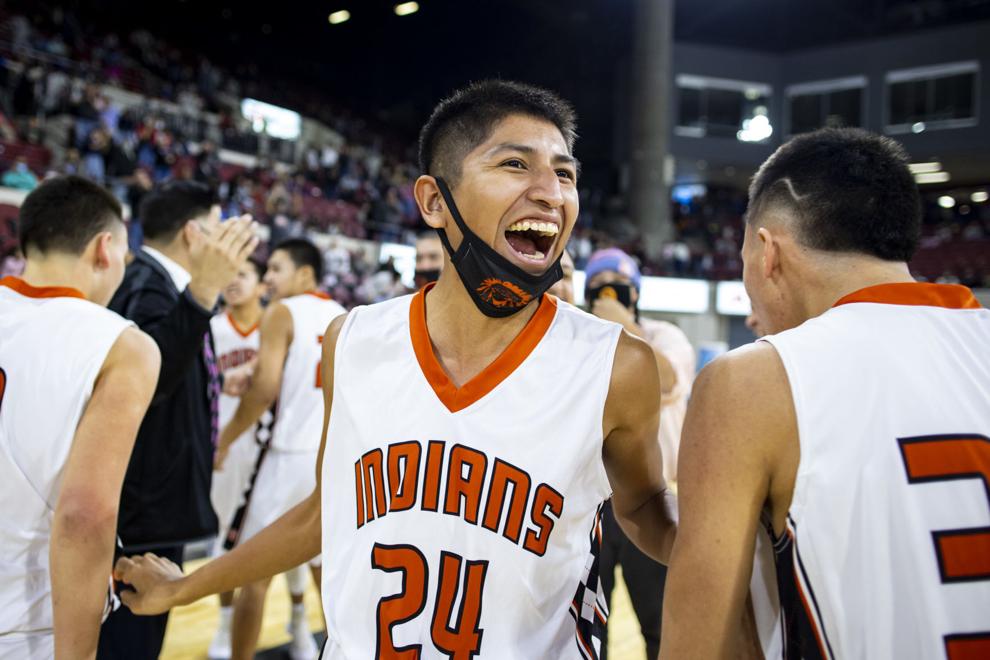 Hardin vs. Lodge Grass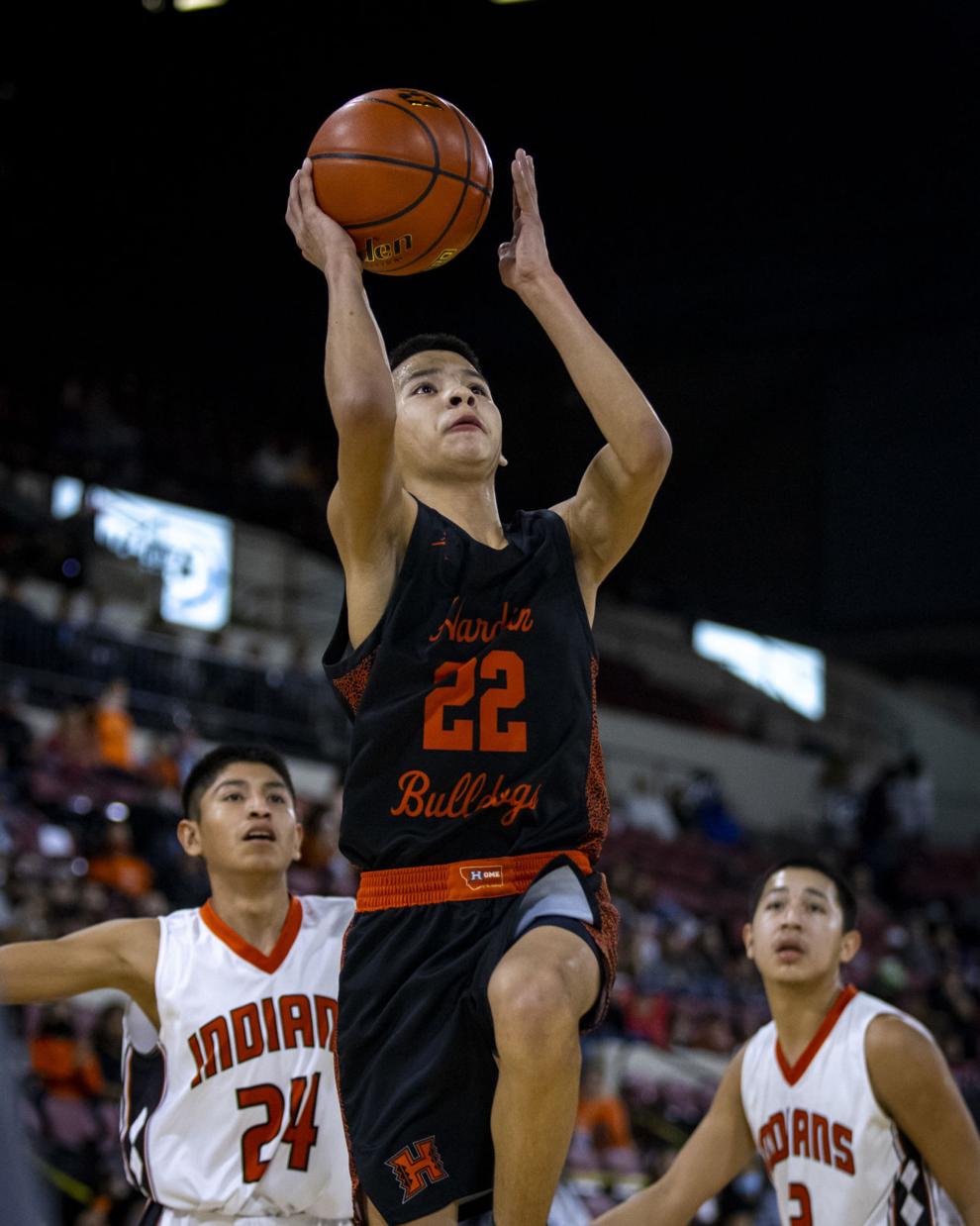 Hardin vs. Lodge Grass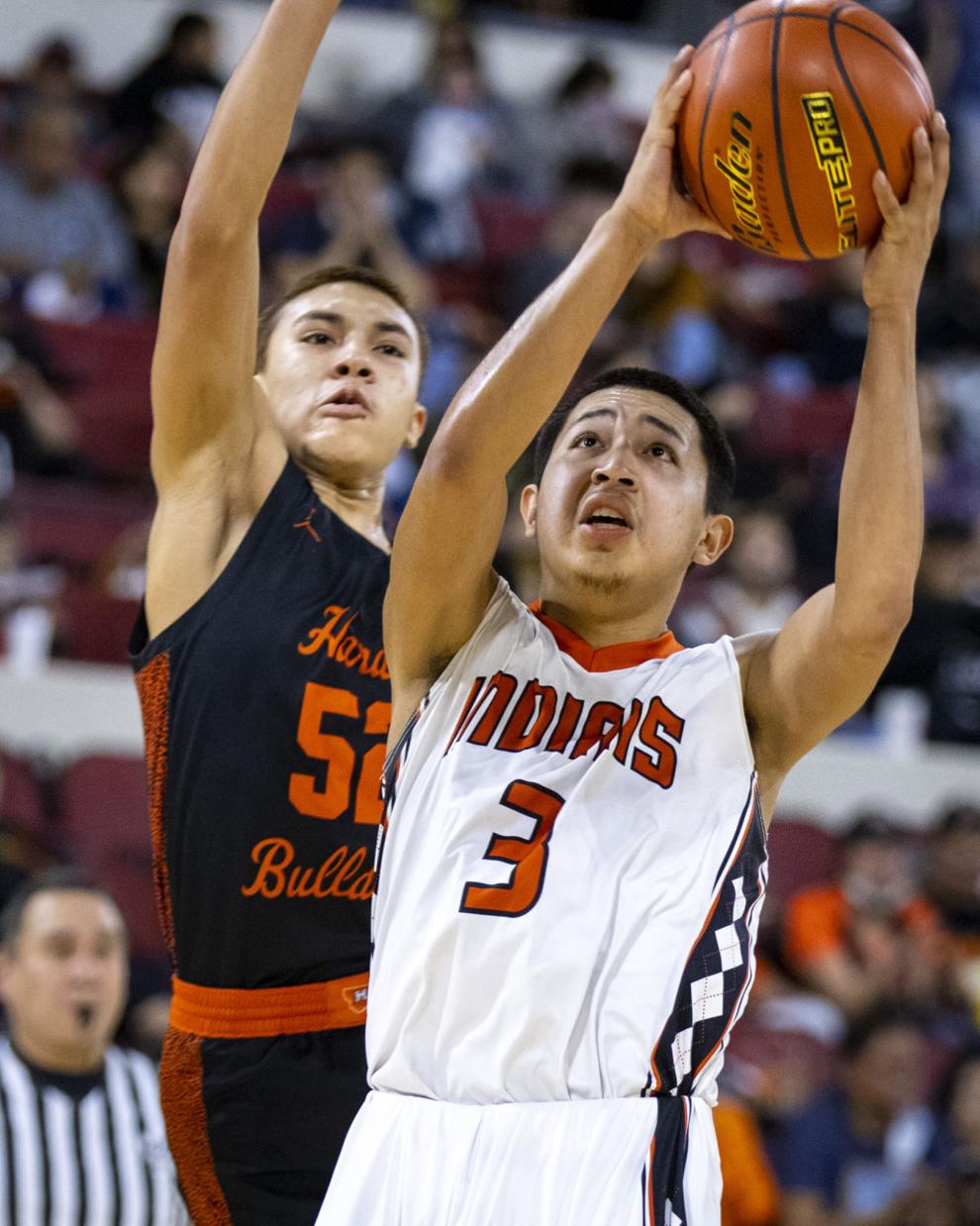 Hardin vs. Lodge Grass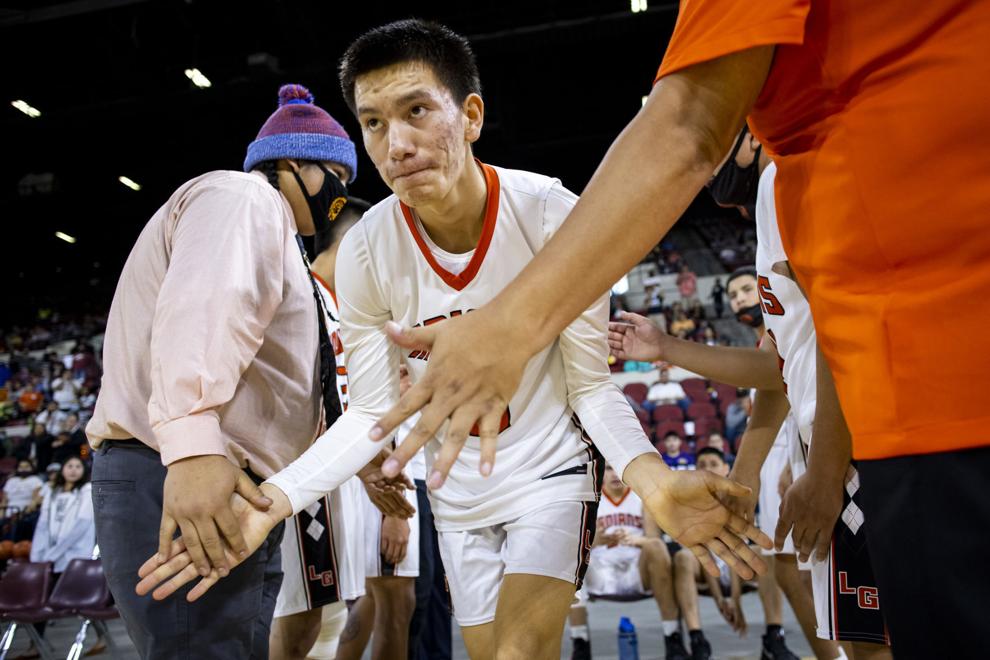 Hardin vs. Lodge Grass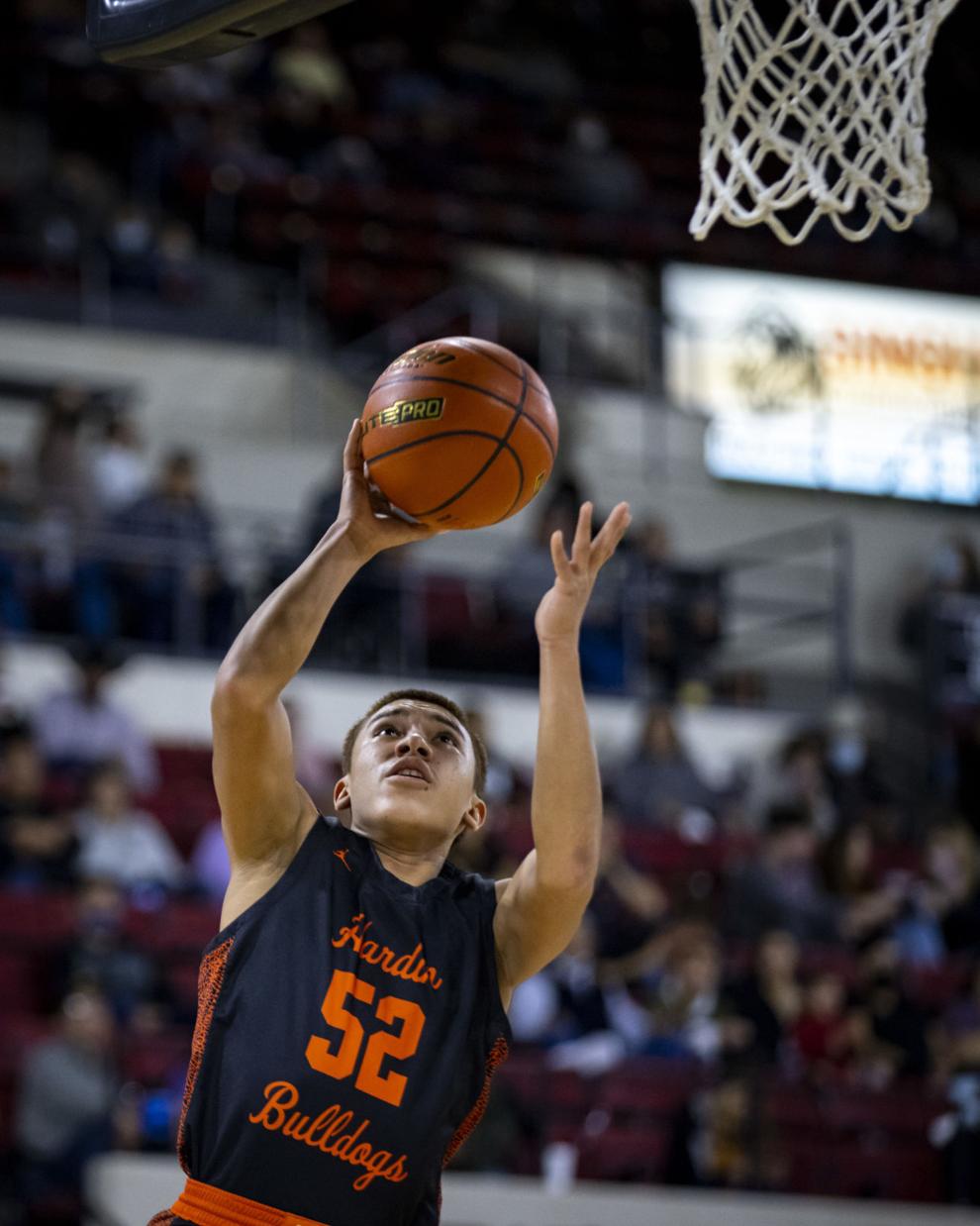 Hardin vs. Lodge Grass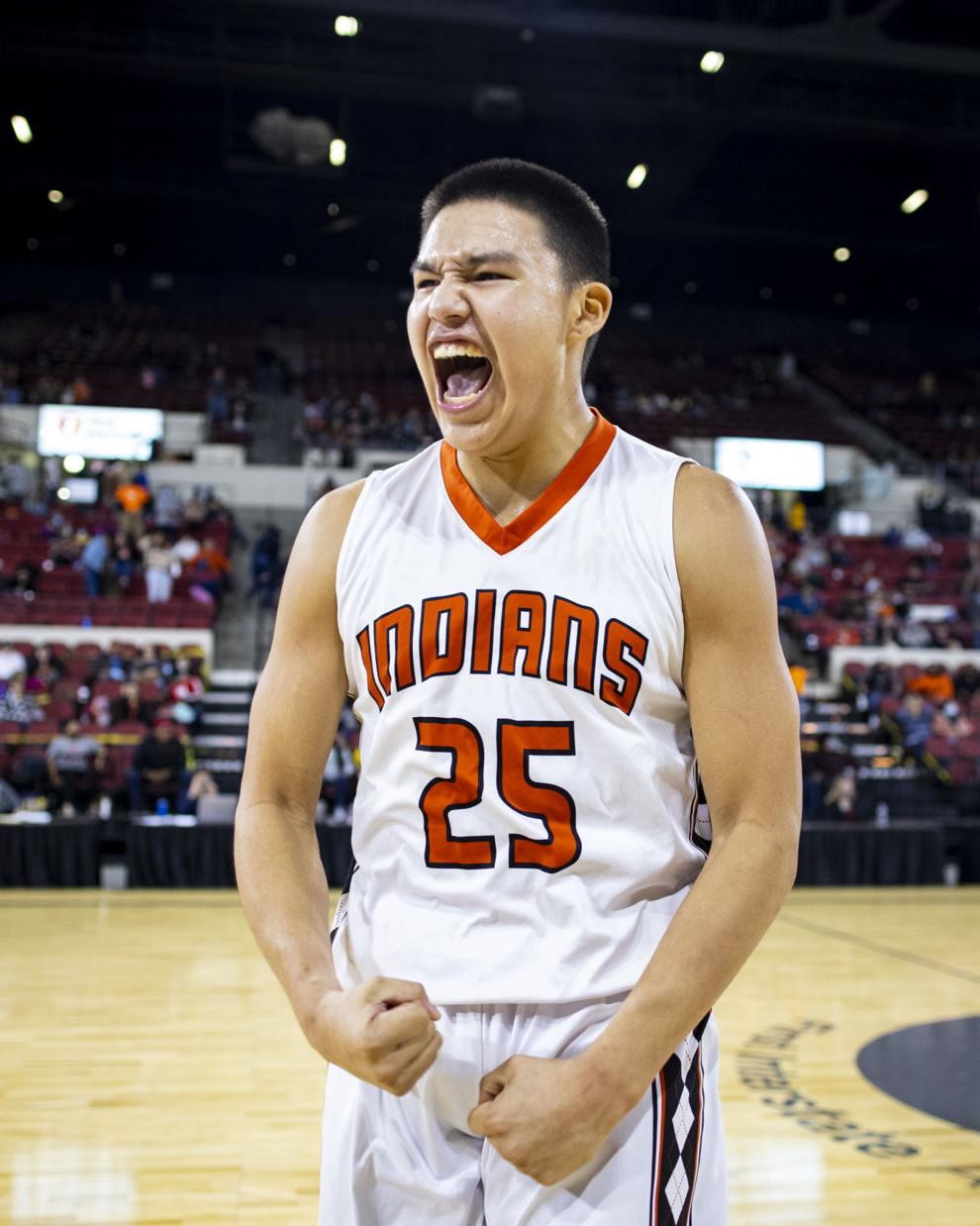 Hardin vs. Lodge Grass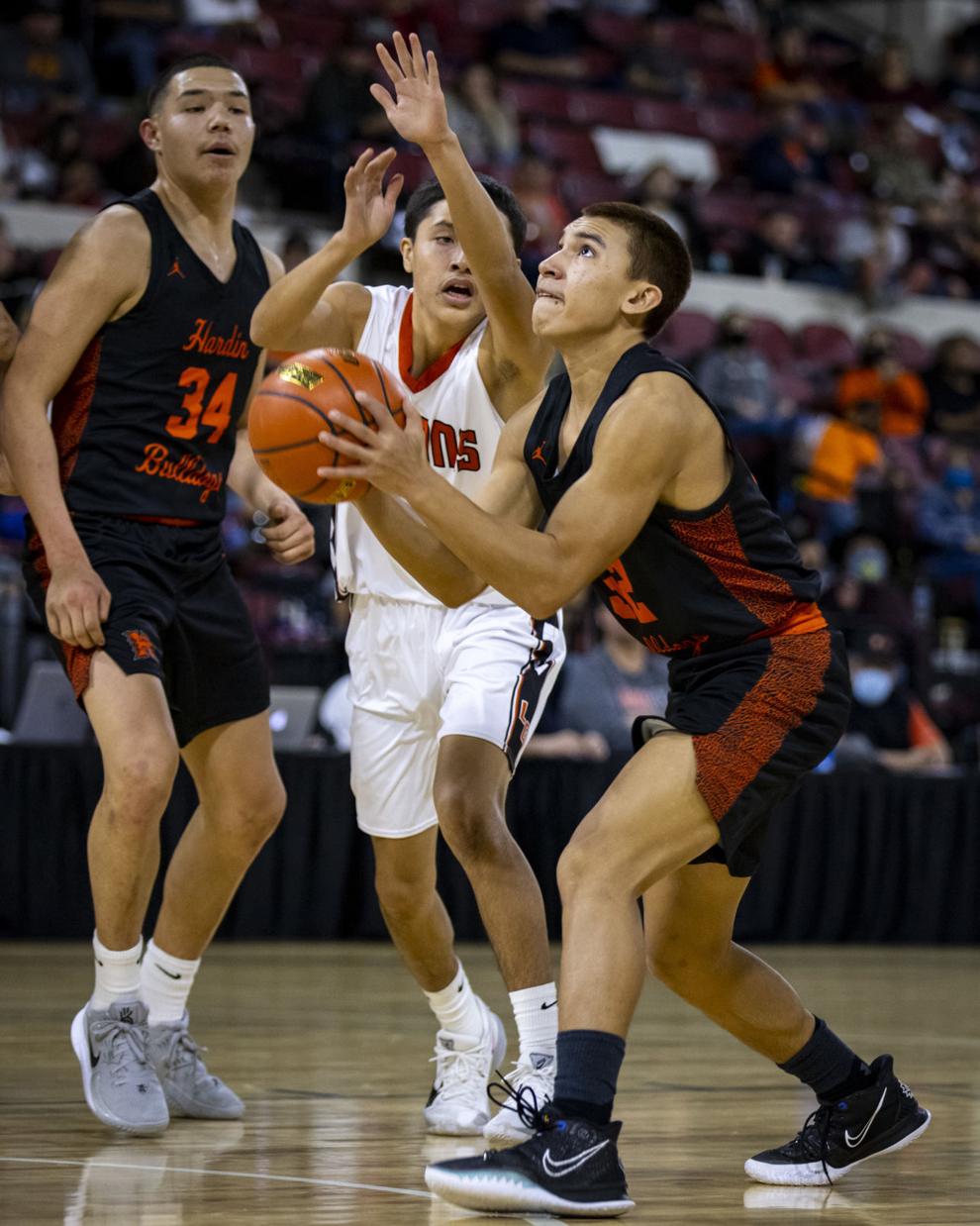 Hardin vs. Lodge Grass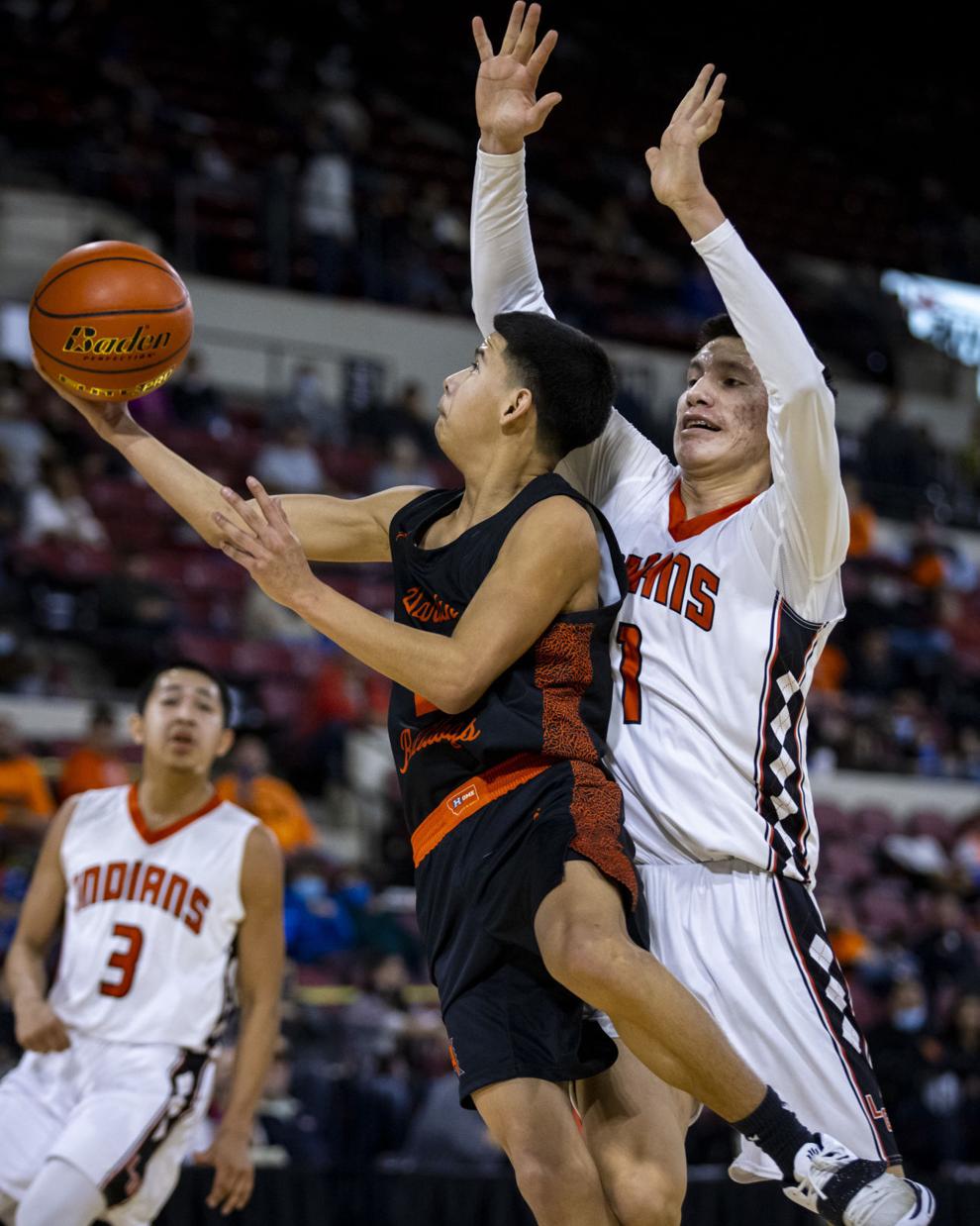 Hardin vs. Lodge Grass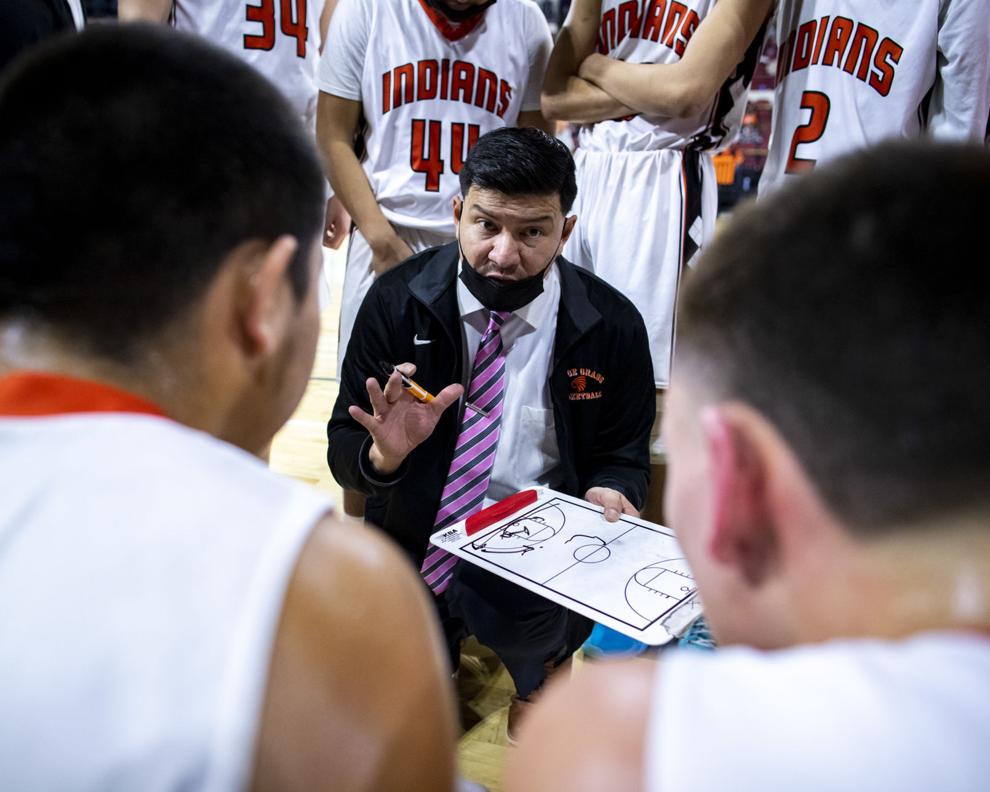 Hardin vs. Lodge Grass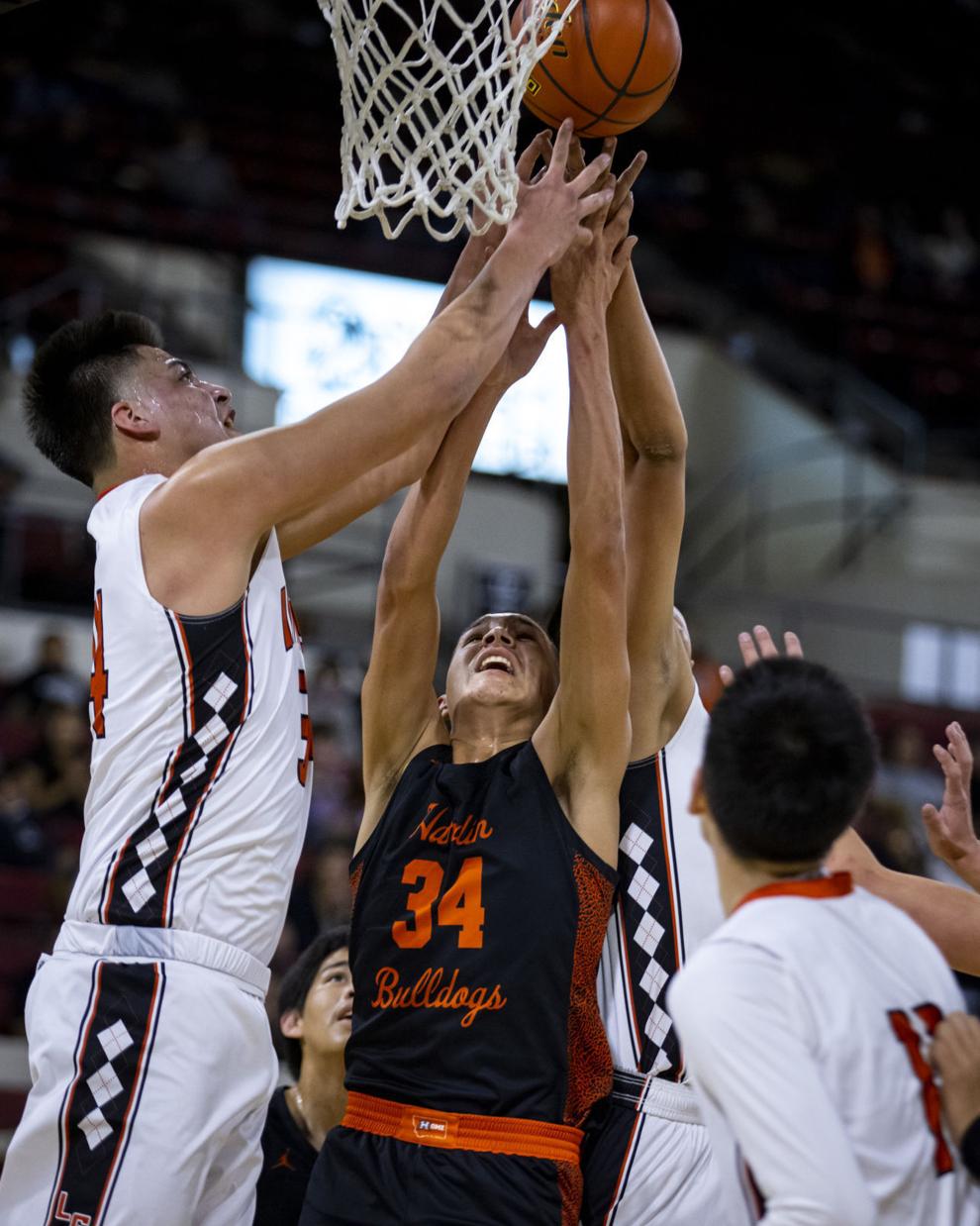 Hardin vs. Lodge Grass
Hardin vs. Lodge Grass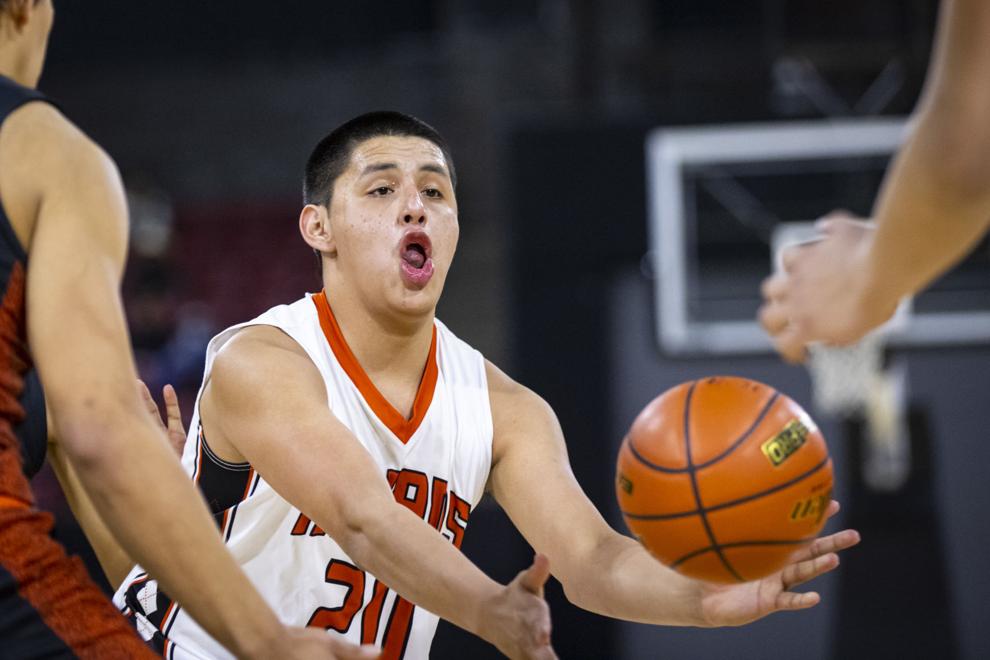 Hardin vs. Lodge Grass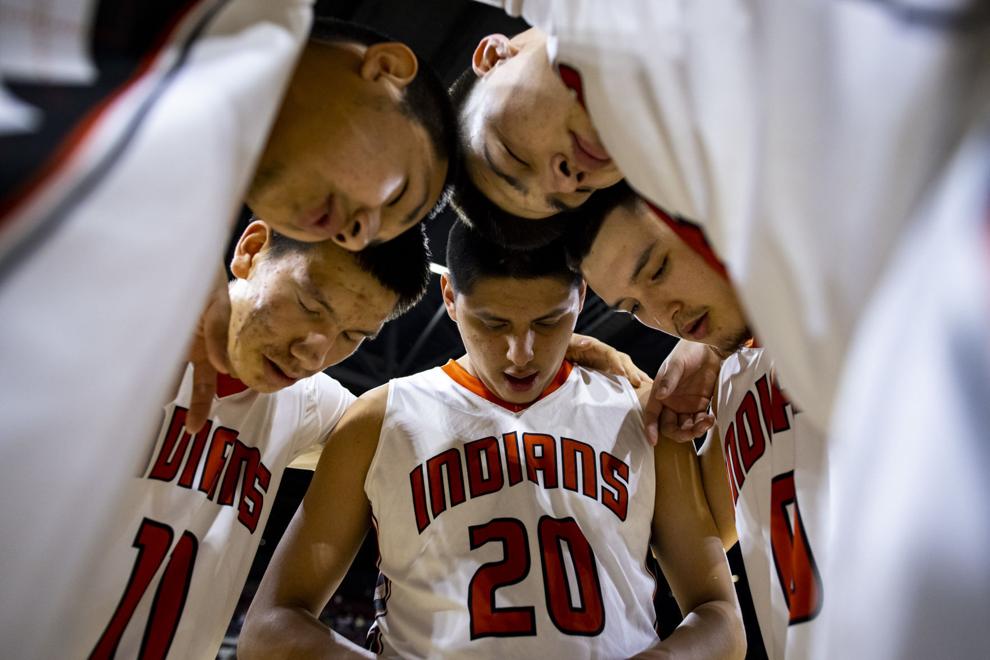 Hardin vs. Lodge Grass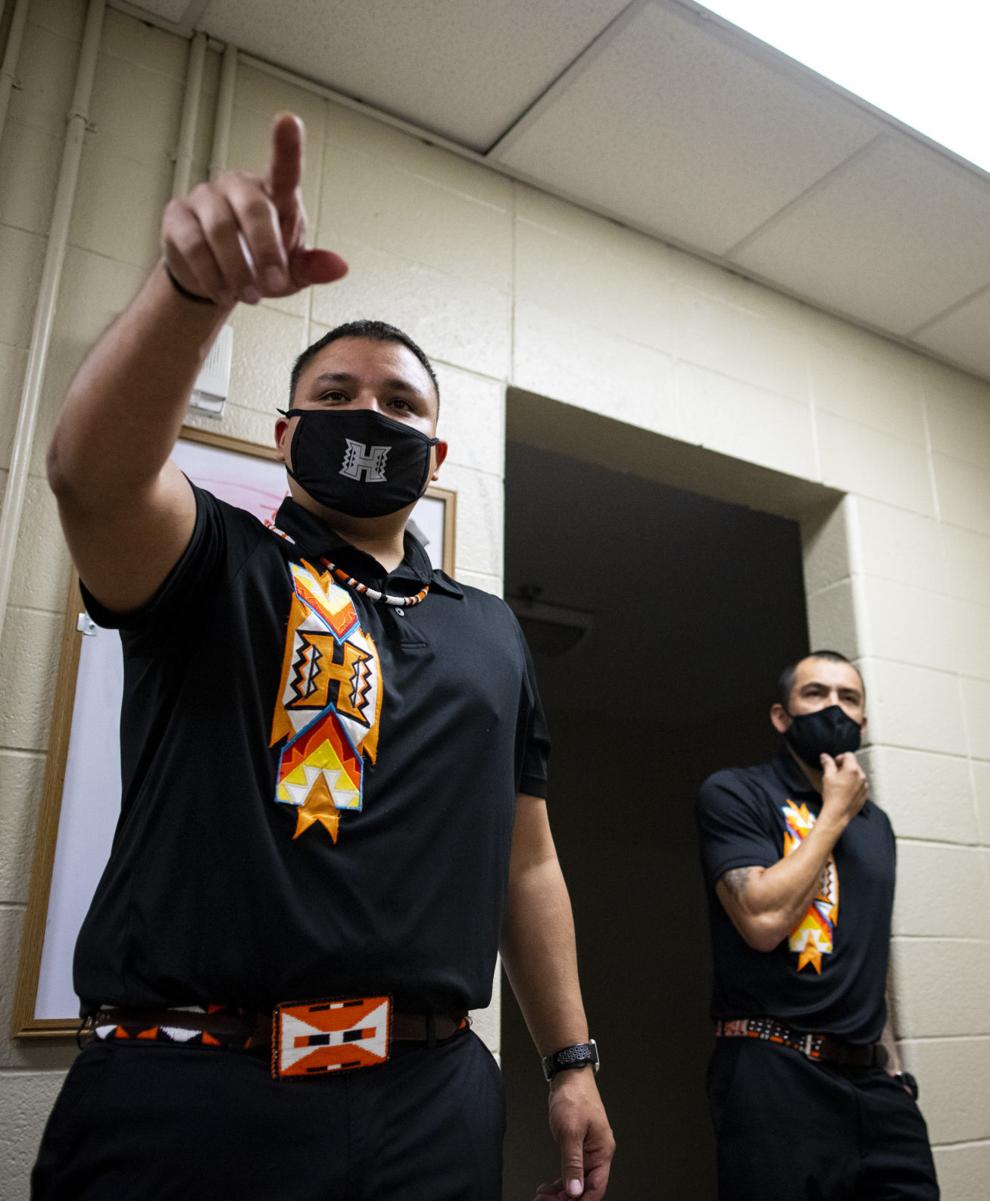 Hardin vs. Lodge Grass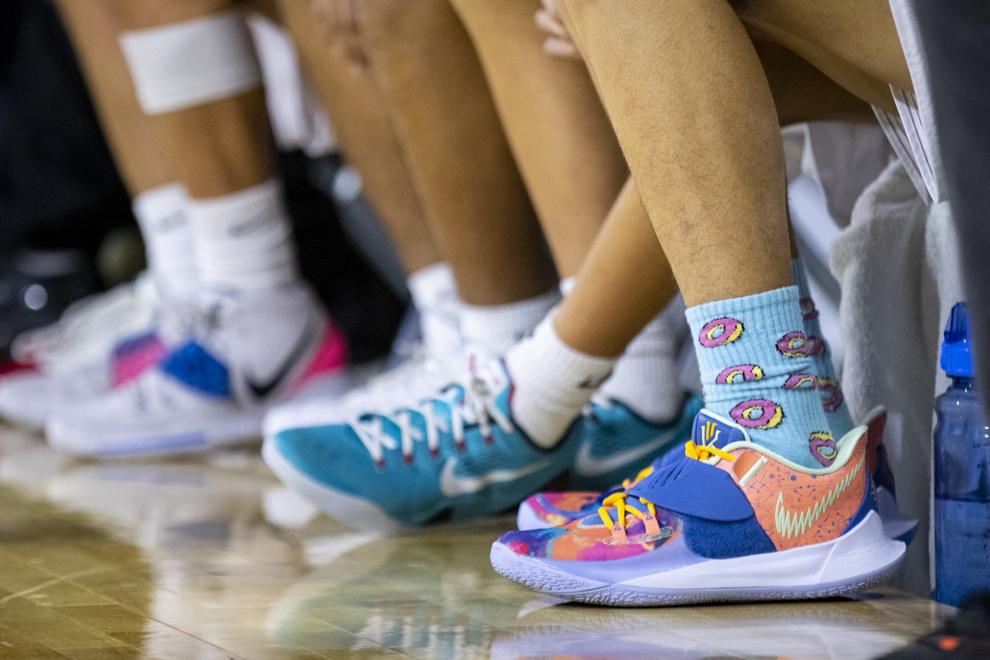 Hardin vs. Lodge Grass
Hardin vs. Lodge Grass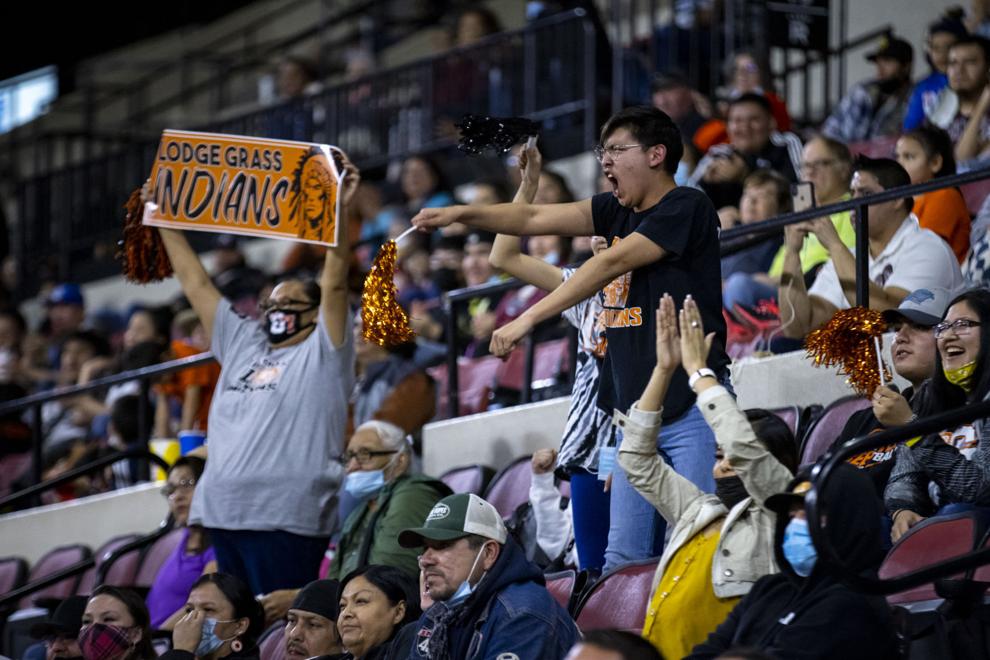 Hardin vs. Lodge Grass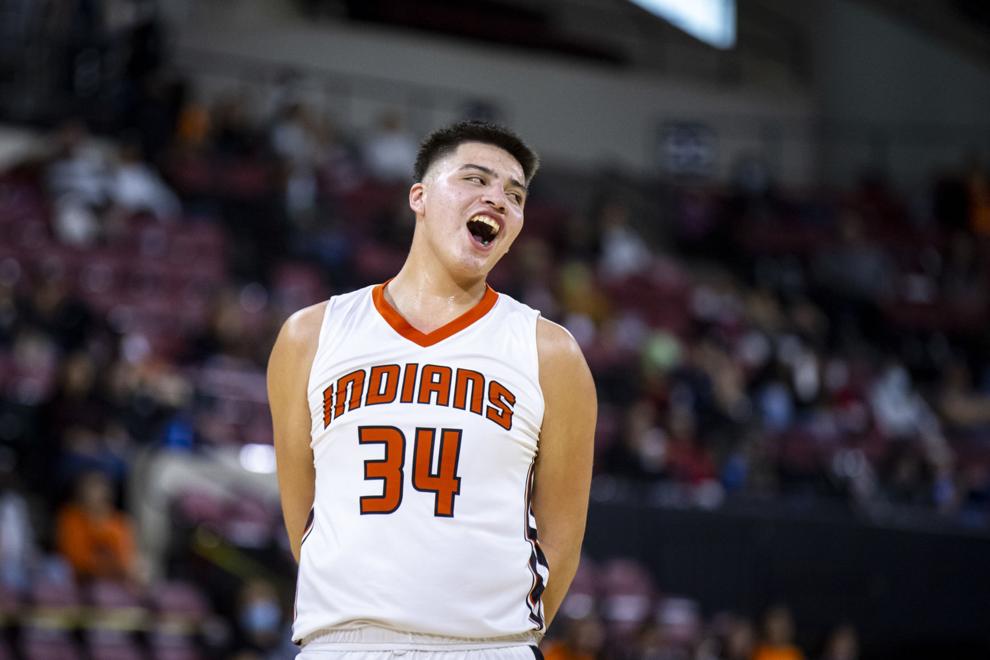 Hardin vs. Lodge Grass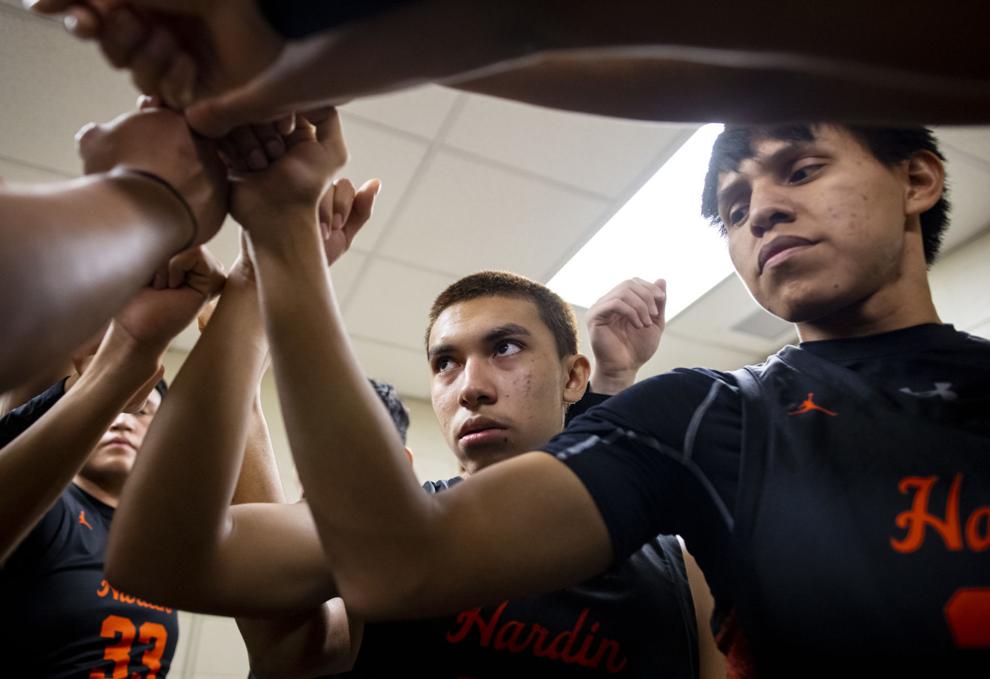 Hardin vs. Lodge Grass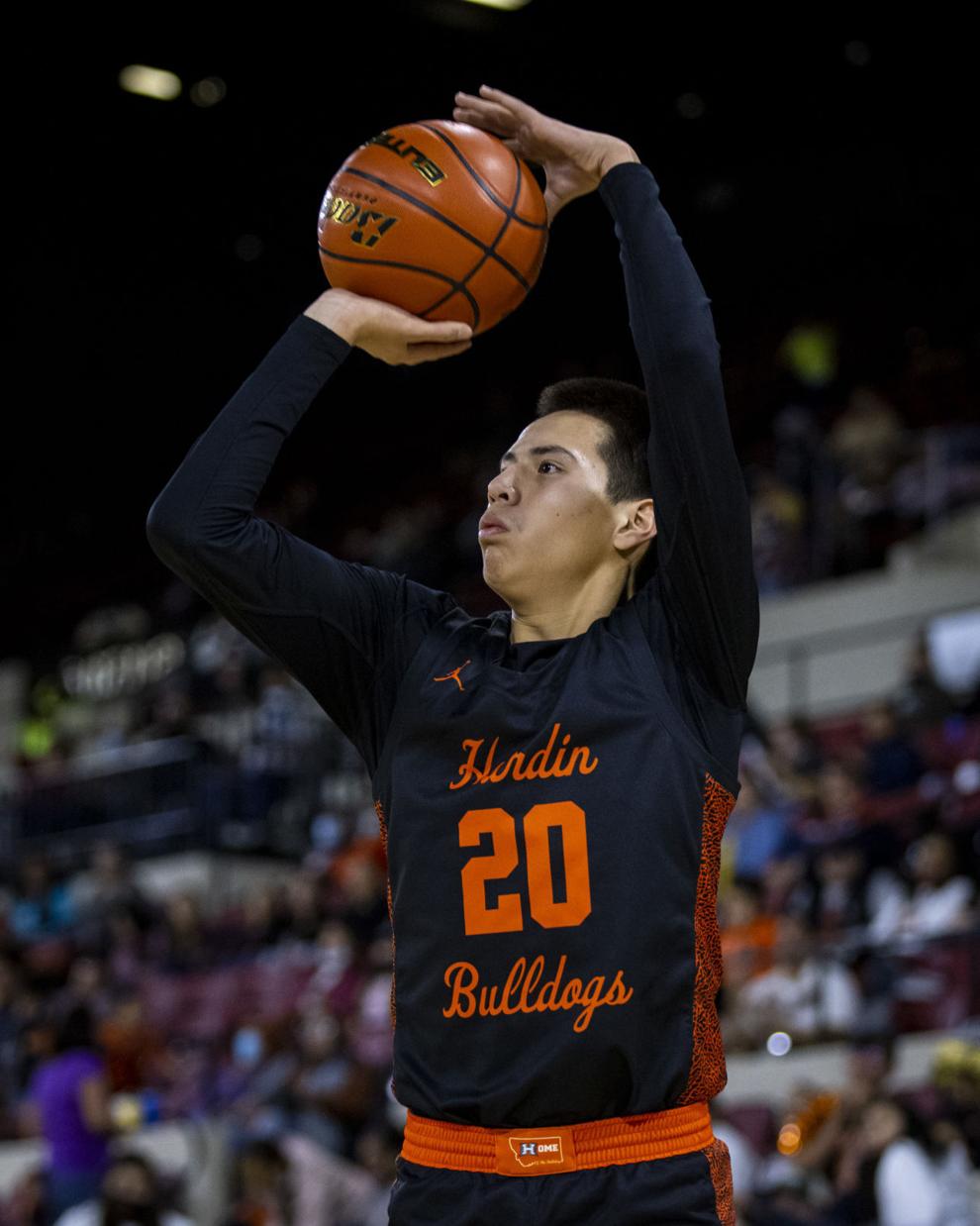 Hardin vs. Lodge Grass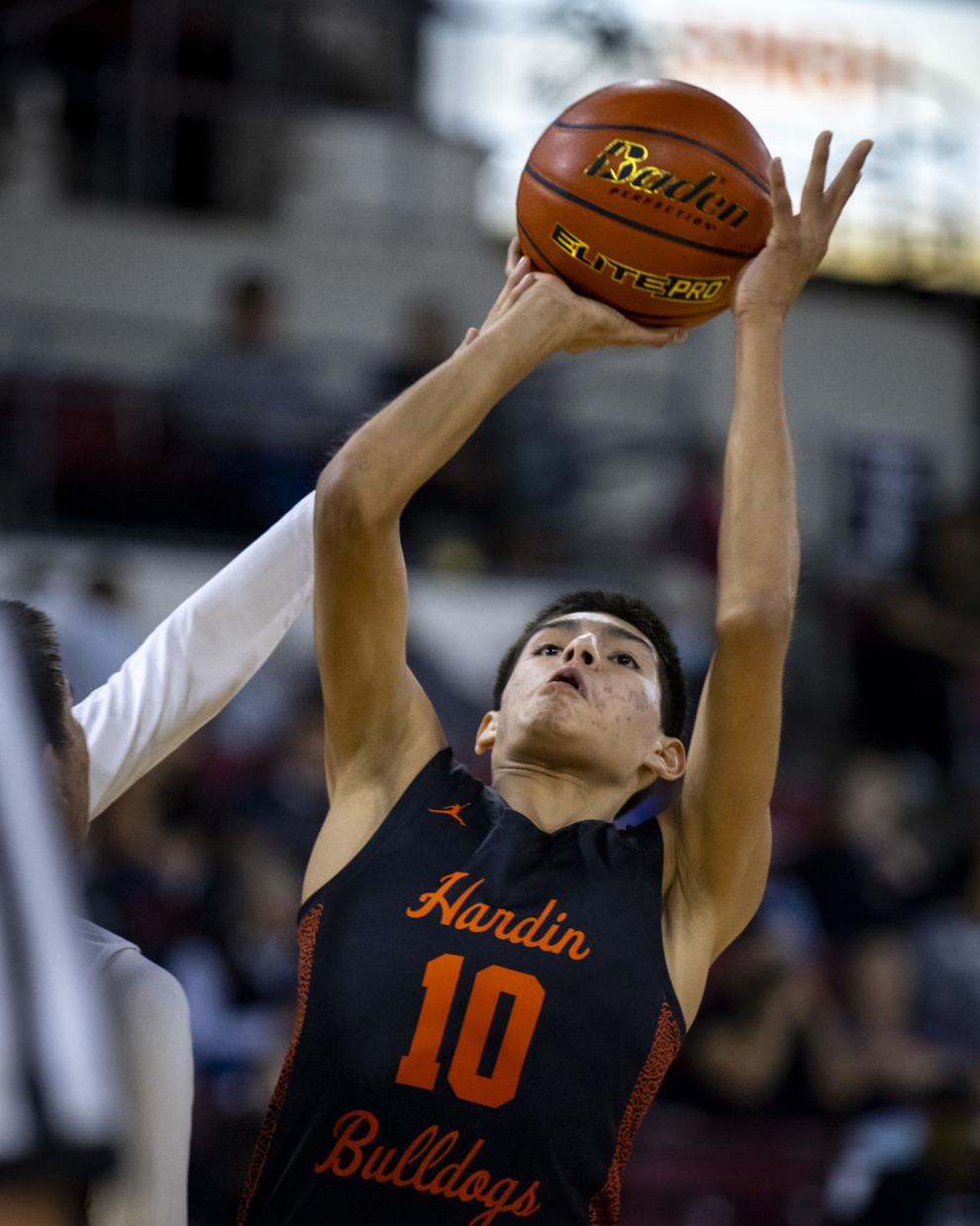 Hardin vs. Lodge Grass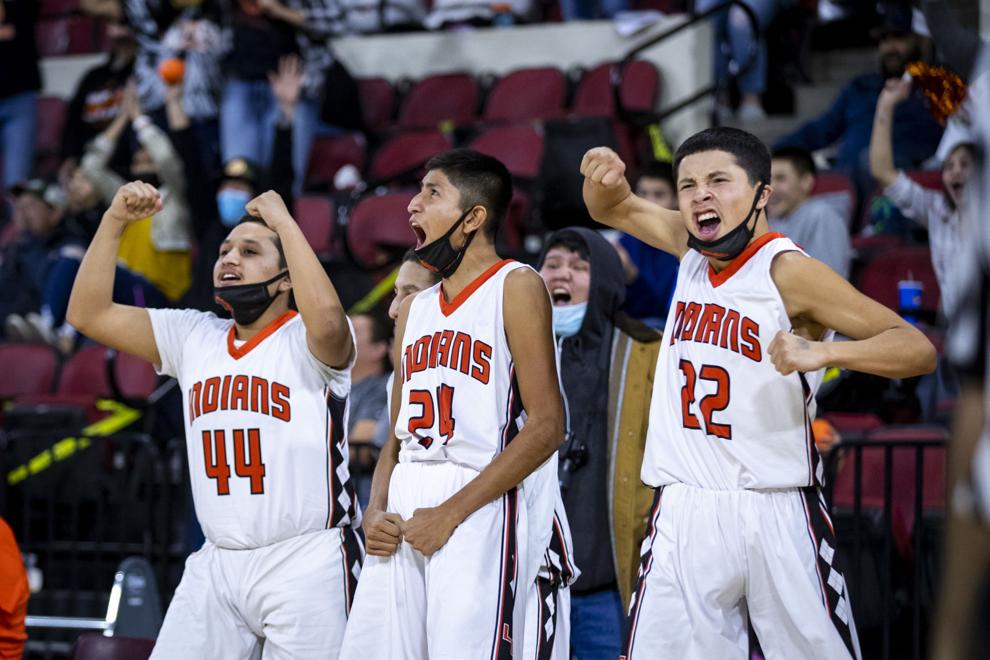 Hardin vs. Lodge Grass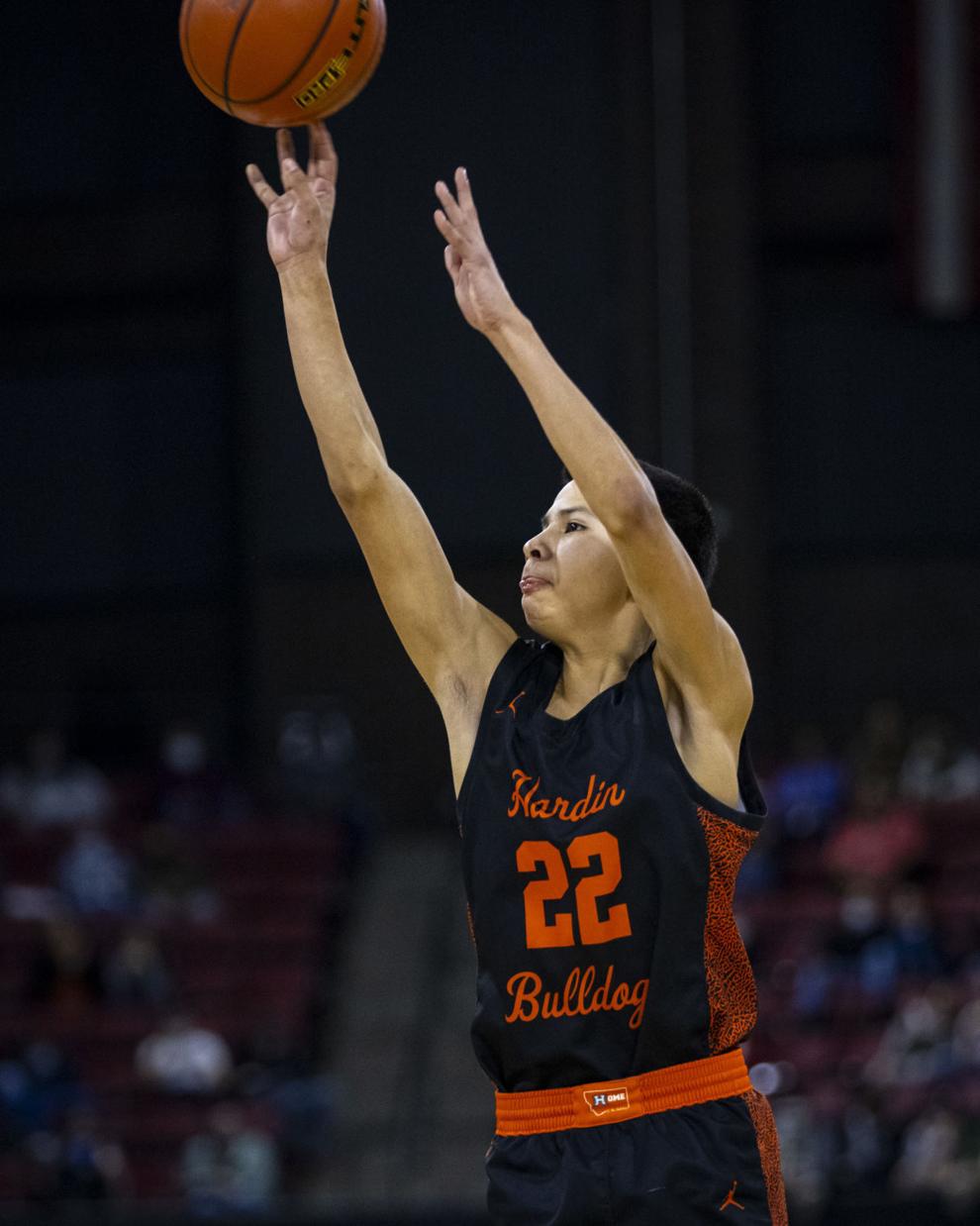 Hardin vs. Lodge Grass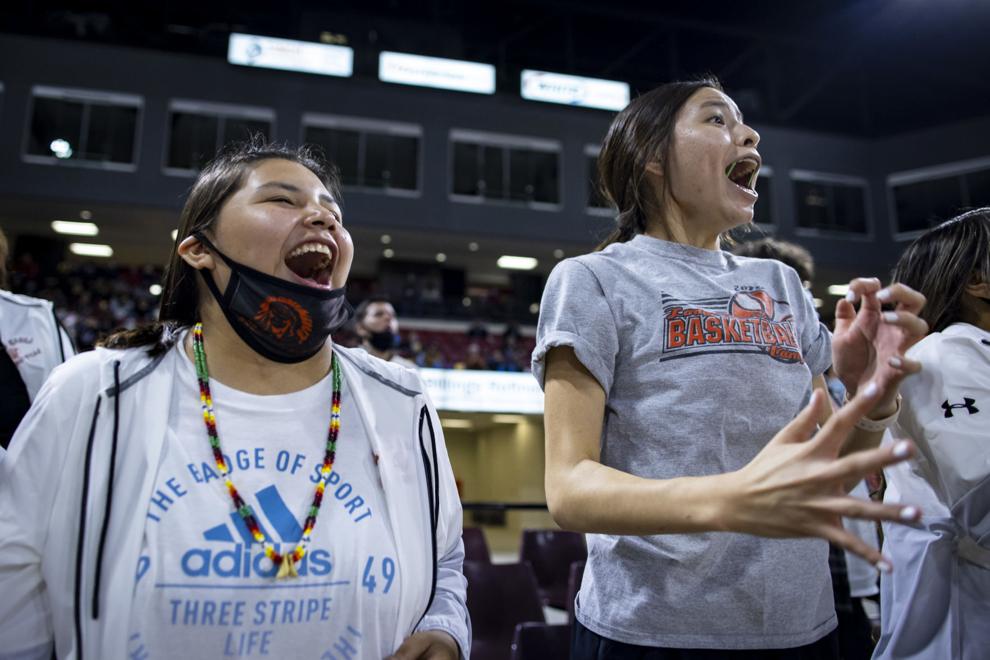 Hardin vs. Lodge Grass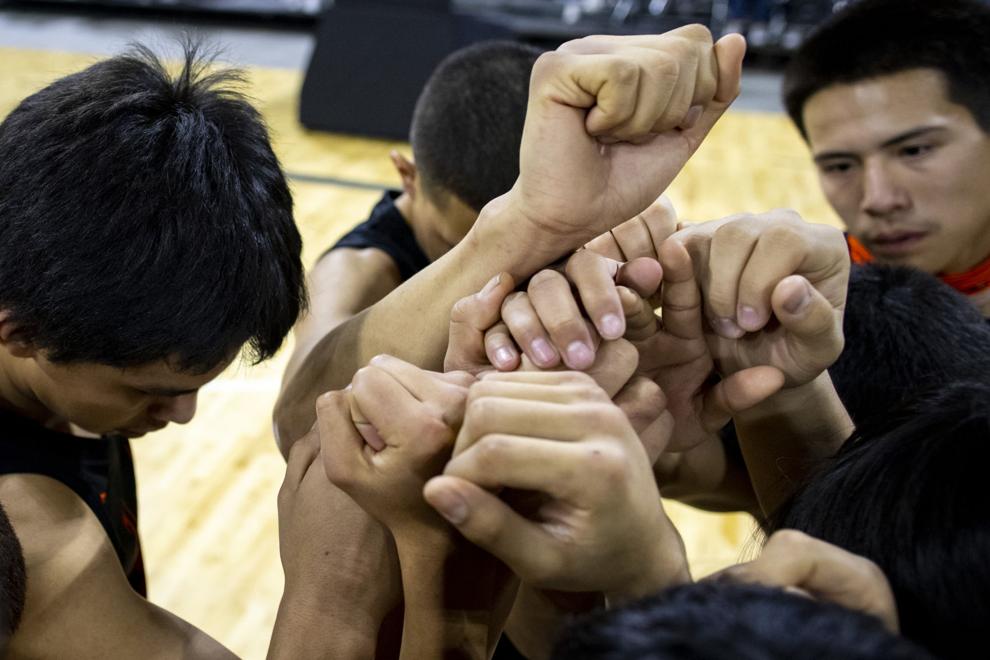 Hardin vs. Lodge Grass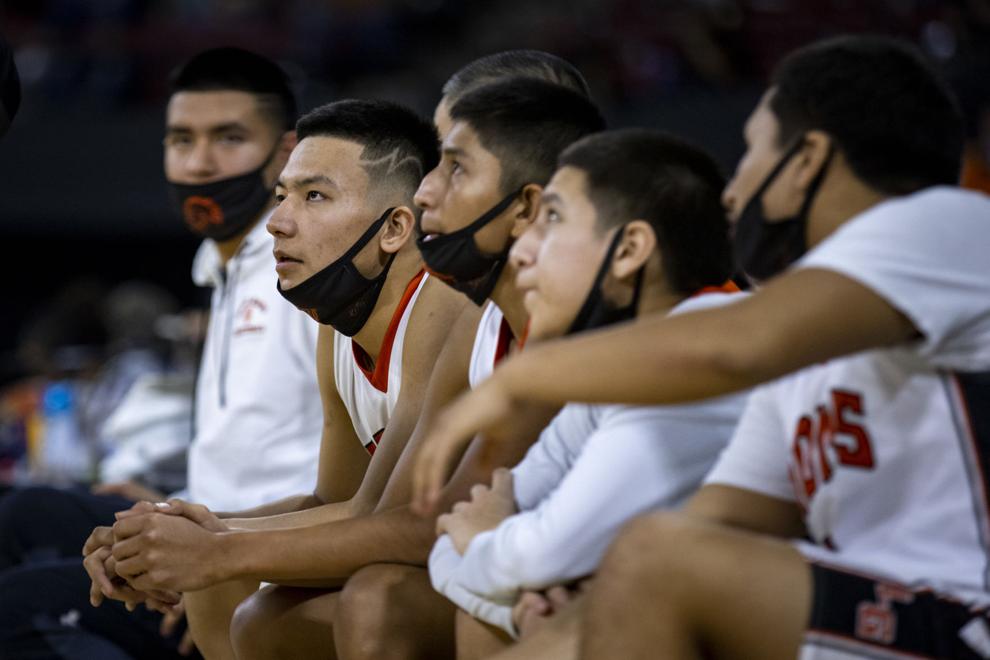 Hardin vs. Lodge Grass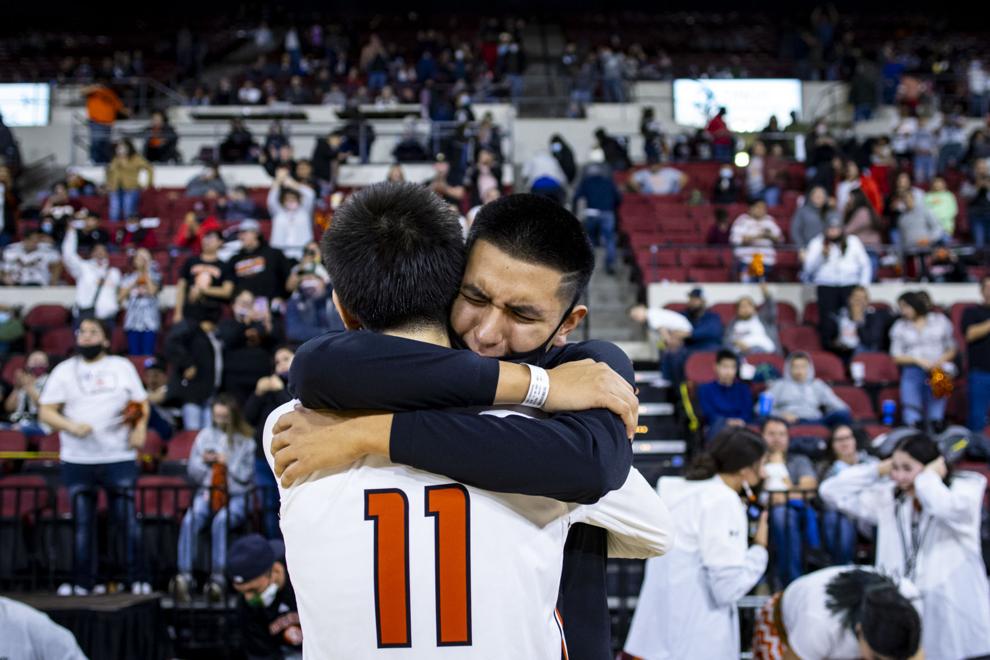 Hardin vs. Lodge Grass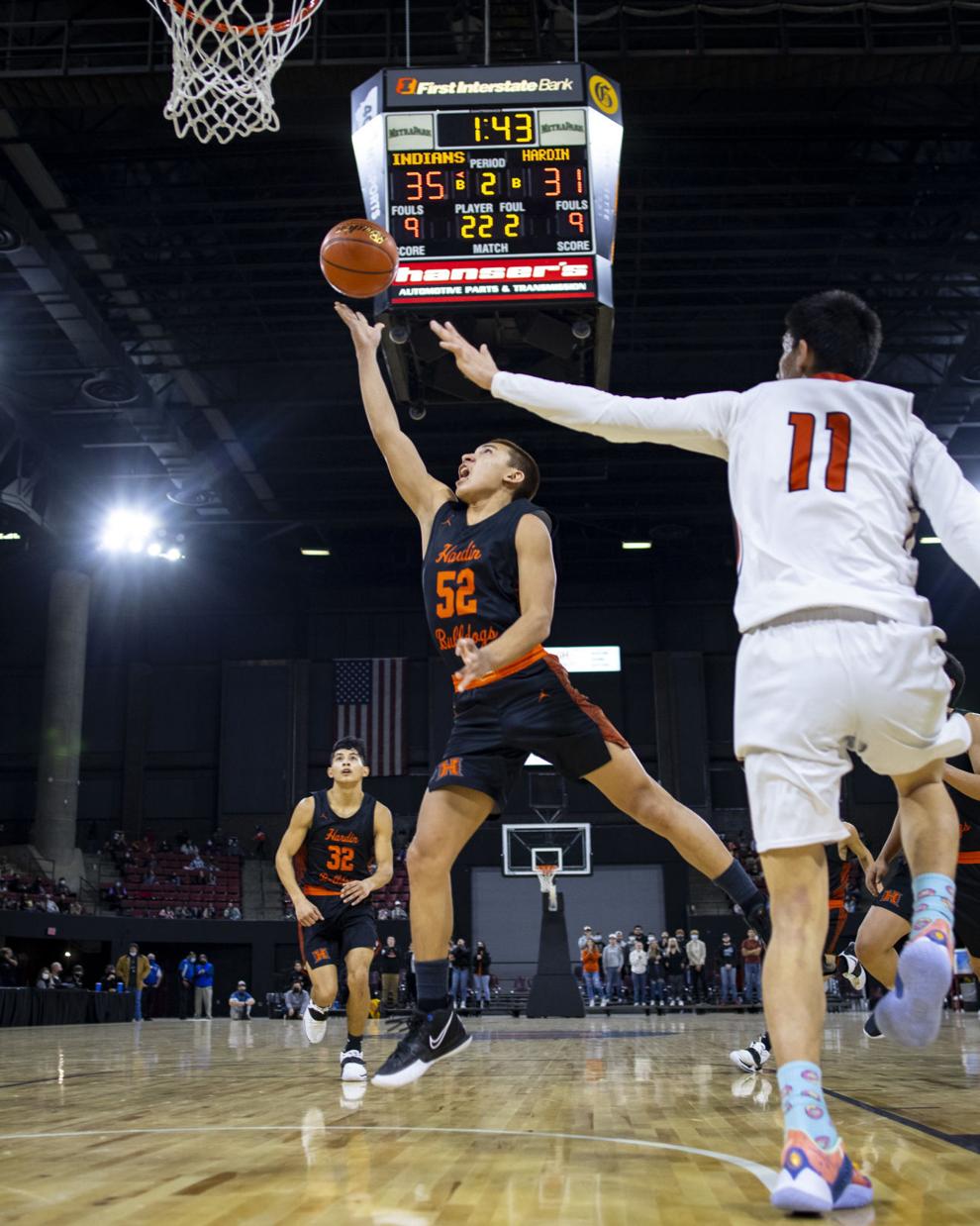 Hardin vs. Lodge Grass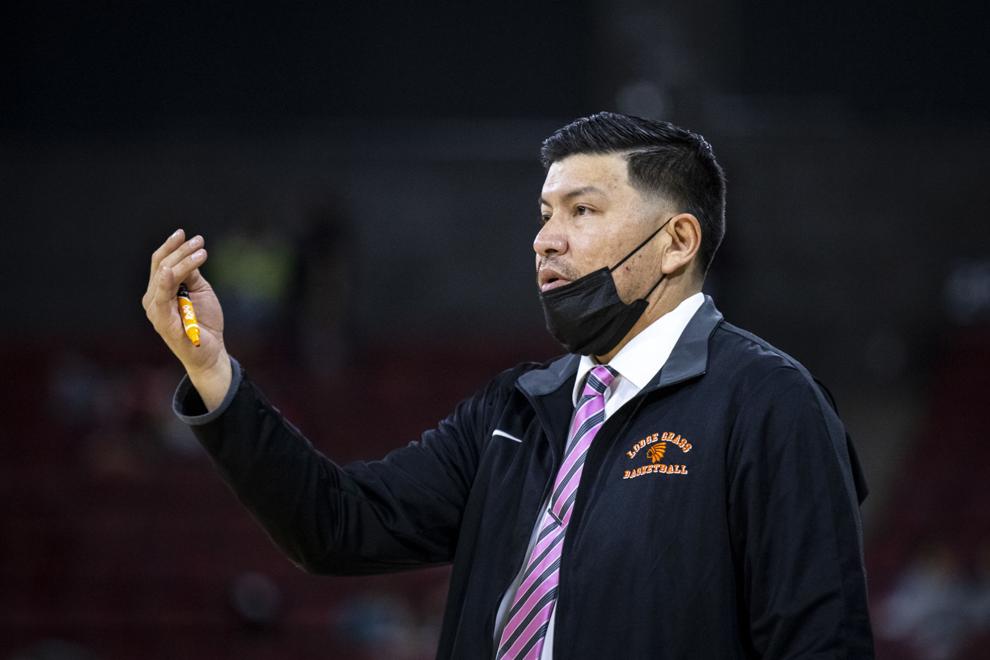 Hardin vs. Lodge Grass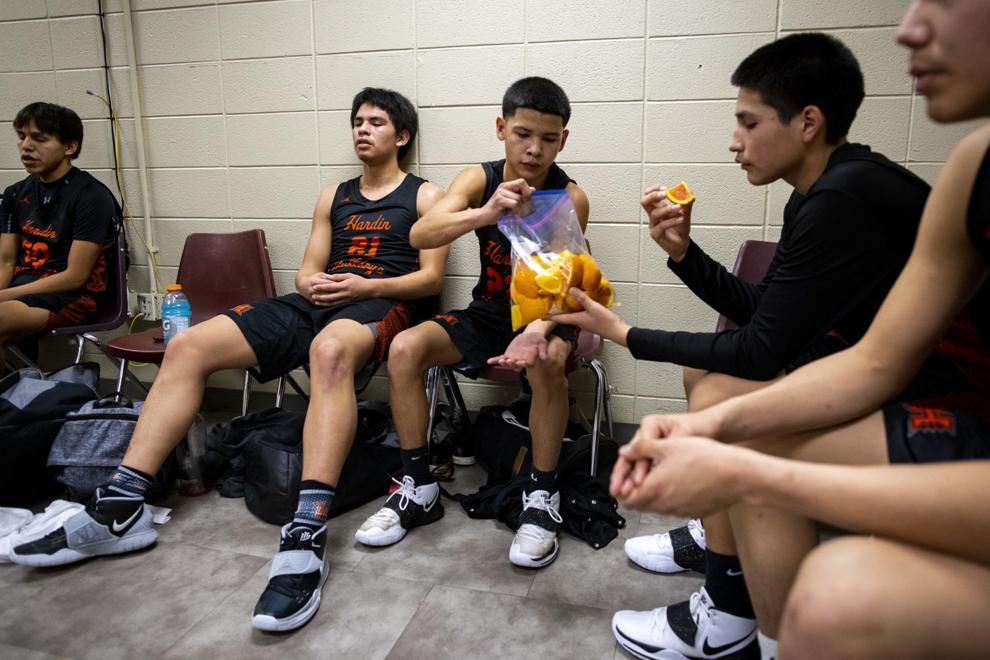 Hardin vs. Lodge Grass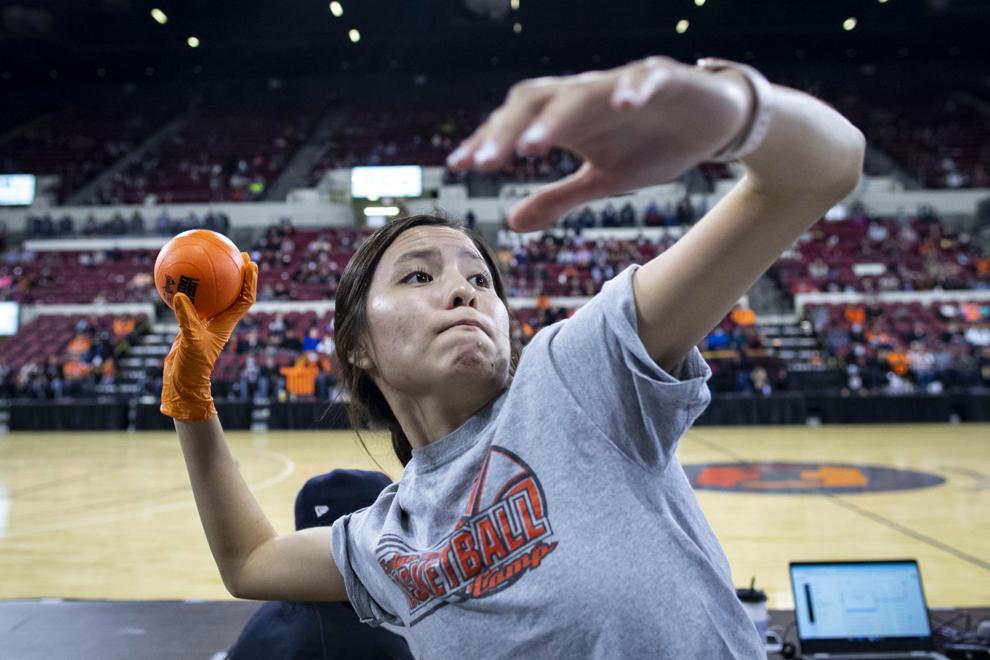 Hardin vs. Lodge Grass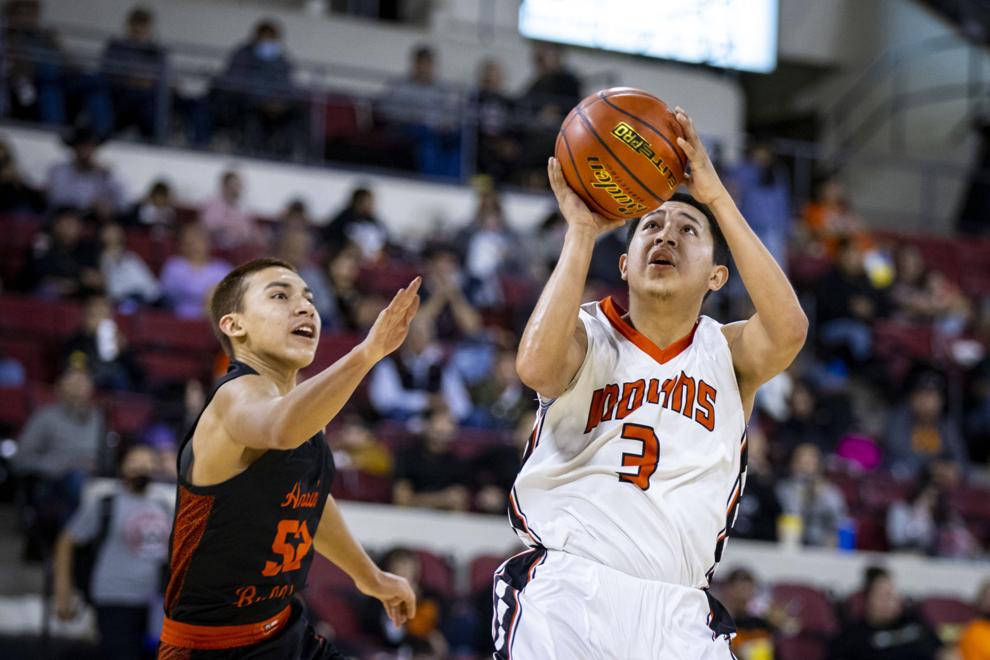 Hardin vs. Lodge Grass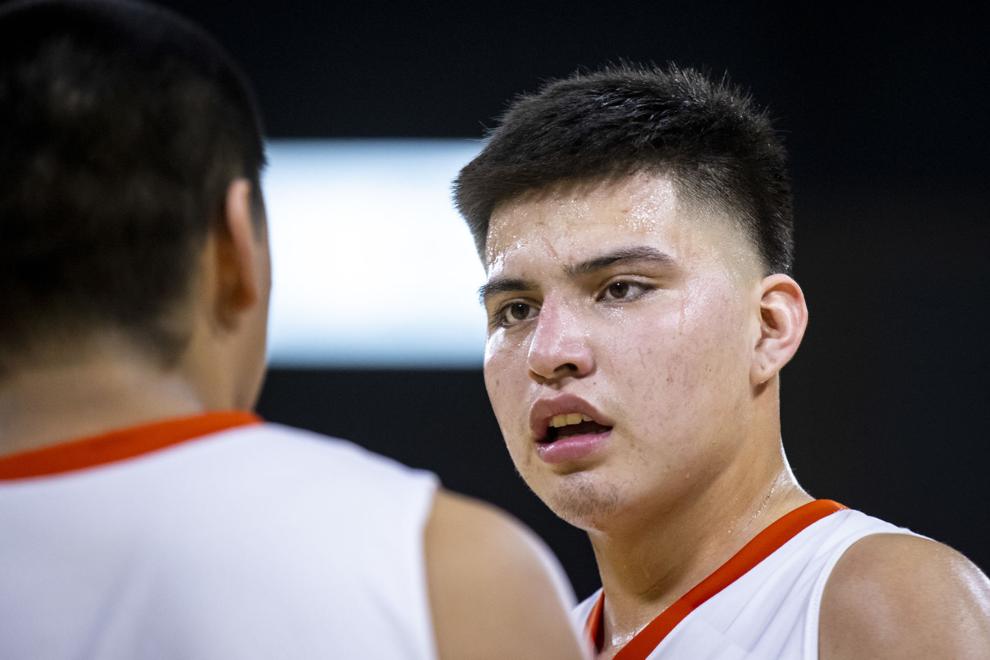 Hardin vs. Lodge Grass