BILLINGS — A fun fact — well, fun for Tuesday's winning team, anyway — emerged following Billings West's 64-43 boys basketball victory over Billings Senior.
It's not something either coach realized in the moment. It wasn't until they studied their scorebooks after the game that that oddity sunk in.
"That's just shocking to me," West coach Kelly Darragh said. "I think we're doing a much better job this year of actually attacking the hoop and not just settling for long shots. Senior obviously played good defense around the rim and then weren't fouling us.
"I can't tell you if we've ever played in a game where not one free throw was taken (by West). I guess the good news is we didn't miss one."
Senior coach Drew Haws, too, was surprised West hadn't been to the foul line.
"I just told our coaches I don't think I've ever seen that before," said Haws, whose Broncs were whistled for nine fouls. "That's crazy. Just crazy."
Then, Haws got a bit more serious when he analyzed why that might have happened.
You have free articles remaining.
"They took a lot of 3s tonight, they made a lot of 3s," Haws said. "I think it just shows our lack of aggressiveness, maybe. It just seemed they were more physical. When you hit 3s and box out well, there's no need to go to the free-throw line."
Josh Erbacher connected on four of the Bears' eight 3-pointers, and the senior finished with a game-high 24 points. He scored 12 points in the first quarter to help West build an early lead, and the Bears, already leading by 13 points at the half, scored the first 14 points of the third quarter to basically put the game away.
Neil Daily scored 11 points and Logan Meyer added 10 for the Bears, who won their fifth straight to improve to 6-1 overall and 2-0 in the conference.
The Bears are trying to improve on last year's third-place finish at state.
"We came (into the season) confident, we've all been playing together for a really long time," Erbacher said. "Some of us go back to playing together in the third and fourth grade, so our chemistry is really good.
"We expect to be playing in the state championship on that Saturday night and we expect to do well and hopefully win it. Those are our expectations this year, and we're not going to be satisfied with anything less."
Junior Bergen didn't score in the first quarter but led Senior (2-4) with 15 points. Nick Eliason added 12 for the Broncs, who made nine trips to the foul line and made four.
Billings West vs. Billings Senior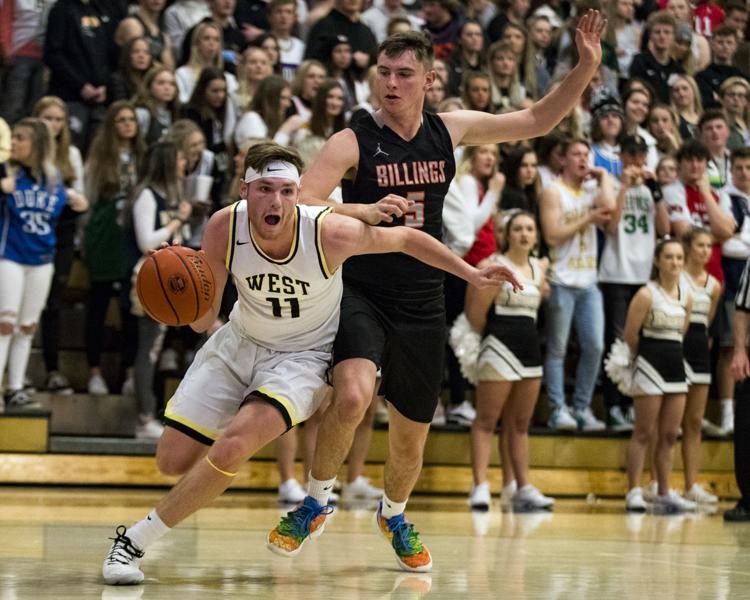 Billings West vs. Billings Senior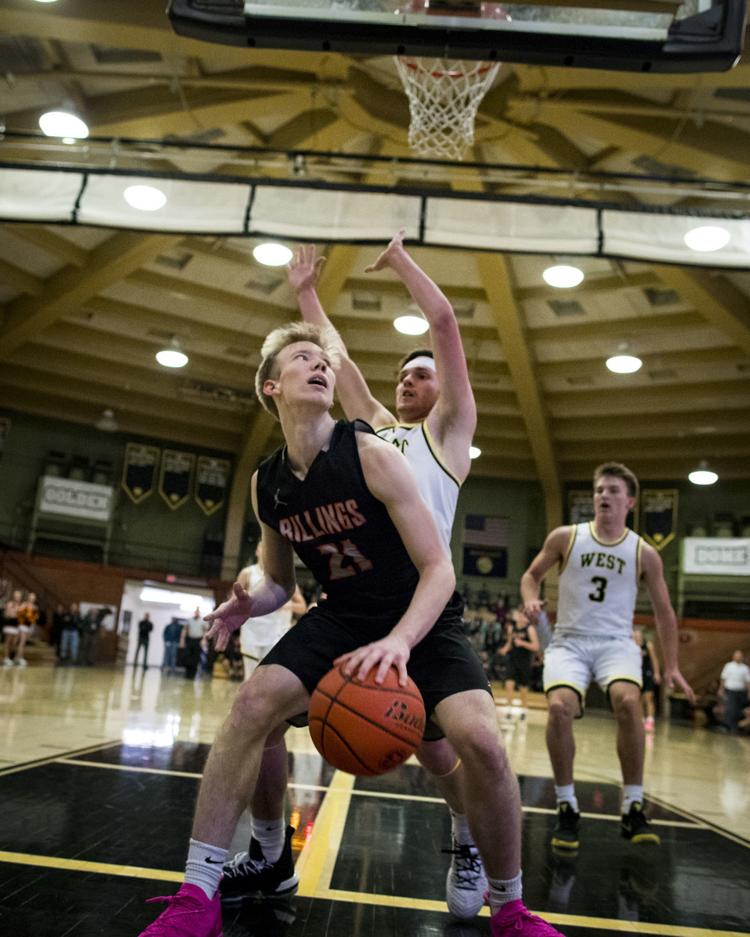 Billings West vs. Billings Senior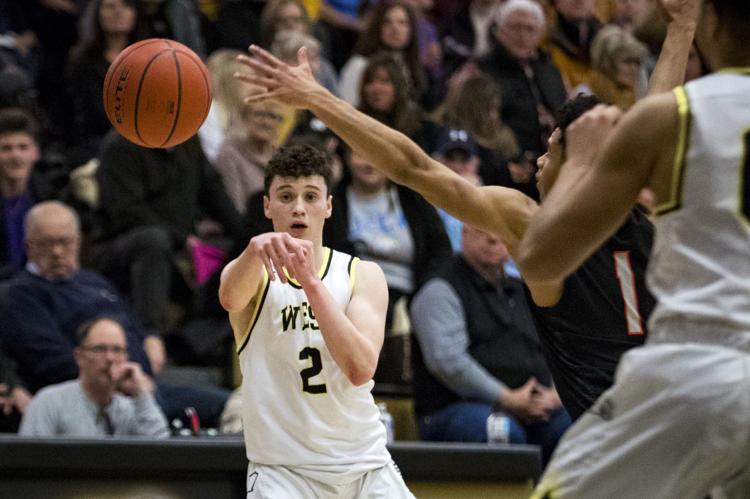 Billings West vs. Billings Senior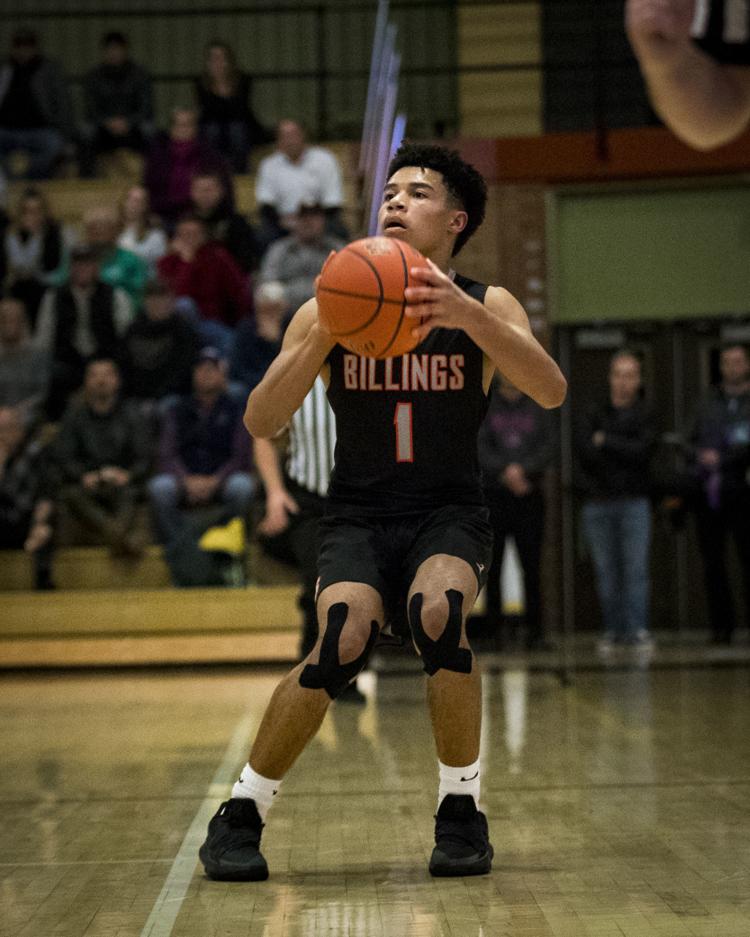 Billings West vs. Billings Senior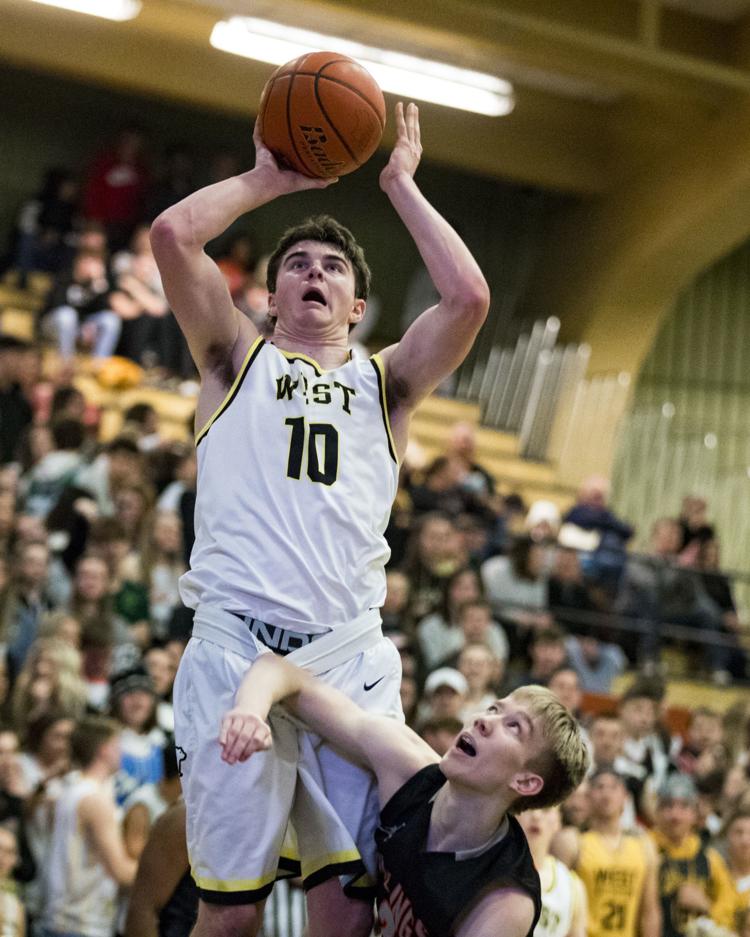 Billings West vs. Billings Senior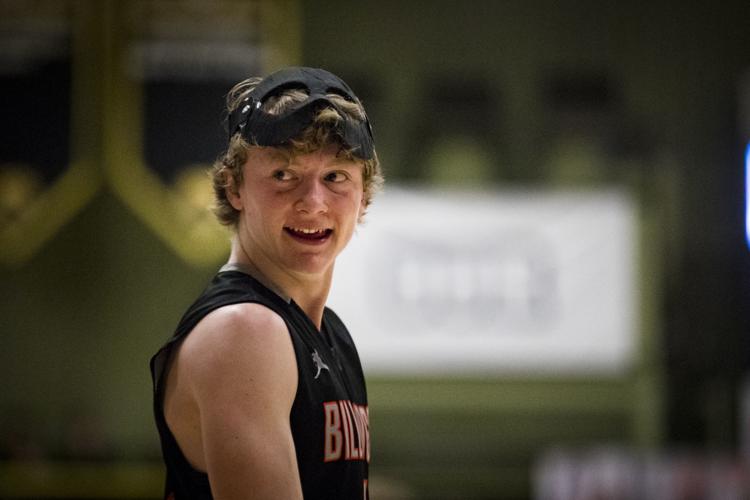 Billings West vs. Billings Senior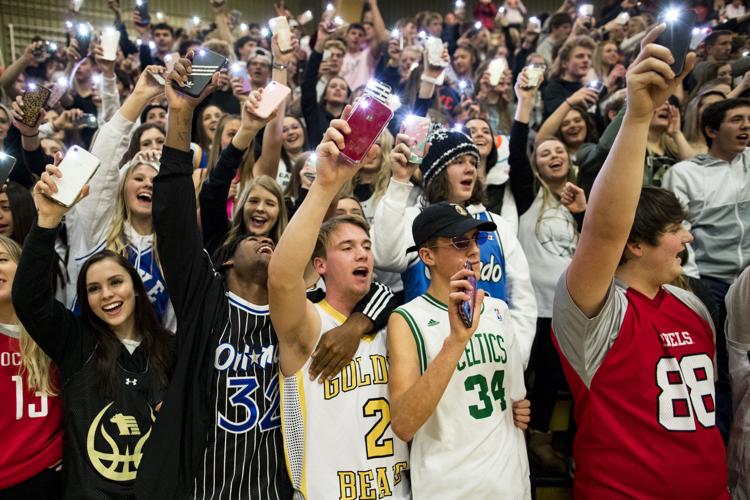 Billings West vs. Billings Senior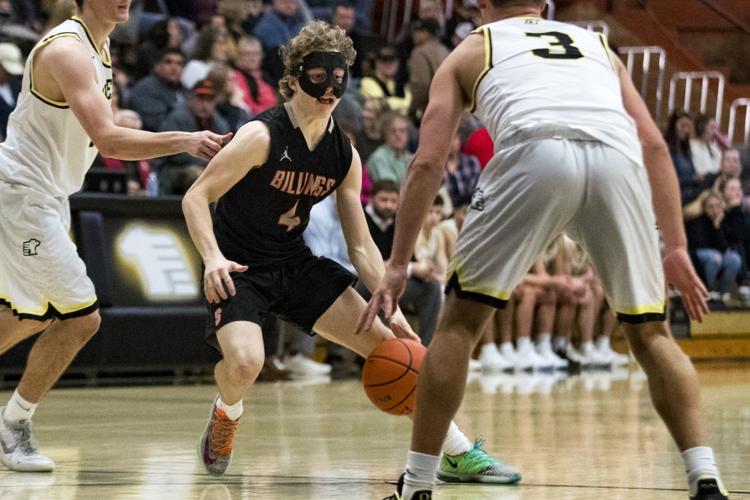 Billings West vs. Billings Senior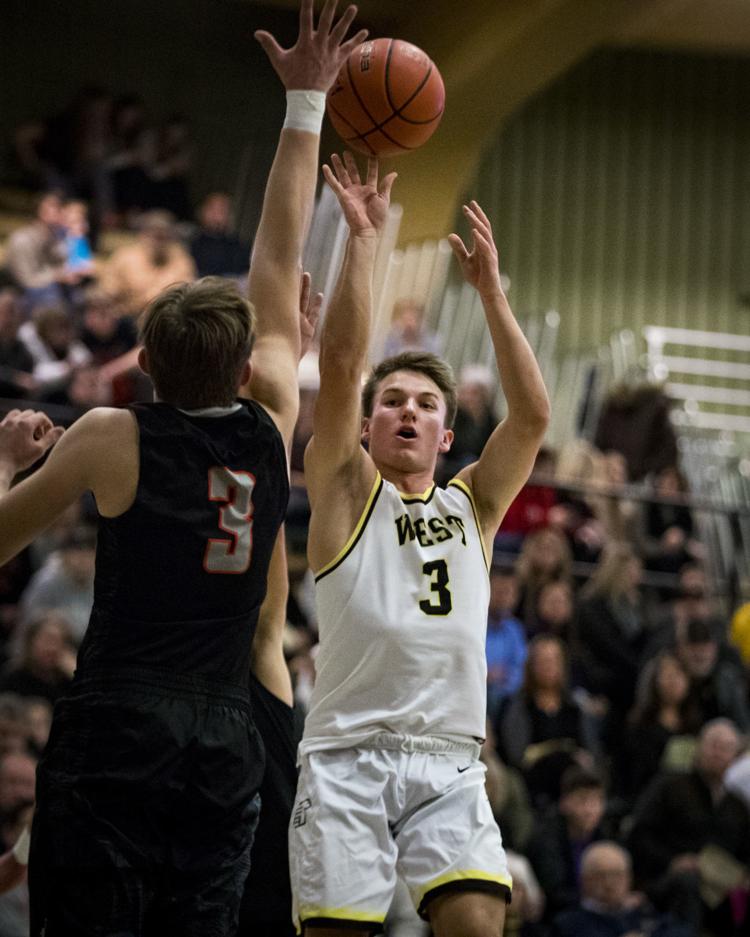 Billings West vs. Billings Senior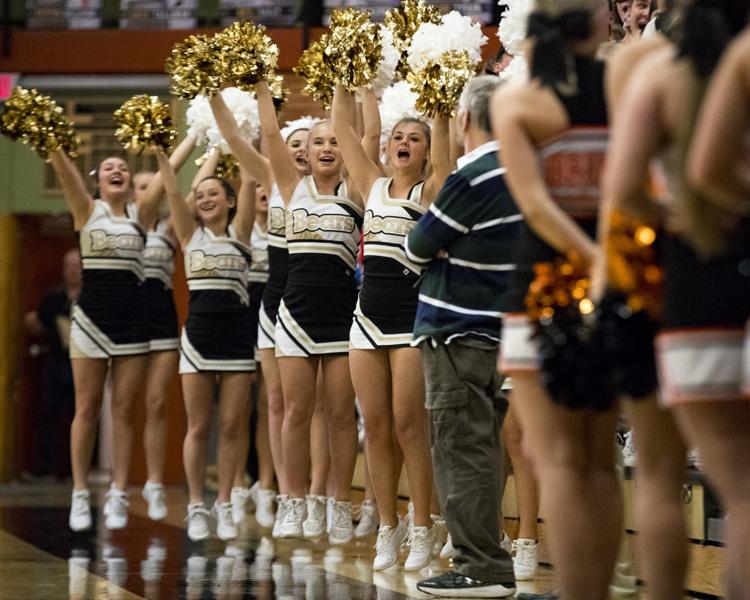 Billings West vs. Billings Senior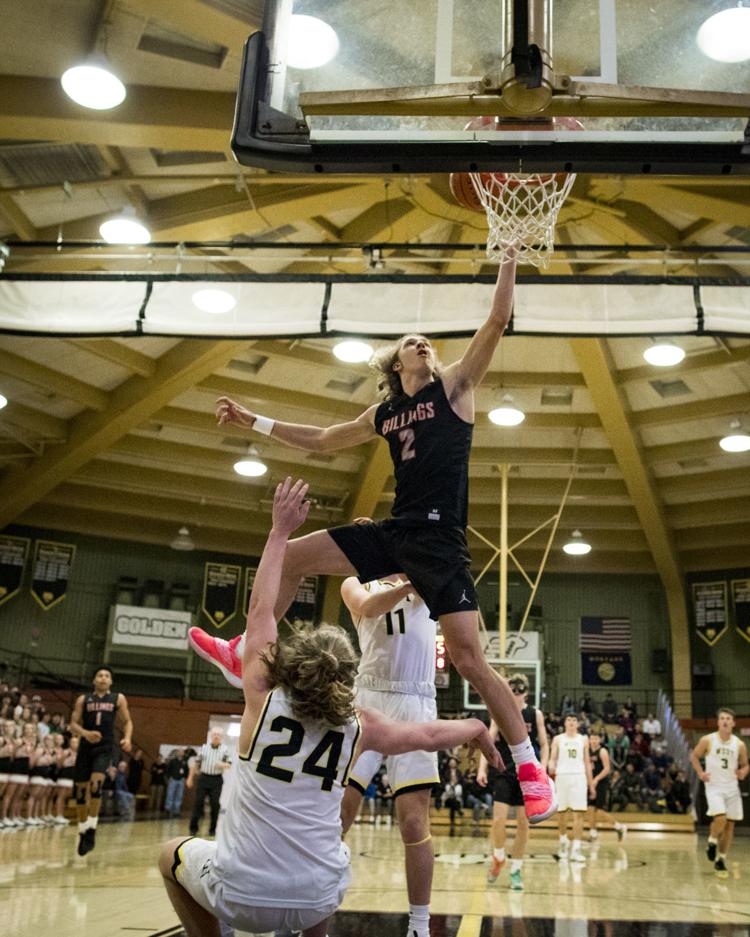 Billings West vs. Billings Senior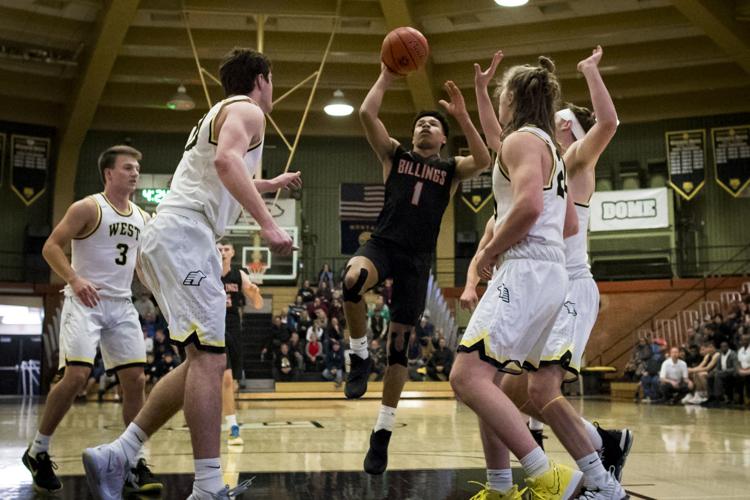 Billings West vs. Billings Senior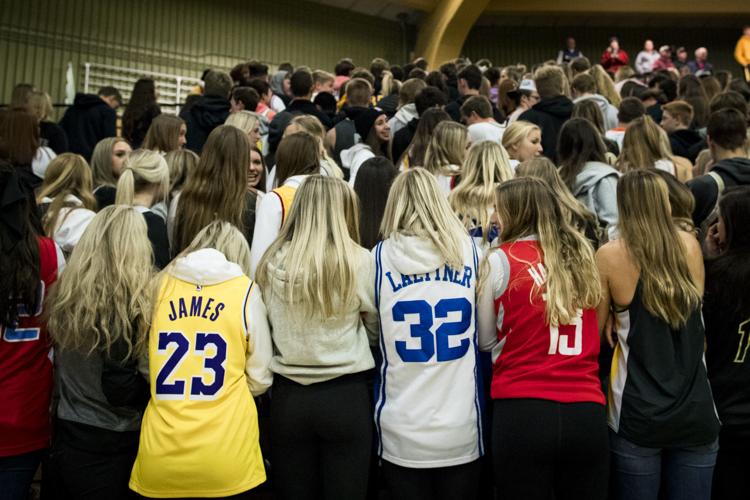 Billings West vs. Billings Senior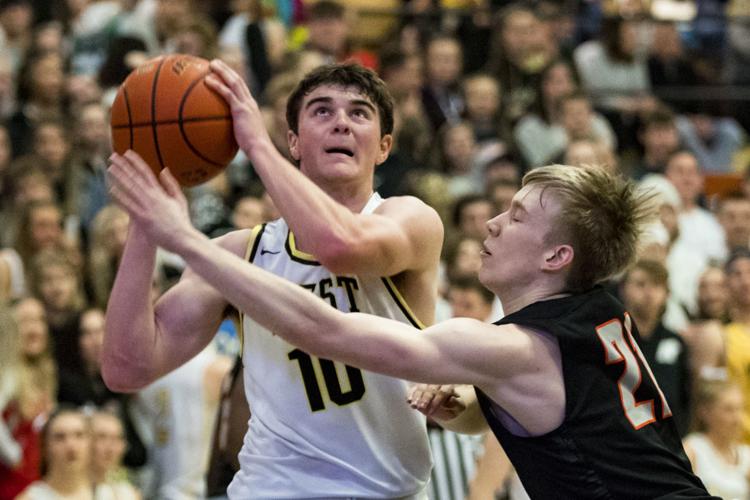 Billings West vs. Billings Senior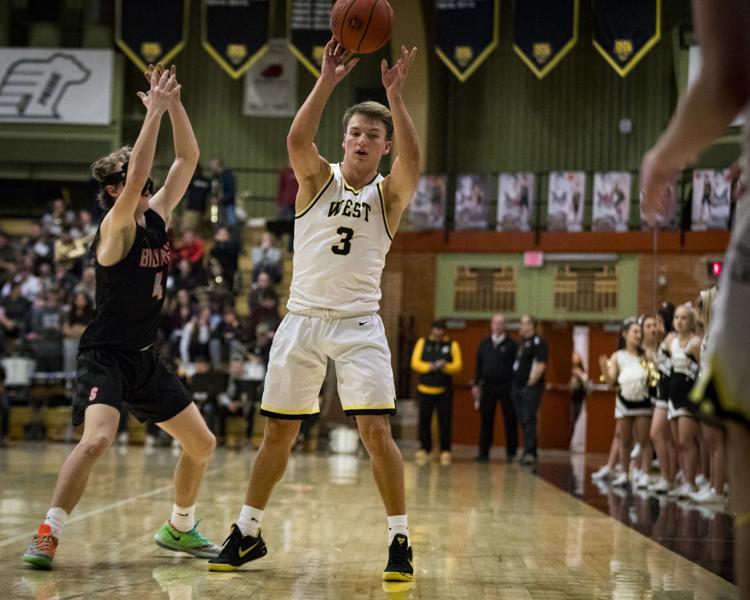 Billings West vs. Billings Senior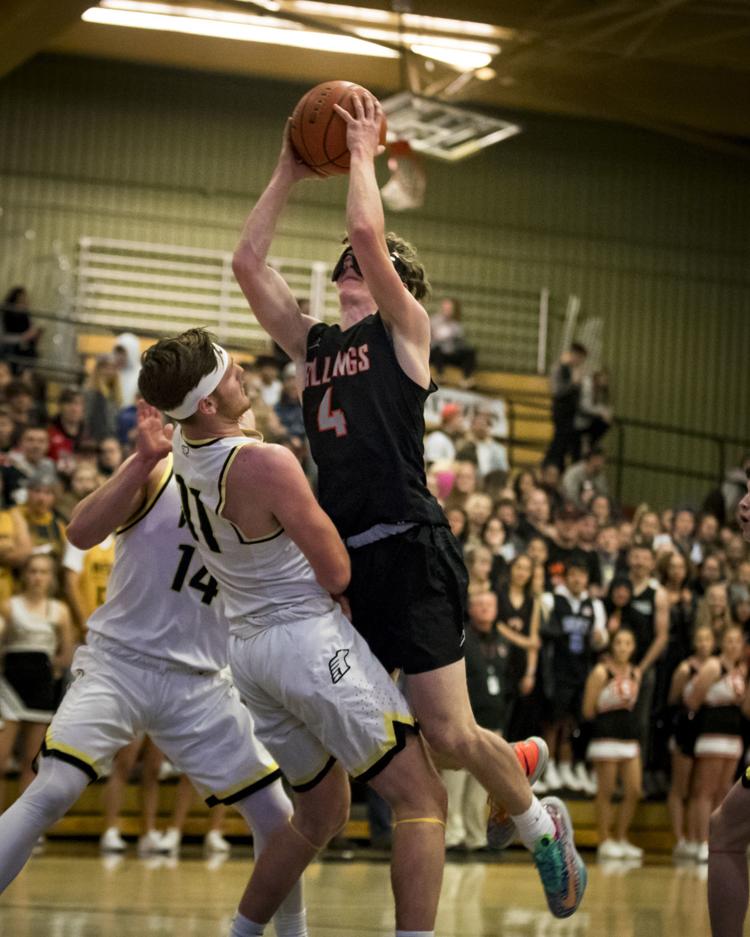 Billings West vs. Billings Senior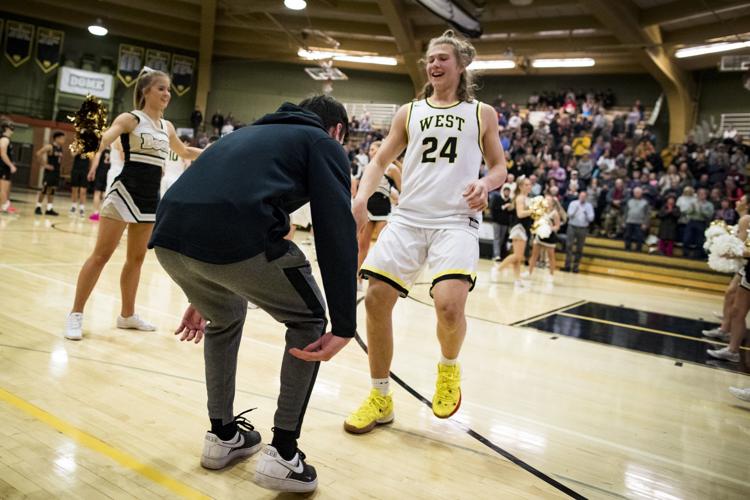 Billings West vs. Billings Senior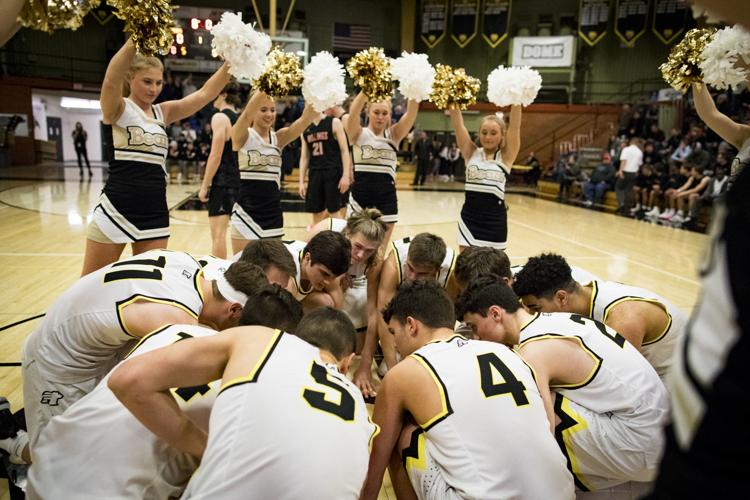 Billings West vs. Billings Senior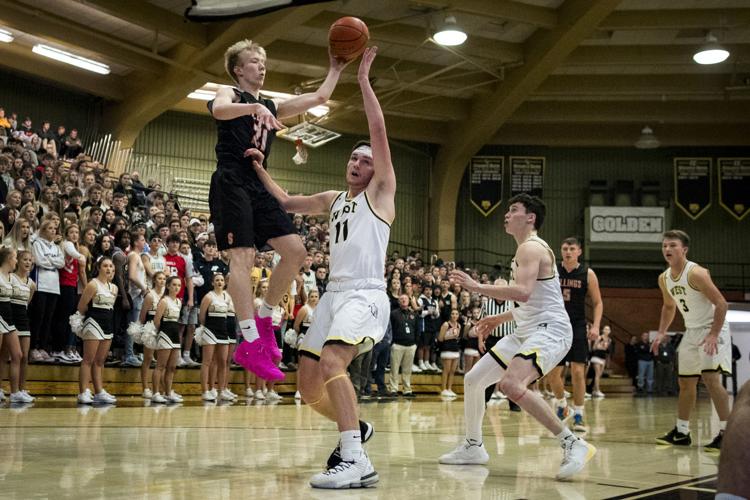 Billings West vs. Billings Senior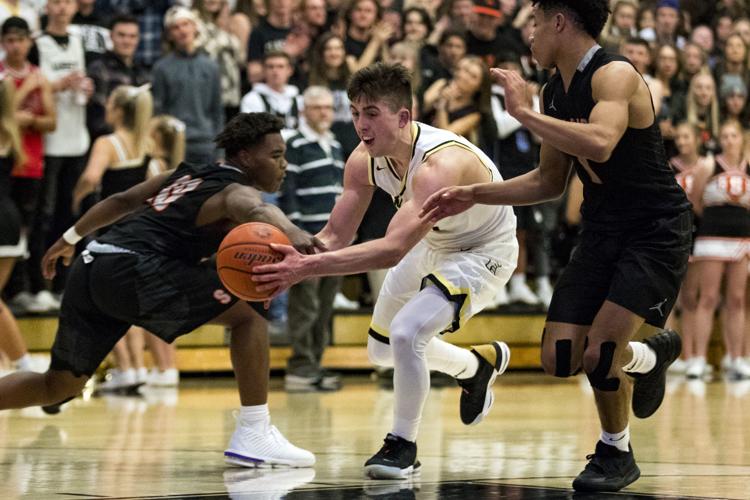 Billings West vs. Billings Senior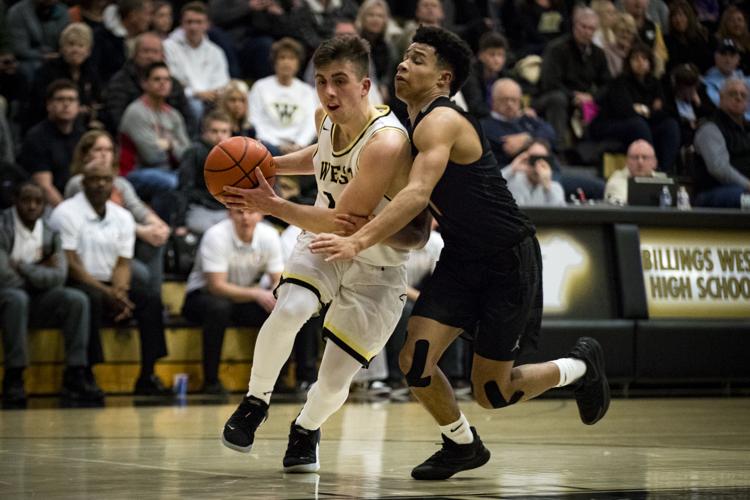 Billings West vs. Billings Senior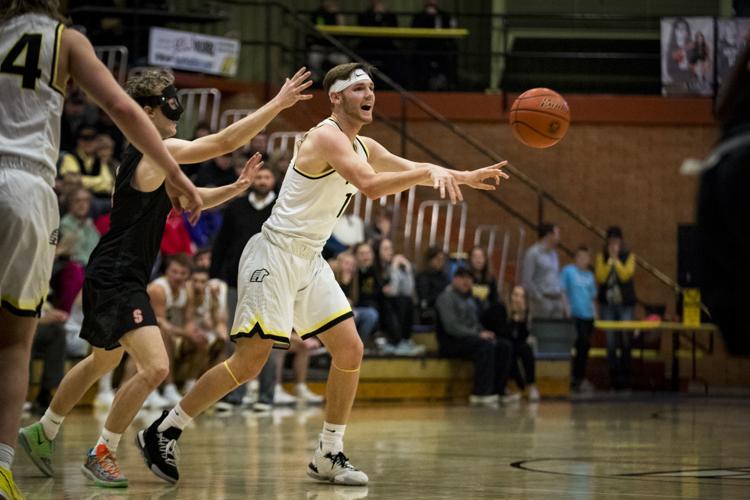 Billings West vs. Billings Senior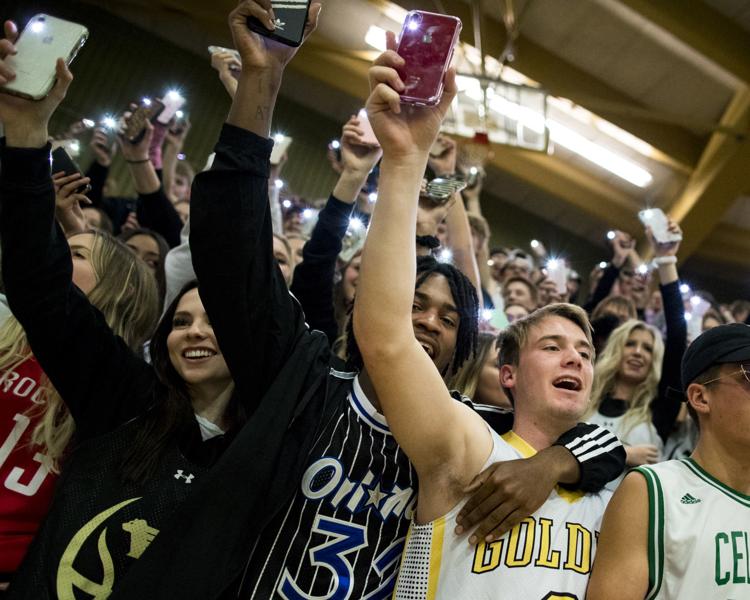 Billings West vs. Billings Senior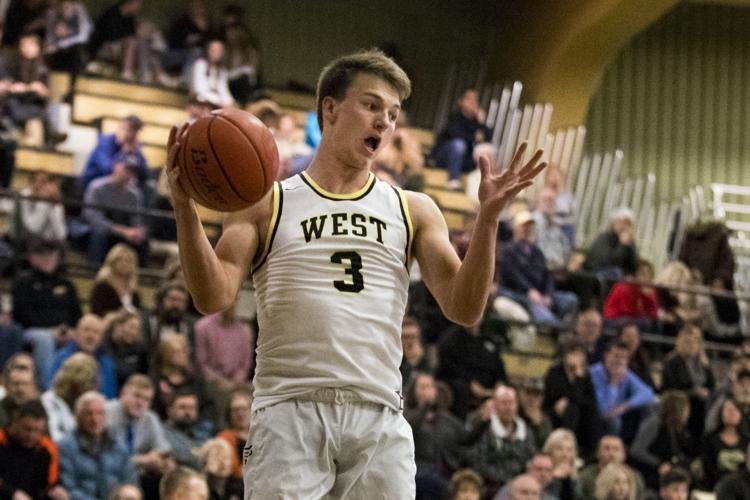 Billings West vs. Billings Senior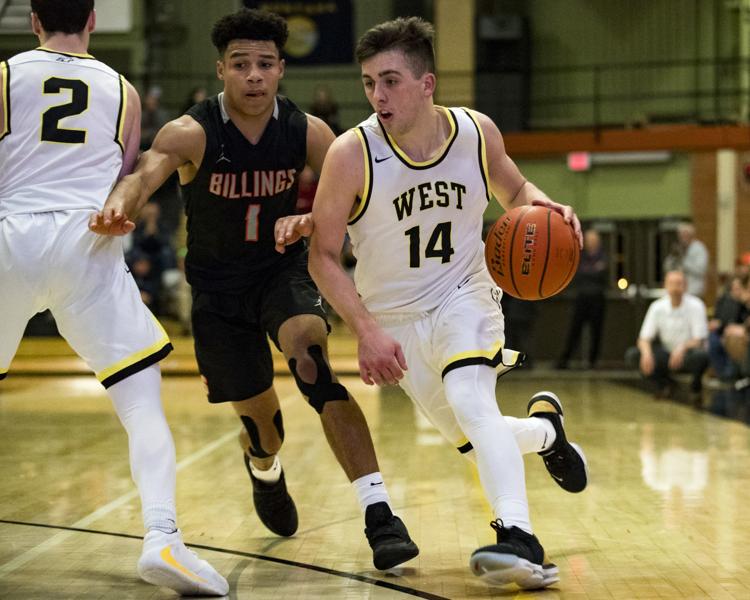 Billings West vs. Billings Senior