SHEPHERD — Becky Anderson says, yes, she has made and will continue to make changes to the Shepherd girls basketball program.
For starters, said Anderson, Shepherd's first-year coach, she allows music during practice and has increased the number and intensity of conditioning drills. There have been some other alterations, like tweaks to the offense and defense, and more will likely come in due time.
But Anderson, who on Saturday became the first head coach to stalk the sidelines of a Fillies' regular-season game since Bill Lepley took charge in 1987, doesn't feel the need to start from scratch.
Lepley stepped down last spring after 32 seasons and 496 wins with the Fillies (531 wins overall), and Shepherd turned to Anderson, his assistant of 12 years, to be the next in charge.
"When someone has won 500 games, you're not going to change everything," Anderson said. "He did a lot of things right."
Anderson's debut against Colstrip wasn't what she had hoped. Colstrip defeated Shepherd 60-31 after a strong second half. And, despite the change in leadership, Lepley was still on the bench Saturday. But instead of him parading the sideline shouting instructions and encouragement, he sat calmly in his seat.
Lepley serves as a volunteer assistant, and Anderson said he's been at every practice. If that seems like a looming shadow, Anderson insisted it isn't. You have to keep in mind that before Anderson was Lepley's assistant, she was also one of his players. Anderson (then Jacobs) played four seasons for Lepley (1994-97) and her 1,152 career points still ranks fourth all-time at the school.
"It helps having Lep on the bench still," said Anderson, who is keeping her former coach's longstanding tradition of handing out a blue towel  to Shepherd's player of the game following every contest. "I just think we're a good team. He and I have been that way for a long time, first playing with him and then coaching with him. I think it would be more weird if he wasn't there."
You have free articles remaining.
So the first game is out of the way. Anderson has a young squad — she started two freshmen and two sophomores and at times had three freshmen on the floor — and Shepherd showed its lack of experience.
Anderson is preaching patience and determination as Shepherd seeks to regain its footing. The Fillies not too recently were the premier program in the 4B, but they've won just 13 games in the three seasons since they went 25-2 with a fourth-place finish at state in 2015-16.
"We're just young," Anderson said. "It's just going to take some time. The exciting thing for me is just knowing that we can compete with these teams when we cut the mistakes out. We know we're going to get better. We have the tools to be pretty good, it's just a matter of putting it all together."
Game summary
Baily Egan scored 19 points and Madison BigBack added 12 for Colstrip, which outscored Shepherd 34-14 in the second half.
Though Shepherd never led, it had a chance late in the first half to make it a four-point game, but Colstrip went into the locker room up 26-17 and led 49-27 by the end of the third quarter.
"We were a little bit nervous in the beginning, they were a bit rattled," said Colstrip coach Roxie Wilson, who began her 11th season at Colstrip with 167 wins. "We were forcing a lot of things. But it's our first game. It'll all come together I'm hoping by the end."
Jessi Jordan added eight points and grabbed 10 rebounds. She and Egan combined for 13 offensive rebounds, which helped Colstrip record 27 second-chance points. Colstrip also forced Shepherd into 30 turnovers.
Bailey Hofmann, Ashley Carroll and Lyndsey Kale all scored six points to lead Shepherd.
Shepherd vs. Colstrip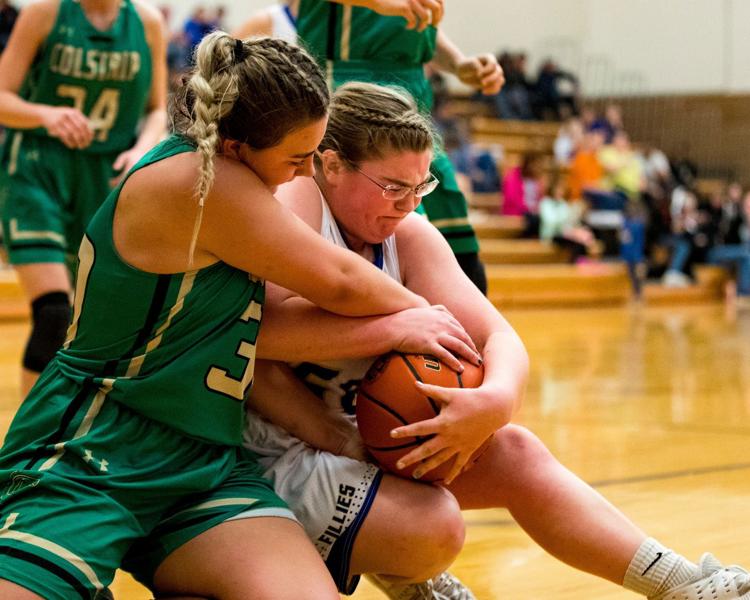 Shepherd vs. Colstrip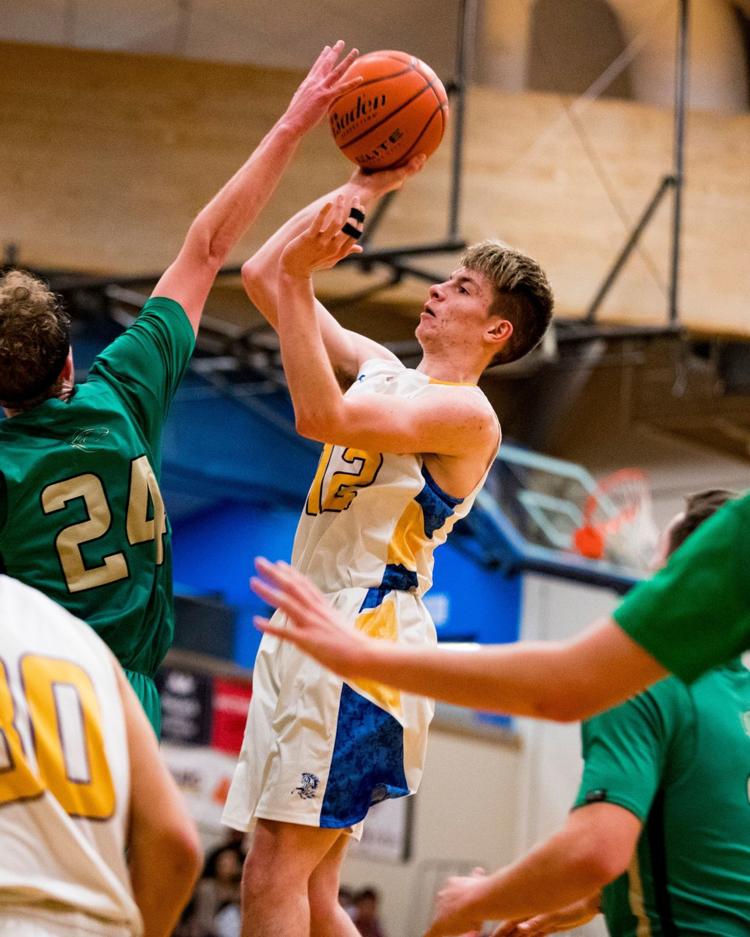 Shepherd vs. Colstrip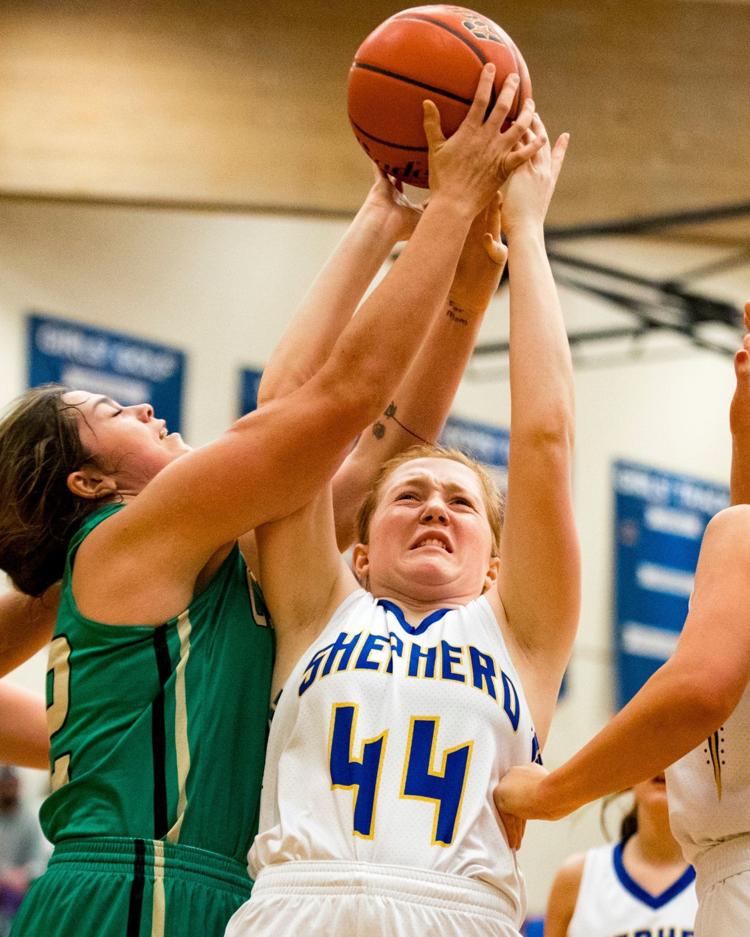 Shepherd vs. Colstrip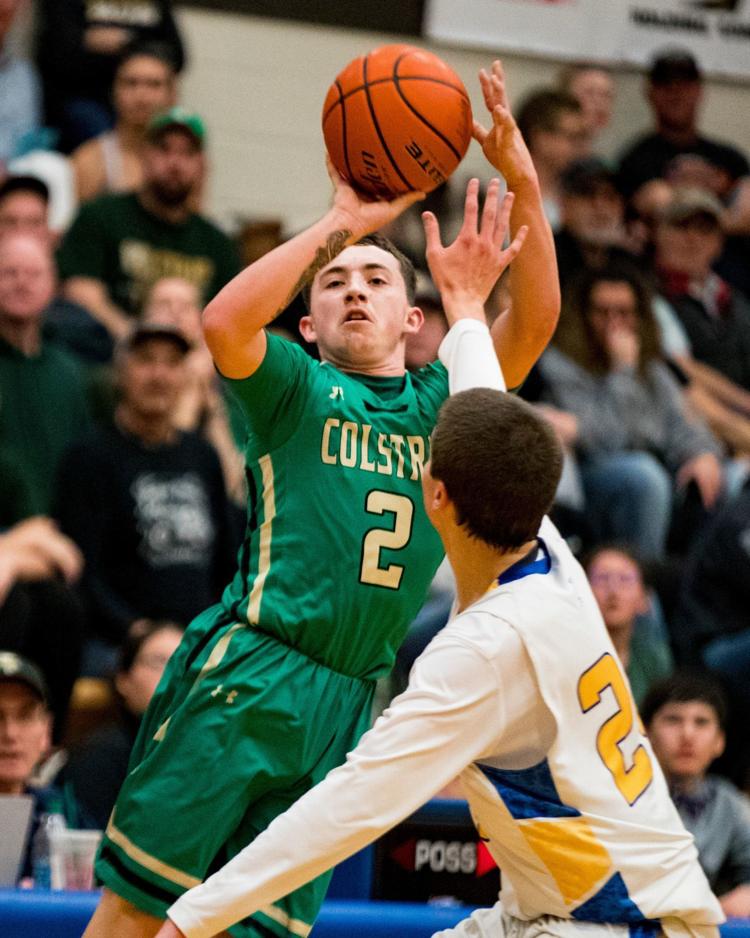 Shepherd vs. Colstrip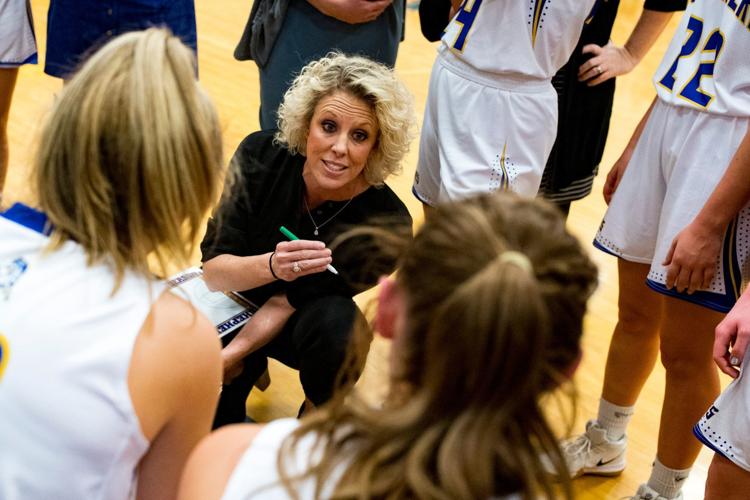 Shepherd vs. Colstrip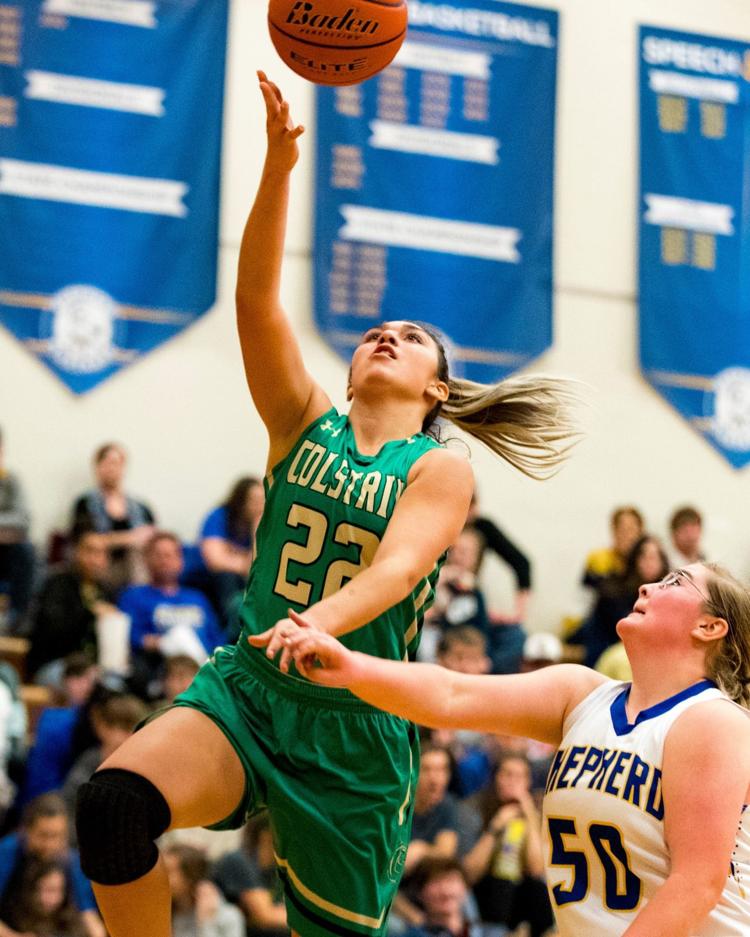 Shepherd vs. Colstrip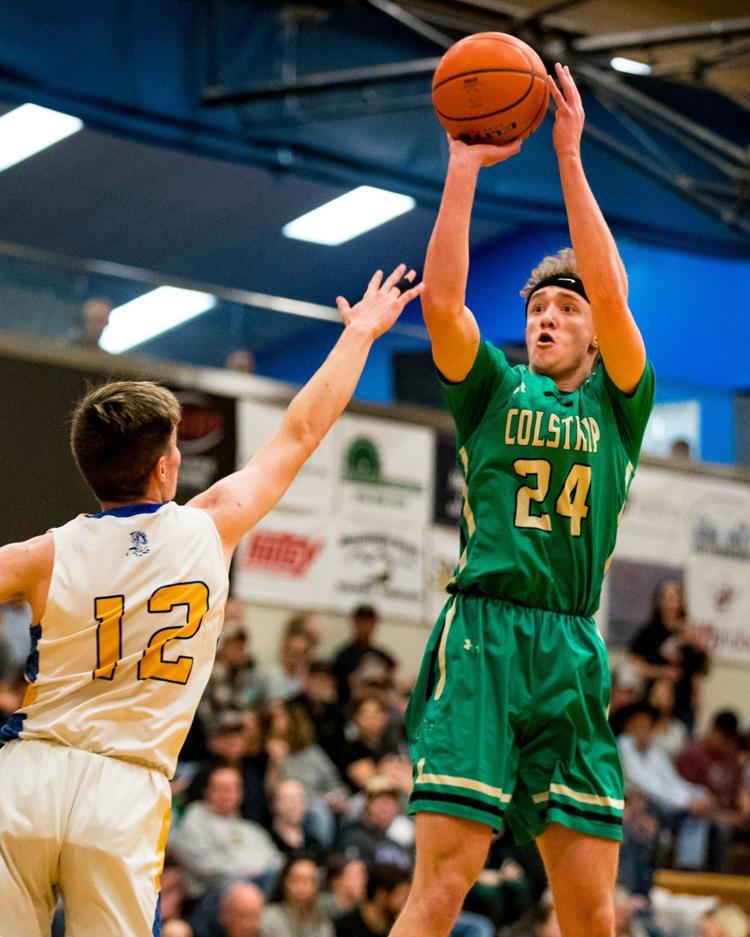 Shepherd vs. Colstrip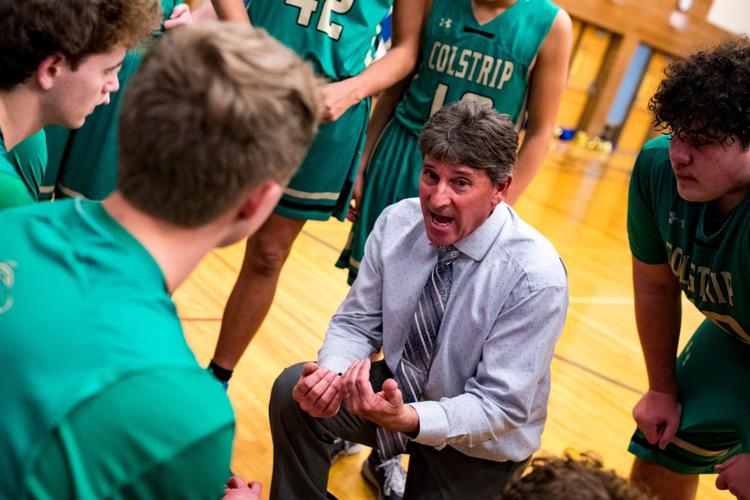 Shepherd vs. Colstrip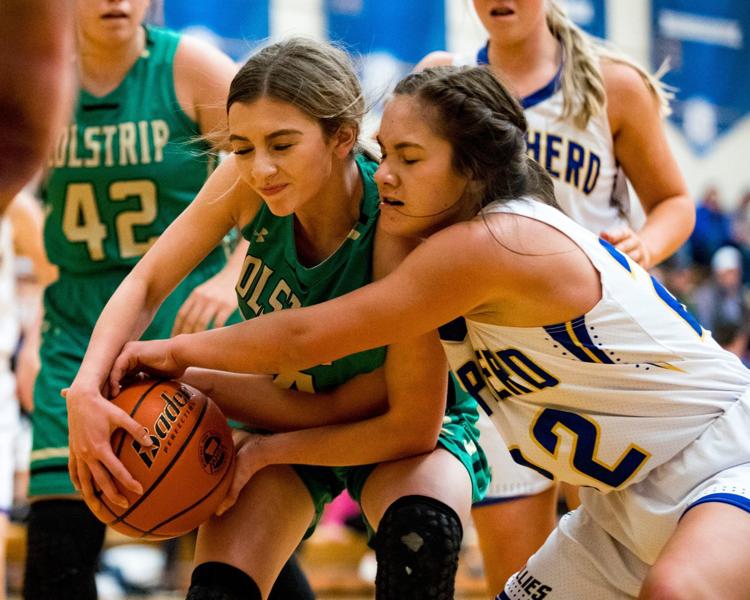 Shepherd vs. Colstrip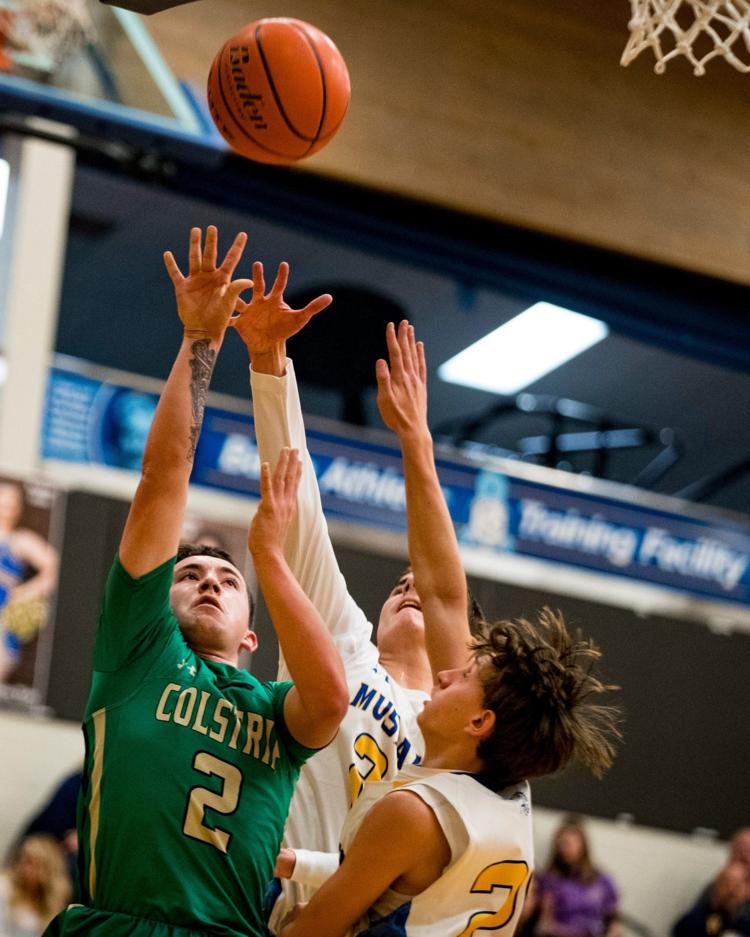 Shepherd vs. Colstrip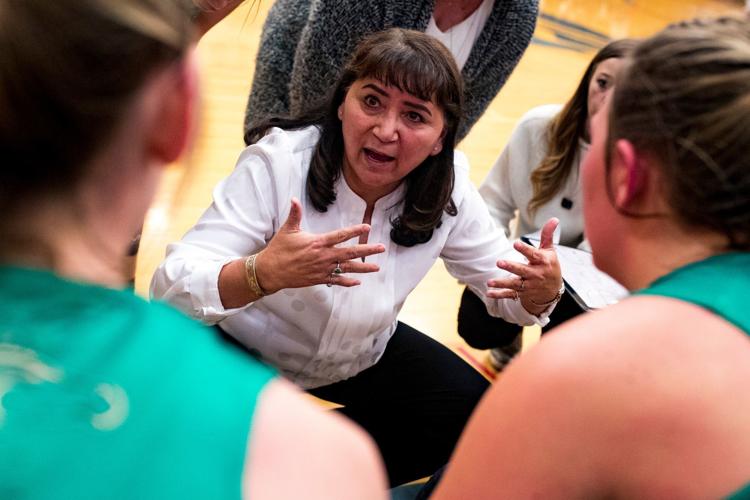 Shepherd vs. Colstrip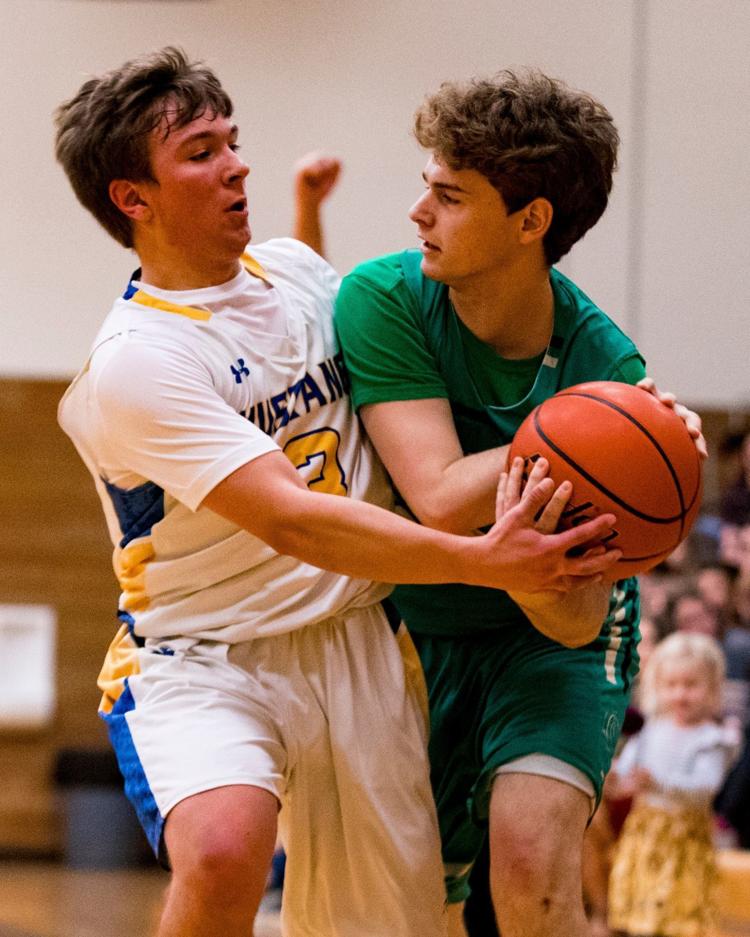 Shepherd vs. Colstrip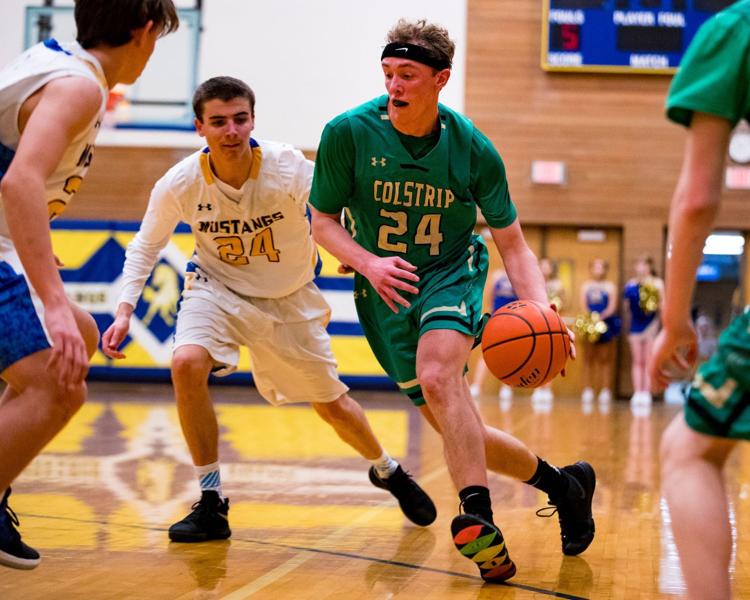 Shepherd vs. Colstrip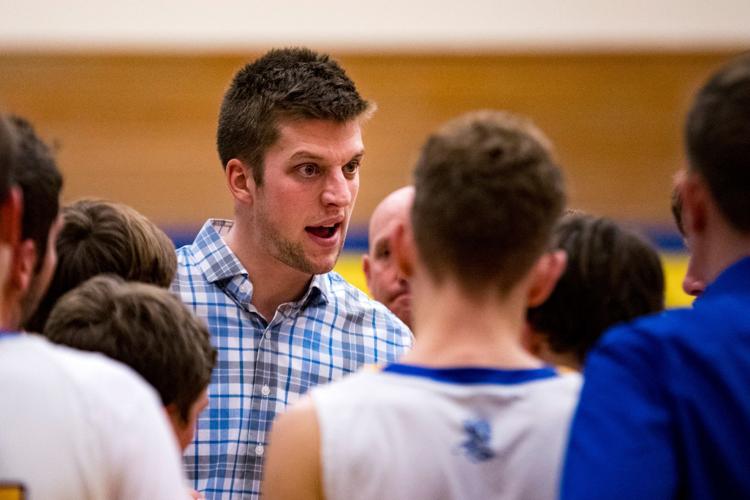 Shepherd vs. Colstrip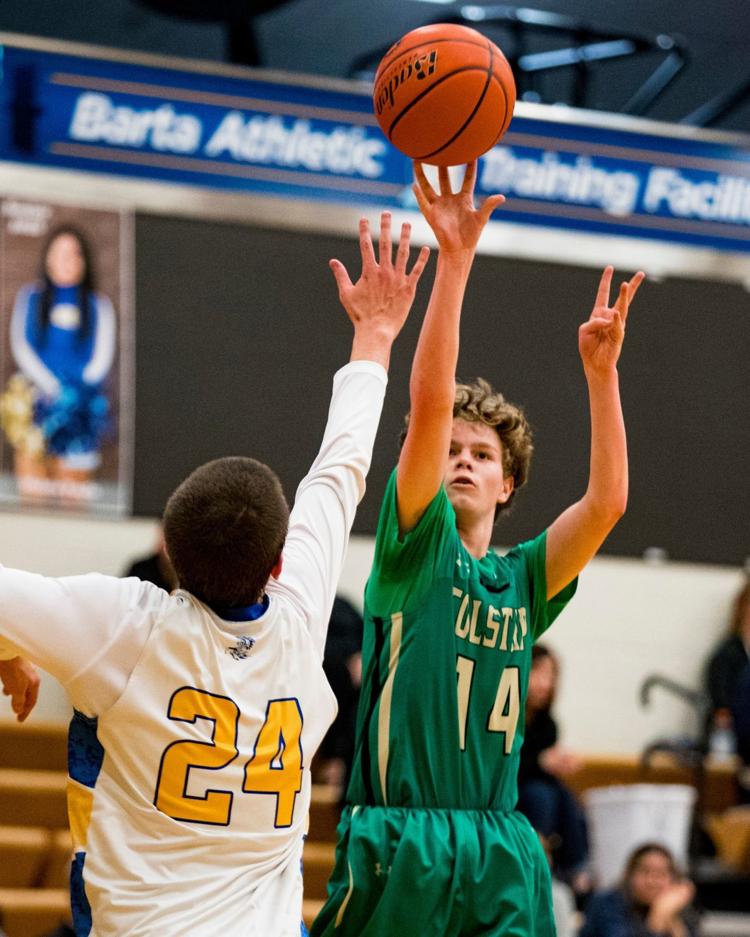 Shepherd vs. Colstrip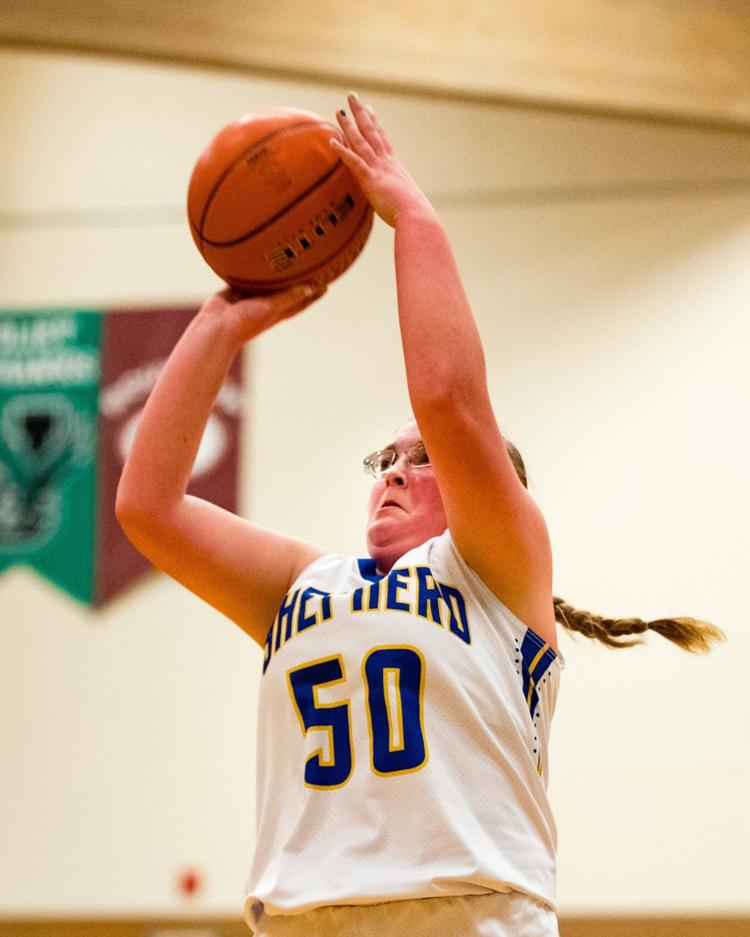 Shepherd vs. Colstrip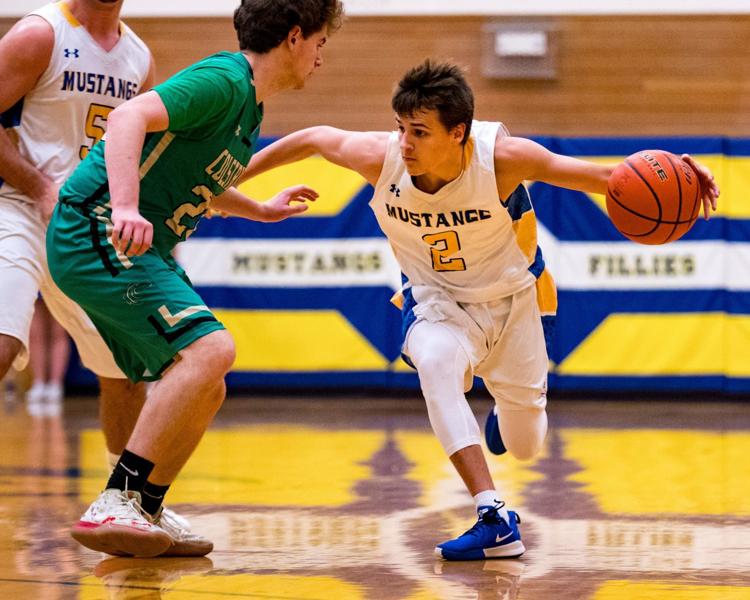 Shepherd vs. Colstrip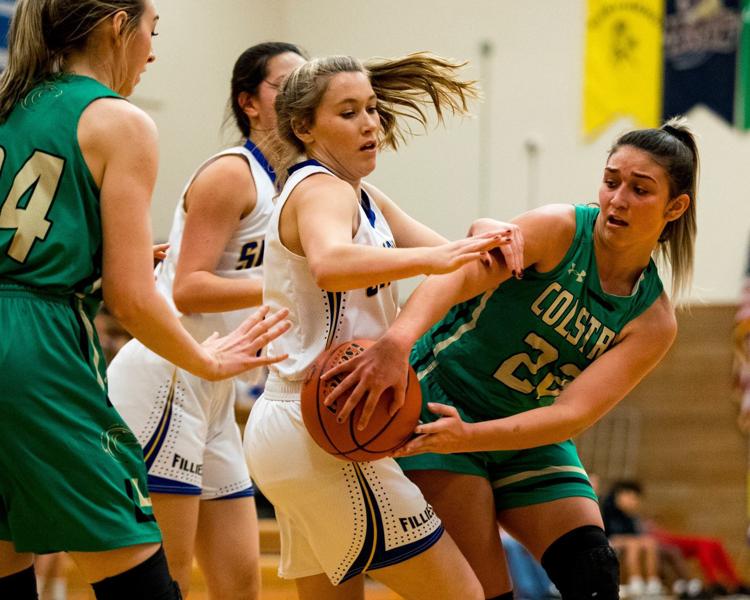 Shepherd vs. Colstrip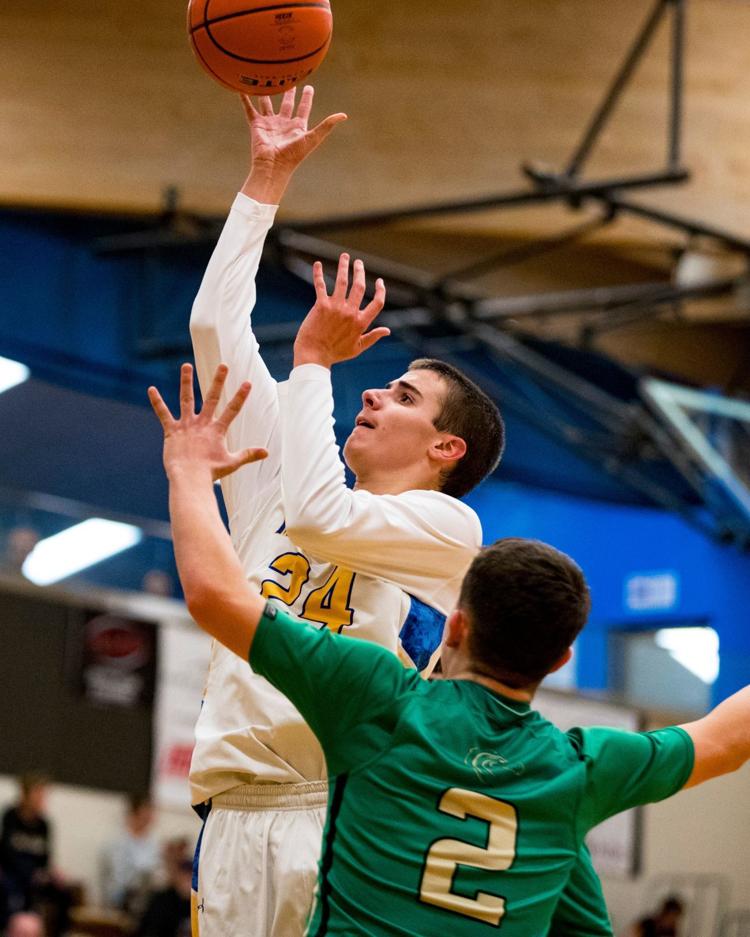 Shepherd vs. Colstrip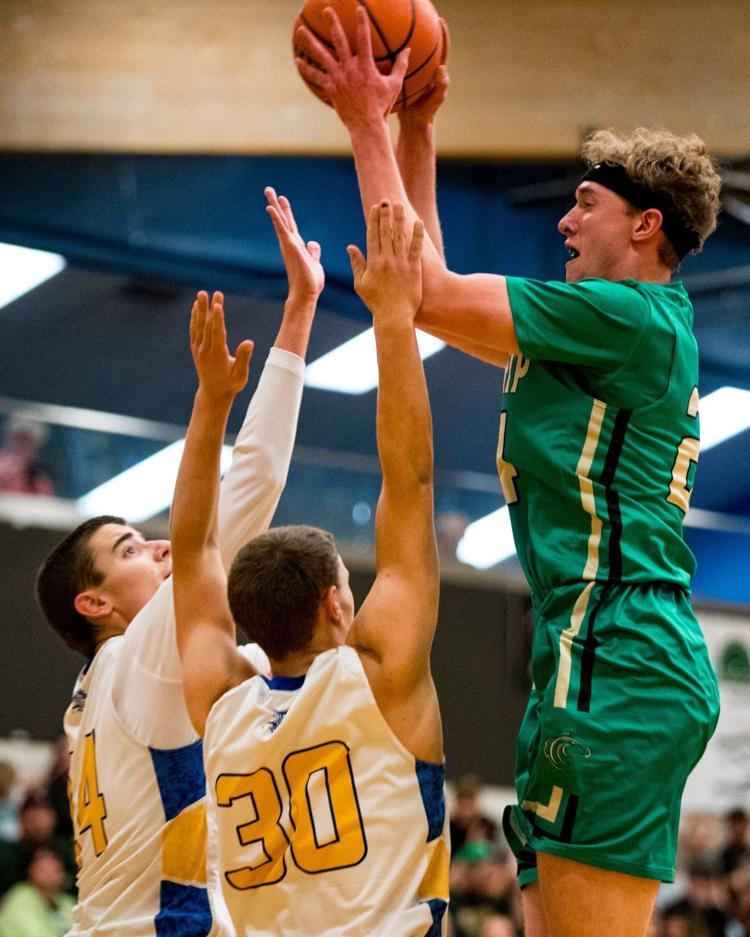 Shepherd vs. Colstrip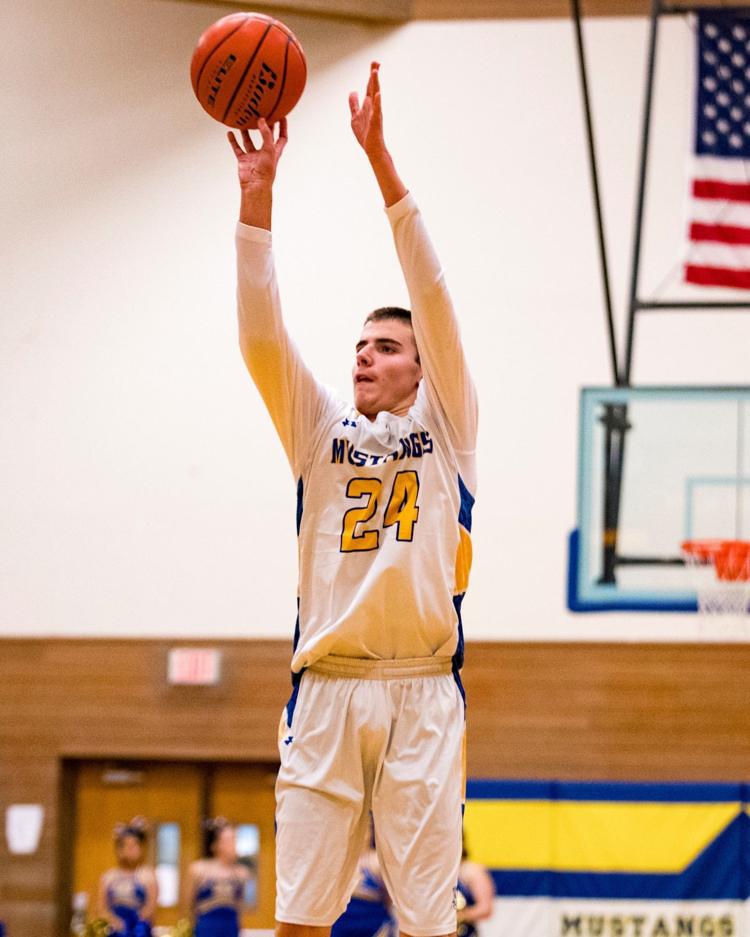 Shepherd vs. Colstrip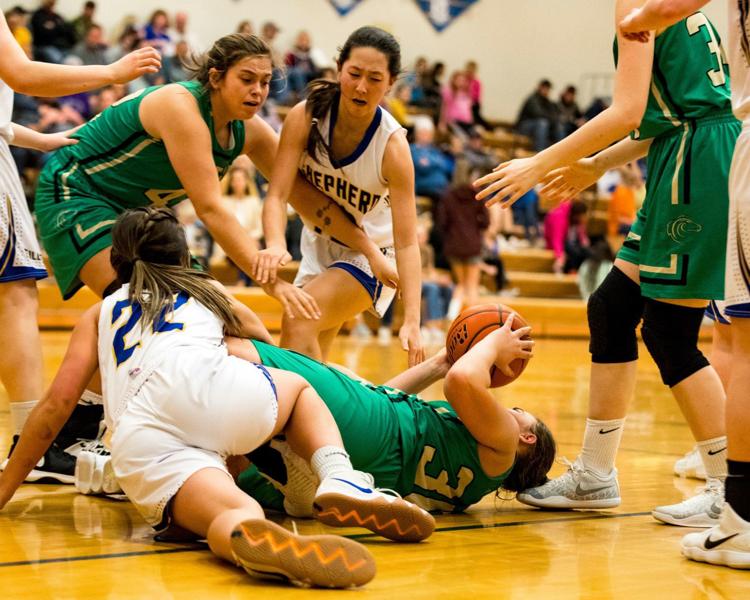 Shepherd vs. Colstrip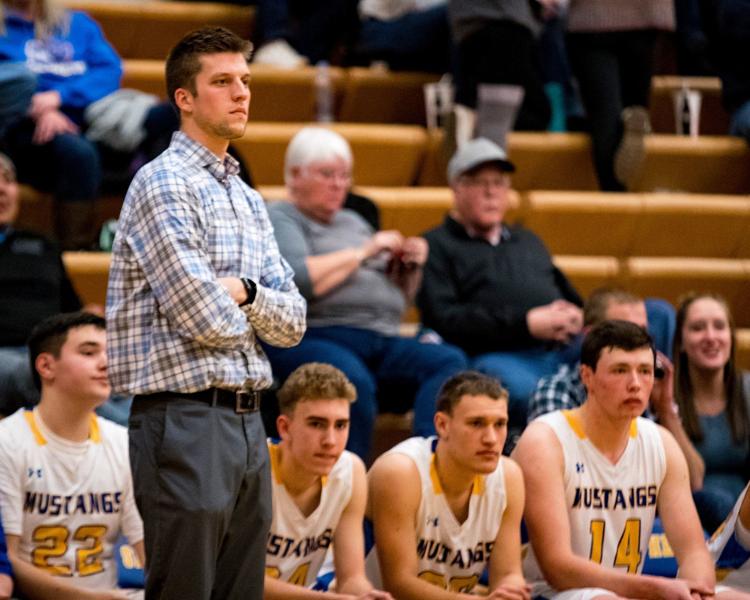 Shepherd vs. Colstrip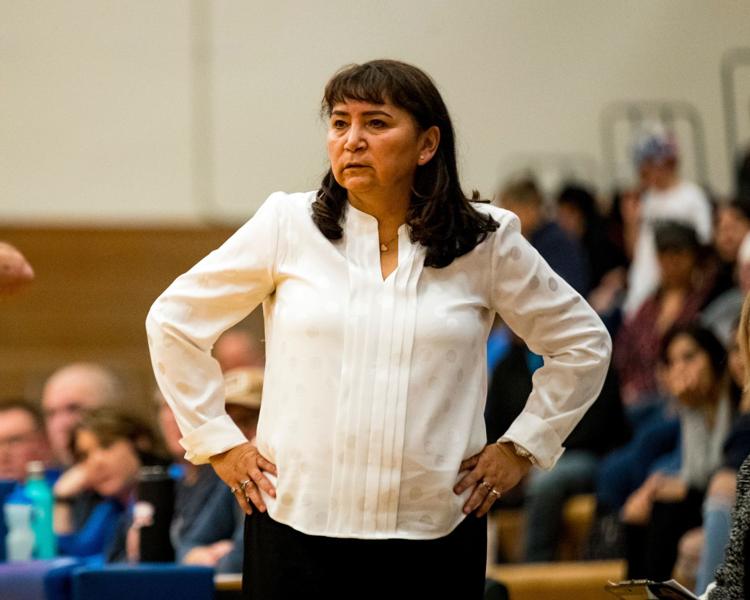 Shepherd vs. Colstrip