BILLINGS – The Helena girls and Dickinson, North Dakota, boys won the team titles at the Billings Invitational cross country meet on Friday at Amend Park.
The Bengals, led by winner Kylie Hartnett, played five runners in the top 13 to easily win with 44 points. Helena's top five placed 1-8-10-12-13.
Hartnett won the girls race with a time of 17:57.27, almost 29 seconds better than runner-up Riley Smith, of Cody, Wyoming. Harnett was the only girls runner to be under 18 minutes.
Elena Vandersloot was third for Billings Senior and Emberlyn Hoffman-Gaschk of Billings Skyview was fourth.
You have free articles remaining.
Keep reading for FREE!
Enjoy more articles by signing up or logging in. No credit card required.
Hardin was second in the girls team standings and Billings West was third.
The Dickinson boys put three runners in the top eight, including winner Brady Yoder, to emerge from a tight pack among the top three teams. Dickinson finished with 104 points, while the Bengals had 104 and Billings West 110.
Yoder easily won with a time of 15:13.22. Senior's Owen Smith was second in 15:45.92 and Sam Fulbright of Lewistown was third in 15:55.64. They were the only three runners to be under 16 minutes.
Billings Invitational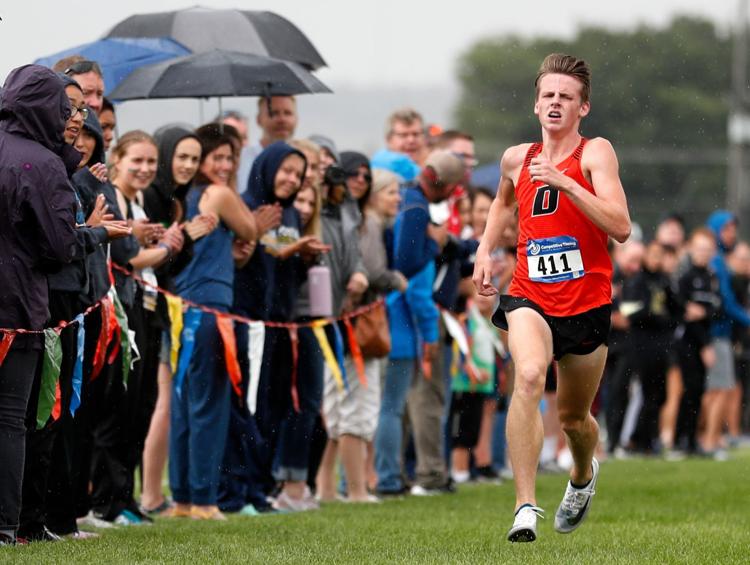 Billings Invitational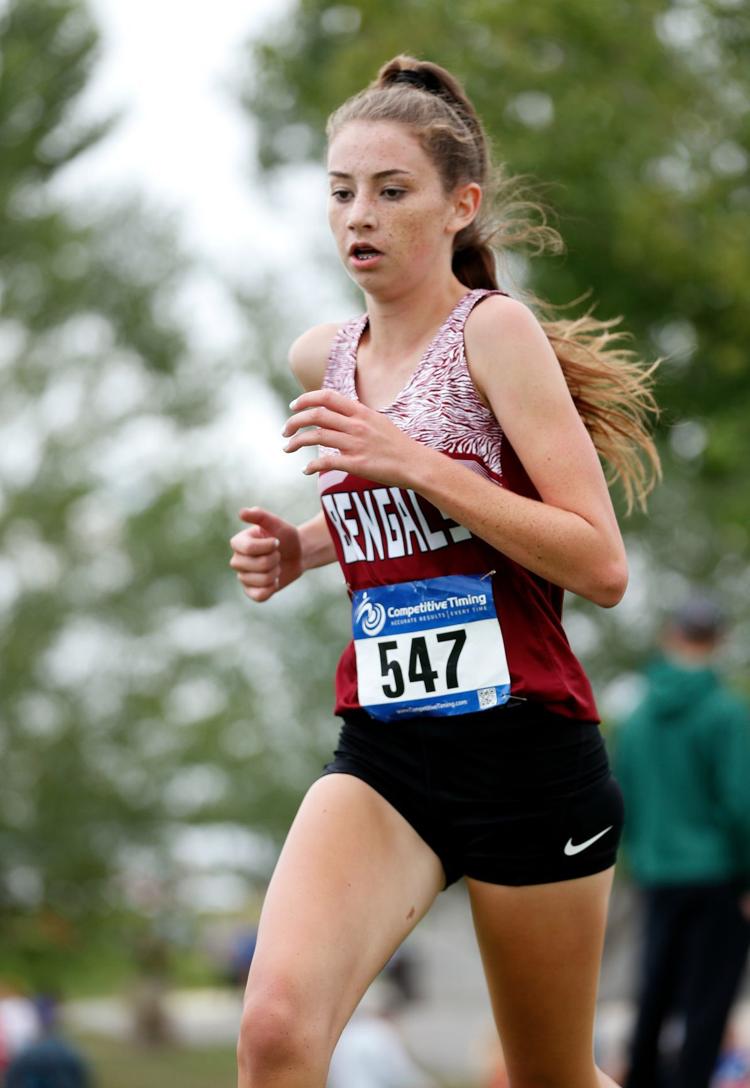 Billings Invitational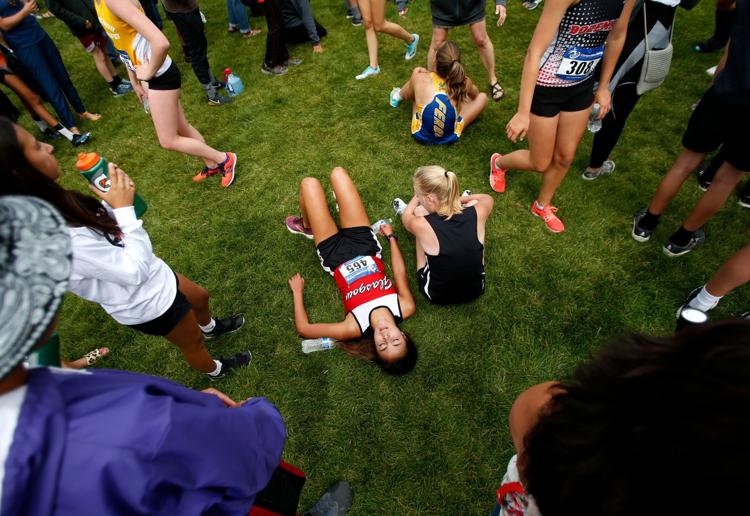 Billings Invitational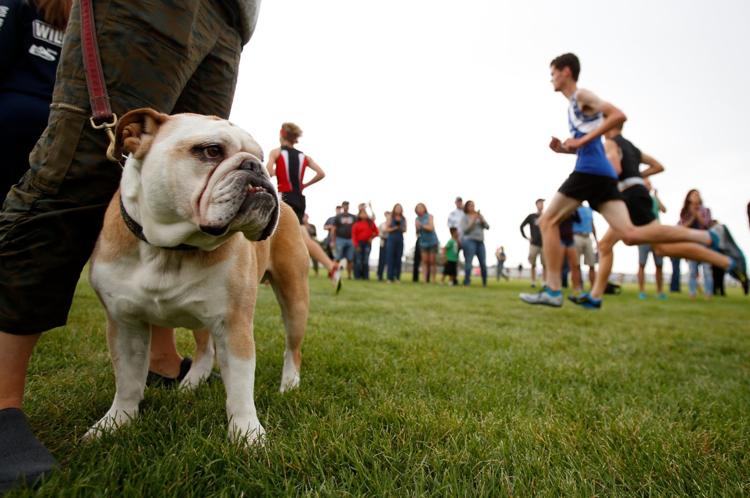 Billings Invitational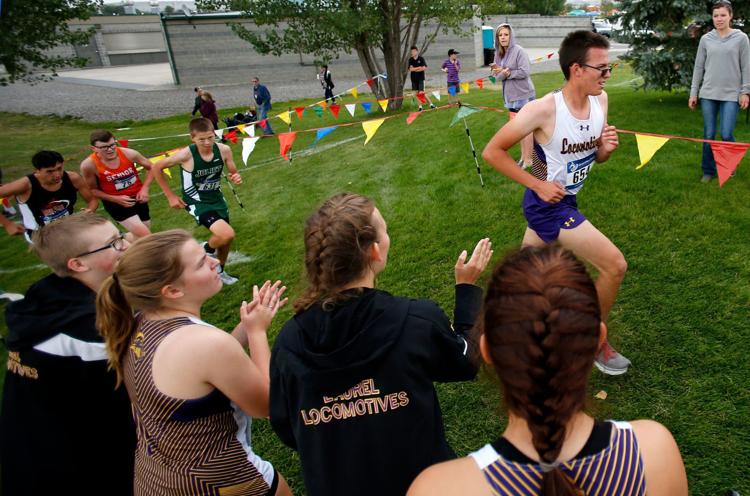 Billings Invitational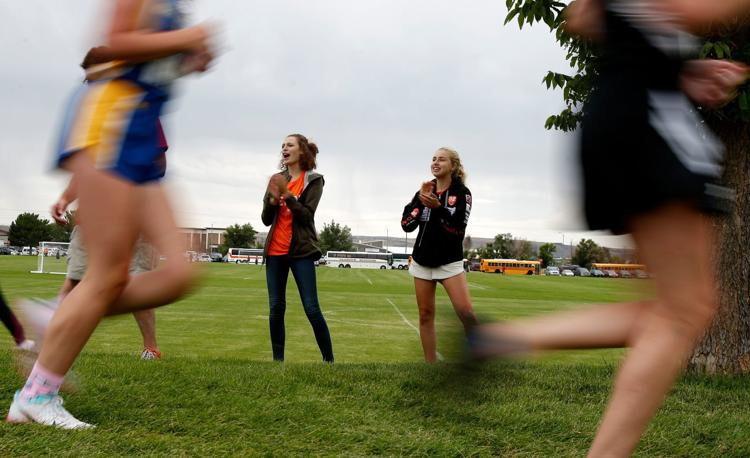 Billings Invitational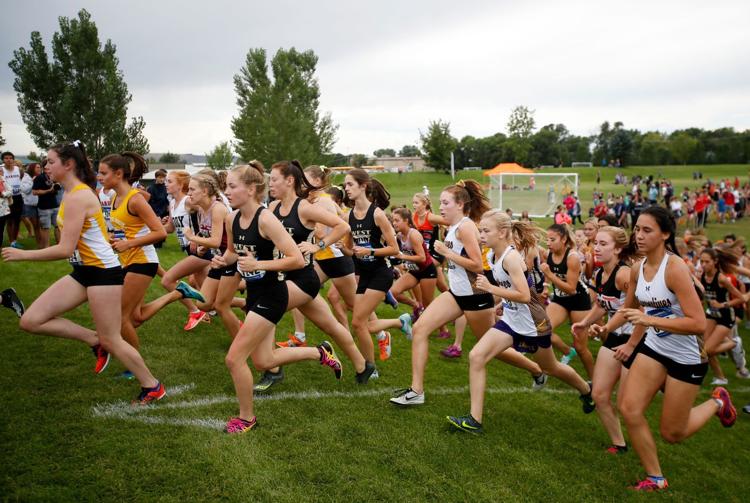 Billings Invitational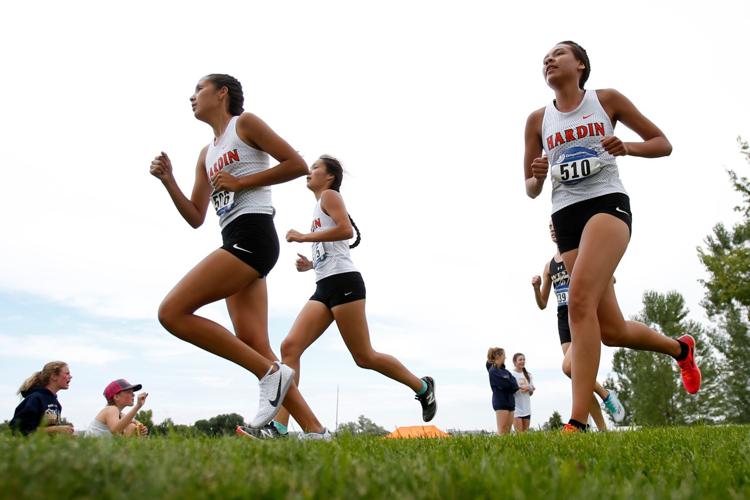 Billings Invitational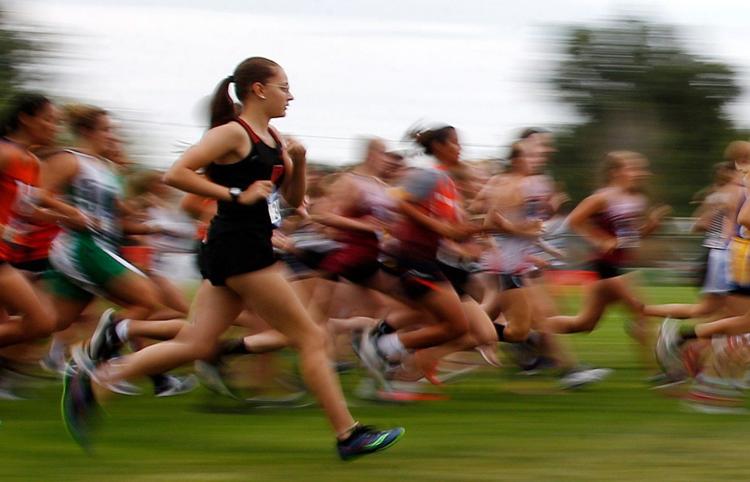 Billings Invitational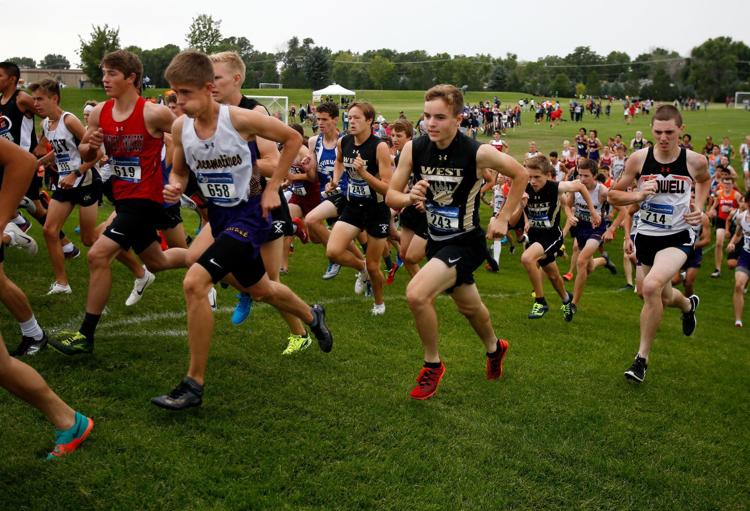 Billings Invitational
Billings Invitational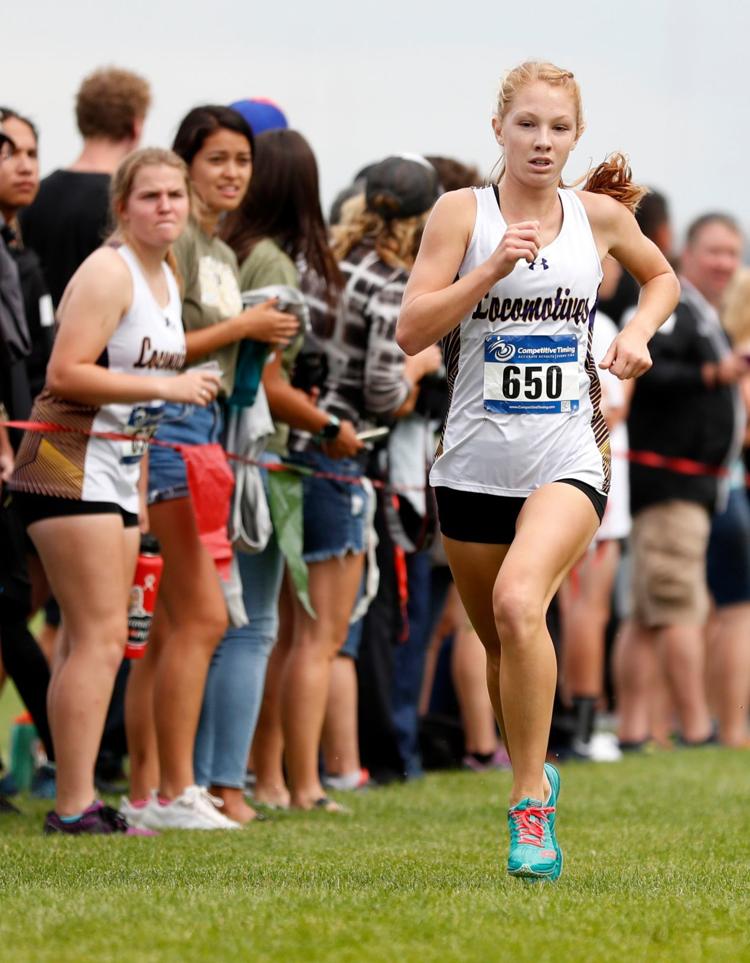 Billings Invitational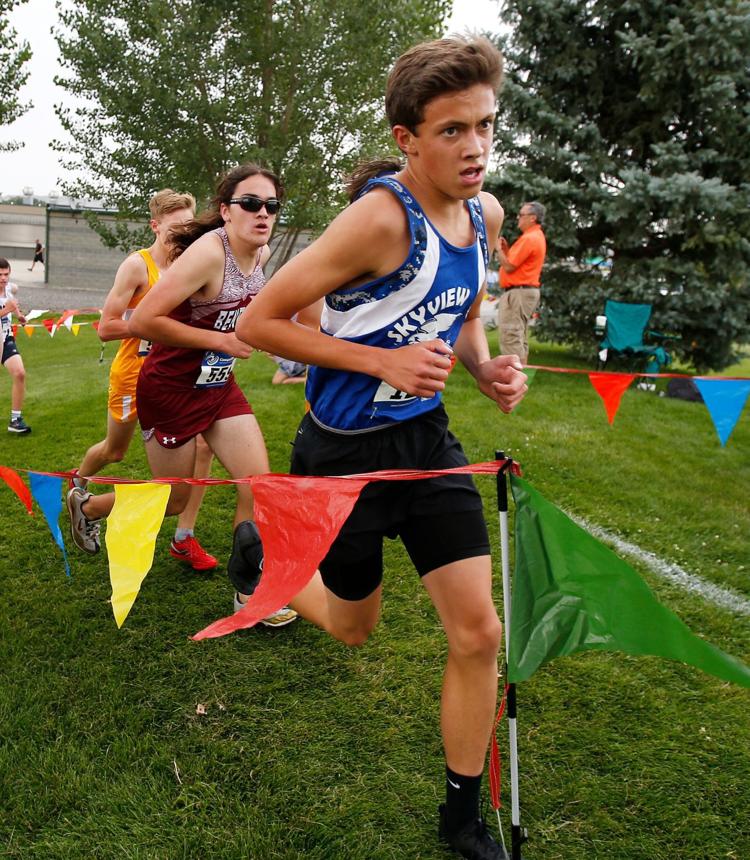 Billings Invitational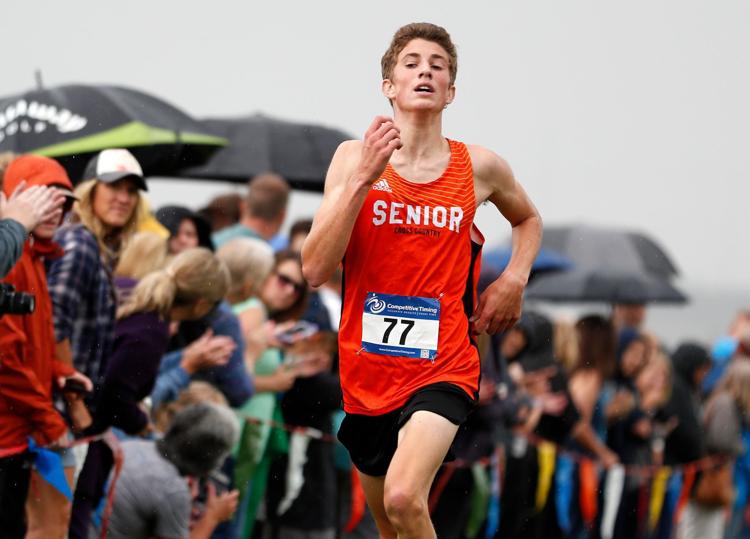 Billings Invitational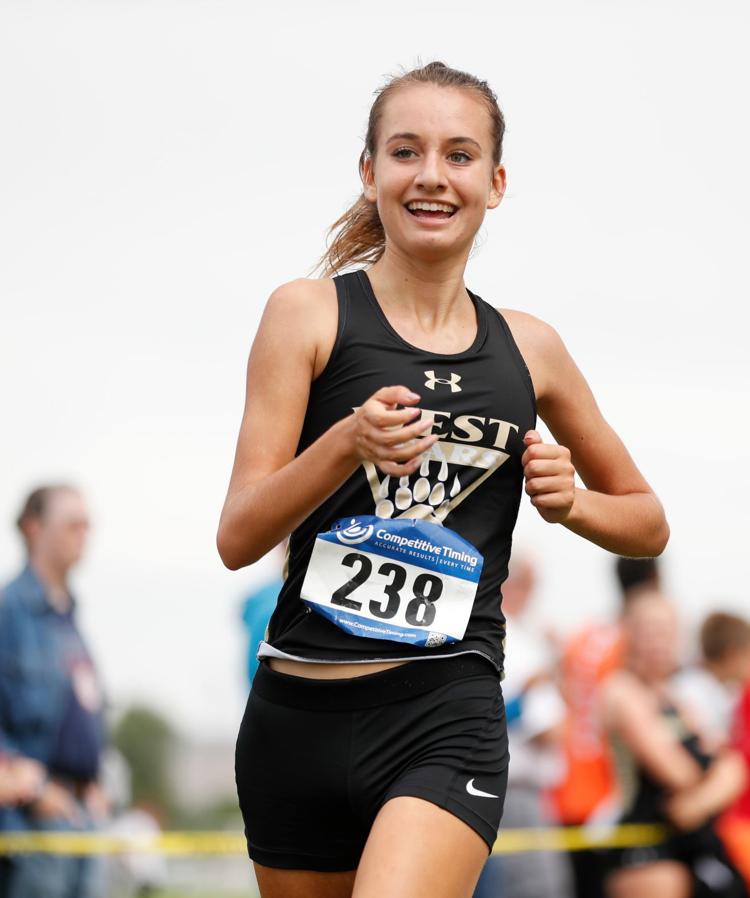 Billings Invitational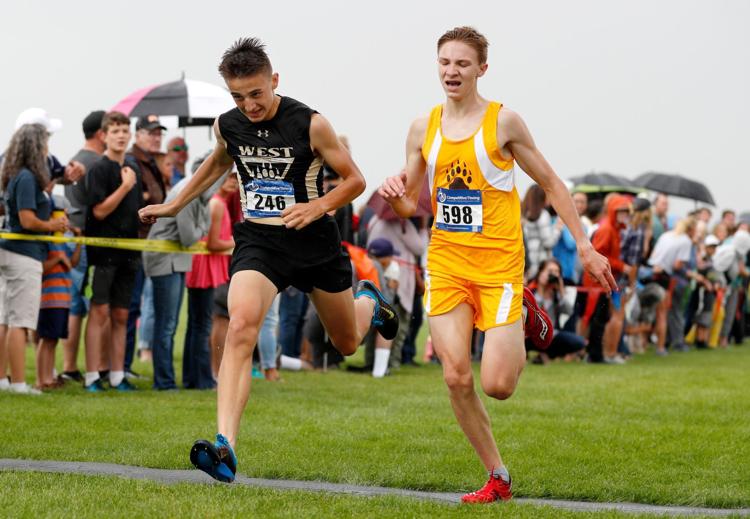 Billings Invitational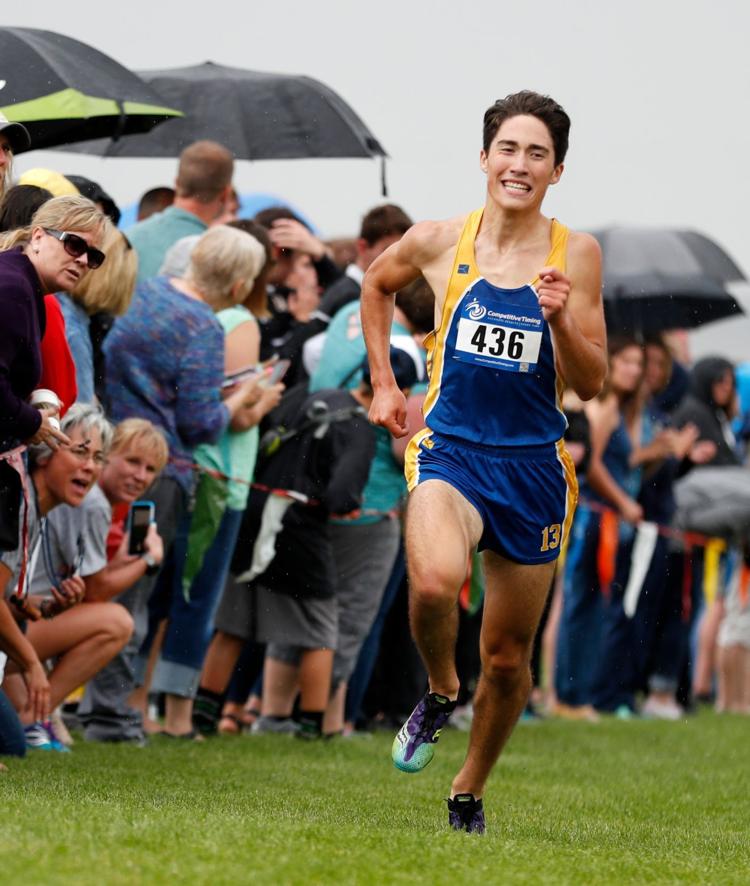 Billings Invitational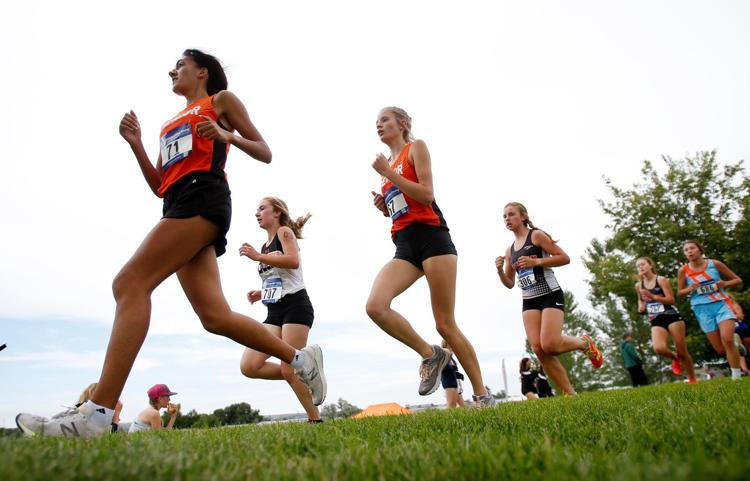 Billings Invitational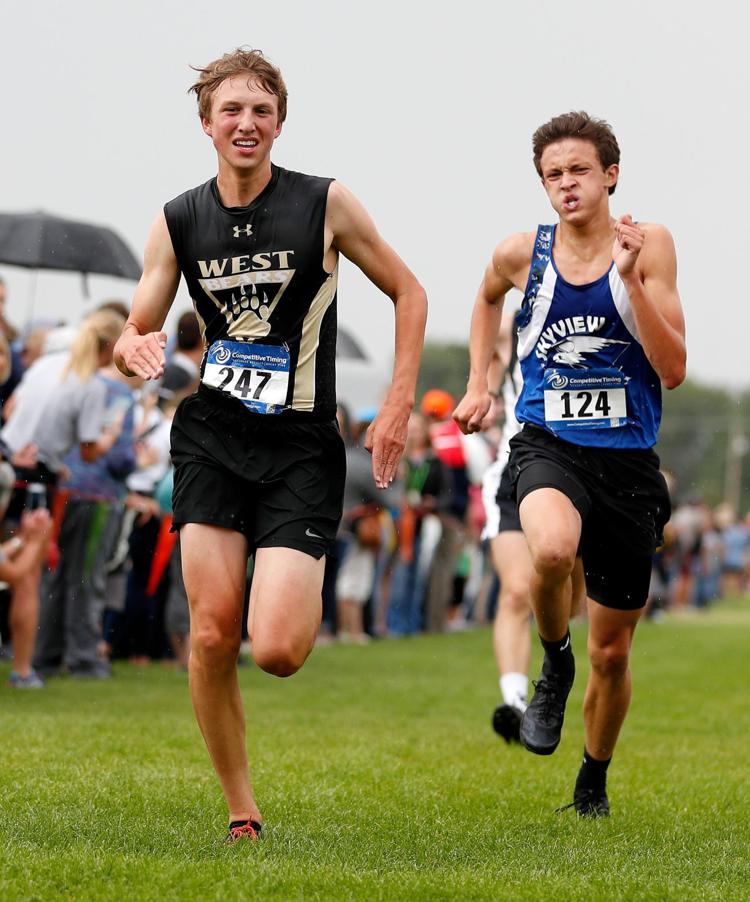 Billings Invitational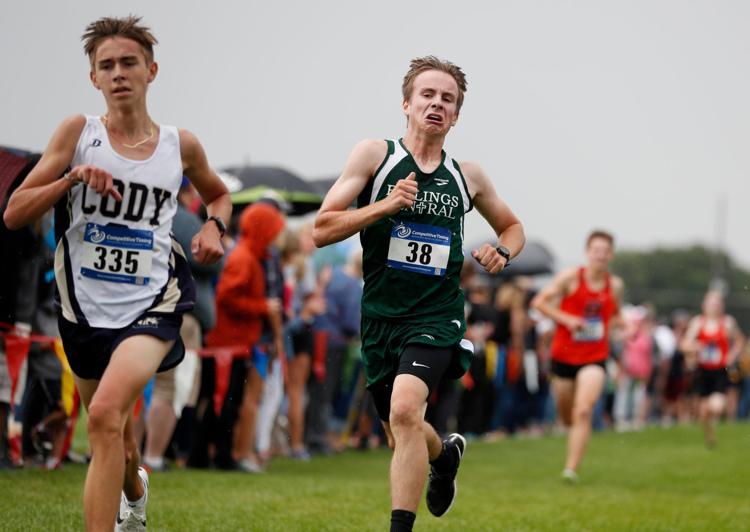 Billings Invitational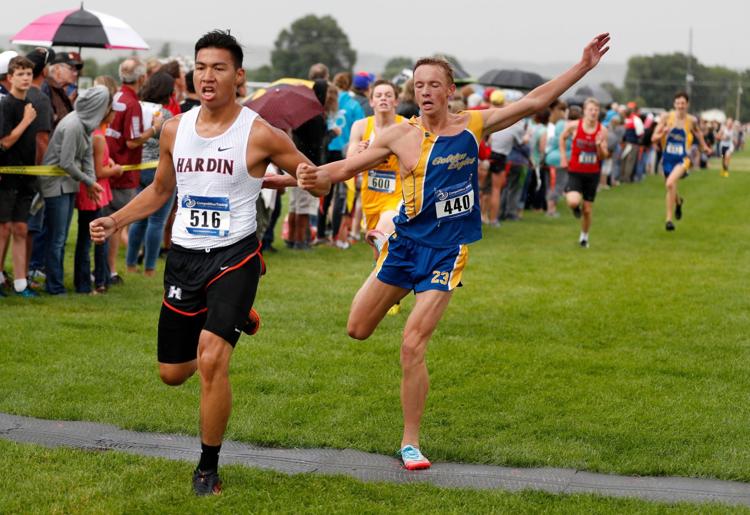 Billings Invitational