Game is scheduled for June 19 in Billings. 
Chris Dixon (football) and Rob Nyby (boys basketball) had both been at Shepherd for two seasons.
Dionne didn't get a chance to play for the Bulldogs, who opted out of the spring season.
The Presidential Leadership Scholarship is the premier academic award for incoming students at the University of Montana.
The MHSA executive board approved a number of co-ops, as well as a pilot program for girls flag football and dates/locations for state tournaments. 
Games will be played on June 11-12 at the new facilities. 
Bergen committed to MSU before the Bobcats changed head coaches.
Did you know a Montana team played in the first ever NAIA football championship game? Do you know which Montana school has the most NAIA posts…
After a year off, the 6-Man high school football all-star game will be back in June in Highwood.
Rick Dees is a longtime assistant over two stints in the Huntley Project program.
New high school aims to fill community needs. 
Tate Wieferich will play football and run track for the Blue Hawks.
Nominate your picks for our January honorees.
Upham was 2-15 in two years with the program.
Booth is the latest in a line of Montana prospects to pledge to play for the Blue Hawks.
Montana players make up nearly half of DSU's first signings.
The Illinois native will be Roundup's fourth football coach in four years.
The all-state J-Hawk will play linebacker at the next level.
Billings native led his team to the state championship game this past fall. 
Here's a look at just a few of the hillside letters that can be found across Montana.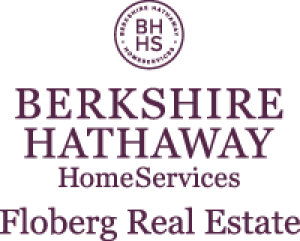 Susan B. Lovely - Berkshire Hathaway Home Services Floberg Real Estate
Game scheduled to be played June 19, 2021 at Wendy's Field at Daylis Stadium.
The 74th edition of this classic series is set for June 19, 2021 at 7 p.m. at Wendy's Field at Daylis Stadium. 
Chapweske was an all-state lineman for Miles City.
DICKINSON, N.D. — Senior Colten Miske of Wibaux signed a letter of intent on Monday to play football for the Dickinson State Blue Hawks.
So far, DSU has received commitments from players from Billings Skyview, Bozeman, Froid-Lake, Glasgow, Hamilton, Havre, Miles City, Scobey and…
Both athletes led their teams to state championships in November.