BILLINGS — For almost a quarter and a half, Billings Skyview and Billings Senior were pounding away at each other in the form of three yards and a cloud of rubber pellets on the synthetic turf of Wendy's Field at Daylis Stadium.
But then Brock Ping bounded around the right side of the offensive line, and 59 yards later the senior running back was in the end zone and the Broncs were on their way.
It was the biggest play in what was a methodical approach to the Broncs' 24-6 win Friday night.
"People say I'm a pretty fast guy so I was able to get to the outside pretty easily," Ping said. "I love hitting those big home run plays like that."
Senior gained 282 yards on the ground. Ping carried 22 times for 133 yards but sat most of the second half with an aggravated Achilles' injury. Alyas Wright got the bulk of the carries in the second half, and rushed for 52 yards, including the icing-on-the-cake score from 5 yards out with 4:52 to play.
Broncs' runners carried the ball 54 times.
"Our offensive coaches stuck to what they wanted to do and just kept banging away knowing if you get two and three yards here and there, eventually you're going to get one to break," Senior coach Chris Murdock said. "They just trusted the plan and our kids."
After Ping's long run, Jacksen Burckley added a 19-yard field goal for a 10-0 halftime lead. Late in the third quarter, Junior Bergen made a nice grab of Michael Ohlin's 8-yard pass to the corner of the end zone, and the Broncs went up 17-0.
You have free articles remaining.
Keep reading for FREE!
Enjoy more articles by signing up or logging in. No credit card required.
Skyview, though, got back into the game when Josh Macy went up for Dillon Goodell's long pass and turned it into a 79-yard score to get within 17-6. Senior responded with a 15-play, 85-yard drive, culminating in Wright's TD to put the game away.
"Alyas is a guy who's busted his butt for four years in the program and anytime he gets a chance to go out there and be physical, I love watching Alyas run the ball," Murdock said. "For him to get that opportunity I was excited for that."
Skyview's touchdown was the first for the Falcons since their opening game of the season. Falcons coach Nathan Wahl started Goodell, a sophomore, at quarterback and moved quarterback Brenner Bushfield to running back.
Goodell completed 9 of 18 passes for 131 yards with three interceptions, while Bushfield rushed eight times for 71 yards. Before Friday's game, Skyview had attempted just 76 passes, so in one game Goodell has already attempted 19 percent of the Falcons' throws.
"We did some different things tonight offensively, and it took a while to get going, but we moved the ball better than we have," said Wahl, who praised his team's defensive effort. "I think one thing our kids are going to make notes about when we watch this film is that we're doing a lot of things right. We just have to keep working and keep moving forward."
Ohlin finished 12-of-18 passing for 149 yards. Bergen, Andrew Castles and Johnnie McClusky had interceptions for Senior. Macy had a pick for the Falcons.
Senior (3-4) closes its regular season next Friday at Great Falls CMR. Skyview (0-6) will host Great Falls on Thursday at 7 p.m.
Skyview vs. Senior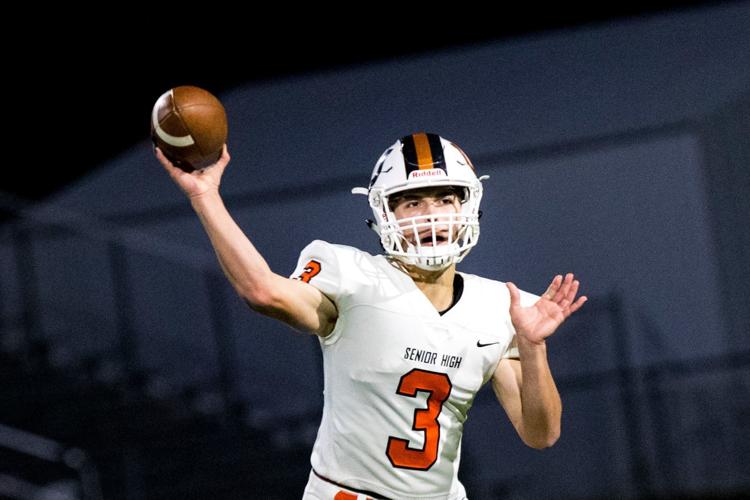 Skyview vs. Senior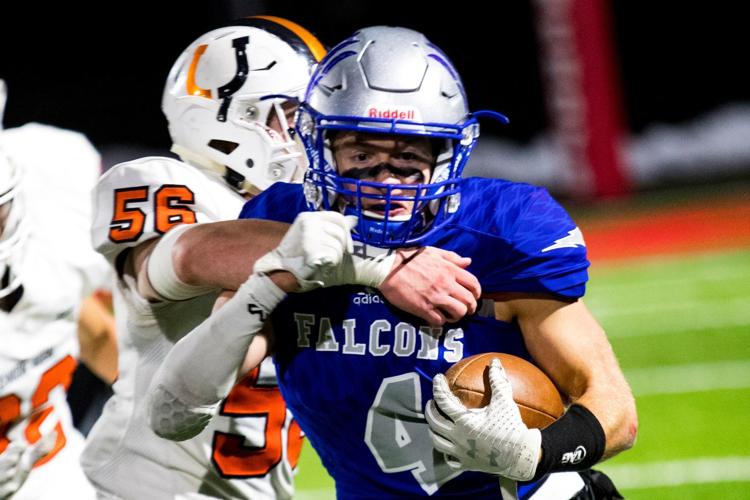 Skyview vs. Senior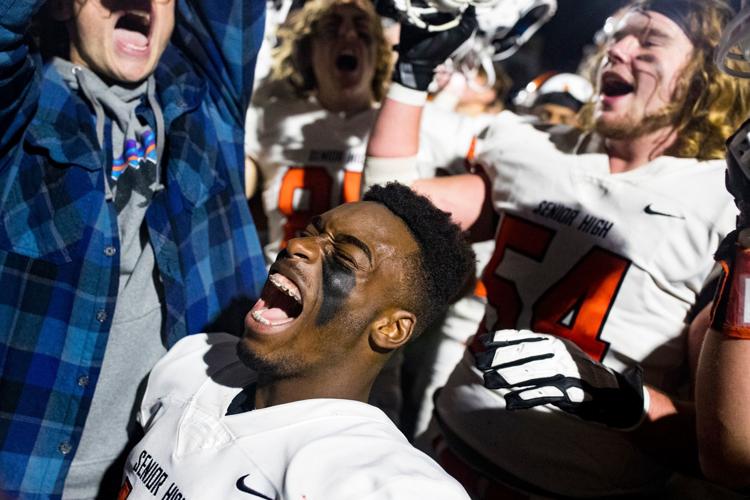 Skyview vs. Senior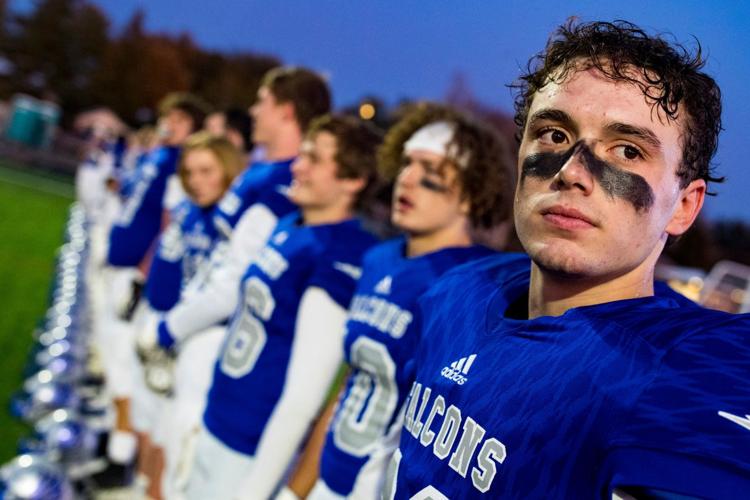 Skyview vs. Senior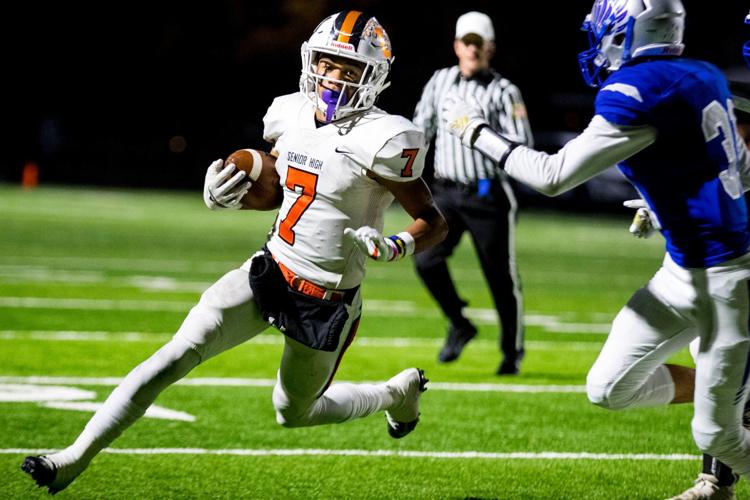 Skyview vs. Senior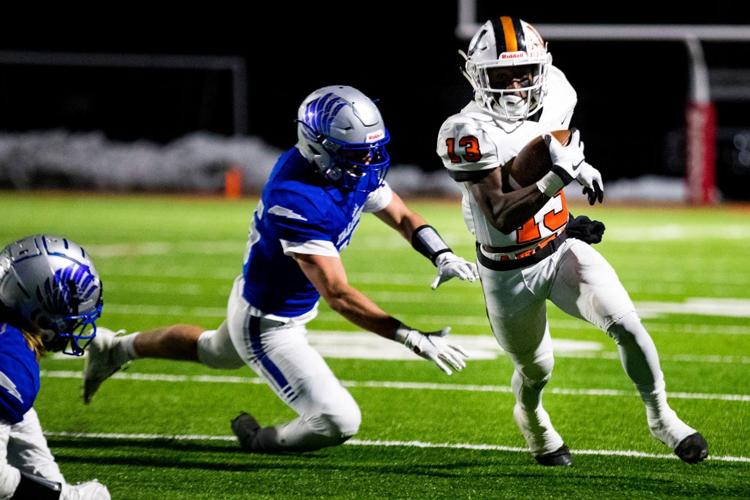 Skyview vs. Senior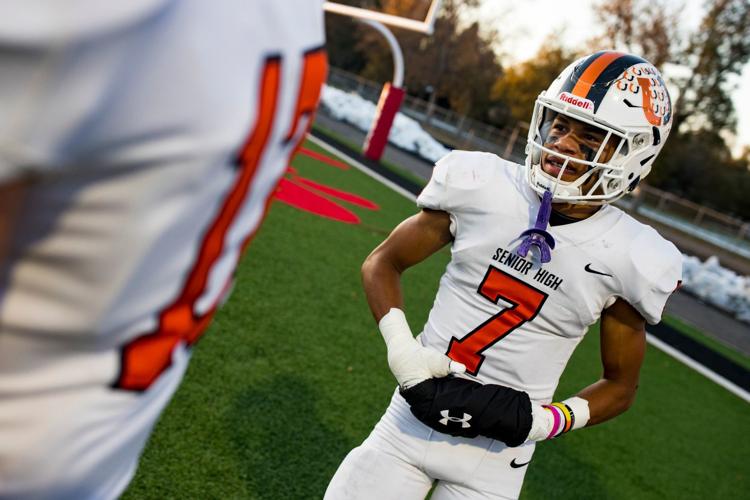 Skyview vs. Senior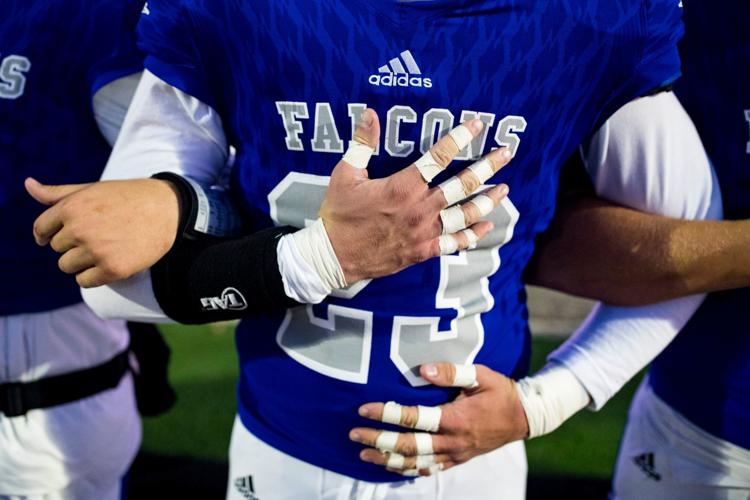 Skyview vs. Senior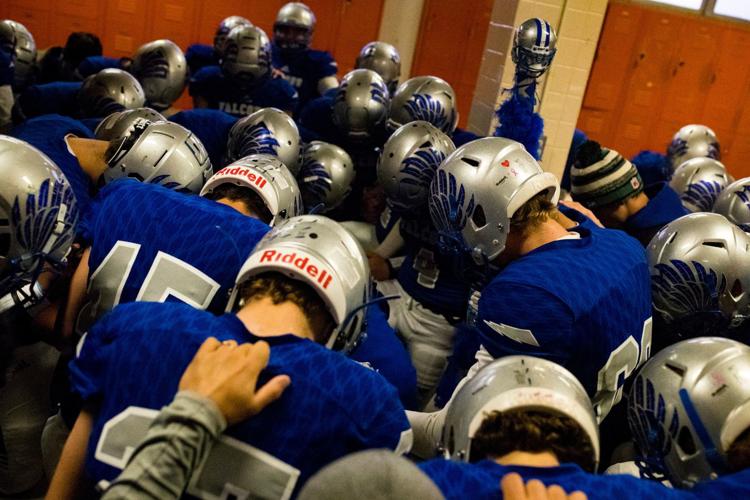 Skyview vs. Senior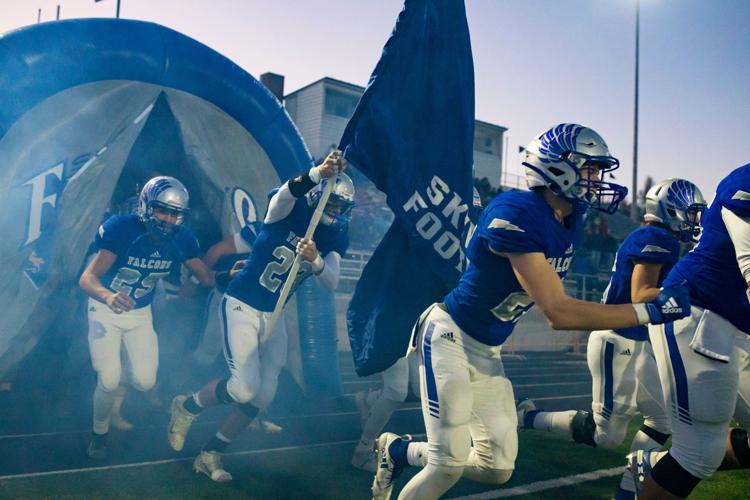 Skyview vs. Senior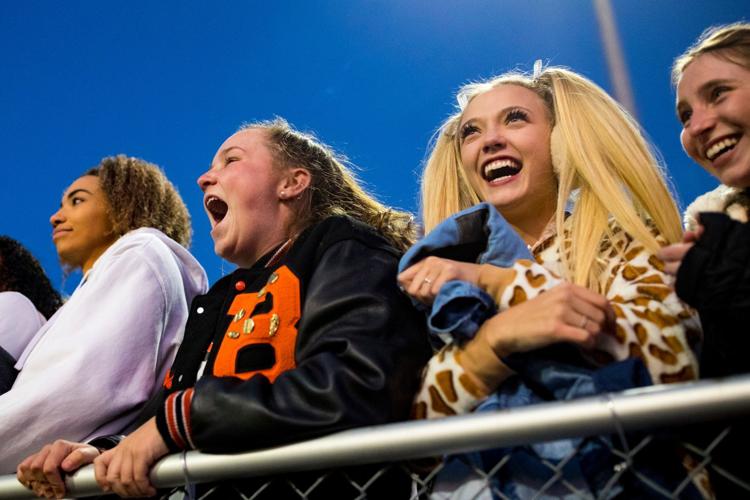 Skyview vs. Senior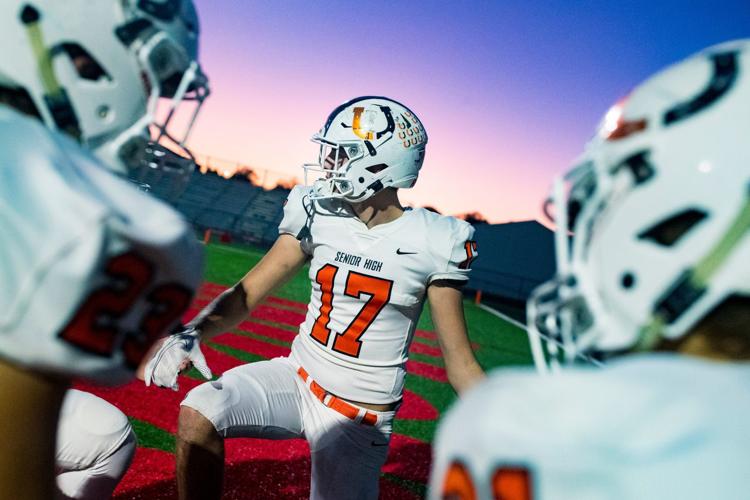 Skyview vs. Senior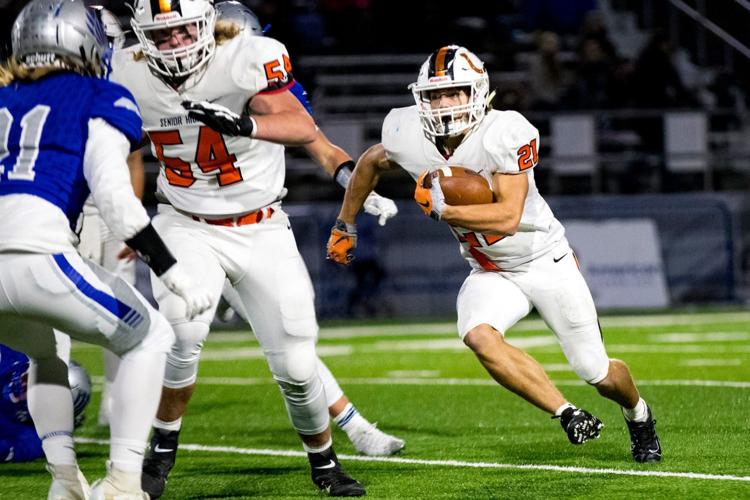 Skyview vs. Senior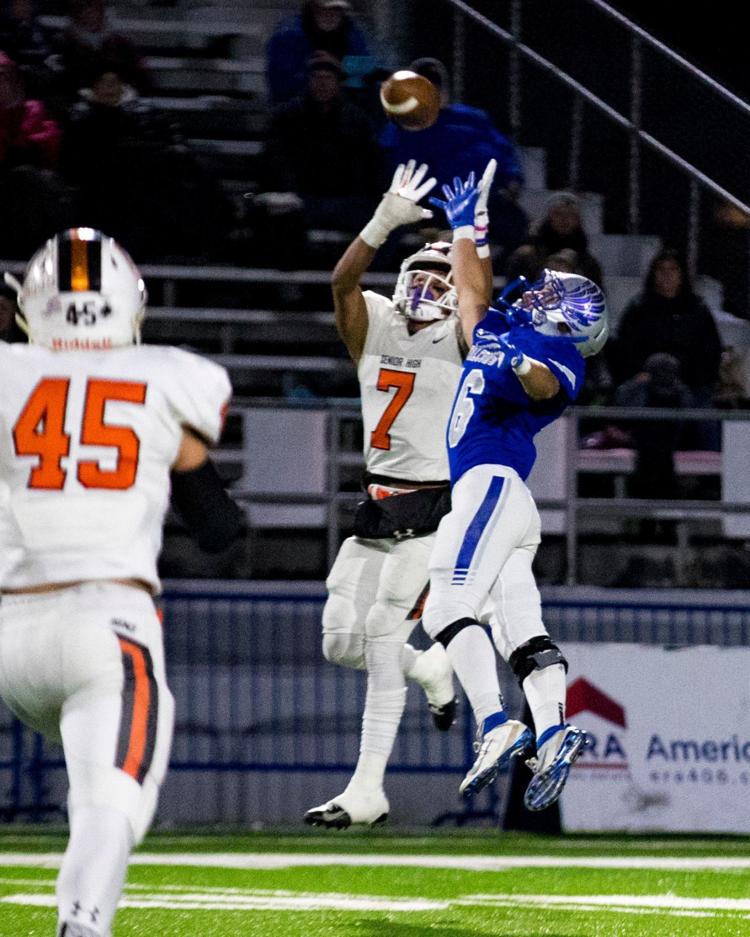 Skyview vs. Senior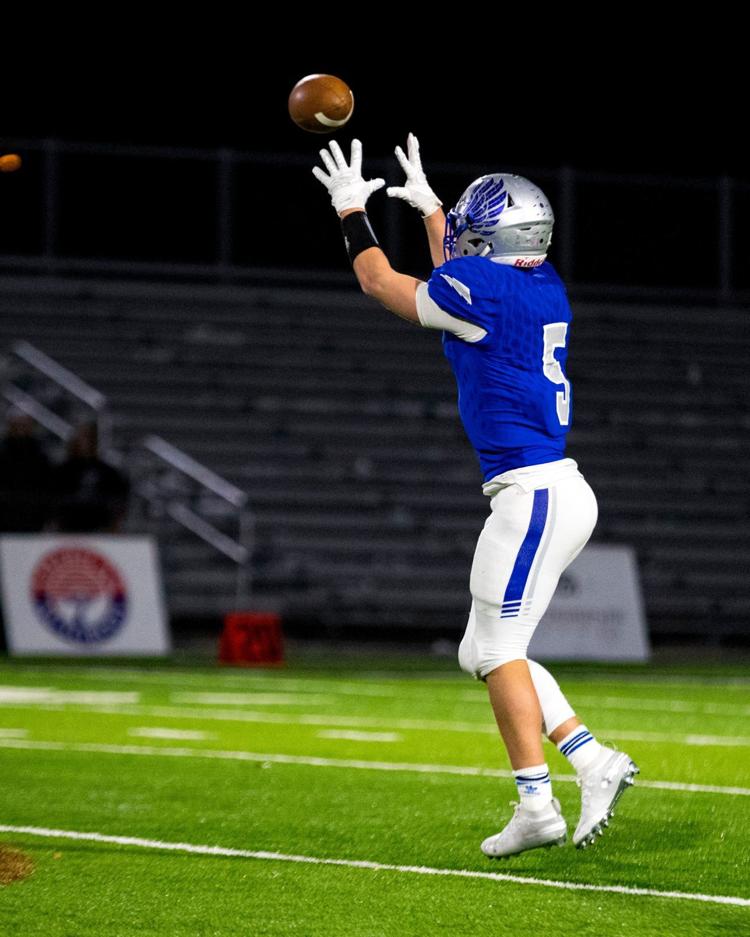 Skyview vs. Senior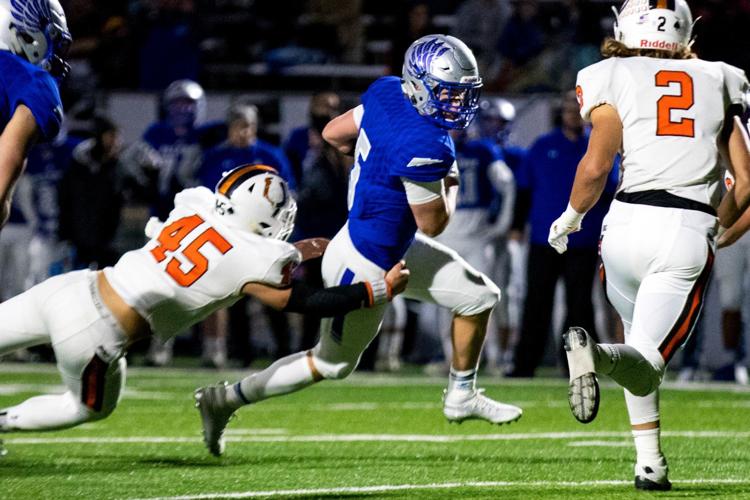 Skyview vs. Senior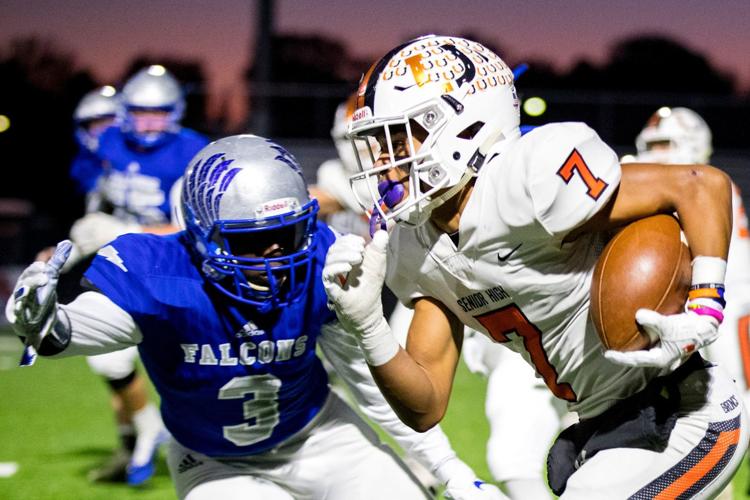 Skyview vs. Senior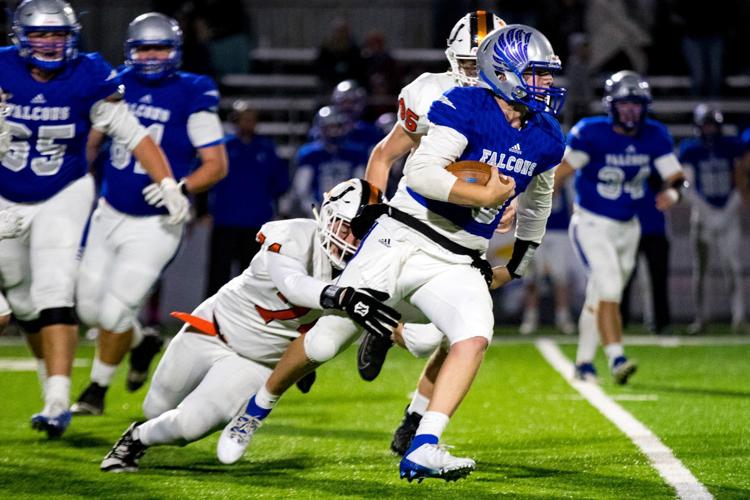 Skyview vs. Senior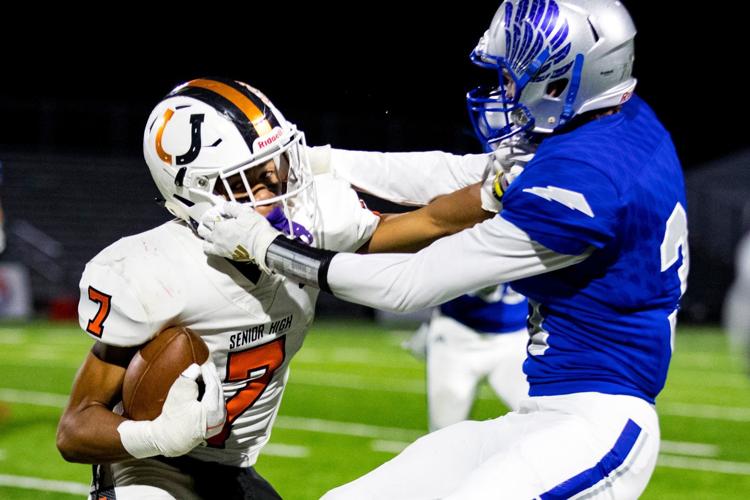 Skyview vs. Senior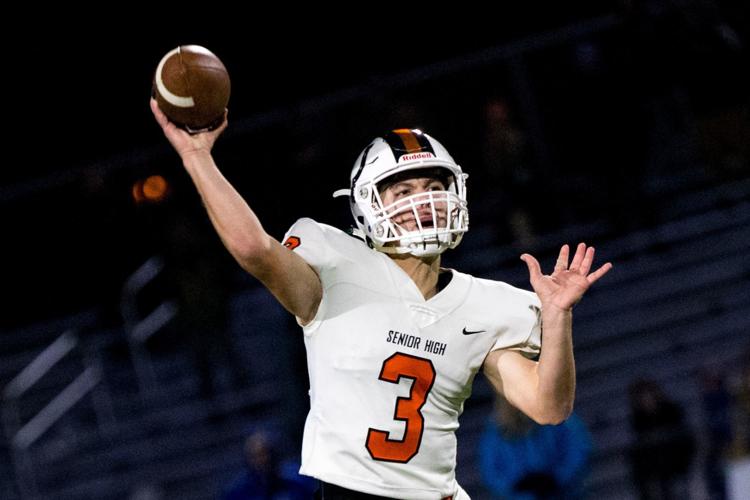 Skyview vs. Senior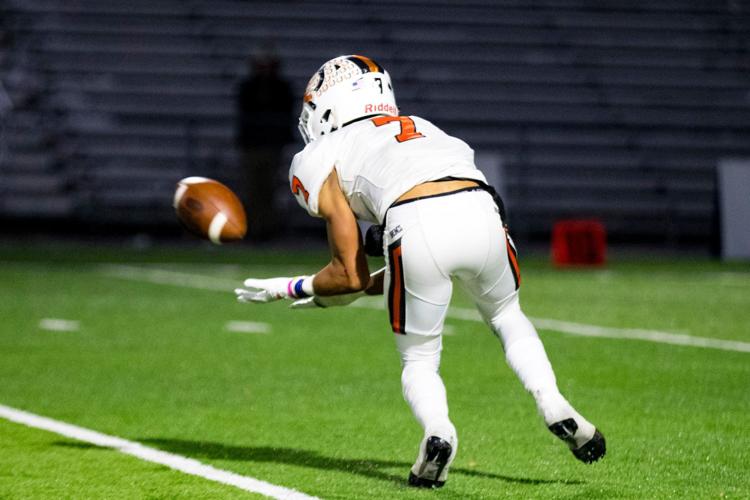 Skyview vs. Senior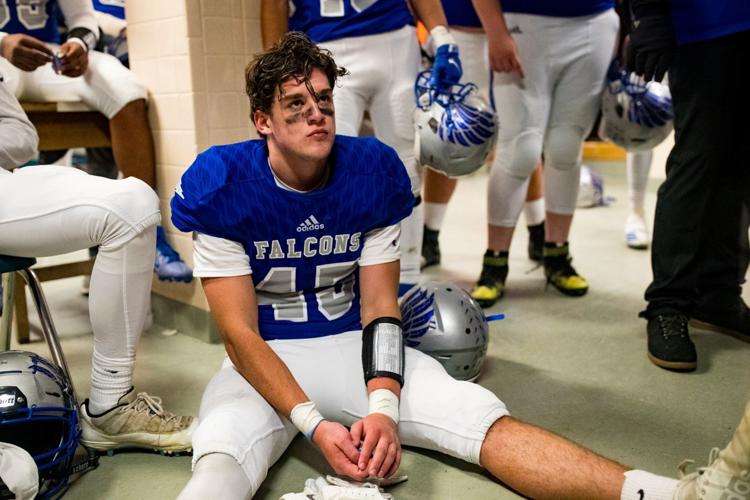 Skyview vs. Senior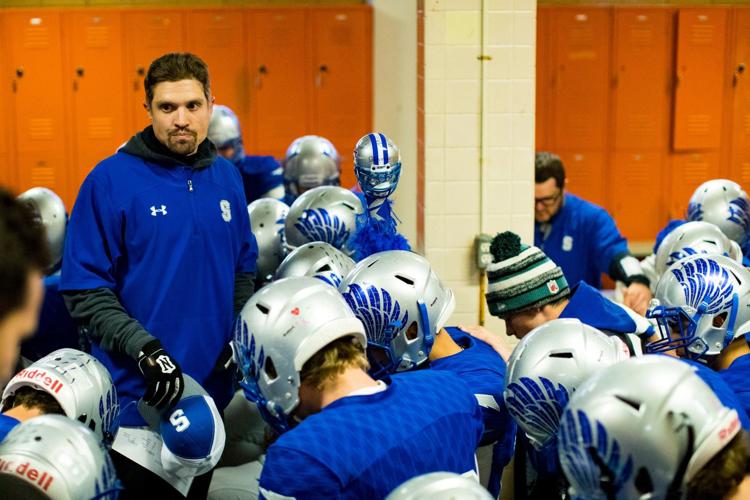 Skyview vs. Senior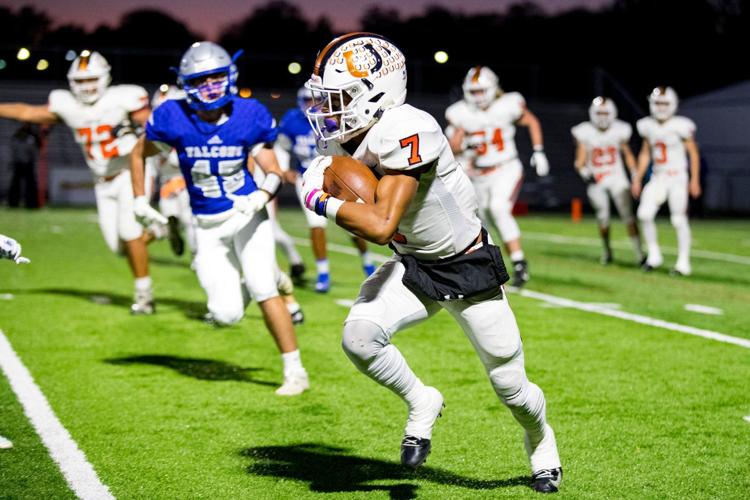 Skyview vs. Senior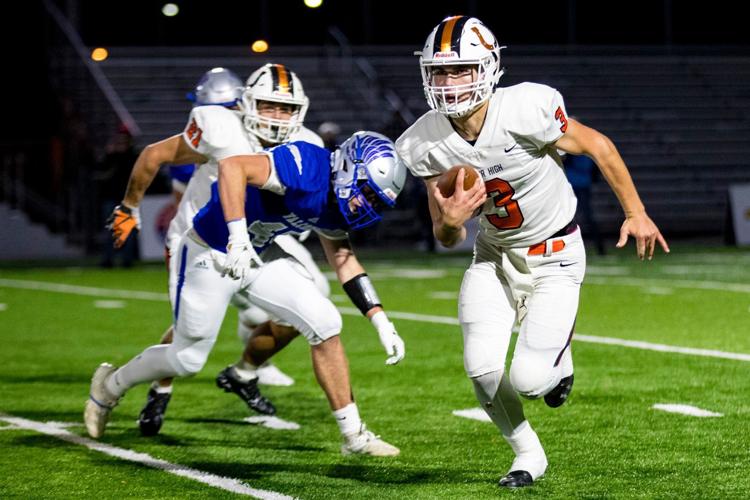 Skyview vs. Senior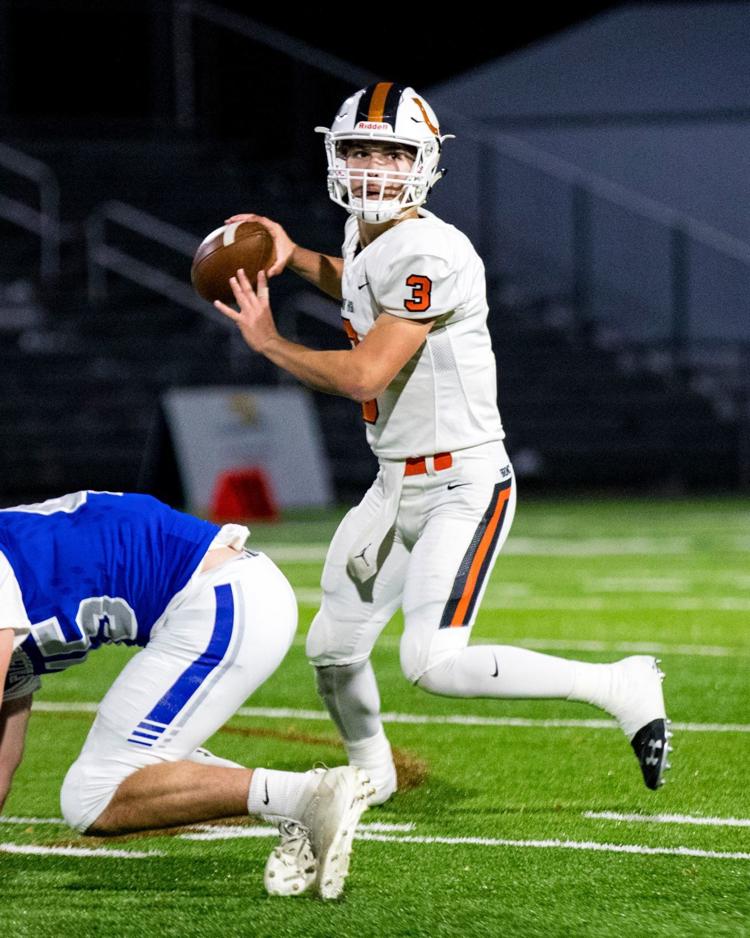 Skyview vs. Senior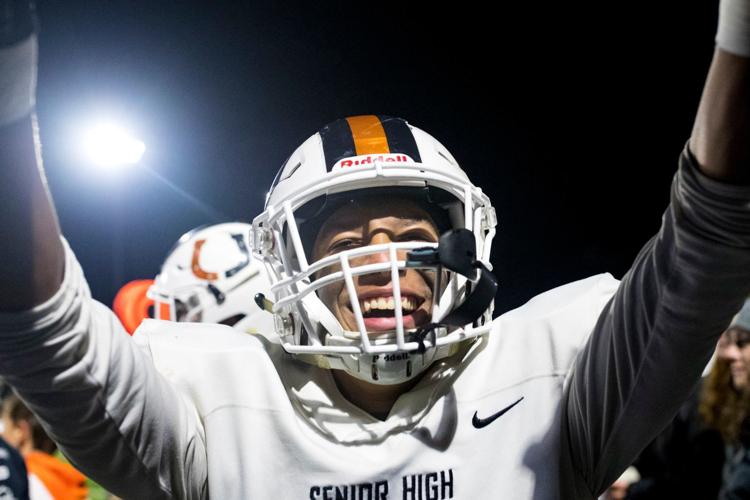 Skyview vs. Senior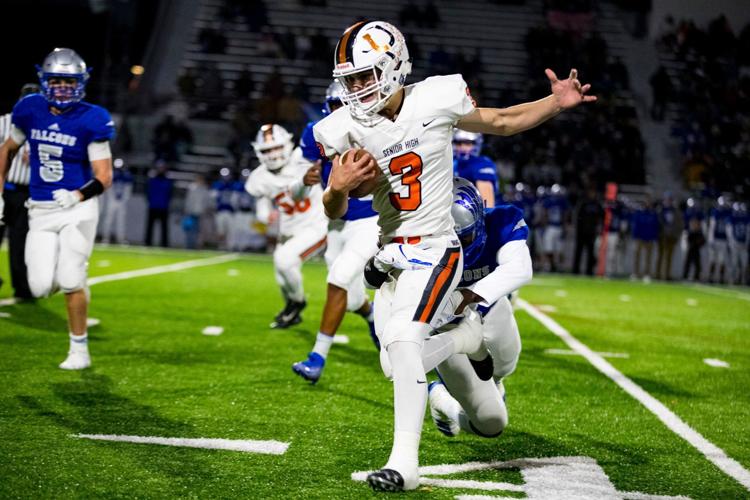 Skyview vs. Senior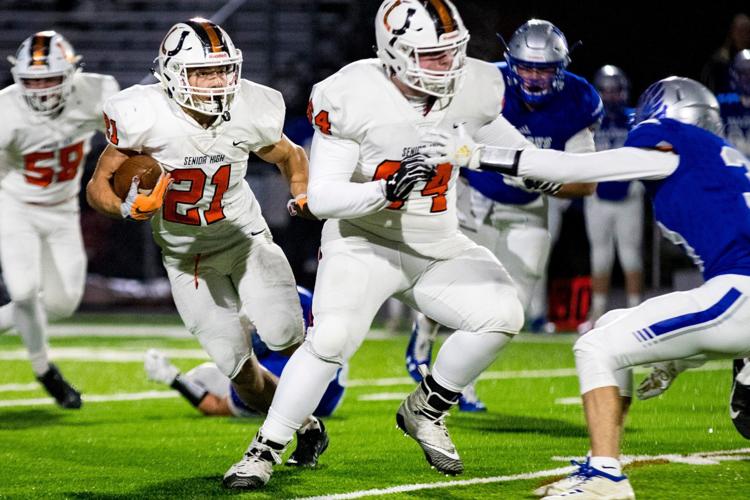 Skyview vs. Senior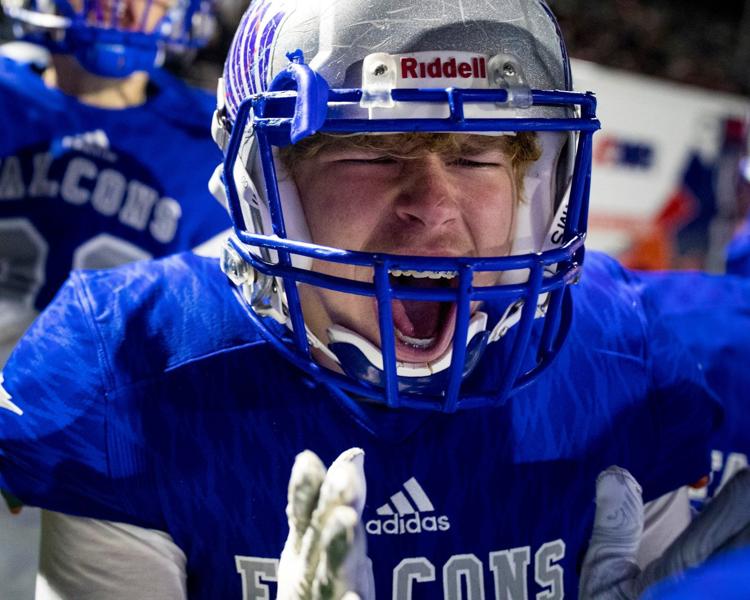 Skyview vs. Senior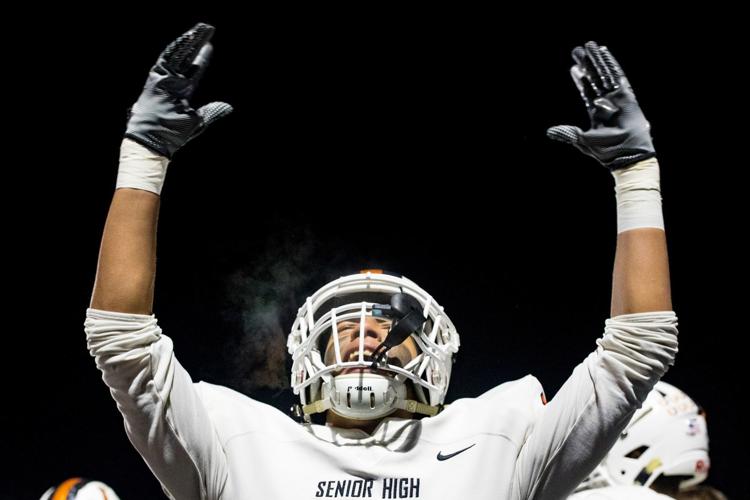 Skyview vs. Senior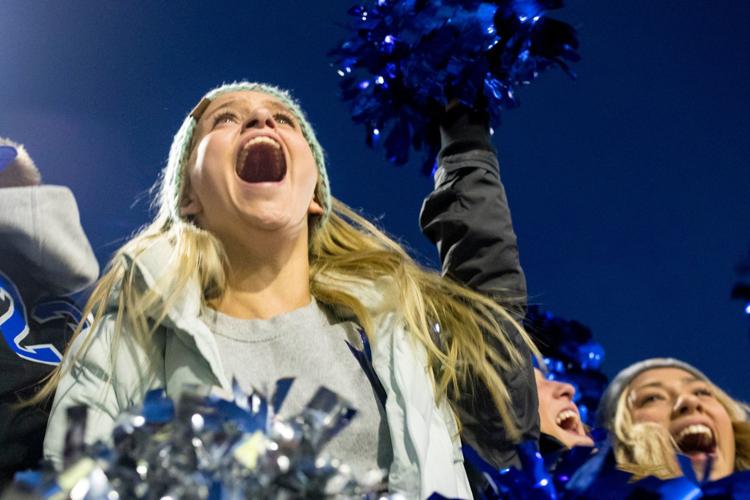 Skyview vs. Senior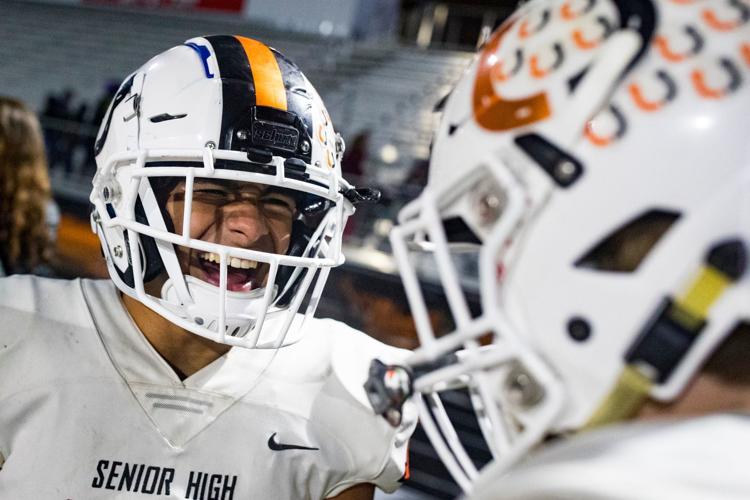 Skyview vs. Senior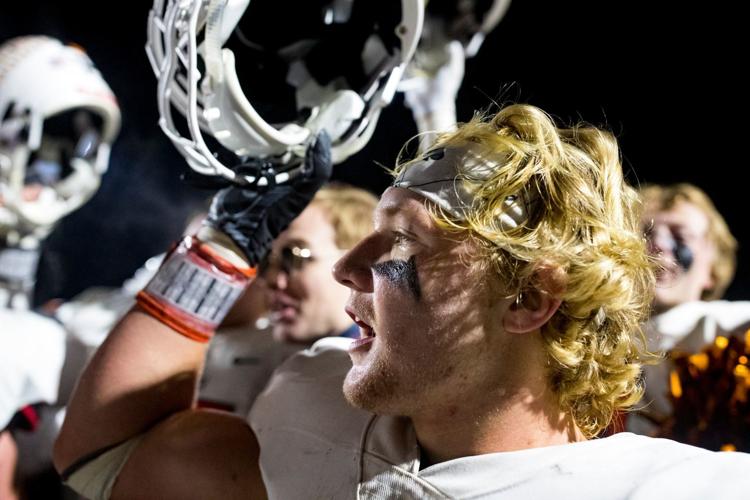 Skyview vs. Senior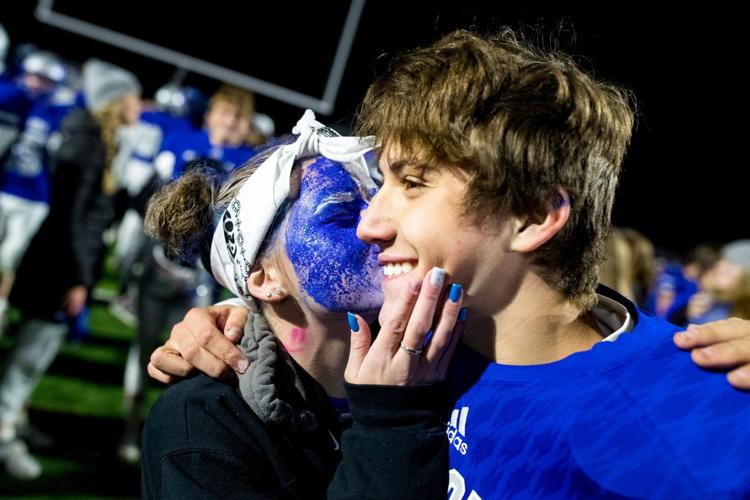 Skyview vs. Senior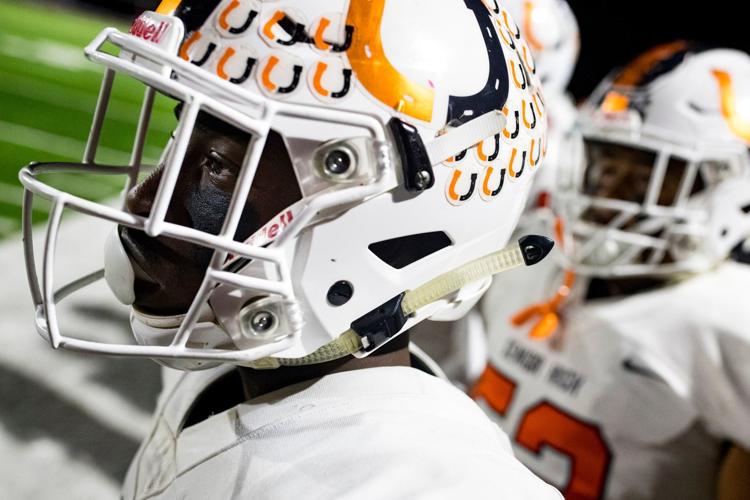 Skyview vs. Senior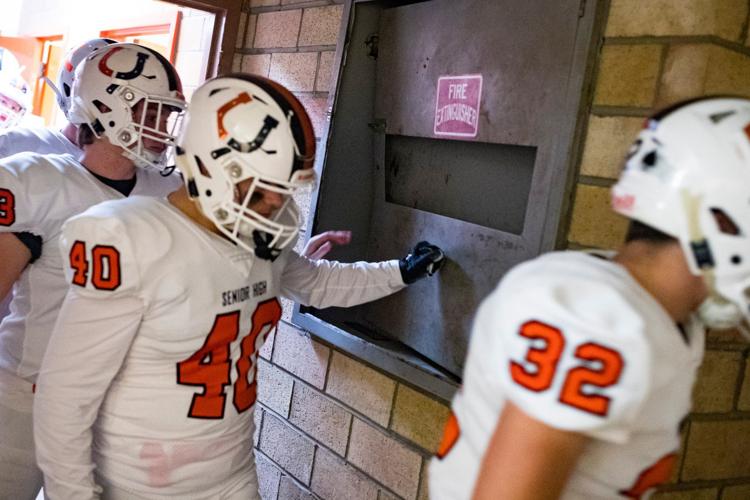 Skyview vs. Senior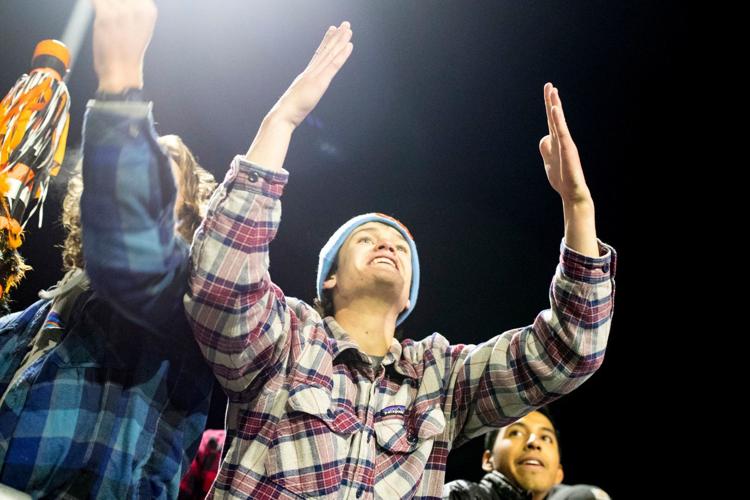 Skyview vs. Senior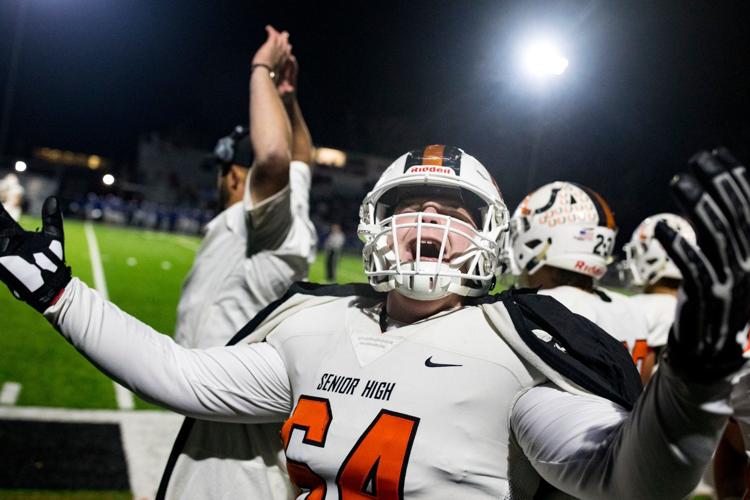 Skyview vs. Senior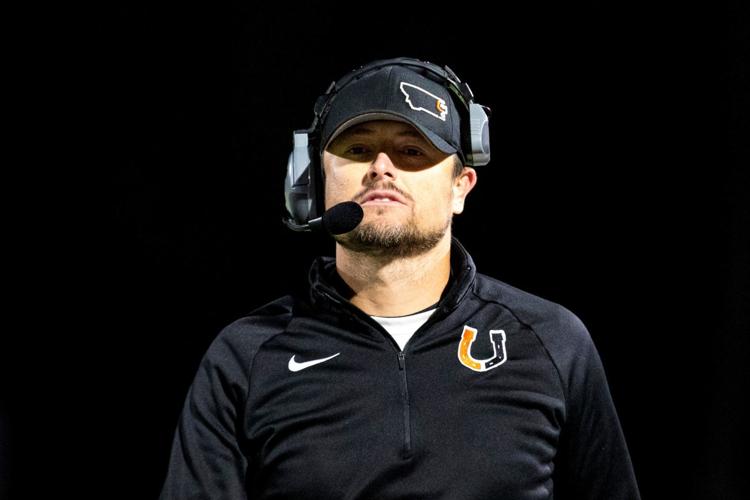 Skyview vs. Senior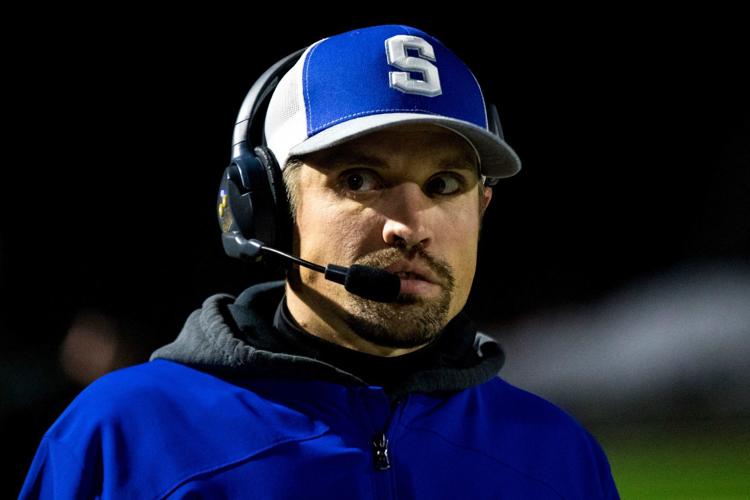 Skyview vs. Senior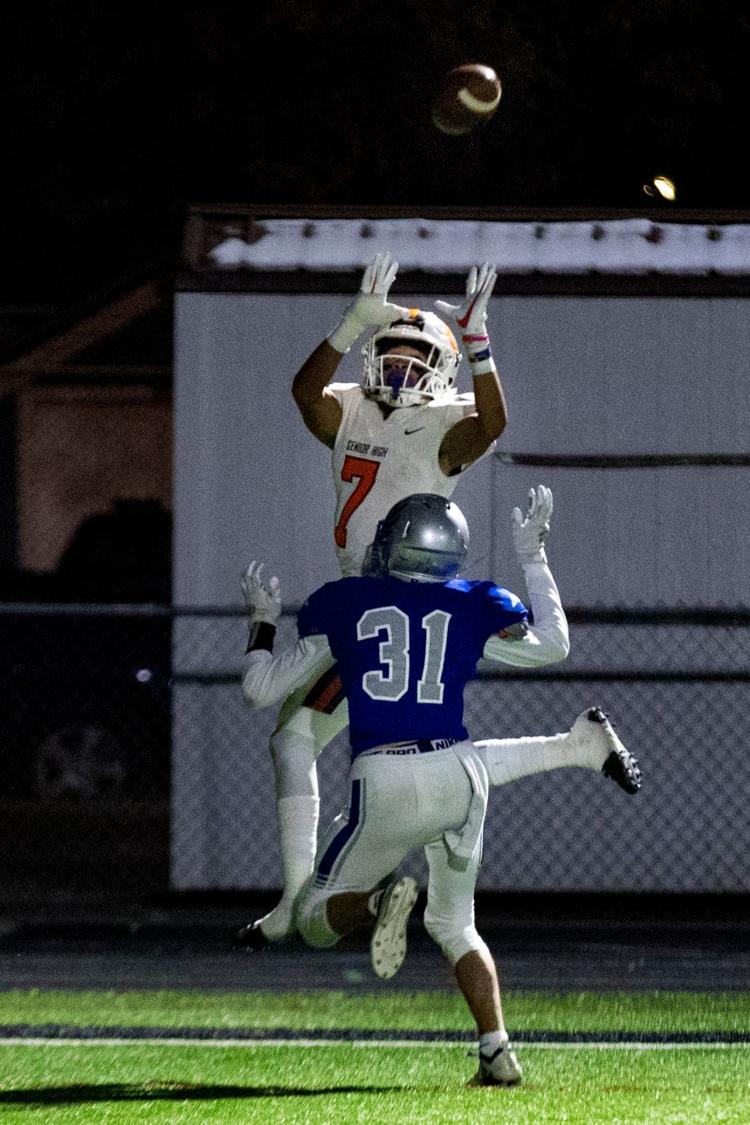 Skyview vs. Senior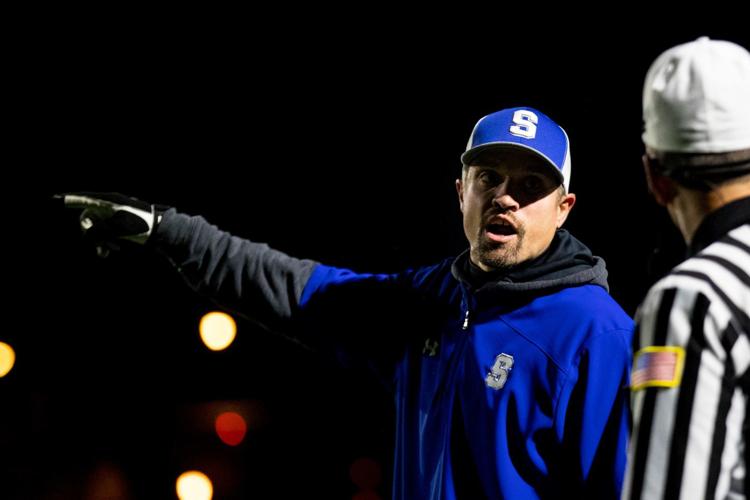 Skyview vs. Senior