LEWISTOWN — Jett Boyce proved to be as elusive in the celebratory mass of well-wishers as he was on the football field.
The Lewistown Golden Eagle senior running back was congratulating whomever he could, pushing and glad-slapping teammates, grabbing the Class A football championship trophy for photos, rarely staying in one place.
When he was finally corralled, Boyce tried to put into proper words what the Eagles had accomplished on a sunny Saturday afternoon on their home Golden Eagle Stadium field.
The Eagles defeated Billings Central 34-14, earning the school's first football state title since 2001 and just its second in school history. And, not for nothing, the Eagles finished the season a perfect 12-0.
"This is pretty surreal," Boyce said. "We've been dreaming of this since we were kids. In the back of our heads I feel like we knew we'd be here. But it's just a crazy feeling, putting in the hard work and finally getting what you need."
Boyce accounted for 79 rushing yards on 16 carries, but it was senior quarterback Gage Norslien who seemed to be everywhere whenever the Eagles needed a big play.
Norslien had a hand in all five Eagles' touchdowns, rushing for three and throwing scoring strikes to Maxx Ray and Matt Golik.
When the Rams, who spotted the Eagles 21 points, pulled within 21-14 on the first drive of the second half, Norslien helped get the Eagles back on track with a 40-yard touchdown run. Norslien provided the dagger on the next series with a five-yard run for a 20-point lead with 7:12 to play.
All that was left at that point was the counting down of the clock.
"I just hope we start a really good thing here, to be honest," said Norslien, who rushed for 90 yards and threw for 143. "We got it going last year and finally got the job done this year. I just hope the freshmen, all the underclassmen and everyone watching — all the elementary kids — look up to us and want to do this so we get a really good tradition here."
The Rams turned the ball over four times, including three lost fumbles and an interception by Lewistown's Kieran Netburn.
Even without the turnovers, the Rams' usually potent ground attack was spotty. The Rams finished with 90 rushing yards total, which some of that attributed to a couple deep quarterback sacks.
In the end, the turnovers and stout interior defense by the Eagles proved too much.
"They did a great job of stopping the run, and we knew that coming in," said Billings Central coach Jim Stanton, who was coaching his 11th title game with the Rams. "Our kids battled well. I'm real proud of them, there's no question about it. Just not a lot of breaks went our way today."
Norslien's 24-yard pass to Ray gave Lewistown a 7-0 lead on the first series of the game. Early in the second quarter Norslien lofted a long pass in stride to Golik from 53 yards to make it 14-0.
Billings Central then lost its second fumble deep in Lewistown territory, and the Eagles engineered a 94-yard drive that culminated in a Norslien two-yard run and a 21-0 lead.
Things appeared bleak at that point for the Rams, who lost earlier this season to Lewistown 17-7. But they got on the board on an Adam Balkenbush pass to Brayden Flores covering 20 yards and went into halftime trailing 21-7.
Billings Central opened the second half with its best possession of the game. The Rams went 65 yards and got within seven points on another Balkenbush touchdown pass, this one to Hunter Doyle from 19 yards.
But that was the high point for the Rams, who finished their season 10-2.
"It's a very, very good group of kids," Stanton said. "It just wasn't happening today."
"Community" was a word thrown around a lot by Eagles players and coach Derek Lear. They'd point to all the family, friends and fans mingling on the field long after the game, and pointed out as well to the stands, which were once filled during the game but had spilled over to help the team celebrate after the game was over.
Lewistown has waited 21 years for this chance. The players weren't going to let it go to waste.
"It means a lot to our community and everybody who supported us for the entire season," said lineman Travis McAlpin. "I don't know … we can't thank our community enough for the support they give us."
Lear moved to Lewistown eight years ago and spent his first six as an assistant coach. Upon taking the head job last season, Lear said he wanted to instill a sense of family in the program. Judging by the results Saturday, if he hasn't done that already, his Eagles are well on their way.
"What these guys have been through, their hard work, their sacrifice is finally paying off," Lear said. "I'm so happy for them. Not only them, but this community. This community deserves it. I'm kind of speechless. Just proud of the boys and all the work they did the whole season."
Photos: Lewistown vs. Billings Central Class A football state championship
Lewistown vs. Billings Central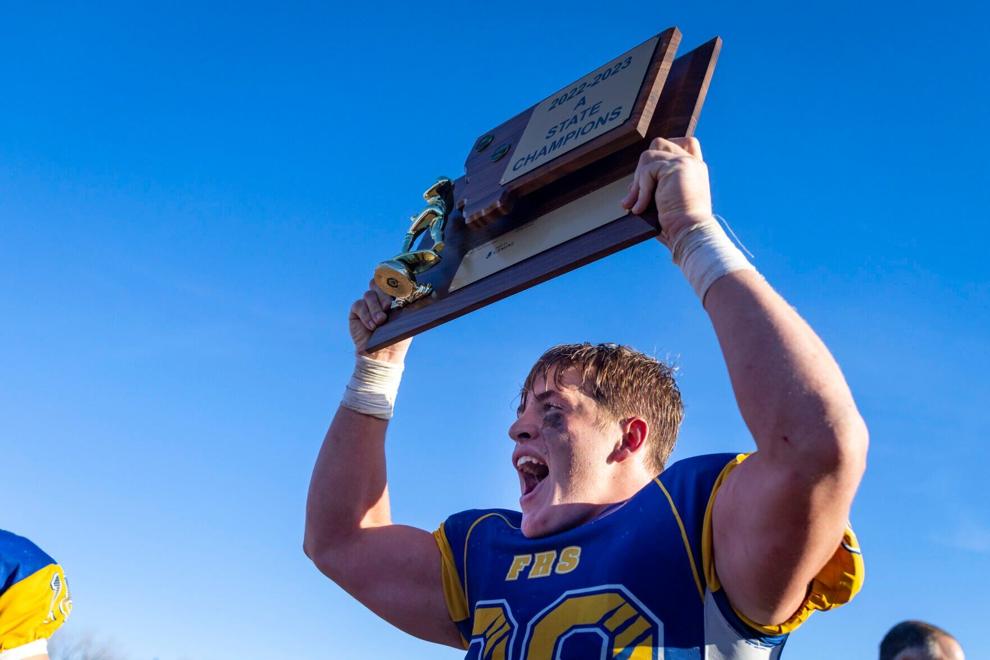 Lewistown vs. Billings Central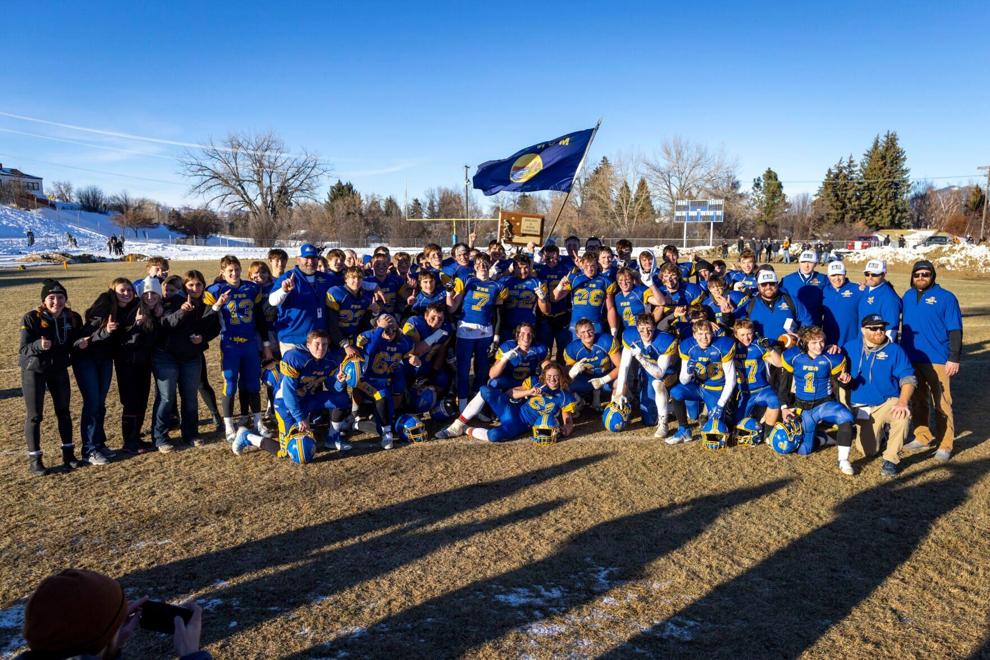 Lewistown vs. Billings Central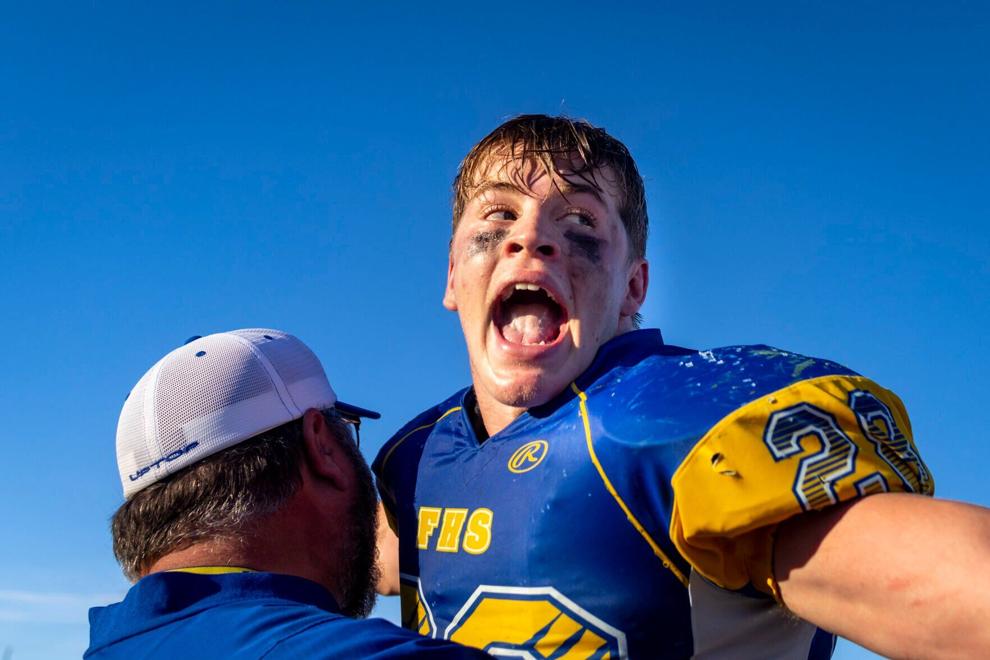 Lewistown vs. Billings Central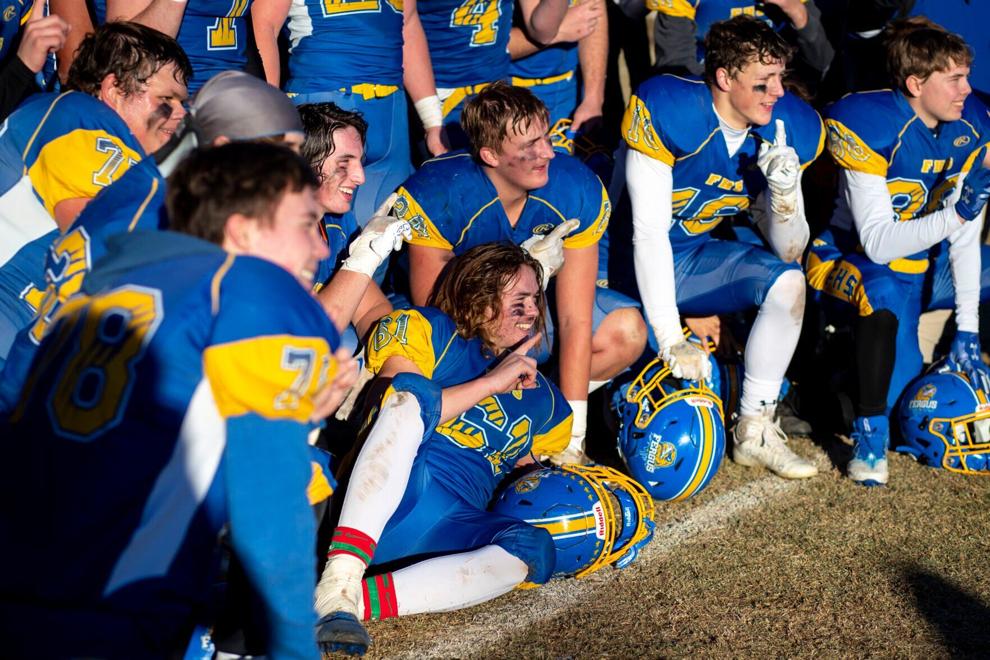 Lewistown vs. Billings Central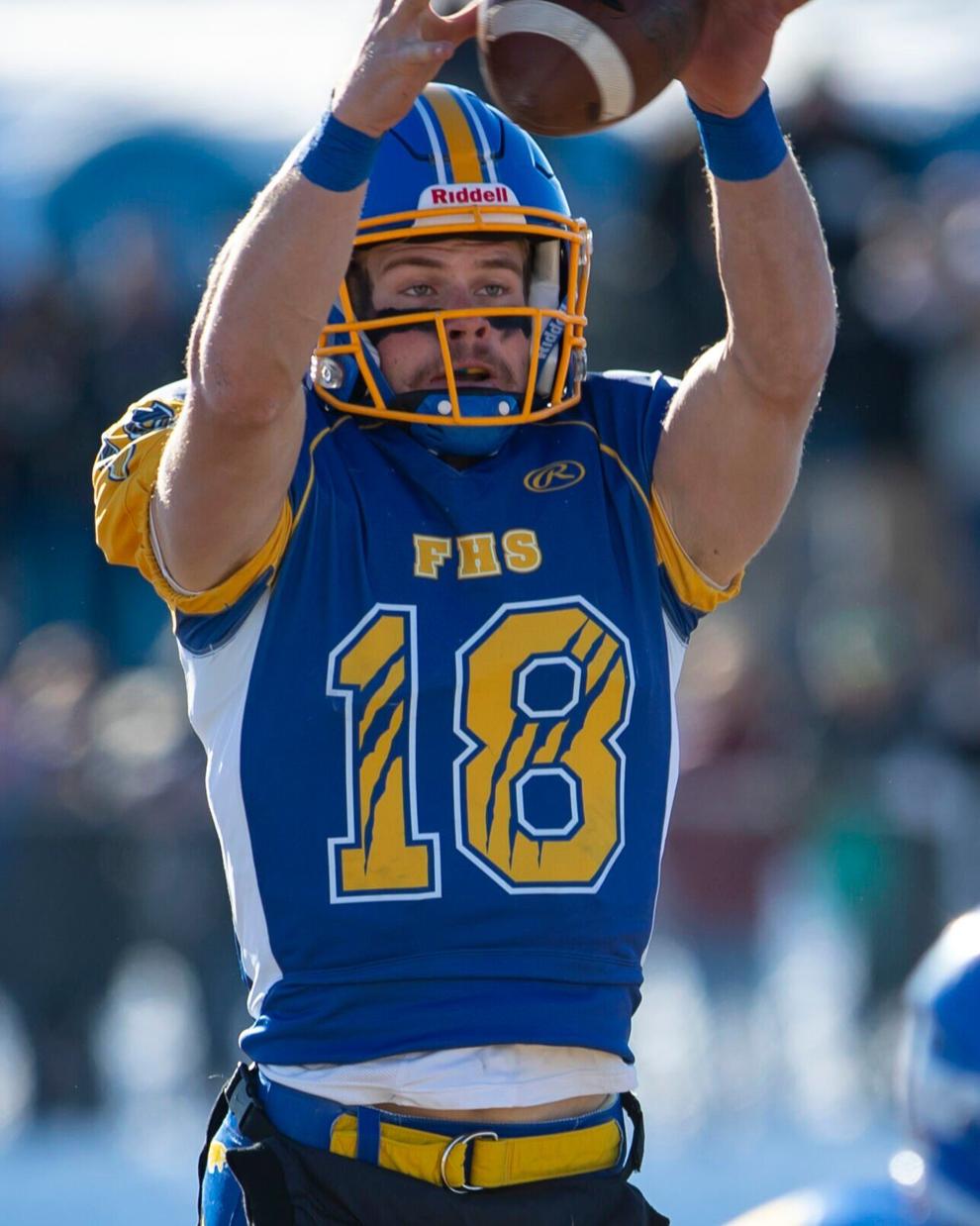 Lewistown vs. Billings Central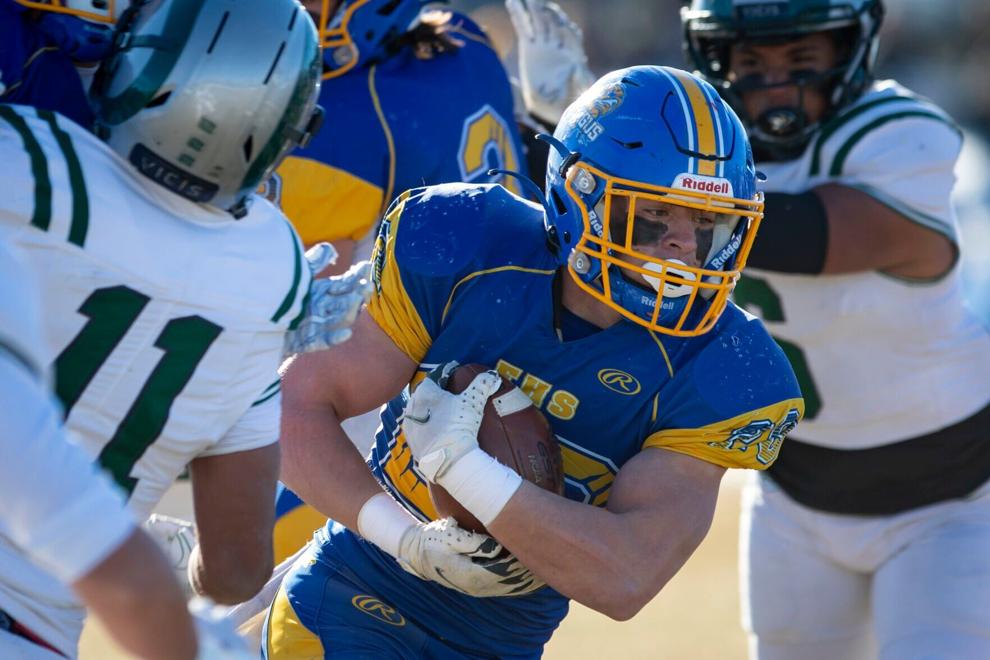 Lewistown vs. Billings Central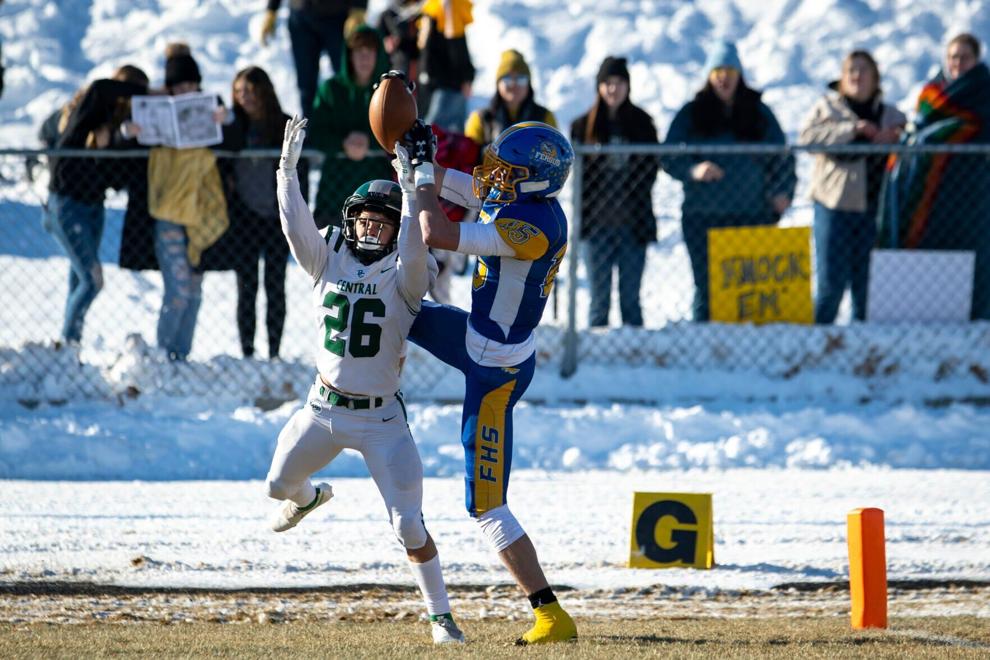 Lewistown vs. Billings Central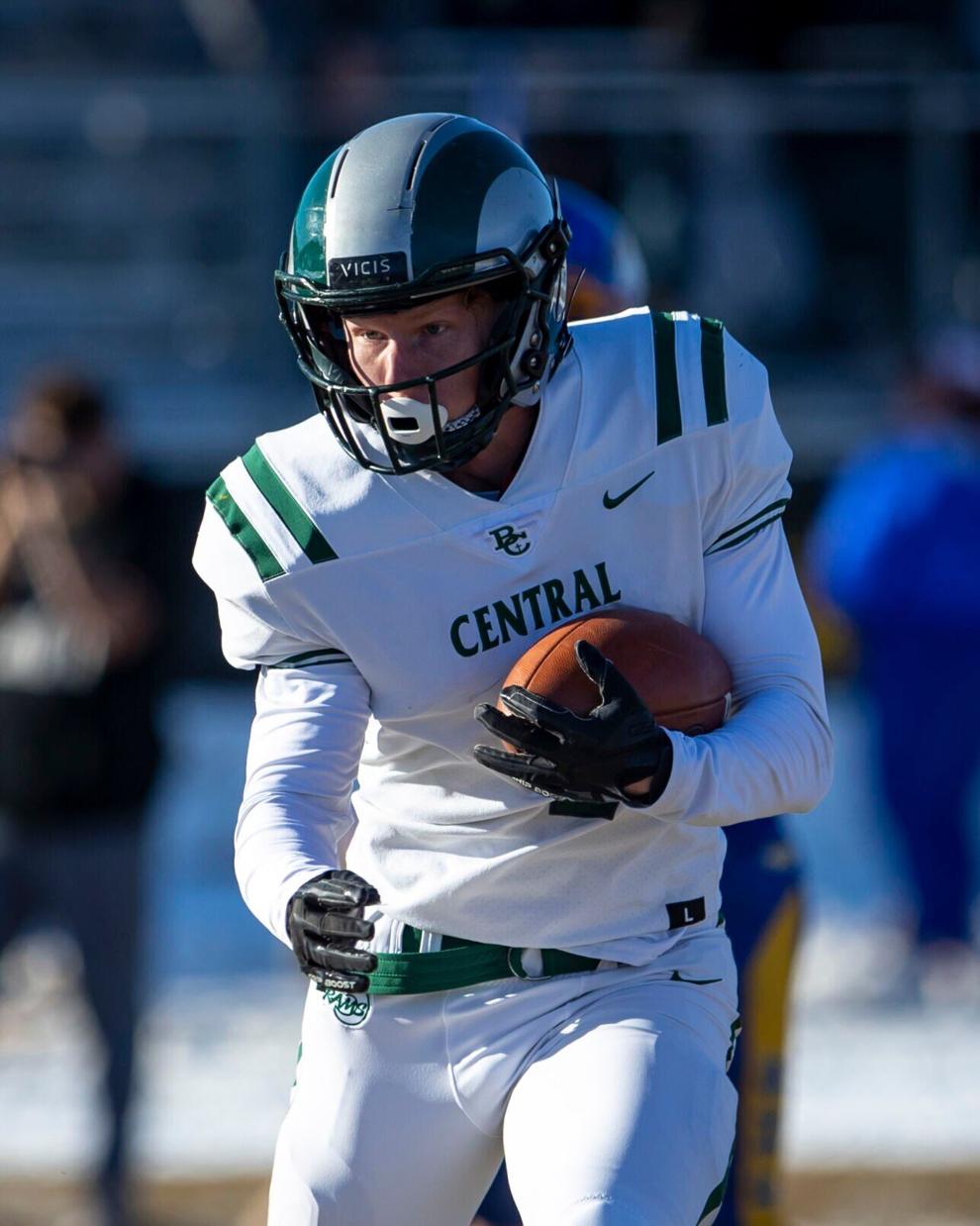 Lewistown vs. Billings Central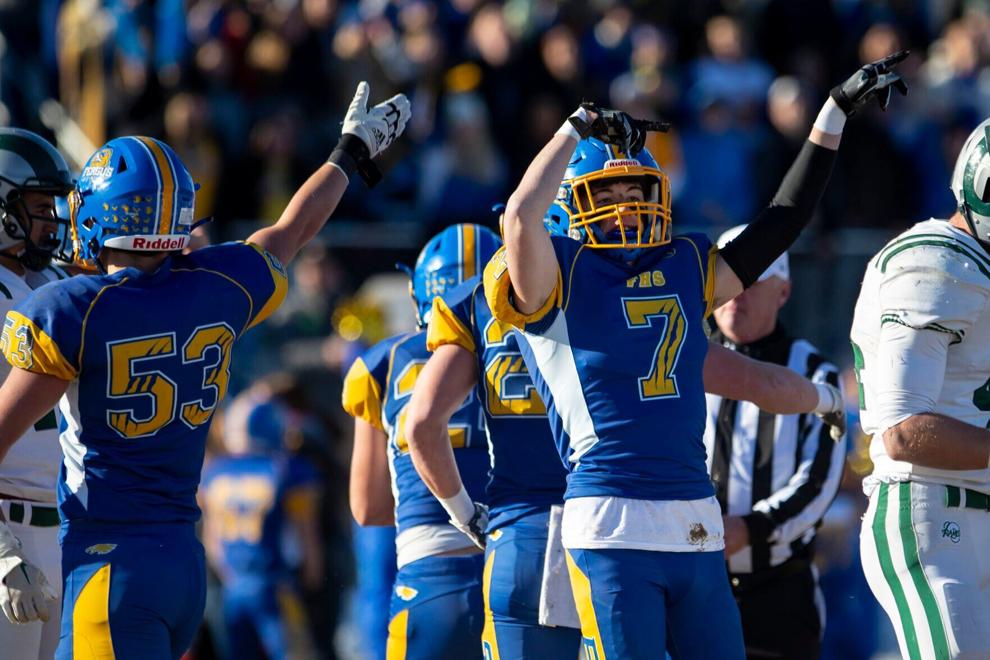 Lewistown vs. Billings Central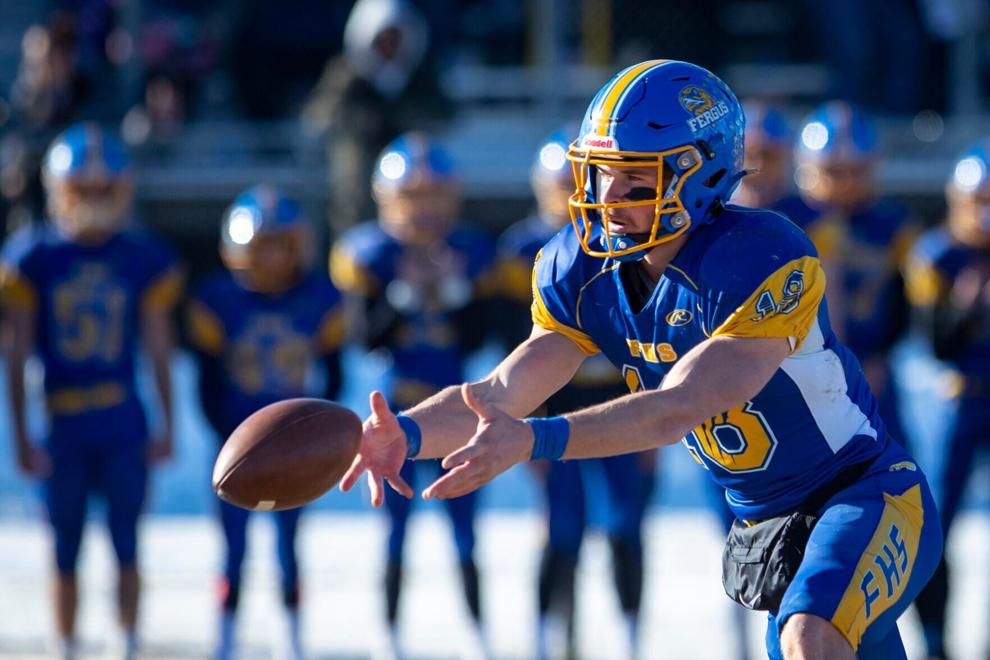 Lewistown vs. Billings Central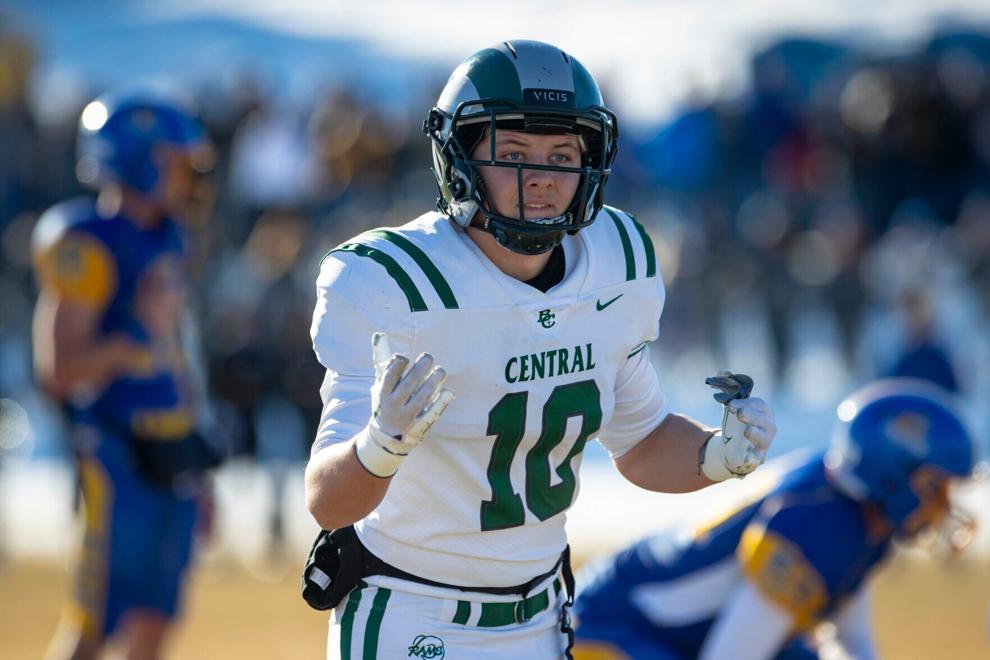 Lewistown vs. Billings Central
Lewistown vs. Billings Central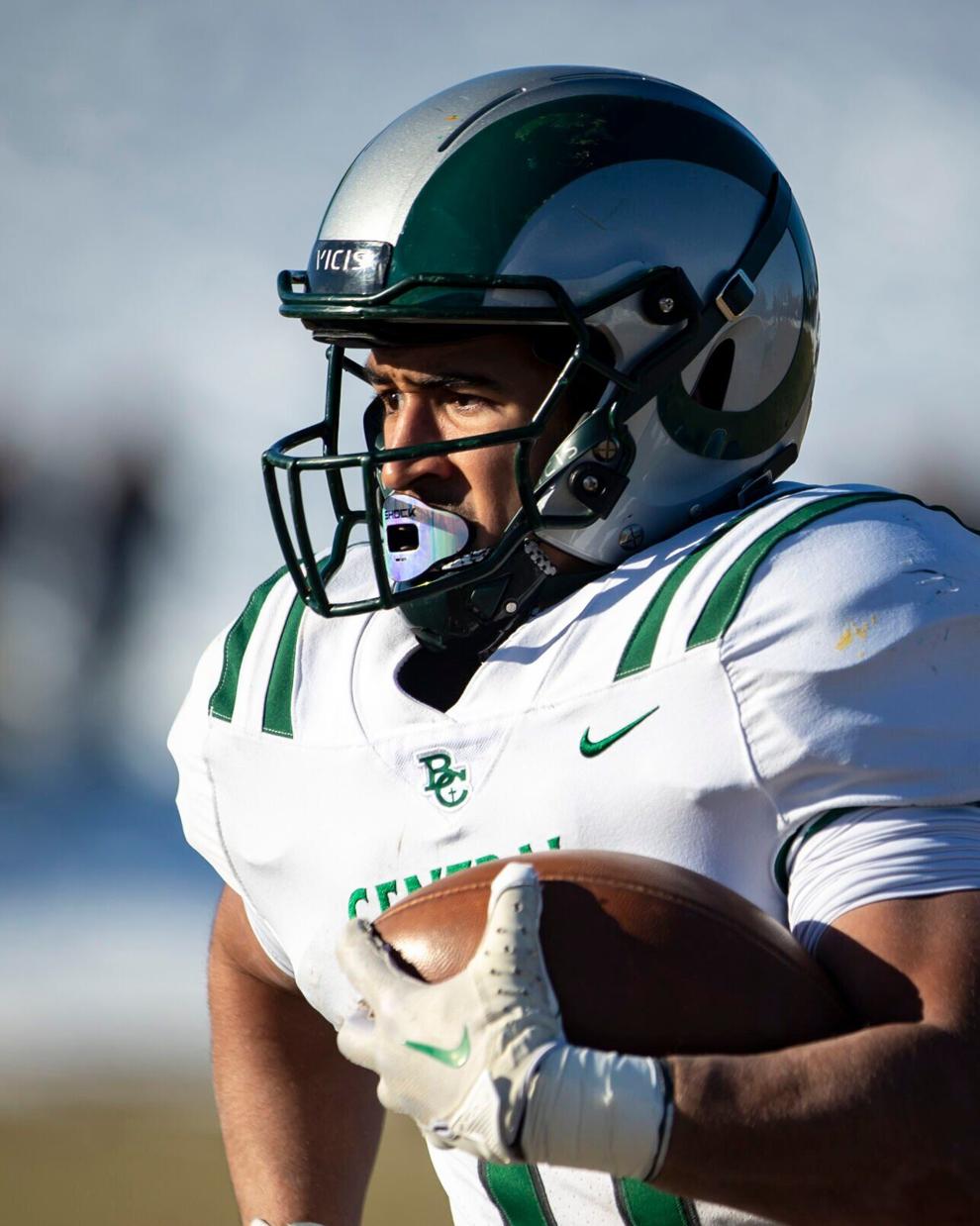 Lewistown vs. Billings Central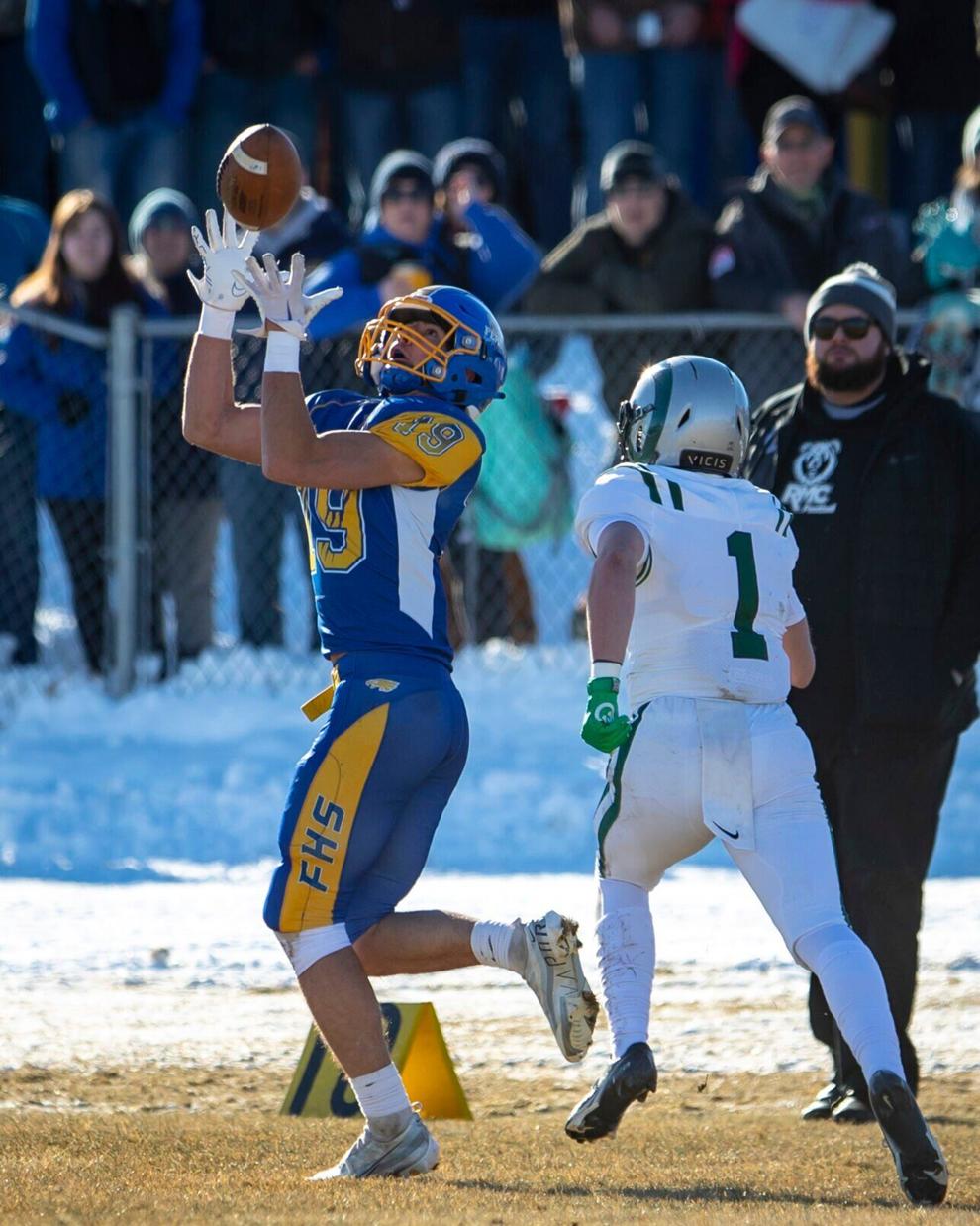 Lewistown vs. Billings Central
Lewistown vs. Billings Central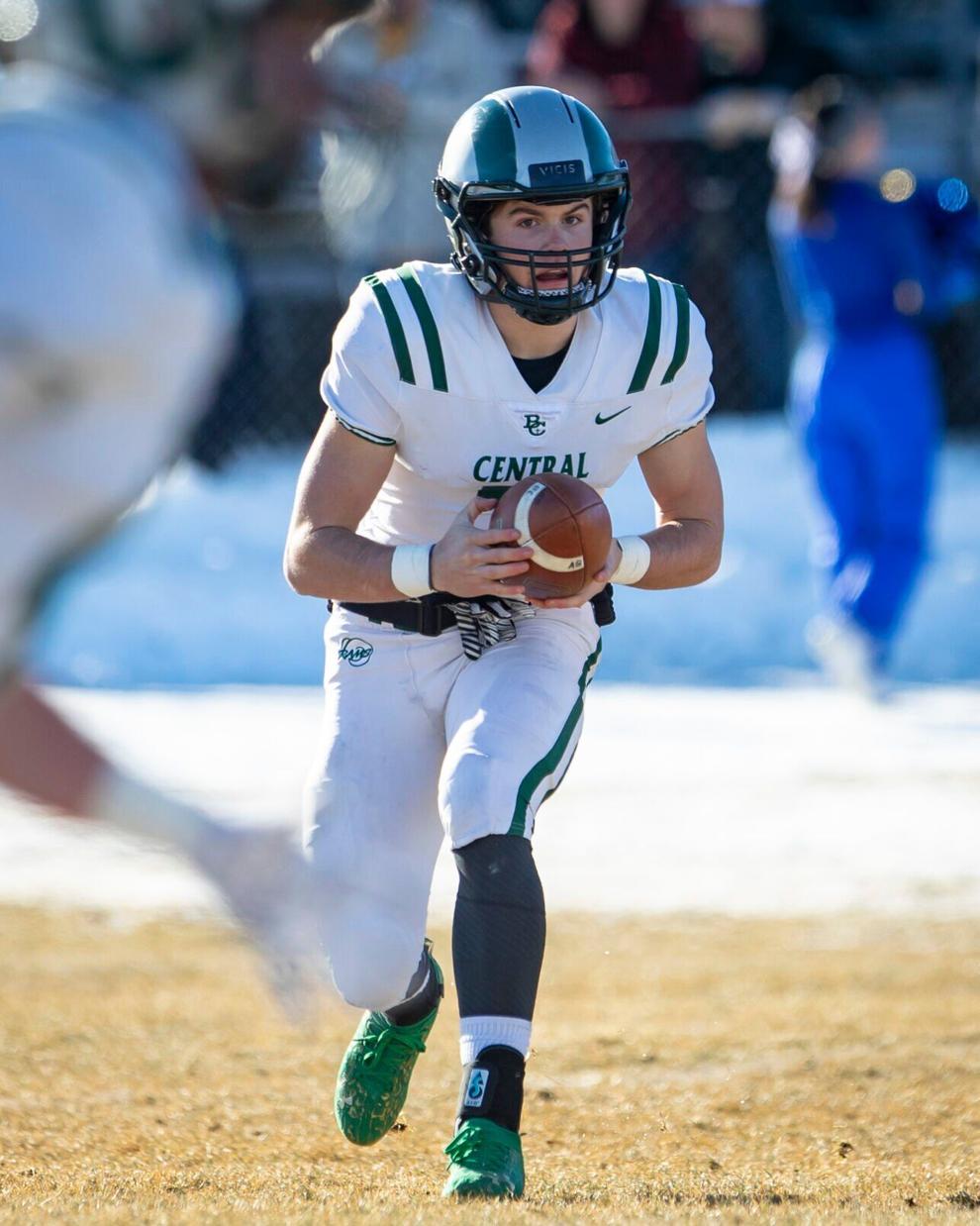 Lewistown vs. Billings Central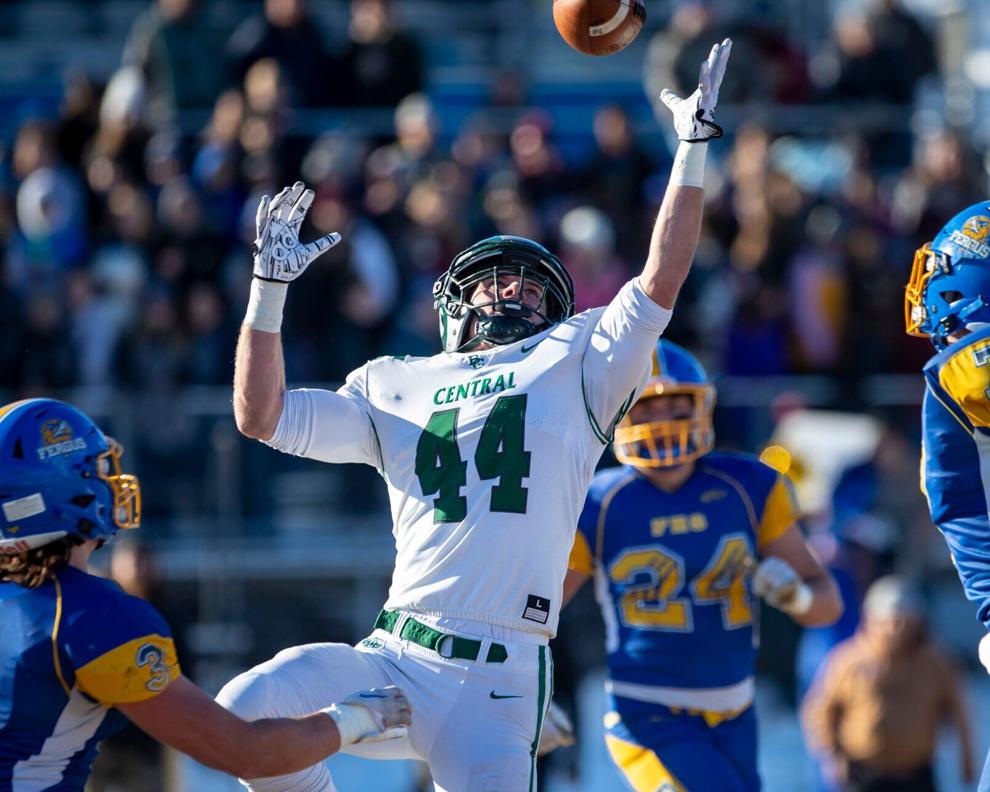 Lewistown vs. Billings Central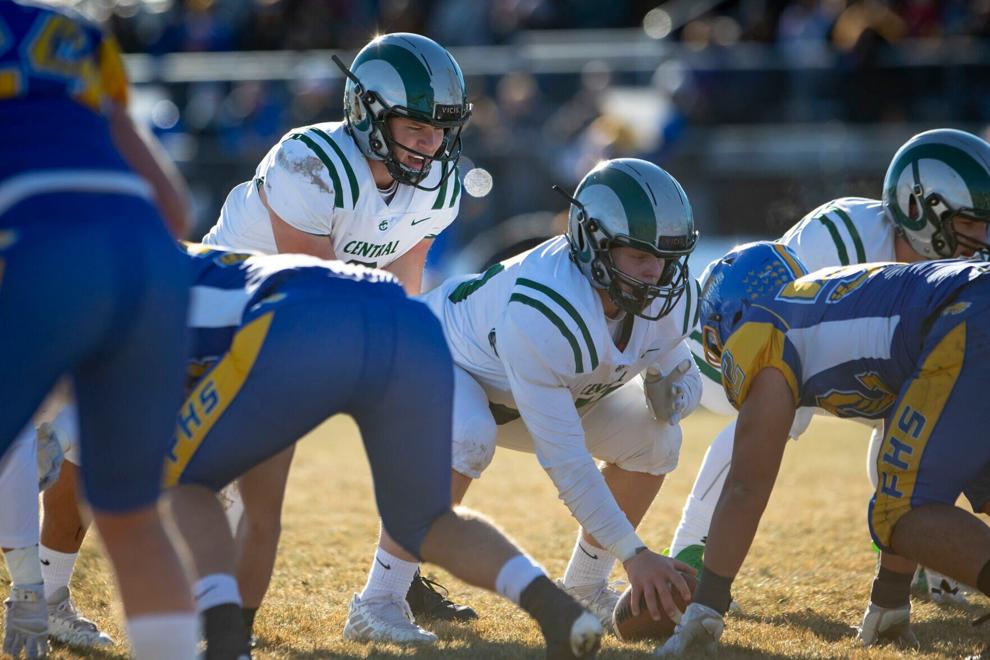 Lewistown vs. Billings Central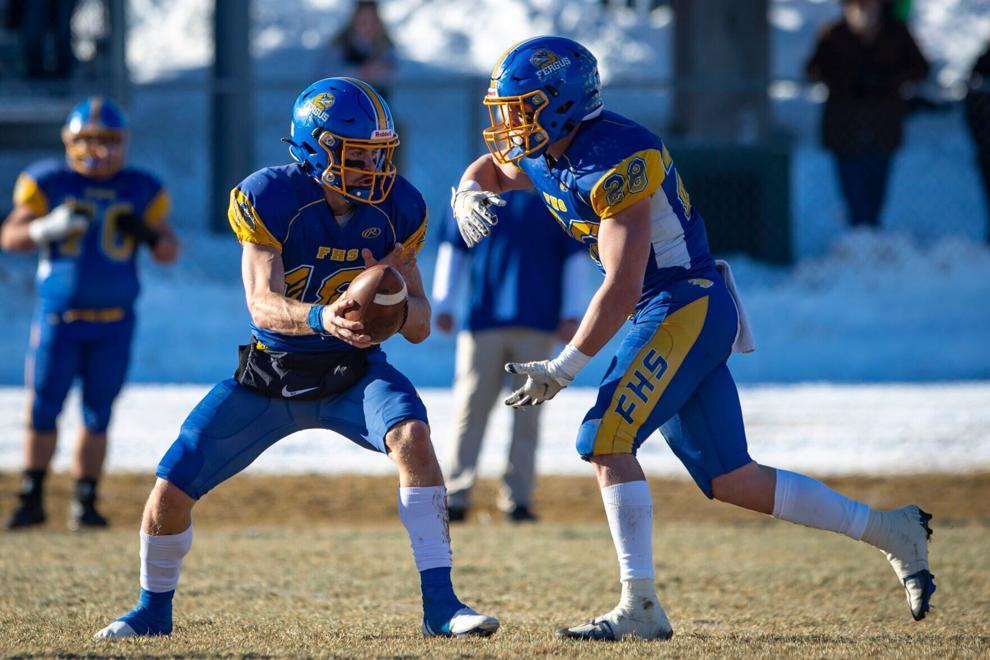 Lewistown vs. Billings Central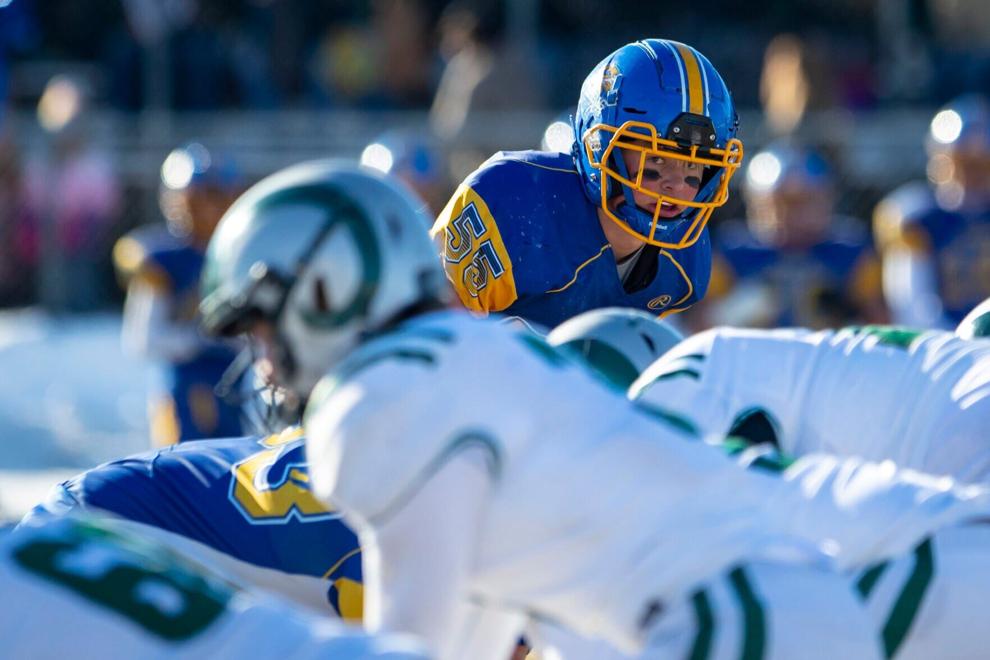 Lewistown vs. Billings Central
Lewistown vs. Billings Central
Lewistown vs. Billings Central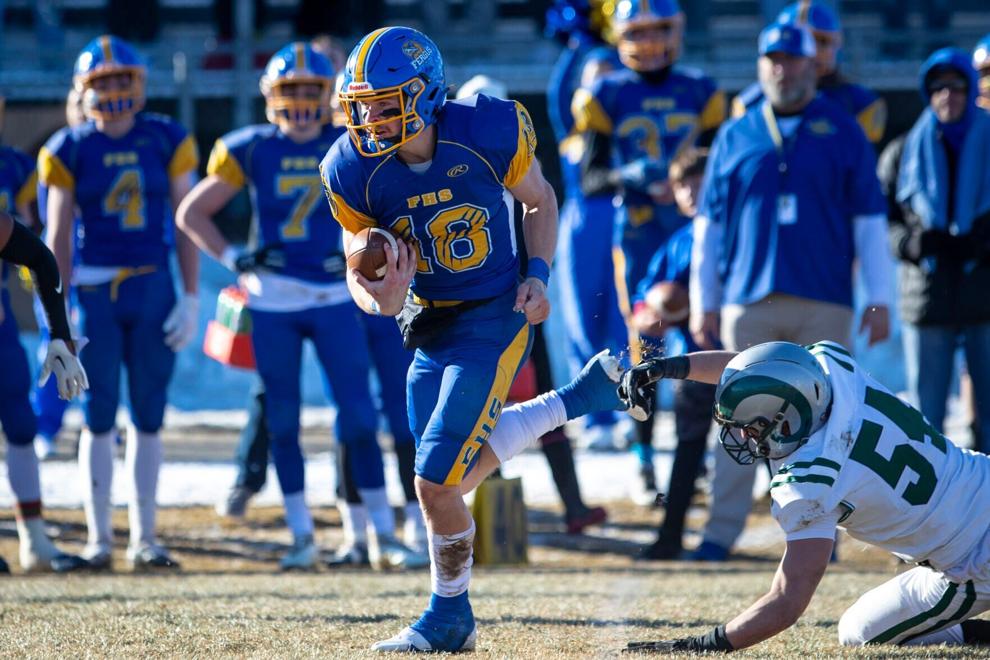 Lewistown vs. Billings Central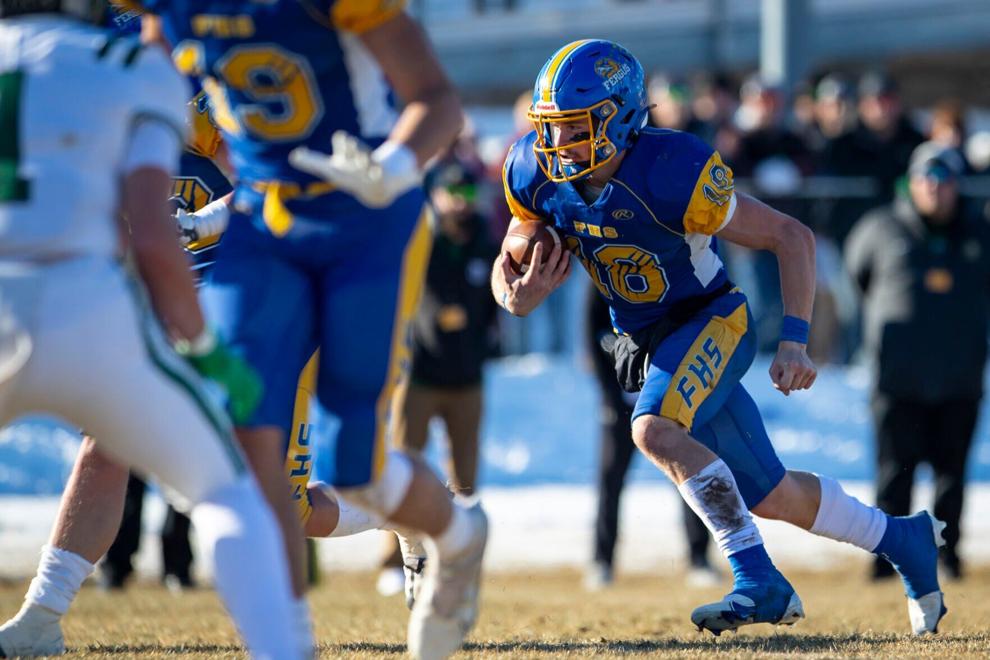 Lewistown vs. Billings Central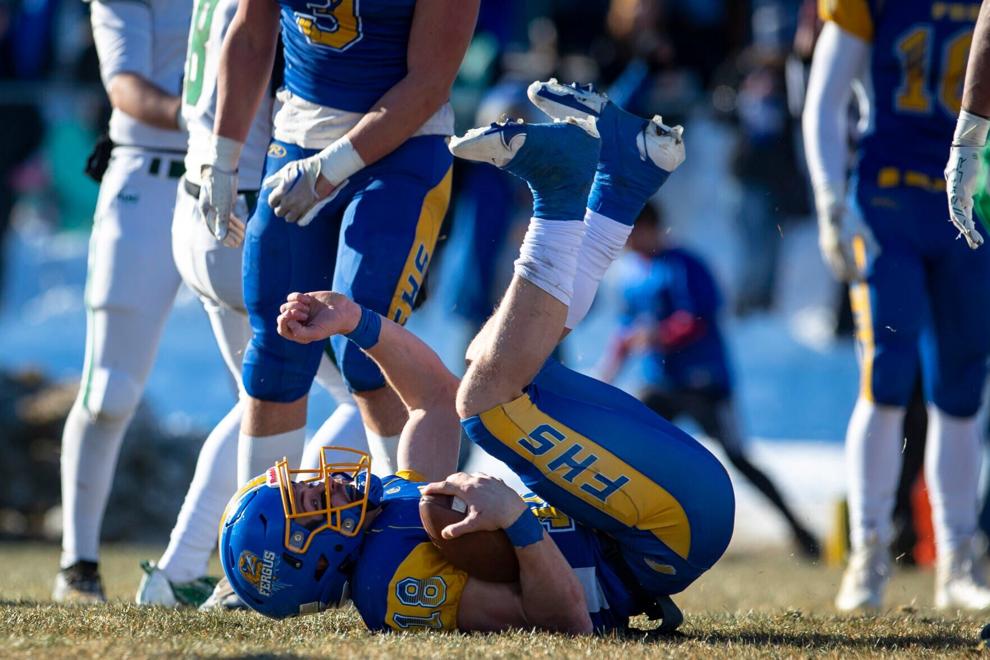 Lewistown vs. Billings Central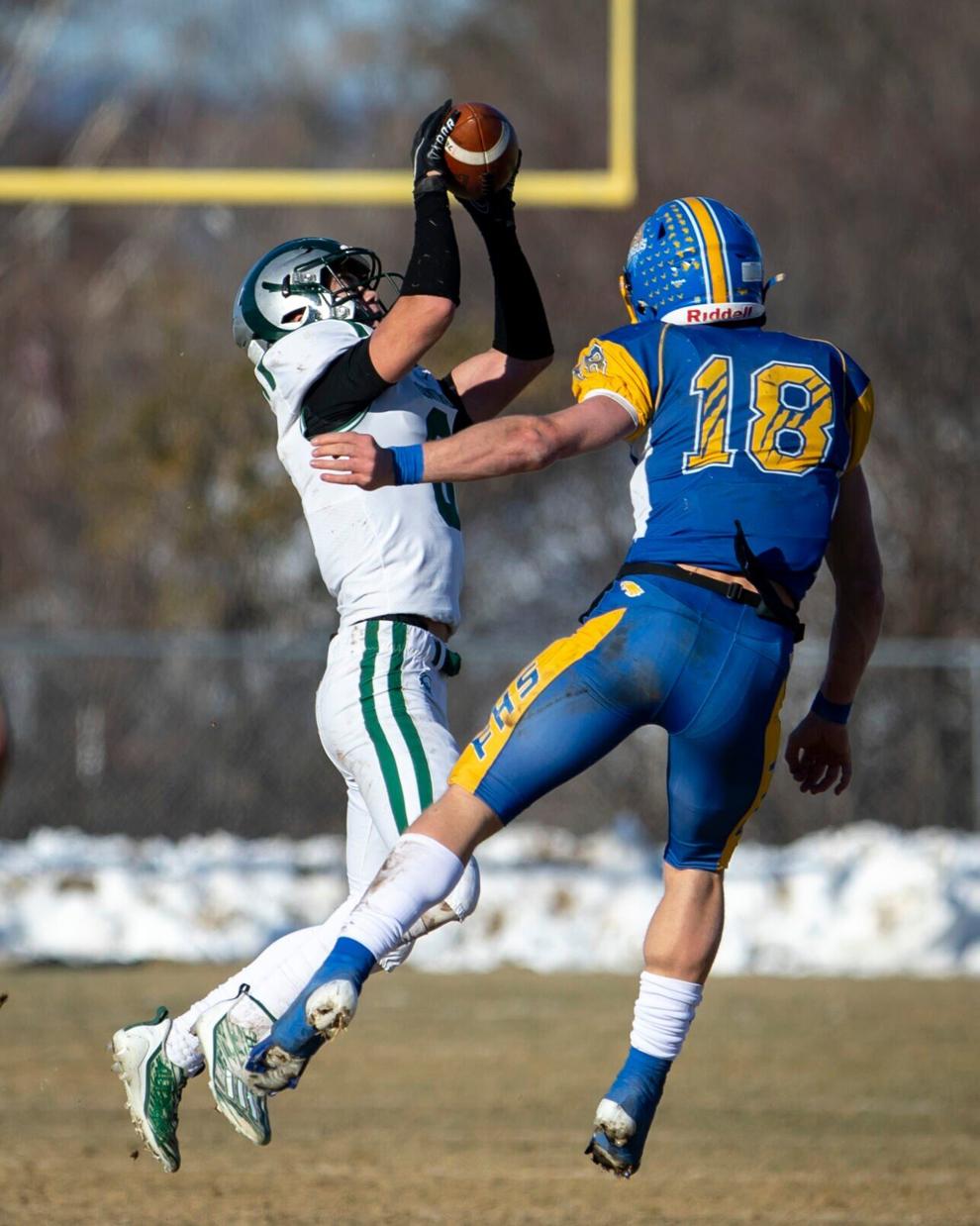 Lewistown vs. Billings Central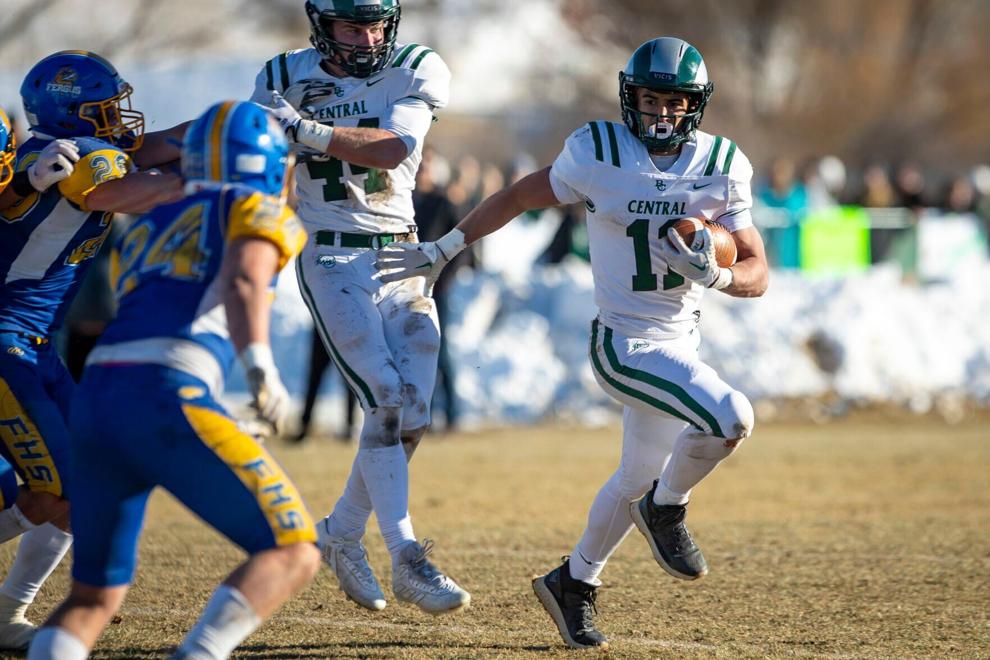 Lewistown vs. Billings Central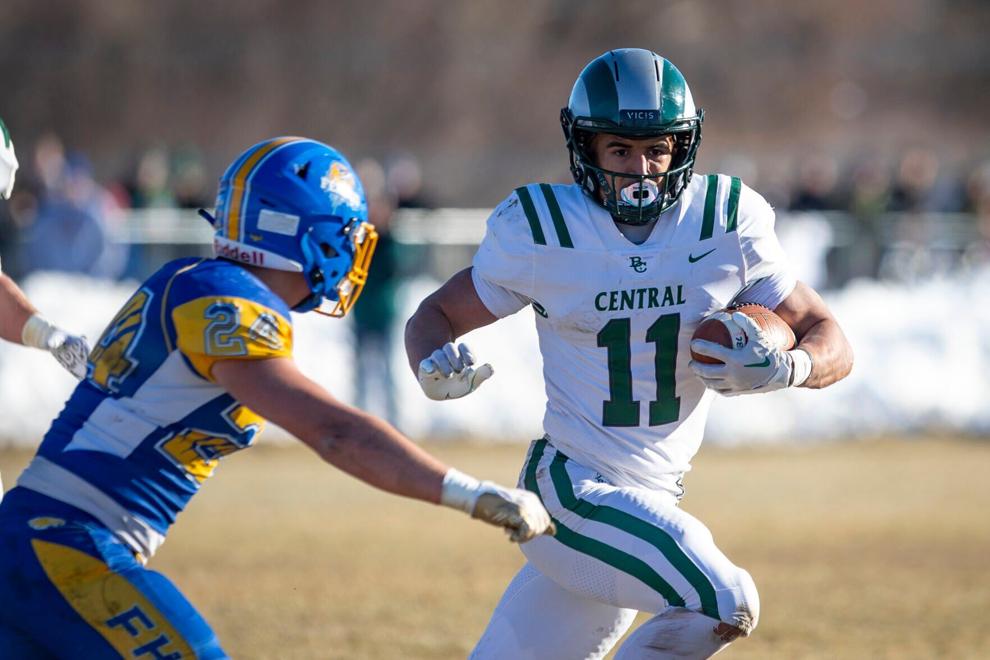 Lewistown vs. Billings Central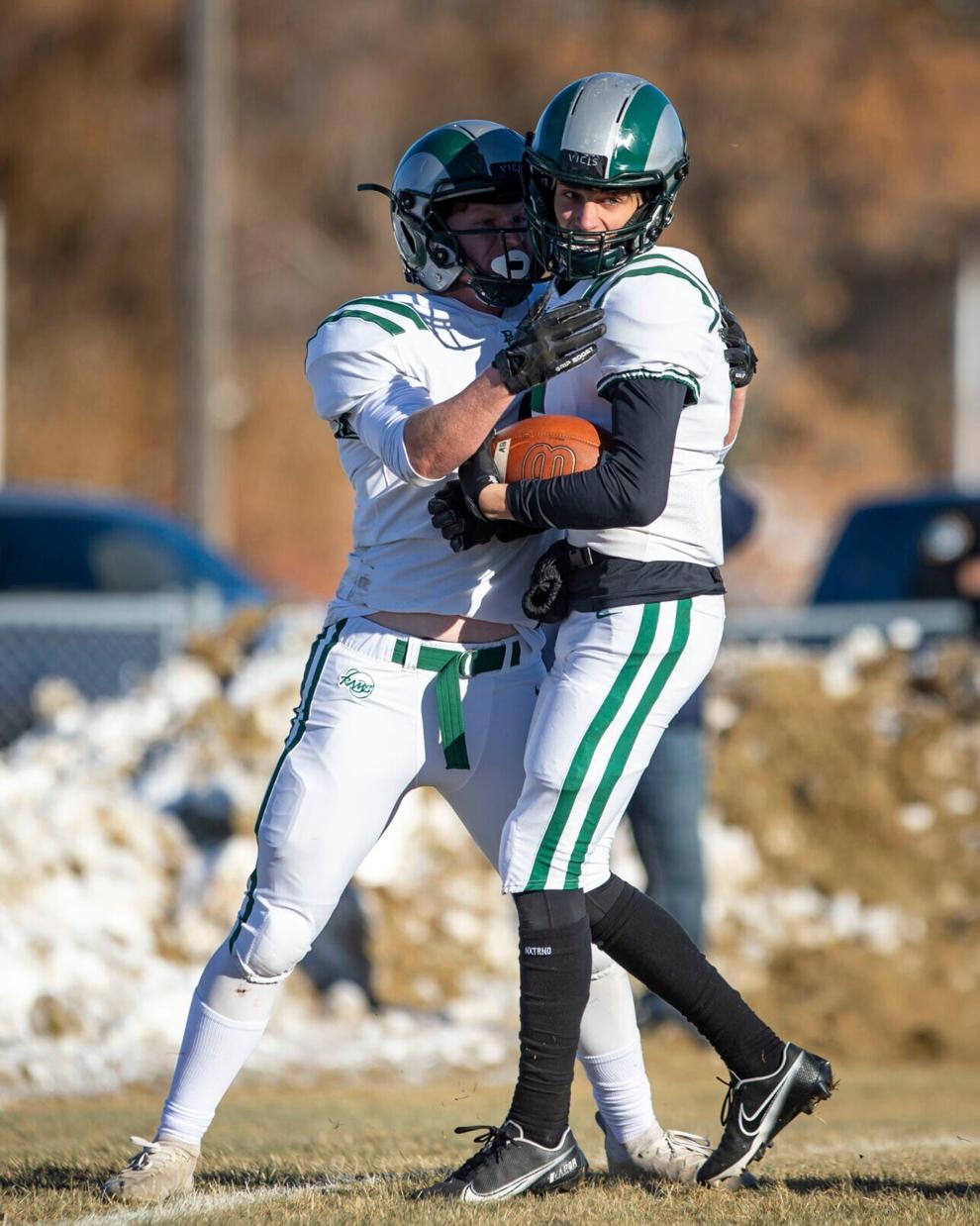 Lewistown vs. Billings Central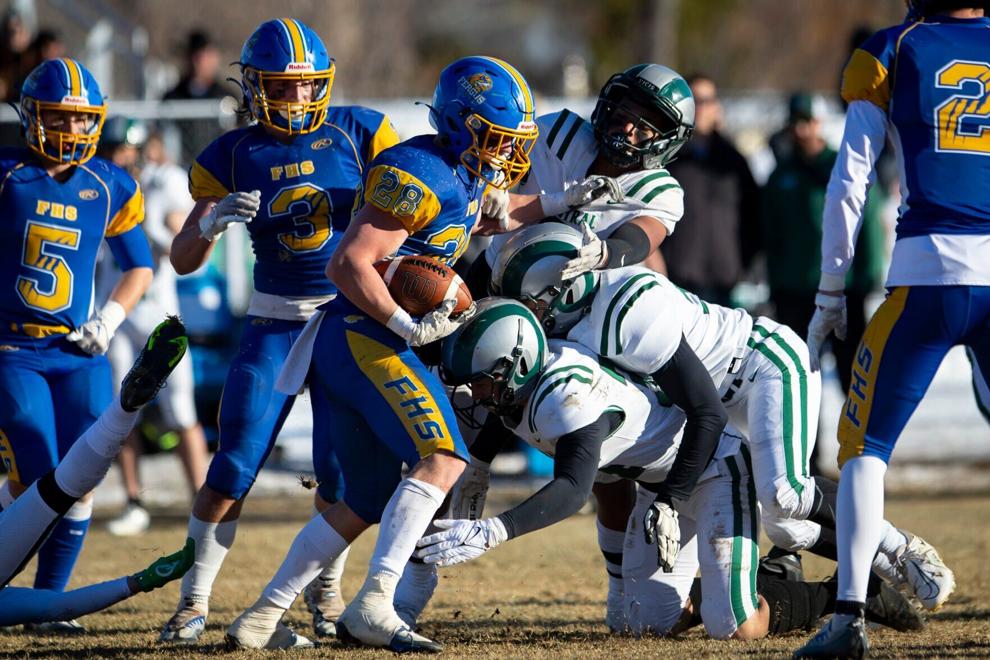 Lewistown vs. Billings Central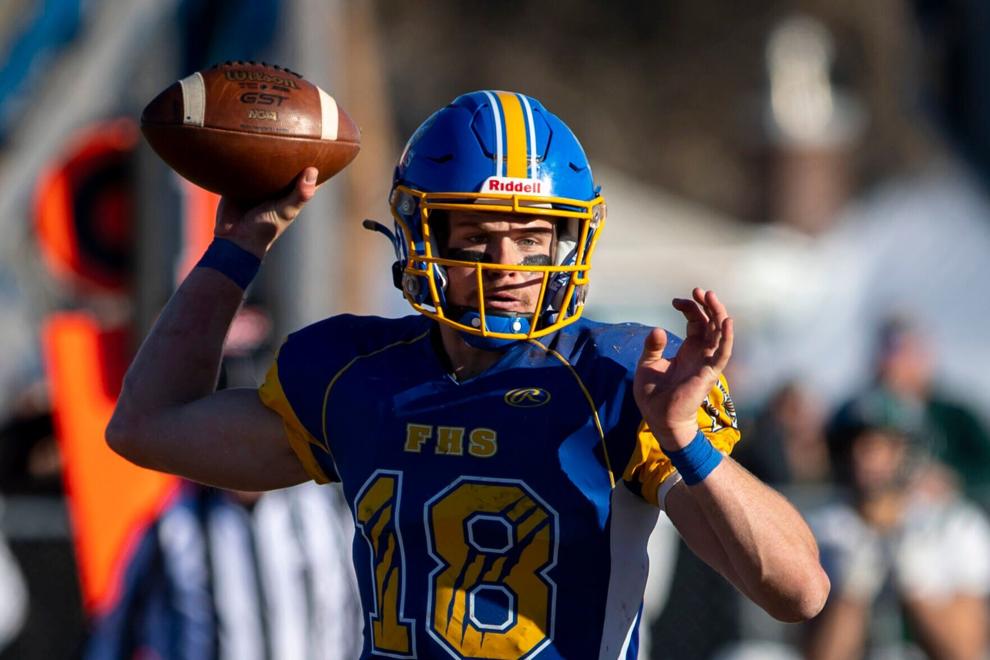 Lewistown vs. Billings Central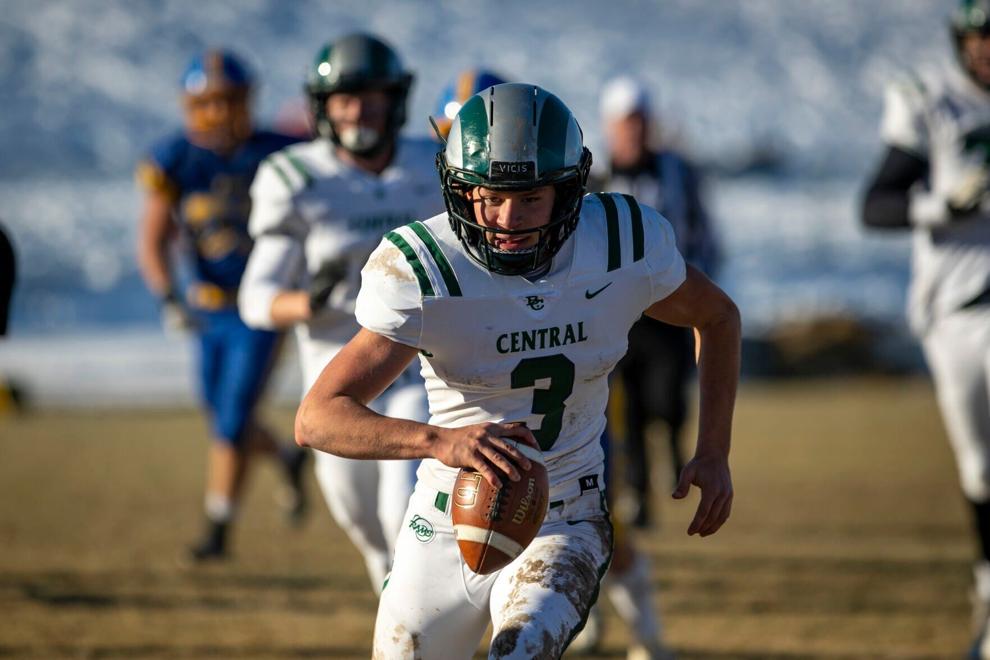 Lewistown vs. Billings Central
Lewistown vs. Billings Central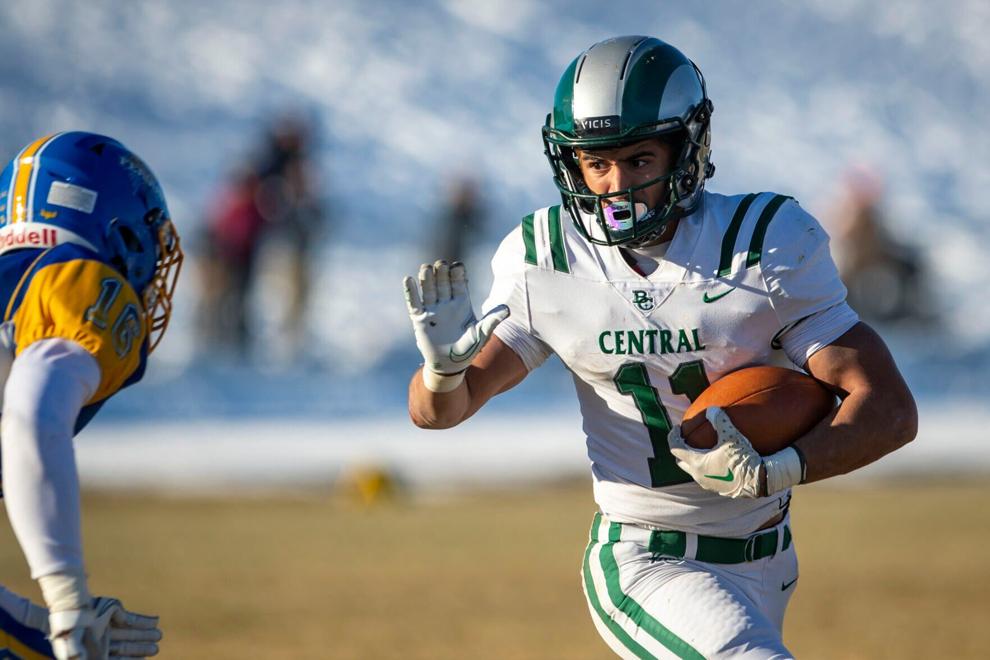 Lewistown vs. Billings Central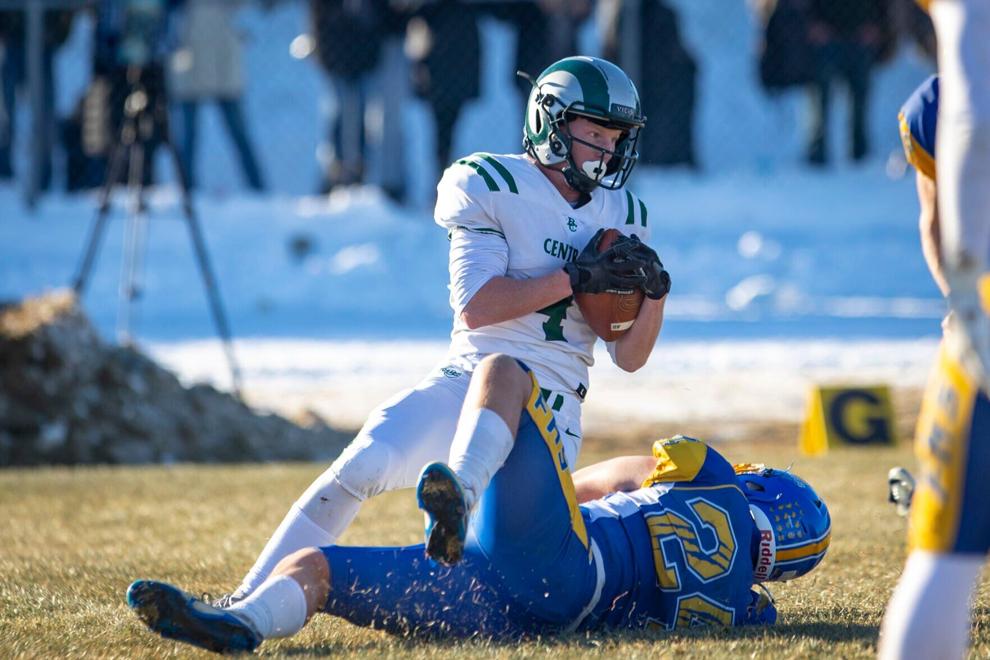 Lewistown vs. Billings Central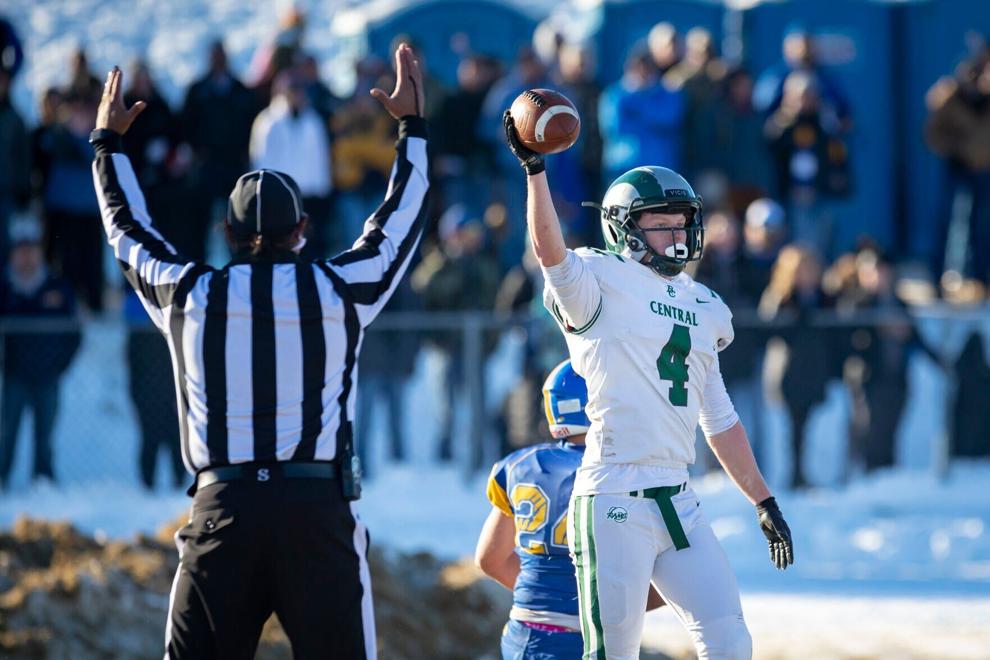 Lewistown vs. Billings Central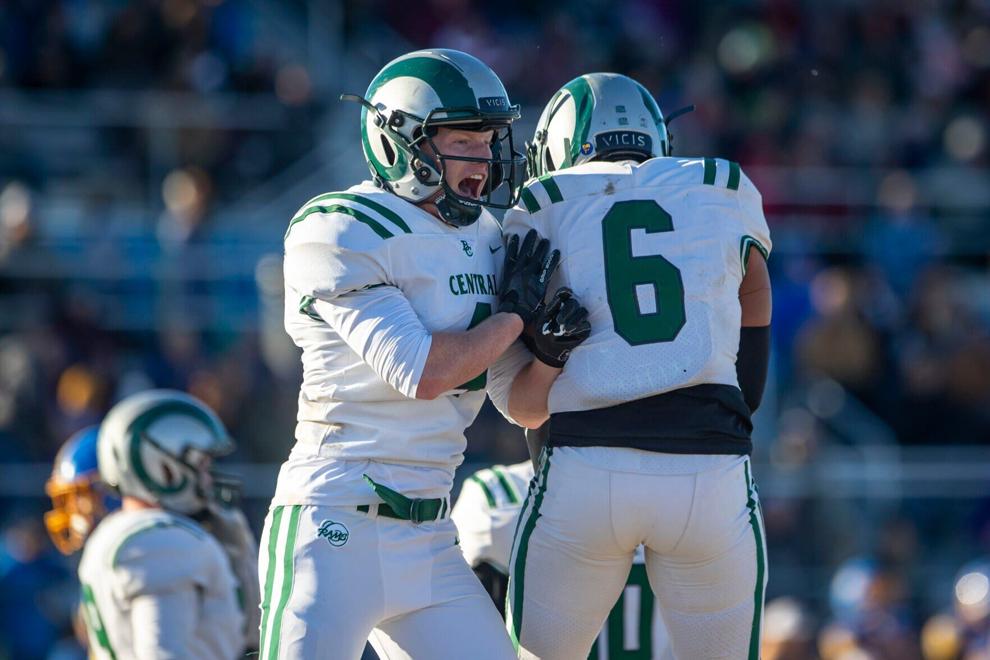 Lewistown vs. Billings Central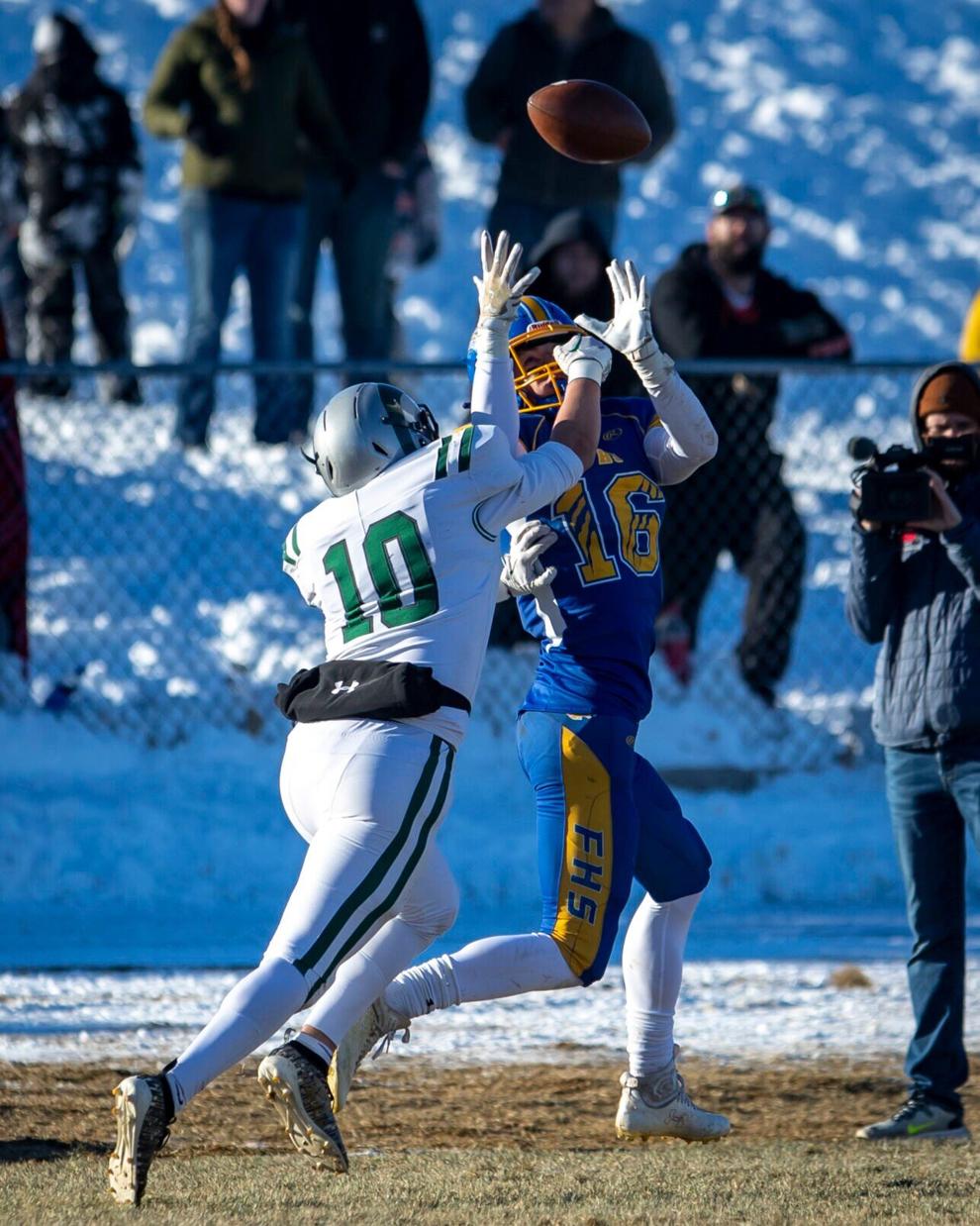 Lewistown vs. Billings Central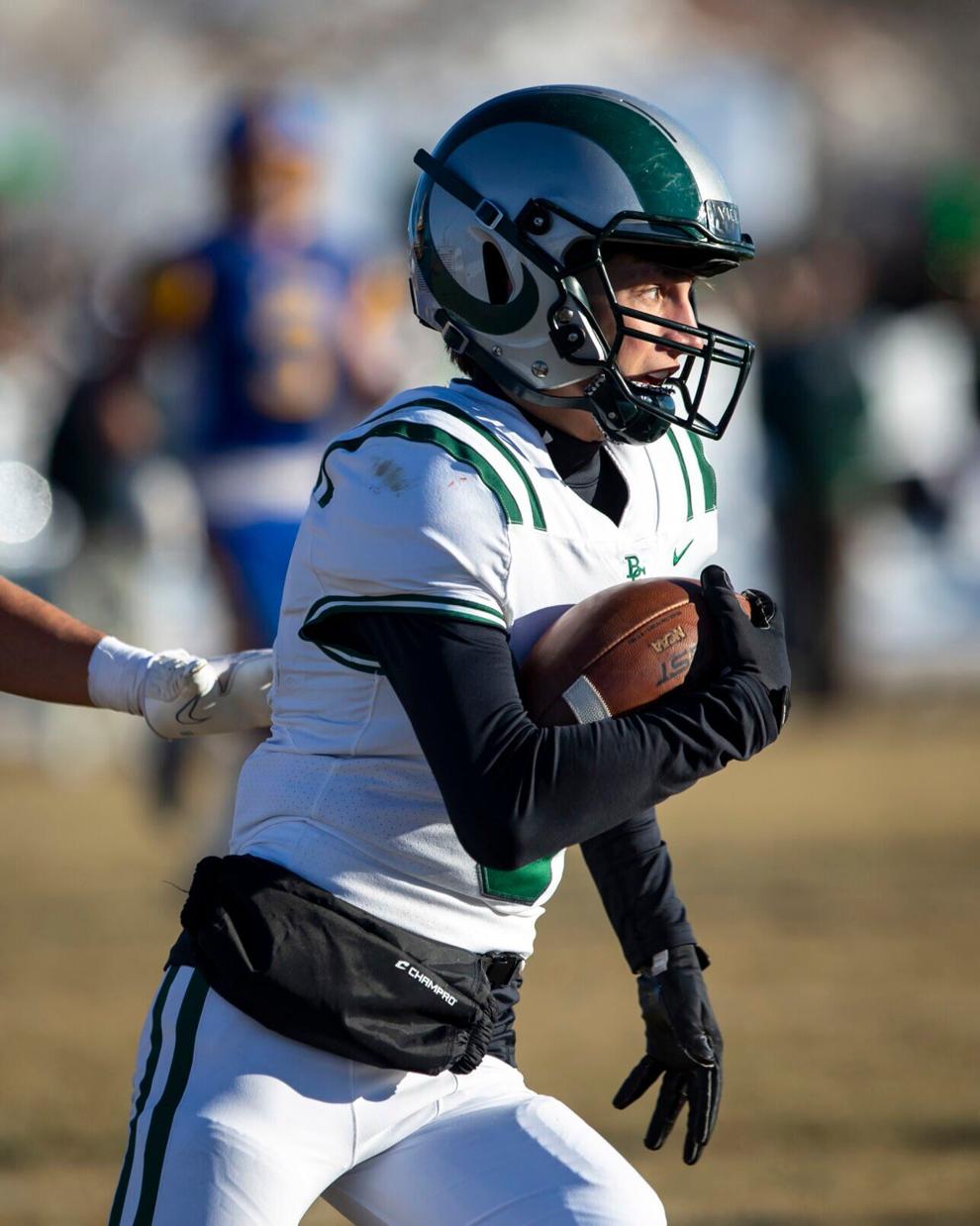 Lewistown vs. Billings Central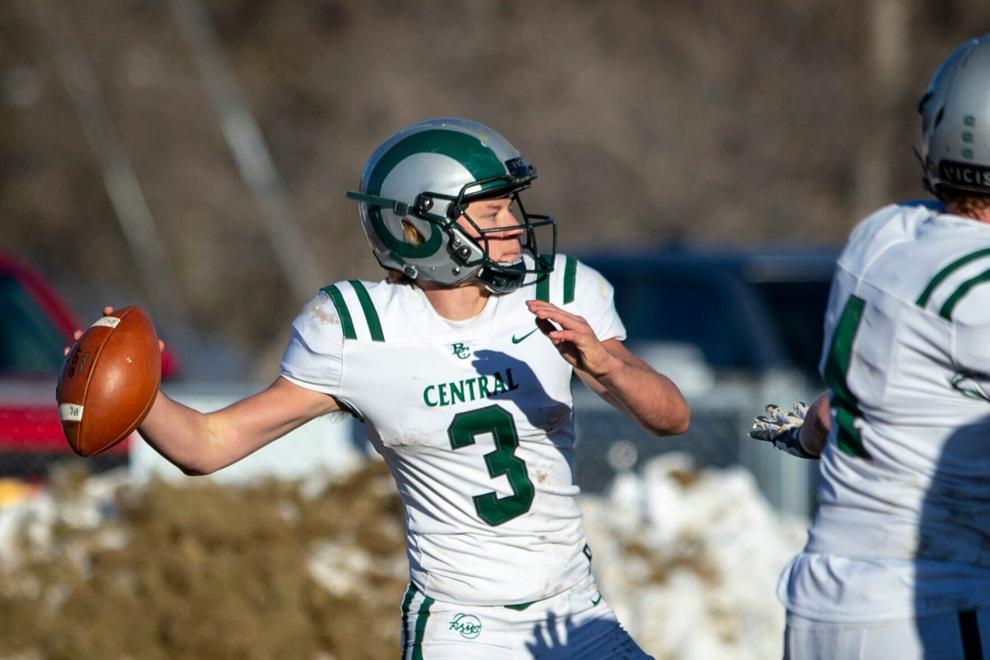 Lewistown vs. Billings Central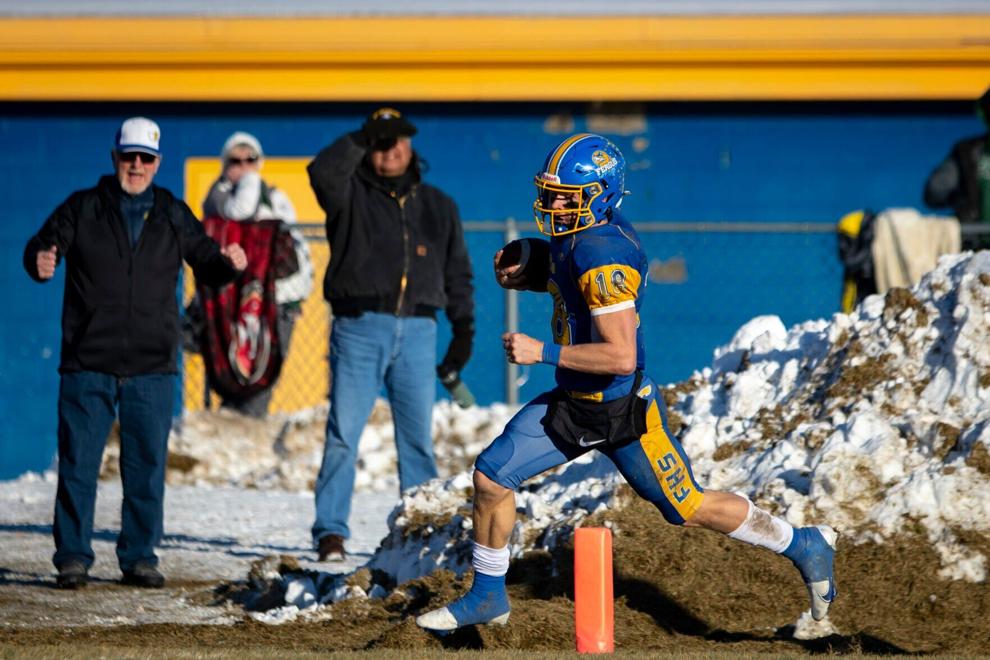 Lewistown vs. Billings Central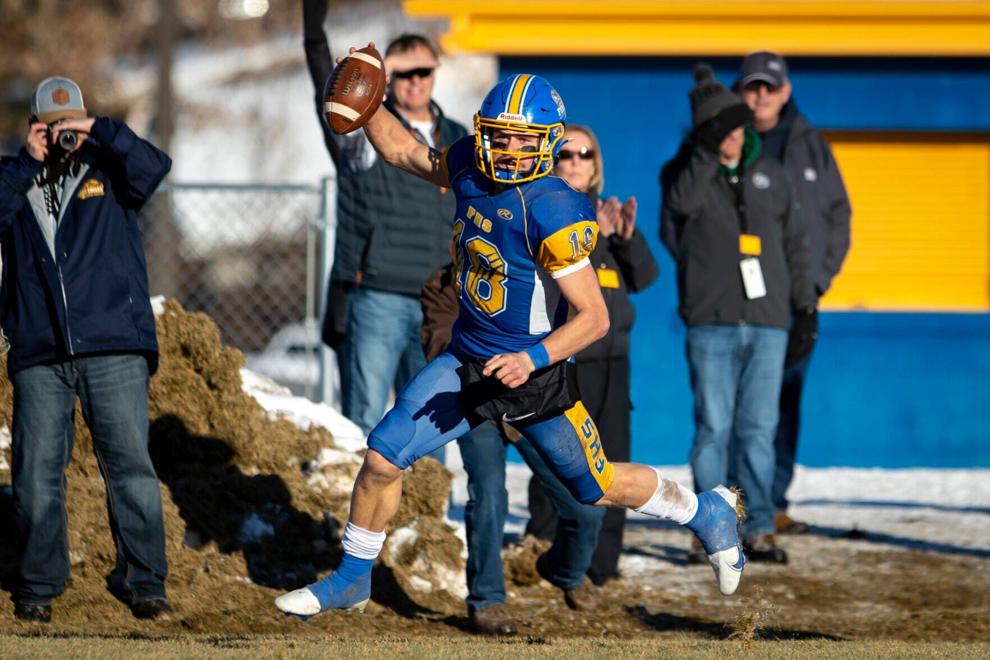 Lewistown vs. Billings Central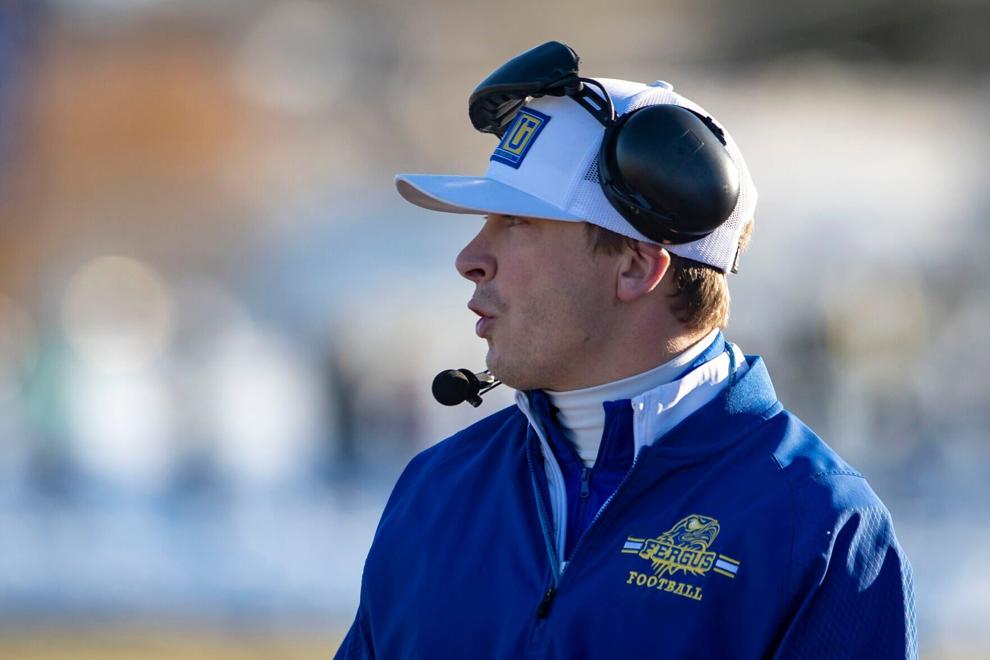 Lewistown vs. Billings Central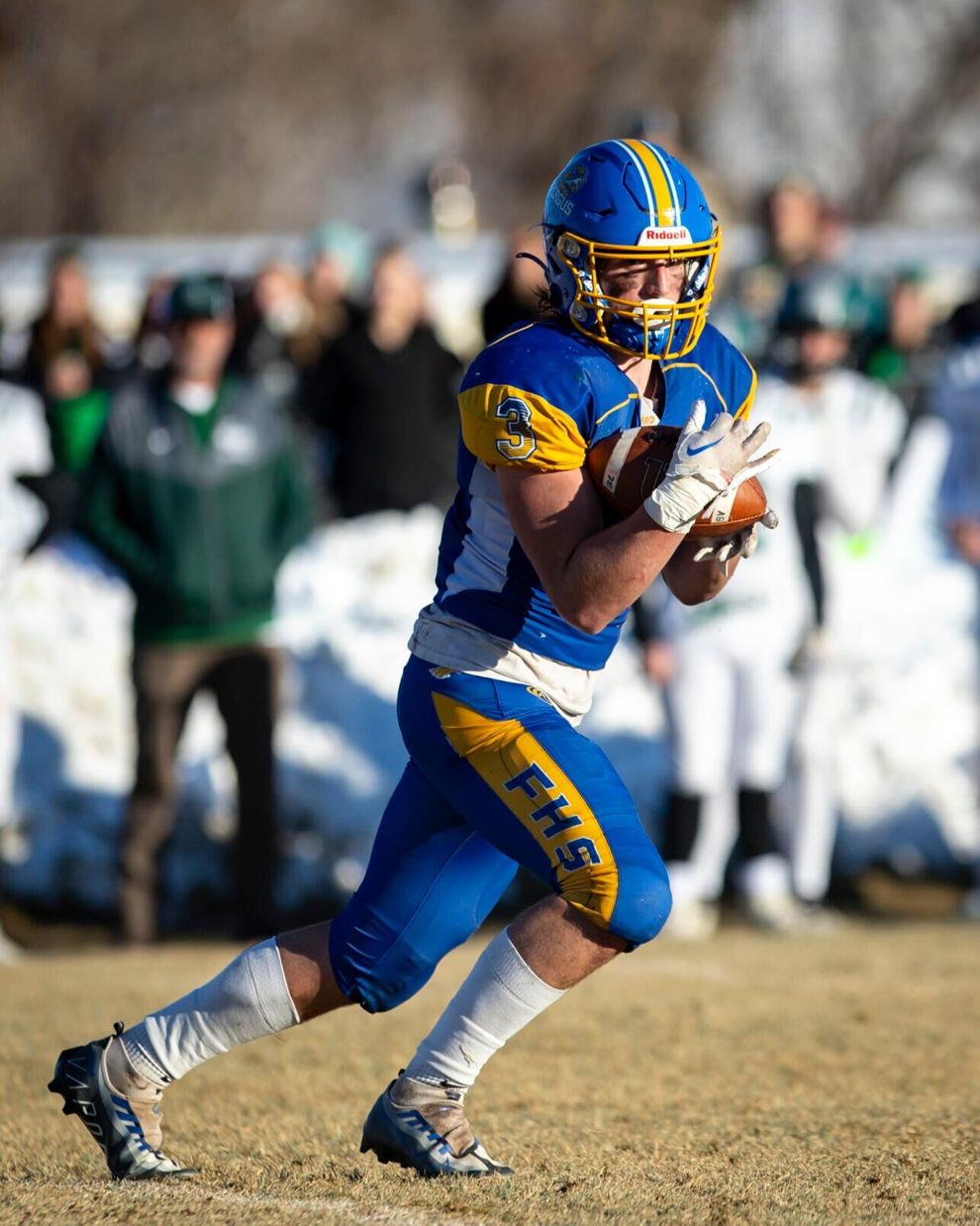 Lewistown vs. Billings Central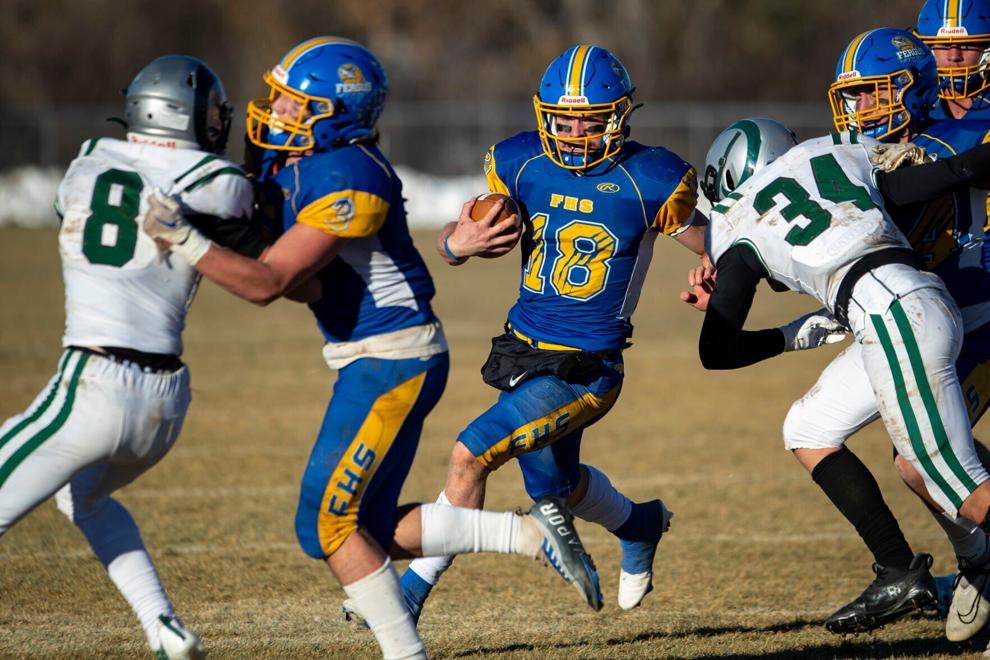 Lewistown vs. Billings Central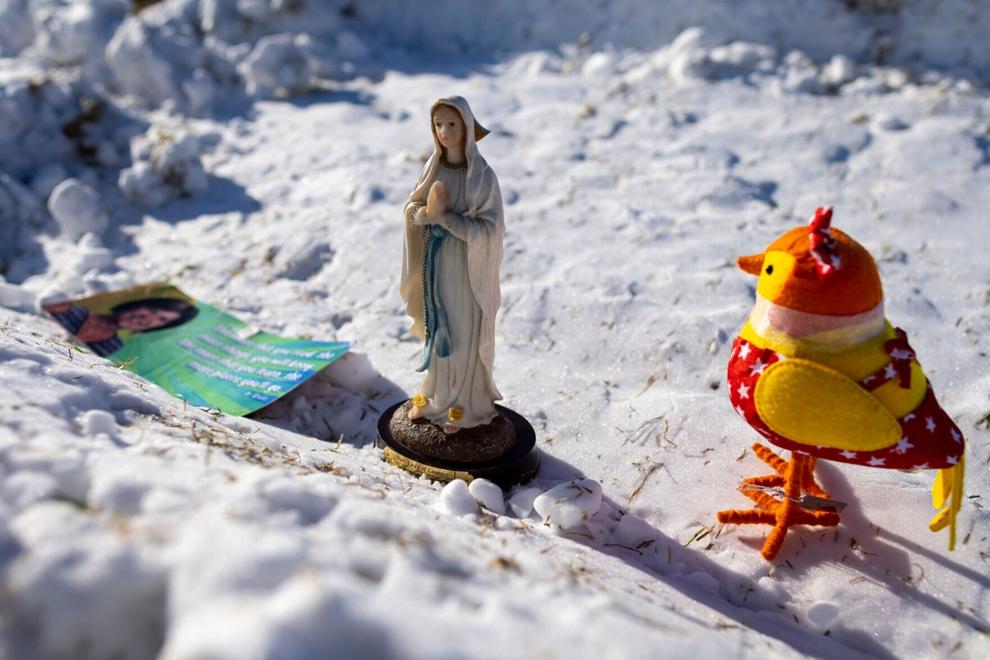 Lewistown vs. Billings Central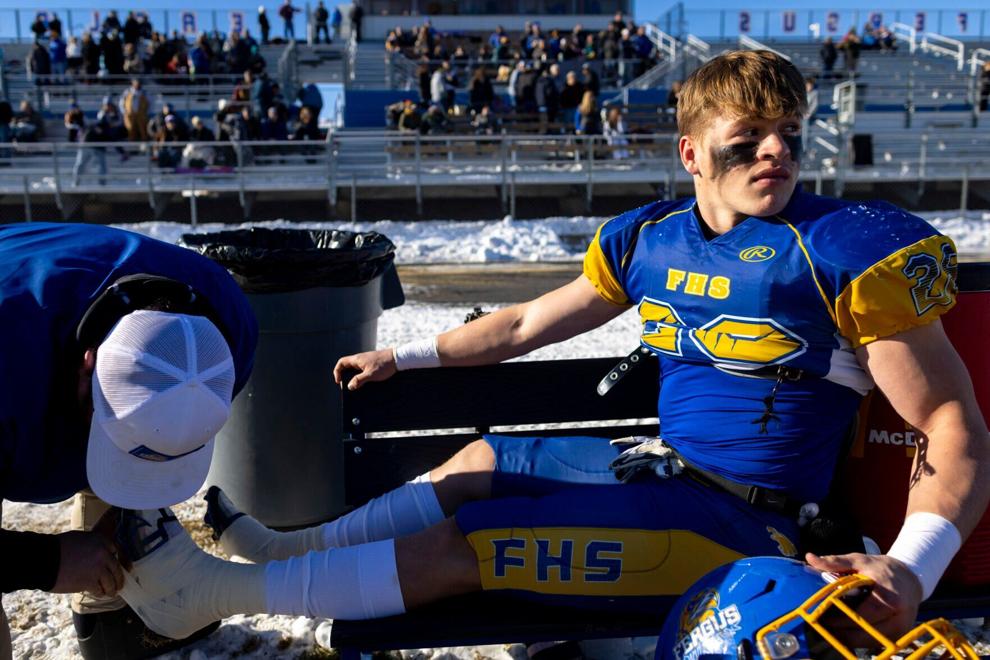 Lewistown vs. Billings Central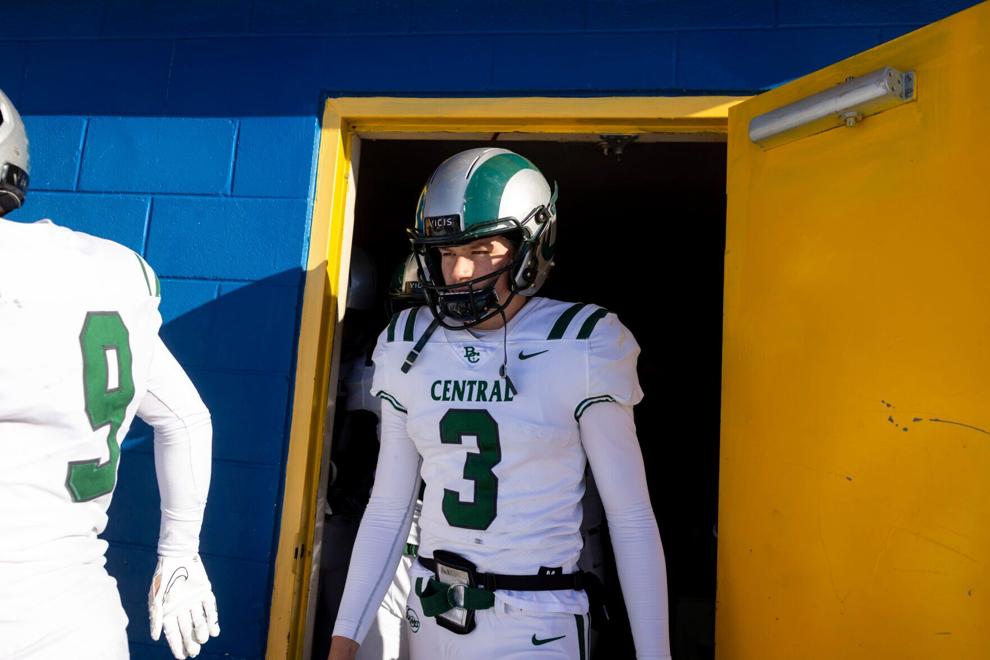 Lewistown vs. Billings Central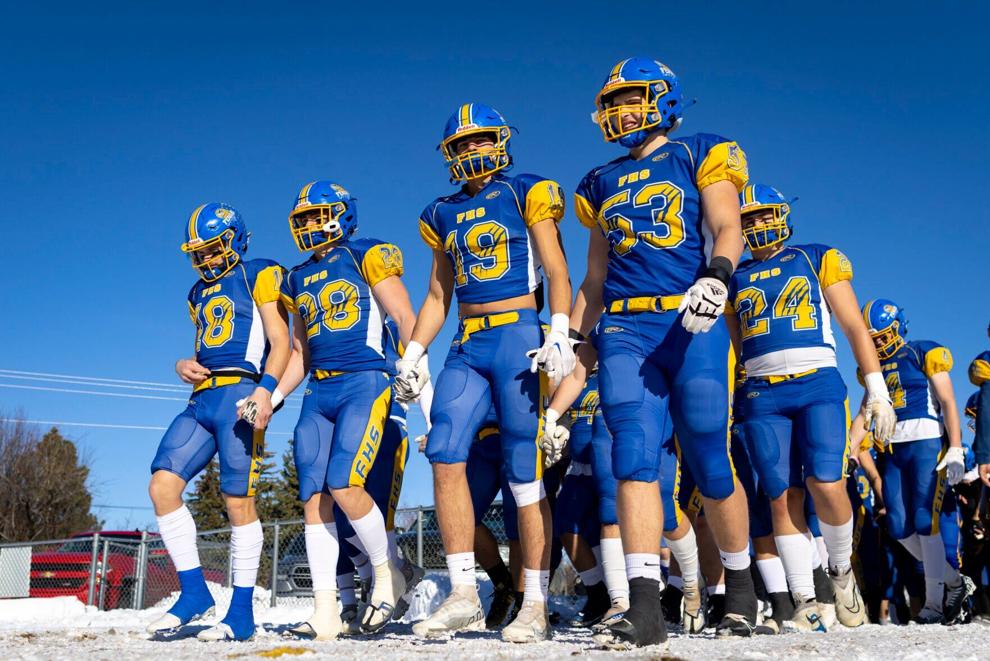 Lewistown vs. Billings Central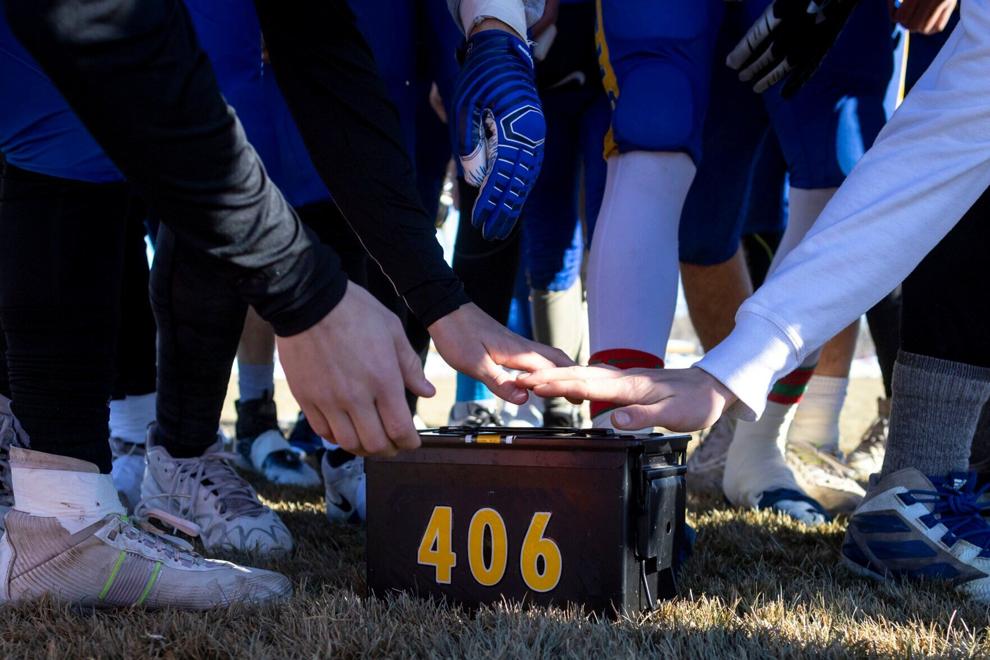 Lewistown vs. Billings Central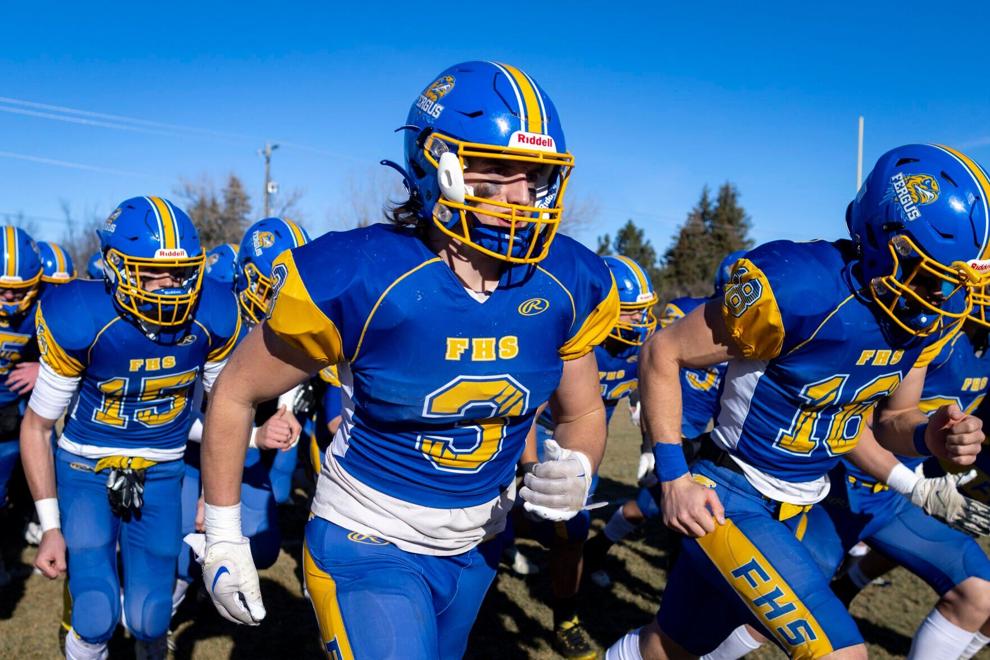 Lewistown vs. Billings Central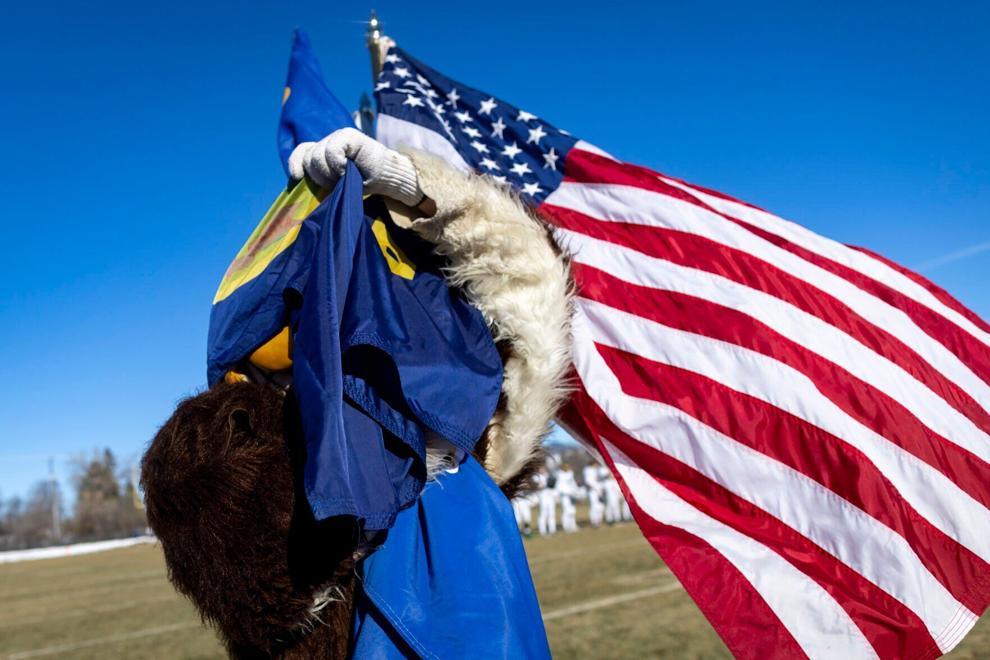 Lewistown vs. Billings Central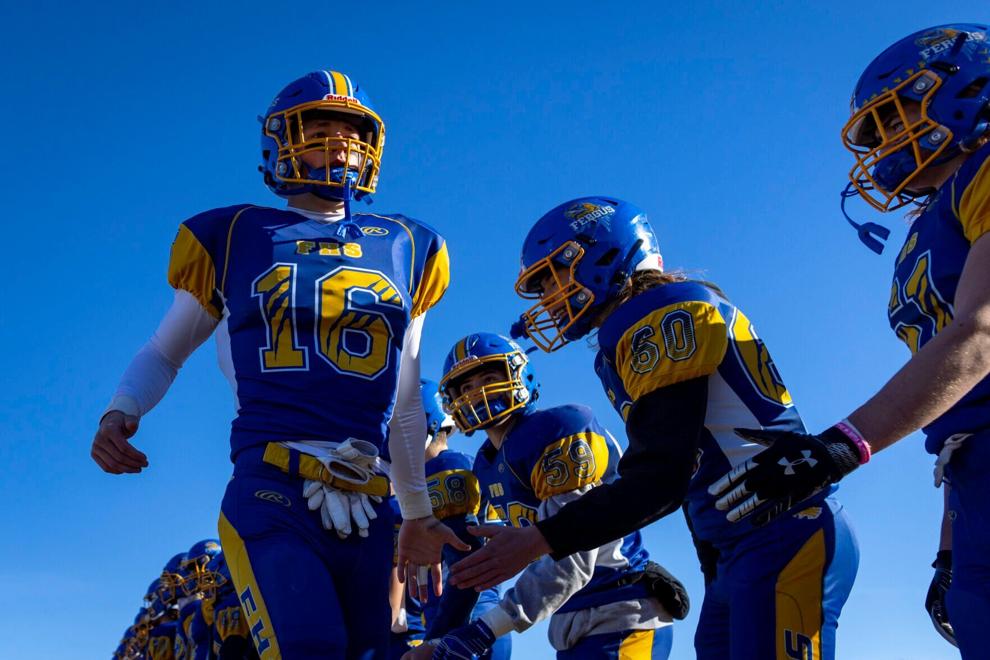 Lewistown vs. Billings Central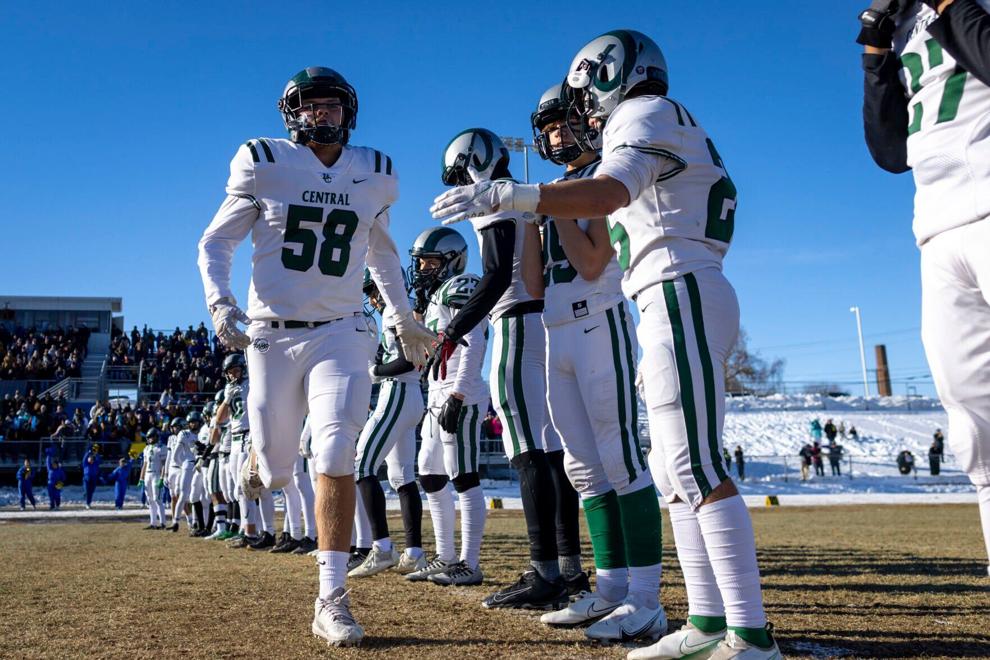 Lewistown vs. Billings Central
Lewistown vs. Billings Central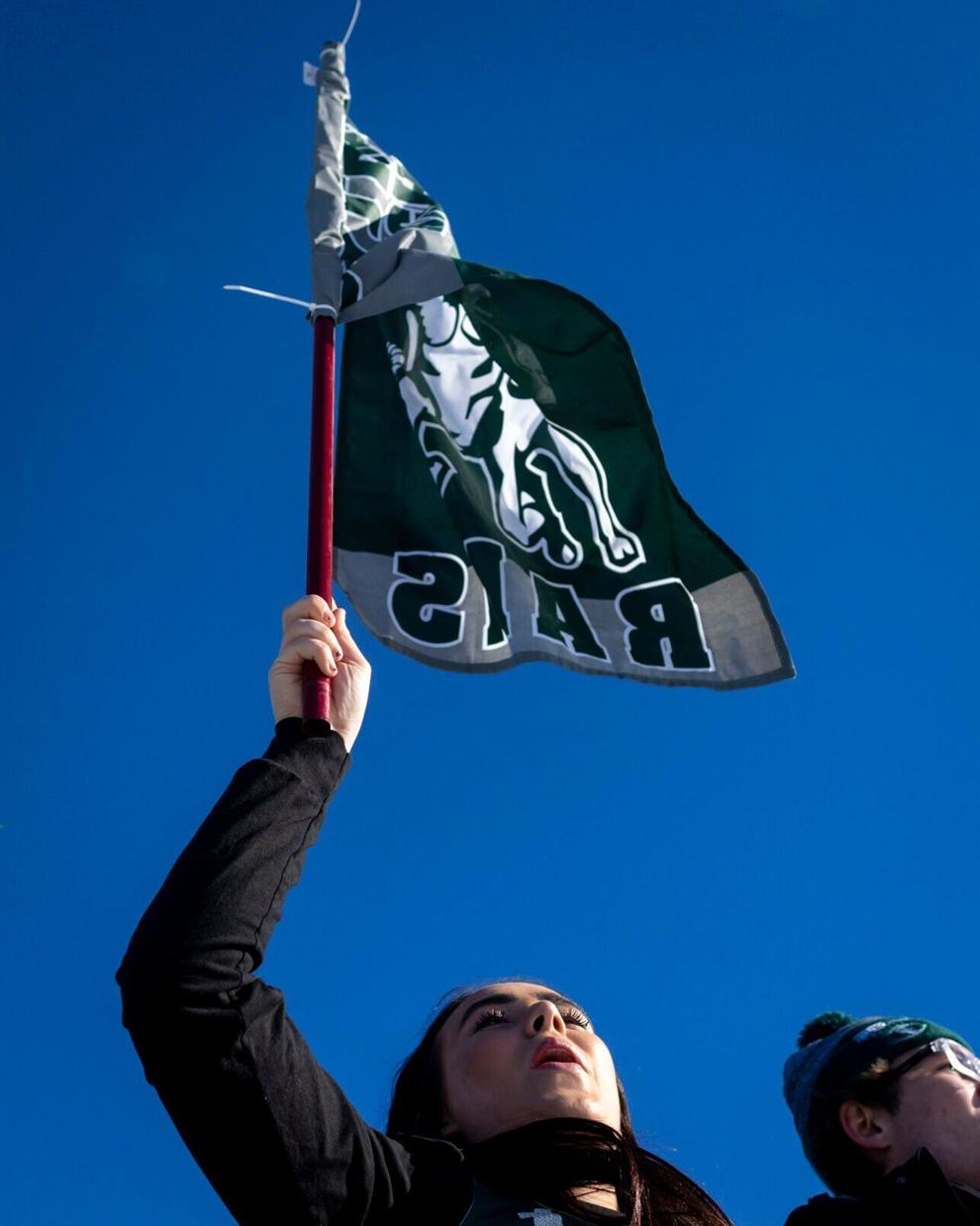 Lewistown vs. Billings Central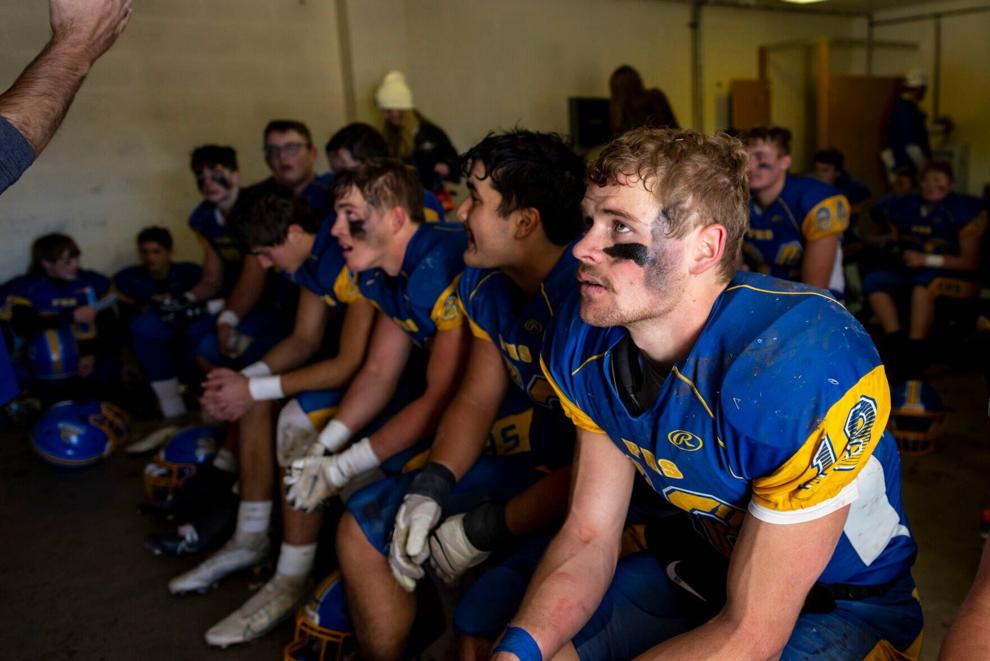 Lewistown vs. Billings Central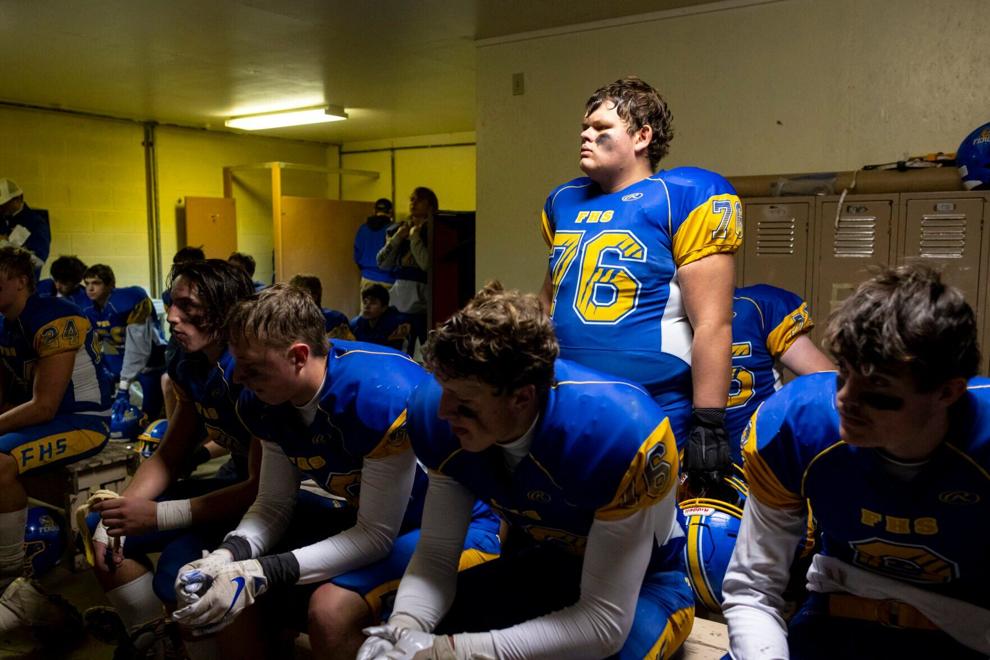 Lewistown vs. Billings Central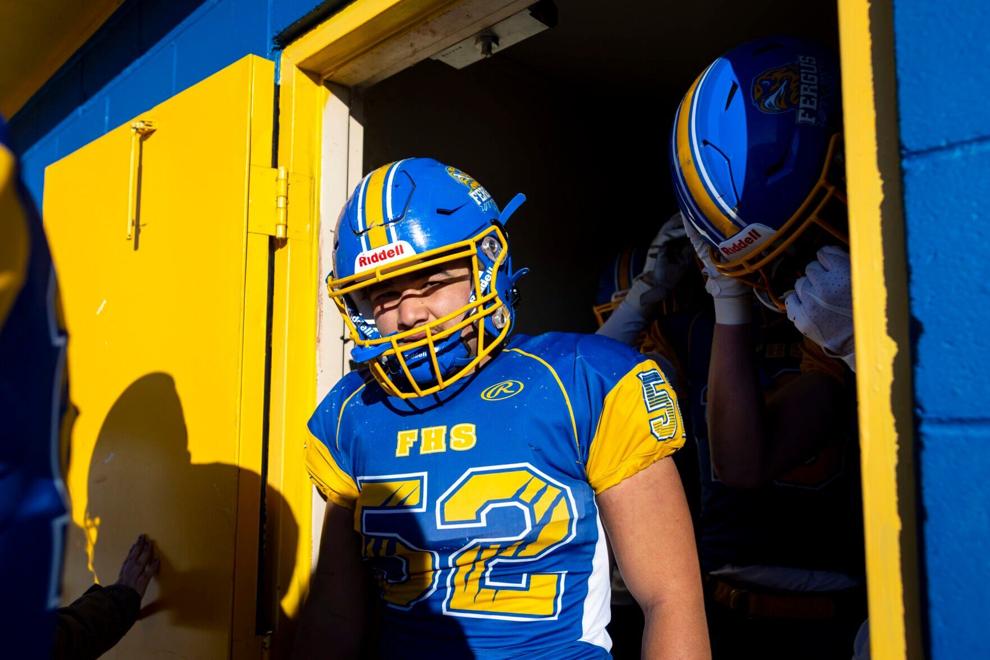 Lewistown vs. Billings Central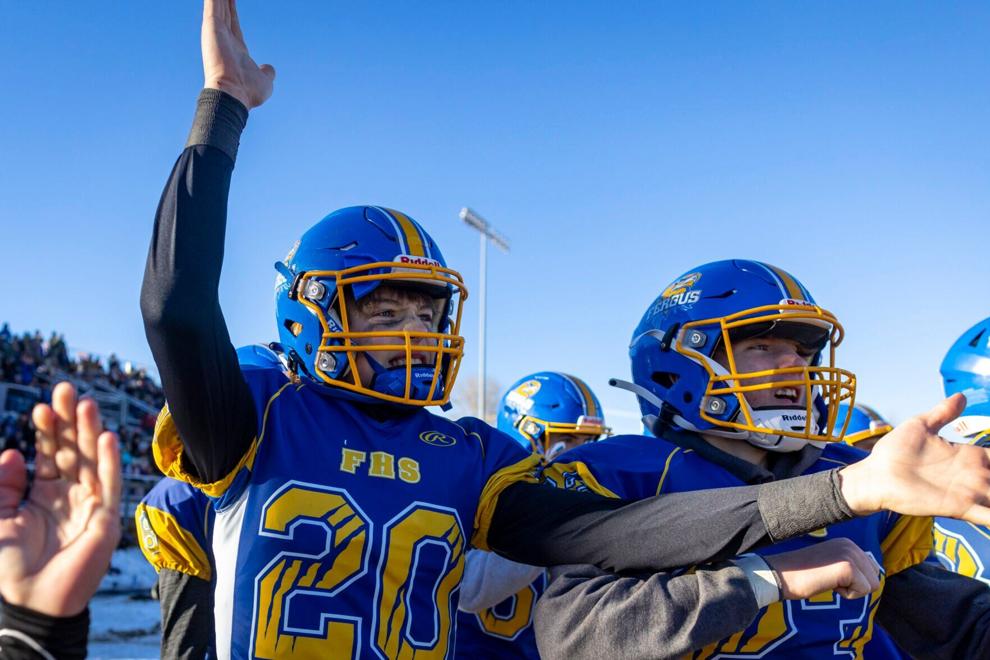 Lewistown vs. Billings Central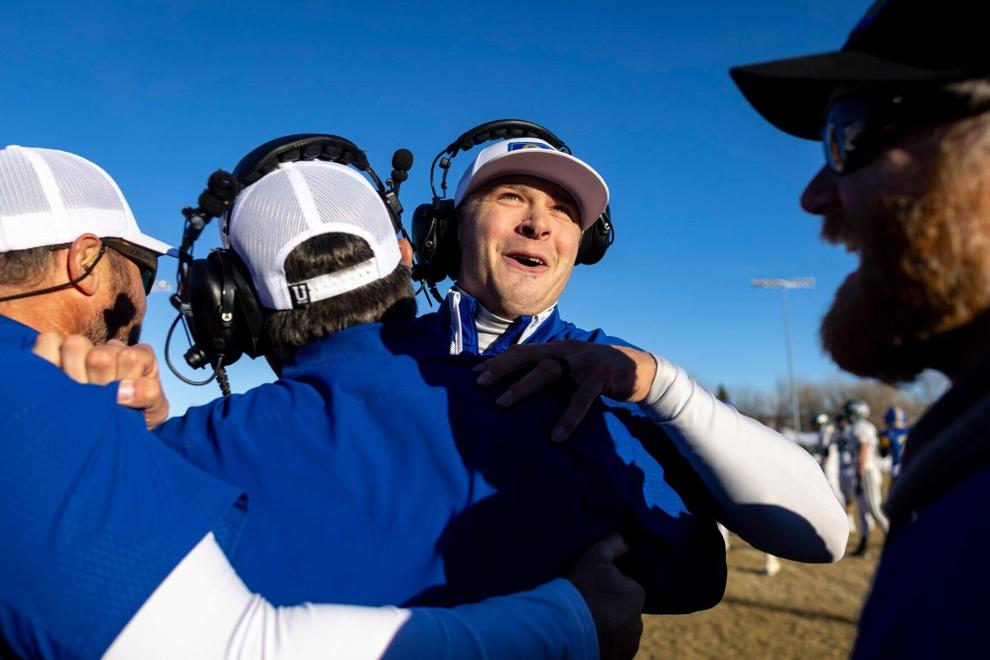 Lewistown vs. Billings Central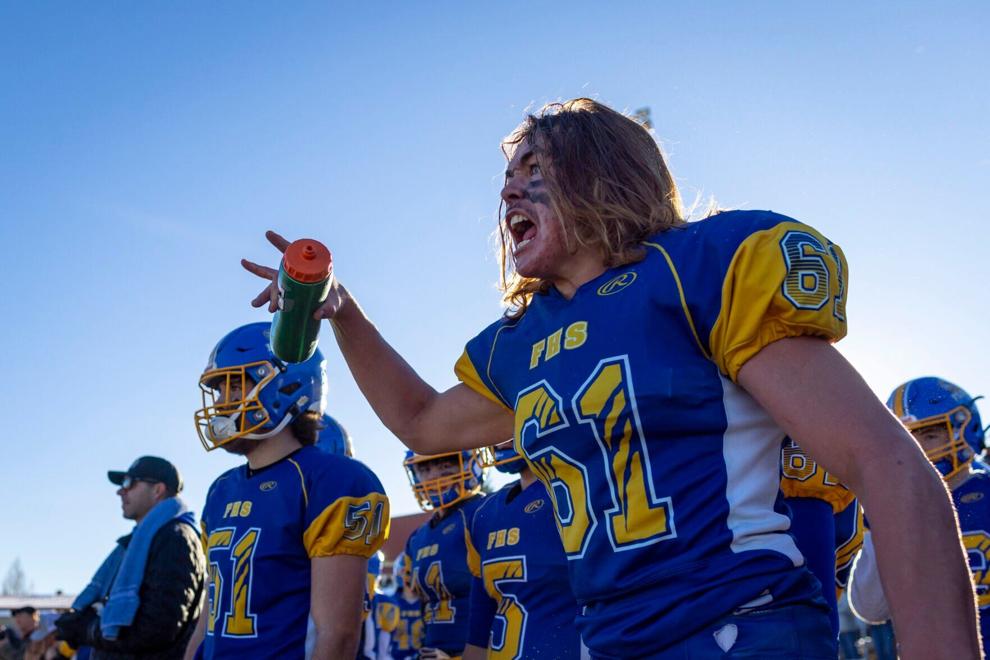 Lewistown vs. Billings Central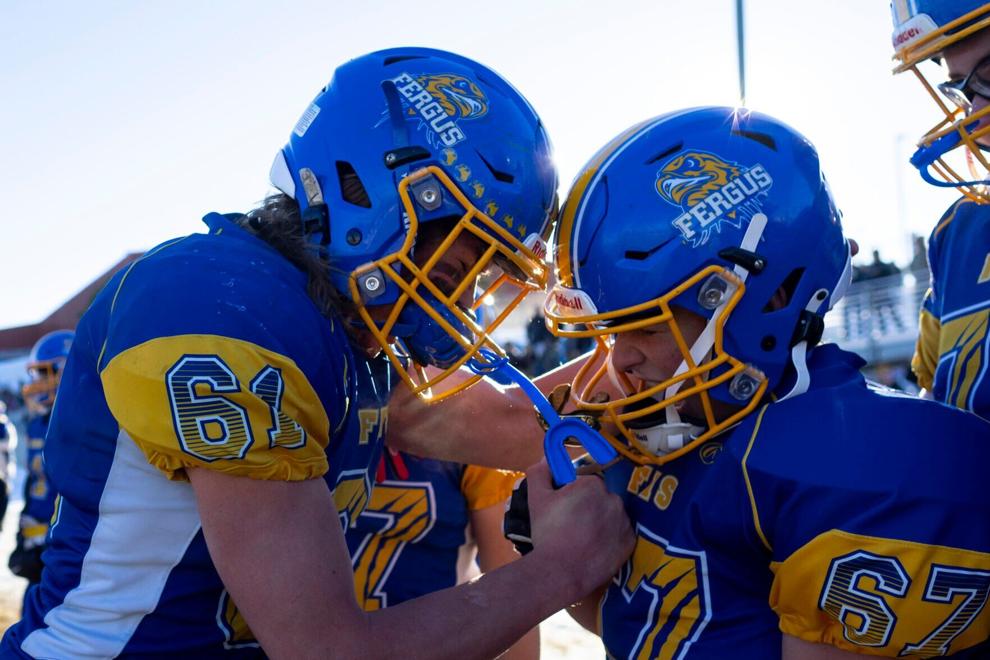 Lewistown vs. Billings Central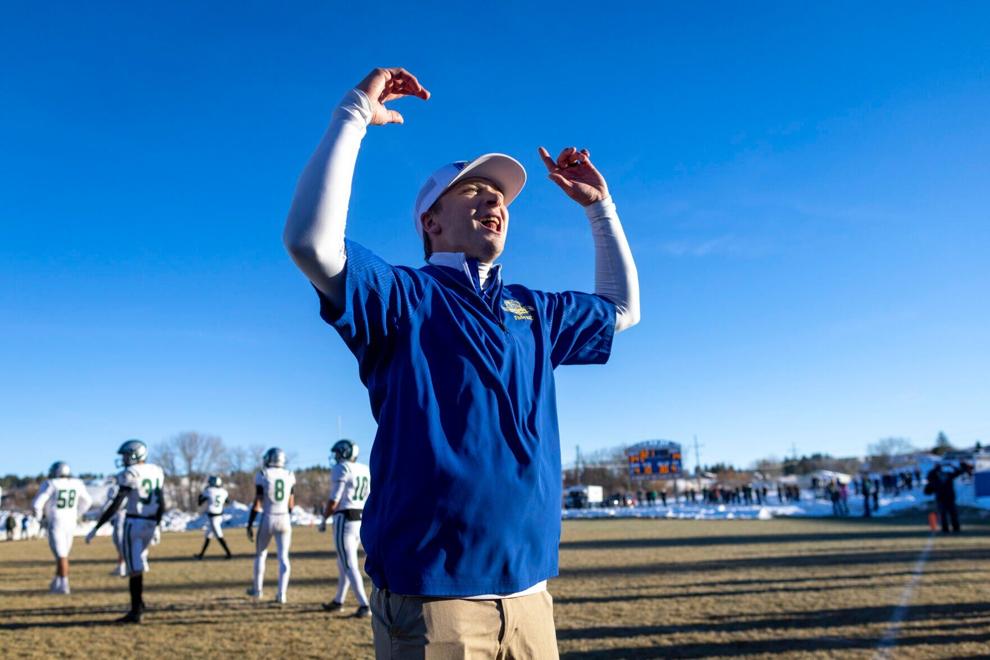 Lewistown vs. Billings Central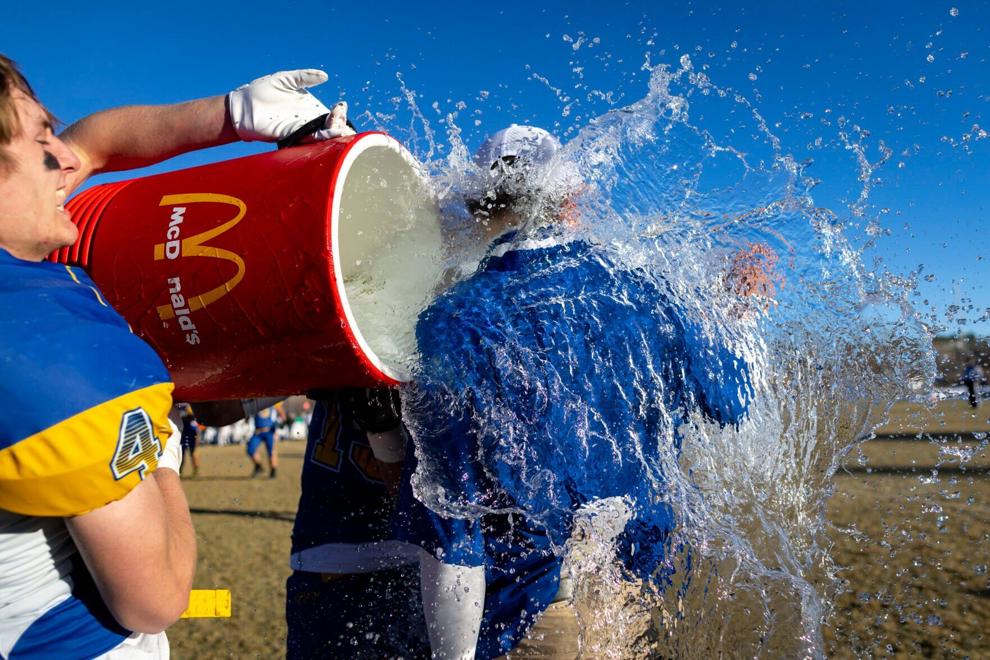 Lewistown vs. Billings Central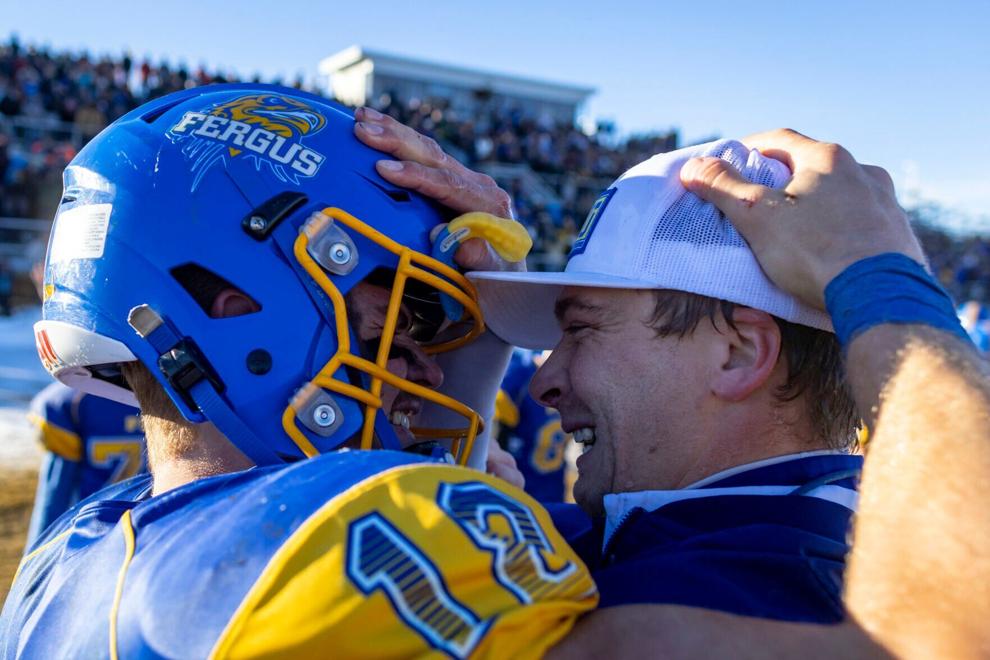 Lewistown vs. Billings Central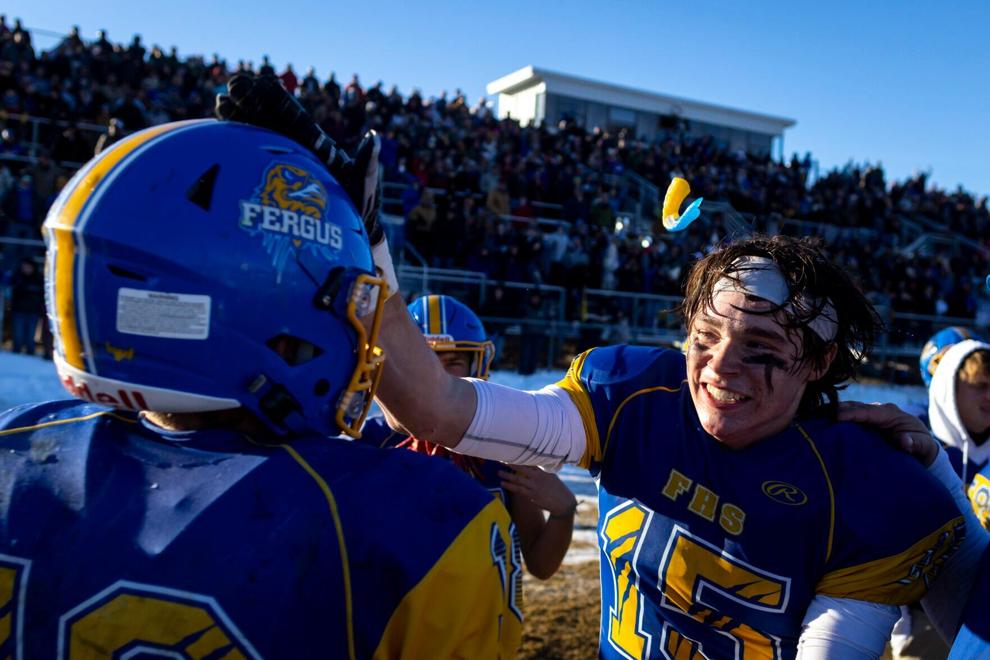 Lewistown vs. Billings Central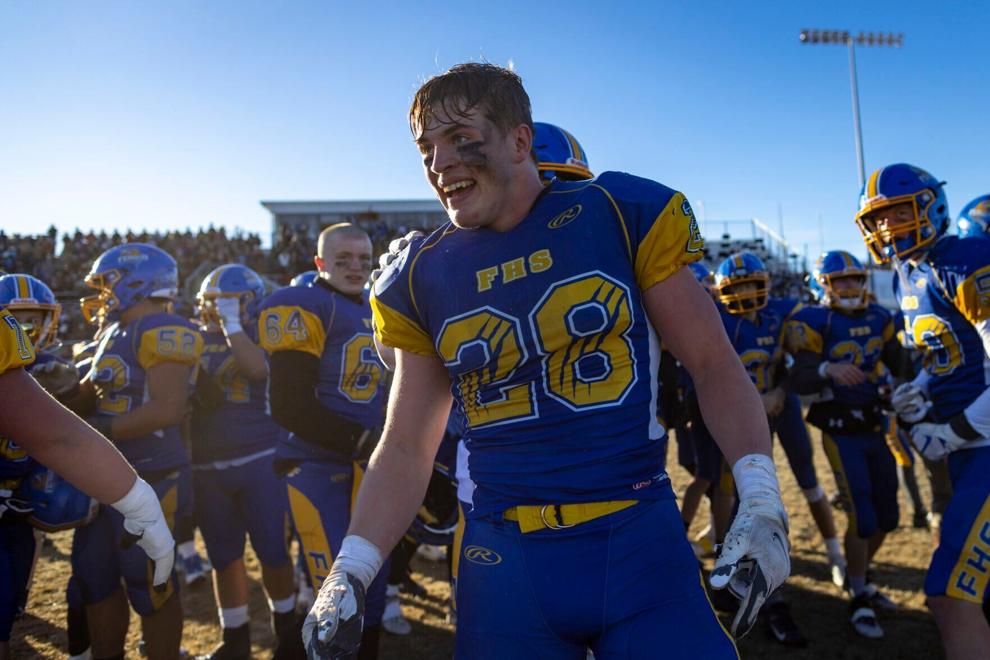 Lewistown vs. Billings Central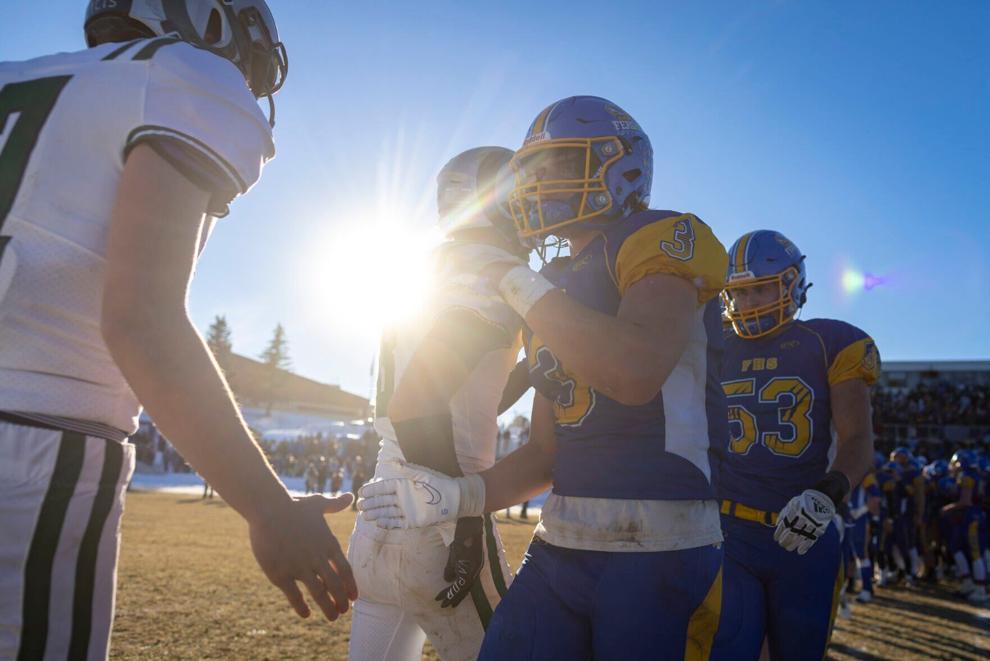 Lewistown vs. Billings Central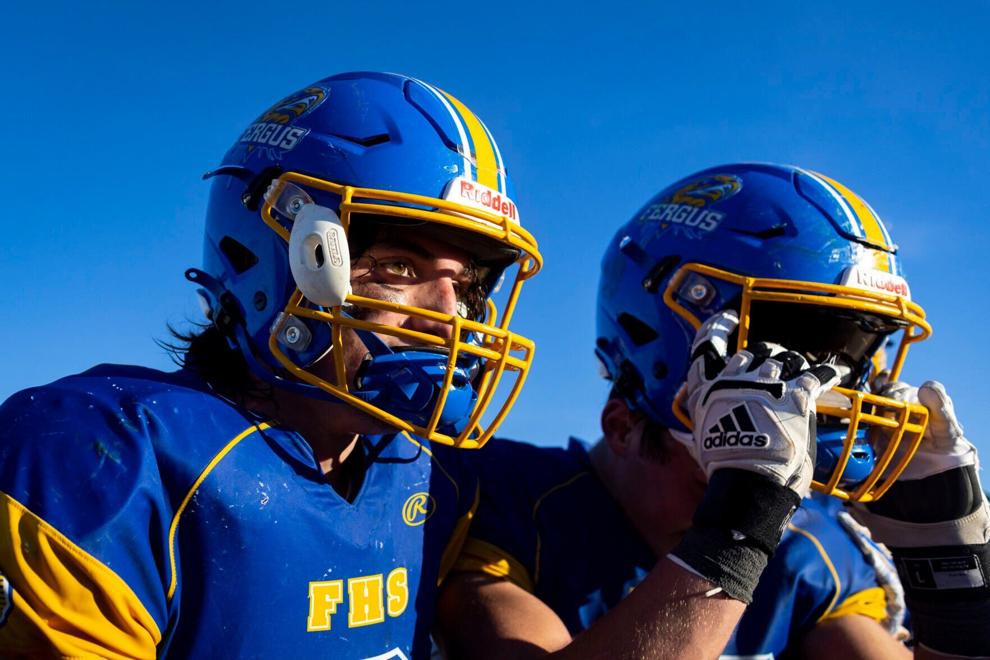 Lewistown vs. Billings Central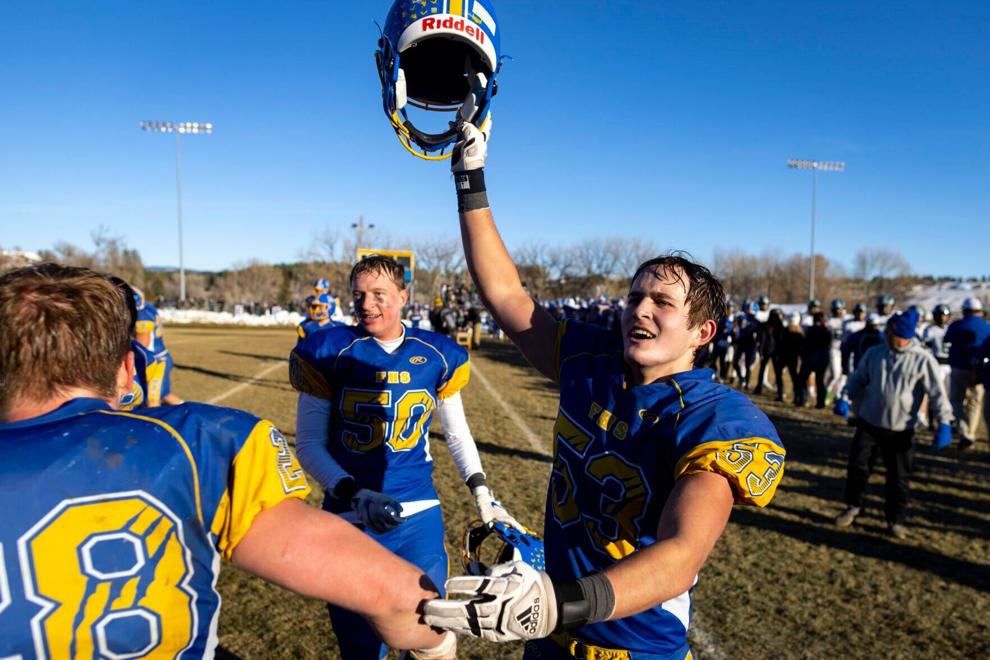 Lewistown vs. Billings Central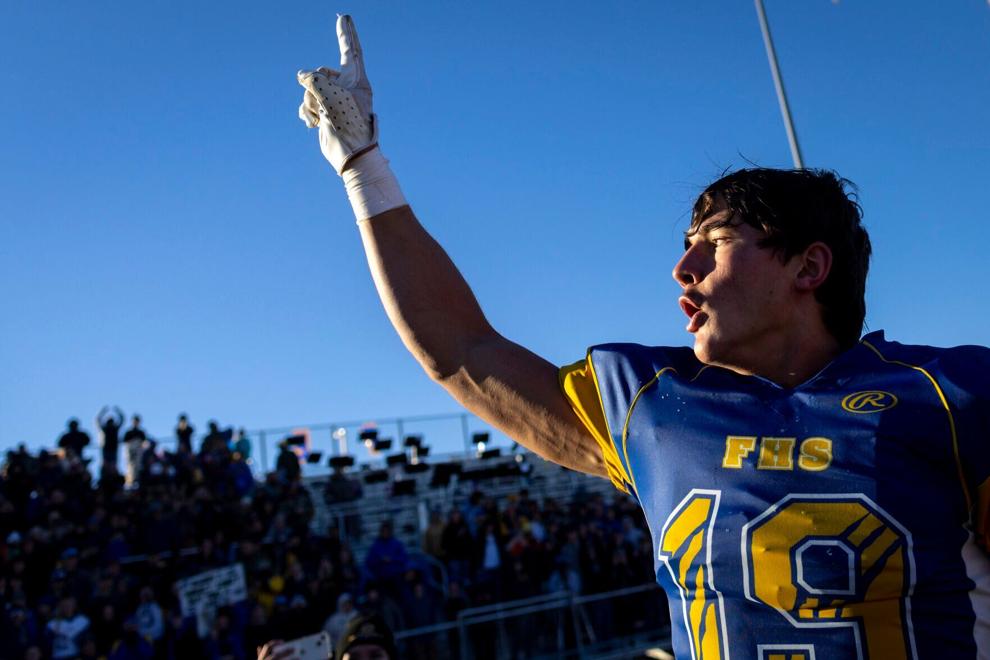 Lewistown vs. Billings Central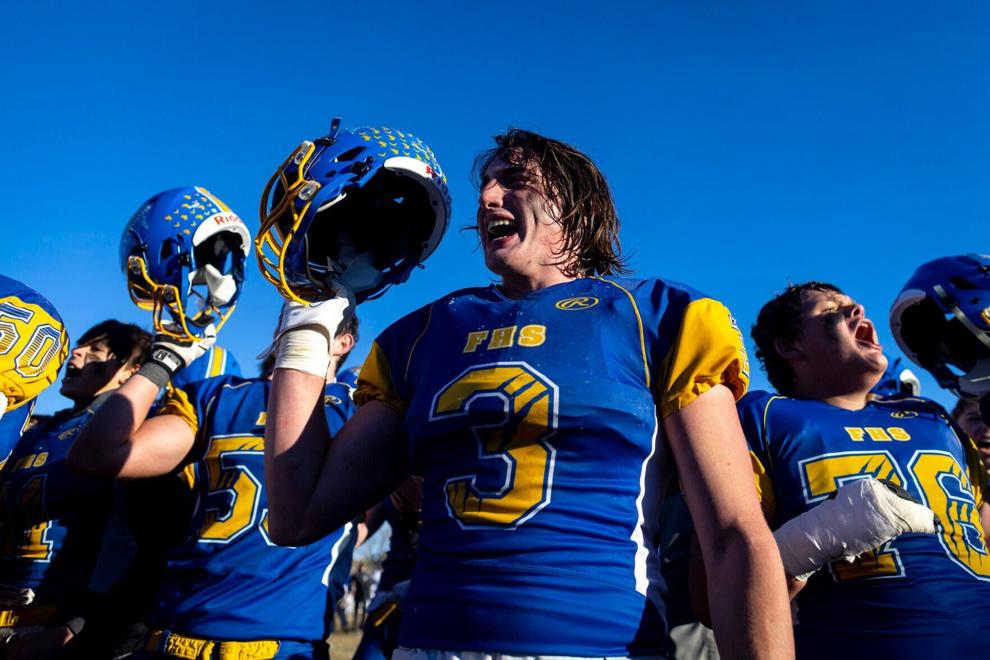 Lewistown vs. Billings Central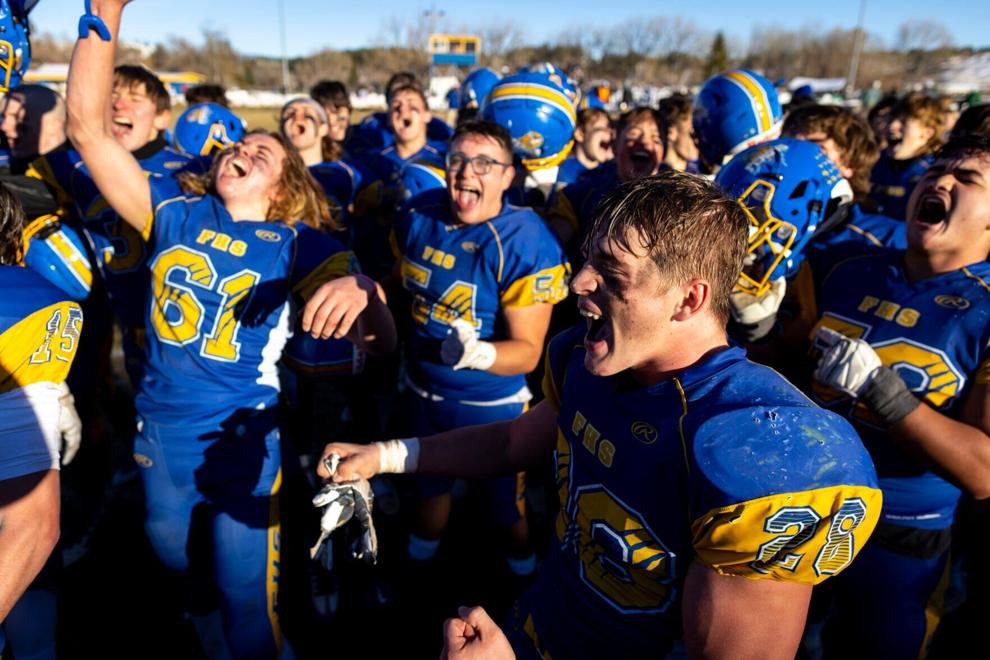 Lewistown vs. Billings Central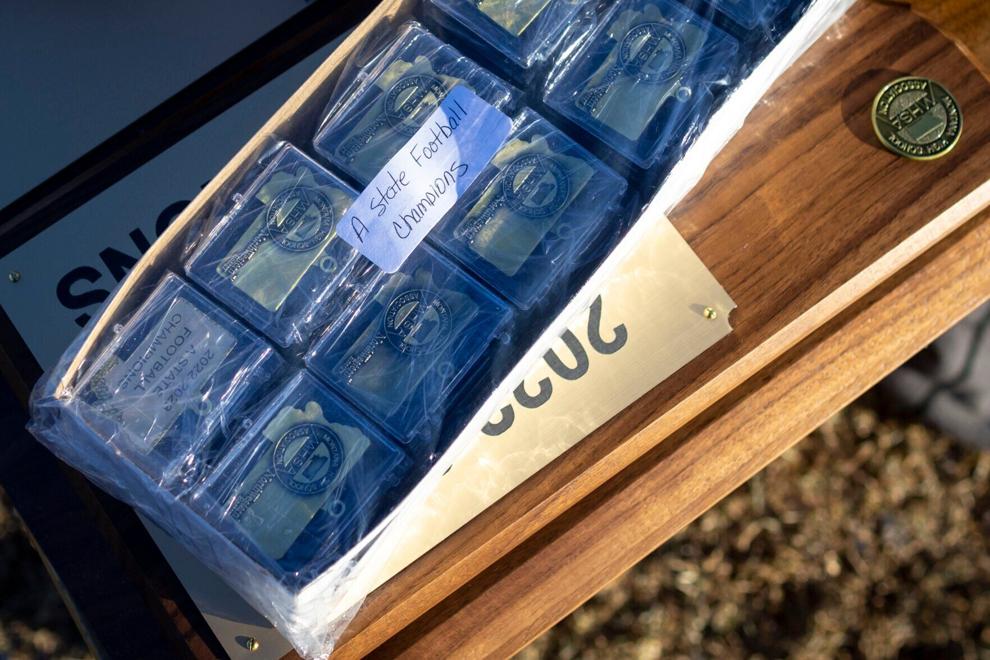 Lewistown vs. Billings Central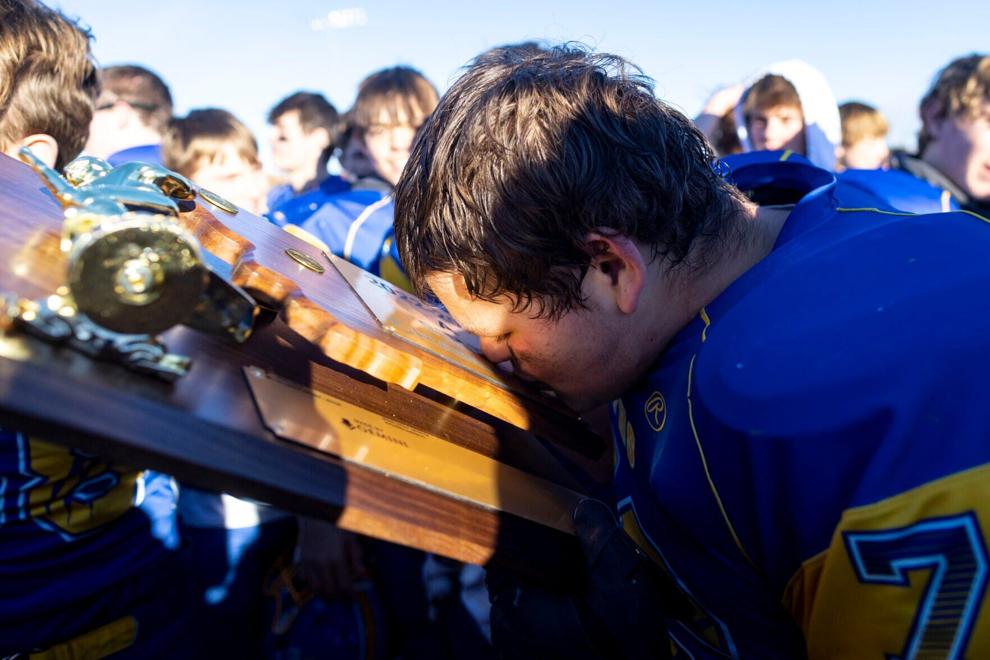 Lewistown vs. Billings Central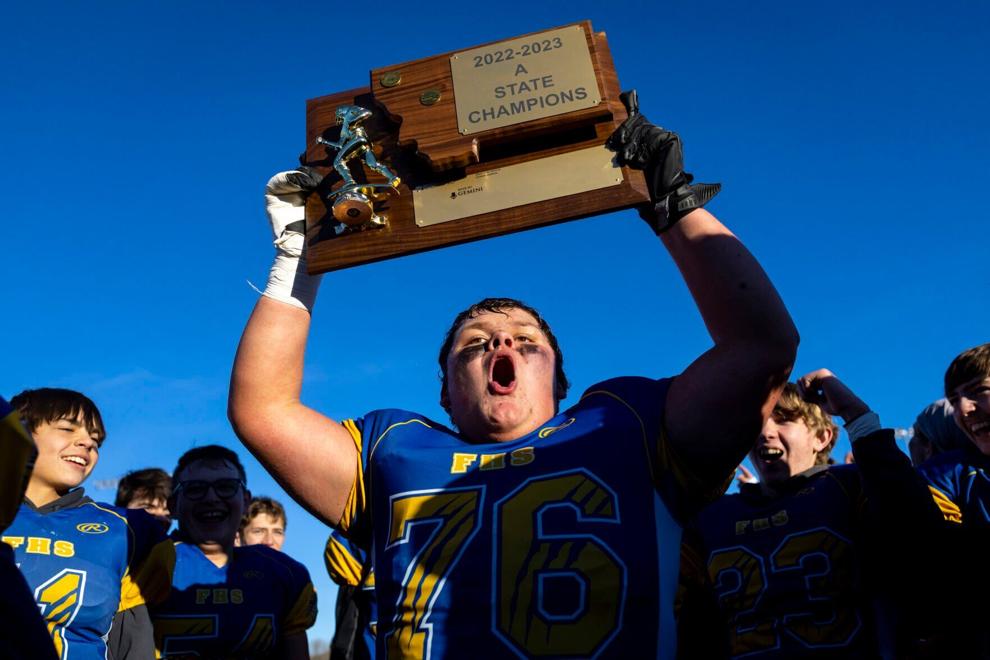 Lewistown vs. Billings Central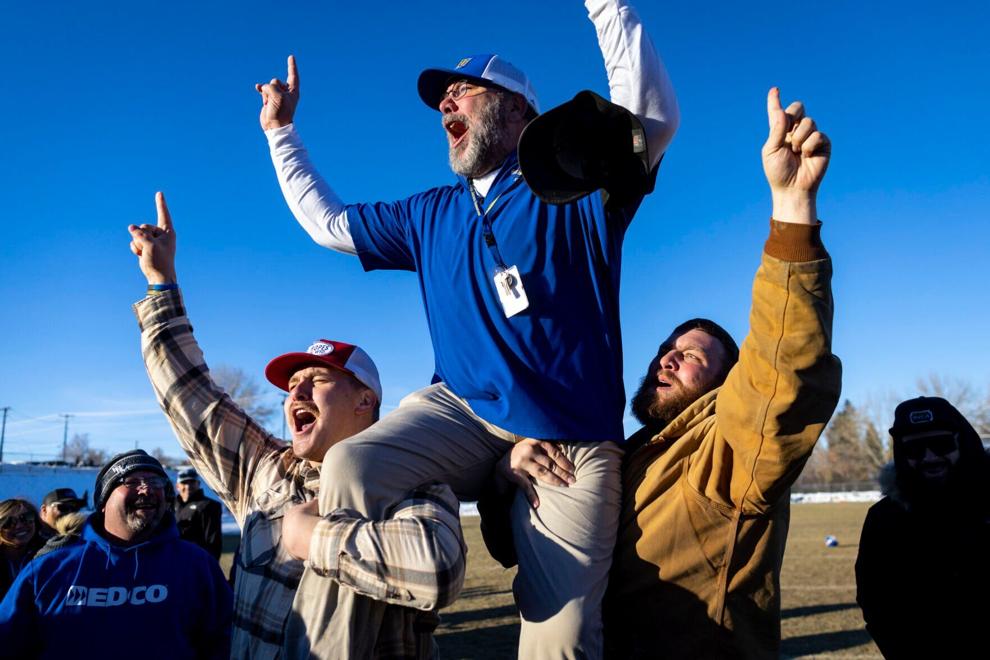 Lewistown vs. Billings Central