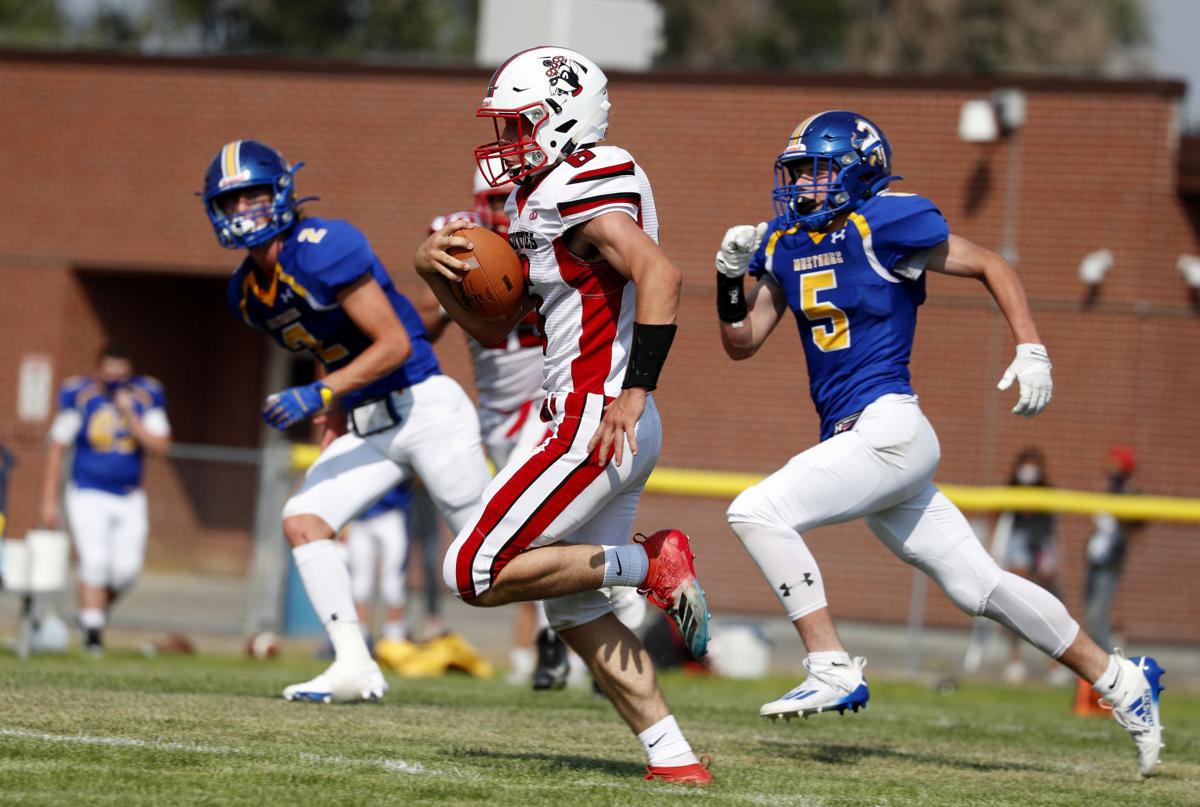 SHEPHERD — During an injury timeout in the second quarter of Saturday's football game at Shepherd, two Glasgow girls rolled out a cart of water bottles to bring to their players. A referee asked Shepherd to do the same, but the Mustangs didn't have a cart. Shepherd defensive coordinator Theo Johnson told the ref that his players needed to re-hydrate on the sideline.
In pre-2020 seasons, a couple of people would bring six packs of water bottles for football players to share during breaks in play. This season is being played during the coronavirus pandemic, and sharing drinking containers has been deemed risky by county, state and national organizations. Each player must bring an individual container to each game and cannot share it. The guideline is one of many meant to minimize the risk of COVID-19, the disease caused by coronavirus.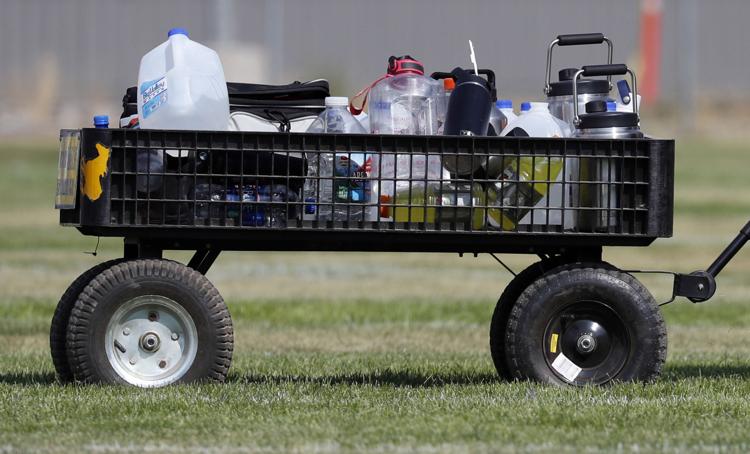 Saturday's Class B nonconference game, which Glasgow won 36-0, provided a picture of what the 2020 fall sports season will look like: a bunch of new rules and an equal amount of confusion. But athletes, coaches and officials are accustomed to learning complicated playbooks and trying to master the little things. The Mustangs and Scotties view COVID-19 guidelines as minor obstacles in what they hope is a long season.
"It's not that hard," said Glasgow senior quarterback Loden Idler. "It's different, but we just want to play. That's all we ask for. And they're letting us play."
The Scotties rolled despite missing eight starting-caliber players. Two of them tested positive for COVID-19 before fall practices began, and the other six were considered close contacts, so all eight had to quarantine for 14 days, per Idler and Glasgow coach Patrick Barnett. Those eight weren't able to participate in 10 practices, a mandatory threshold players must reach in order to be eligible for the season opener.
The two players who tested positive are "doing great" now, Idler said, and all eight should be eligible for Glasgow's home opener against Conrad on Friday.
Perhaps the biggest adjustment for both teams on Saturday was playing without fans.
Yellowstone County's fall sports plan banned spectators from sporting events to begin the season, so the only people in attendance at Saturday's game were players, coaches, trainers, officials, cheerleaders (on Shepherd's side), the chain crew, media and two women at the front gate who took attendees' temperatures and handed out rosters. A police officer was stationed outside the gate, and a couple people stood behind the stadium fence. It was unclear if they were with the teams or if they were rule-challenging spectators.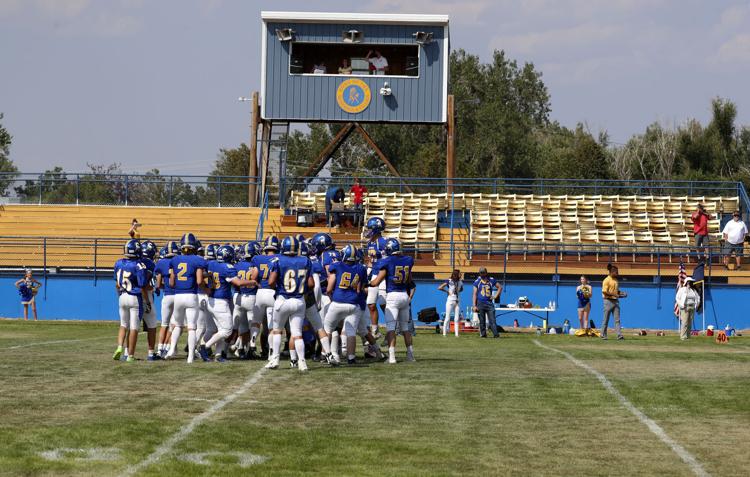 Shepherd live-streamed the game, and it was a showcase for the road team. Glasgow led 28-0 at halftime behind four touchdowns from Idler (two rushing, two passing). A 22-yard rushing TD from freshman Tatum Hansen in the fourth quarter capped the scoring.
"It's different playing at home without fans, without the atmosphere. But they did a good job of it, and we didn't," said Shepherd coach Chris Dixon. "That's why we've got to look ourselves in the mirror, especially our coaching staff. How do we prepare them better to play in this type of atmosphere?"
Among the other virus-related guidelines both teams had to follow Saturday: at least six feet of distance between each player and coach on the sidelines, and all of those people needed to wear face coverings unless they entered the game. Everyone at the game wore masks, although they didn't always cover their noses and/or mouths during the afternoon, which featured temperatures above 90 degrees. Dixon told his players to spread out when the game began, but neither side followed the six-foot guideline consistently, especially as the game wore on.
Barnett said the distancing rule doesn't make much sense.
"We have to stand six feet apart on the sidelines, but we rode the bus from Glasgow for four and a half hours to Shepherd," Barnett said. "I don't understand, but we want to play football, so we're going to do our best."
Glasgow will allow some fans at its home games, but mask wearing and physical distancing will still be mandatory, so the adjustments will continue. The Scotties are more than prepared for more obstacles.
"We're taking it one game at a time right now. Actually, we're taking it more like one hour, hour by hour, because we don't know what's going to happen," Idler said. "But we're doing all we can to have a season."
Shepherd vs. Glasgow football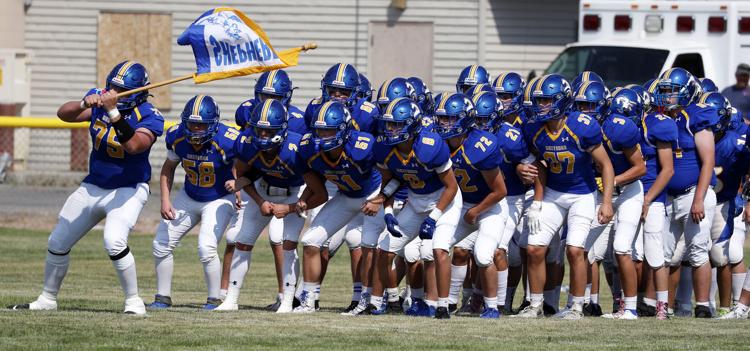 Shepherd vs. Glasgow football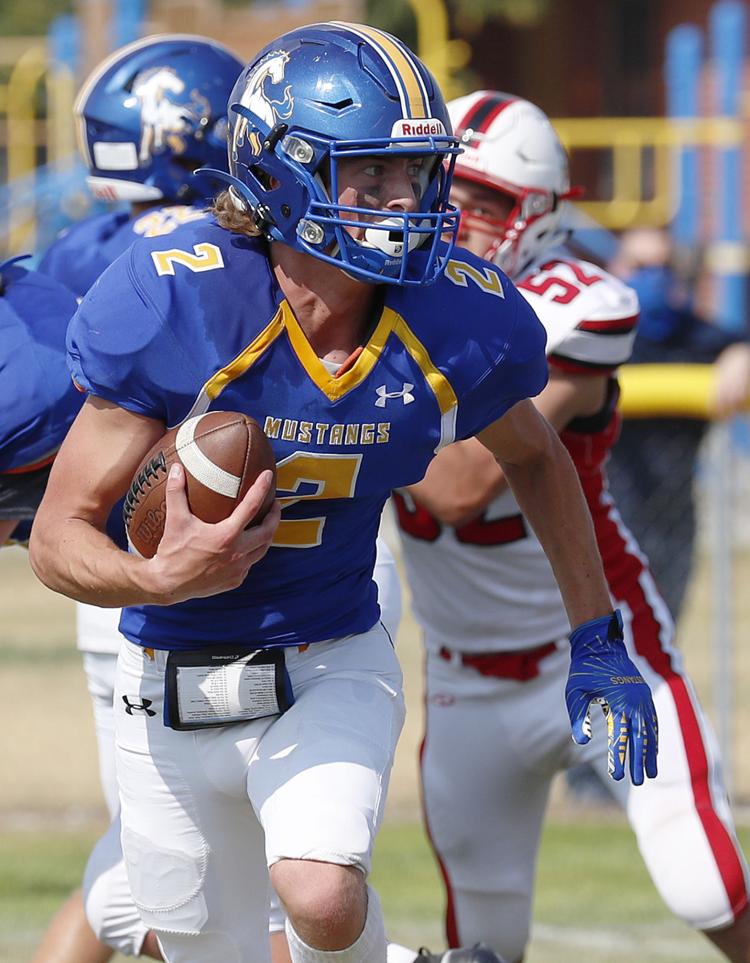 Shepherd vs. Glasgow football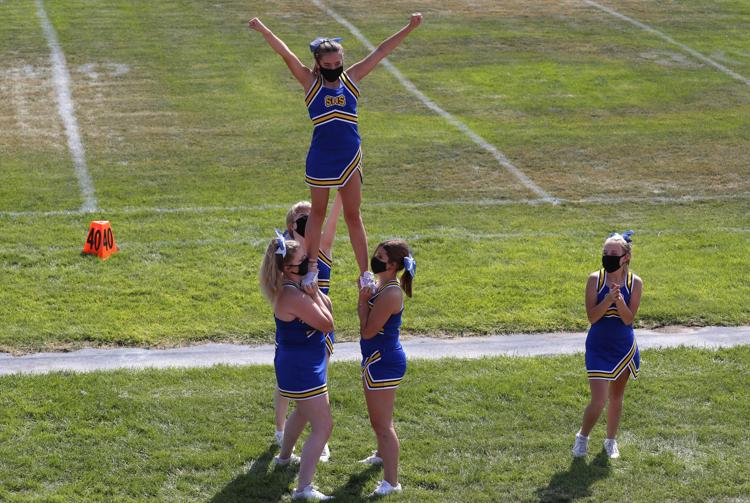 Shepherd vs. Glasgow football
Shepherd vs. Glasgow football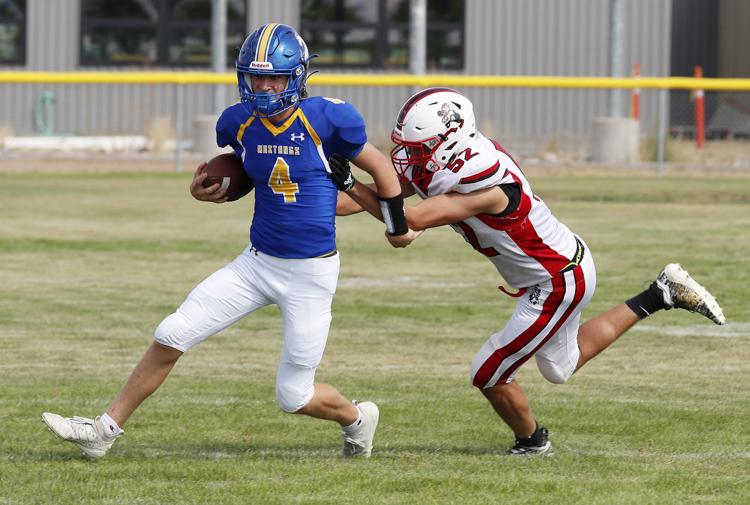 Shepherd vs. Glasgow football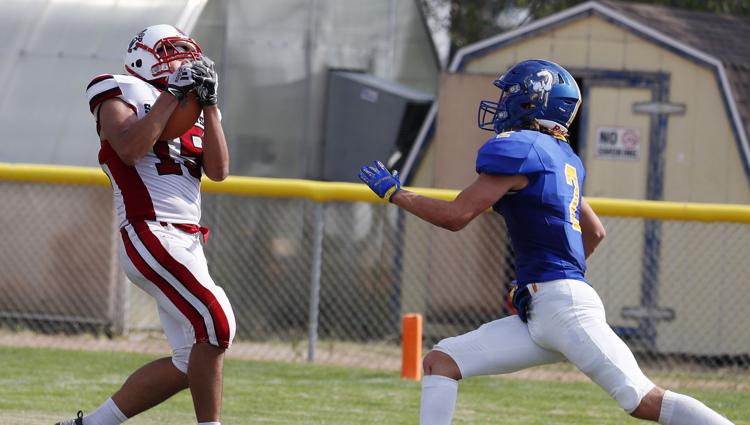 Shepherd vs. Glasgow football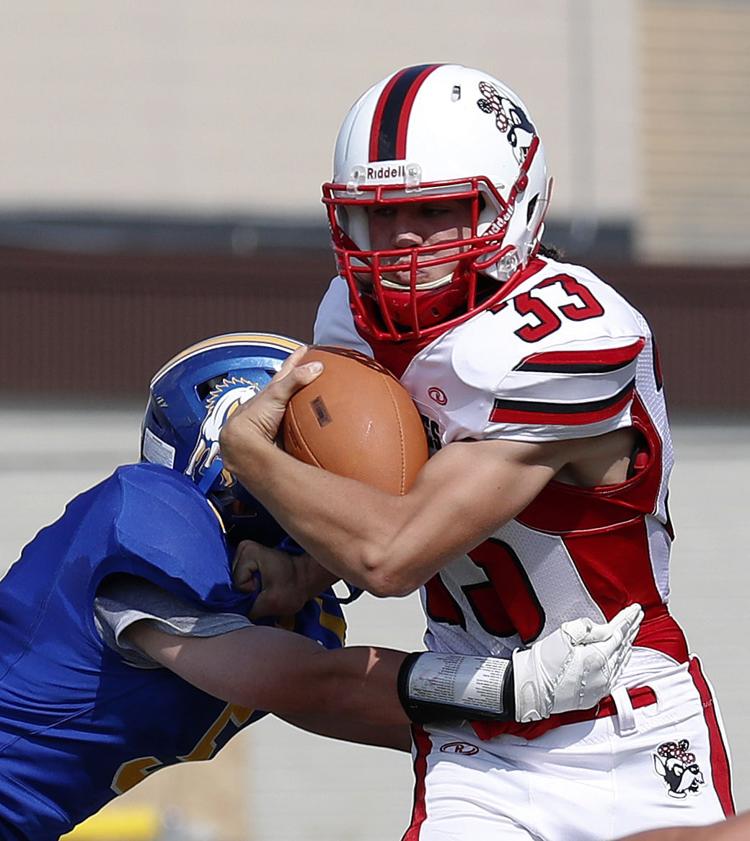 Shepherd vs. Glasgow football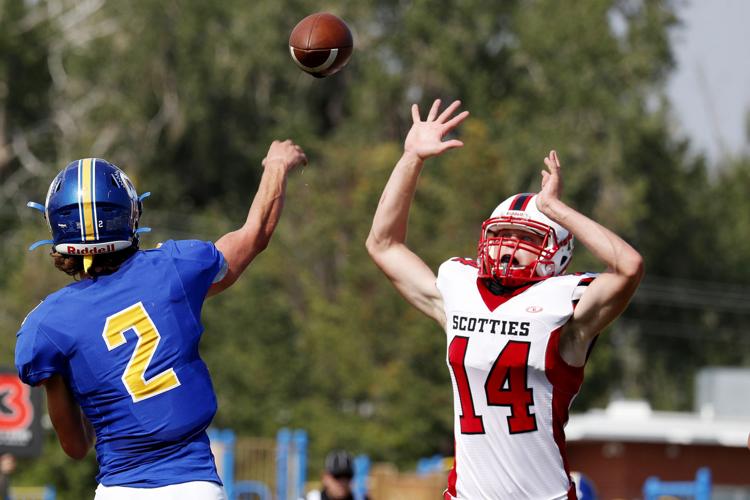 Shepherd vs. Glasgow football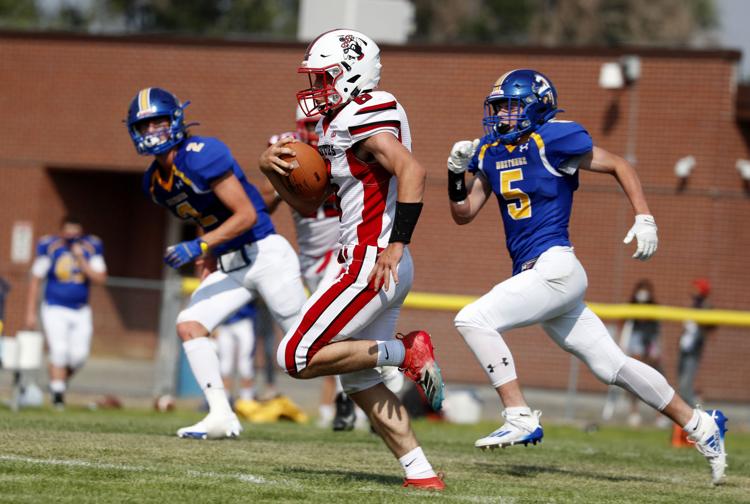 Shepherd vs. Glasgow football
Shepherd vs. Glasgow football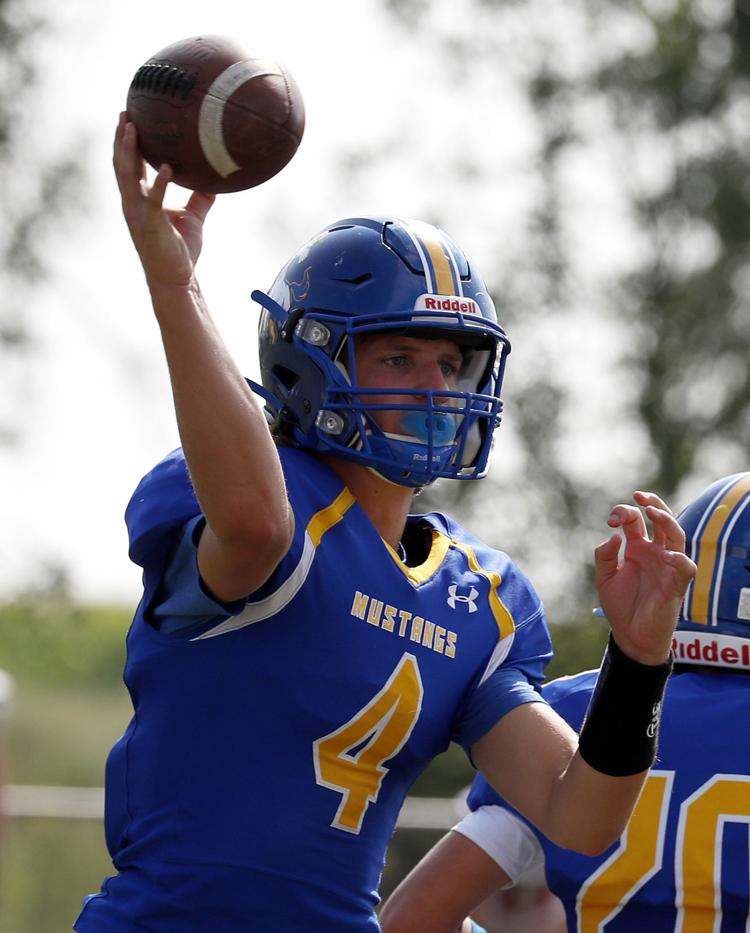 Shepherd vs. Glasgow football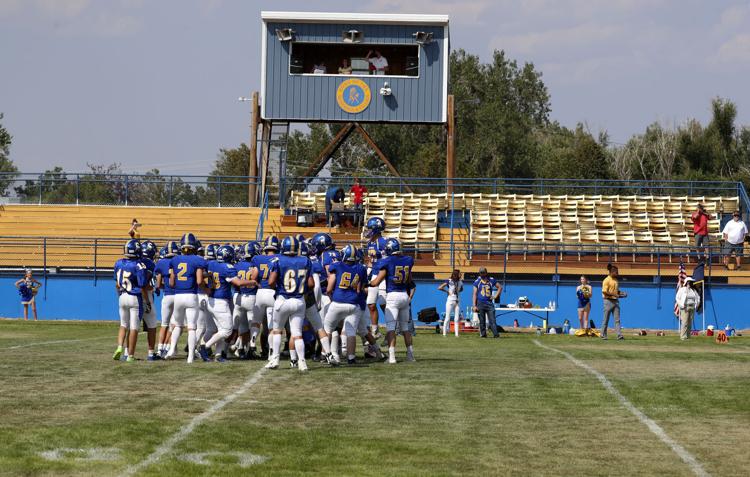 Shepherd vs. Glasgow football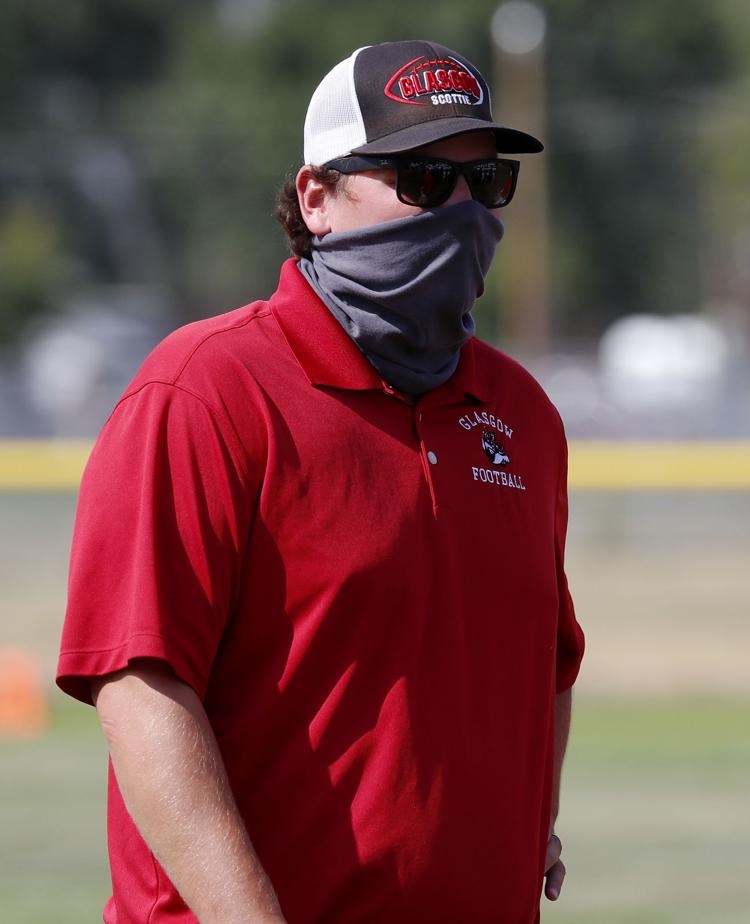 Shepherd vs. Glasgow football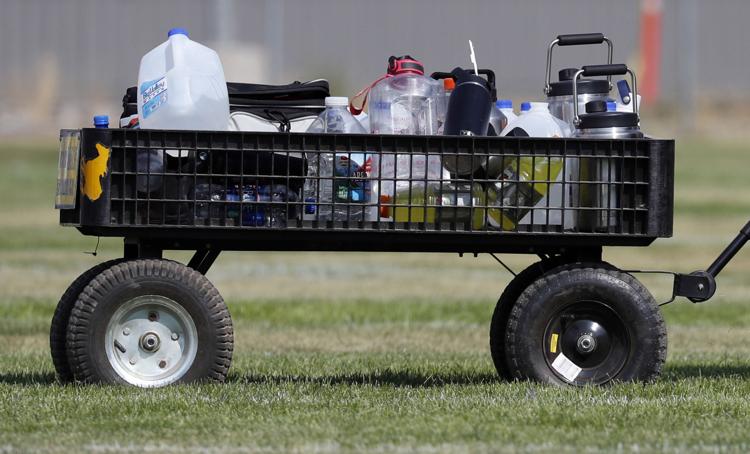 Shepherd vs. Glasgow football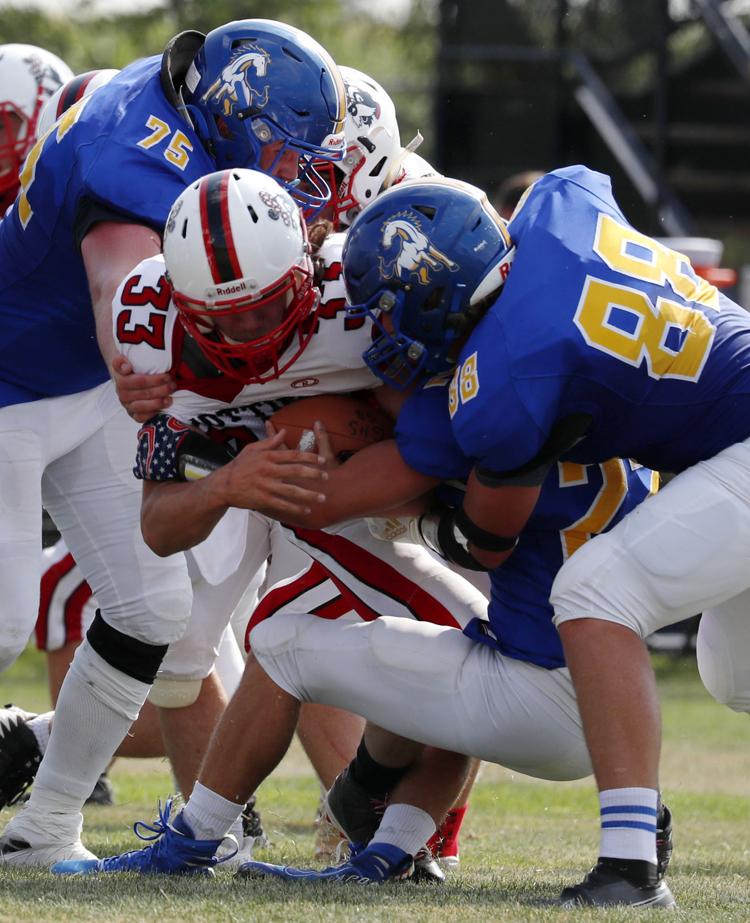 Shepherd vs. Glasgow football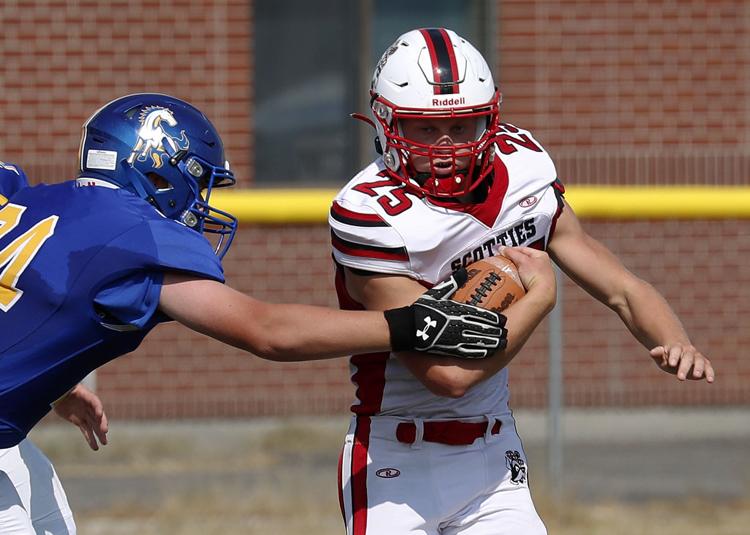 Get in the game with our Prep Sports Newsletter
Sent weekly directly to your inbox!