HELENA — Longtime associate and assistant director Brian Michelotti has been promoted to executive director of the Montana High School Association, the organization announced Thursday morning.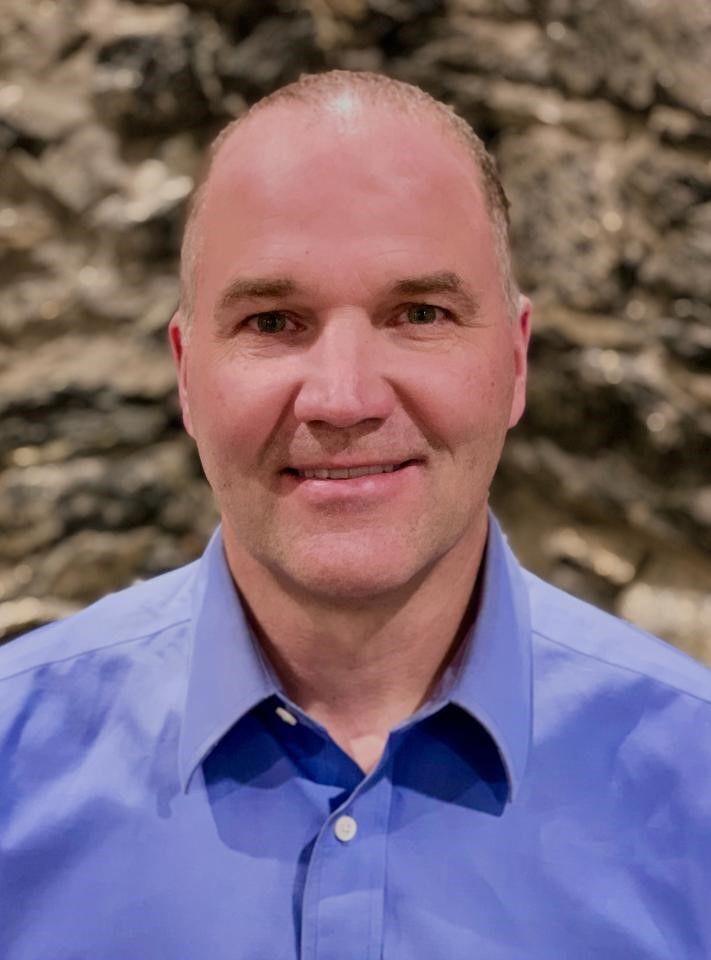 Michelotti, who has been associate director since 2018 and was hired as assistant director in 2005, becomes the MHSA's fifth executive director. He succeeds Mark Beckman, who retires June 30 after 25 years with the organization.
Michelotti's responsibilities included managing corporate partnerships and technology and serving as the liaison for the sports of football, golf, wrestling and tennis. He will assume the responsibilities of executive director July 1.
Beckman is retiring after serving 18 years as executive director and seven years before that as assistant director.
The Executive Board made the decision to hire Michelotti. The MHSA is advertising for an assistant director.