BILLINGS — Down to the end of overtime, penalty kicks looming in the not-too-distance future, Ashton Kelsey put an end to that speculation.
Kelsey took Jordan Roe's pass on the right wing and once she got in the box, kept her shot on the ground and inside the far post of the Bozeman goal, and four minutes later Billings Skyview was celebrating a 2-1 win over the Hawks in the semifinals of the Class AA Soccer Championship Series.
It was a cold Wednesday afternoon – the temperature at kickoff was 30 degrees at Wendy's Field at Daylis Stadium -- but the outcome left the Falcons basking in the warmth of victory. They'll get a chance Saturday to defend last year's state title against Billings West, a 2-1 winner at Kalispell Glacier in the other semifinal.
"Oh, my, gosh, I'm so excited I don't even know how to describe it," Roe said after much of the celebrating was over. "Just to have the opportunity to play for a state title again is awesome for us.
"It was a little too close for comfort, for sure."
A thin margin was all that separated these teams during the regular season. Both finished 8-1-3, and they played to a 1-1 draw early in the year. Skyview won their second meeting 1-0.
And after Bozeman's Addi Ekstrom answered Halle Labert's opening goal, this match stayed tied 1-1 for the next 70 minutes or so.
That is until Roe spotted Kelsey making a run down the right side and got her the ball. Kelsey did the rest.
"Beautiful little finish," Skyview coach Cameron Icenoggle said. "That's the stuff we work on. We talk about getting inside the box and finishing to the cheek of the goal. It's so hard to stop, and they did it perfectly."
You have free articles remaining.
Keep reading for FREE!
Enjoy more articles by signing up or logging in. No credit card required.
It was a less-than-perfect ending for the Hawks (10-2-3), who lost starting keeper Camille Broling to a hip injury late in regulation when she collided with Labert in the Bozeman 18-yard box. Bozeman coach Erika Cannon conceded the Wendy's Field turf, coupled with the cold, made things difficult for both teams.
"I thought we battled well, we played really hard," she said. "We did everything we could do and then it just didn't happen for us there at the end."
At the end, when it was over, Skyview centerback Hailee Gertsch stood on the turf wrapped in a long coat. She'd put in a hard game's work, making sure Skyview keeper Lainey Bosch was rarely on an island. The game was originally scheduled for Tuesday, but forecasts called for high temperatures in the teens, and the match was moved back a day.
It wasn't a whole lot better on Wednesday.
"Oh, man, getting hit with the ball is not fun, at all. It hurts really bad," Gertsch said. "But, besides that, if you're running a lot, you kind of keep warm, I guess.
"But it's hard just moving your body because everything just aches and you're cold. You really feel like you're just heavy on your feet."
Once thawed, the Falcons were likely a bit lighter on their feet later in the evening. But soon come the Golden Bears (9-3-3), the only team to beat Skyview (10-1-3) this season.
"It's going to be a good game," Roe said. "They play us really well. We line up, position-wise super well. So, I mean, it's just going to be who makes the least mistakes is going to come out on top."
Skyview vs. Bozeman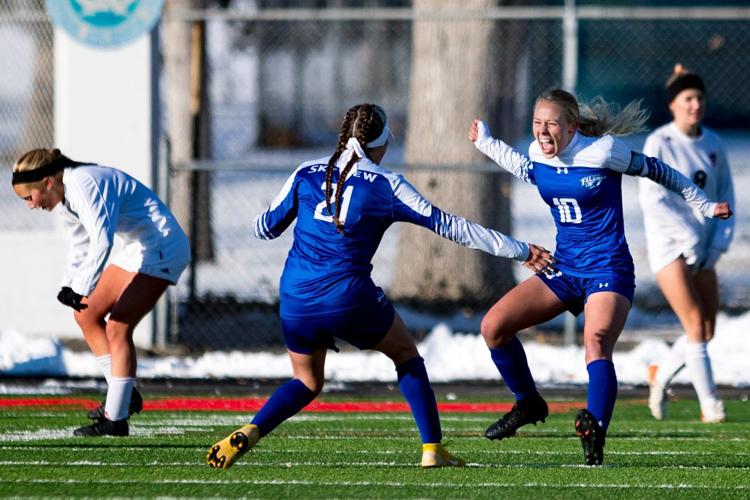 Skyview vs. Bozeman
Skyview vs. Bozeman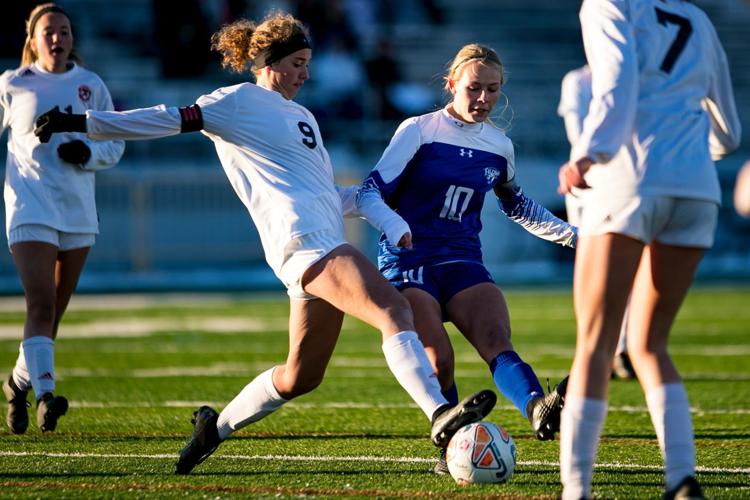 Skyview vs. Bozeman
Skyview vs. Bozeman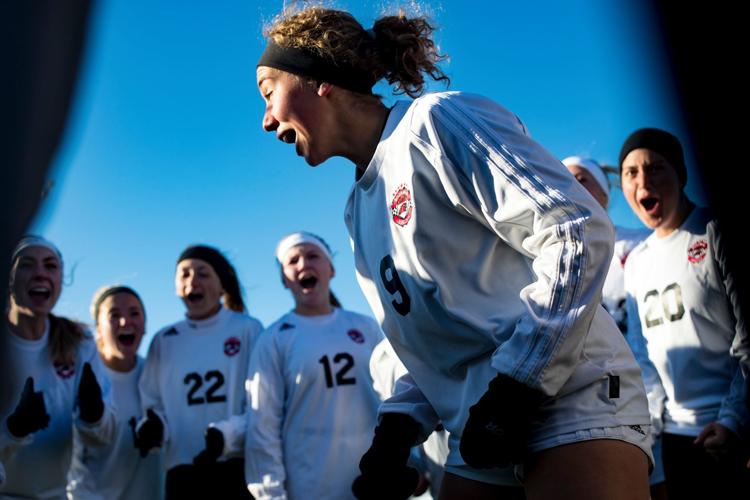 Skyview vs. Bozeman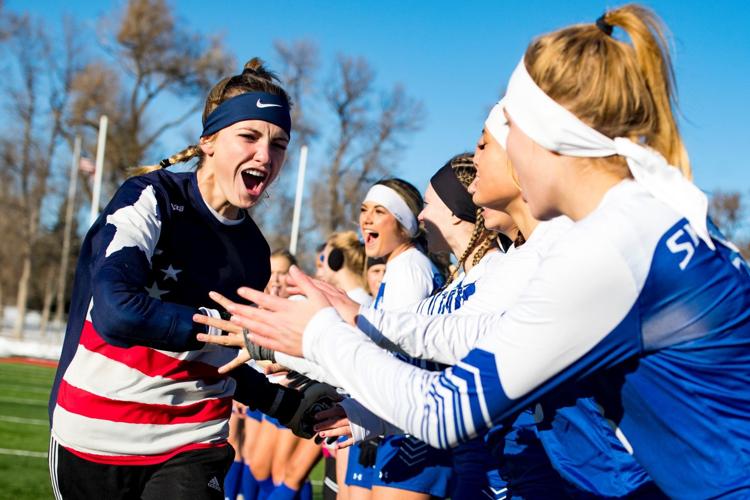 103019-spt-SkyviewVsBozemanGirlsSoccer07msc.jpg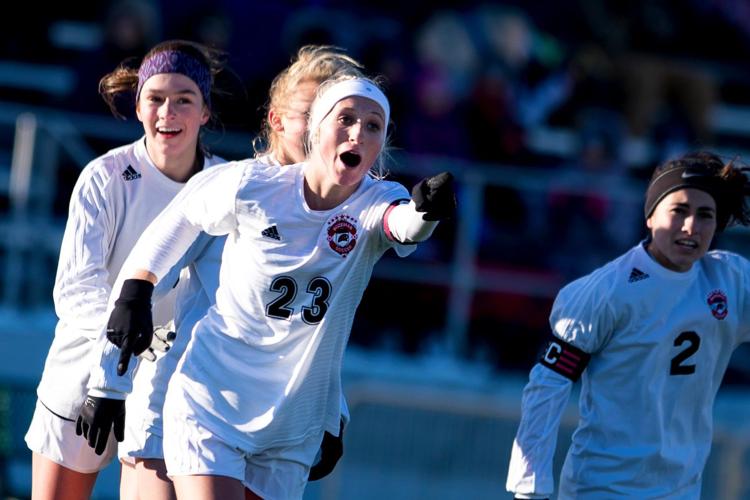 Skyview vs. Bozeman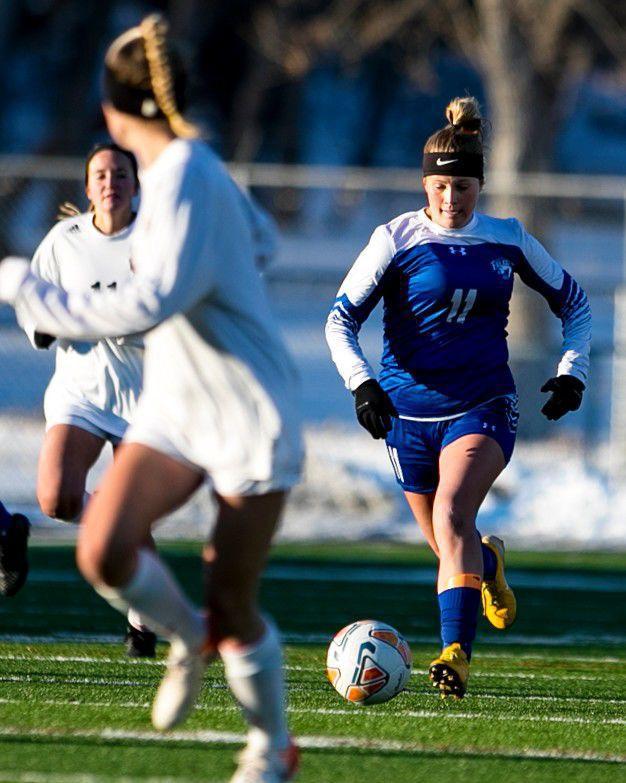 Skyview vs. Bozeman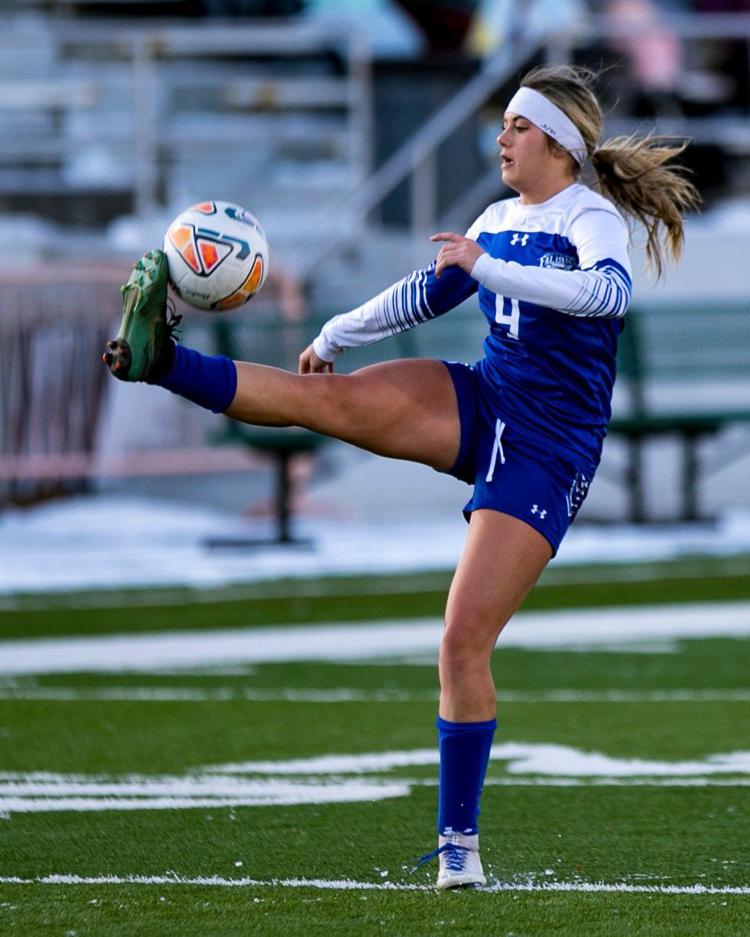 Skyview vs. Bozeman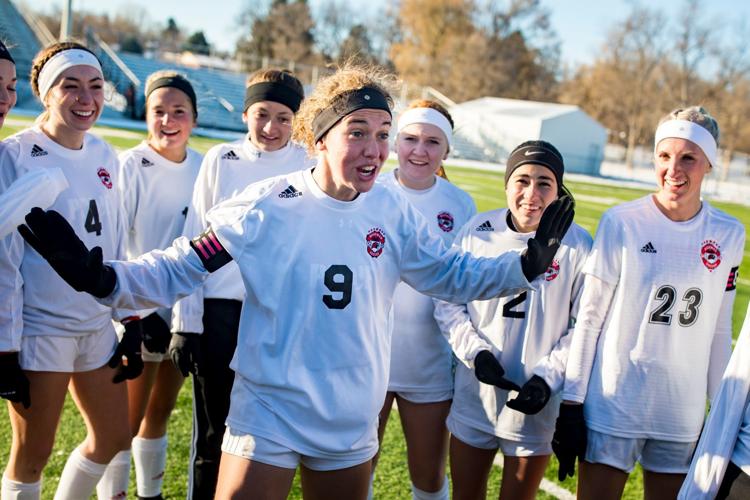 Skyview vs. Bozeman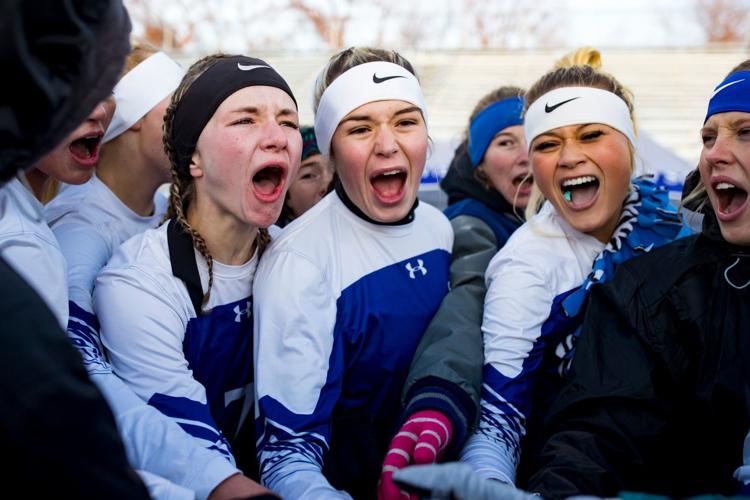 Skyview vs. Bozeman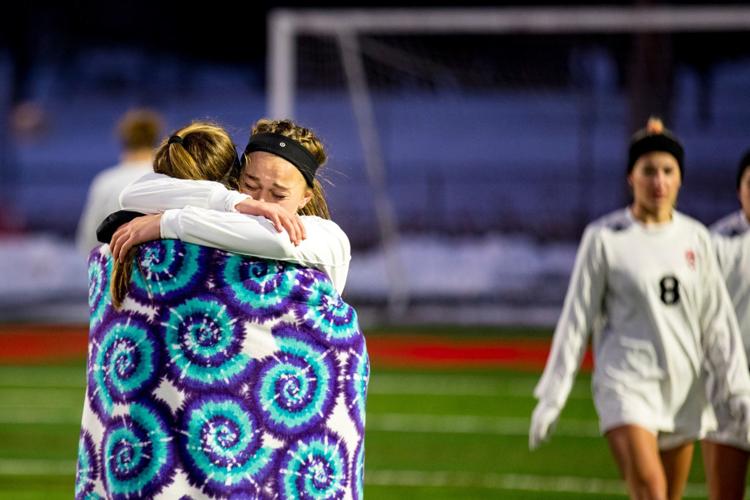 Skyview vs. Bozeman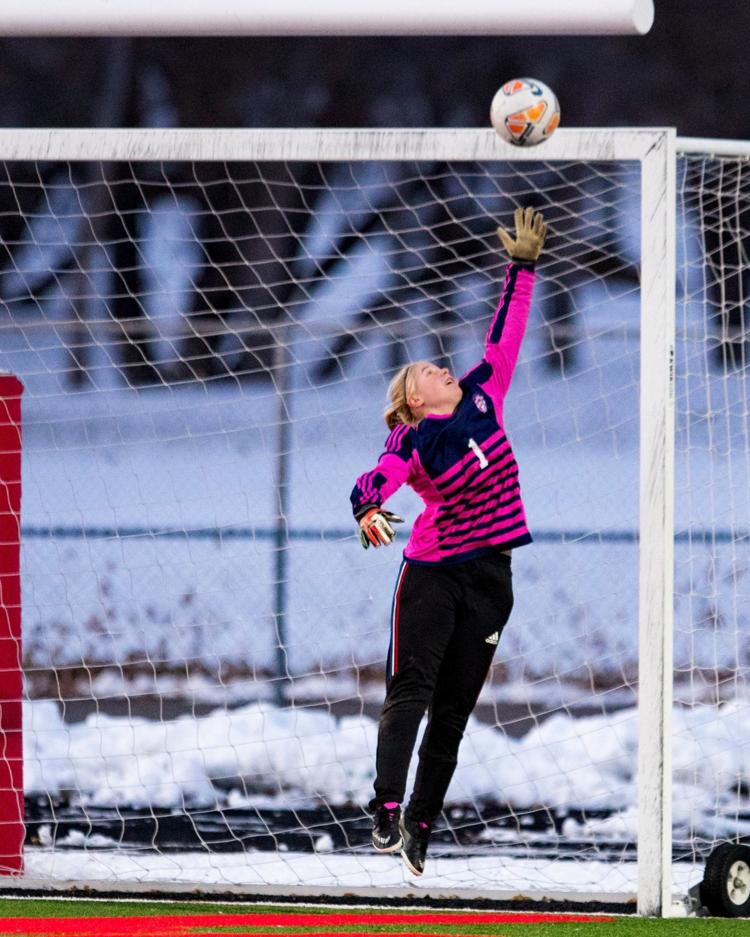 Skyview vs. Bozeman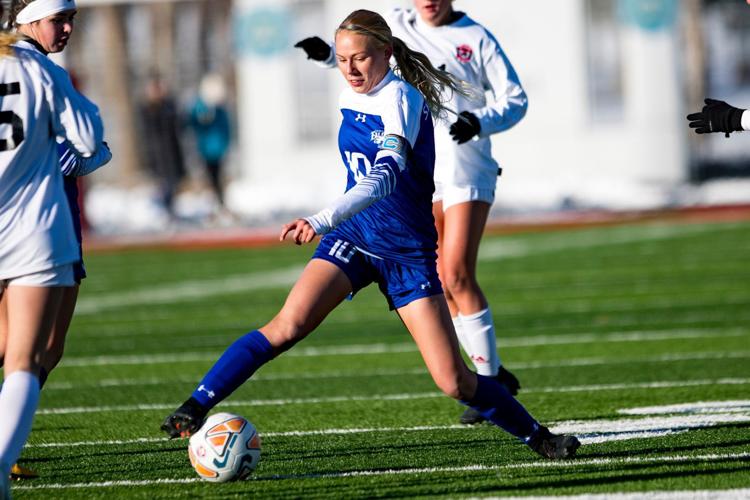 Skyview vs. Bozeman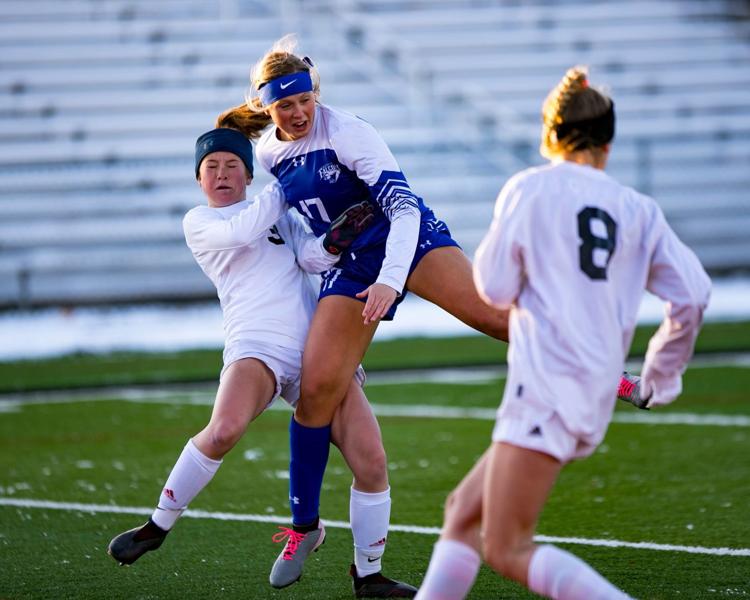 Skyview vs. Bozeman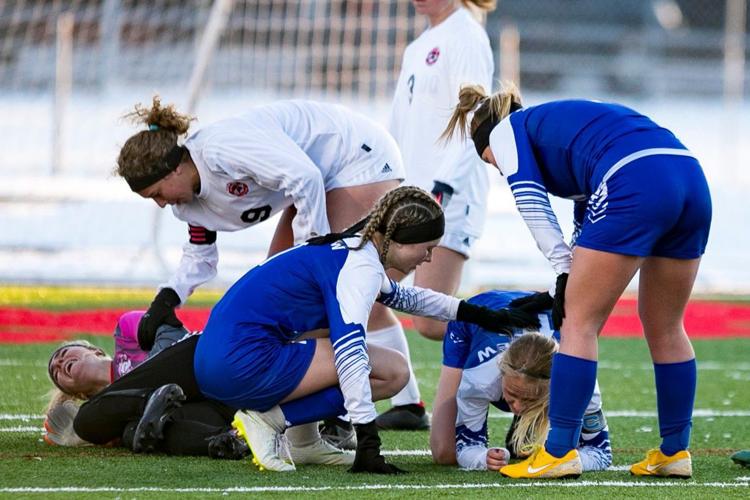 Skyview vs. Bozeman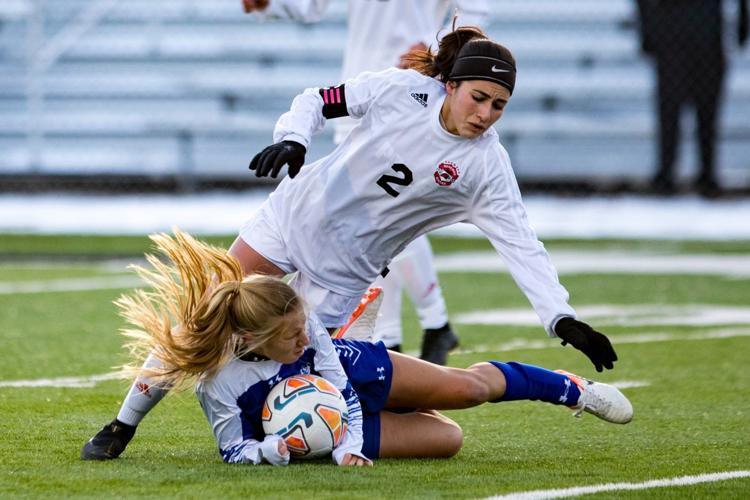 Skyview vs. Bozeman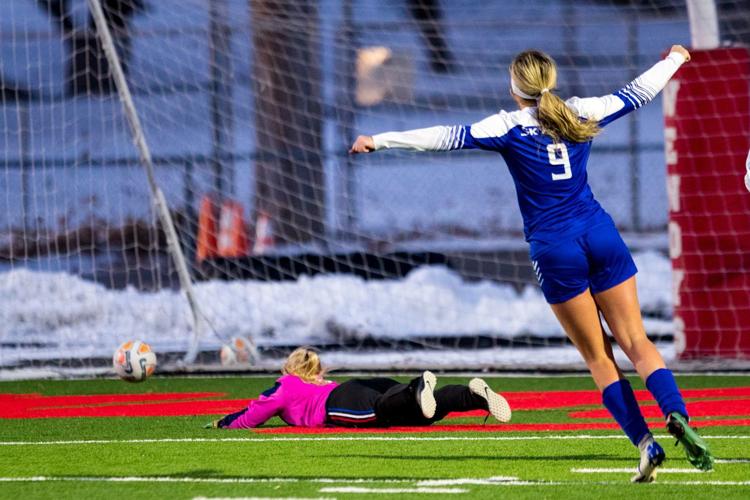 Skyview vs. Bozeman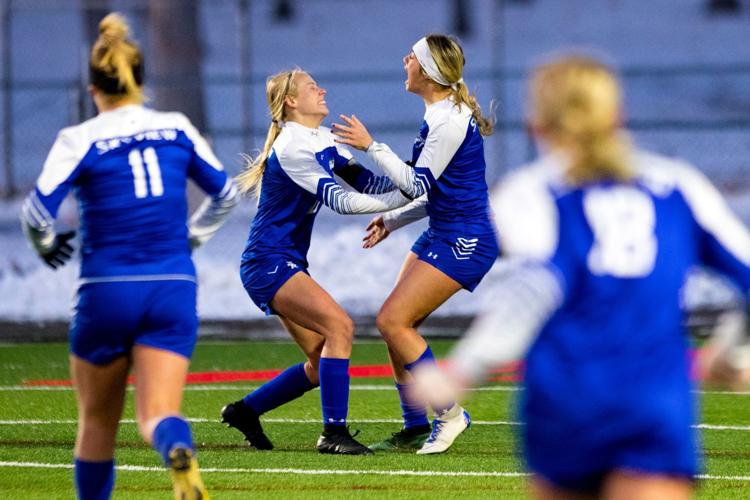 Skyview vs. Bozeman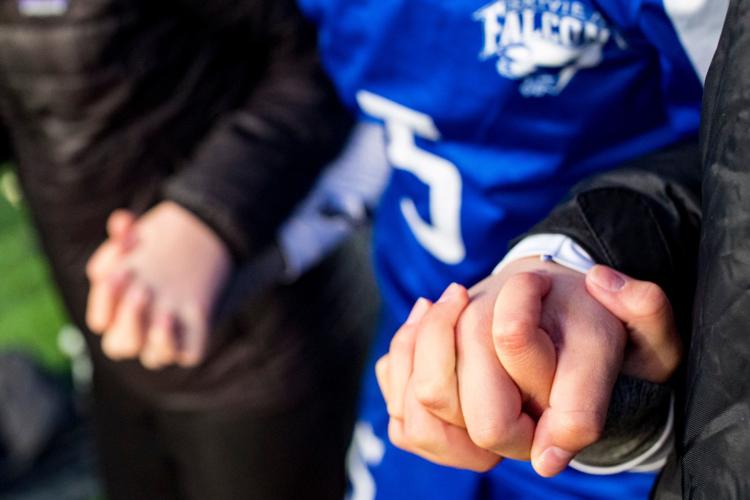 Skyview vs. Bozeman
Skyview vs. Bozeman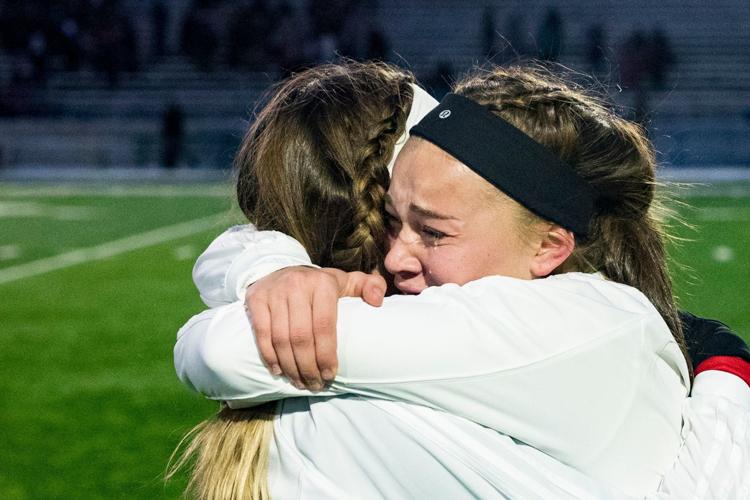 Skyview vs. Bozeman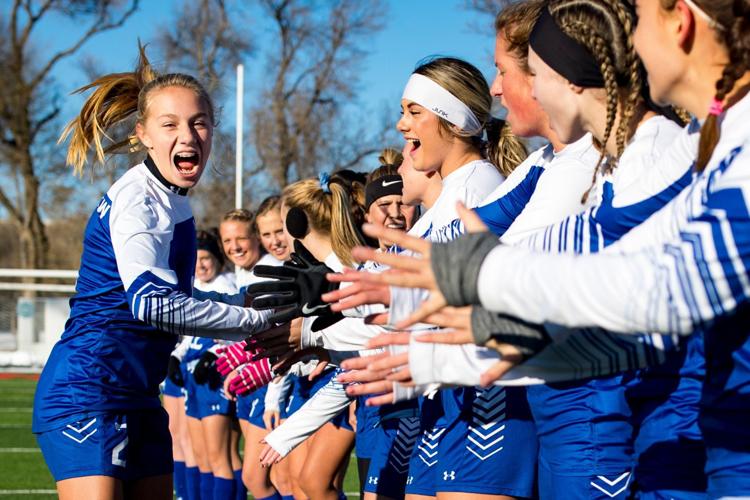 Skyview vs. Bozeman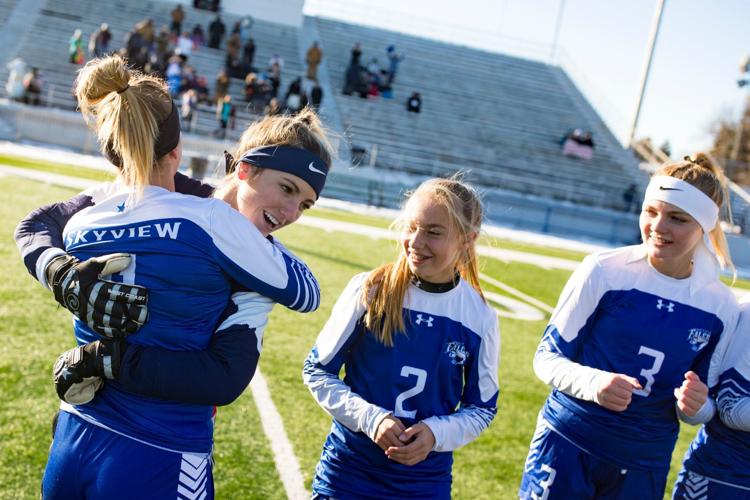 Skyview vs. Bozeman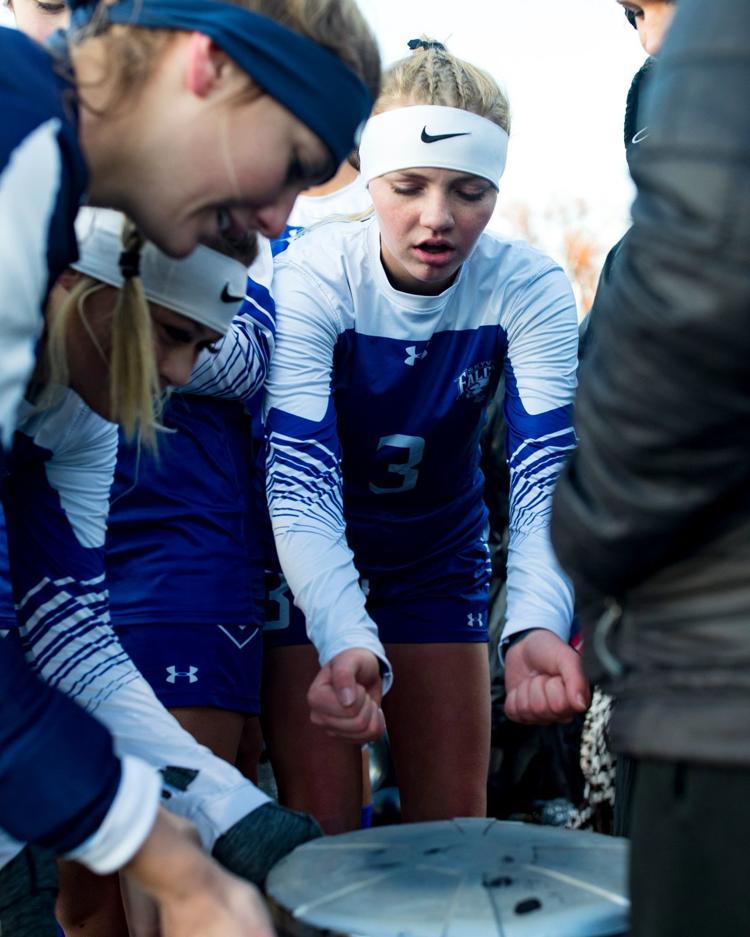 Skyview vs. Bozeman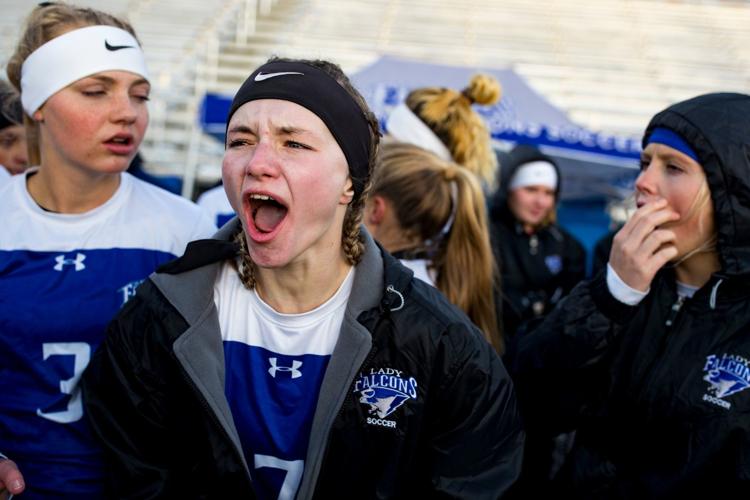 Skyview vs. Bozeman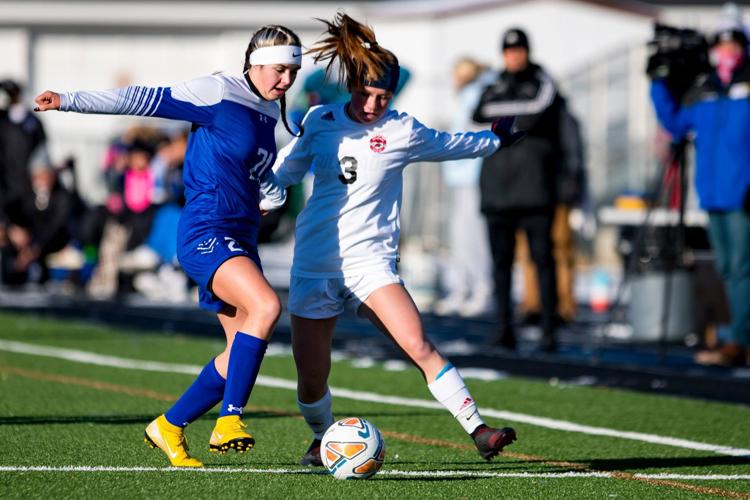 Skyview vs. Bozeman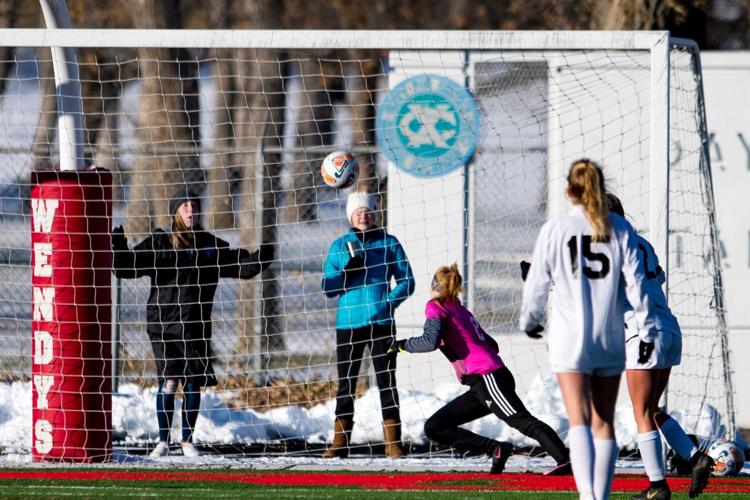 Skyview vs. Bozeman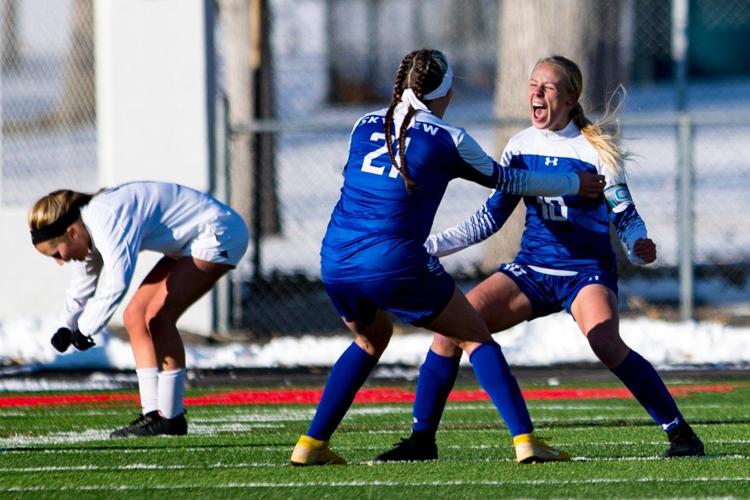 Skyview vs. Bozeman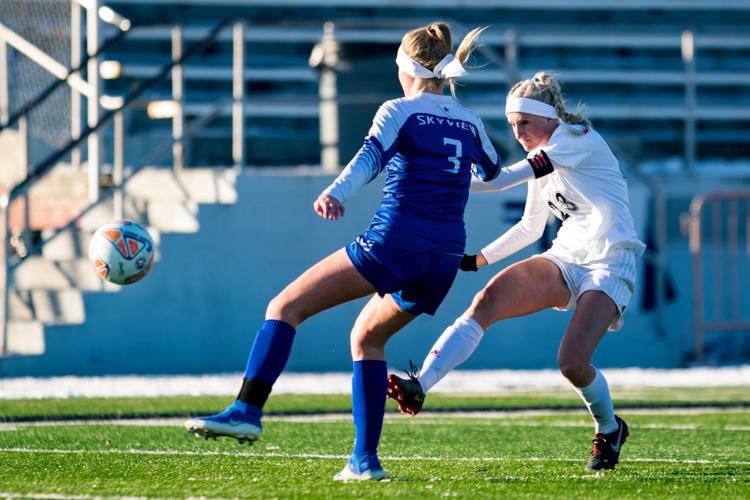 Skyview vs. Bozeman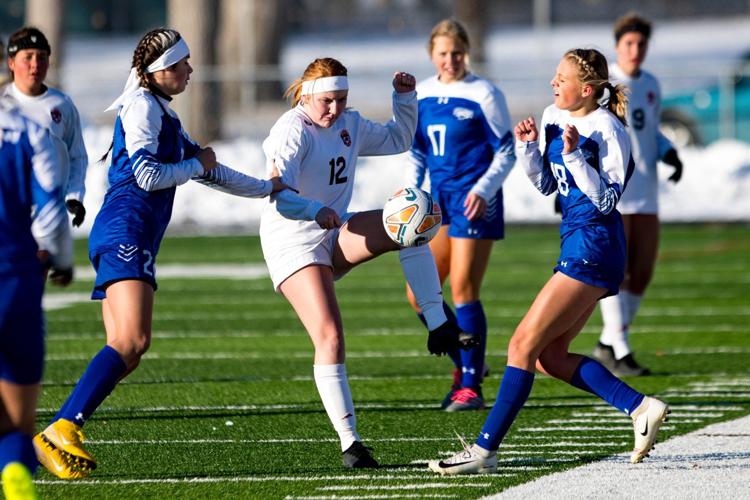 103019-spt-SkyviewVsBozemanGirlsSoccer32msc.jpg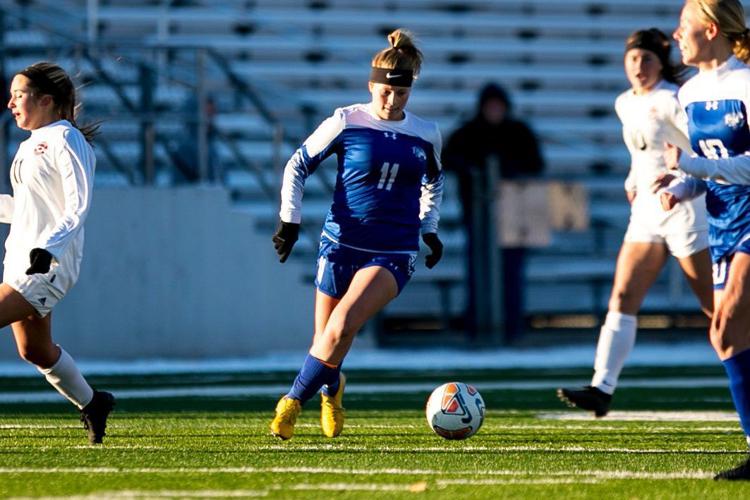 103019-spt-SkyviewVsBozemanGirlsSoccer33msc.jpg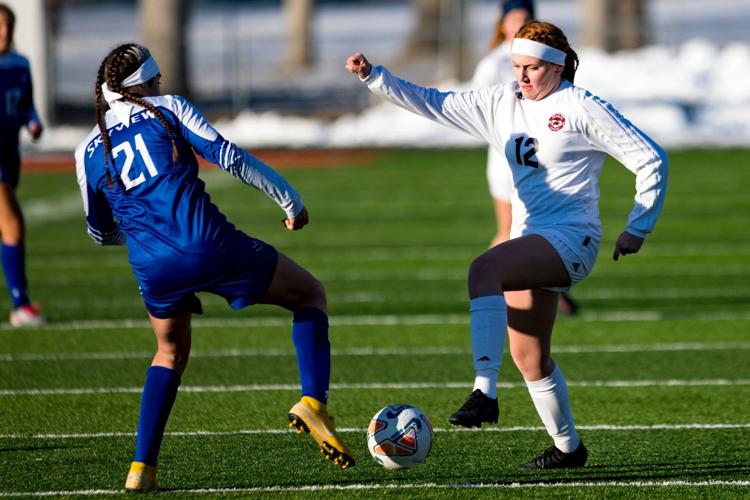 103019-spt-SkyviewVsBozemanGirlsSoccer34msc.jpg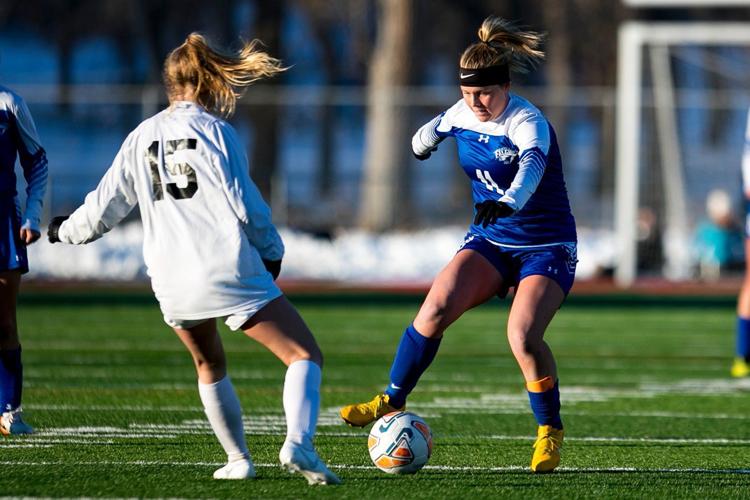 103019-spt-SkyviewVsBozemanGirlsSoccer35msc.jpg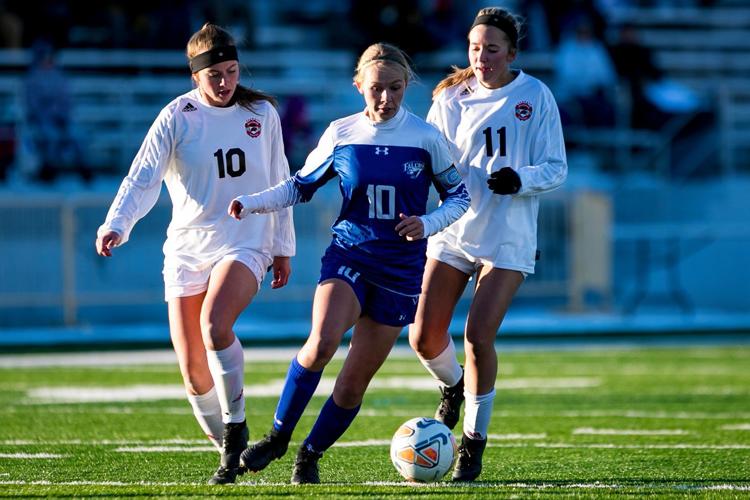 103019-spt-SkyviewVsBozemanGirlsSoccer36msc.jpg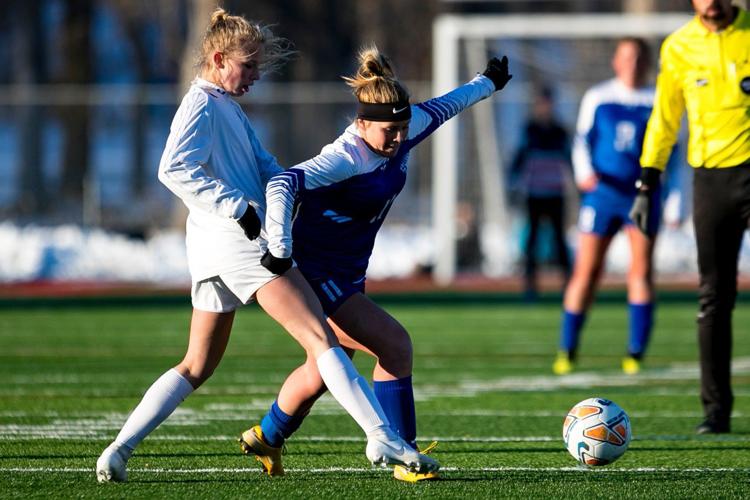 Skyview vs. Bozeman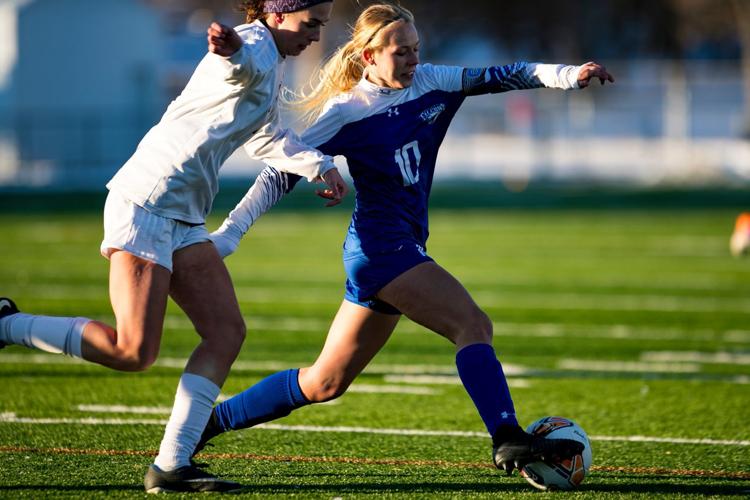 Skyview vs. Bozeman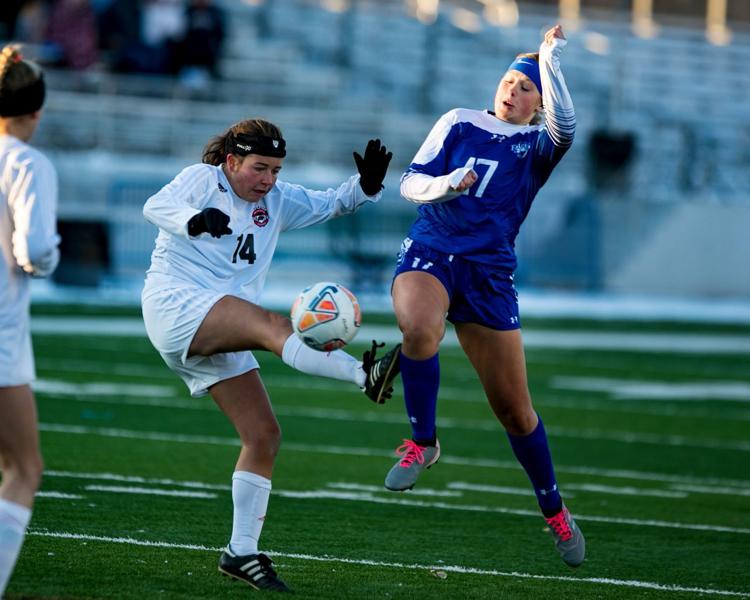 Skyview vs. Bozeman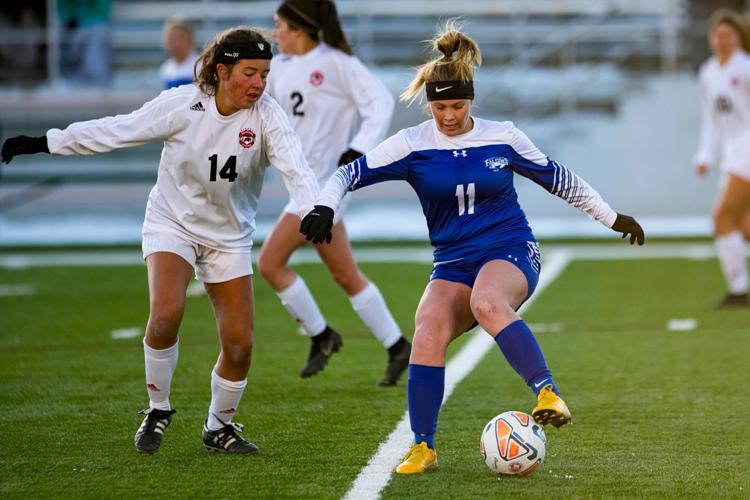 Skyview vs. Bozeman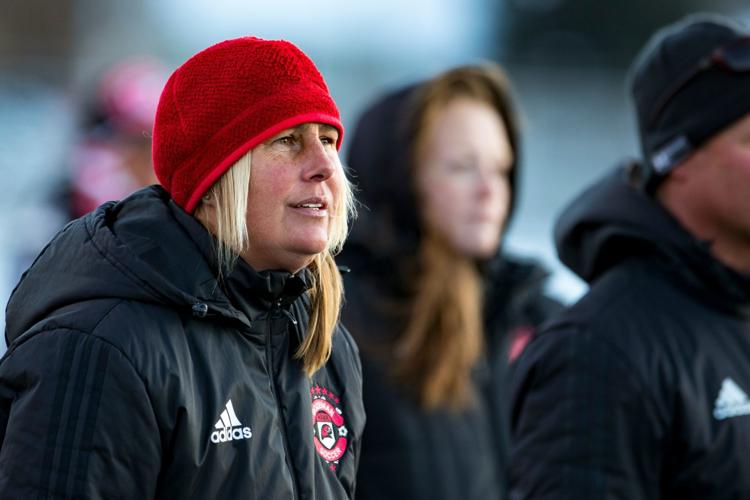 Skyview vs. Bozeman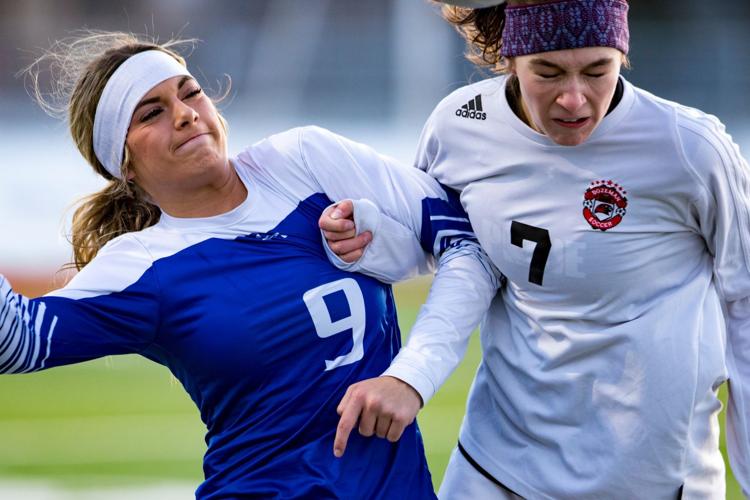 Skyview vs. Bozeman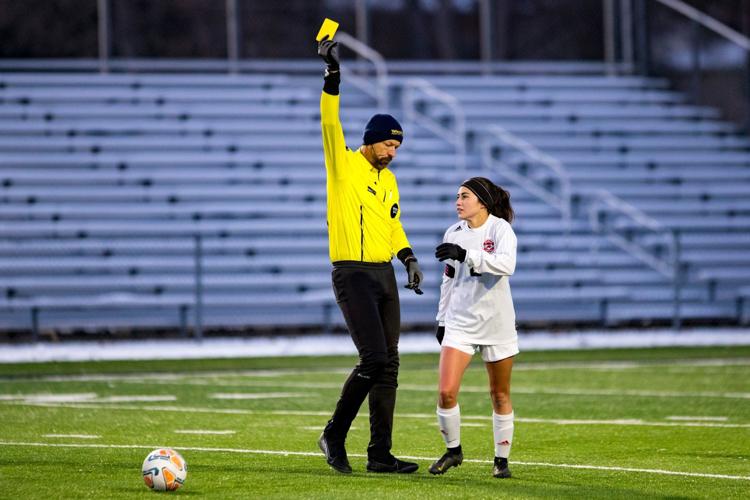 Skyview vs. Bozeman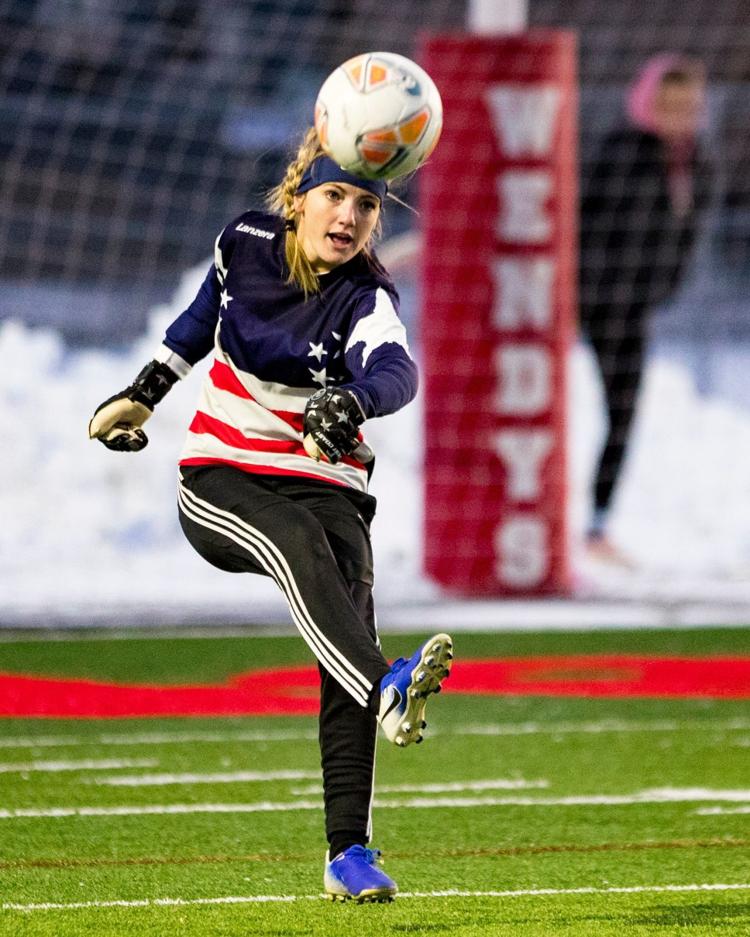 Skyview vs. Bozeman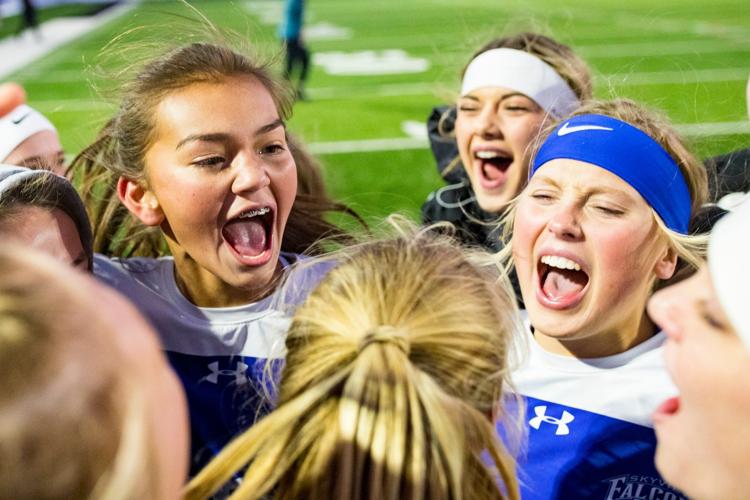 Skyview vs. Bozeman