BILLINGS — Blame it on the rain? Well, maybe steady rainfall did make the Wendy's Field turf at Rocky Mountain College a bit treacherous for defenders and keepers.
But Saturday's scoreline between the Laurel and Billings Central girls soccer teams — a 5-3 win for the Locomotives — was a bit out of the norm.
The winner wasn't a surprise: Anyone who has followed these teams the past four years or so knows they do a pretty good job of knocking each other around. It's the eight goals that were eye-raising.
Traditionally, goals are hard to come by when these teams are on the pitch. Take last year's Class A championship match, for example. The teams were scoreless after regulation and extra time before the Rams took the title in penalty kicks. And there's the fact that both teams entered Saturday's rain-drenched matchup having allowed just two goals each all season.
So, this, the first meeting of the season between the two A powerhouses who have met in each of the last four state championship games, was definitely out of the norm.
"I think it was just one of those matches," said Laurel coach Aloma Jess after taking off her eyeglasses, which were covered with raindrops. "They just made a determination that they were going to bring everything they had today knowing that the sooner they finished the sooner they could hit the showers and get on that bus and get out of here."
Morgan Maack and Mya Maack scored two goals each for the Locomotives. Gracey Willis also scored for Laurel, which moved to 2-0-0 in the Eastern A and 9-1-0 overall.
Laurel had a 3-1 lead by halftime and built it to 5-1 before a couple goals by Zoie Althoff made it interesting. But the Locomotives hung on from there.
"I think it was just a lot of us girls believing in ourselves," Morgan Maack said. "We really wanted that win. I mean, to score five goals against Central, that's a big deal. We couldn't have done it without the defense all the way up to the offense."
Morgan Ferestad also scored for the Rams, who suffered their first loss of the season. The defending state champs dropped to 8-1-0, 0-1-0.
Not only had rain been falling for more than four hours by the end of the girls match — Laurel's boys won the opener 4-3 which started in the rain at 10 a.m. — but the temperature hovered in the low 40s.
"Maybe in this weather it's expected a little more, it's sloppy," Central coach Nolan Trafton said of the eight goals scored by the teams. "But Laurel was just the better team today."
You have free articles remaining.
Keep reading for FREE!
Enjoy more articles by signing up or logging in. No credit card required.
Laurel boys 4, Billings Central 3
Noah Berg knocked in Chris Steinmasel's corner kick for the deciding goal with about six minutes left as what had been a stalemate for much of the first half turned into a shootout the rest of the way.
Ethan Meccage scored two quick goals toward the end of the first half and added a third early in the second for a 3-0 Laurel lead.
The Rams, though, got back in it on back-to-back goals by Camden Capser. Sam Dull soon followed with a penalty kick and, suddenly, at the 70th minute, things were all square.
But four minutes later Berg used his chest at the far post to put the ball in the net, and the Locomotives walked away wet, but winners.
"The second half we let up, and that's what got us down," Berg said. "Once we got that corner in, we were just playing defense for the rest of the game and just hoping they wouldn't get one in."
Laurel moved to 2-0-0 in the Eastern A and 8-2-0 overall. It's a level the Locomotives haven't achieved before in coach Leroy Vanderpool's tenure, which is in its sixth season.
"The boys are starting to come out of their shell," said Vanderpool, who started nine seniors. "These boys have been playing together since they were in sixth grade and they've won state tournaments in the spring leagues, so they're finally on a ride right now. Hopefully, they can keep doing what they're doing."
Said Trafton, who coaches the boys and girls for Central: "I like the way we responded. I think we responded well and gave Laurel a good fight. I think they'll be thinking about us differently when we play them again in a week."
That's right. These schools go at it again next Saturday in Laurel. Hopefully, there's a little less rain.
Billings Central vs. Laurel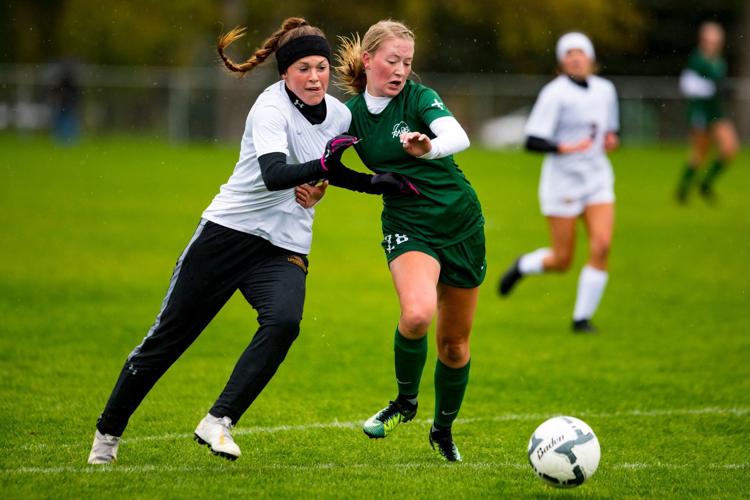 Billings Central vs. Laurel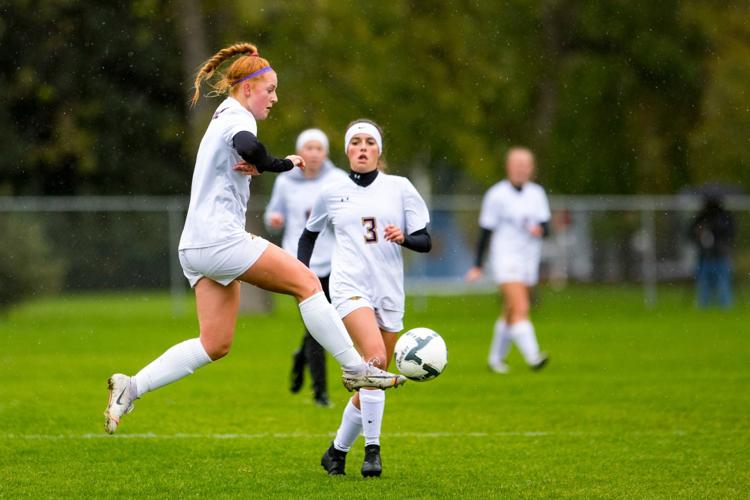 Billings Central vs. Laurel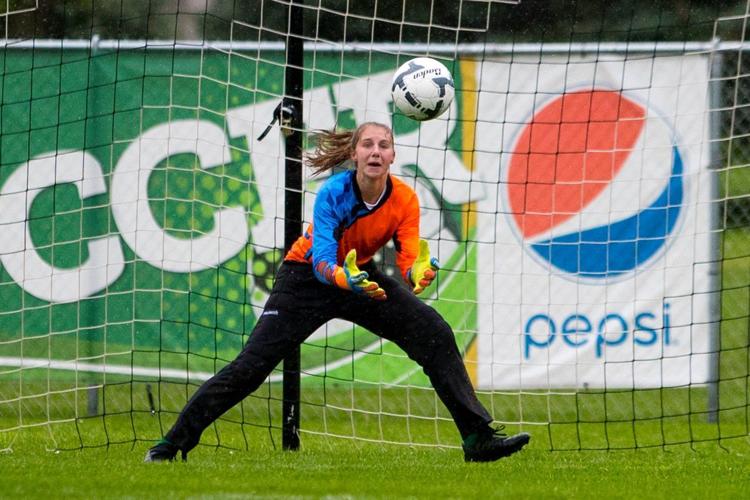 Billings Central vs. Laurel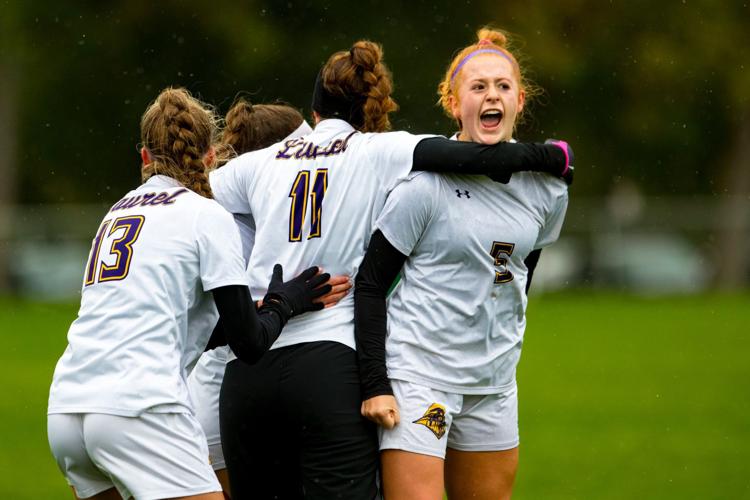 Billings Central vs. Laurel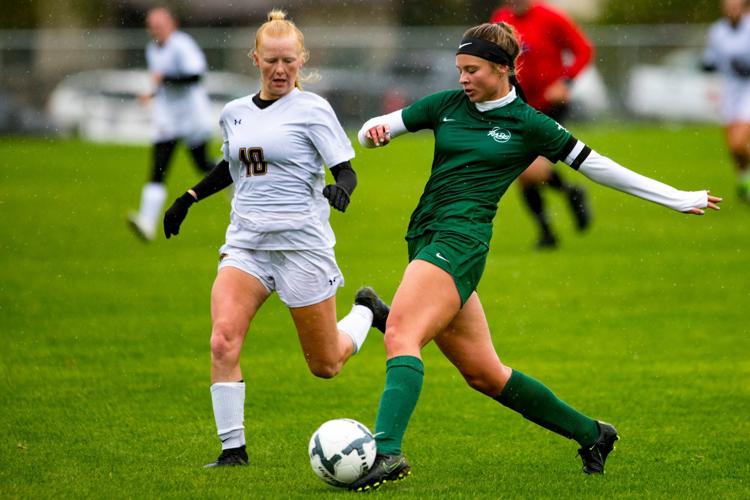 Billings Central vs. Laurel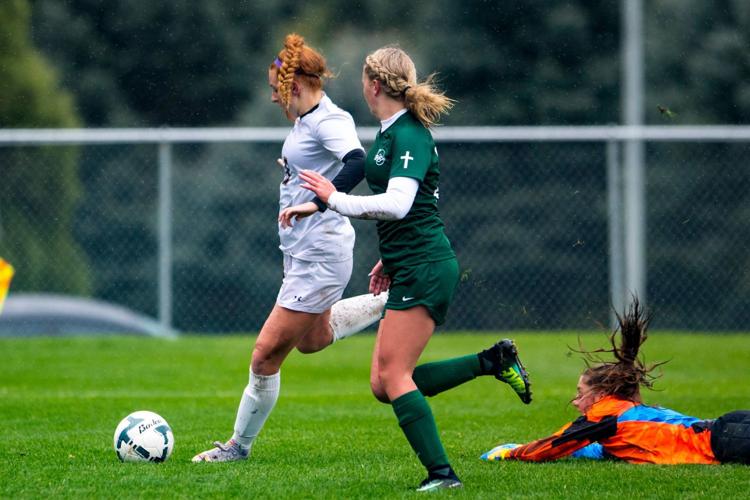 Billings Central vs. Laurel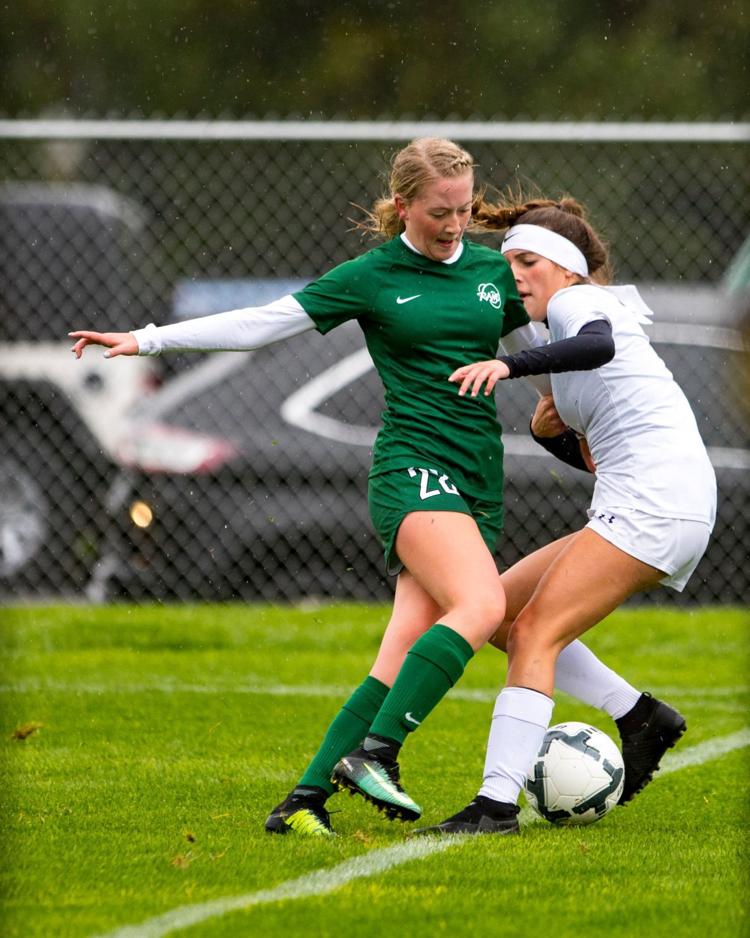 Billings Central vs. Laurel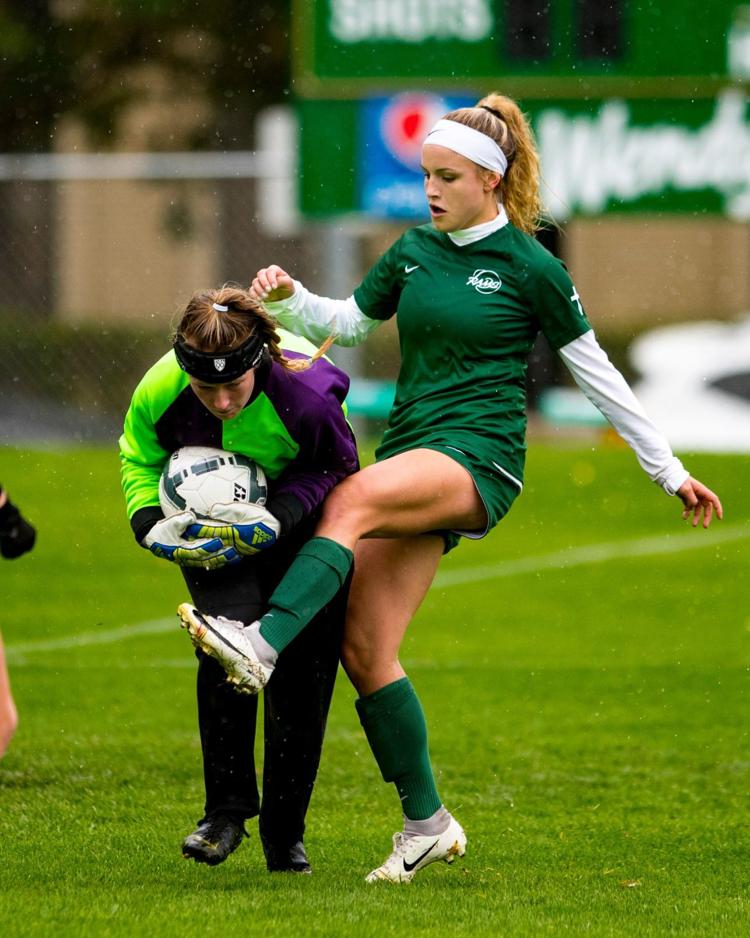 Billings Central vs. Laurel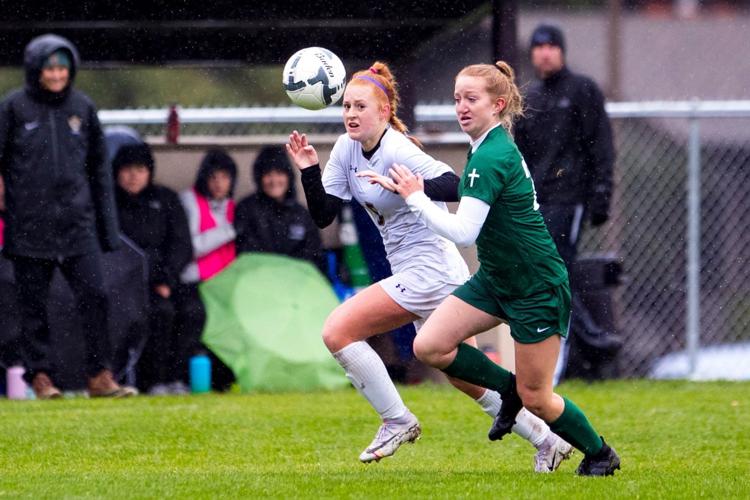 Billings Central vs. Laurel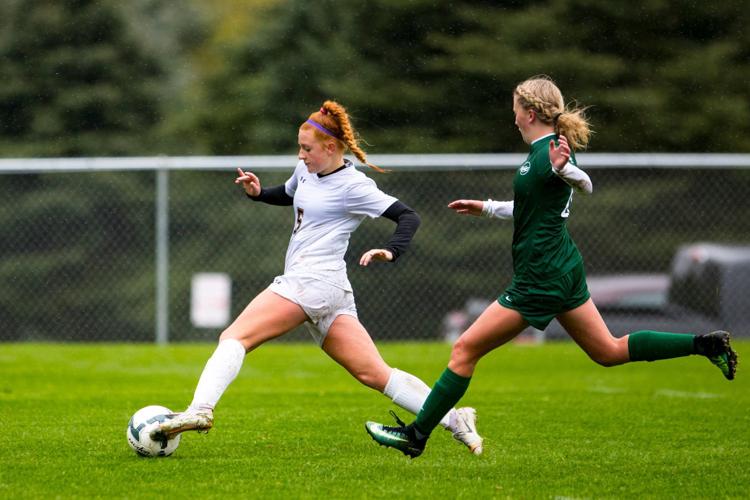 Billings Central vs. Laurel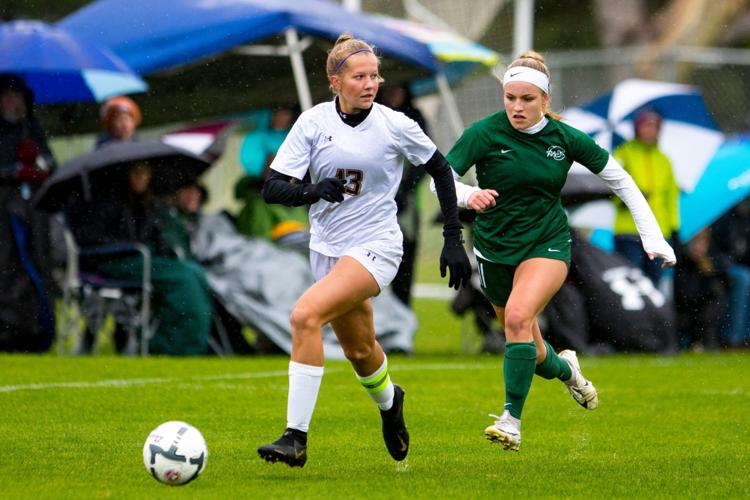 Billings Central vs. Laurel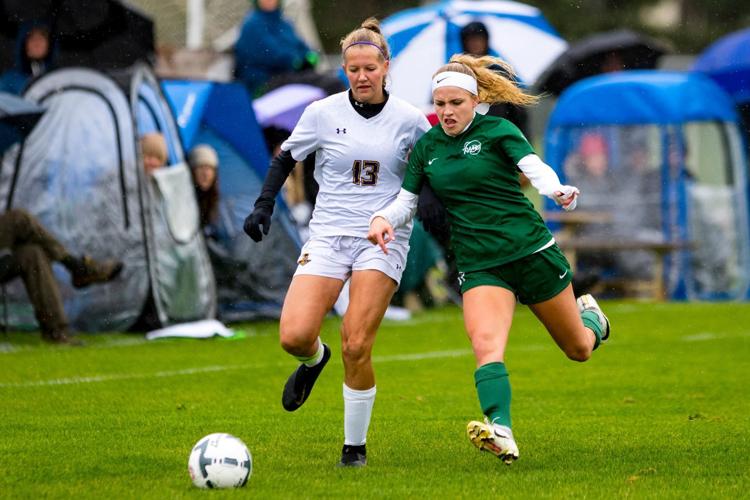 Billings Central vs. Laurel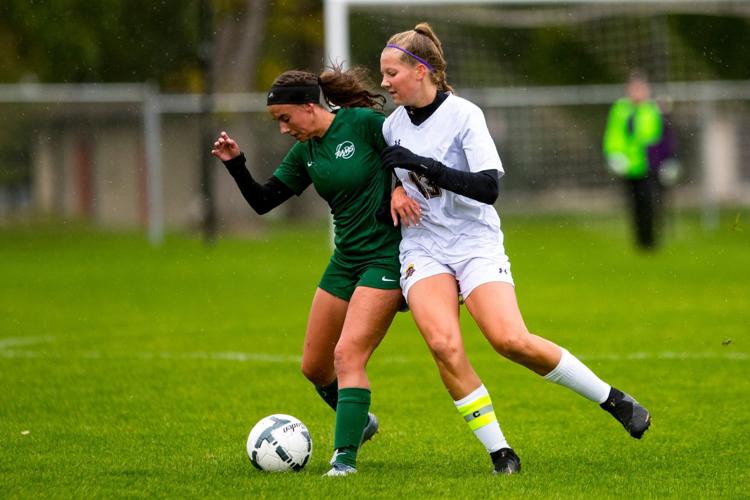 Billings Central vs. Laurel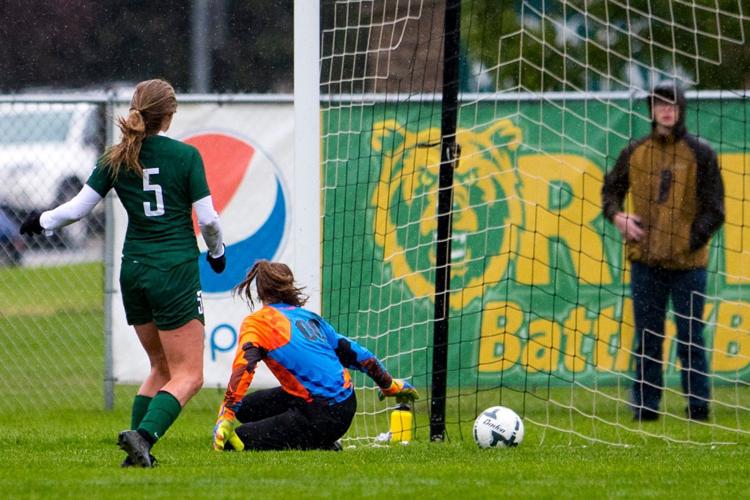 Billings Central vs. Laurel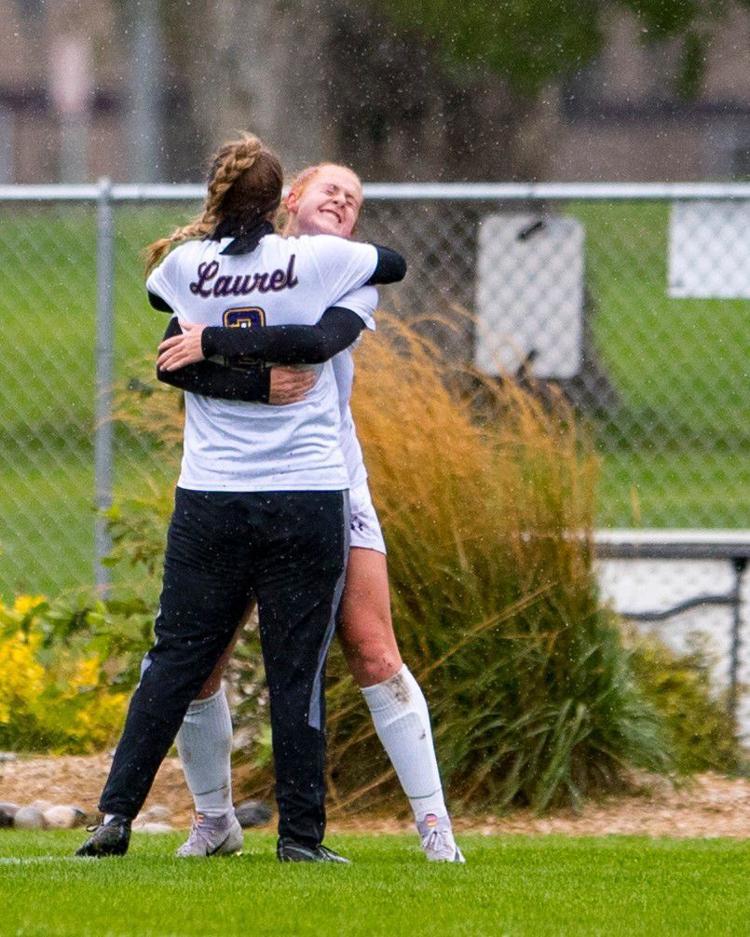 Billings Central vs. Laurel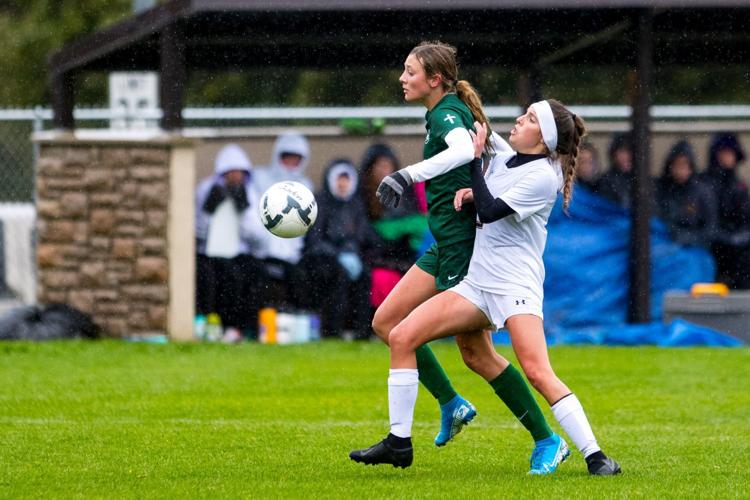 Billings Central vs. Laurel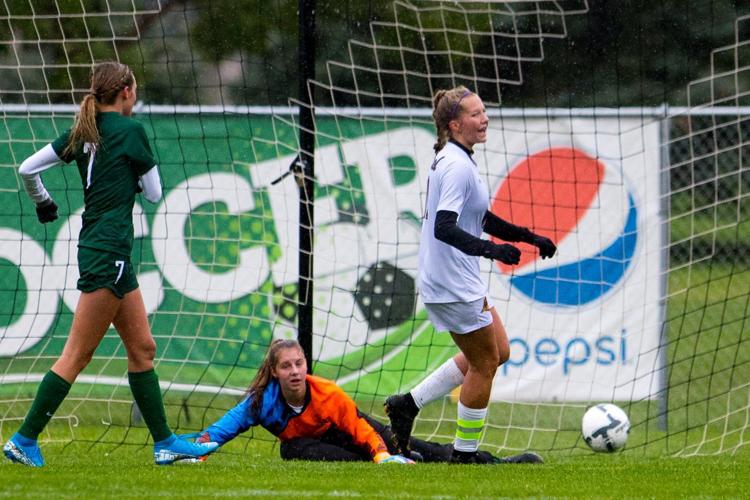 Billings Central vs. Laurel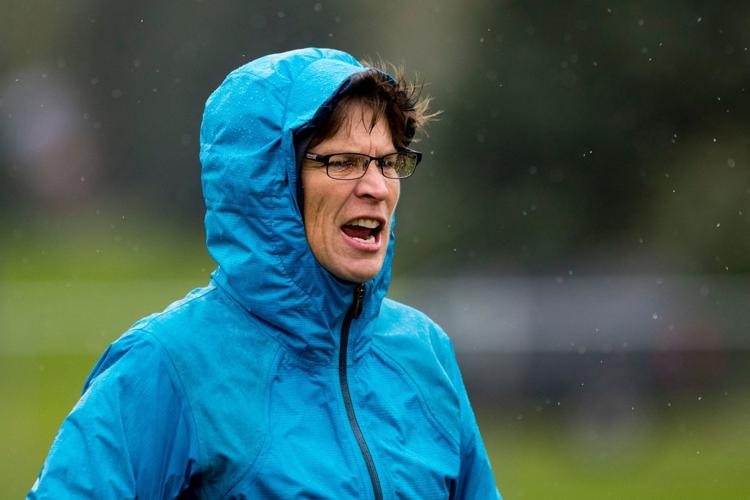 Billings Central vs. Laurel
Billings Central vs. Laurel