Bloomgren's three-run home run in bottom of the ninth leads Bison to 5-2 win.
These athletes put up strong performances in April on the track and softball diamond.
Congratulations to Noah Bouchard and Jessica Morgan.
Photos from the Billings Central Rams' game against the Glendive Red Devils at Ben Steele Middle School in Billings on Thursday, May 6, 2021. …
Laurel 11, Billings Central 7
Billings West 11, Billings Skyview 1
West won its third straight since a lineup shakeup has helped the Golden Bears score 32 runs in their last three games.
Billings Senior 9, Billings Skyview 3
BILLINGS — Kennedy Venner struck out 15 batters Monday as Billings Senior defeated visiting Billings Skyview 9-3 in Class AA softball at Central Park.
Check out results from Saturday. 
Check out the latest results. 
Nominate your picks for our April honorees.
Piper Chartier allows three hits and Hannah Hoffarth drives in four for the Falcons.
Photos from the Billings Skyview Falcons' game against the Billings West Golden Bears at Will James Middle School in Billings on Tuesday, Apri…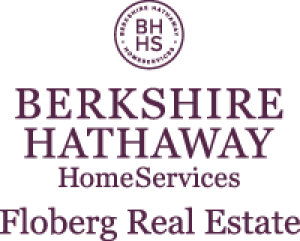 Susan B. Lovely - Berkshire Hathaway Home Services Floberg Real Estate
"They're never complacent, they're just constantly trying to get better and just improve themselves and each other."
Broncs pitcher Kennedy Venner and Golden Bears pitcher Alison Eldridge combined to strike out 27 batters.
Photos from the Billings West Golden Bears' game against the Billings Senior Broncs at Will James Middle School in Billings on Thursday, April…