BILLINGS — Get 'em on, get 'em over, get 'em in. Long the philosophy of old-school baseball and softball types, it's a style of play that's been trending down for the past several years in both sports.
Billings Skyview softball, though, is proving you can't neglect that style. The Falcons manufactured the game-winning run for the second time in three games, the latest coming in a 4-3 Eastern AA win over Billings West at the Skyview field Tuesday evening.
Following on the heels of Klaire Morris' successful squeeze in Saturday's eight-inning 1-0 win over Great Falls CMR, Kaylee Kannegieser's sacrifice fly in the fifth inning provided the margin of victory over West.
Ashlynne Copinga opened the inning — the game was tied 3-3 — with a single and then stole second. Natalie Beck bunted Copinga to third, and Kannegieser hit an opposite-field fly ball to right field deep enough to easily score Copinga.
Shea Earley threw shutout innings in the sixth and seventh to help seal the victory.
"It's been trendy to just sit back and swing it, but you watch high-level softball, you watch it in college, and they do those little things," Skyview coach Michael Falcon said. "The better teams you play — and West is a great team — you can't sit back and be one-dimensional. You have to be able to do other things, and that's what kind of helped us get the victory."
It wasn't all small ball. There were plenty on long balls, too.
Kannegieser, Hannah Hoffarth and Jessica Ellis hit solo home runs for Skyview, while West's Kinzee Koch hit a two-run homer to tie the score at 3-3 in the top of the fifth following Morgan Stoppel's RBI double.
But Skyview scratched together the go-ahead run, and Earley escaped a one-out jam with runners on second and third in the sixth and pitched around an error in the seventh to help the Falcons improve to 8-4 in the league (11-5 overall) and the No. 2 seed in next week's divisional tournament.
"I know that they can hit it, and the strike zone was tight tonight," Earley said. "So I just threw strikes and hoped for the best, honestly."
Earley allowed seven hits and struck out five, while West pitcher Koch allowed four hits and struck out six. Considering both teams knew their opposing pitchers so well — both Earley and Koch are seniors — West coach Preston Sanders was surprised a bit by the relatively low-scoring game.
"It seems like in the past the hitters have come out on top," Sanders said. "We outhit them, but they had three home runs, so that didn't help."
West dropped to 7-5 in the league and 13-5 overall. The teams play again in a nonconference game Thursday at Skyview.
Billings Skyview defeats Billings West, 4-3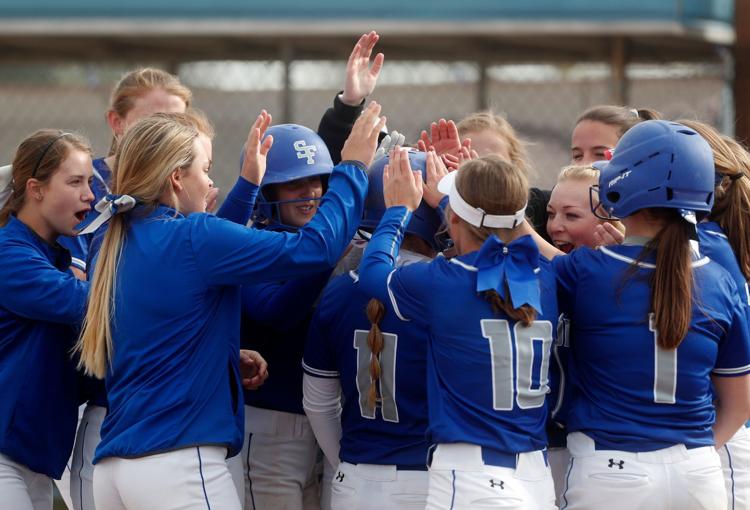 Billings Skyview defeats Billings West, 4-3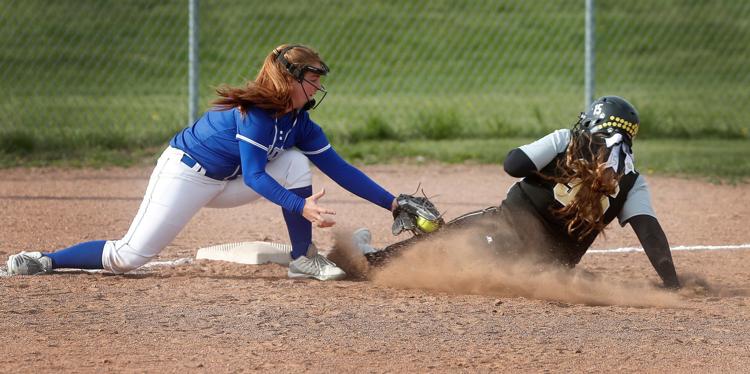 Billings Skyview defeats Billings West, 4-3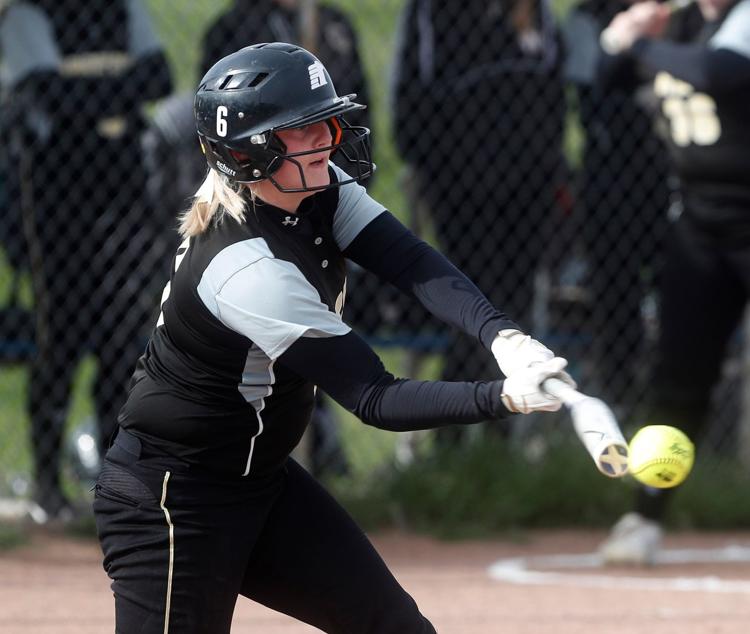 Billings Skyview defeats Billings West, 4-3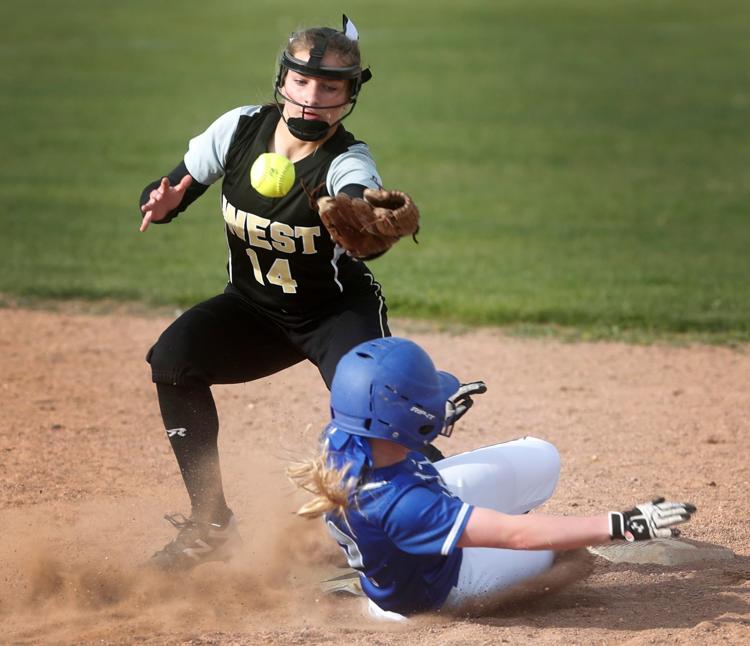 Billings Skyview defeats Billings West, 4-3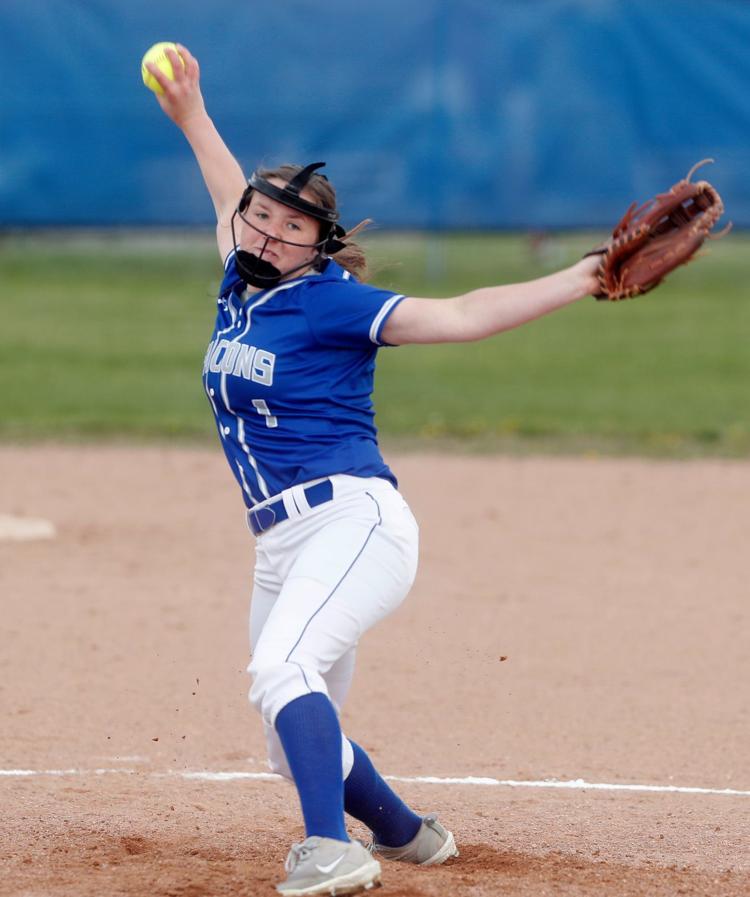 Billings Skyview defeats Billings West, 4-3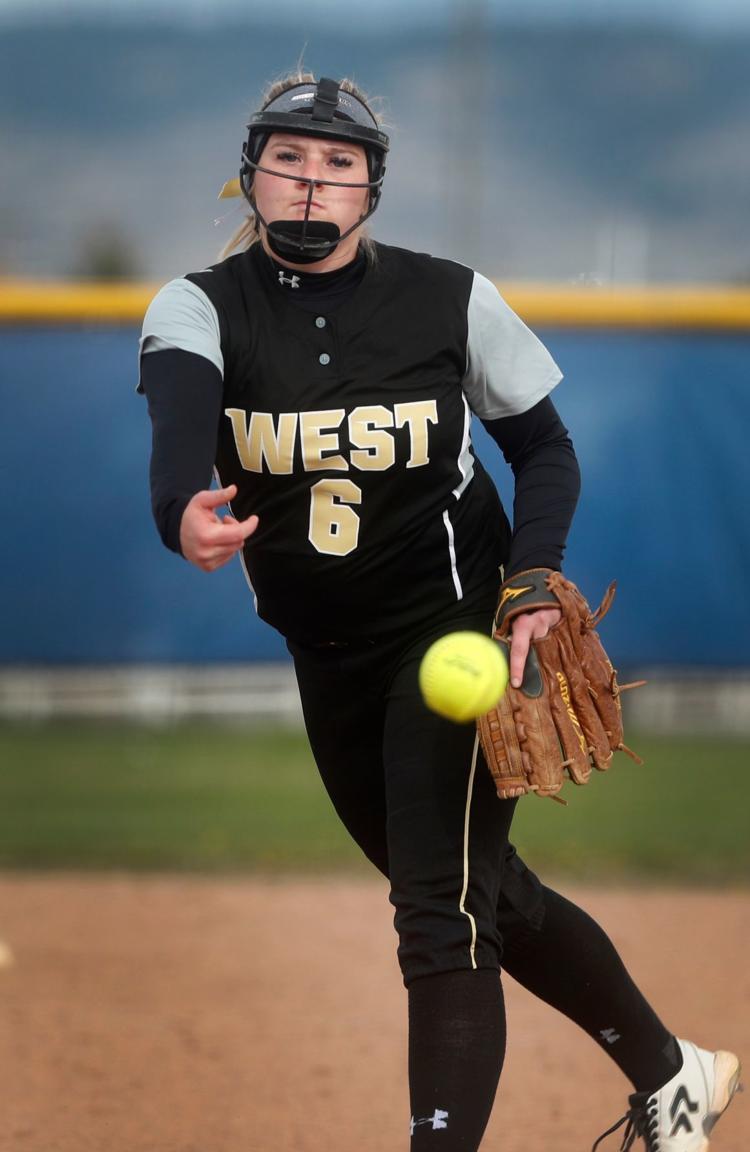 Billings Skyview defeats Billings West, 4-3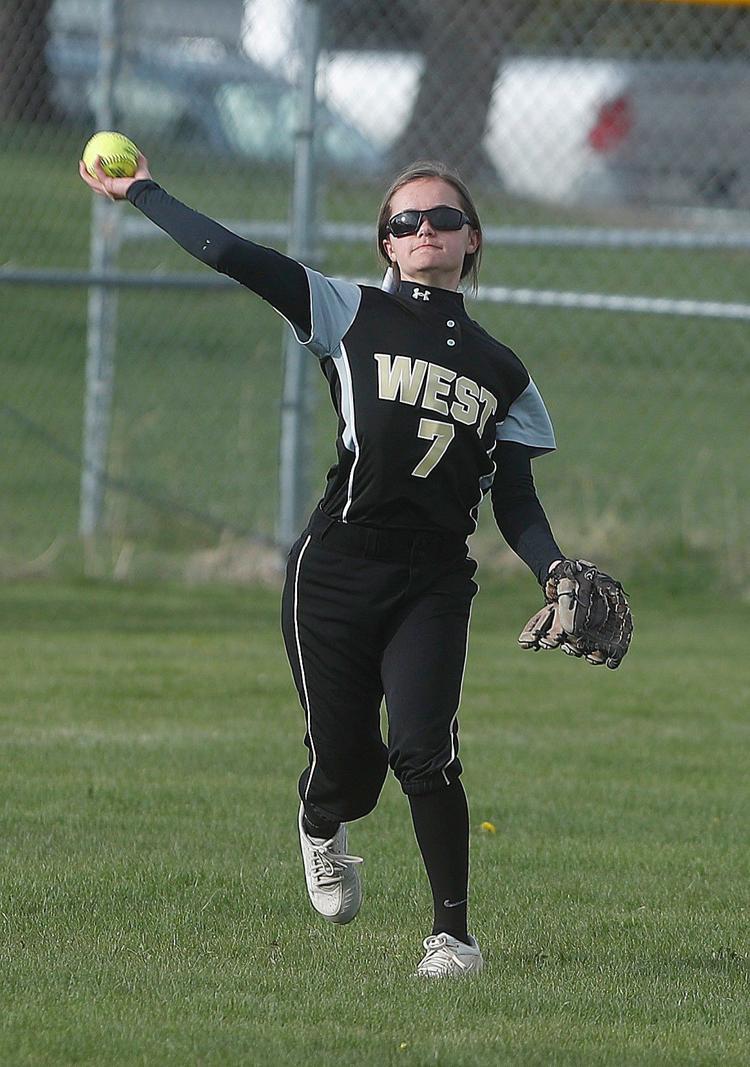 Billings Skyview defeats Billings West, 4-3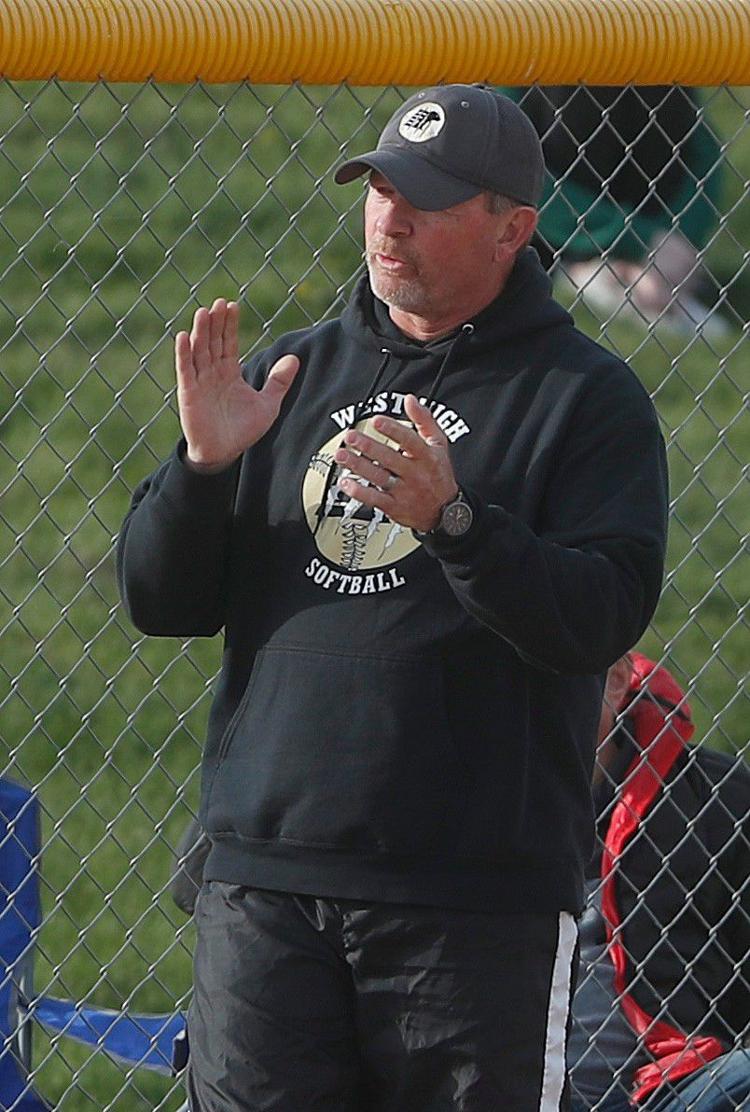 Billings Skyview defeats Billings West, 4-3