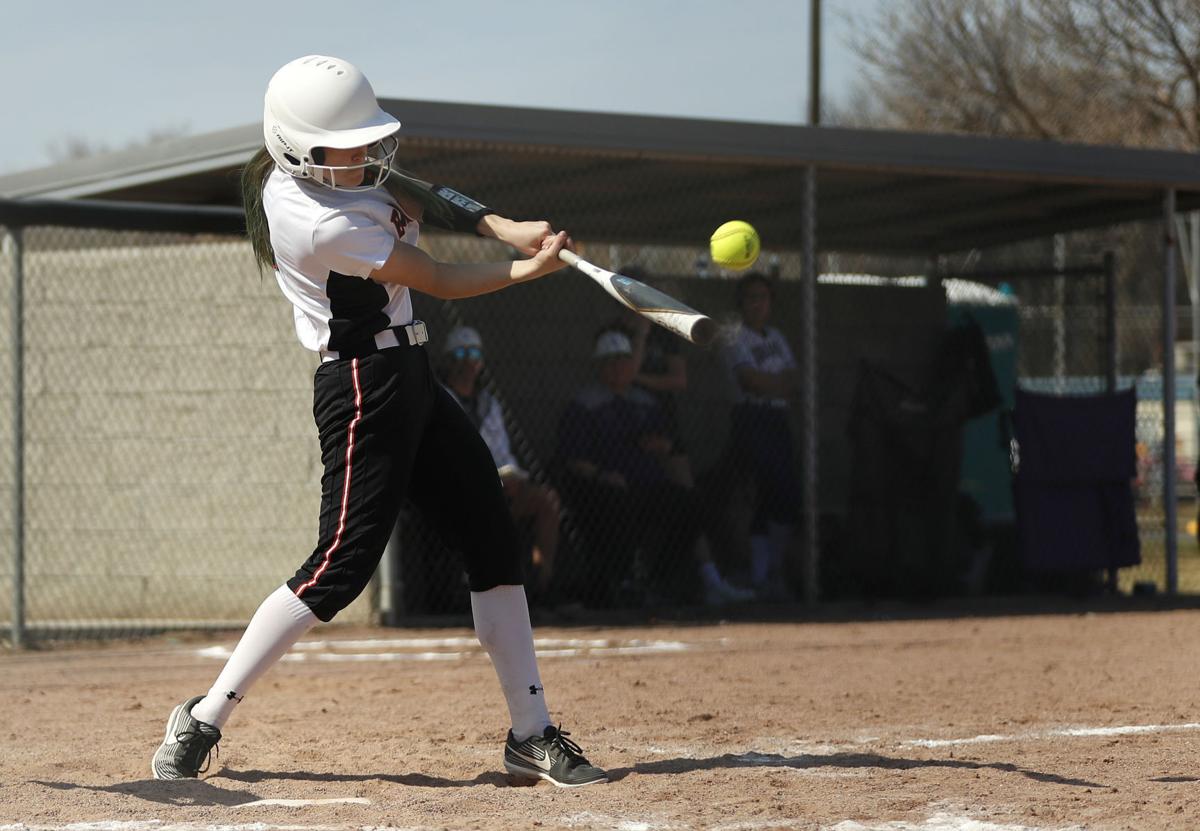 BILLINGS — Payton Kale hit a grand slam and Kennedy Venner struck out 12 in Billings Senior's 13-0 Class AA softball win over Butte Friday at Central Park.
The game was shortened to six innings after Senior scored five runs in the bottom half of the inning to invoke the mercy rule. Kale's slam ended the game.
The Broncs' Dacee Zent went 3 for 3 and drove in two runs, while every Bronc scored at least one run. Senior was also the recipient of nine bases on balls from Butte pitching.
Venner allowed one hit and walked three to go along with her high strikeout total.
Photos: Billings Senior softball takes down Butte
Billings Senior v Butte softball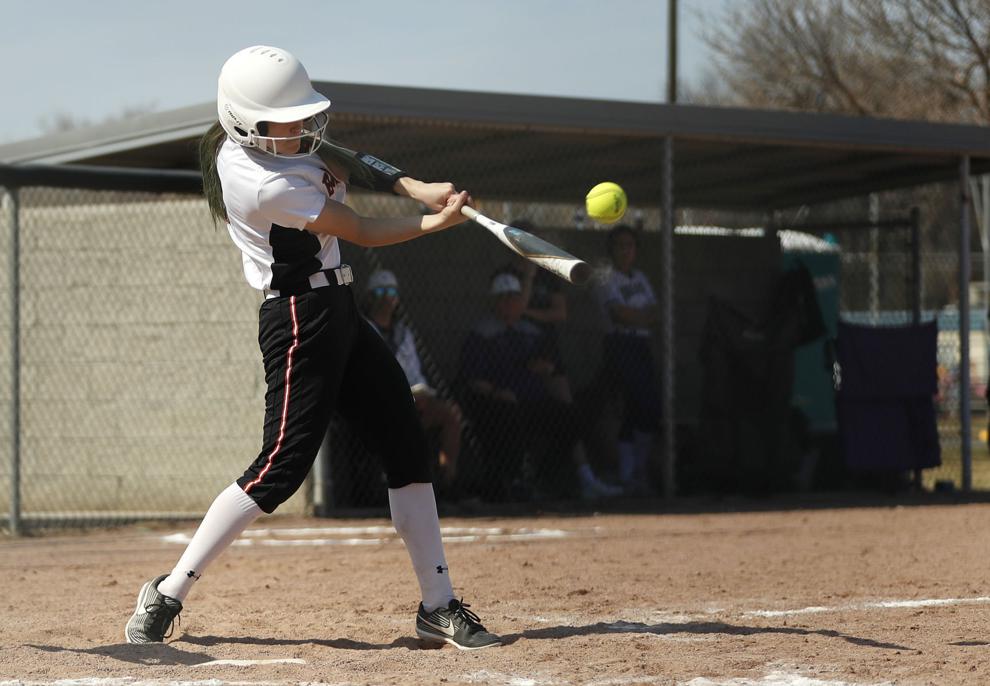 Billings Senior v Butte softball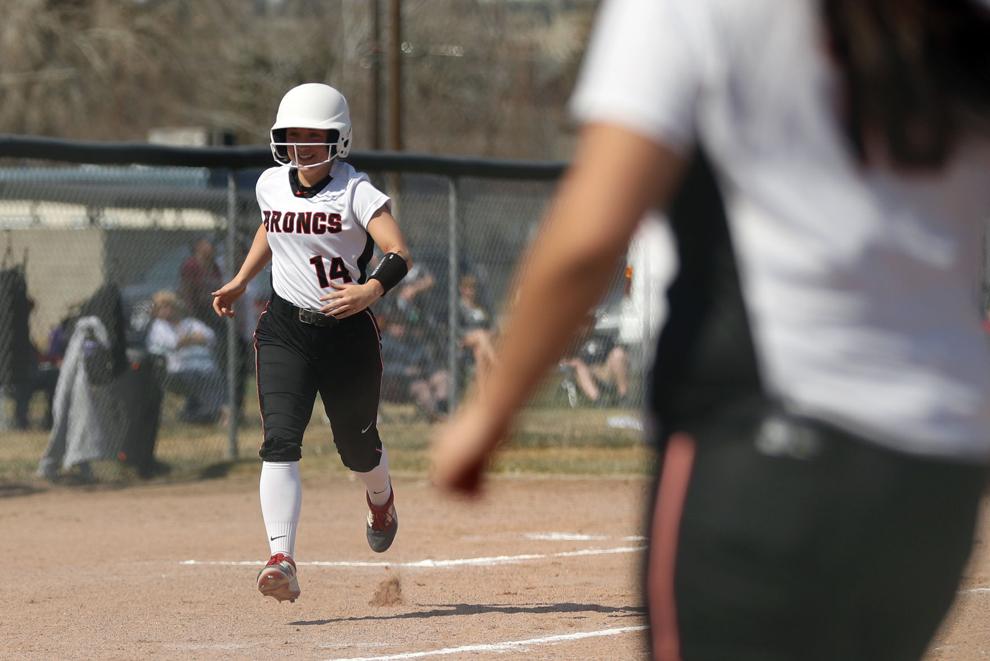 Billings Senior v Butte softball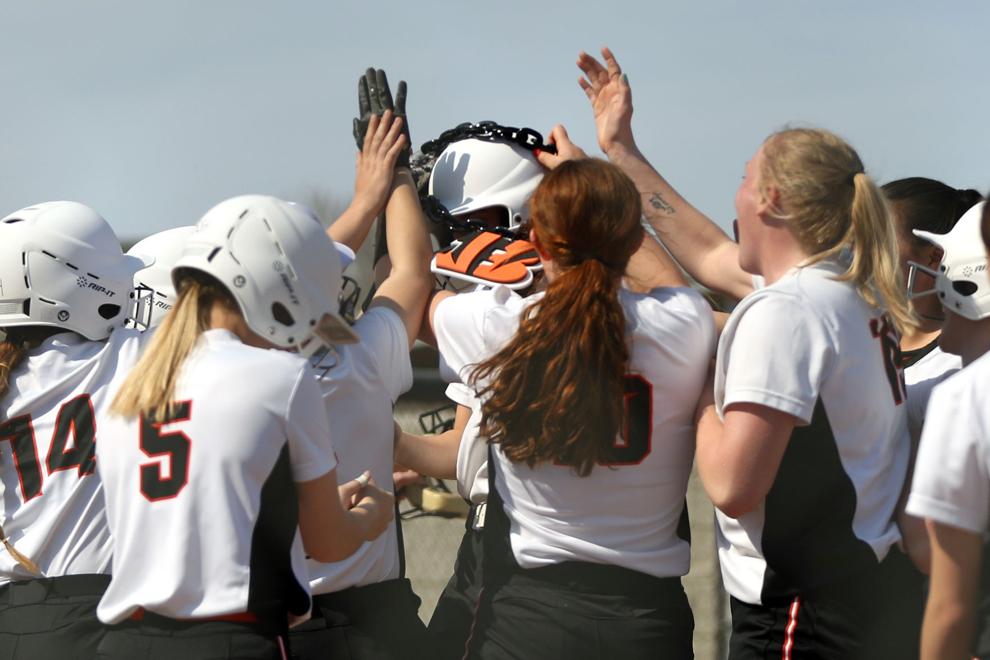 Billings Senior v Butte softball
Billings Senior v Butte softball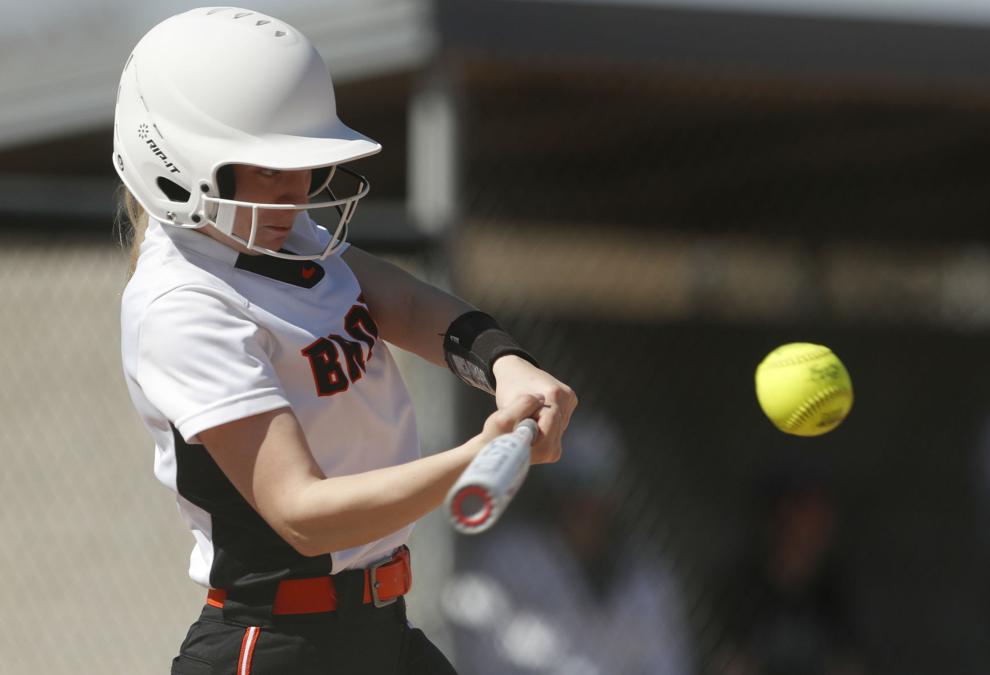 Billings Senior v Butte softball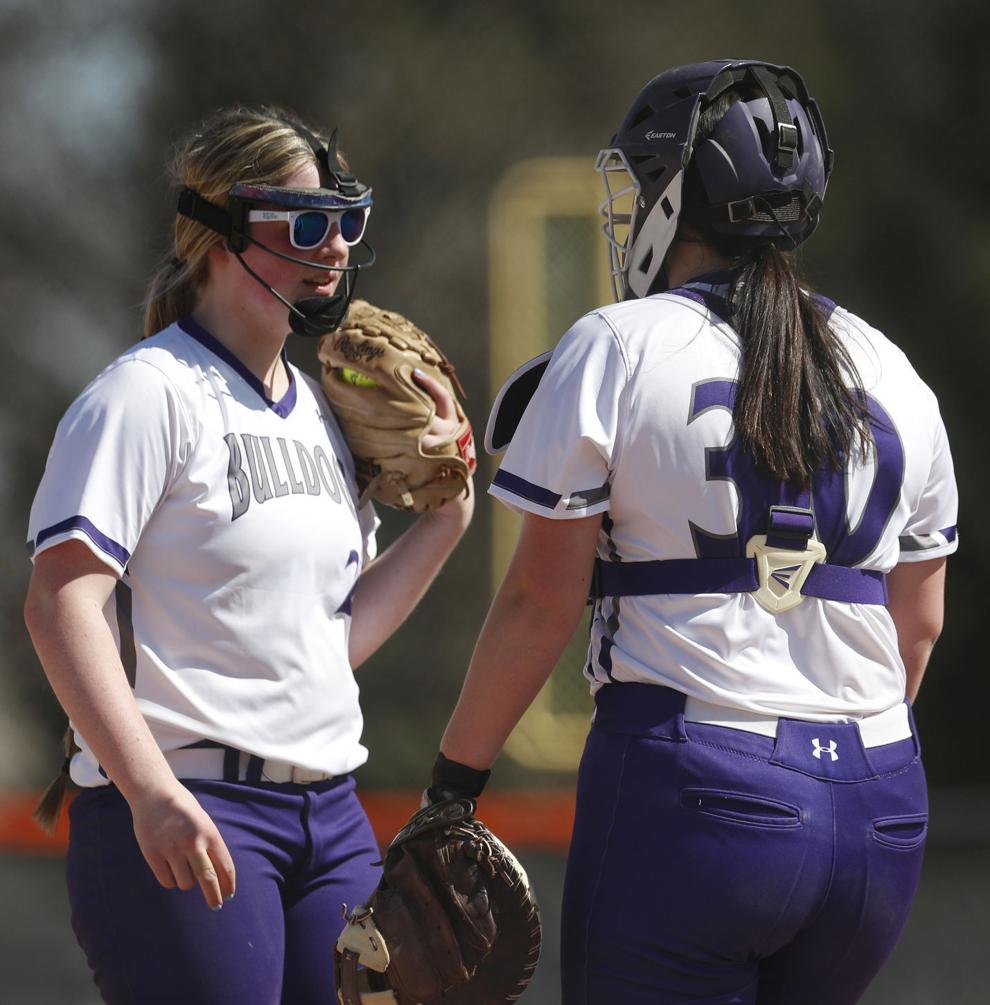 Billings Senior v Butte softball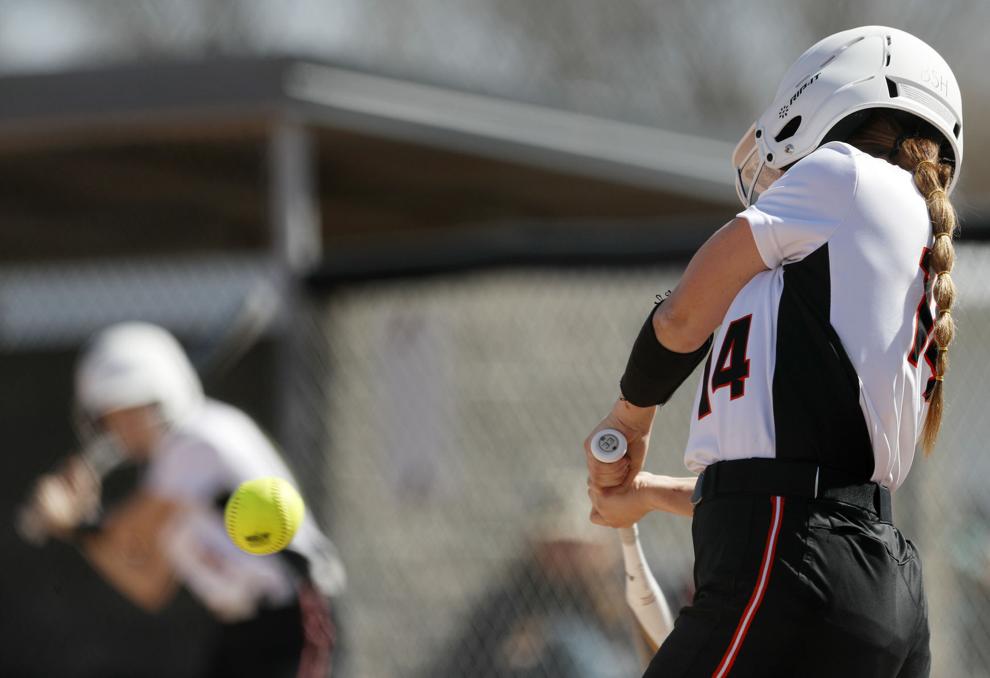 Billings Senior v Butte softball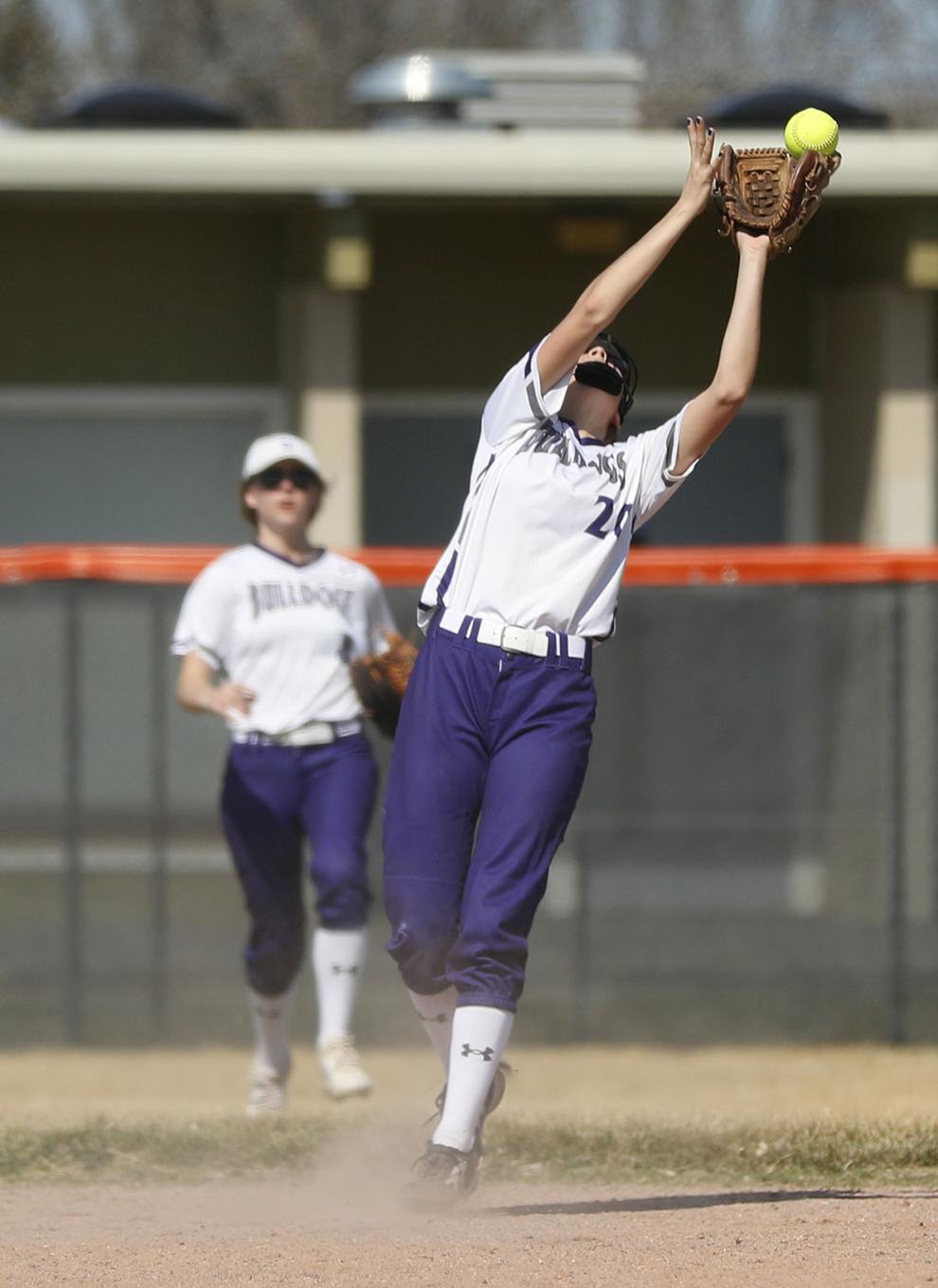 Billings Senior v Butte softball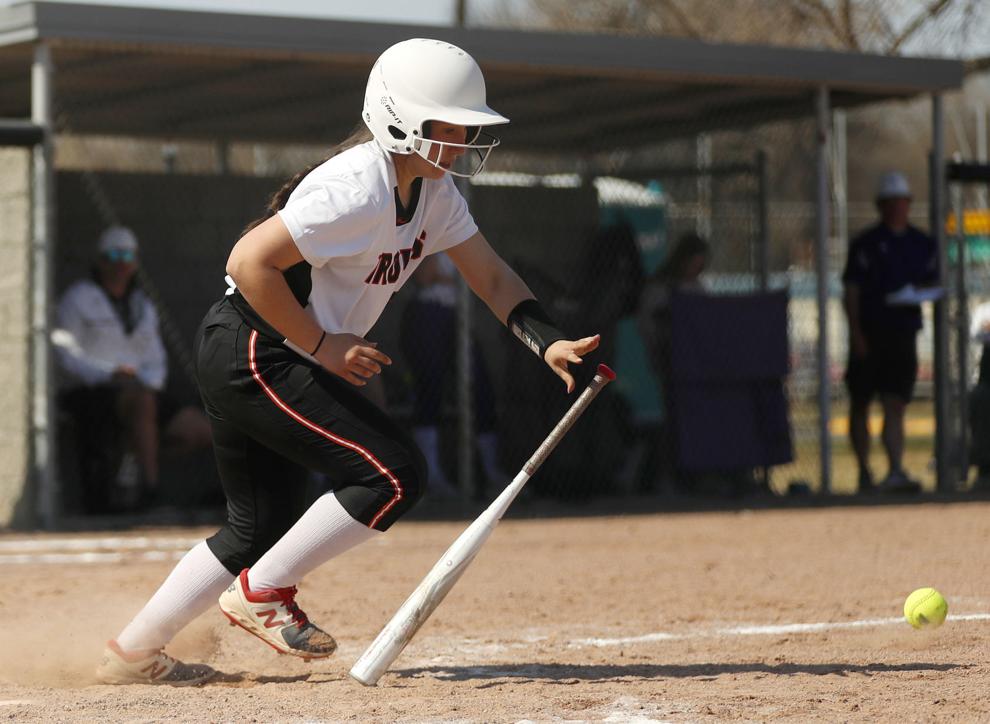 Billings Senior v Butte softball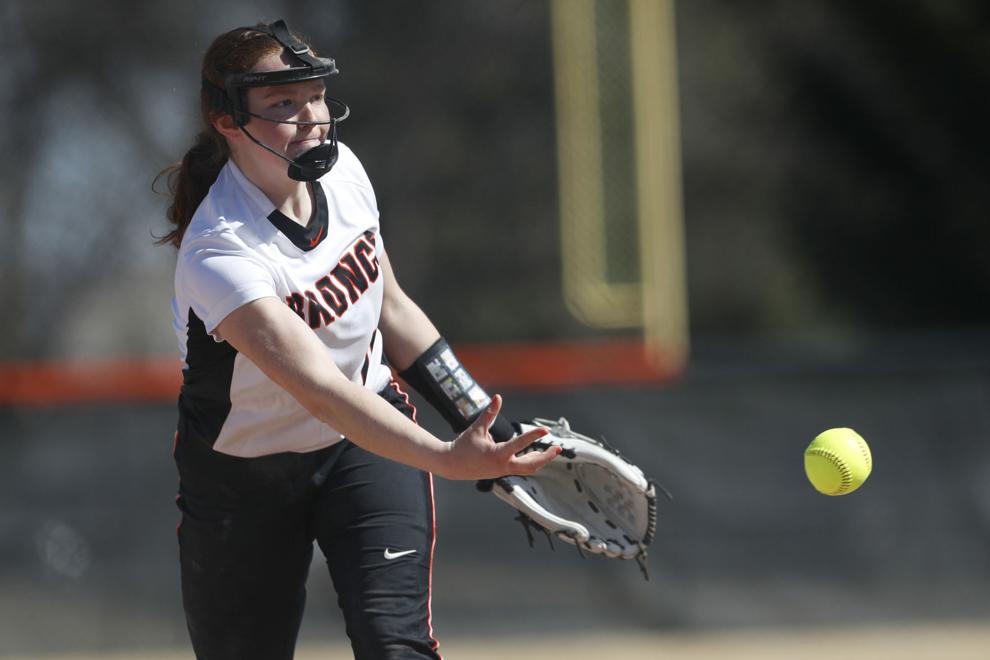 Billings Senior v Butte softball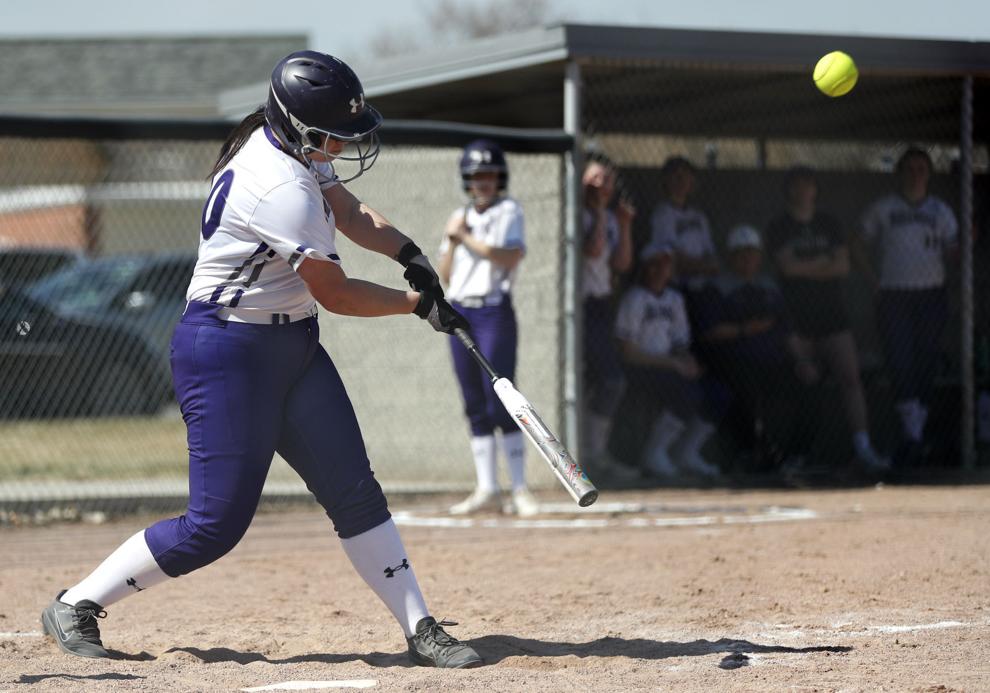 Billings Senior v Butte softball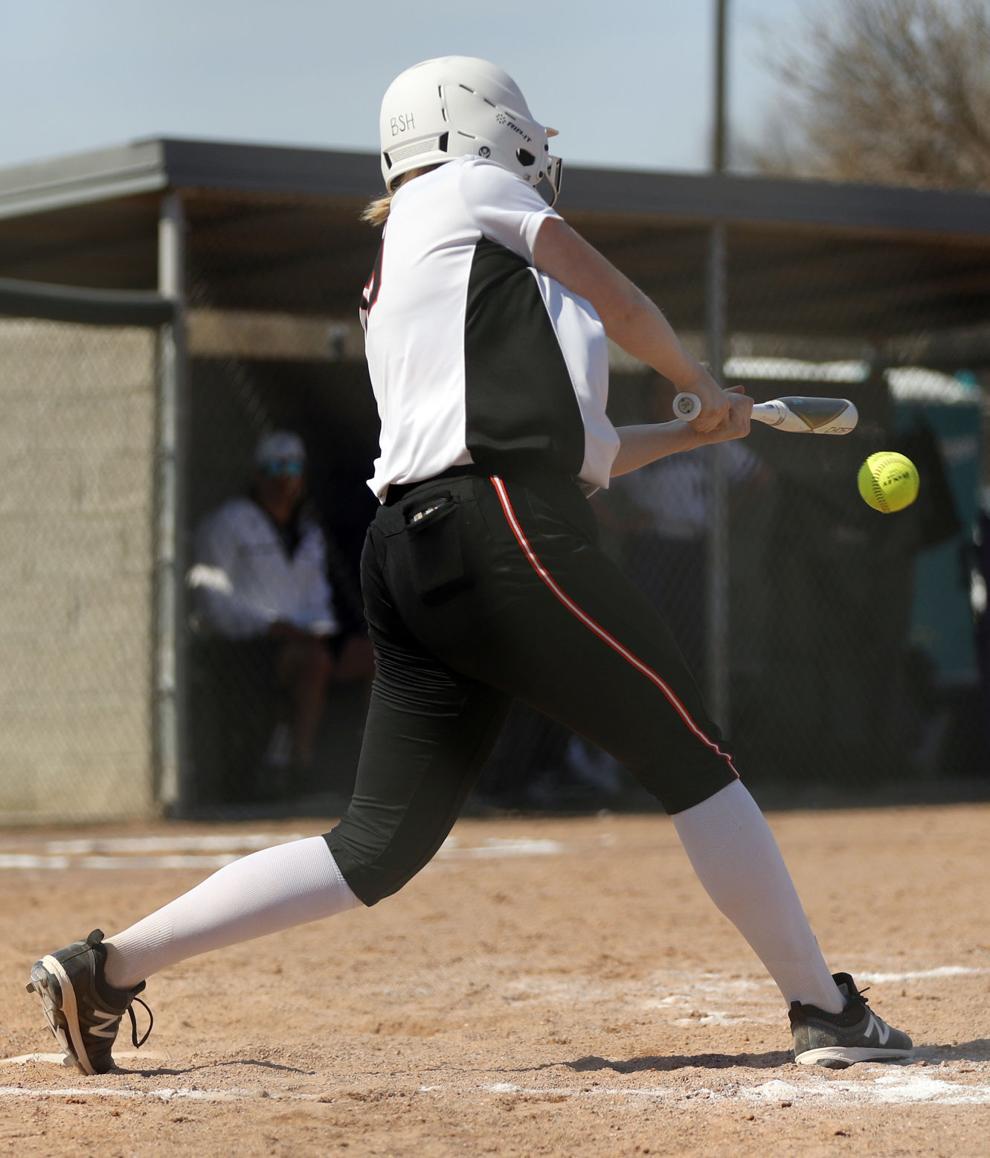 Billings Senior v Butte softball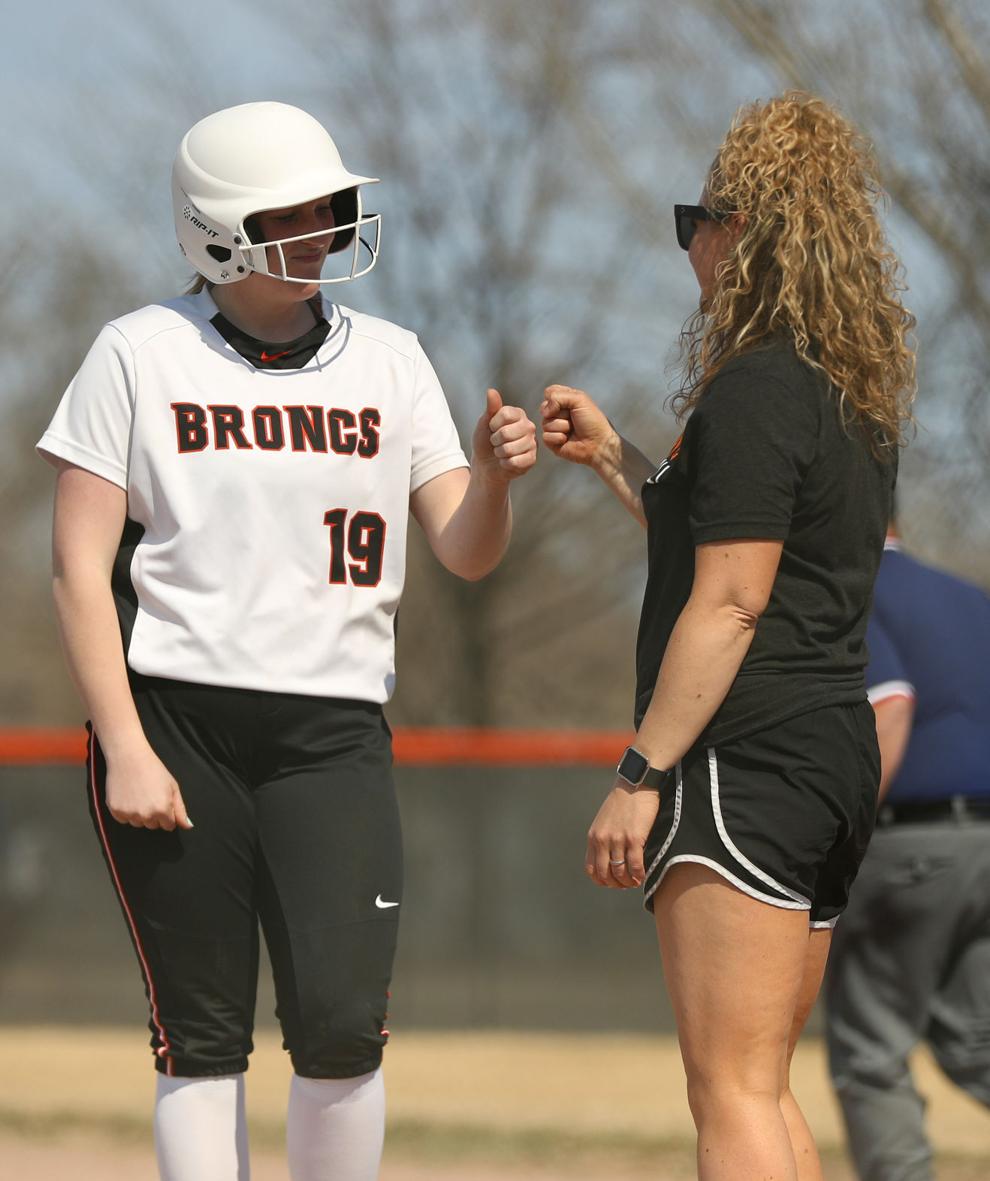 Billings Senior v Butte softball