BILLINGS — The Billings Skyview softball team calls them "trinkets," a bit of blue fabric with a token representing either a bat, batting helmet or glove attached.
Handed out by the Falcons coaching staff after games, the trinkets are small. Their meaning is huge to the players, however.
"They're just a big pat on the back from our coaches, just showing us that we did our job, we did what we're supposed to do," Skyview senior second baseman Hannah Hoffarth said. "It's a really great feeling to get one of those, to have that moment, just, 'Dang, I really did my job well.'"
Hoffarth, who already has a heap of the trinkets attached to her softball bag, collected three more Tuesday night at the Will James softball field. And it wasn't just her. Skyview coach Michael Falcon spent a good portion of the postgame meeting in left field handing out kudos for jobs — big and small — well-done after a 7-2 Eastern AA win over Billings West.
Falcon gave a lengthy exhale when asked how many the coaching staff handed out: "I don't know. A lot."
Hoffarth singled and homered and drove in four runs, pitcher Piper Chartier allowed just three hits and the Falcons defense was nearly flawless as Skyview continued its return from a 10-day team-wide quarantine due to COVID-19 contact tracing.
The Falcons are 3-1 with wins over West, Bozeman and Bozeman Gallatin and a loss to Belgrade since their return to action late last week.
Chartier, who has also missed two weeks with an ankle sprain, walked the first batter she faced. Lauren Blaschak came around to score on a passed ball, stolen base and wild pitch, but Chartier quickly settled in and retired 15 of the next 17 batters she faced.
The Falcons made several solid plays behind her, including a lengthy rundown that trapped West's Morgan Stoppel between third base and home plate in the bottom of the sixth. So many throws were needed between third and home that it was up to left fielder Grace Adams to tag Stoppel for the out to finish a double play that nipped a potential Bears' rally in the bud.
Just your typical 9-2-1-5-2-6-3-7 out.
"Our defense was great," said Chartier, who struck out five and walked just that one leadoff batter. "I was really happy with our defense. They made me look good, because I can't do it without them."
Besides Hoffarth, Tailer Senn and Natalie Beck also had two hits for Skyview (6-2, 3-1) and Senn and Isabella Ereaux added RBIs.
"The thing I was pleased with is we did a lot of small things really well today," Falcon said. "In the couple games we've lost, the small things kind of got to us and it was great to see our girls keep making strides. We did the small things very well against a very good West team."
Marleigh Nieto was on base three times with a single, a triple and a hit by pitch to lead the Bears (8-3, 4-3), who dropped their second straight intra-city game.
Photos: Billings Skyview vs. Billings West softball
Billings West vs. Billings Skyview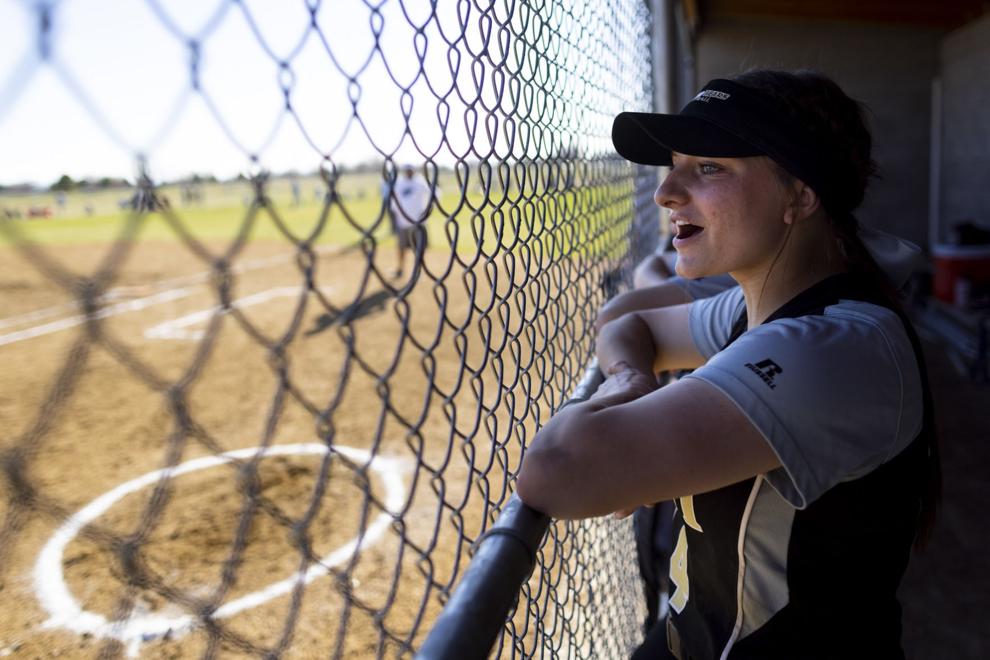 Billings West vs. Billings Skyview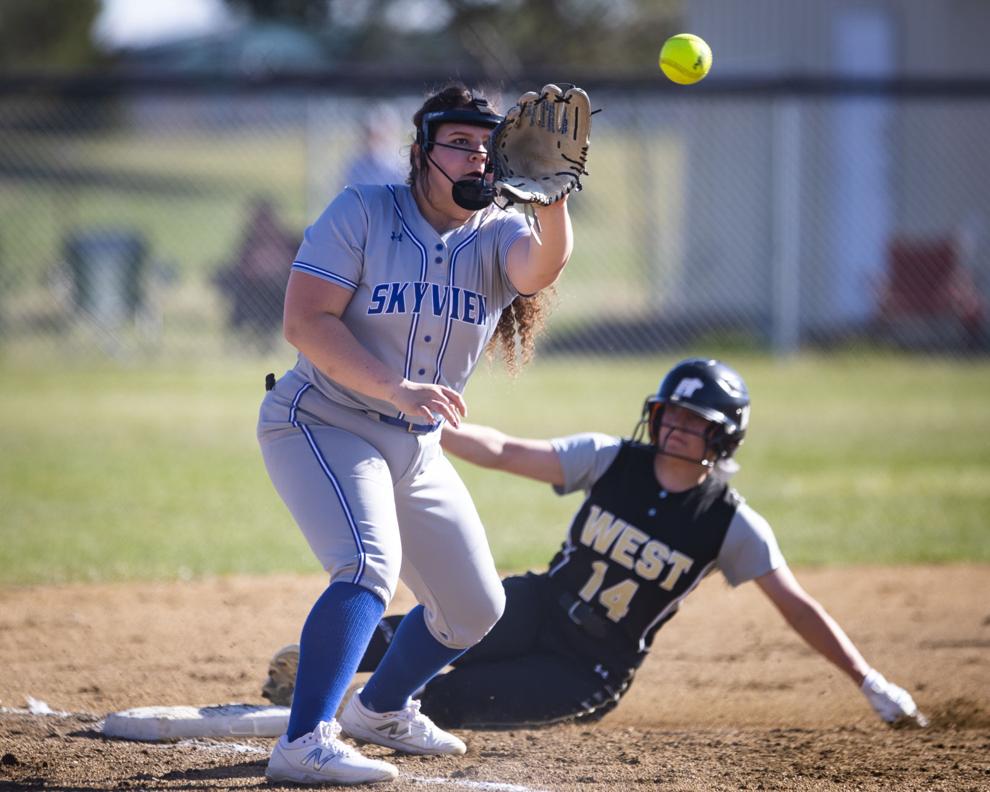 Billings West vs. Billings Skyview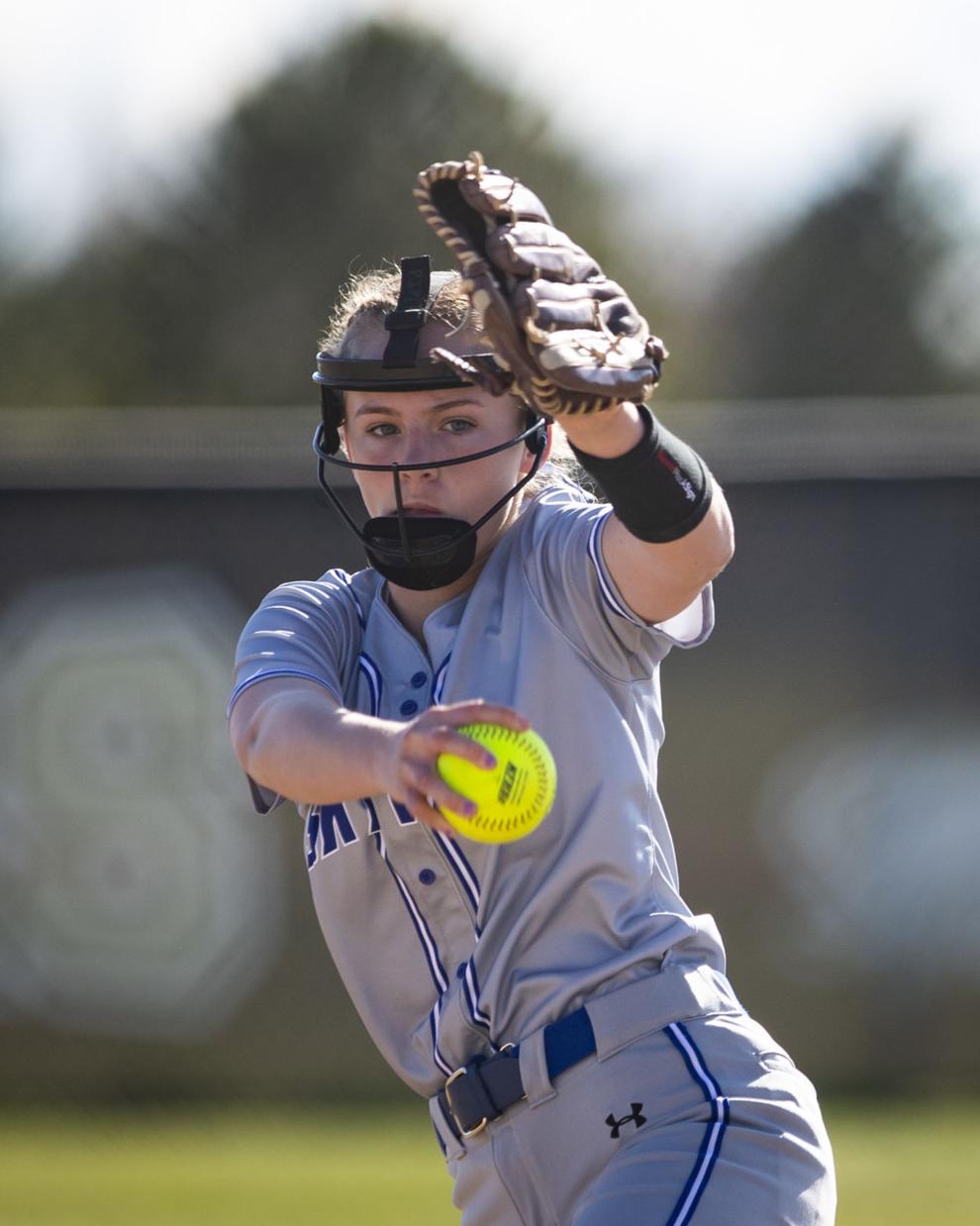 Billings West vs. Billings Skyview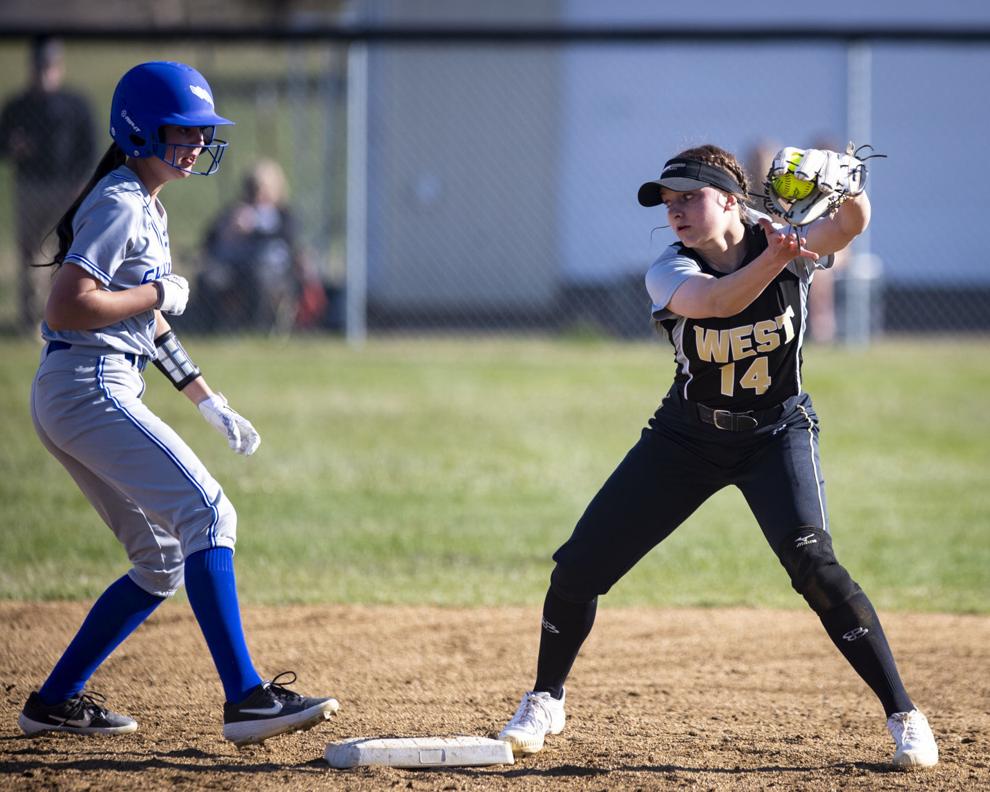 Billings West vs. Billings Skyview
Billings West vs. Billings Skyview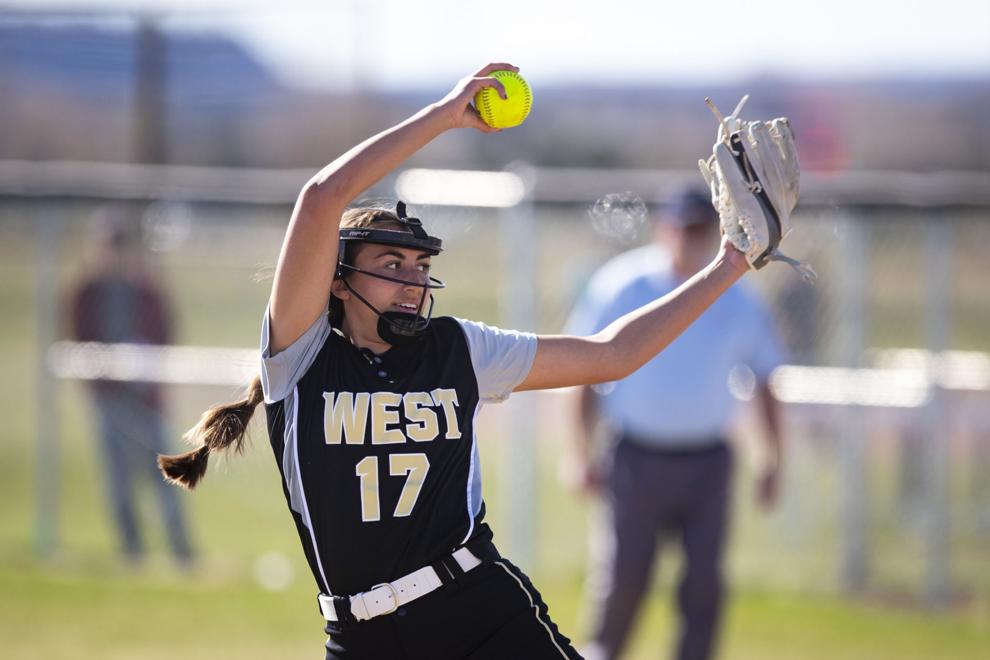 Billings West vs. Billings Skyview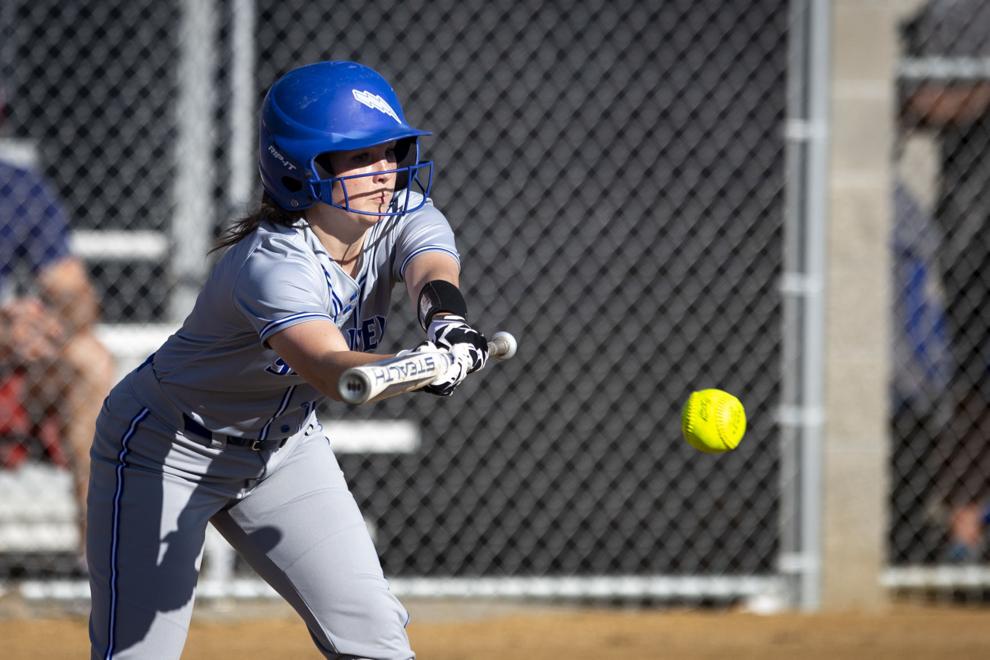 Billings West vs. Billings Skyview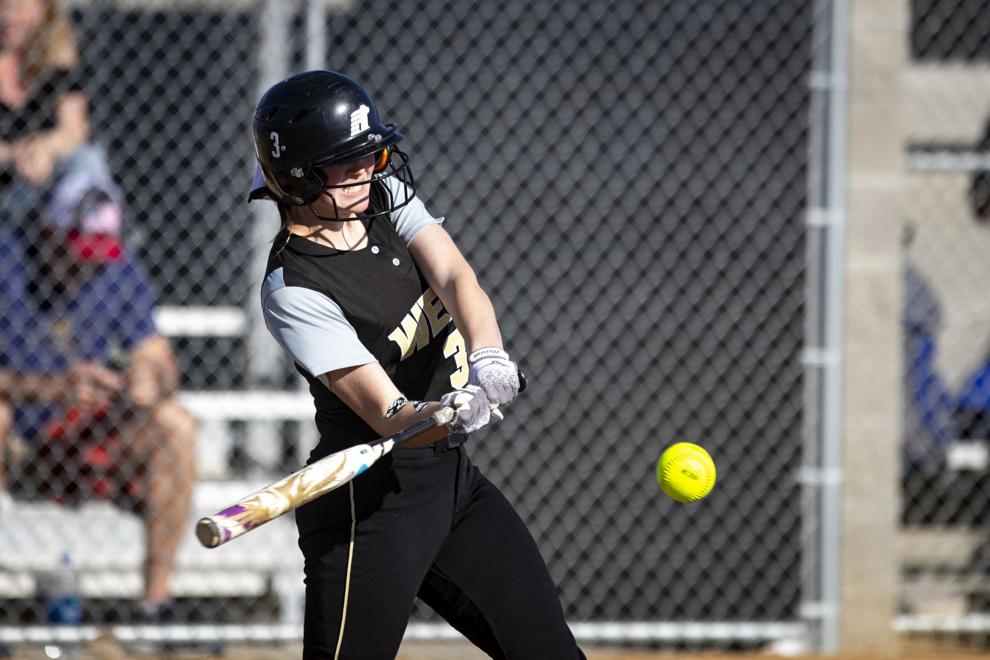 Billings West vs. Billings Skyview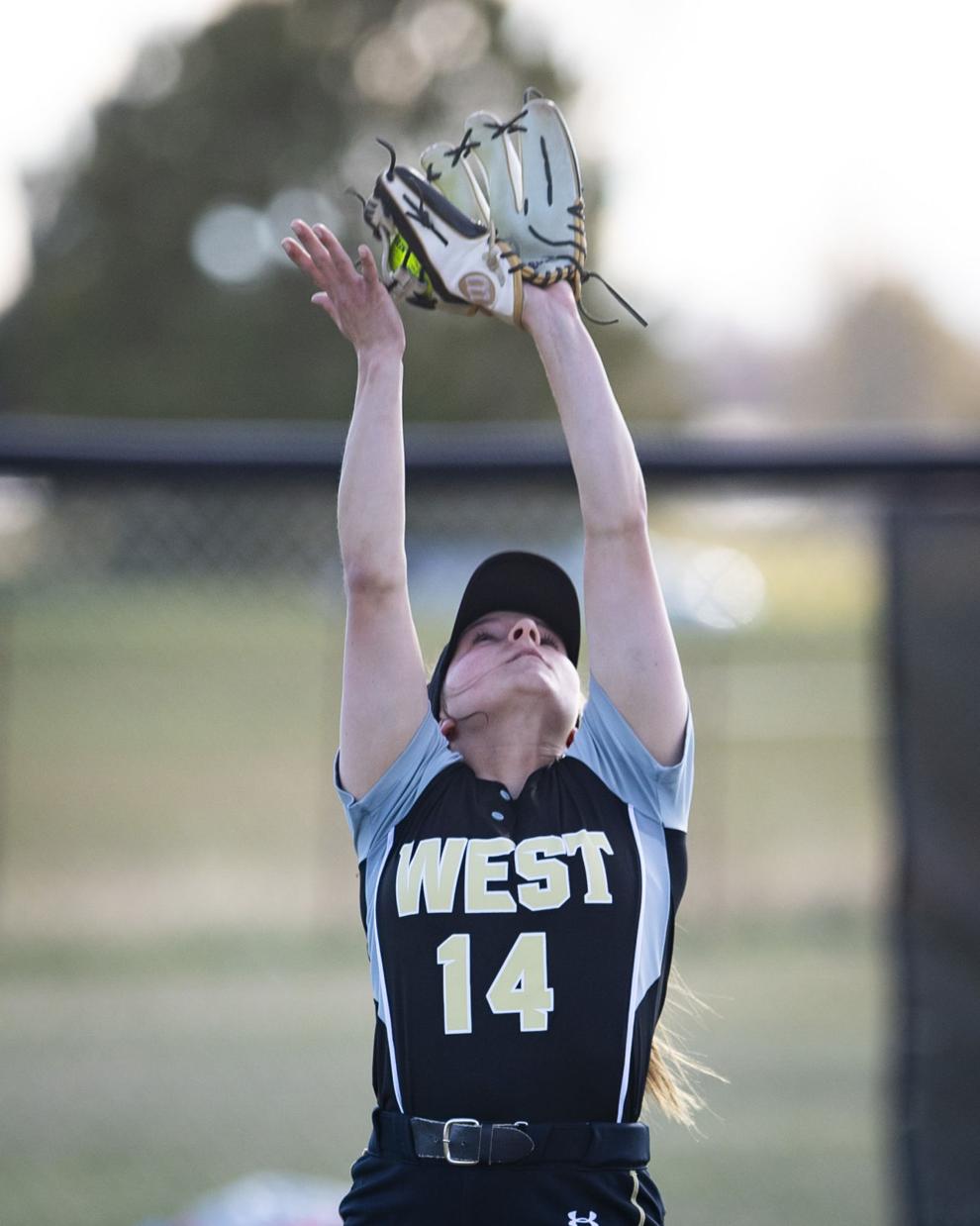 Billings West vs. Billings Skyview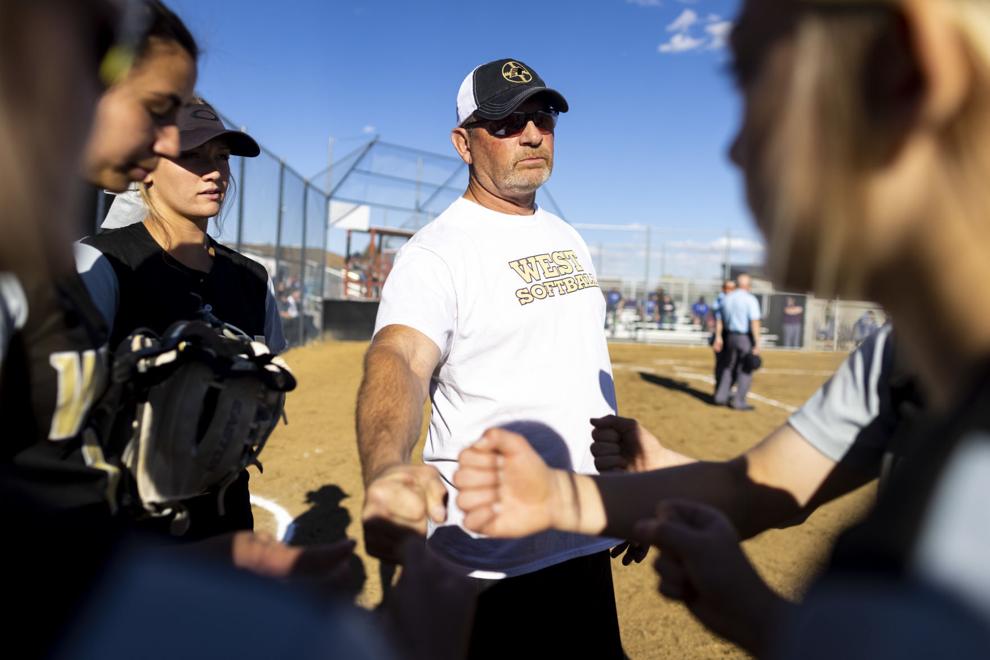 Billings West vs. Billings Skyview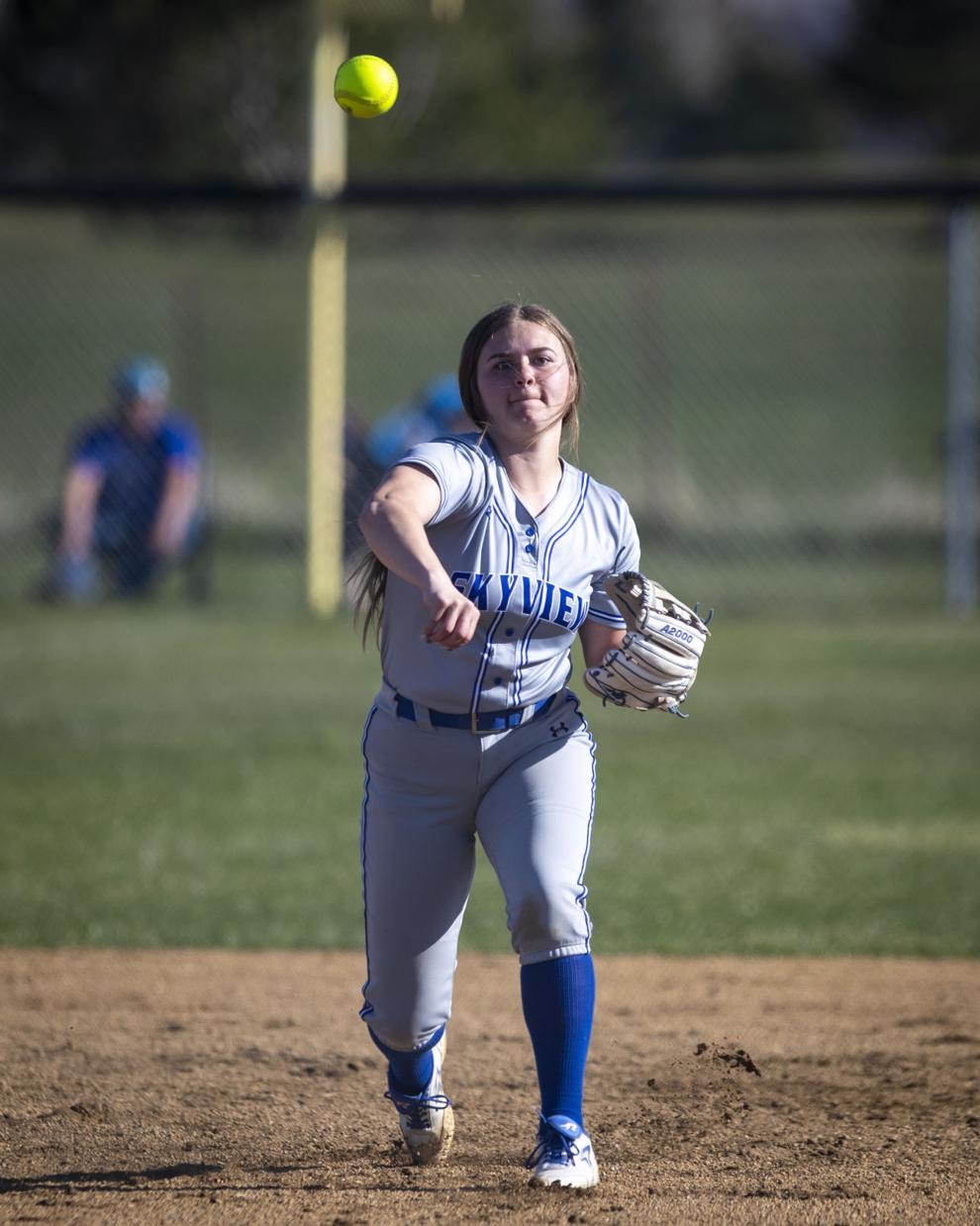 Billings West vs. Billings Skyview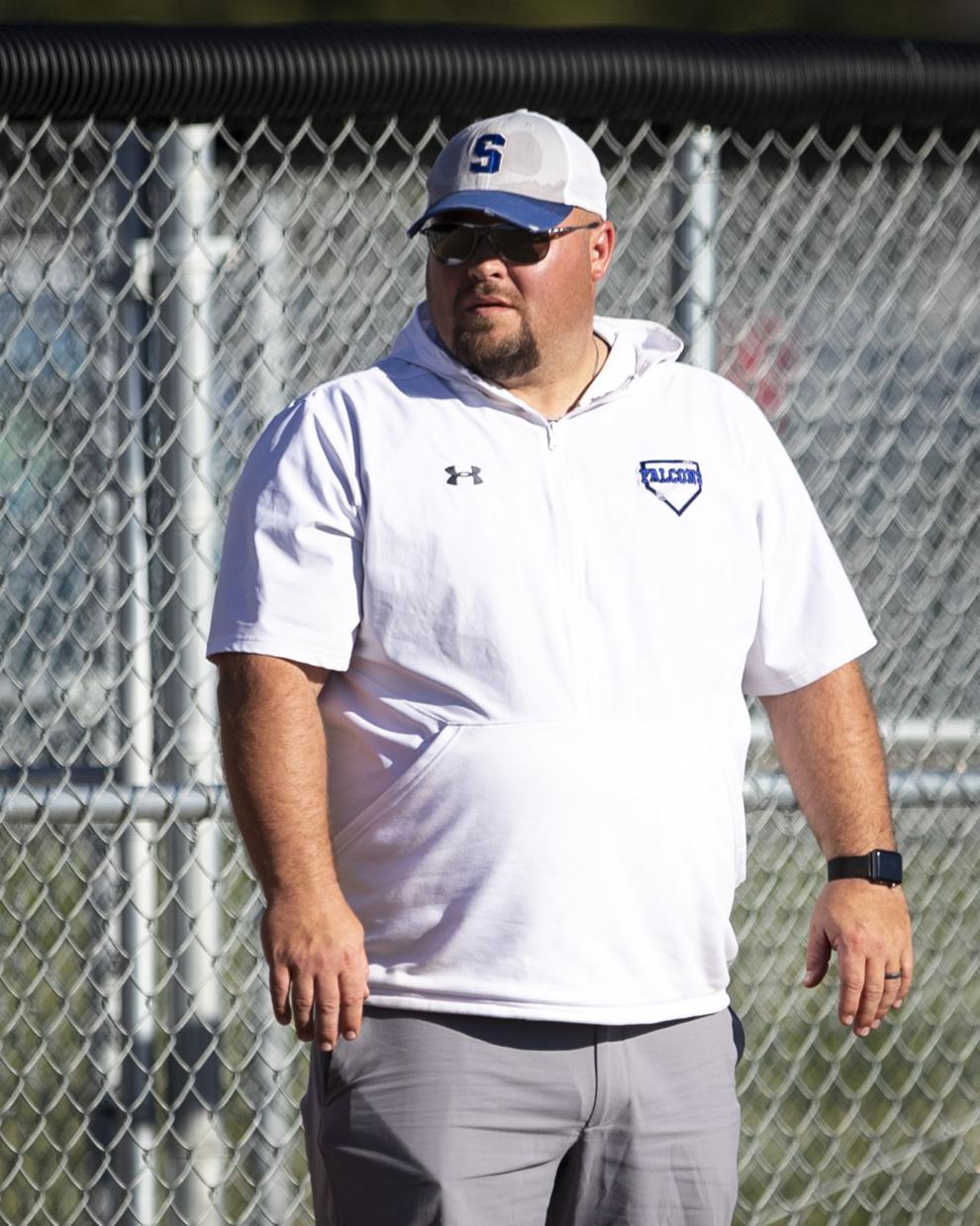 Billings West vs. Billings Skyview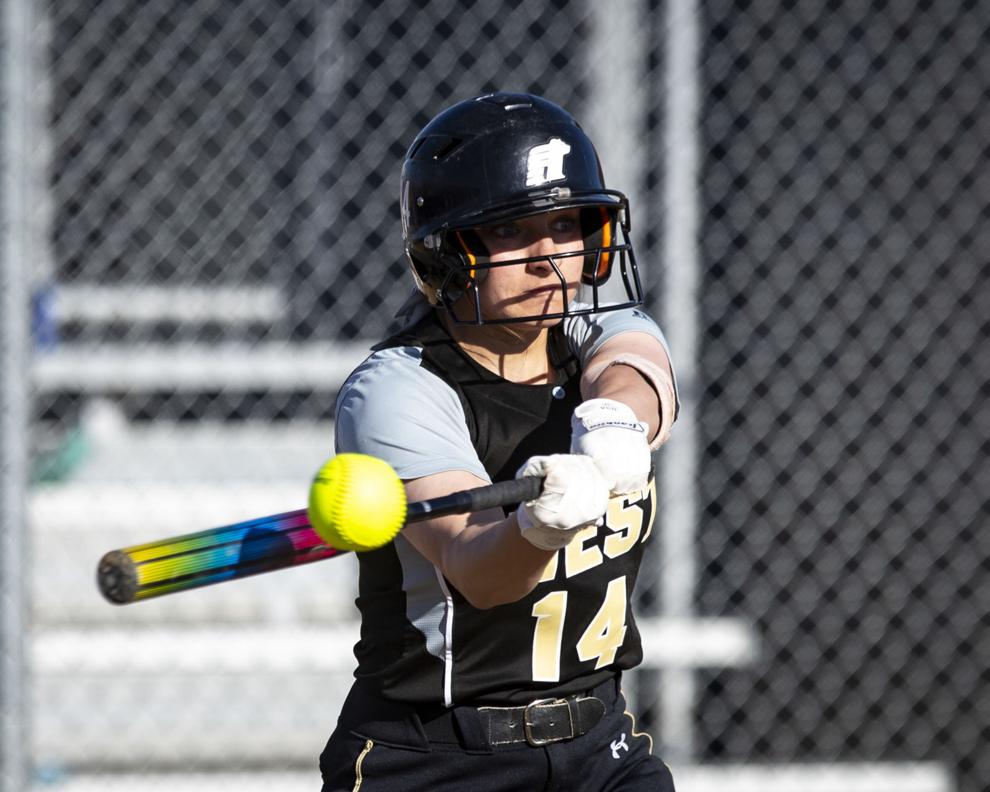 Billings West vs. Billings Skyview