After learning the results of the school levy Tuesday night, the first thing that came to Toby Robinson's mind was that "Belgrade rocks."
A handful of Rams are trying to make tennis more popular in Red Lodge.
Nominate your picks for our April honorees.
West, Billings Central, Broadview-Lavina, Absarokee and Harlowton are scheduled to compete on the track.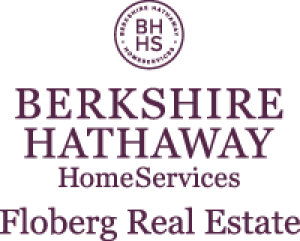 Susan B. Lovely - Berkshire Hathaway Home Services Floberg Real Estate
Check out results from the Billings Triangular
Billings Senior, West and Skyview high schools met up Thursday morning to kick off the tennis season with the Billings Triangular Tennis meet …
The pandemic prevented McCarty from getting a chance to repeat as State AA girls tennis singles champion last spring.
Perspectives on the return of spring sports after last year's cancellation.
Last year's spring sports season was canceled because on the coronavirus pandemic.