The 6-foot LaBeau led Class AA in total blocks.
The three-sport athlete earned an all-state selection this past volleyball season.
Gray was on the winning side 101 times during her four-year career at Billings Central.
Nominate your picks for our January honorees.
Schwend helped the J-Hawks to their first Class B state volleyball title in November.
Here's a look at just a few of the hillside letters that can be found across Montana.
LeFaye Russell is one of two Hardin volleyball players to sign with North Dakota colleges this month.
Krum was an all-state selection this past season, and she helped the Red Devils to a second-place finish at the state tournament.
Lindseth had 23 kills and 21 digs in a five-set championship loss to Helena Capital last month.
Adkins is a four-time all-state selection who led Bridger to its 11th state volleyball title last month.
MILES CITY — Macy Limberhand, a 5-foot-8 utility player for Huntley Project, has signed a letter of intent to play volleyball at Miles Communi…
The Hardin outside hitter received a full-ride scholarship from the North Dakota community college.
Both athletes led their teams to state championships in November.
The Montana Coaches Association awards were released Monday.
Sophia Timm averaged nearly seven assists per set.
Sealey, a setter for the Panthers, was named Class B all-state and District 4B all-conference as a senior in 2020.
Nominate your picks for our November honorees.
Check out the all-state selections for Class C and all-conference from 7C.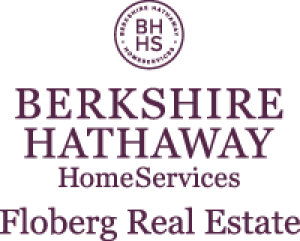 Susan B. Lovely - Berkshire Hathaway Home Services Floberg Real Estate
Multiple schools will change classifications, and some conferences will realign.
Check out the 5C and 12C selections. 
Check out Class AA all-state and all-conference selections for volleyball.
Hofer helped lead Helena Capital to its third consecutive Class AA state volleyball title and a 71-match winning streak.
BILLINGS — Defensive specialist/libero Christine Funk of Choteau was one of three new high school recruits to sign with the volleyball program…
Pairings and results for the 2020 Class AA volleyball playoffs.