BILLINGS — The Billings West volleyball team did little, if anything, wrong Thursday night.
In fact, the Golden Bears might have shown some growth on what's already been a near-perfect season during their sweep of Billings Skyview at the West High gym.
The Bears improved to 11-0 overall and 5-0 in the Eastern AA, and counting the 25-14, 25-13, 25-15 win over the Falcons, they've won 29 of the 31 sets they've played thus far.
There is a glaring omission in her team's body of work when coach Kelly Grossman assesses what's been a great month. For all her team's athleticism and height — this is a roster that has four players standing 6-foot or taller — the Bears don't have a player ranked in the top-10.
"That's something that we're working on," Grossman said with a smile. "That's something that I've been harping on with them for quite some time."
Blocking might seem like a luxury on a team where Sydney Pierce (4.43), Sidney Streiff (3.29) and Kourtney Grossman (3.00) are all among the kills-per-set leaders. Pierce's number is the best in AA.
But, considering every team needs to play defense 50% of the time, blocking is something that can't be overlooked. The increased emphasis seemed to pay dividends. The Bears nearly had a season-high in blocks against the Falcons, and even when they weren't putting the ball down on stuffs, they were able to slow up Skyview's attack on multiple occasions.
One of those sequences came when the Bears got hands on back-to-back kill attempts. A Skyview player tried to float the next ball over the block, which allowed setter Addie Allen to set up Hallie Haber for a powerful kill.
"Tonight, I think we had eight nine or 10 blocks in a three-game match, which is almost triple what we've had in the past," Kelly Grossman said. "Against CMR (a 3-2 win) was a five-game match and we had 11. Before that, I think the most we had was three."
Skyview had its moments. But the Falcons simply couldn't keep up with Bears, and dropped to 3-8 and 0-5.
Kennedy Roberts had three of the team's 18 kills, and Taylor Ketchum and Brooklyn Brandel led in digs with 13 and 12, respectively. With just one player standing taller than 5-9 on the roster, the Falcons have to rely on their defense to extend points as long as possible.
Coach Stormy Siemion thought her team did well in that regard.
"I just want my girls to learn resiliency and show up and grow," she said. "I know our record doesn't show it, but I do believe that we put up those fights and play great defense. I'm just proud of them for all their hard work."
The Bears now turn their attention to Saturday to another crosstown match. This time they'll be at the Senior gym, facing a Broncs team that is 10-1 overall and 5-0 in the league. The Broncs boast Piper Jette, second in AA in kills per set (3.79) behind Pierce and the second-ranked setter (behind Allen) in Rylee Kogolshak.
One of their strengths is what the Bears are working on: Three Senior players rank in the top-10 in blocks per set, including No. 1 Leela Ormsby (1.64).
"We're excited for the challenge and we're going in with a healthy respect for them and the skill level they have and the things they can do," Grossman said. "Our focus isn't to beat them, our focus is to play to win and do what we can do and what we know we're good at and hope that that's enough."
Photos: Billings West volleyball vs. Billings Skyview
Billings West vs. Billings Skyview volleyball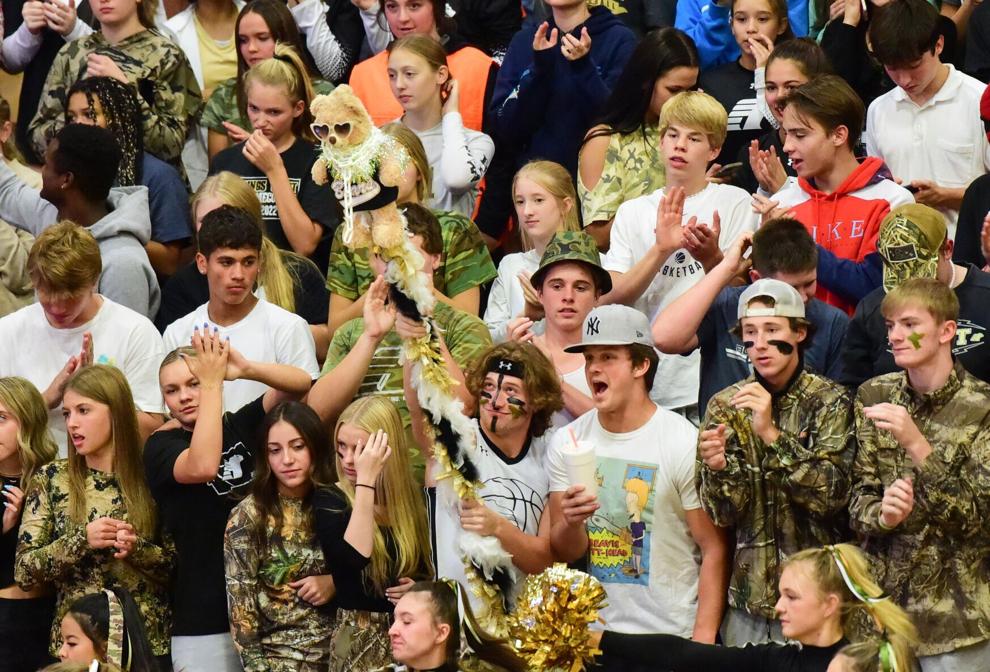 Billings West vs. Billings Skyview volleyball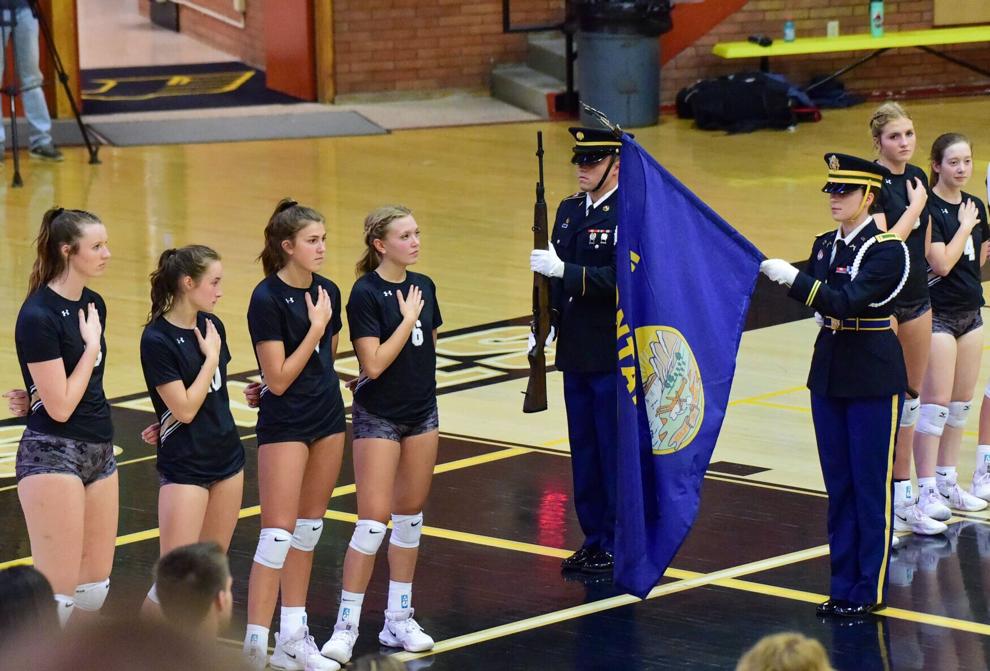 Billings West vs. Billings Skyview volleyball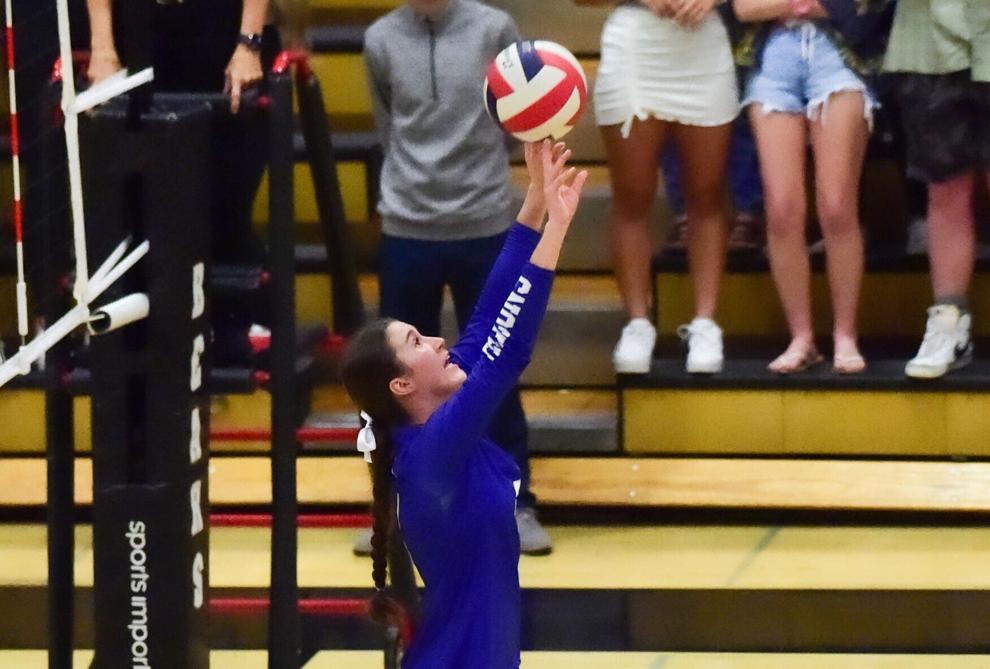 Billings West vs. Billings Skyview volleyball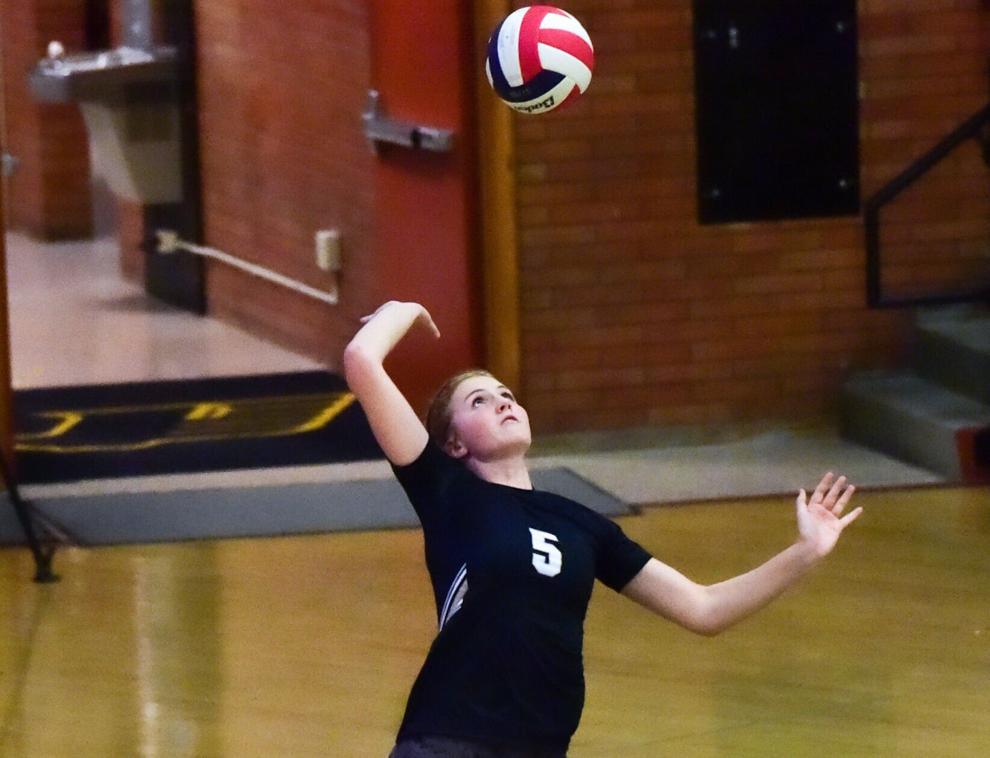 Billings West vs. Billings Skyview volleyball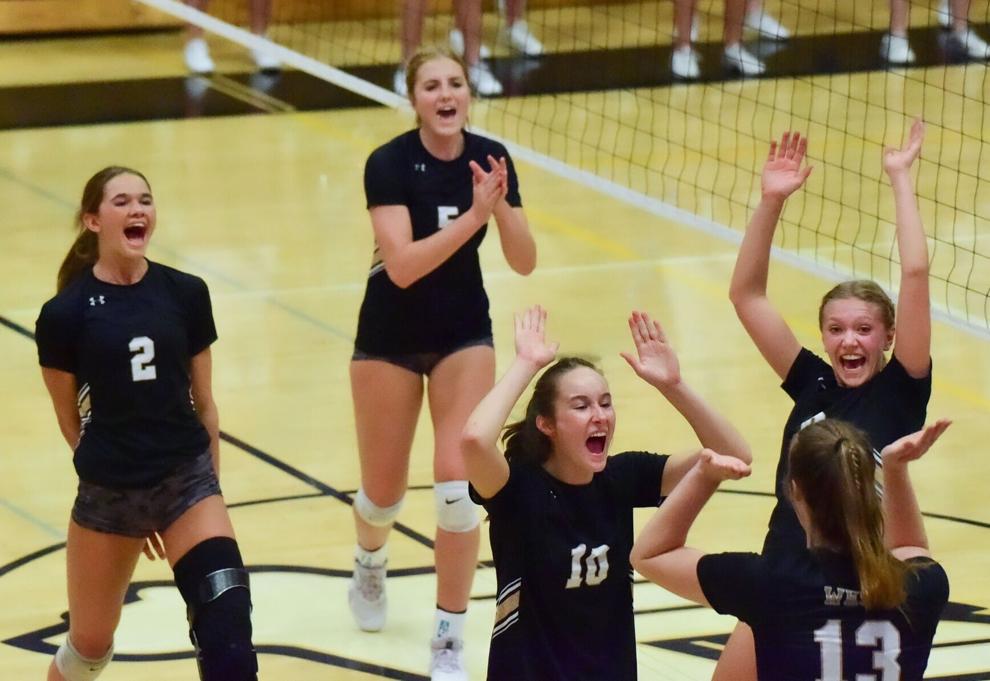 Billings West vs. Billings Skyview volleyball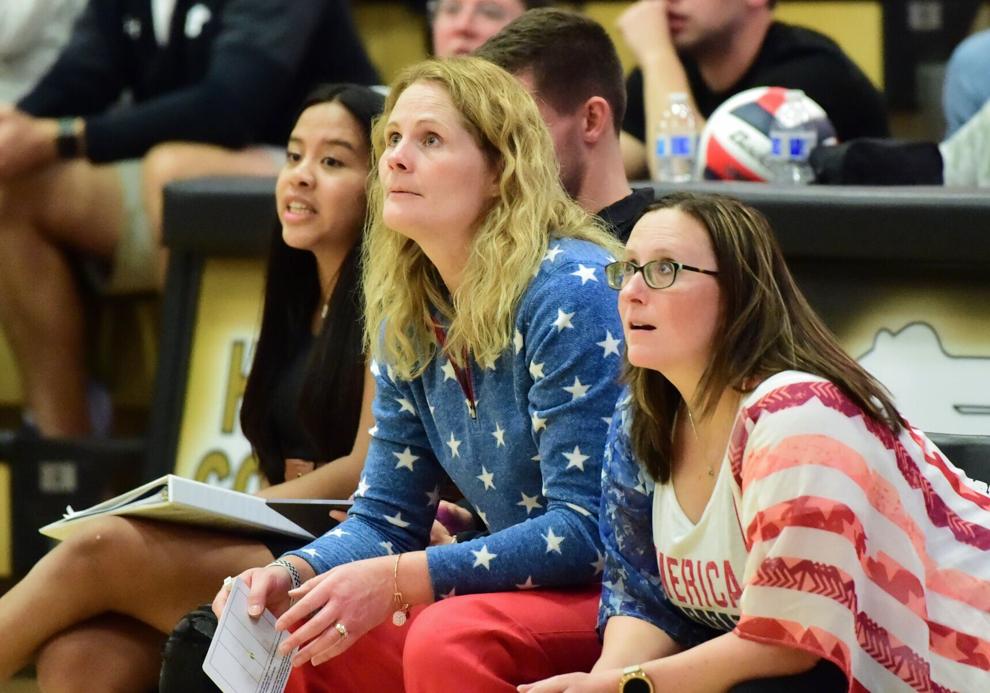 Billings West vs. Billings Skyview volleyball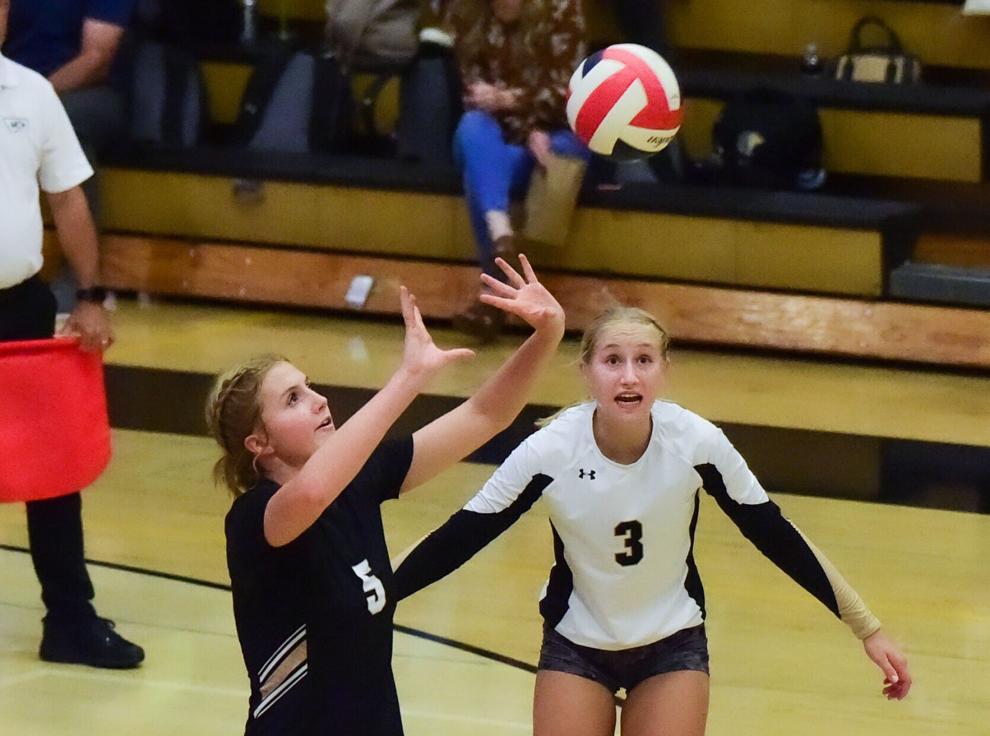 Billings West vs. Billings Skyview volleyball
Billings West vs. Billings Skyview volleyball