BILLINGS — The serve taketh and the serve giveth away.
That was the case for the Billings West volleyball team, who rode an up-and-down serving day (mostly up, though) to a three-set Eastern AA sweep over previously undefeated Bozeman.
The Golden Bears kept their own perfect record intact with the 25-19, 25-13, 25-18 win Saturday afternoon at the West High gym.
"Today we finally did a good job of just playing consistent through the whole game," said West coach Monica Smith, whose team improved to 7-0 overall and 2-0 in the Eastern AA. "Instead of riding the roller-coaster and having those ebbs and flows, we played consistent and solid.
"I think our serving was our area that we need to work on a little bit. But we played really well as a team and everything kind of clicked and came together."
Sidney Streiff had five of the team's 10 aces, and it was her eight-point serving run that helped the Bears dominate the second set. West, though also had nine service errors for the match, which, combined with some tough defense from Bozeman at times, prevented too many scoring runs for the Bears.
Though aces barely outnumbered errors, the Bears' serve did a good enough job of keeping the Hawks out of their offensive system for the most part. With the third set tied at 17-17, Sydney Pierce served six consecutive points with the help of one ace that allowed West to all but cinch the match.
Kourtney Grossman had 13 kills to lead West, while Pierce added seven kills. Kate Nienaber had 14 digs and Addie Allen 26 assists. Kaitlin Grossman and Pierce both had two of West's seven blocks.
The Hawks came to Billings with a 7-0 mark but rarely found themselves with a comfortable lead in any of the sets. They Hawks had a one-point lead in the first set, never led in the second following Streiff's big serving run, and twice had two-point leads in the third.
West, though, always had an answer.
"The past seven matches we've played pretty loose," said Bozeman coach Jeni Anderson, whose team still can boast a 7-1, 1-1 record. "They've played really well together and they've been able to communicate really well. And I think they stiffened up a little bit today, which was seen in the (final) score."
Carissa Stratman led the Hawks with six kills (Bozeman had just 15 kills to West's 31) and 10 digs. Clara Fox added 12 assists and eight digs.
NOTES: Smith recently married. Her maiden name is Grimsrud. ... West next plays Tuesday at home against Belgrade. Bozeman travels to Great Falls on Thursday to take on CMR, another unbeaten team. The Rustlers (6-0) were last season's runners-up to Helena Capital. 
Photos: Billings West vs. Bozeman volleyball
Billings West vs. Bozeman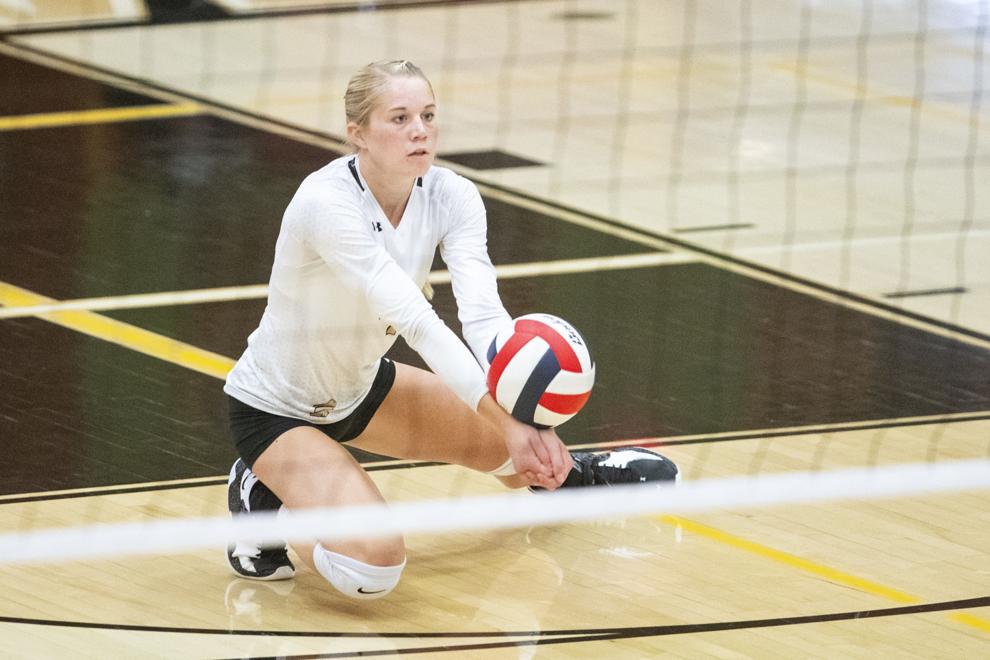 Billings West vs. Bozeman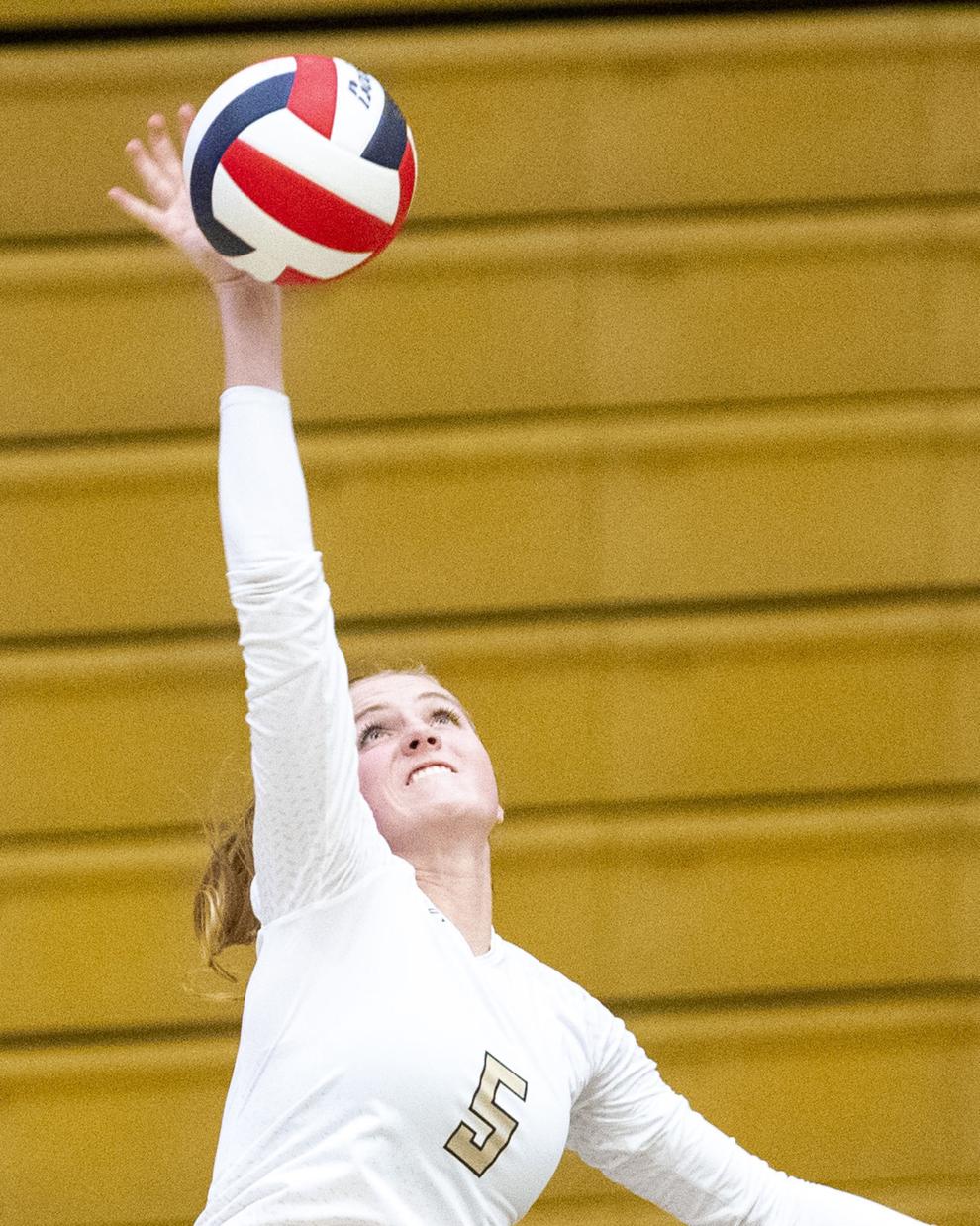 Billings West vs. Bozeman
Billings West vs. Bozeman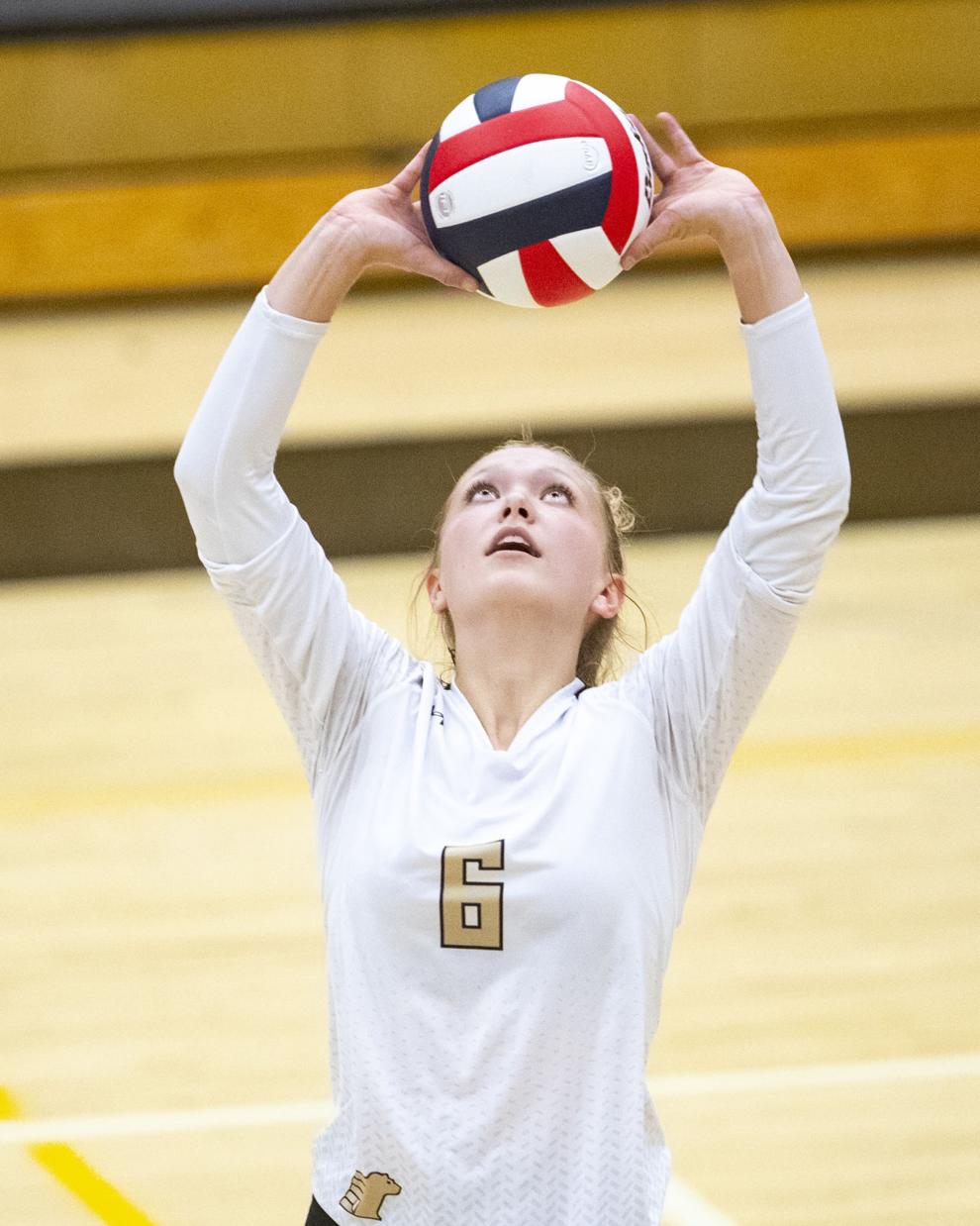 Billings West vs. Bozeman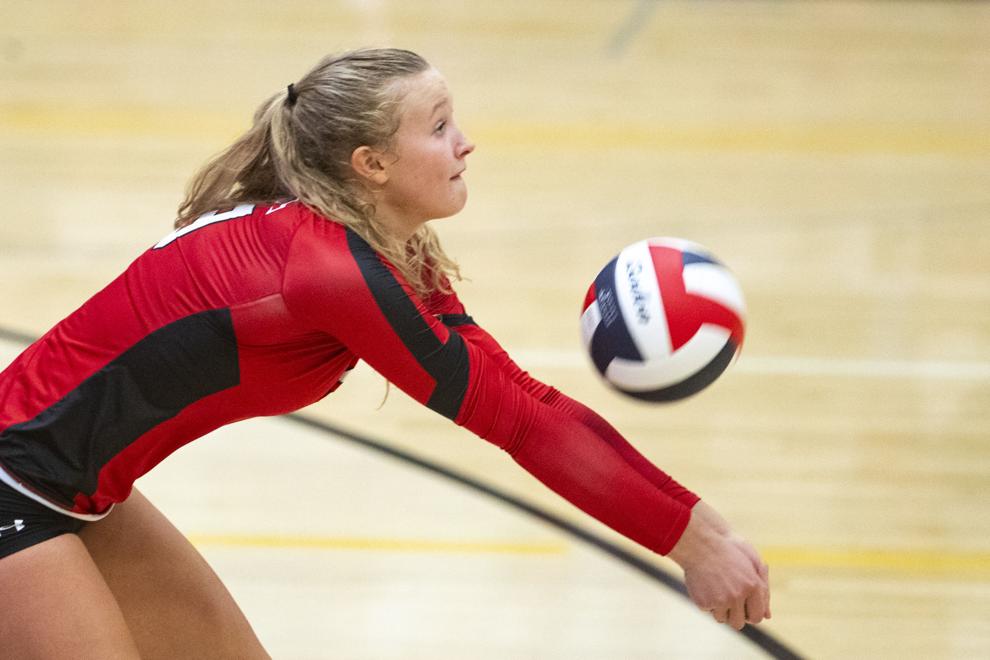 Billings West vs. Bozeman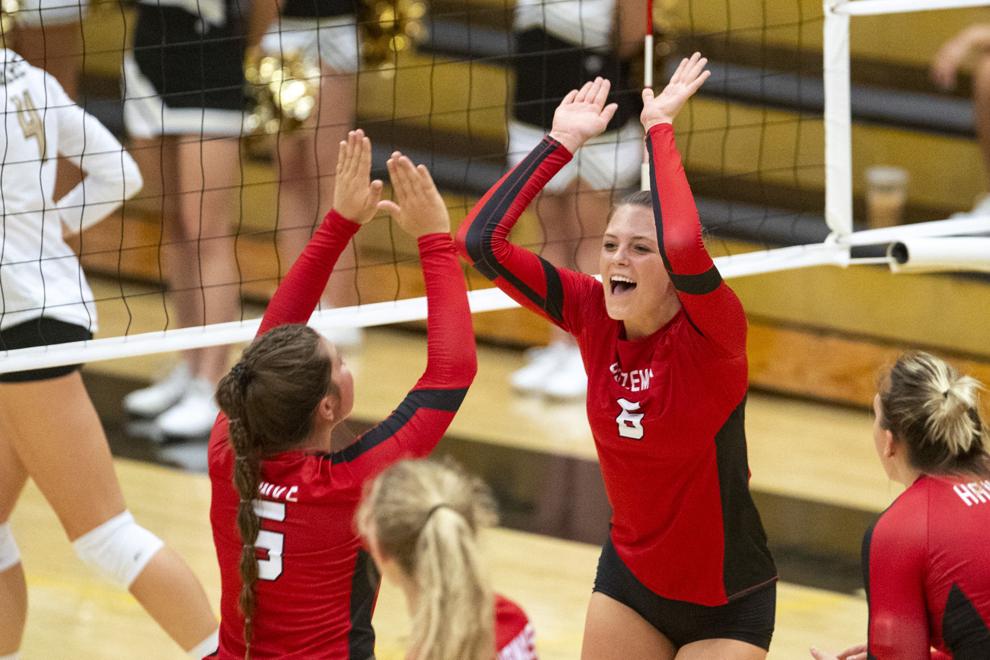 Billings West vs. Bozeman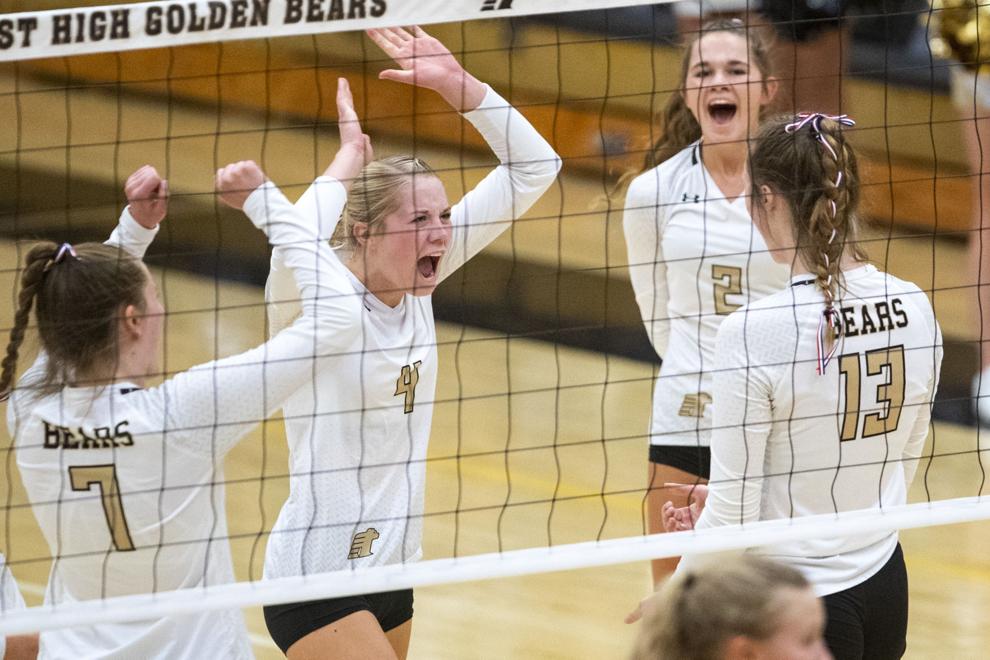 Billings West vs. Bozeman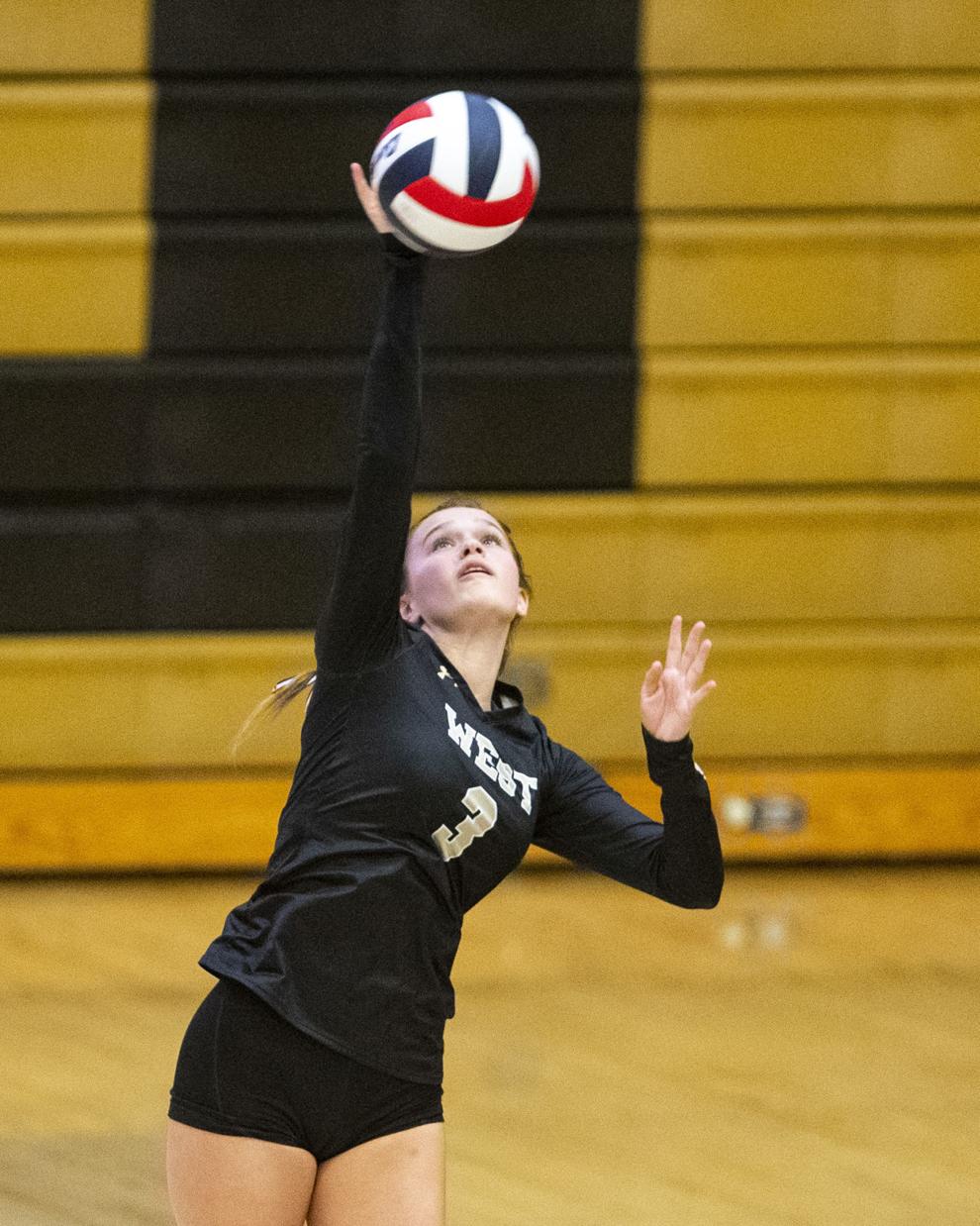 Billings West vs. Bozeman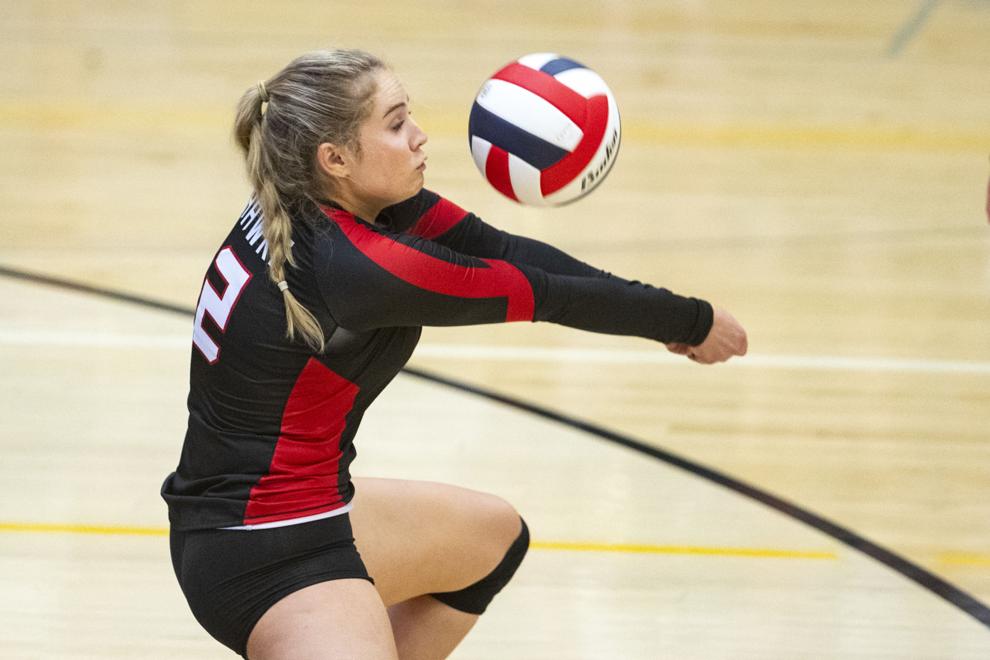 Billings West vs. Bozeman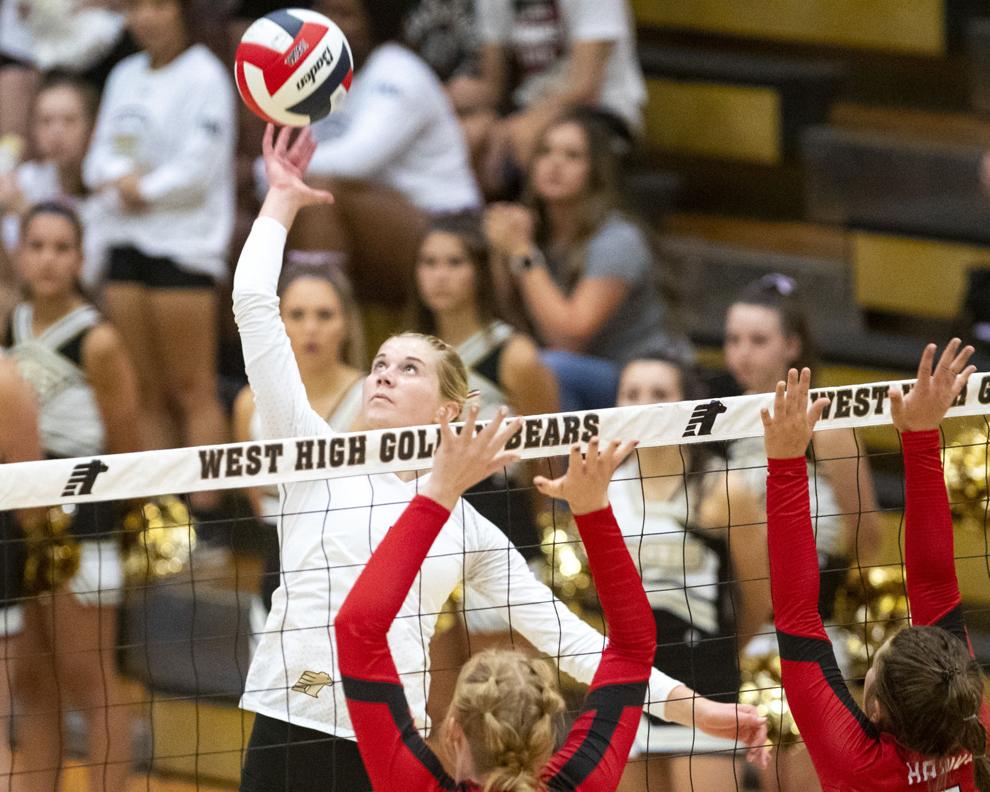 Billings West vs. Bozeman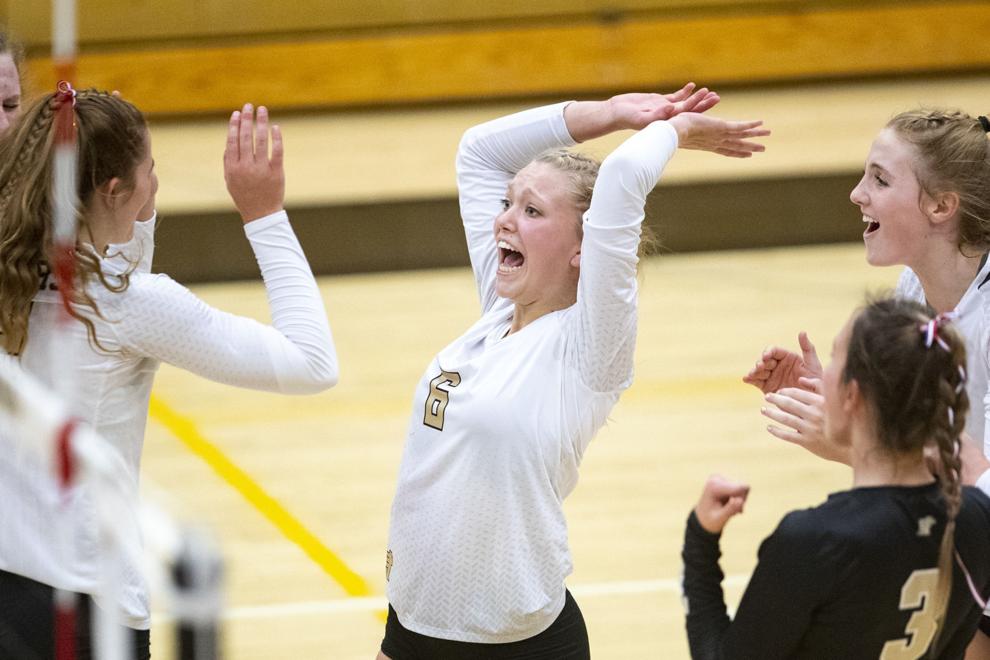 Billings West vs. Bozeman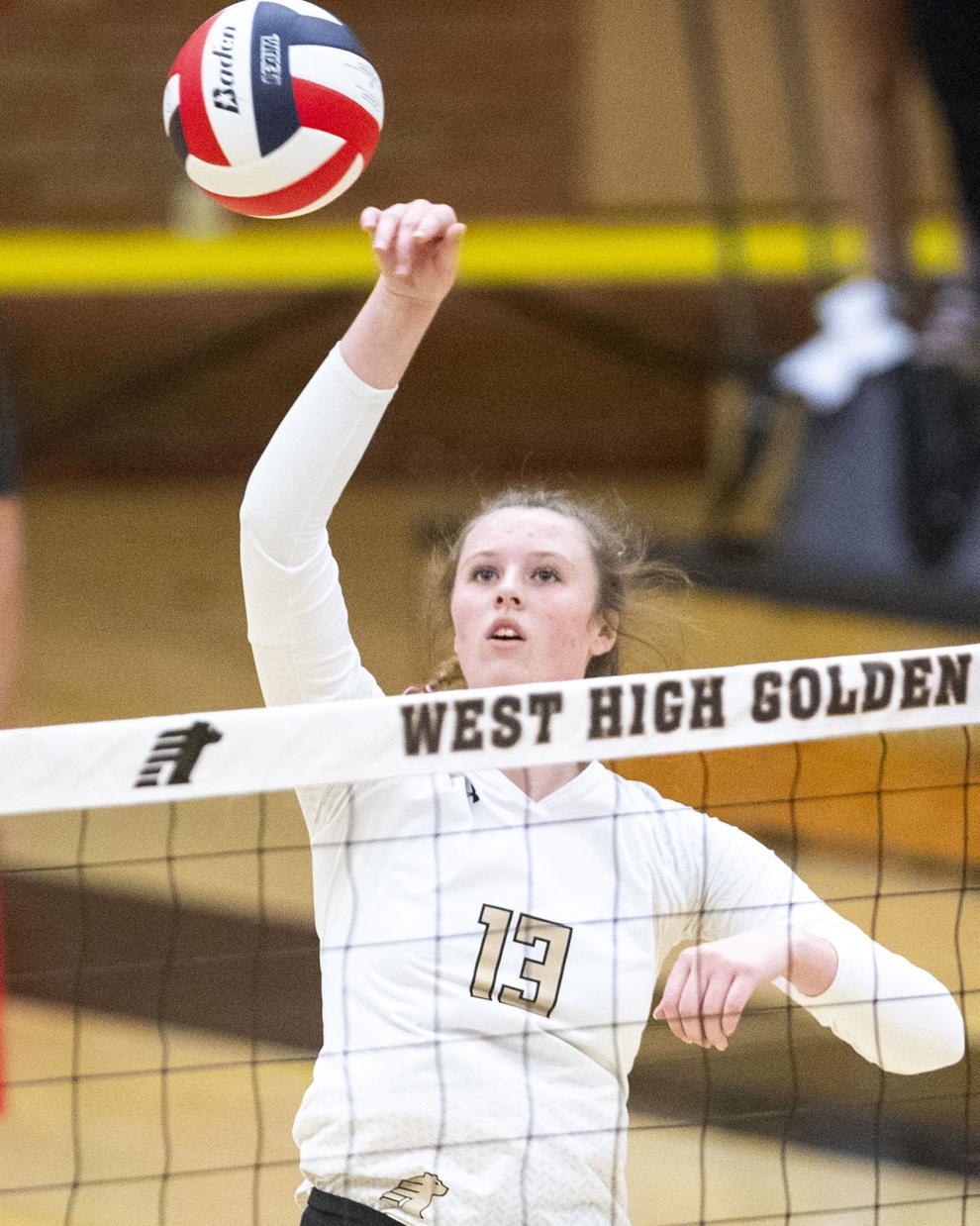 Billings West vs. Bozeman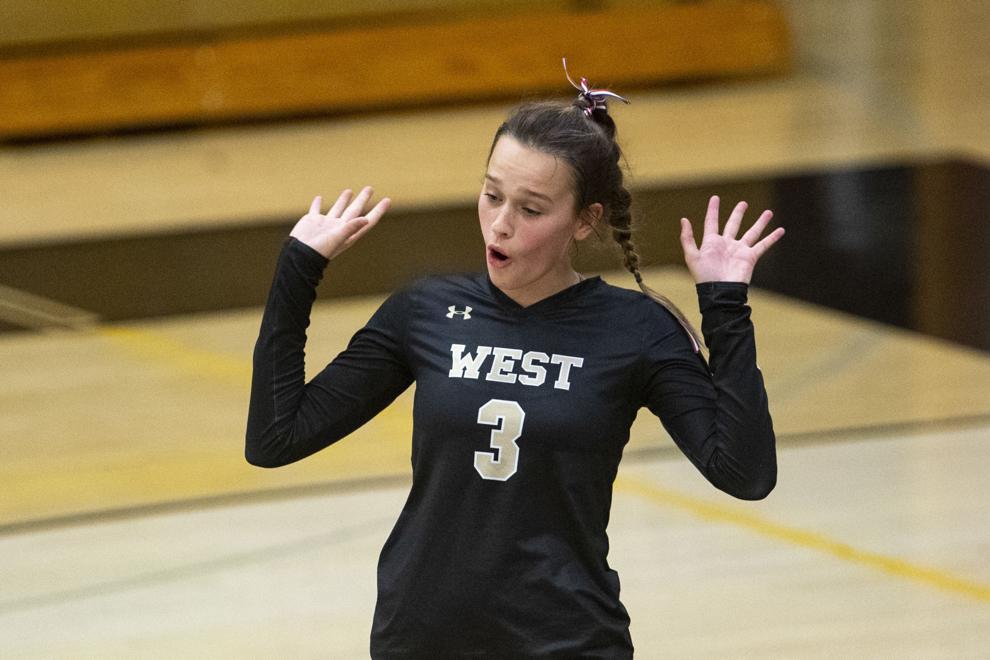 Billings West vs. Bozeman