For years, the Sugarbeeters have stood as a nod to the agricultural roots of the Hi-Line town of Chinook. Now the high school has a new costume that brings one of Montana's most celebrated mascots to life.
With fundraising help, the high school purchased "Shug," the embodiment of the sugarbeet-slash-whirling dervish that the high school's two-dimensional logo has depicted.
"It was not something that was easily found," said cheerleading coach and science teacher Jerilyn Wood.
The project started more than a year ago, with funds generated from a cheerleading camp. The campaign got a big boost when a local parent-teacher organization disbanded and offered up remaining money in their coffers to the mascot.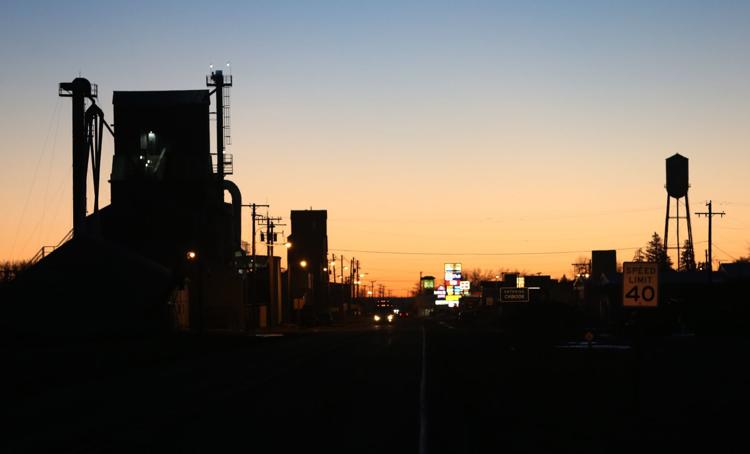 With funding secured, the school started working with a company out of Ontario, exchanging conceptual designs and making tweaks.
"We kind of just worked back and forth," Wood said. "The beaters were a really big issue."
Striped pants became a compromise on the whirring beaters depicted in the school logo. With an intense expression fixed on a beety face and "Beeters" emblazoned on a shirt, Shug was born.
You have free articles remaining.
Keep reading for FREE!
Enjoy more articles by signing up or logging in. No credit card required.
So far, the mascot has been well received.
"The little kids are really excited about it," Wood said. "It's just kind of nice to have a really visible public mascot now."
Chinook-area farmers had cultivated sugar beets for years before the Utah-Idaho Sugar Company built a sugar beet refinery in town in 1925.
The mascot didn't appear until 1929. The boys basketball team received new uniforms depicting a sugar beet, according to an article from Kenneth Doll of the Hill County Historic Commission published in the Great Falls Tribune.
In 1952, the sugar factory shut down and moved to Moses Lake, Washington. But the Sugarbeeter name stuck.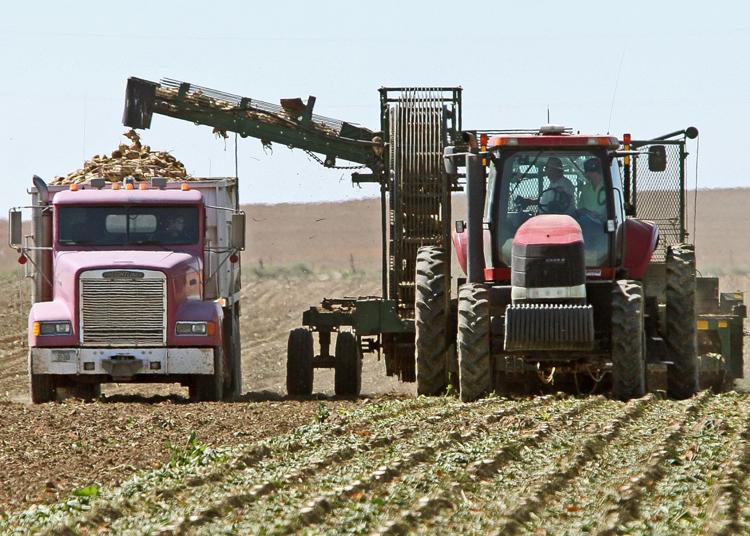 In recent years, the mascot has gained some national attention; the Sugarbeeters were voted as Montana's best school mascot in a USA Today poll in 2014. A subsequent Yahoo Sports article questioned the intimidation factor of the logo, but said "what isn't debatable is that the Sugarbeeters are downright fun as a school sports representative."
Chinook isn't the only Montana school to use an industrial-themed moniker. The Powell County High School Wardens refers to the state prison in Deer Lodge, the Sunburst Refiners celebrate the area's once-thriving oil industry, and the Harlowton Engineers are on track with the surrounding railroad industry.