BILLINGS — Billings Senior had plenty of big wins on Tuesday night that brought the Broncs wrestlers sitting matside to their feet and cheers from their appreciative fans.
The match that drew deafening applause and swiped the momentum back from Billings Skyview was when LeVarion Morin scored a pin in 1:24 at 285 pounds. Morin's victory over Connor Reitler gave the Broncs the lead for good in a 49-24 Eastern AA wrestling victory during "Senior Night" at the Broncs gym.
"It was kind of chaotic, I honestly didn't think I'd beat him," Morin, a junior, said. "I went out and tried my hardest and got the W.
"I shocked my own self. I wrestle 205 and not heavyweight. I had to bump up for the dual."
Morin's victory ended Skyview's run of winning three of four matches, with the wins coming via pin. After the pins, the Falcons led 18-16 after losing the first two bouts of the night at 145 and 152 to trail 10-0.
Morin quickly shut the door on the Falcons.
"This is the first year he's wrestled since he was a little kid," Senior coach Josh Beeman said of his starting 205 pounder. "Watching him (Morin) wrestle and the confidence and progression in him is wonderful to see.
"That momentum from the heavyweight match sparked the rest of the team, you could tell."
Jalen Vladic followed with a hard-fought 2-1 victory at 103 and Senior led 25-18. Alejandro Madrid received a forfeit at 113 pounds and the lead was extended to 31-18. Roby Rhubes of Skyview won by fall at 120 pounds to pull the Falcons within 31-24, but the Broncs' Matthew DeWitt (126), Idren Peak (132) and Kolten Unrein (138) all won by pin to end the dual.
Peyton Morton also won by pin at 170 for Senior.
With Senior's Modern Band entertaining the spectators with music and coach Beeman's first-grade daughter Tayah singing the national anthem, the nice-sized crowd was primed for the wrestling to begin.
The dual started at 145 pounds. Senior's Jahzriel Peak and Skyview's Cameron Savaria were matched. Peak is top-ranked at 138 and Savaria is ranked fourth. Peak scored a 16-4 major decision and Thomas Klepps followed with a pin at 152 as Senior led 10-0.
"The atmosphere was electric. The entire team was on their feet the entire dual and they had big hearts," Beeman said. "It was fun to watch."
The Broncs beat Billings West and Skyview twice this year and claimed the city championship. Senior is 19-3 in duals.
"The bigger picture is we wrestled a lot better tonight than the first time we wrestled Skyview in December," Beeman said. "That's what we are looking for."
All of the Falcons' wins were by pin. Along with Rhubes, Josh Macy (160), Trent Helman (182) and Brenner Bushfield (205) all won by fall.
"It was tough. There was a few swing matches," said Skyview first-year coach Ben Sulser. "The bottom line is Senior High wrestled very well and did a good job and deserved to win that dual."
Sulser graduated from Senior in 2012 and was a four-time state placer for the Broncs and closed his career with back-to-back state titles. It was the first time he was a head coach in the gym where he wrestled in high school.
Sulser said the familiarity was nice and visiting with his father and Senior athletic director Mark Sulser before the dual was enjoyable. Sulser and Beeman were also on the football coaching staff together at Senior.
"When it came down to wrestling it was like any other dual," Sulser said. "It was like any other dual once the wrestling started."
Sulser said Skyview "just needs to have a good couple weeks and get healthy and get some guys back in the lineup and keep grinding. We had some guys in the lineup who never wrestled varsity and kept grinding and fought hard. I'm proud of them. I love these guys and can't wait for the postseason."
Billings Senior defeats Billings Skyview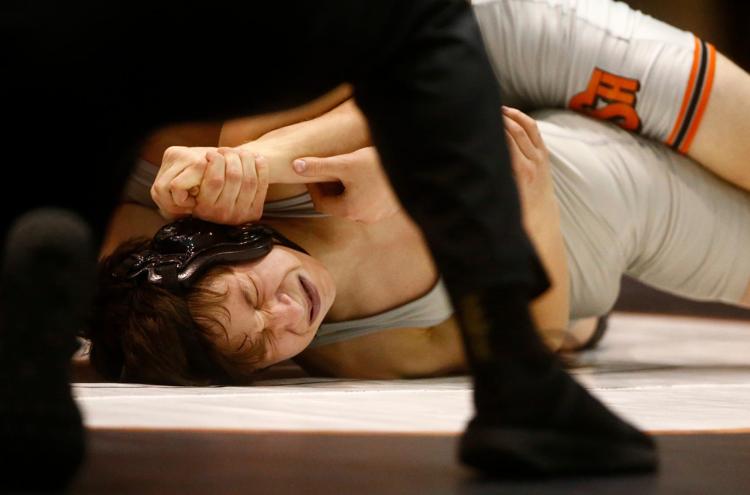 Billings Senior defeats Billings Skyview
Billings Senior defeats Billings Skyview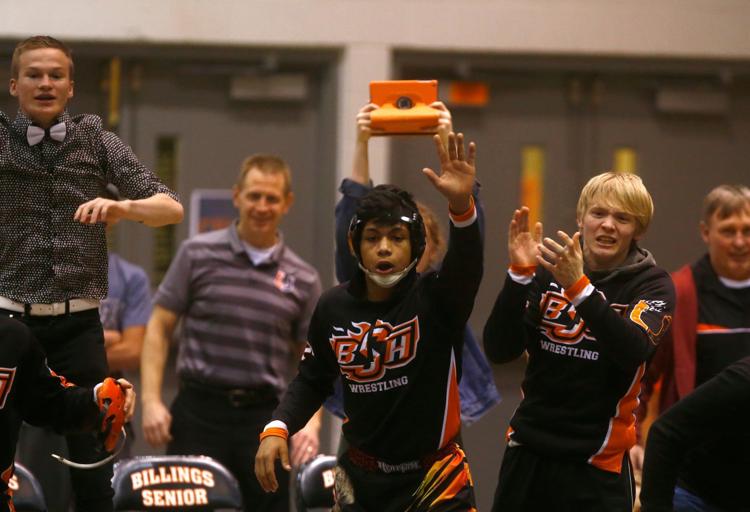 Billings Senior defeats Billings Skyview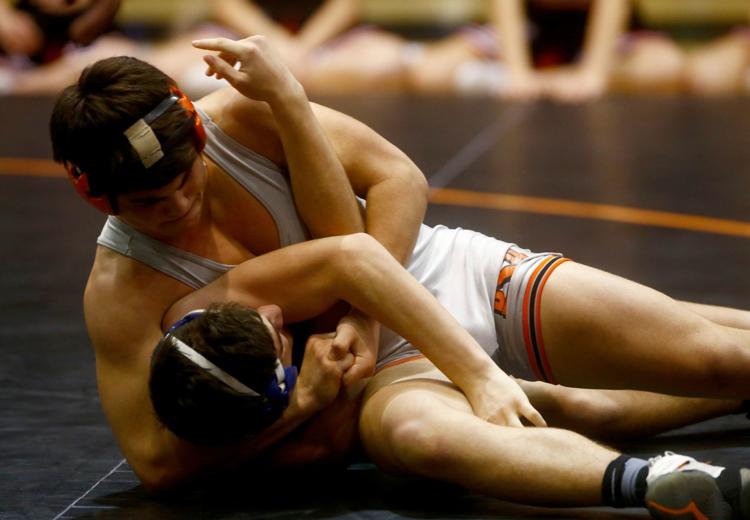 Billings Senior defeats Billings Skyview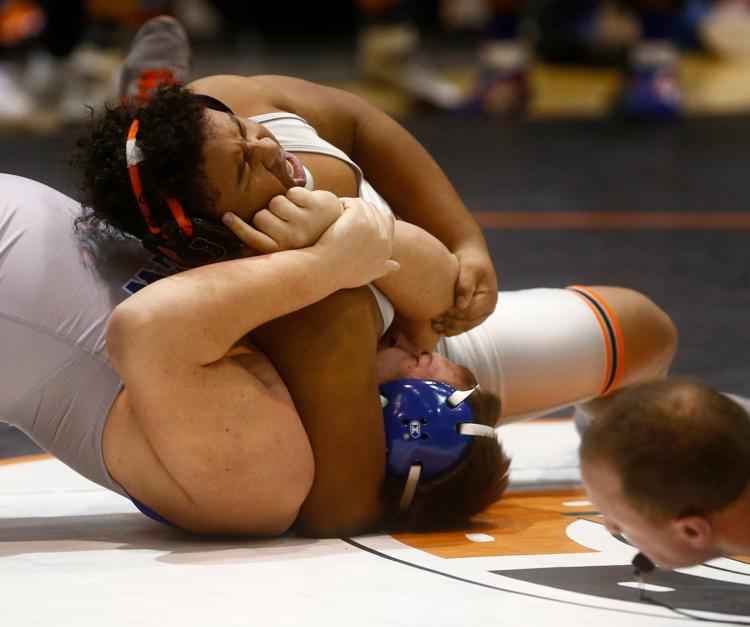 Billings Senior defeats Billings Skyview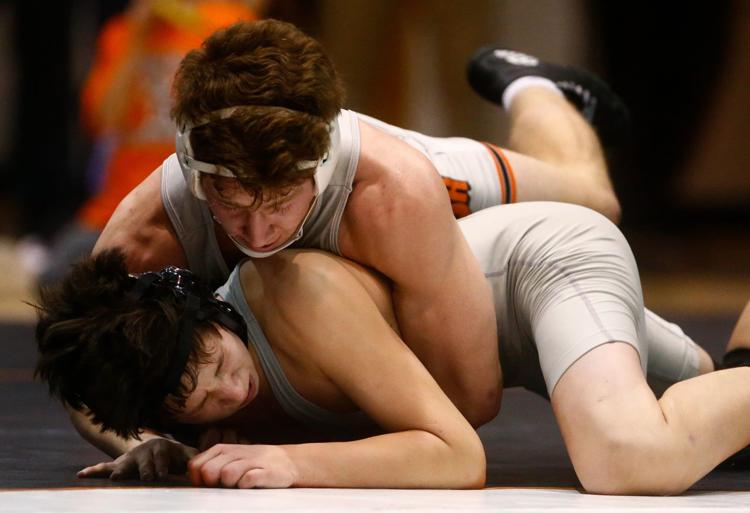 Billings Senior defeats Billings Skyview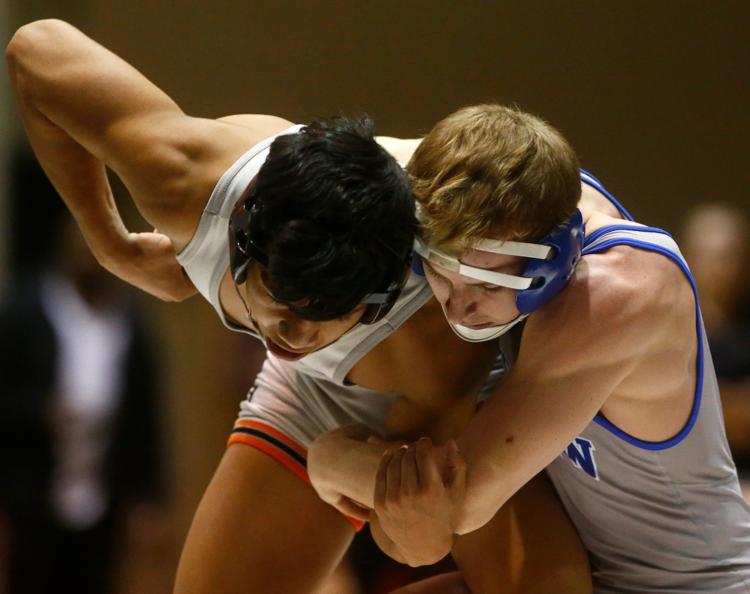 Billings Senior defeats Billings Skyview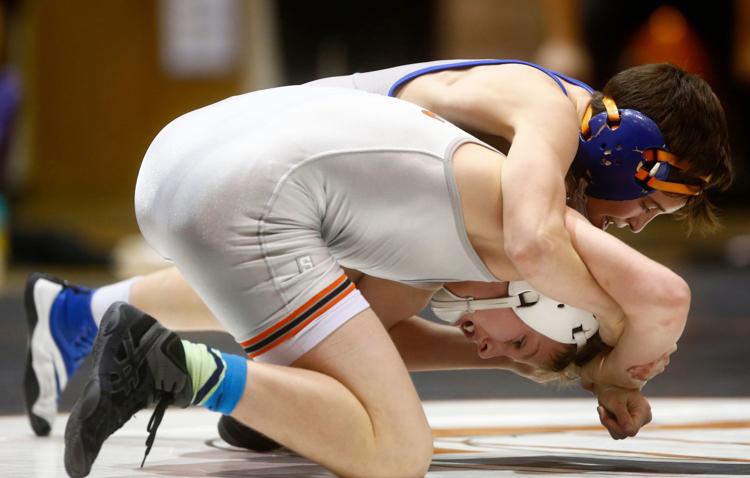 Billings Senior defeats Billings Skyview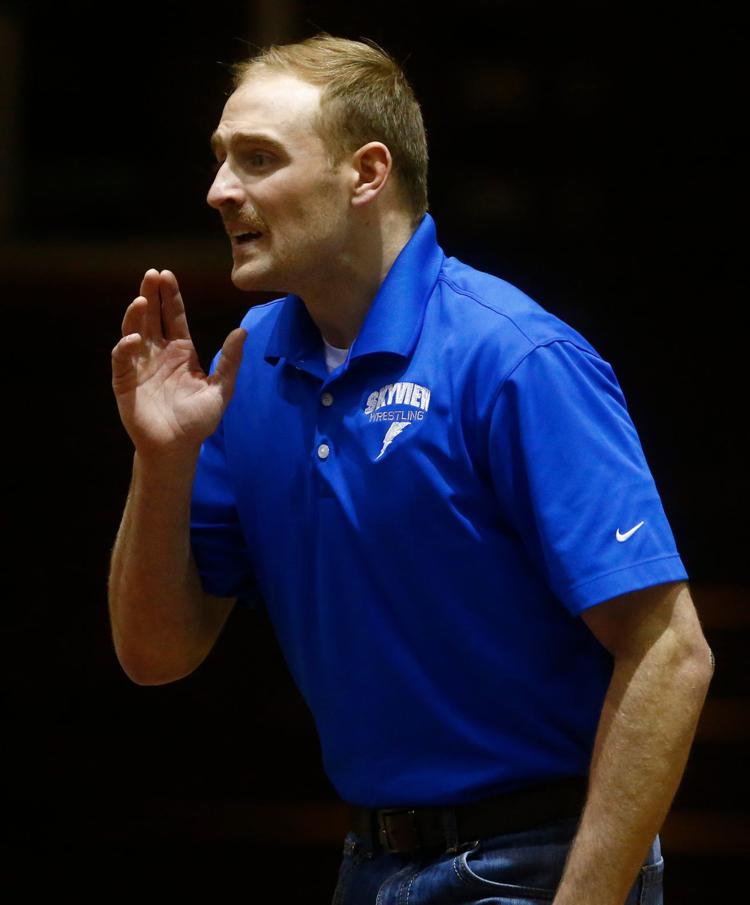 Billings Senior defeats Billings Skyview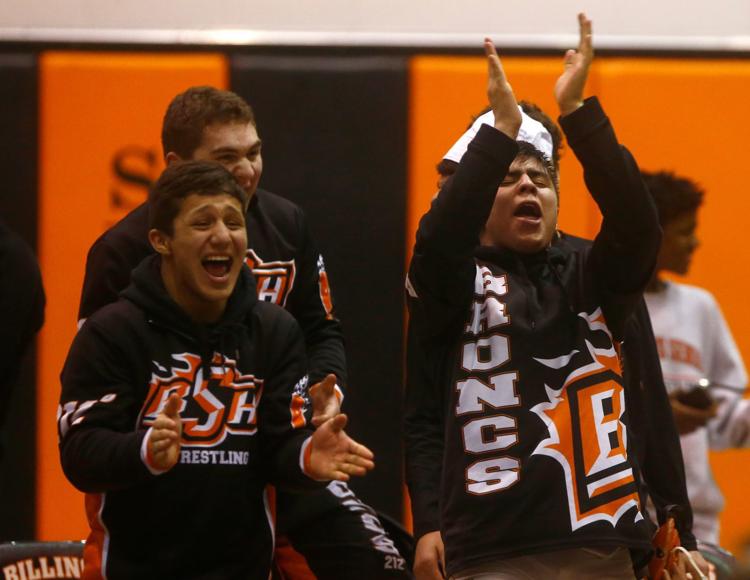 Billings Senior defeats Billings Skyview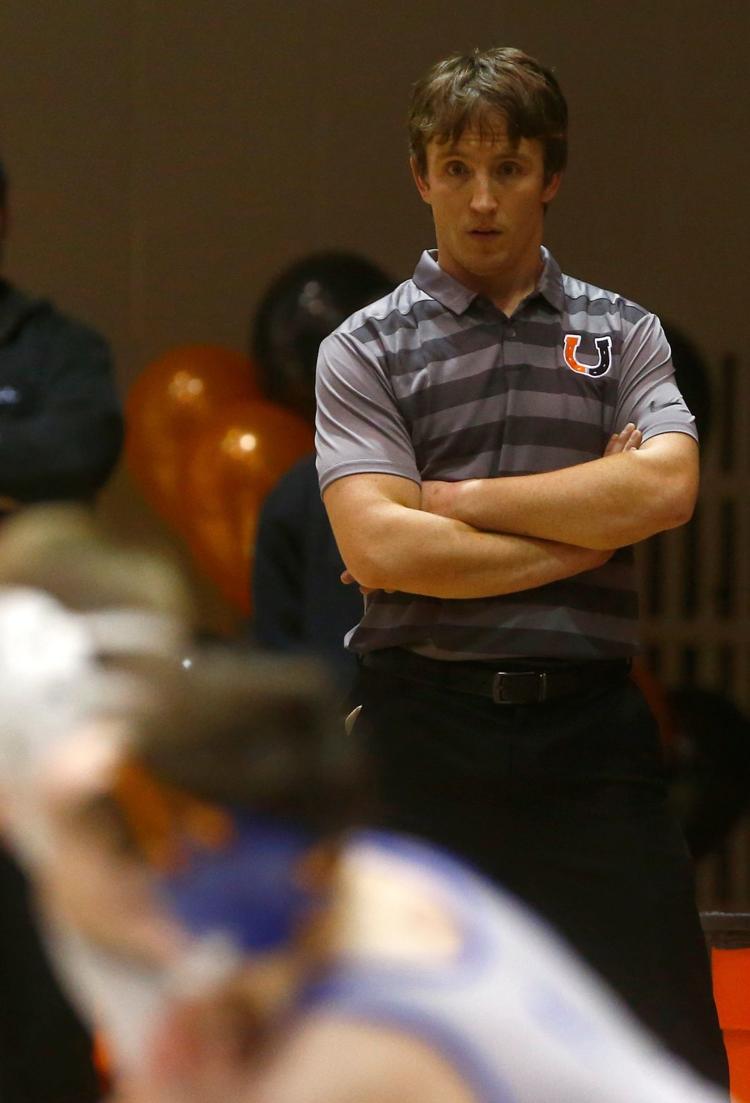 Billings Senior defeats Billings Skyview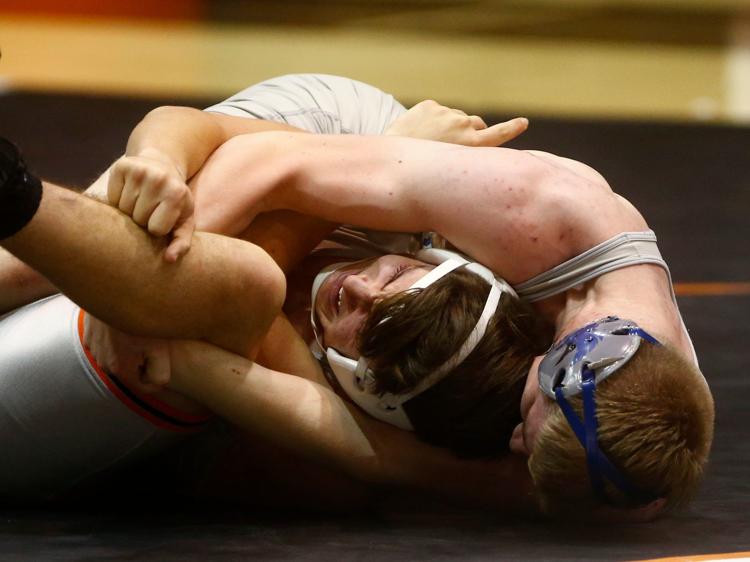 Billings Senior defeats Billings Skyview