Otte won multiple titles at Billings Central and Montana State, and running means just as much to her now as it did then.
All three tournaments were scheduled to start the weekend of April 17-19.
Scheduling changes follow adjustments earlier in March. 
Longtime cultural exchange wrestling organizer will keep his role when Tokyo Games are held. 
There will be more inspirational stories, good teams and fun moments when sports return. 
BILLINGS — The status of the Montana USBC Association State Women's Bowling Tournament, set for Billings April 17-May 10, has not been impacte…
Games will be played June 12 at Sheridan College and June 13 at Rocky Mountain College. 
Poole is a two-time reigning Class B champion in both the discus and javelin.
Rob and Dan will join their brother Jim in Montana Coaches Association Hall of Fame. Another brother, Pete, is a successful coach at DSU. 
Status of the Athlete of the Year banquet "still up in the air" due to coronavirus pandemic. 
MISSOULA — Ross Gustafson has resigned as Kalispell Flathead varsity boys basketball coach.
Roxanne Keefer is the second Forsyth girls basketball player this month to make a college decision.
Shannon Schweyen may not be back next season, but she'll always be Lady Griz royalty to Missoulian sports editor Bill Speltz.
Fa'ali'l averaged 18 points per match her senior season.
Schweyen was 52-69 in four seasons as head coach of the Montana Lady Griz.
MISSOULA — Cameron Satterwhite will finish up his college basketball career at the University of Montana.
Montana State's athletic department may be trying to support more athletes in the near future despite a possible loss of funds.
The athletic director also discussed construction plans for MSU's $18 million Bobcat Athletic Complex.
NIRA monitoring the coronavirus pandemic and plans to make a final decision on May 14.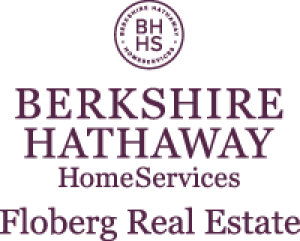 Susan B. Lovely - Berkshire Hathaway Home Services Floberg Real Estate
CINCINNATI (AP) — "People ask me what I do in winter when there is no baseball. I'll tell you what I do. I stare out the window and wait for s…
Tim Harrison made the long drive from South Carolina to his home just south of Boston with a lot on his mind.