BILLINGS — It's been a dream summer for the Heights National Little League 11-12 Majors All-Stars team.
The 13-player team is 8-1 since the all-star season started in late June and is coming off a sweep of Missoula Mount Jumbo in the state championship series.
Heights National posted an 11-0 victory in the first game of the best-of-three championship series as Chaise Tracy threw a five-inning no-hitter on July 26. On Saturday, Connor Jack Smith and Maddex Hemming both drove in three runs as Heights National beat Mount Jumbo 13-1 to sweep the series at Chirrick Field in the Heights.
By winning the championship, the Heights National All-Stars qualified for the Northwest Regional in San Bernardino, California, Aug. 4-10.
"It's a great, great group of kids to be around," Heights National assistant coach Kade Christianson said of the team, which features three players who will be in sixth grade and 10 in seventh grade at either Castle Rock or Medicine Crow middle schools this fall. "They have great personalities and they mesh well with each other and are the funnest group of kids I've ever coached."
Christianson's son, Brady, is a pitcher and plays first base on the team.
"Our defense is stellar and our offense is pretty good," Brady, 12, who will be a seventh grader at Medicine Crow in the fall, said. "At state, we put up 24 runs in two games."
State champions from Montana, Wyoming, Idaho, Washington, Oregon, and Alaska are entered in the regional. The regional champion will advance to the Little League World Series in Williamsport, Pennsylvania, Aug. 15-25.
In its first game, Heights National will be pitted against Sitka, Alaska, on Sunday at 5 p.m. Mountain Standard Time. According to the Little League website, the games on Aug. 4-7 will be available to be streamed on ESPN+. Beginning with the semifinals on Aug. 8, the games will be broadcast on ESPN.
Heights National manager DJ Smith said 10 of the 13 players were on a travel team that won a tournament in Spokane, Washington, in May. He said this year's team is comprised of "13 kids who love the game."
"We are pretty good at hitting and play solid defense and run the bases well and are a solid team," he said. "We don't have anything that glares as a weakness."
While Smith likes his team's chances at the regional, the coach did say it's hard to predict how things will turn out.
"It's 11- and 12-year-olds playing baseball," he said. "They can be the worst of the worst or the best of the best in 20 minutes."
Rocky Mountain College women's basketball coach Wes Keller's son, Tucker, is on the team. Keller has coached many of the players on travel teams and has talked to the players about the upcoming regional. One of the messages is to "take four seconds before each pitch and know what you'll do if the ball is hit to you."
You have free articles remaining.
"Do what you do. We are here for a reason," Keller said. "We are who we are. Go out and compete and have fun and do the best you can. That's all we can ask for."
The Heights National players are excited for the opportunity — "The experience and making new friends — " said 12-year-old Tucker Keller, who plays left field and will be a sixth-grader next year at Medicine Crow. "We play Alaska the first game. It will be cool to meet them and new people and make new friends."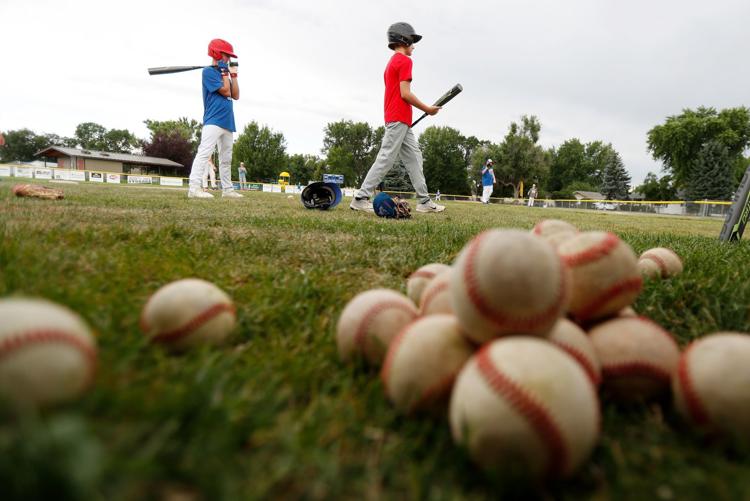 "Just getting to go to California, I've never been there before," added Anthony Williams, who blasted a home run in the first game against Mount Jumbo. "I am getting to play baseball with people I like and who are my friends."
Last year, many of these same Heights players won the 10-11 state championship. In this year's District 1 tournament, Boulder-Arrowhead beat the Heights 8-0 in the round-robin before Heights National came back for a 9-0 undefeated semifinal victory and 8-4 championship win.
While his goal is to win the regional, Paxton Fitch, a 12-year-old right fielder who will be a seventh-grader next year at Medicine Crow, is proud of his team.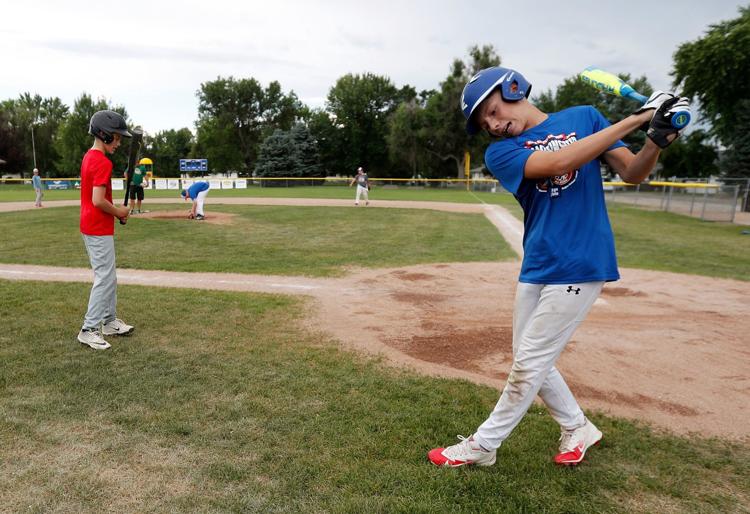 "We are all working as a team and working really hard, and that was our goal for the year," he said.
Williams, 12, is the catcher for Heights National. Before school starts and he enters seventh grade at Medicine Crow, Williams hopes to win a regional title.
"I think we have a pretty good chance," he said. "Boulder-Arrowhead went down there last year and got second. I think we have a good chance."
"I'm excited," added Brady Christianson. "I've been dreaming of this." 
Heights National All Stars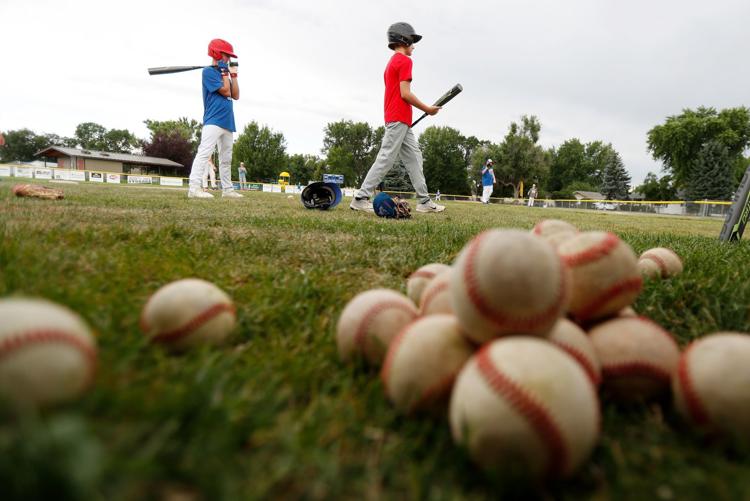 Heights National All Stars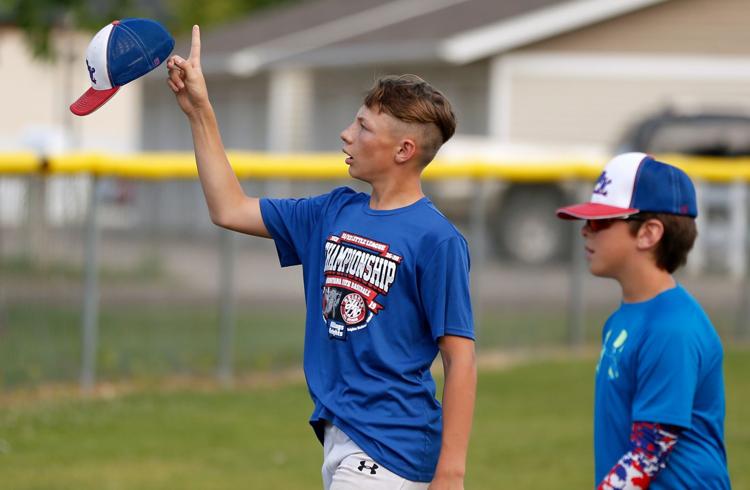 Heights National All Stars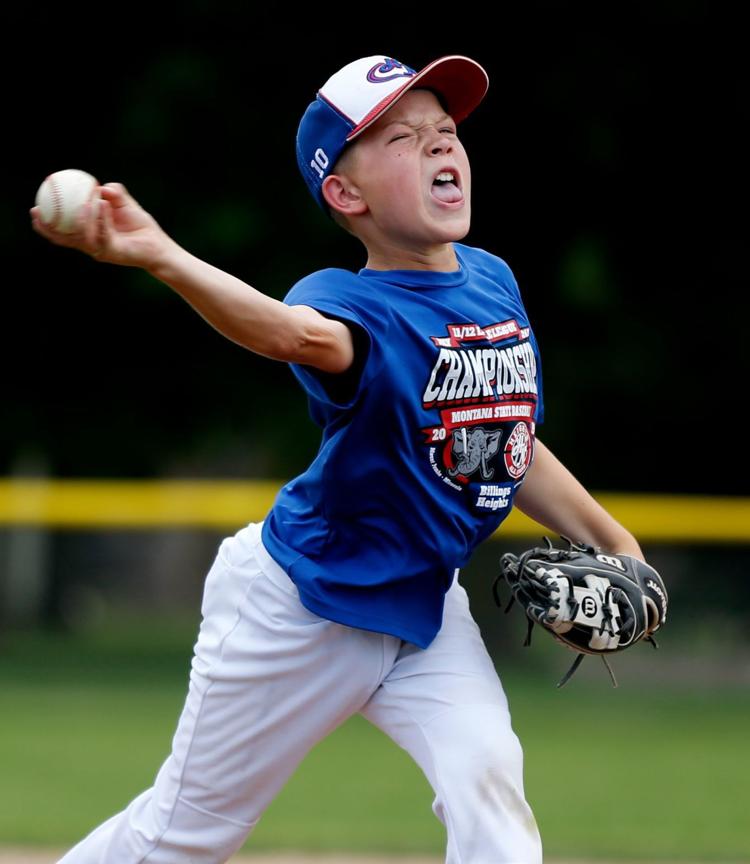 Heights National All Stars
Heights National All Stars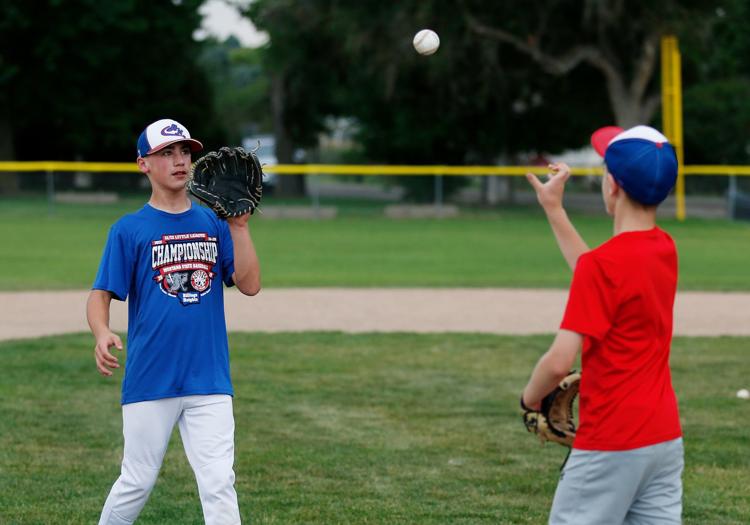 Heights National All Stars
Heights National All Stars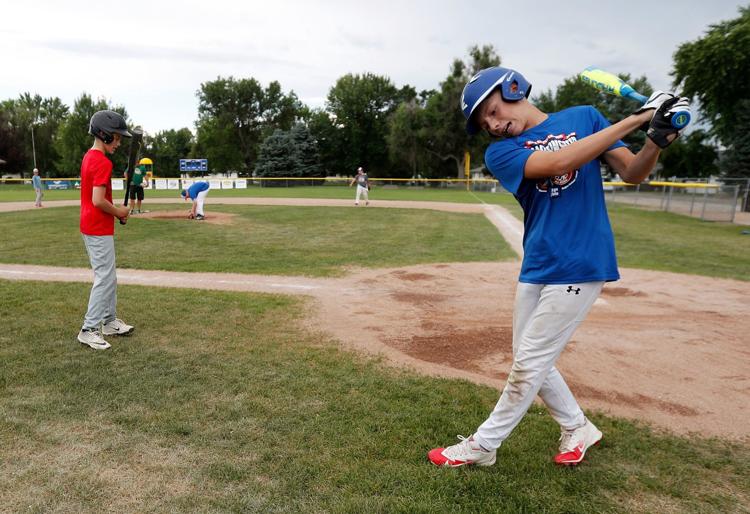 Heights National All Stars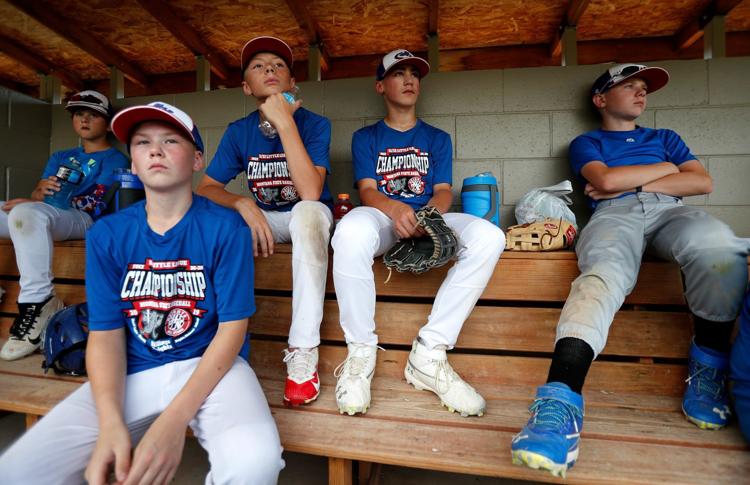 Heights National All Stars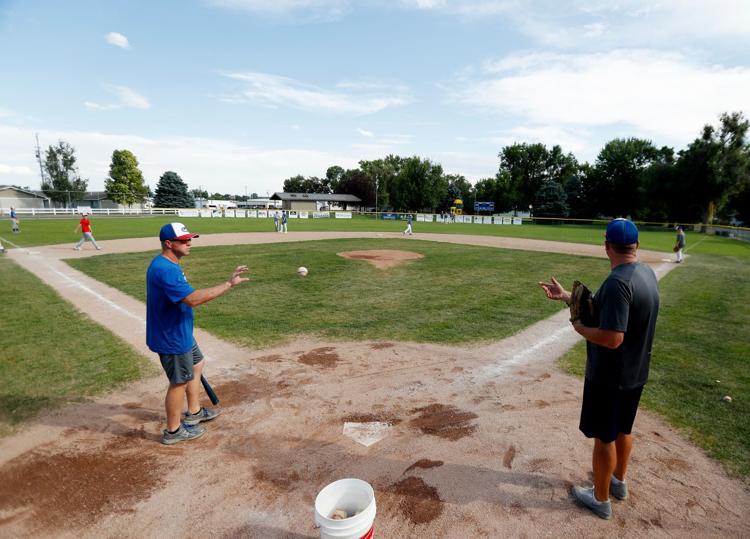 Heights National All Stars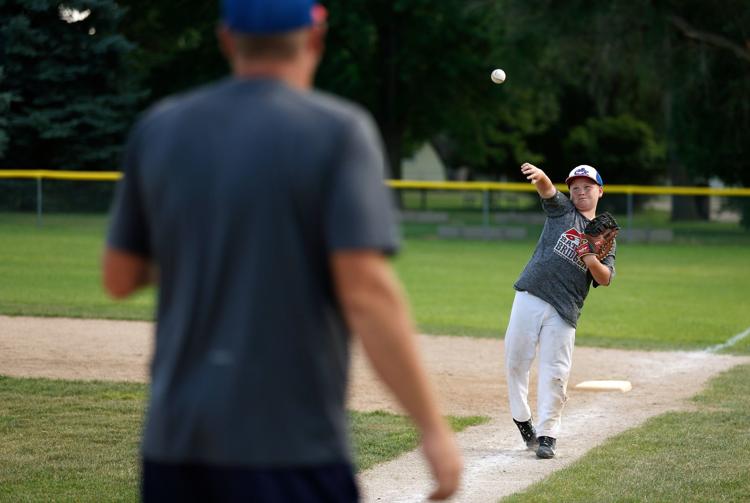 Heights National All Stars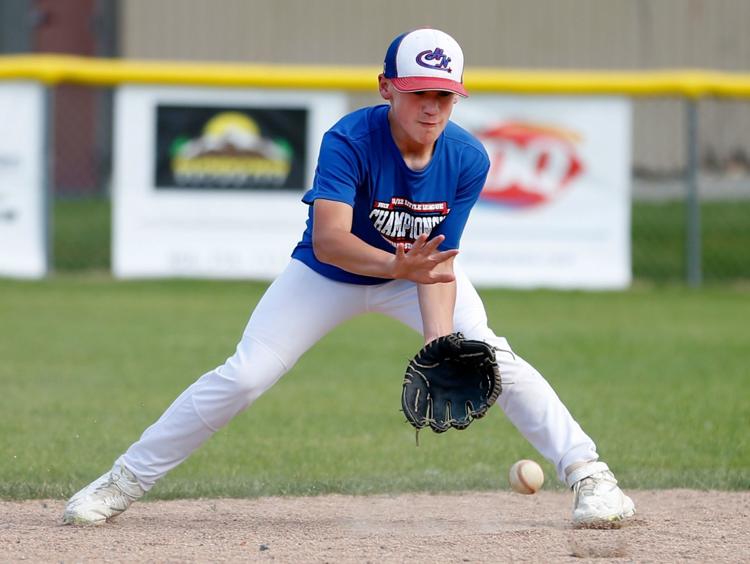 Heights National All Stars