BILLINGS — Tanner Aus, Cole Elshere and Ruger Piva rode to championships at the 25th Annual Chase Hawks Roughstock Rodeo at First Interstate Arena at MetraPark on Saturday.
Aus, of Granite Falls, Minnesota, won the bareback competition with a score of 87.5 and pocketed $7,250. Aus finished eighth in the final PRCA world standings this year.
Leighton Berry and Mason Clements both had 87-point rides and claimed $4,750.
You have free articles remaining.
Cole Elshere of Faith, South Dakota, was the saddle bronc champion with a score of 87. Elshere also earned $7,250 for the win. Allen Boore placed second with a score of 83.5 and collected $5,500.
The bull riding champion was Professional Bull Riders competitor Ruger Piva. Piva, of Challis, Idaho, bucked to a score of 88 for $7,250. Hawk Whitt placed second with 85 for $5,500.
Chase Hawks rodeo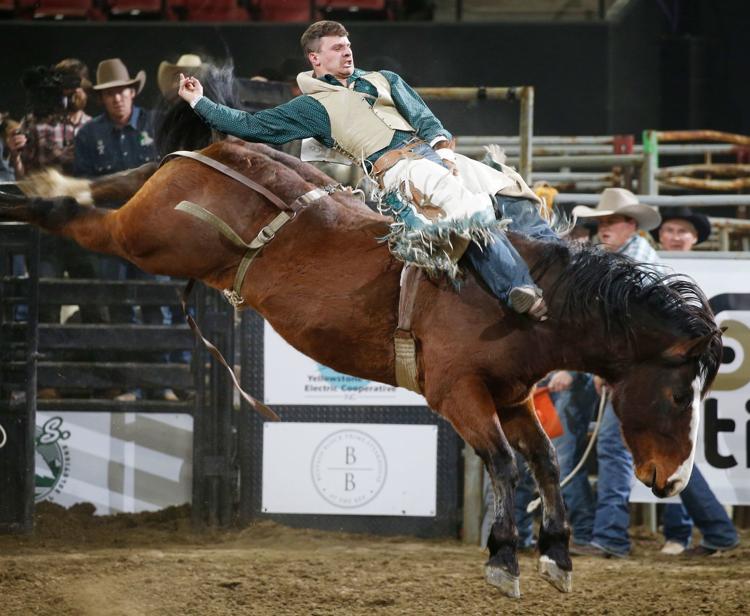 Chase Hawks rodeo
Chase Hawks rodeo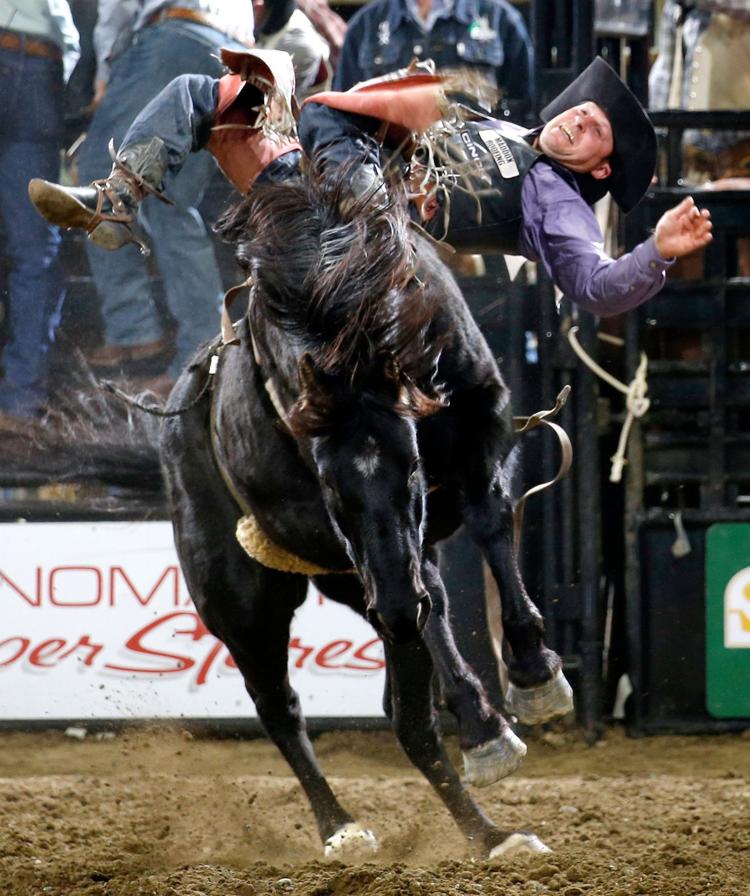 Chase Hawks rodeo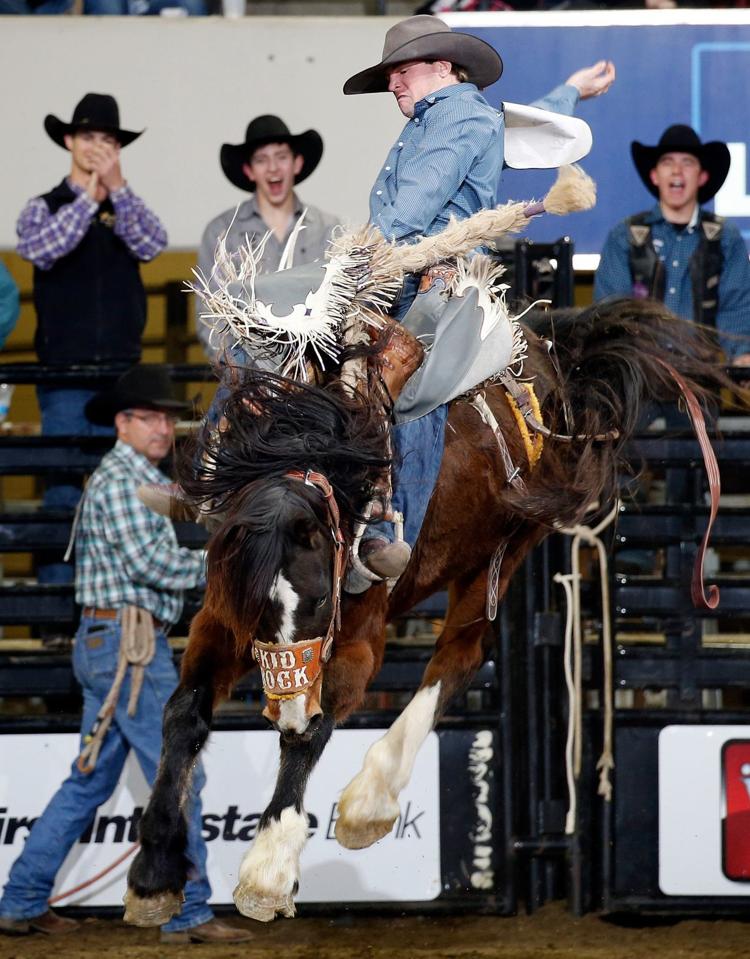 Chase Hawks rodeo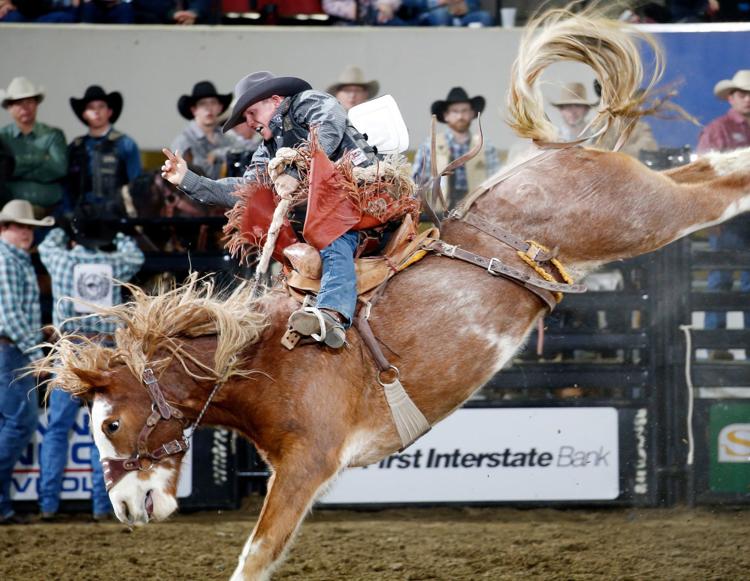 Chase Hawks rodeo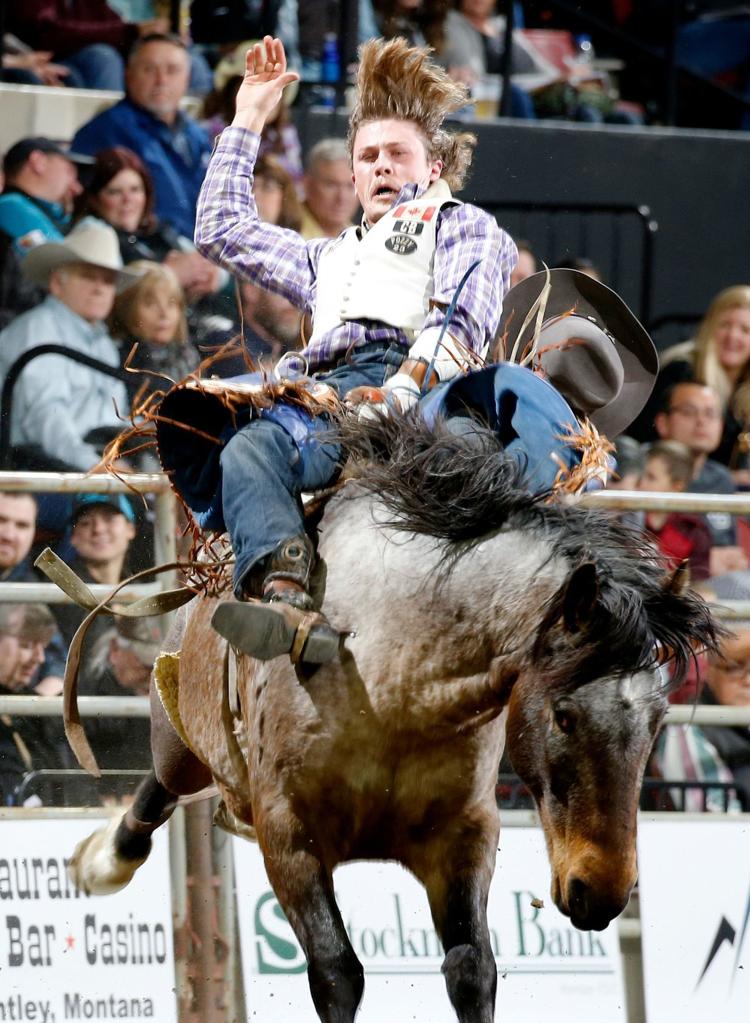 Chase Hawks rodeo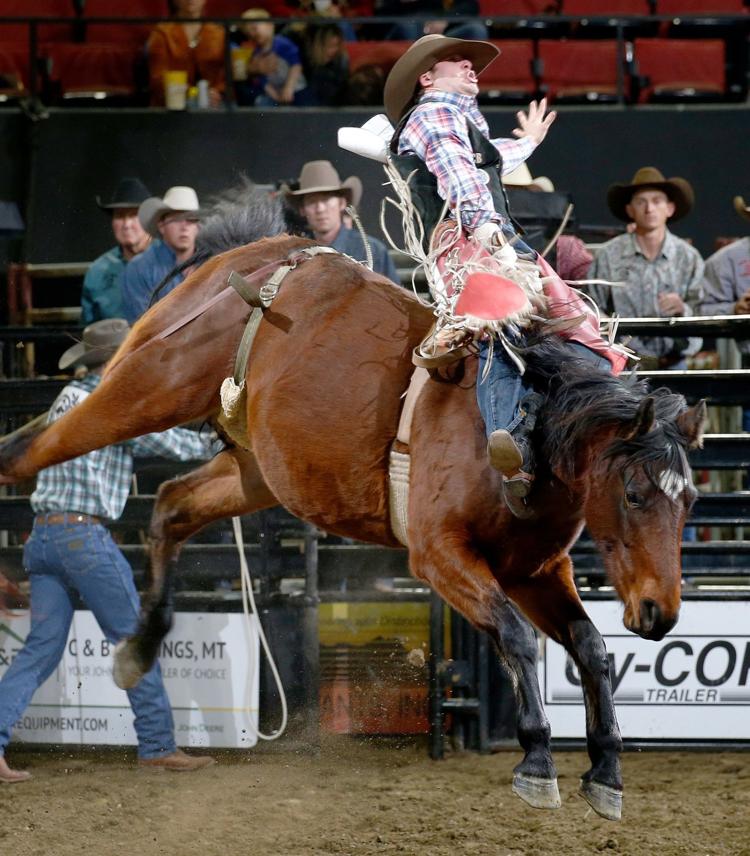 Chase Hawks rodeo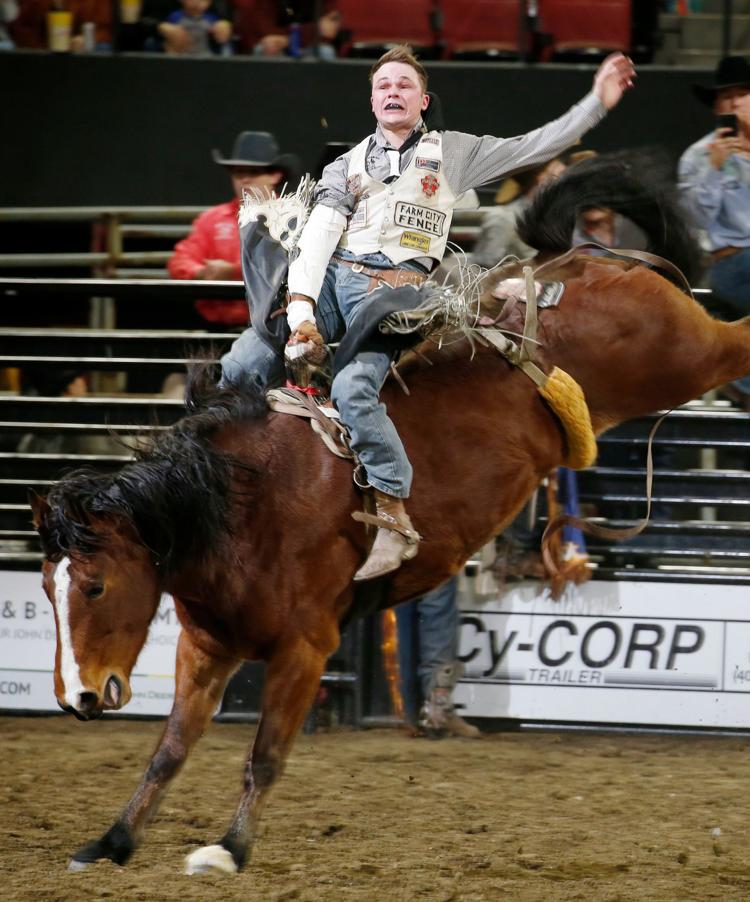 Chase Hawks rodeo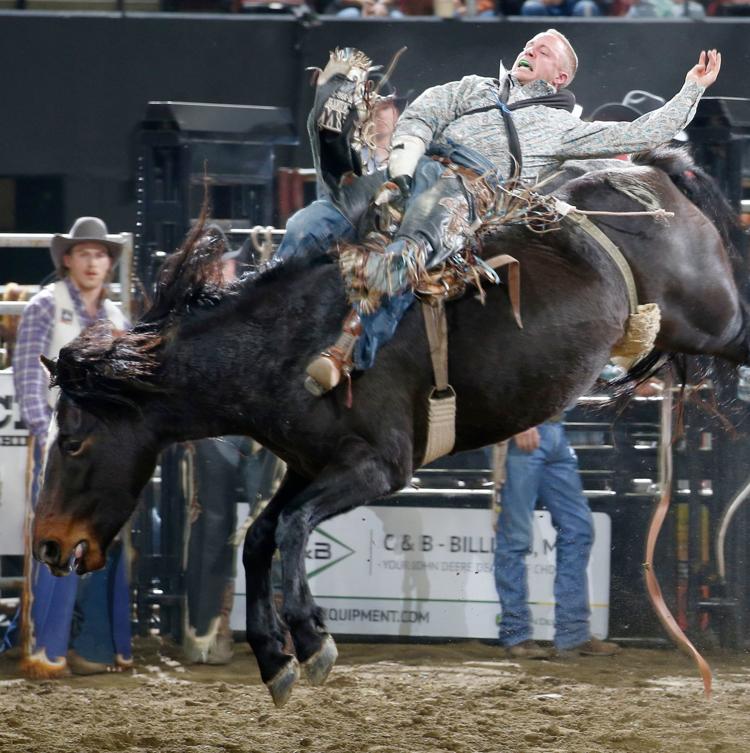 Chase Hawks rodeo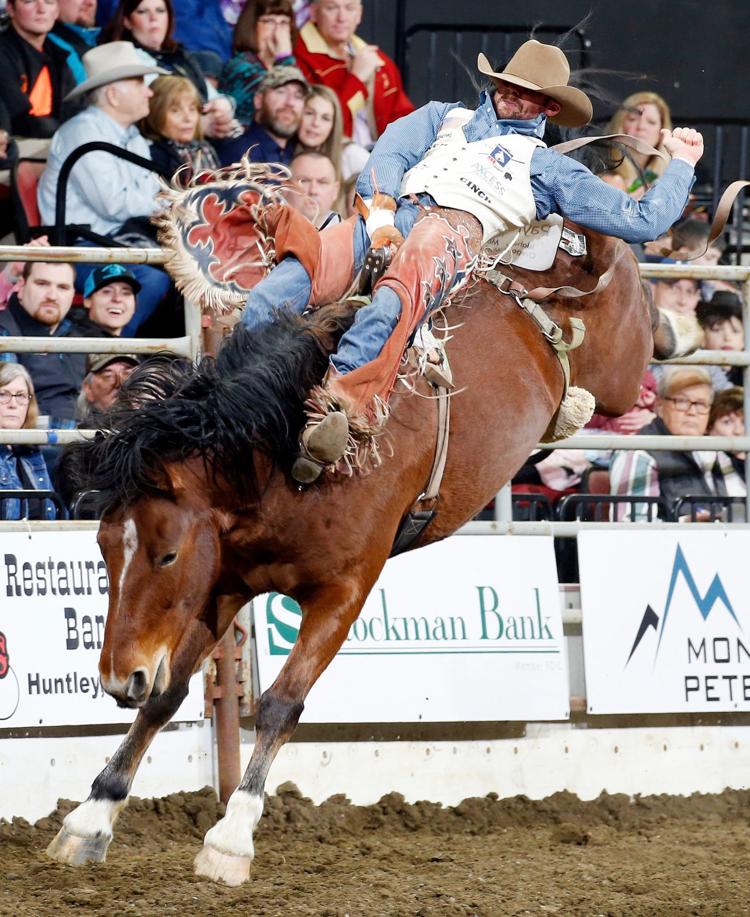 Chase Hawks rodeo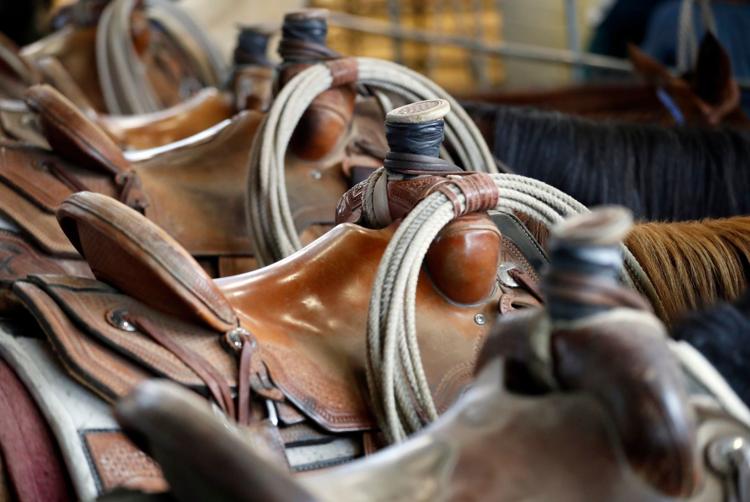 Chase Hawks rodeo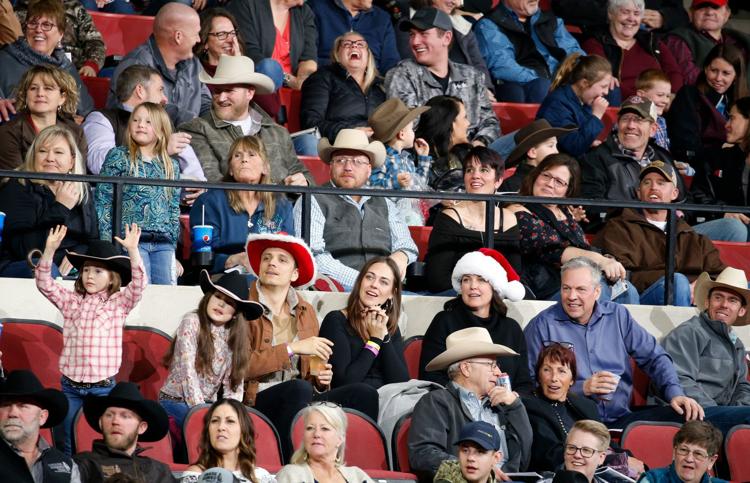 Chase Hawks rodeo
Chase Hawks rodeo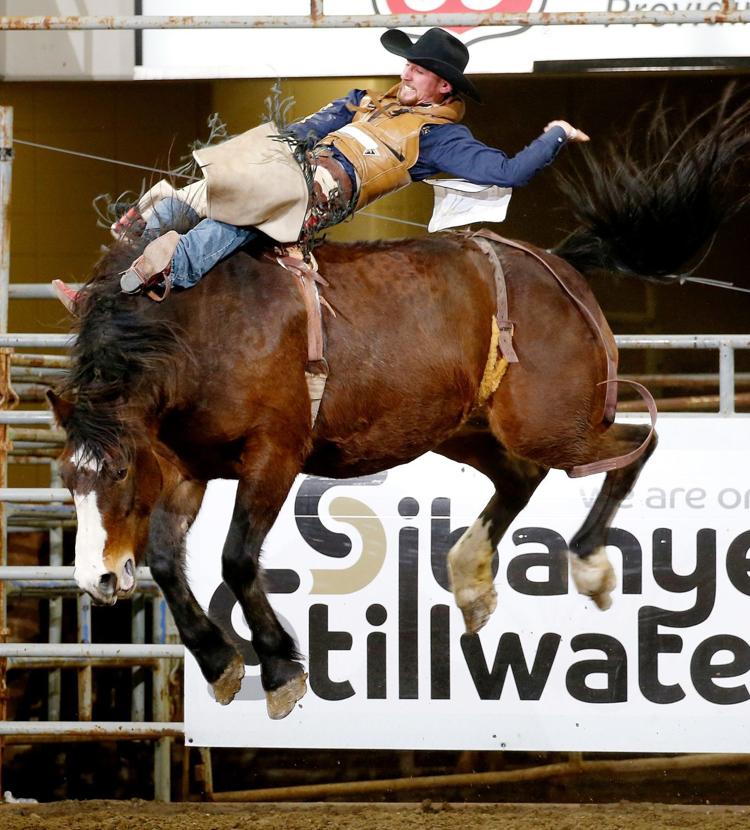 Chase Hawks rodeo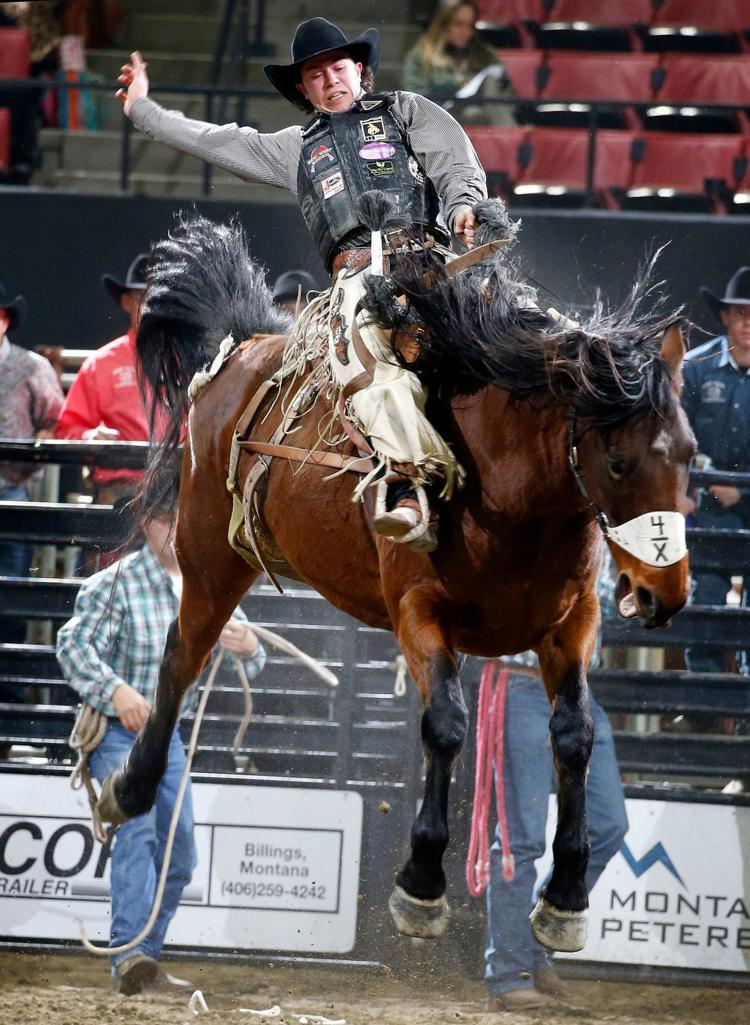 Chase Hawks rodeo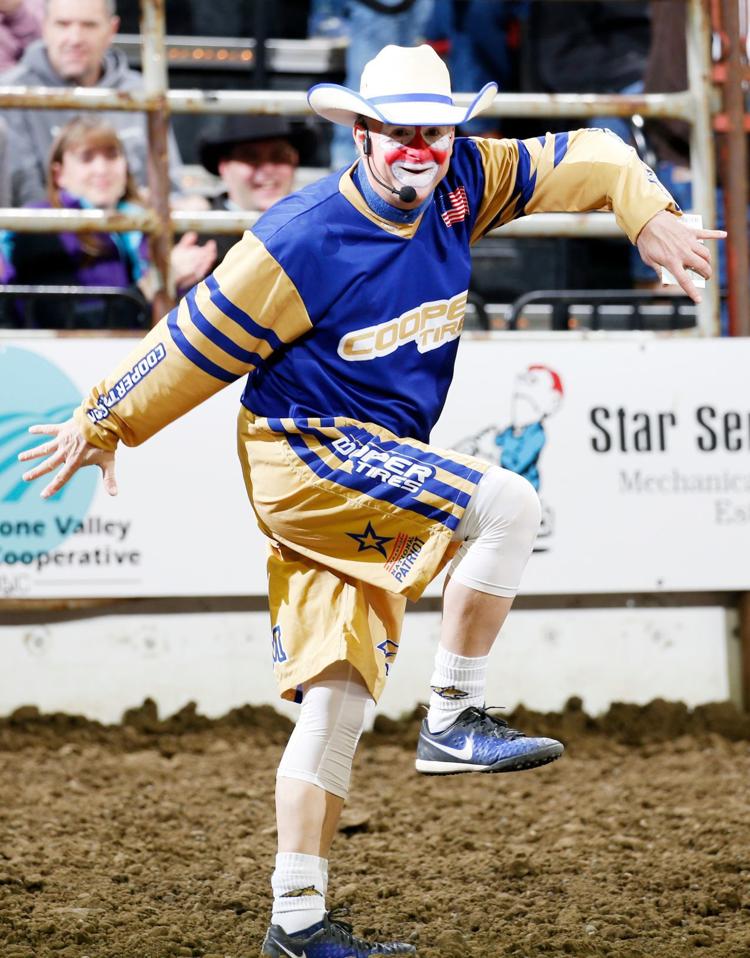 Chase Hawks rodeo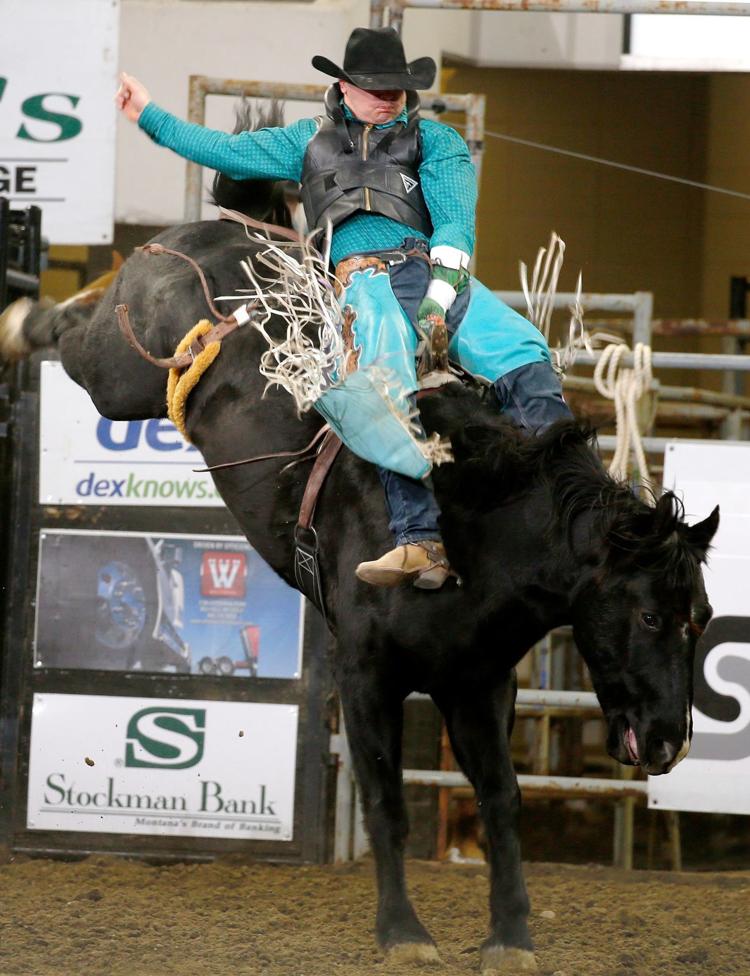 Chase Hawks rodeo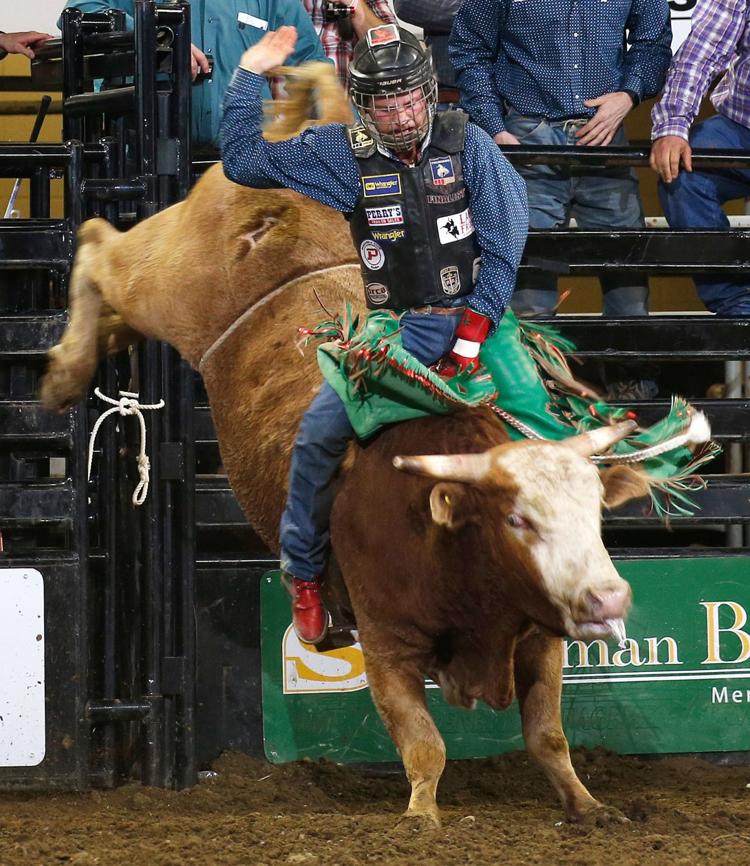 Chase Hawks rodeo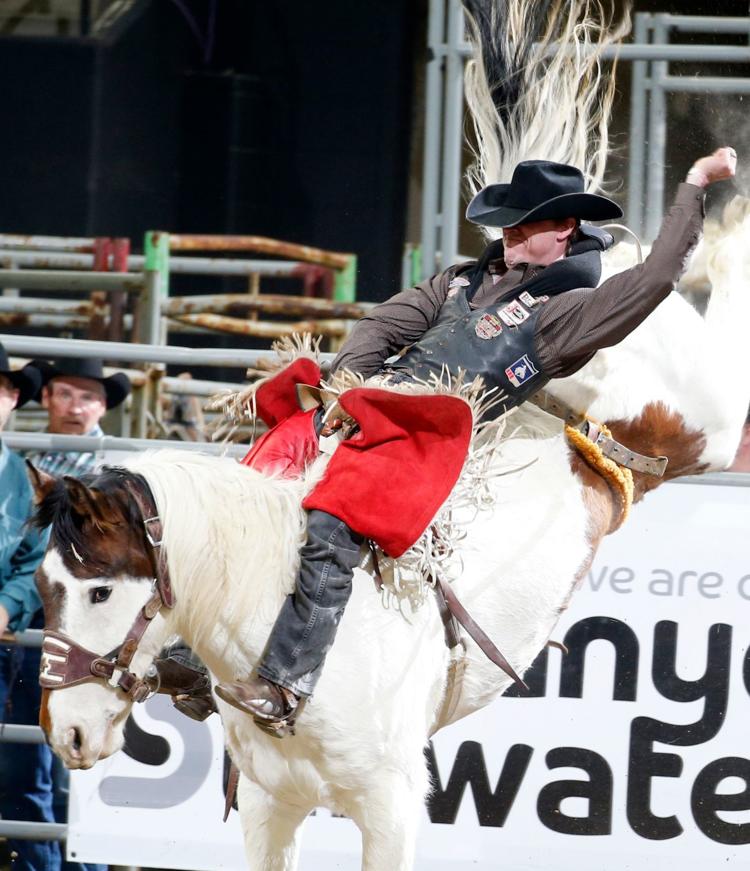 Chase Hawks rodeo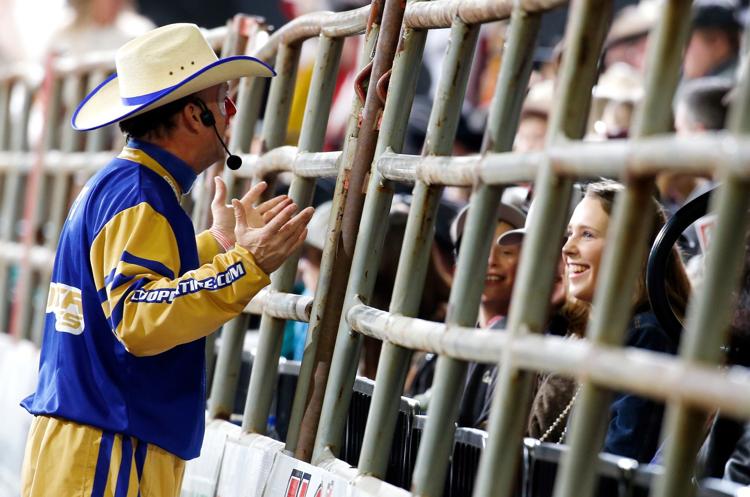 Chase Hawks rodeo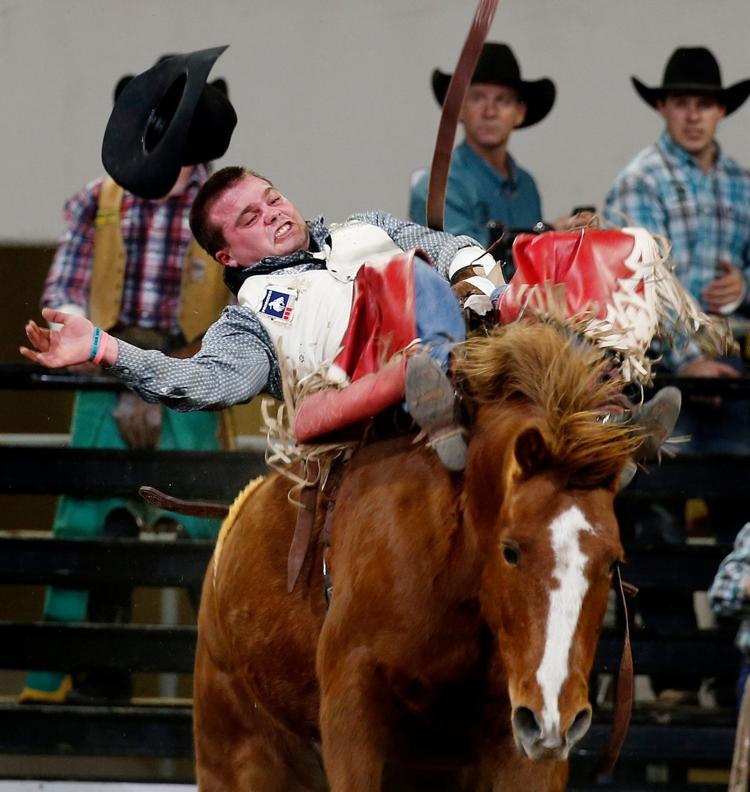 Chase Hawks rodeo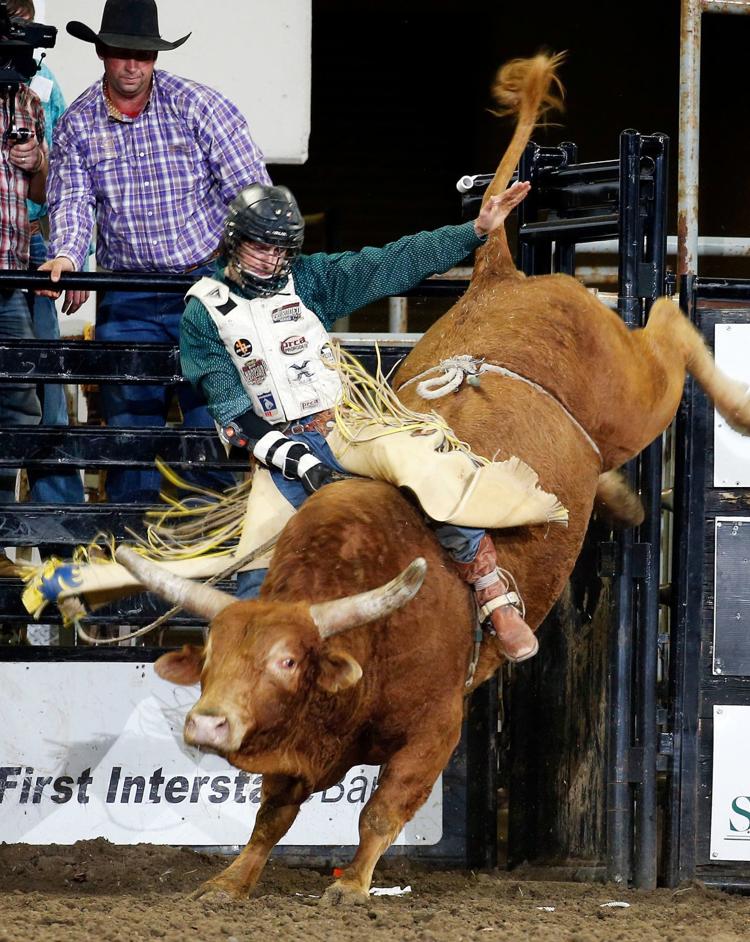 Chase Hawks rodeo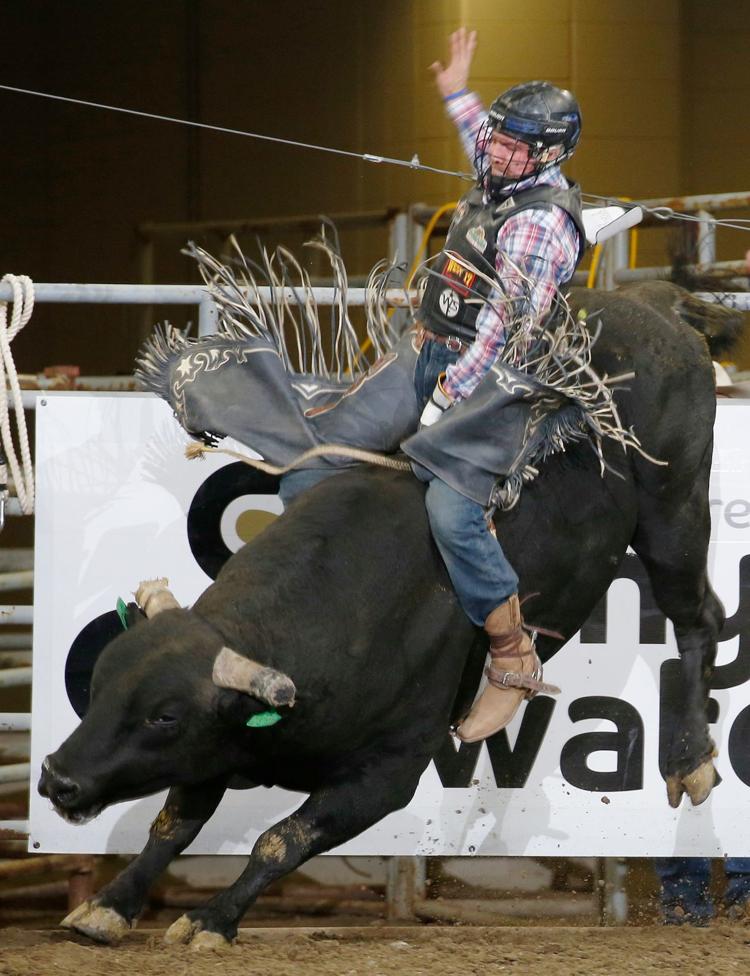 Chase Hawks rodeo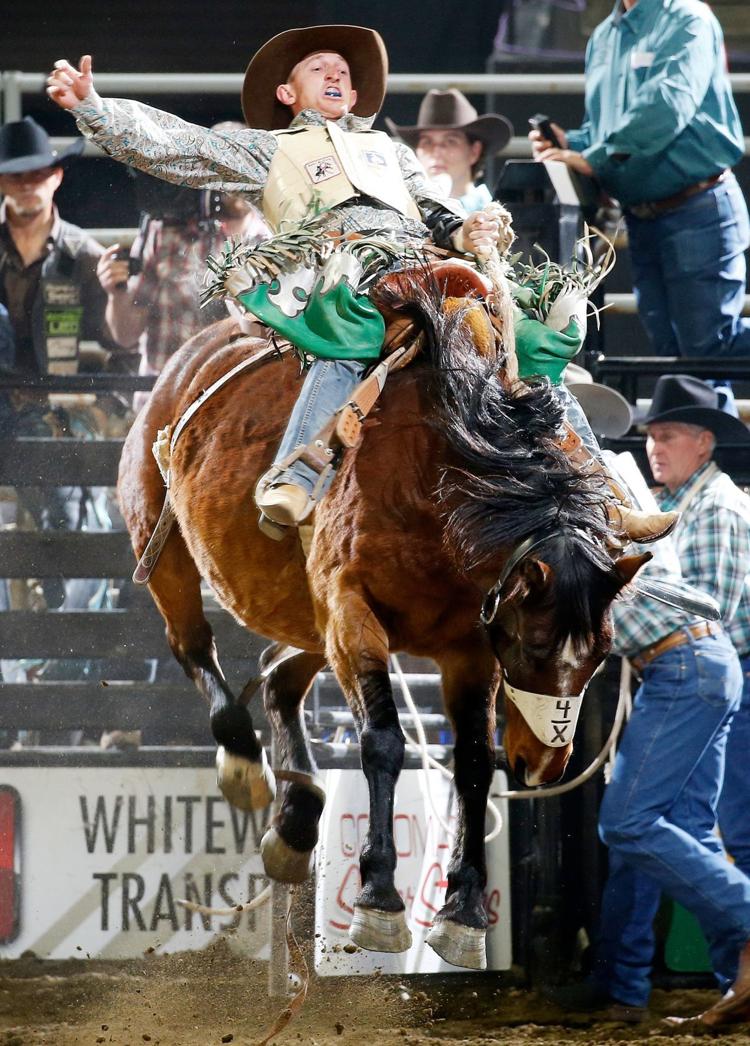 Chase Hawks rodeo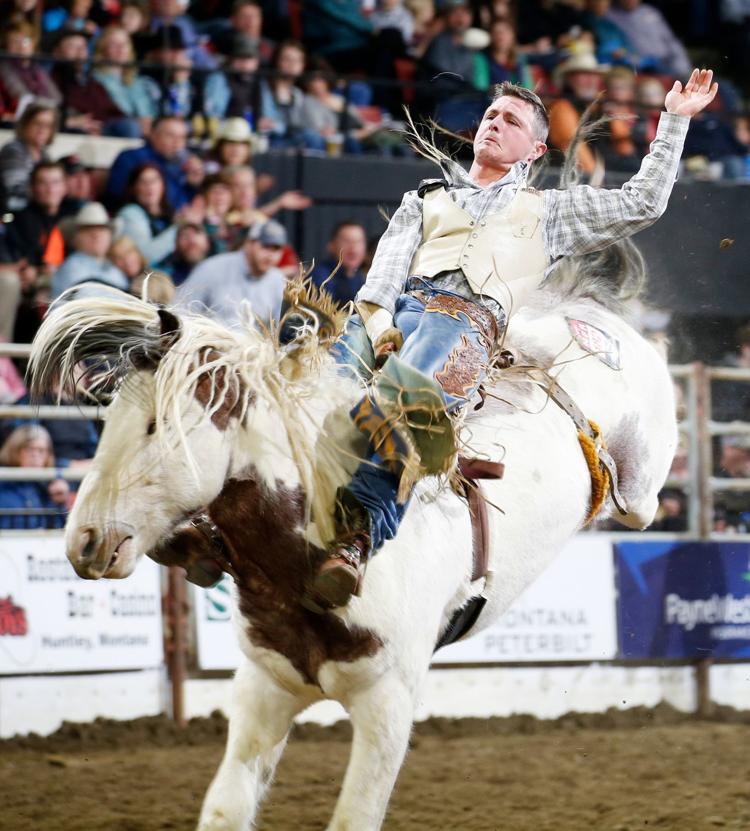 Chase Hawks rodeo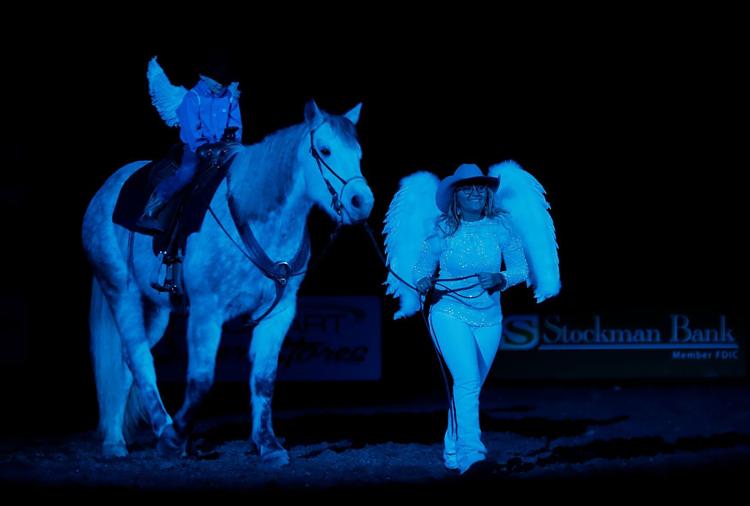 Chase Hawks rodeo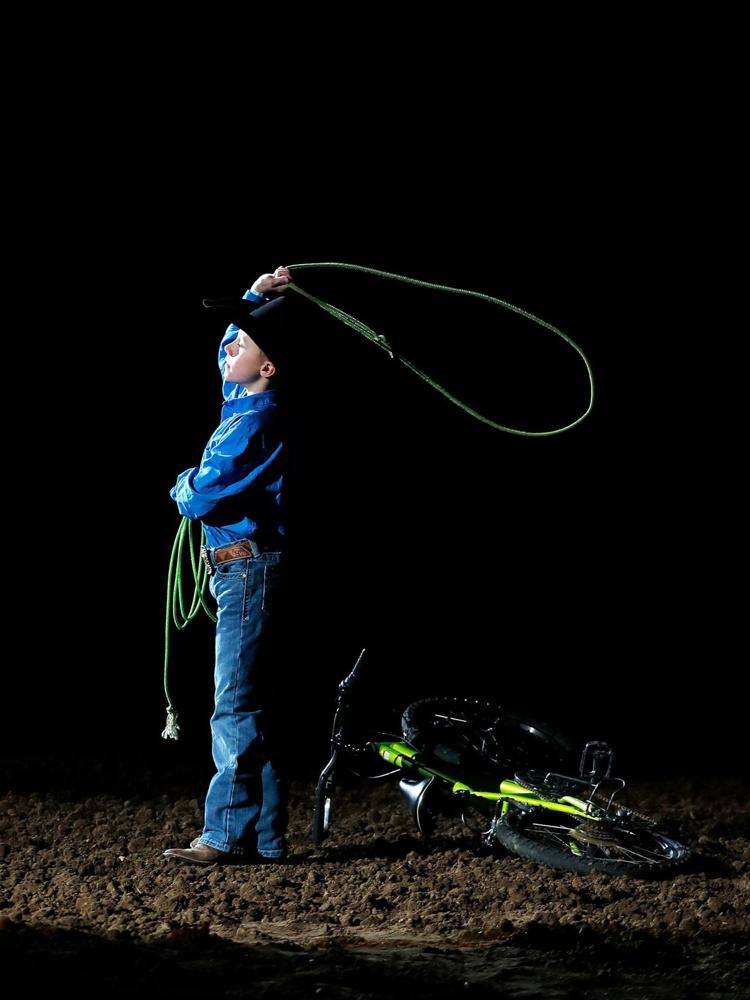 Chase Hawks rodeo