BILLINGS — A remarkable streak will continue this winter.
Barrel racer Lisa Lockhart, who attended school in Circle and now lives in Oelrichs, South Dakota, has qualified for her 15th Wrangler National Finals Rodeo Dec. 2-11 in Las Vegas at the Thomas & Mack Center.
Lockhart finished the regular season ranked 14th in the barrel racing standings with $65,043.71 in winnings.
The top 15 in the final regular-season standings qualify for the big dance in Vegas.
Around the time of Cowboy Christmas, Lockhart — who has $2,861,321 in career earnings — wasn't in the top 15.
A pivotal rodeo for Lockhart, 55, was Cheyenne Frontier Days, July 24-Aug. 1, where she tied for fifth overall.
Lockhart was in Billings on Wednesday, competing in the slack round of the barrel racing at the NILE Stock Show & Rodeo PRCA stop at First Interstate Arena at MetraPark. She had a time of 15.18 seconds.
"It feels great. We were kind of down in the standings," Lockhart said of the NFR qualification while taking care of her horse, Rosa, outside the Metra after her run. "It was an end-of-the-season surge. It feels great. It's all to gain, or nothing to lose."
Lockhart, who has resided in Oelrichs for the past 26 years, said she competed in more rodeos this year than normal. She said there was a simple reason she wasn't in the top 15 early in the summer.
"I just didn't have a good winter or spring," she said.
Qualifying for the NFR from 2007-21 is a point of pride. It's a streak she didn't want to see end.
"It's what I've been privileged to do all these years. It was hard to think it would be different," she said. "I didn't want it to be different."
Lockhart, the NFR average winner in 2014 and 2016, also explained that Rosa generally does well at big, outdoor arenas and her other horse, Cutter, had been out for 1.5 years but returned around July 4.
Another key moment during this year's stretch run was winning the first round at the Pendleton Round-up in mid-September. Lockhart also won the rodeo at White Sulphur Springs in September.
Other highlights this year, according to her Women's Professional Rodeo Association biography, were: winning the Magic Valley Stampede in Idaho, the West Texas Fair & Rodeo, and the Othello (Washington) PRCA Rodeo. She was second at Moses Lake (Washington) and Ogden (Utah).
The Montana native — Lockhart was born in Wolf Point and her family ranched and farmed between Circle and Vida — graduated from Circle High School before attending college at then Eastern Montana College and Montana State. She said was on the rodeo team at both colleges.
Lockhart said there wasn't anything special she did down the stretch.
"It's hard to say," she offered. "When it works, it works. When it doesn't, it doesn't."
With the 2021 regular season having ended on Sept. 30, the NILE is a 2022 rodeo. In rodeo, there aren't many breaks if one wants to capitalize on the opportunities to compete.
"There's never any down time," Lockhart said. "You're always training. We stay after it.
"I love coming here (to the NILE). We've came here a lot of years. We get to see family."
Before she ventures to Vegas to continue her streak of NFR appearances, Lockhart will be in Texas in November to compete.
And after the NFR, Lockhart also plans to stop at some of the winter rodeos — including the National Western Stock Show & Rodeo in Denver and the Fort Worth Stock Show & Rodeo.
One thing is for sure, Lockhart will be ready when the NFR starts.
"We stay prepared all the time," she said. "You don't try to prepare for certain events, you always keep the horse prepared. … You are ready for whatever they throw at you."
When Lockhart readies to take that first run in Vegas, she'll remember all those who helped her along the way. And, then Lockhart and her horse will take that first run, thankful for another opportunity to shine.
"It's always a long season," she said, "and a lot of people are on the journey; family, friends and sponsors. That's cool. It's a journey for all of us. … It's a team effort."
Photos: NILE Stock Show and Rodeo
NILE Stock Show and Rodeo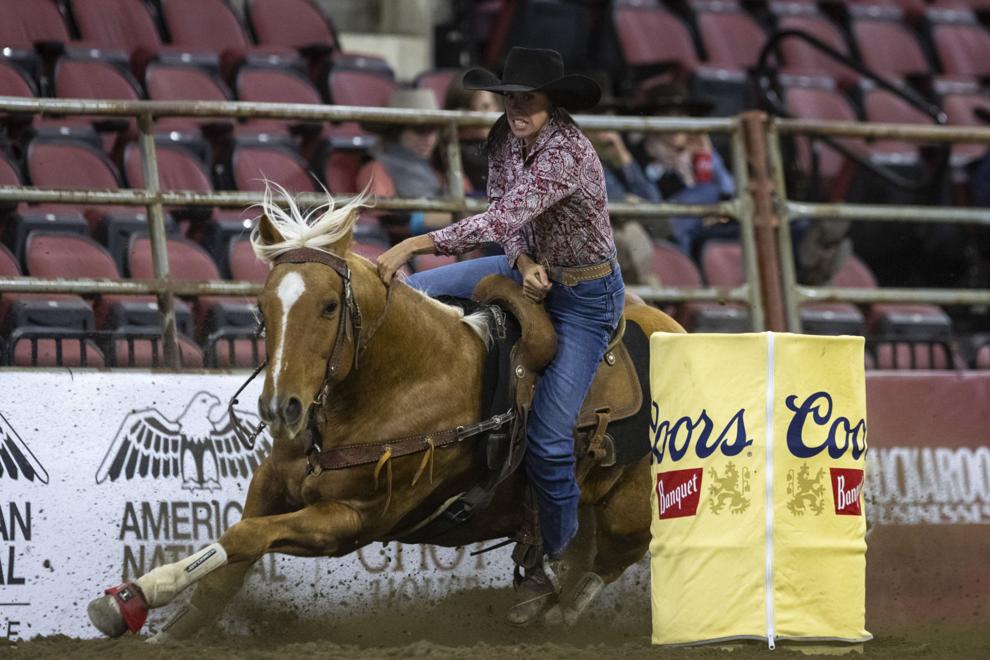 NILE Stock Show and Rodeo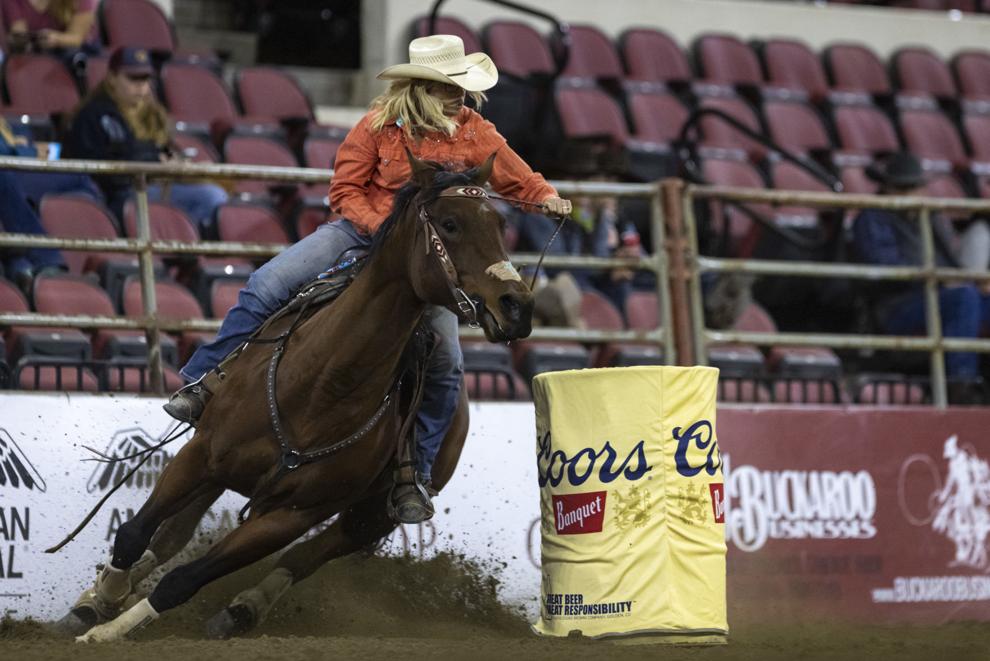 NILE Stock Show and Rodeo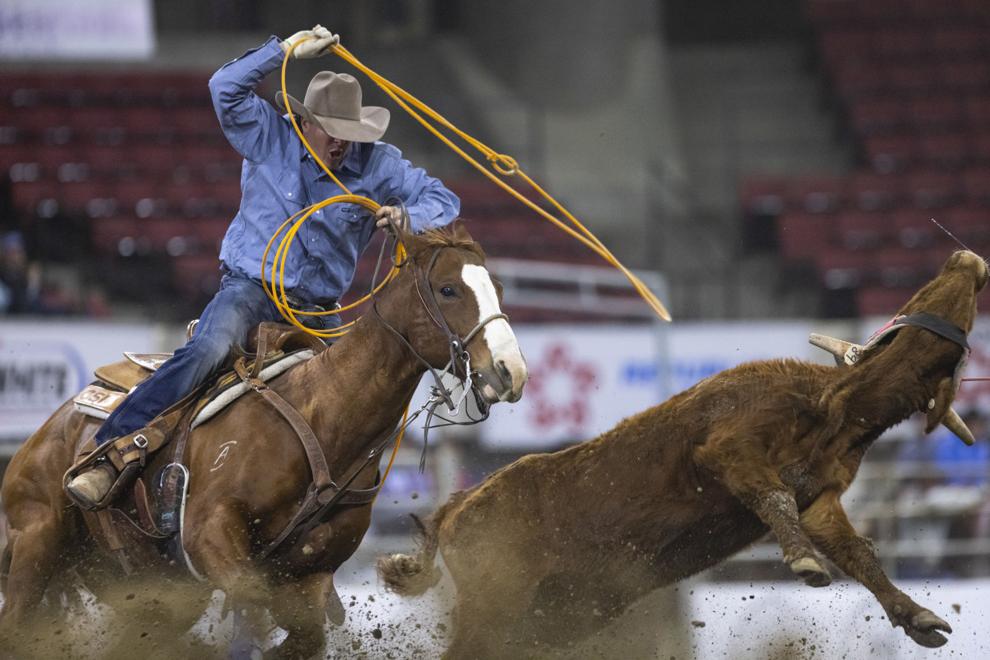 NILE Stock Show and Rodeo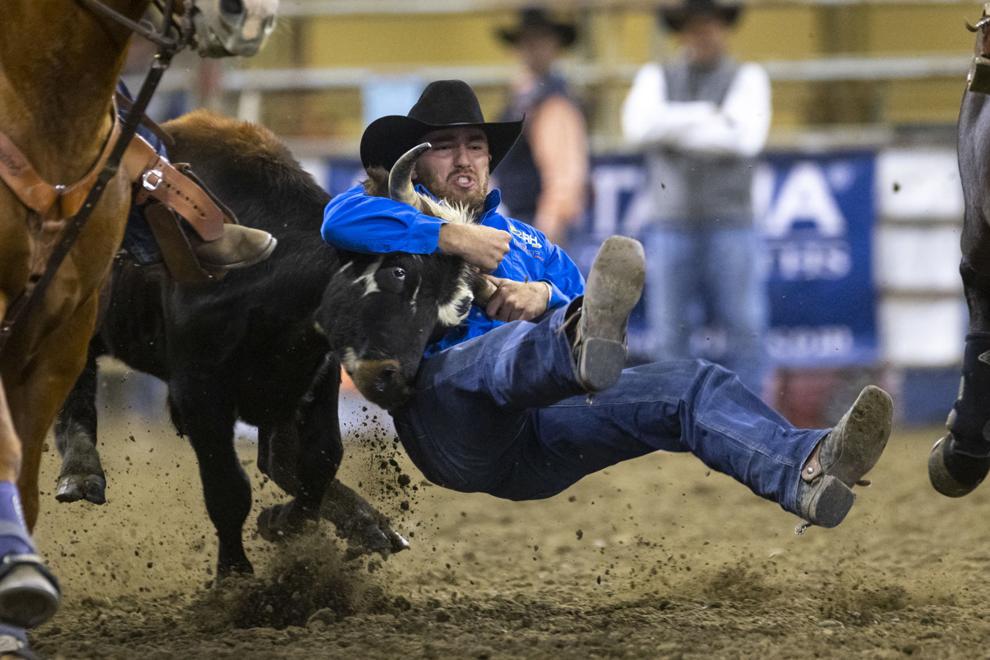 NILE Stock Show and Rodeo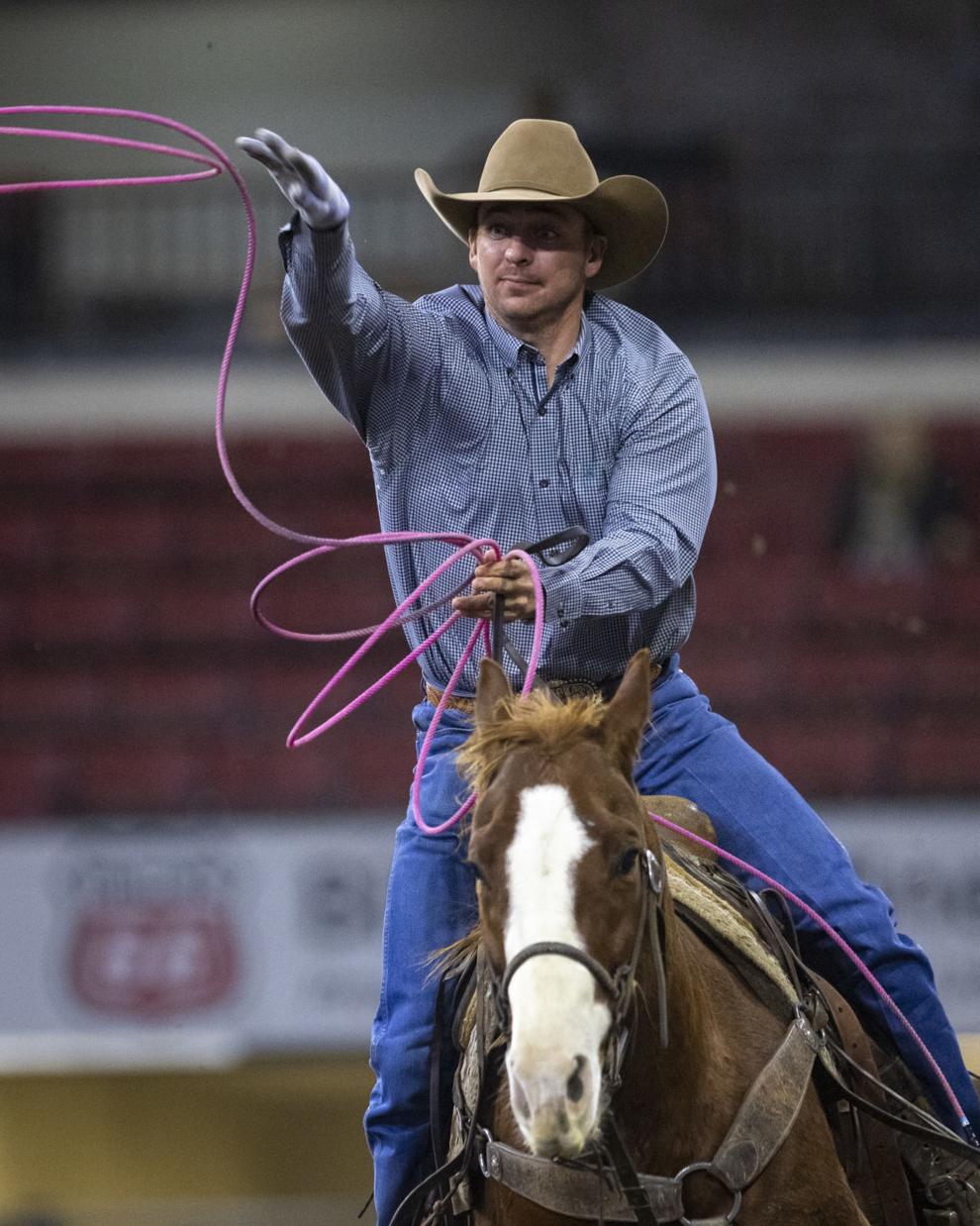 NILE Stock Show and Rodeo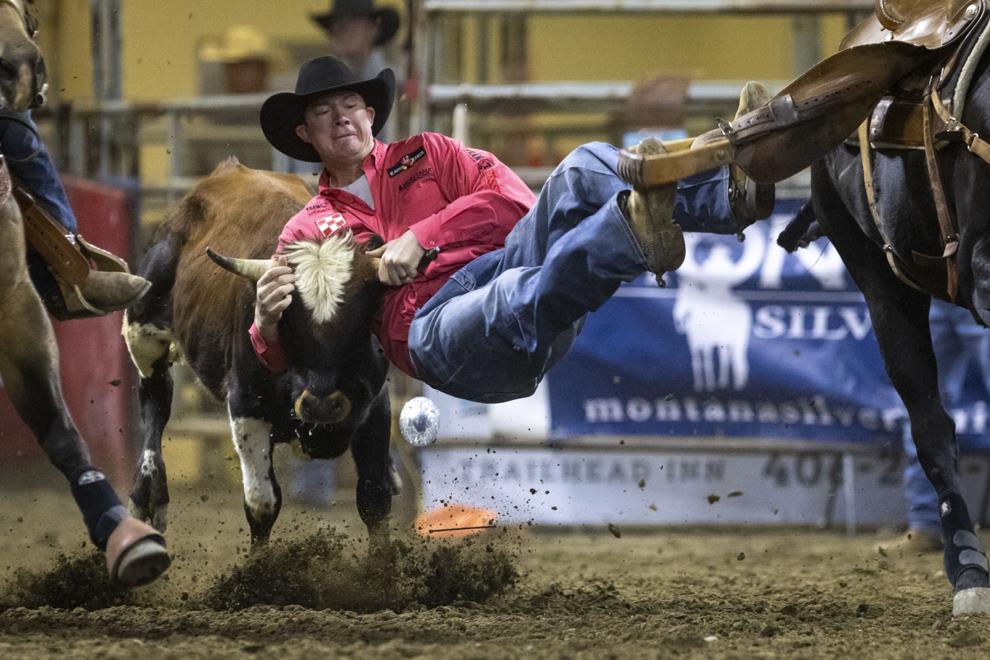 NILE Stock Show and Rodeo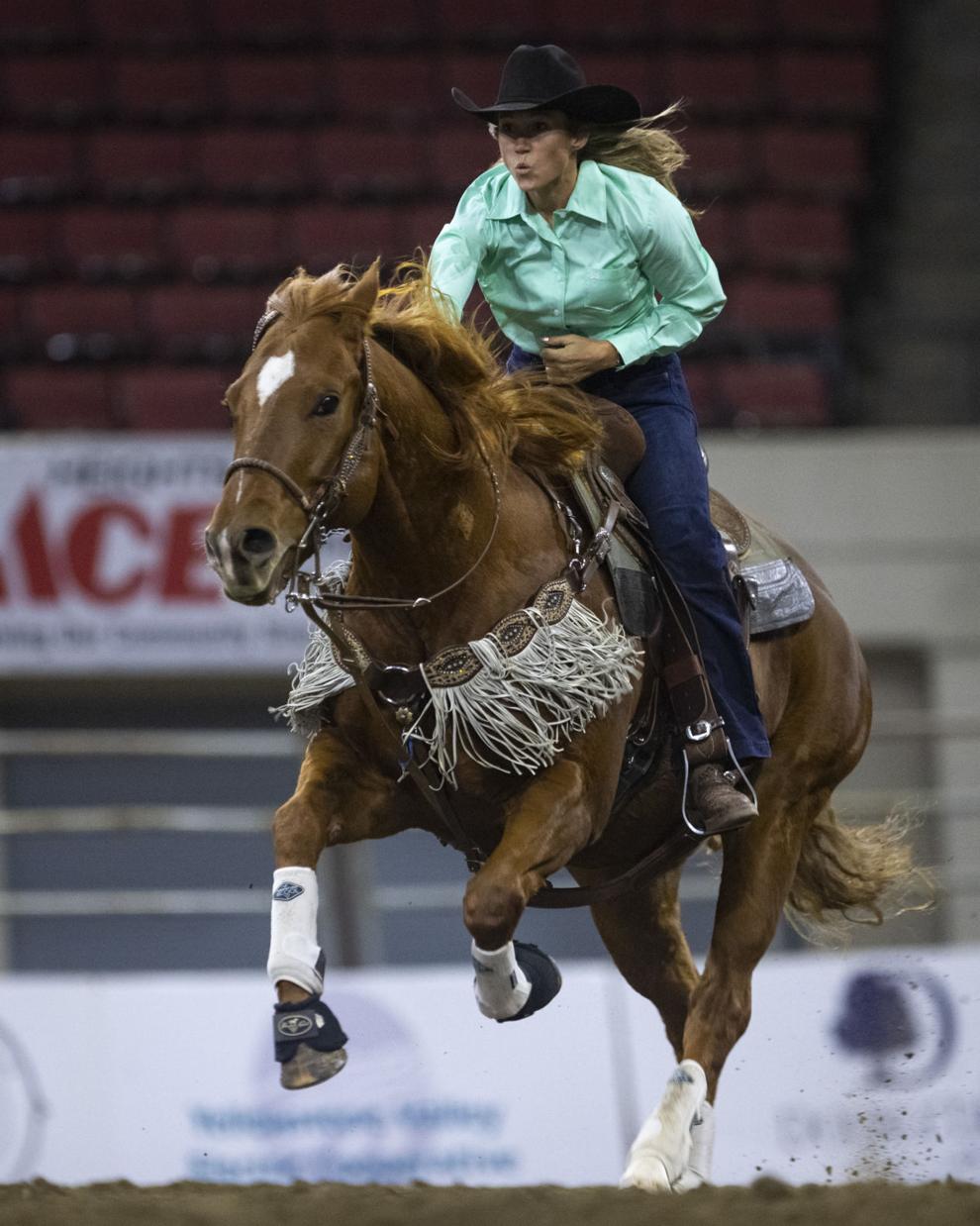 NILE Stock Show and Rodeo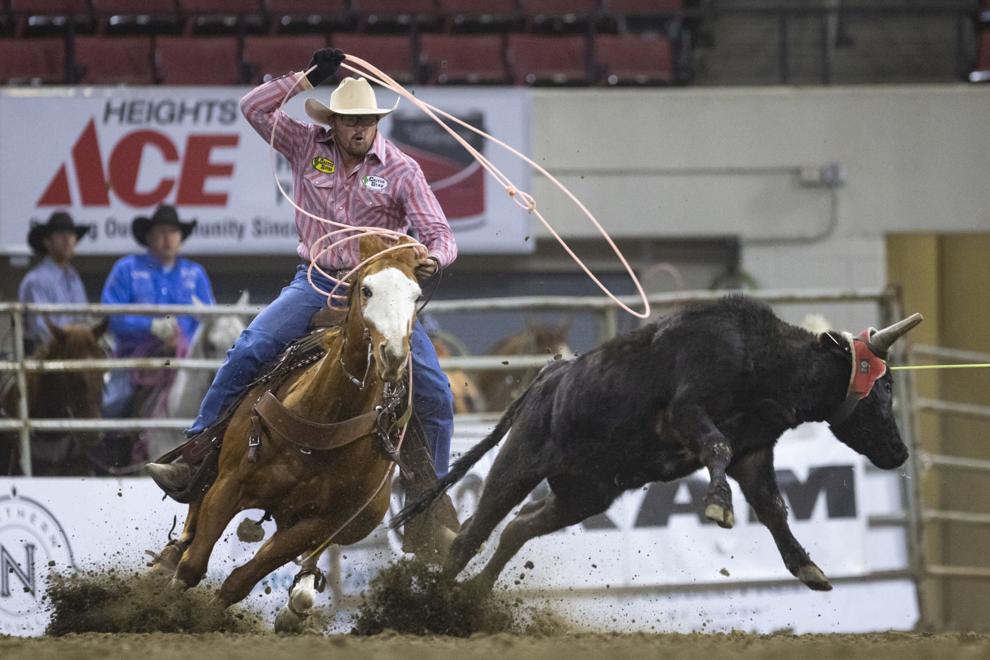 NILE Stock Show and Rodeo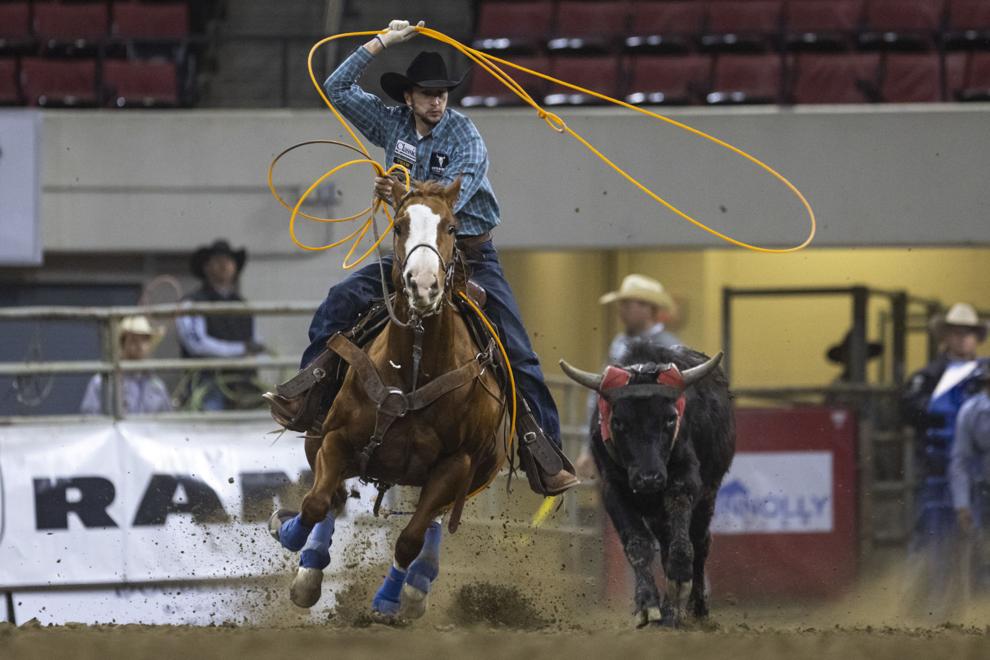 NILE Stock Show and Rodeo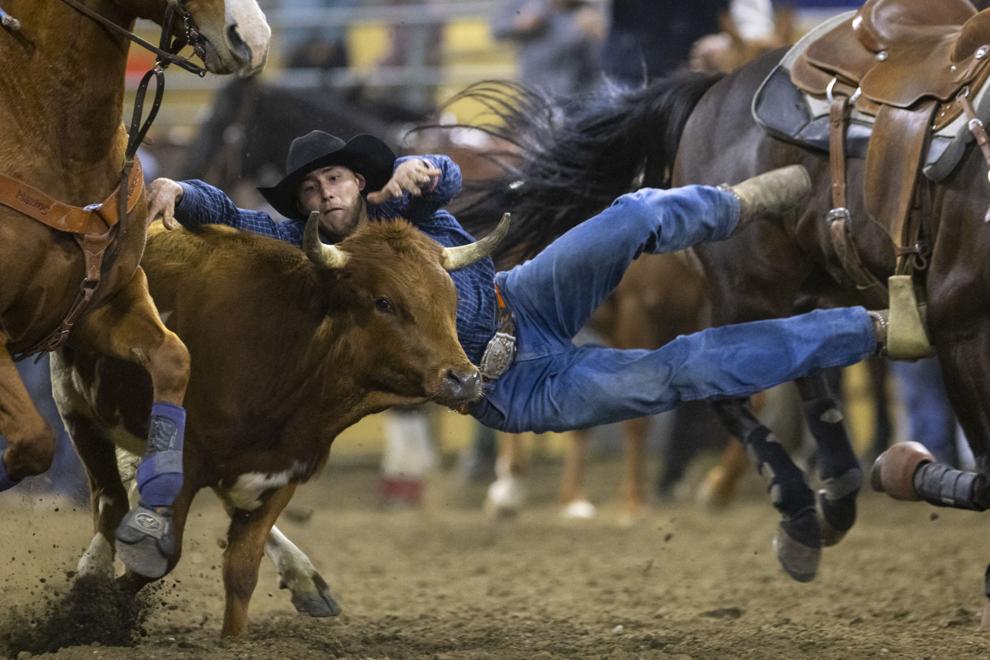 NILE Stock Show and Rodeo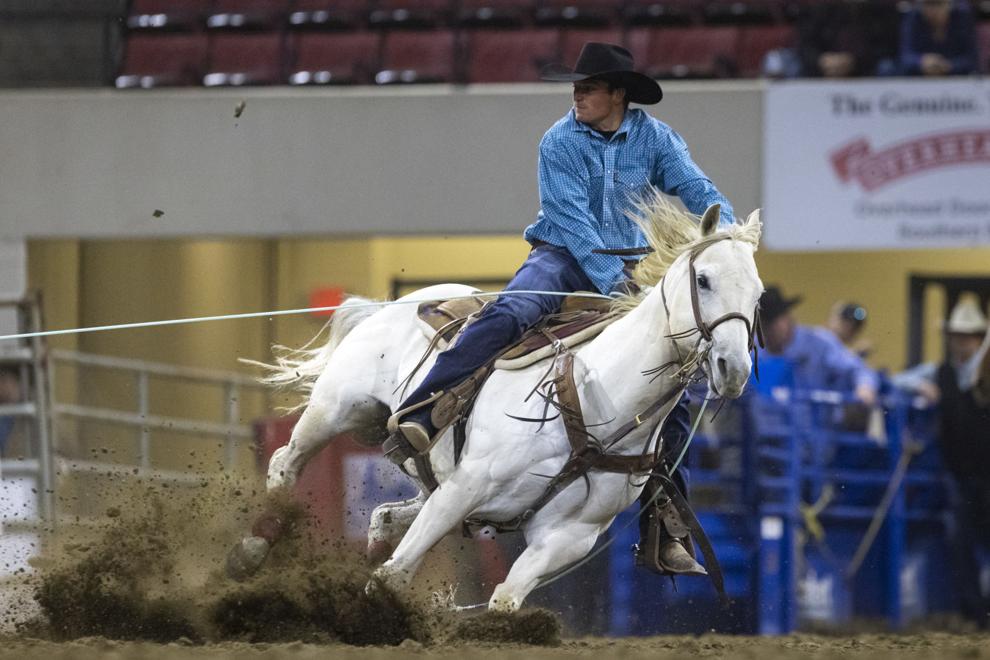 NILE Stock Show and Rodeo
NILE Stock Show and Rodeo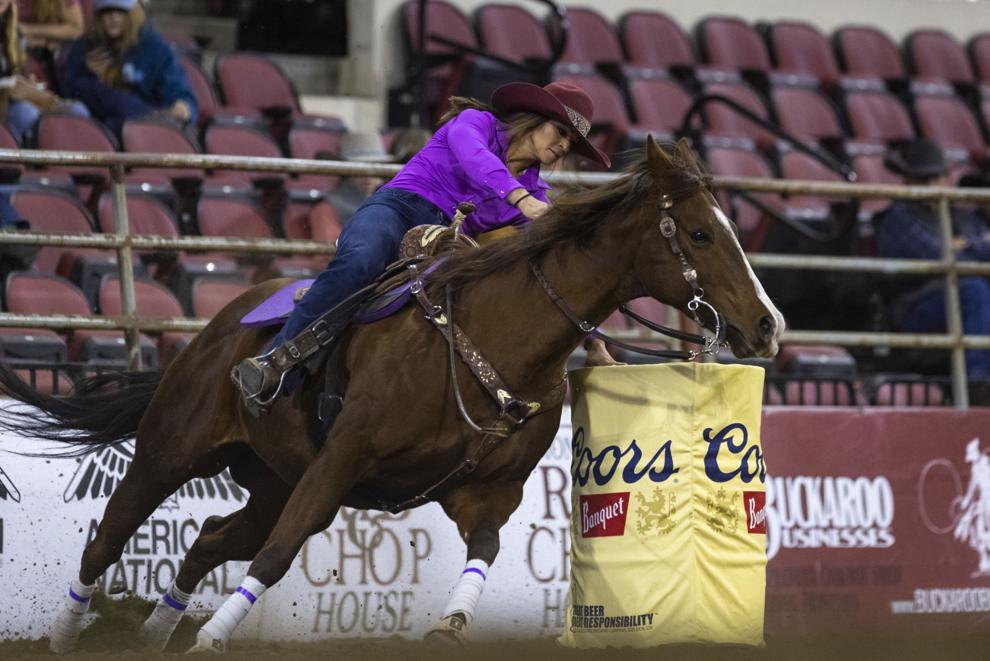 NILE Stock Show and Rodeo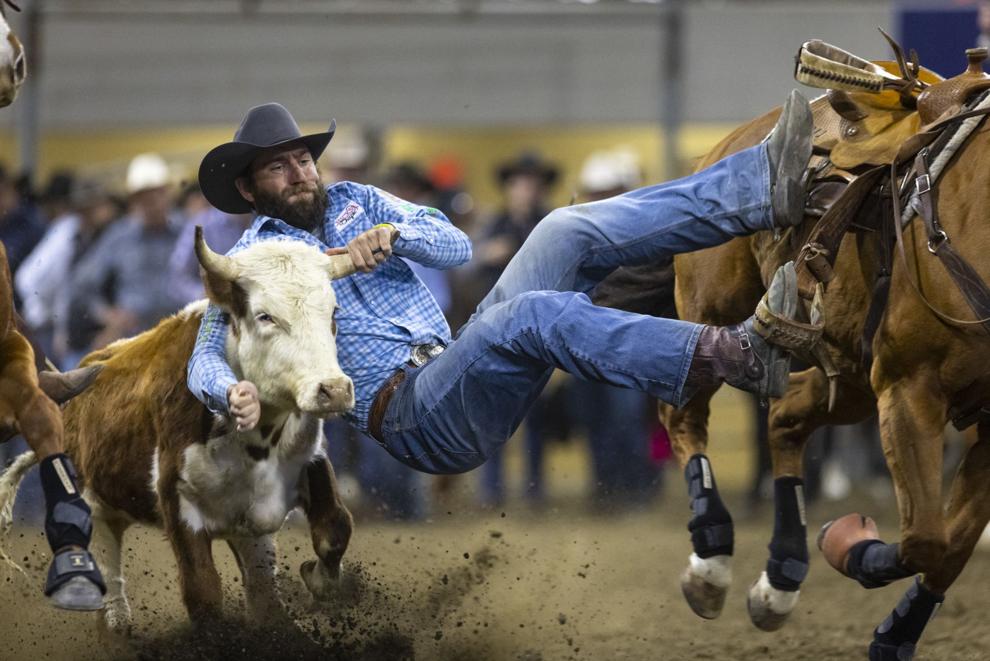 NILE Stock Show and Rodeo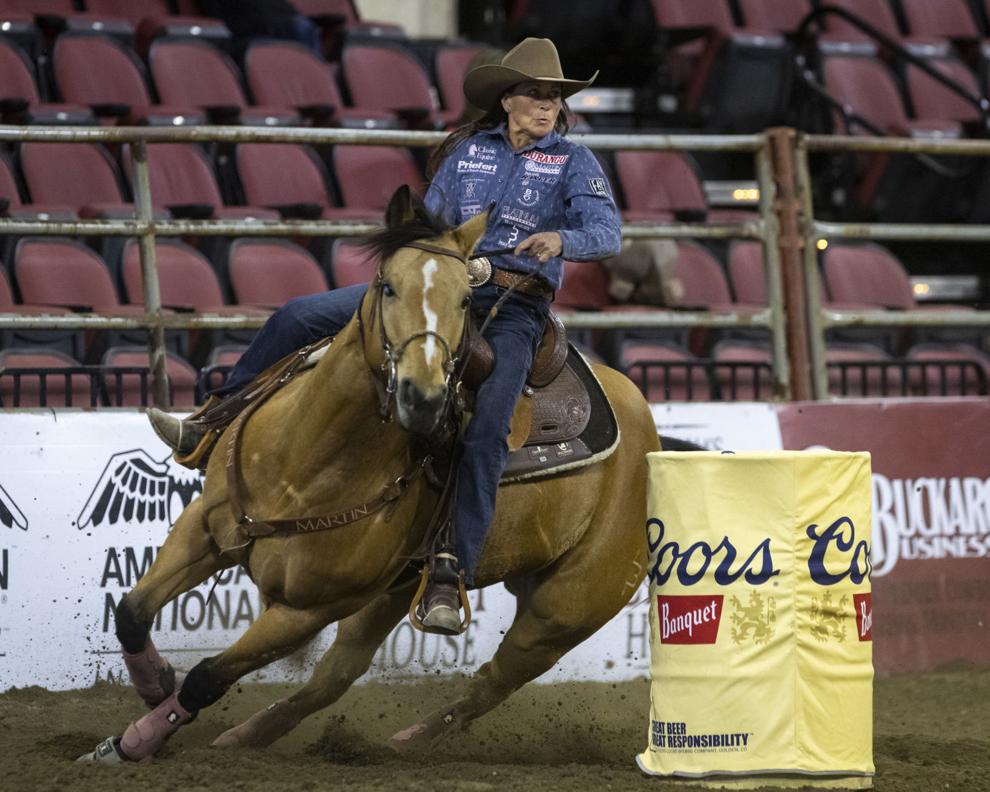 NILE Stock Show and Rodeo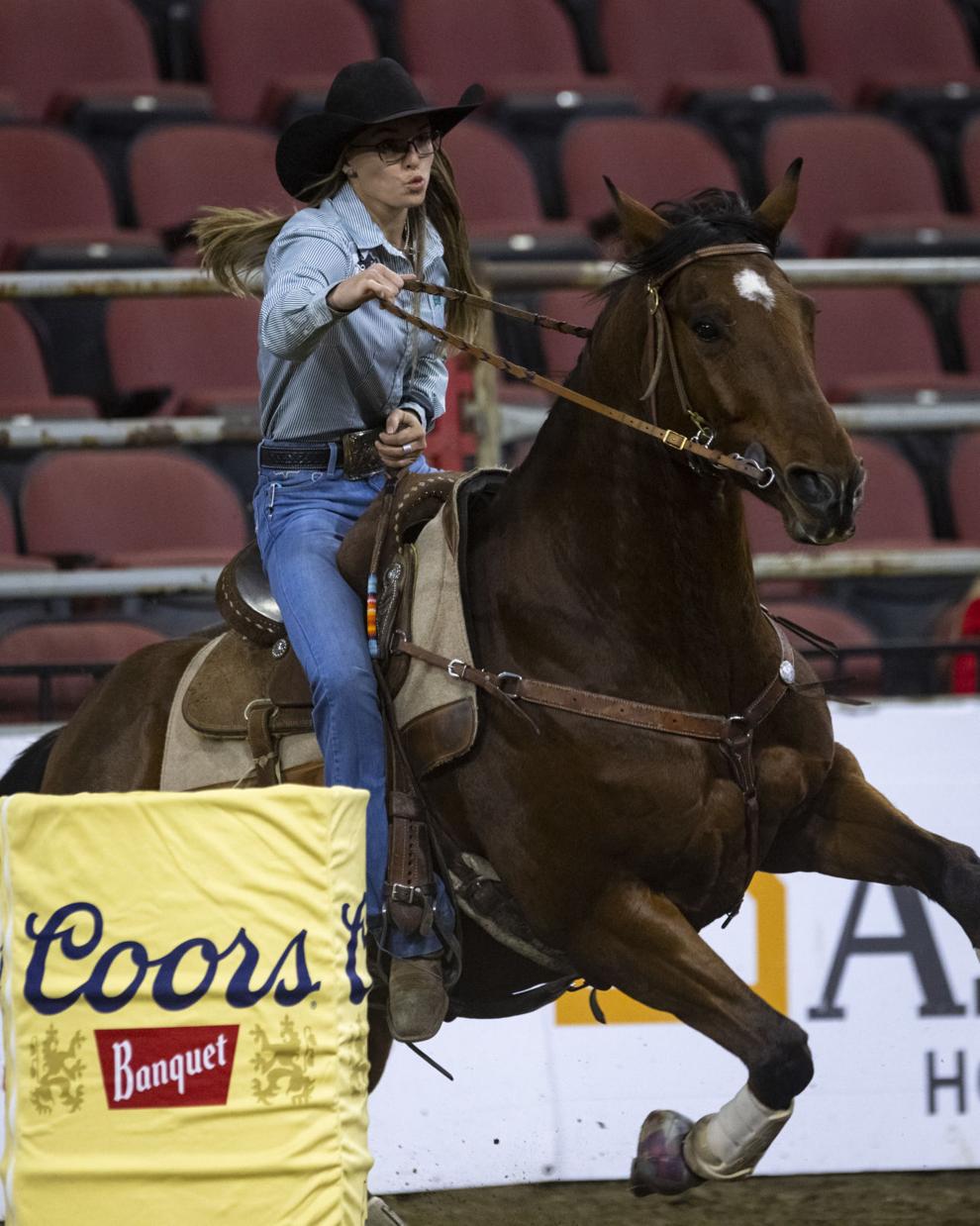 NILE Stock Show and Rodeo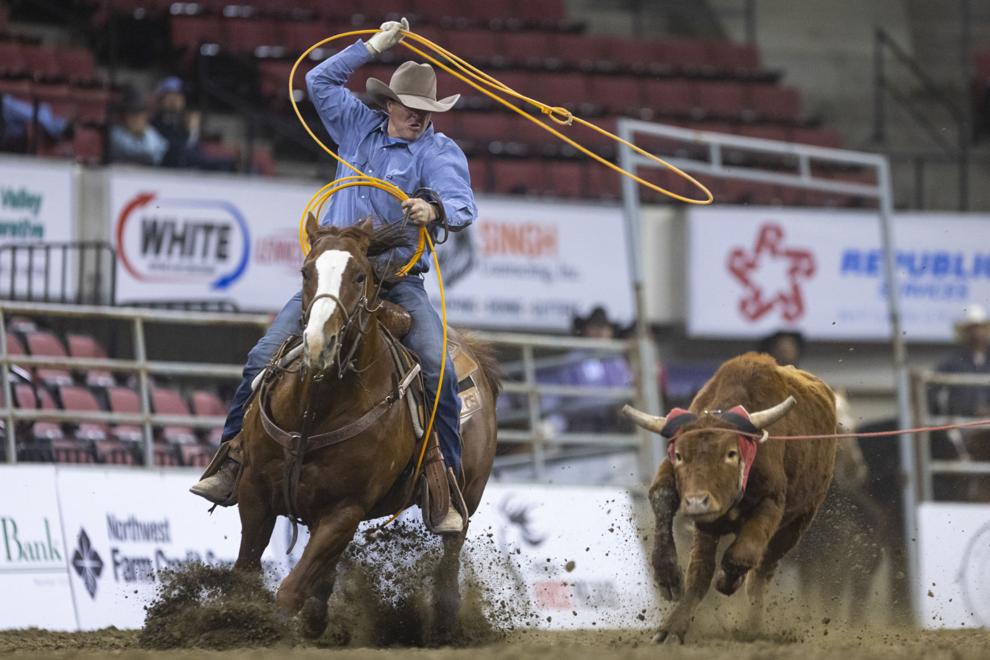 NILE Stock Show and Rodeo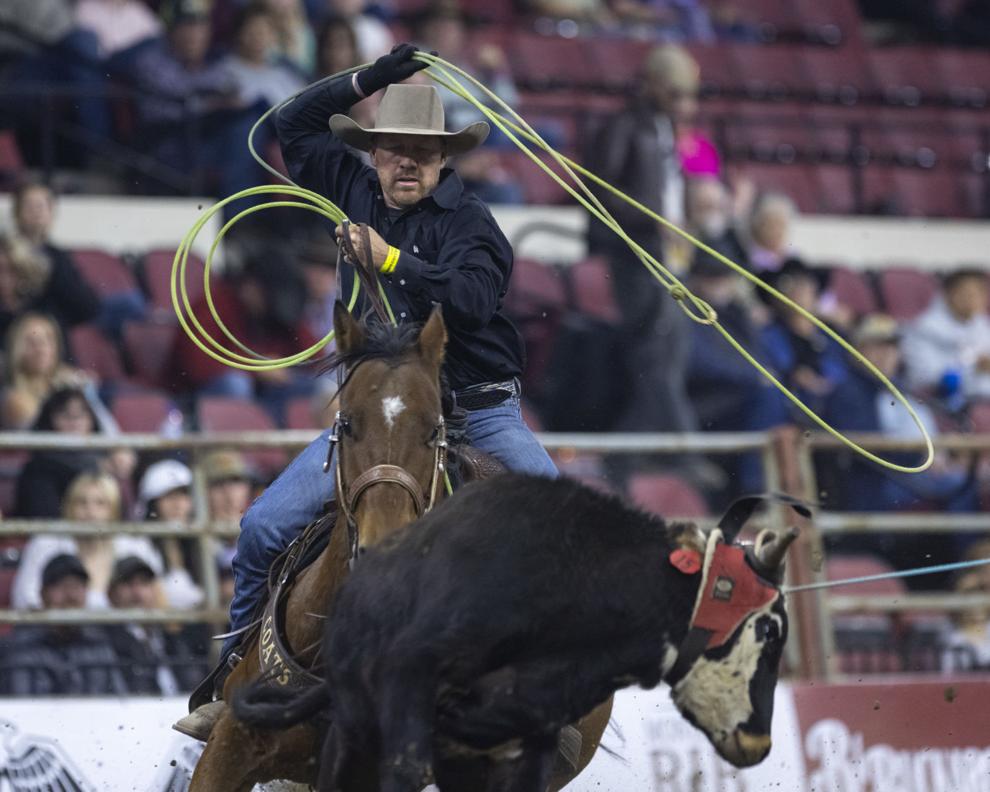 NILE Stock Show and Rodeo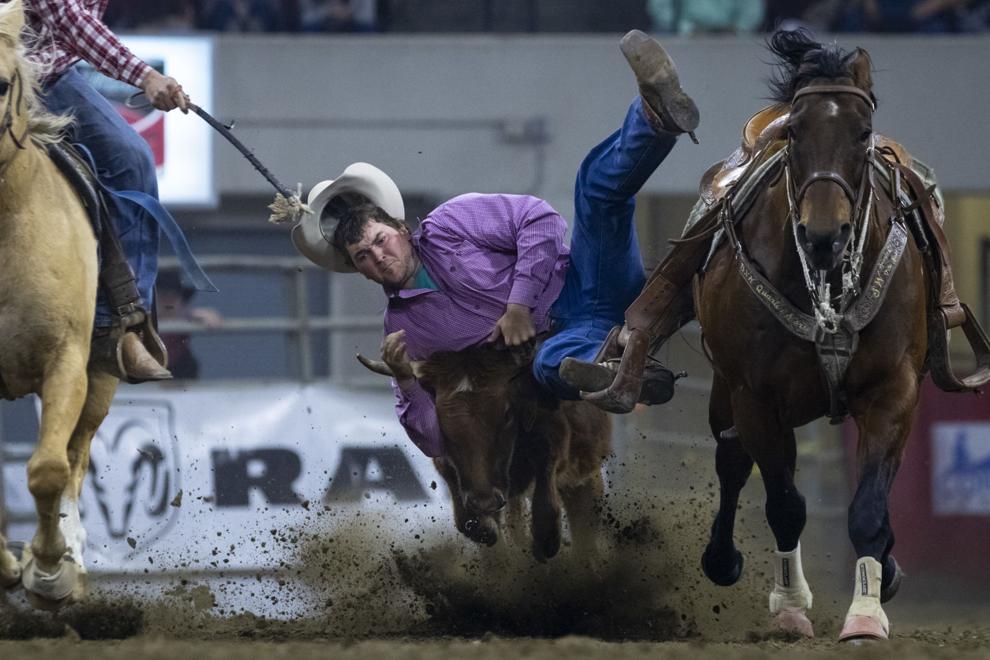 NILE Stock Show and Rodeo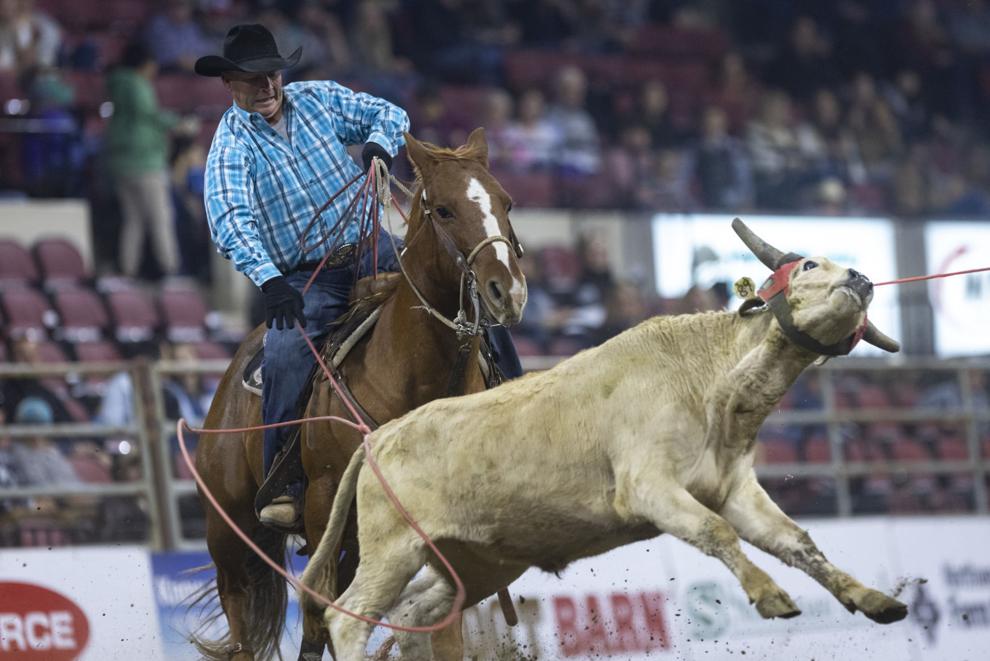 NILE Stock Show and Rodeo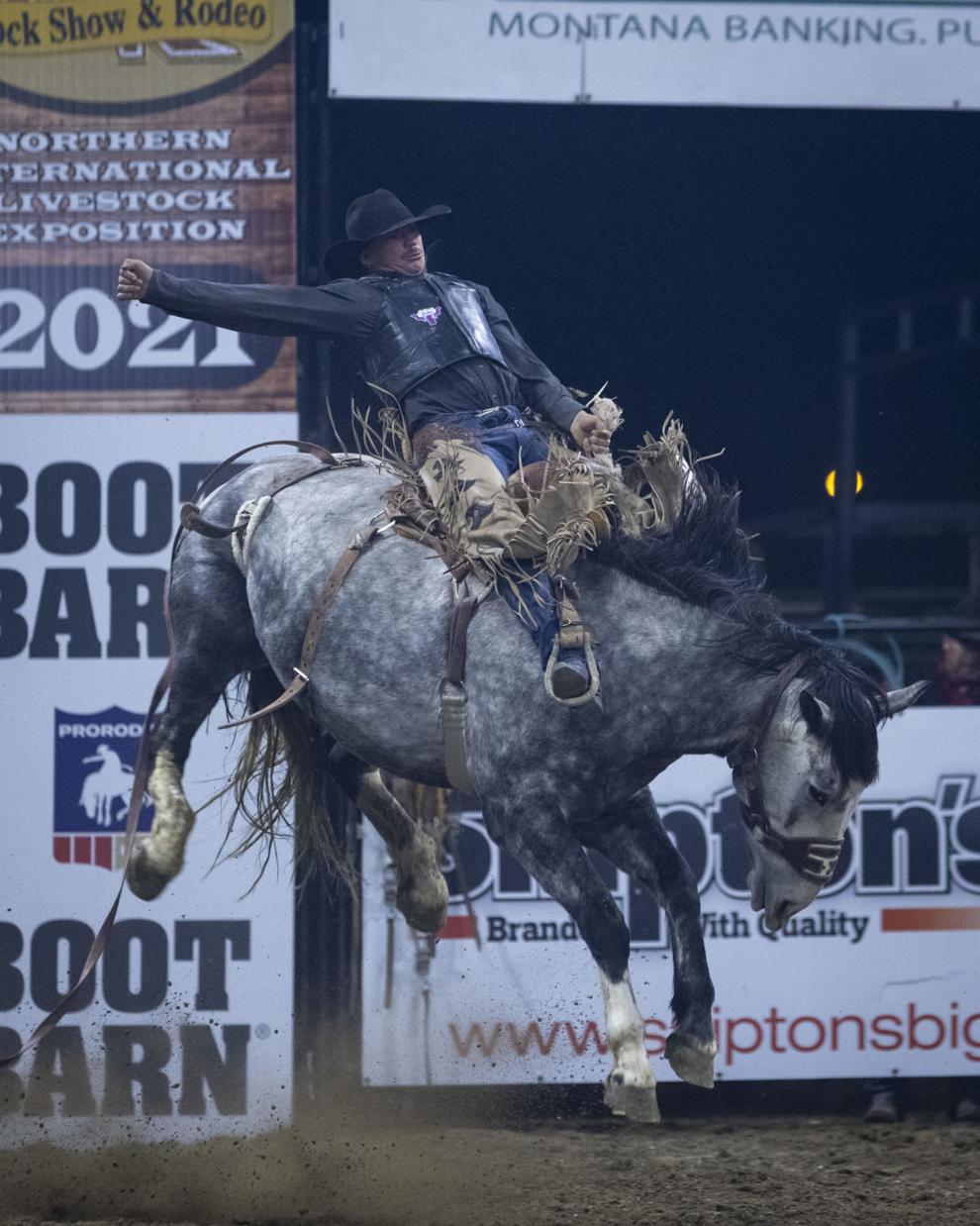 NILE Stock Show and Rodeo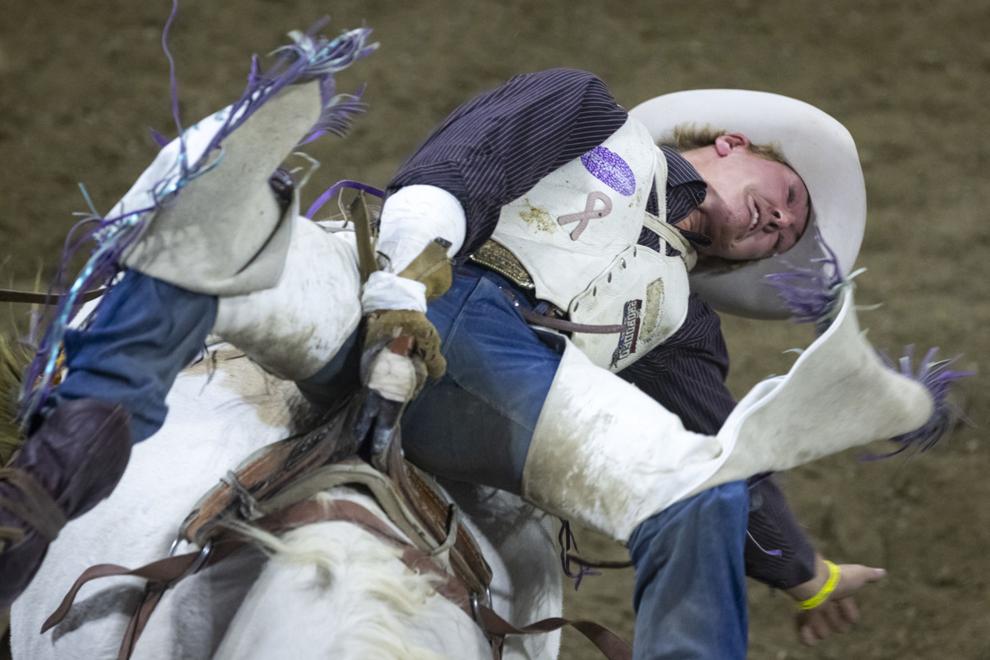 NILE Stock Show and Rodeo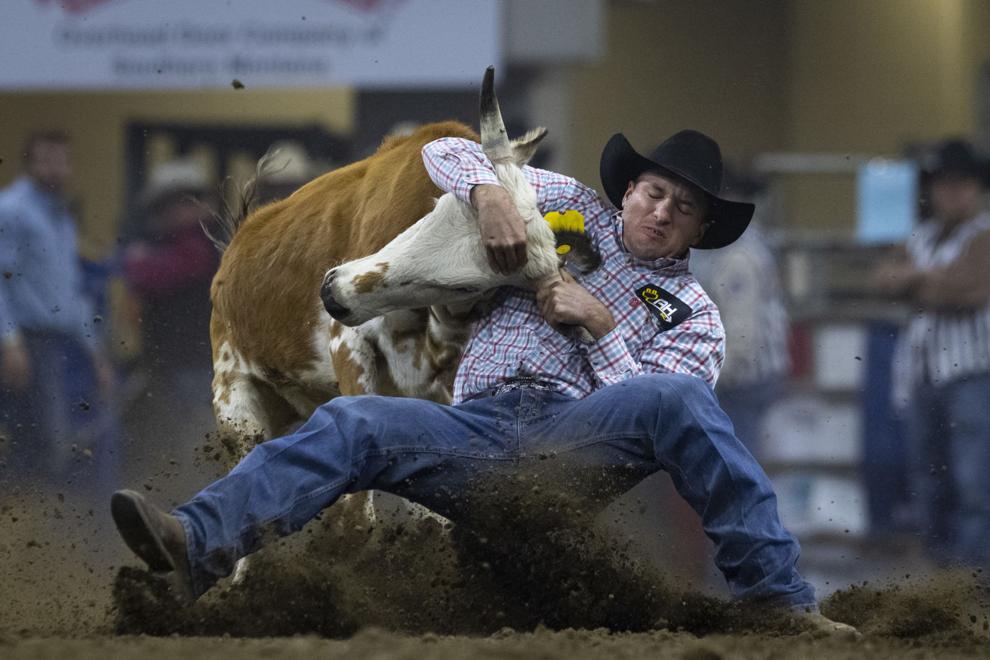 NILE Stock Show and Rodeo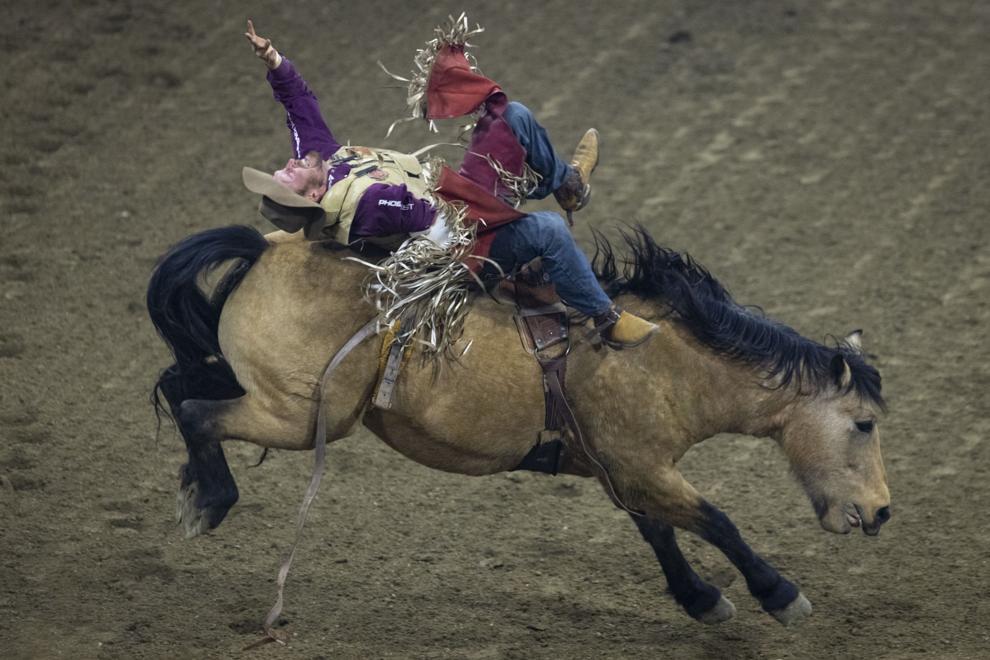 NILE Stock Show and Rodeo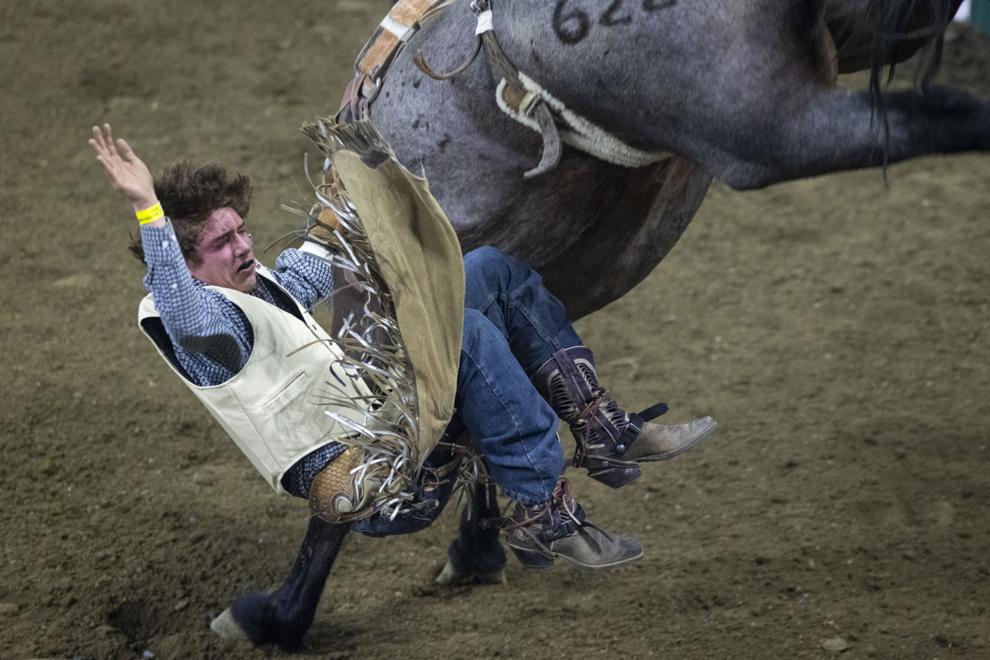 NILE Stock Show and Rodeo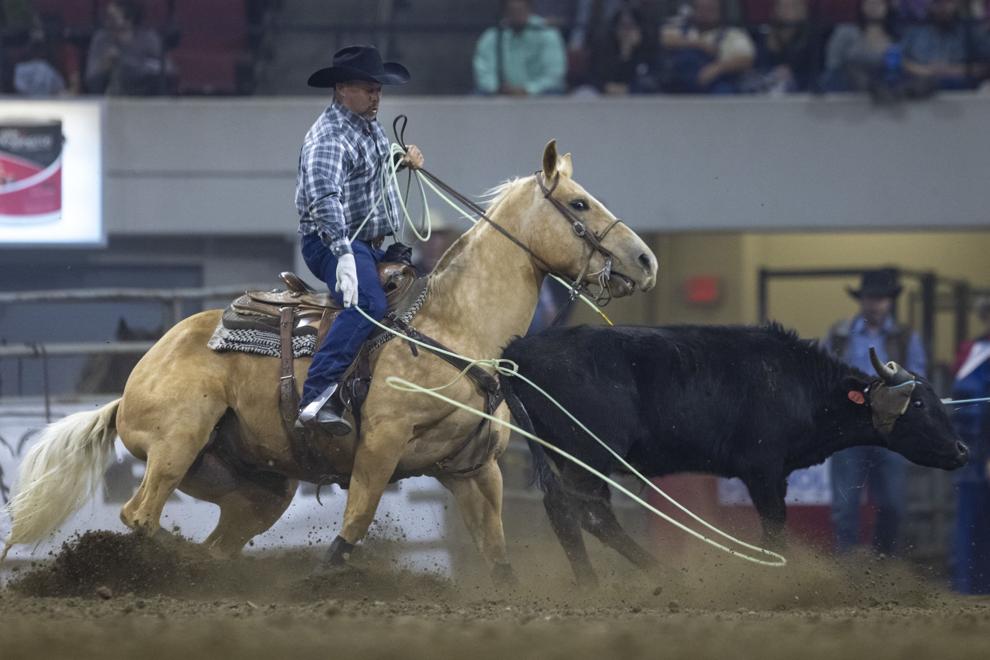 NILE Stock Show and Rodeo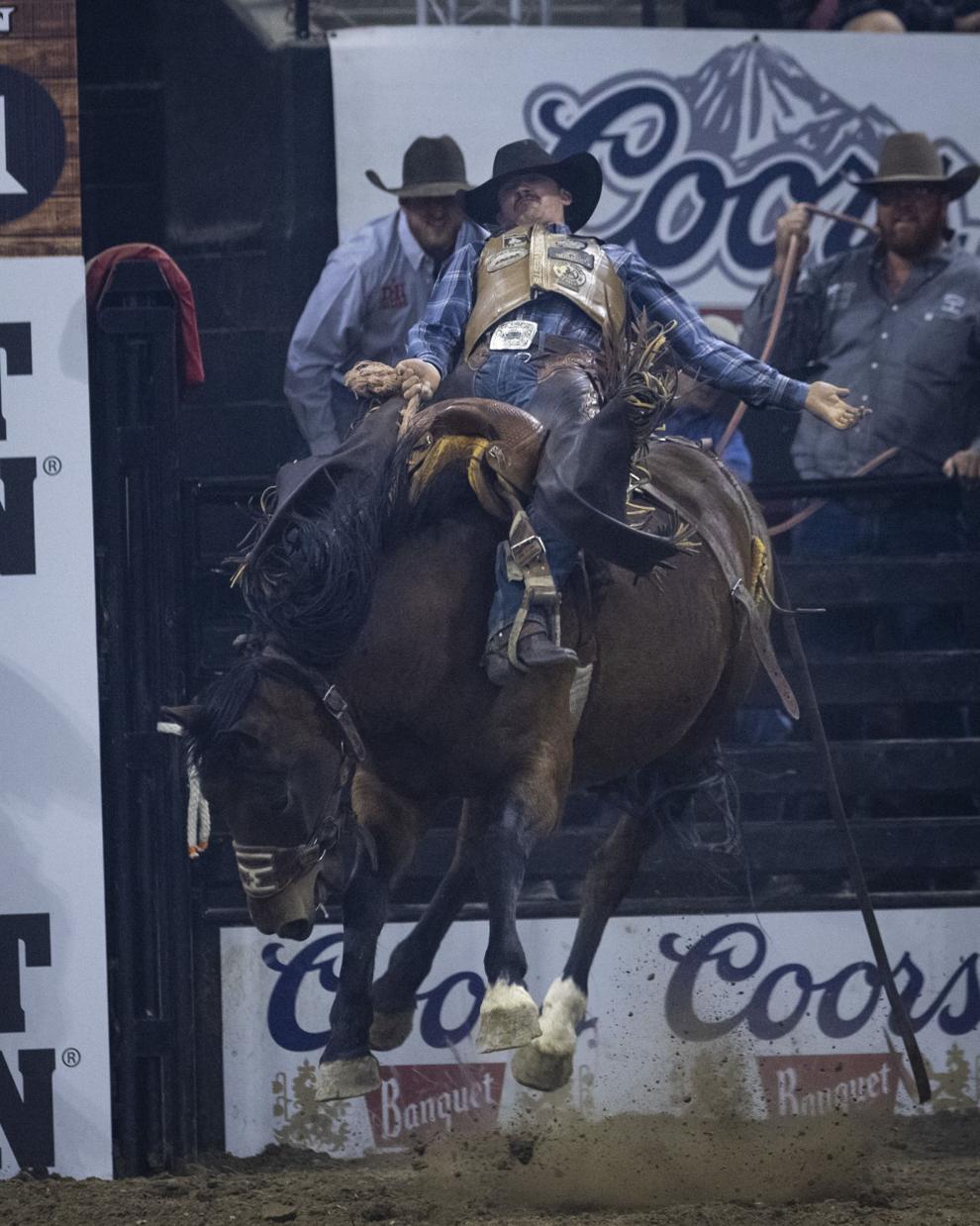 NILE Stock Show and Rodeo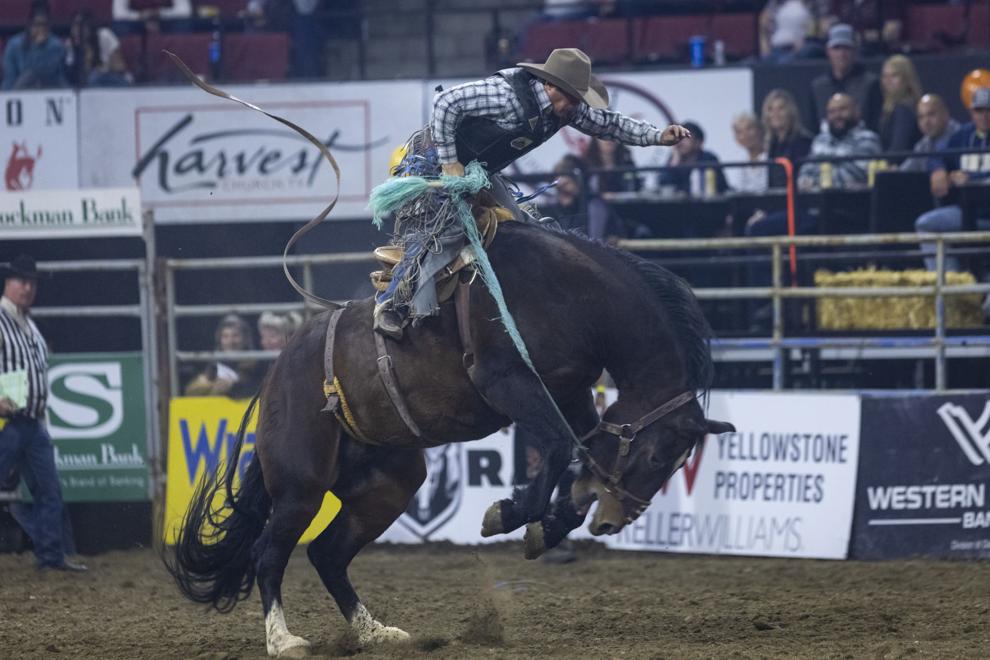 NILE Stock Show and Rodeo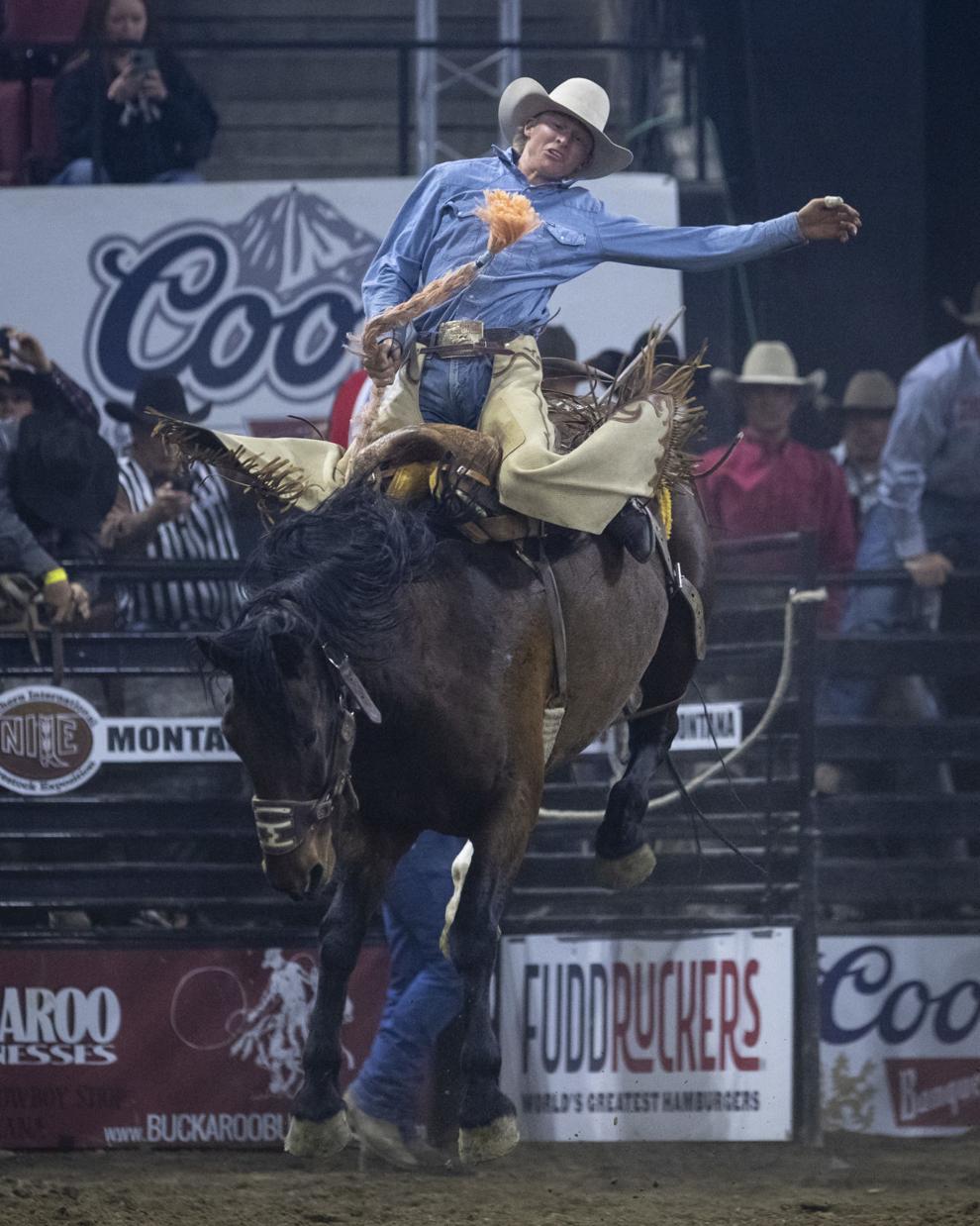 NILE Stock Show and Rodeo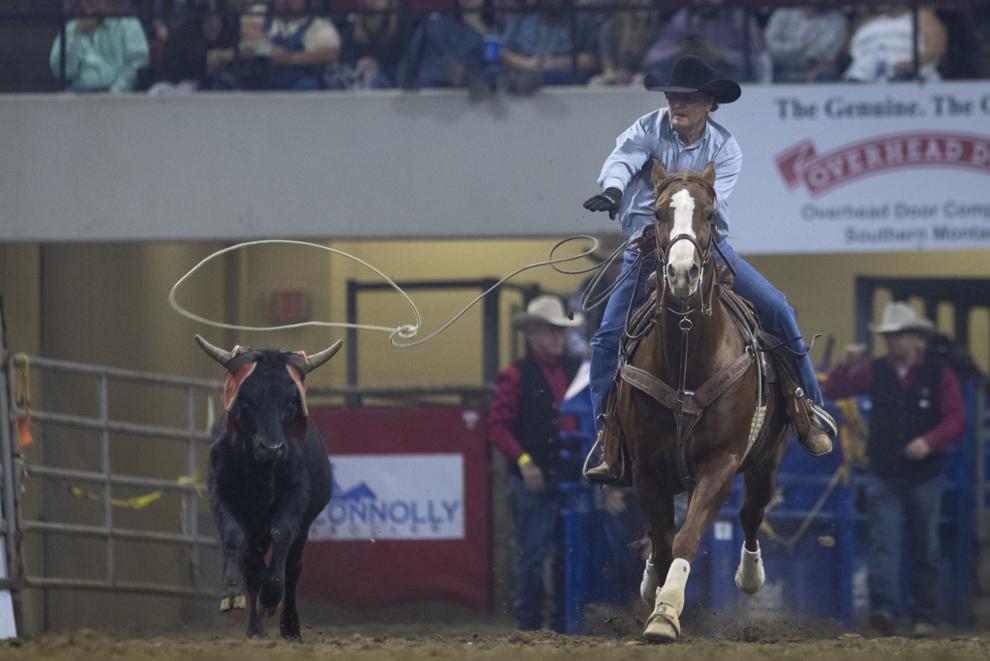 NILE Stock Show and Rodeo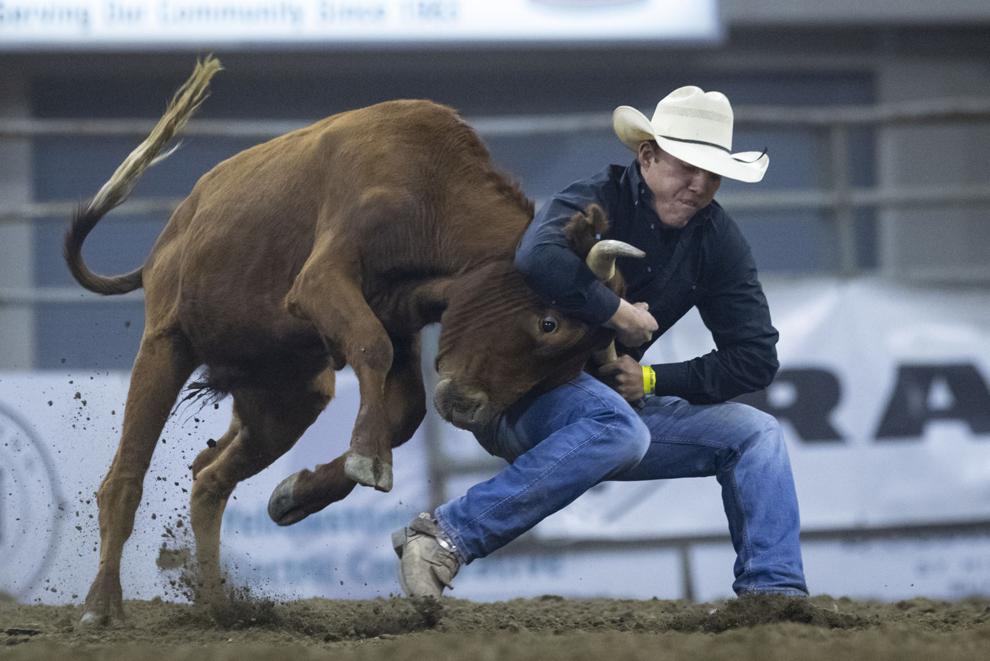 NILE Stock Show and Rodeo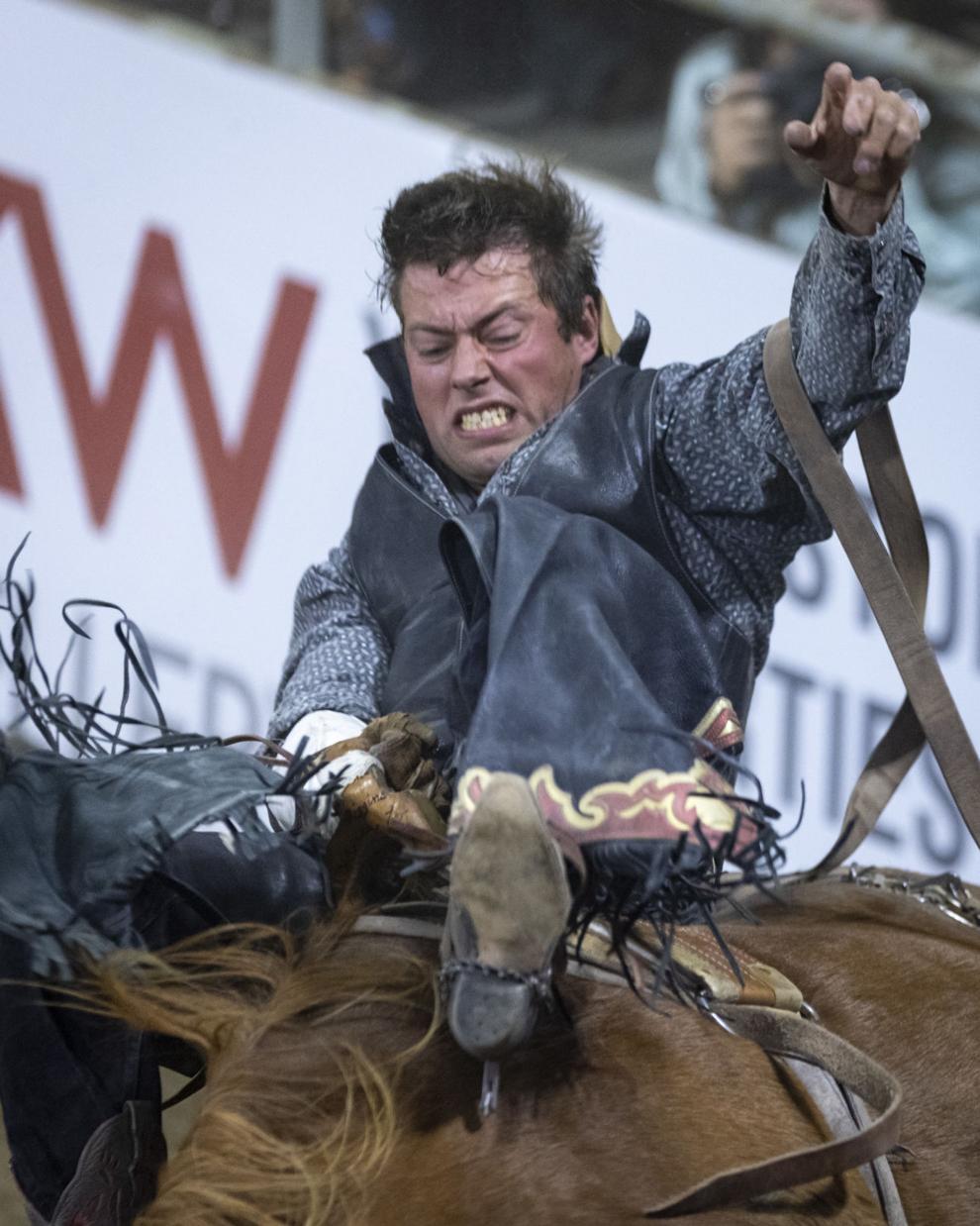 NILE Stock Show and Rodeo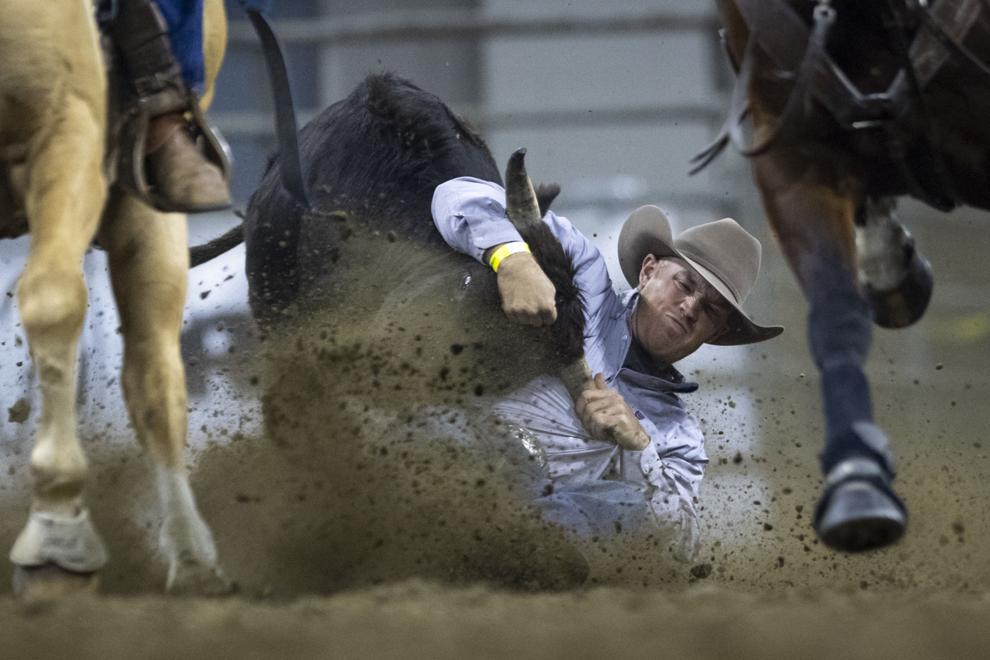 NILE Stock Show and Rodeo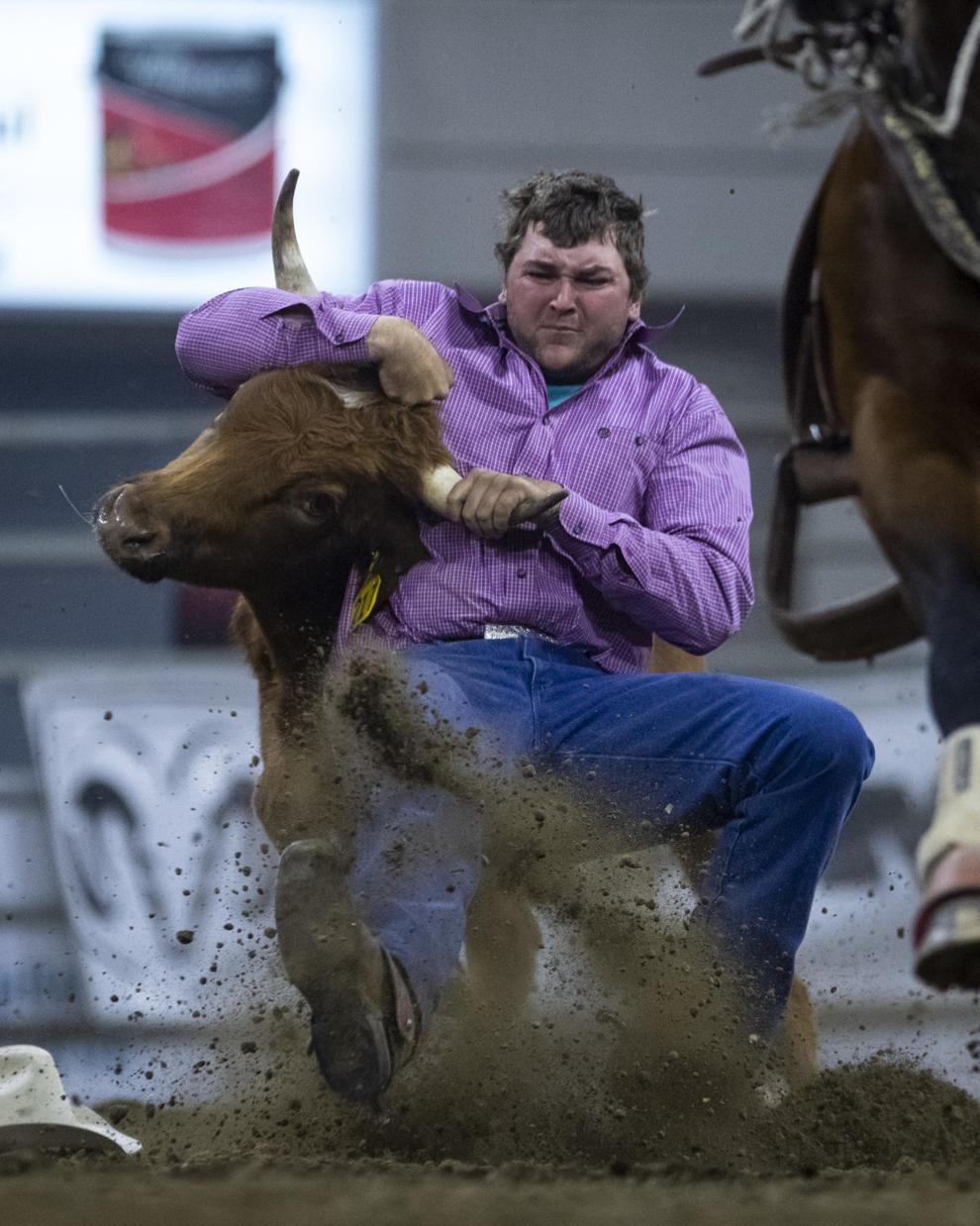 NILE Stock Show and Rodeo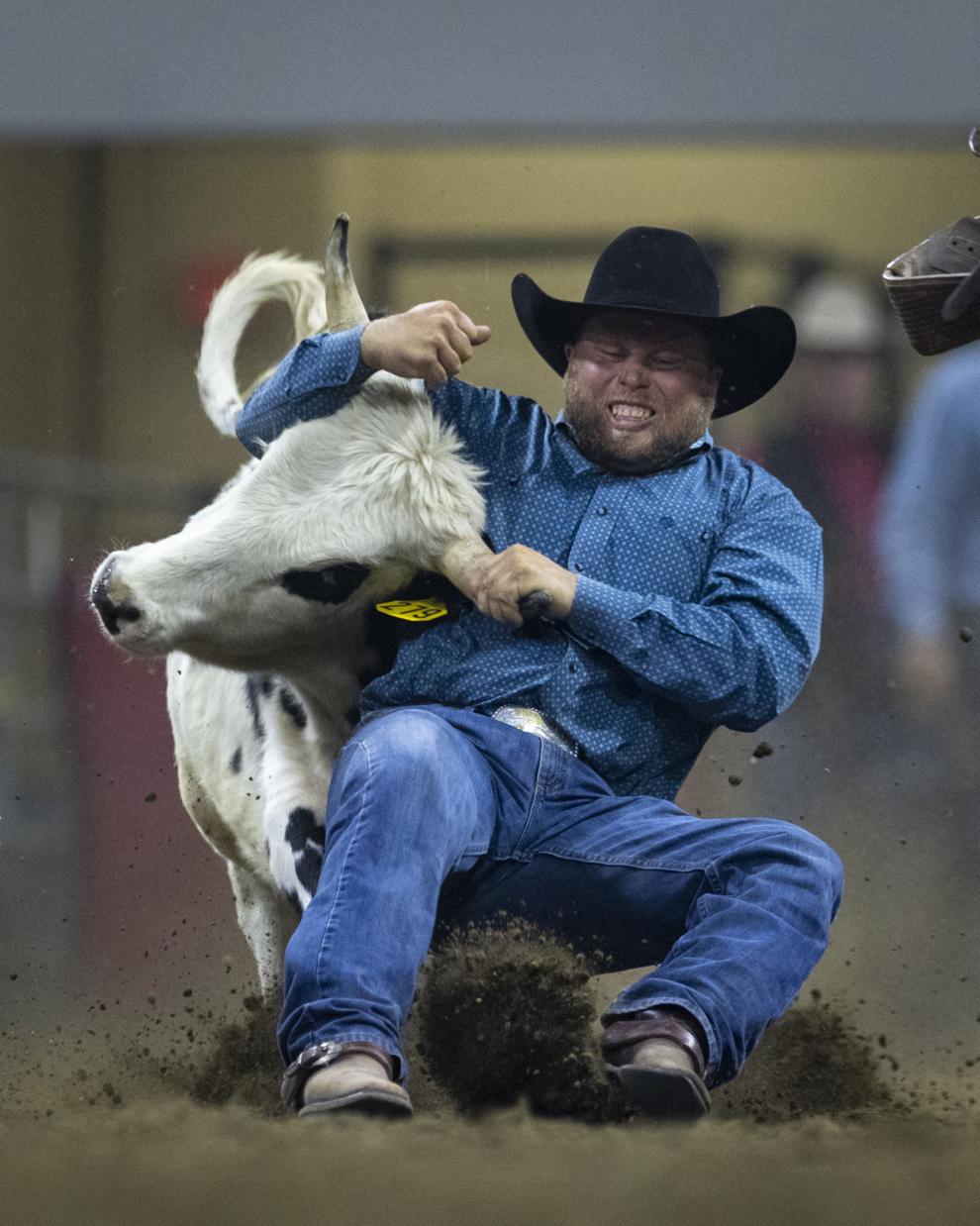 NILE Stock Show and Rodeo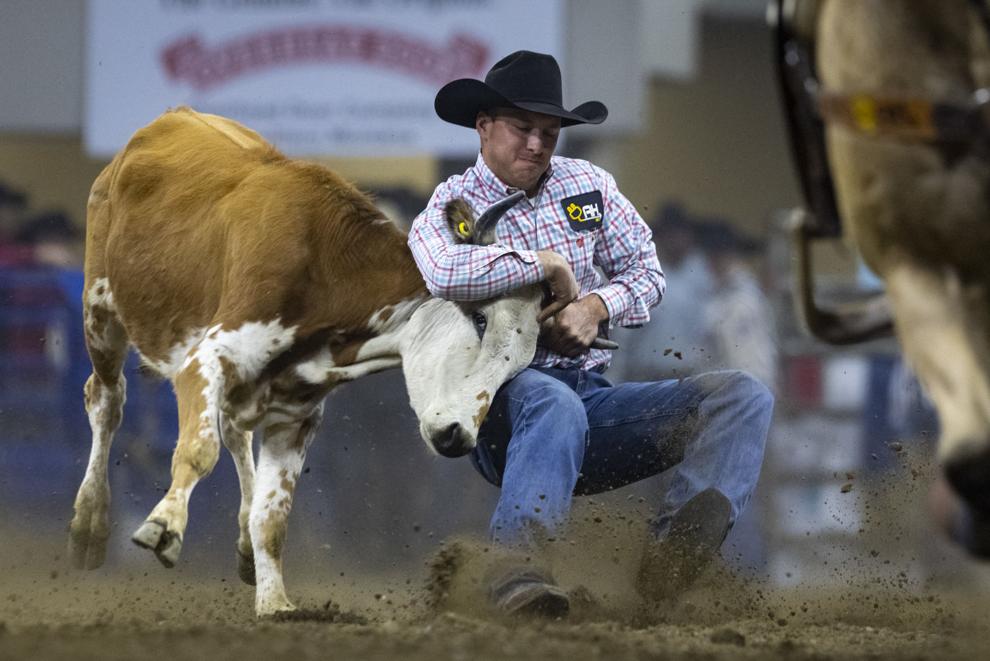 NILE Stock Show and Rodeo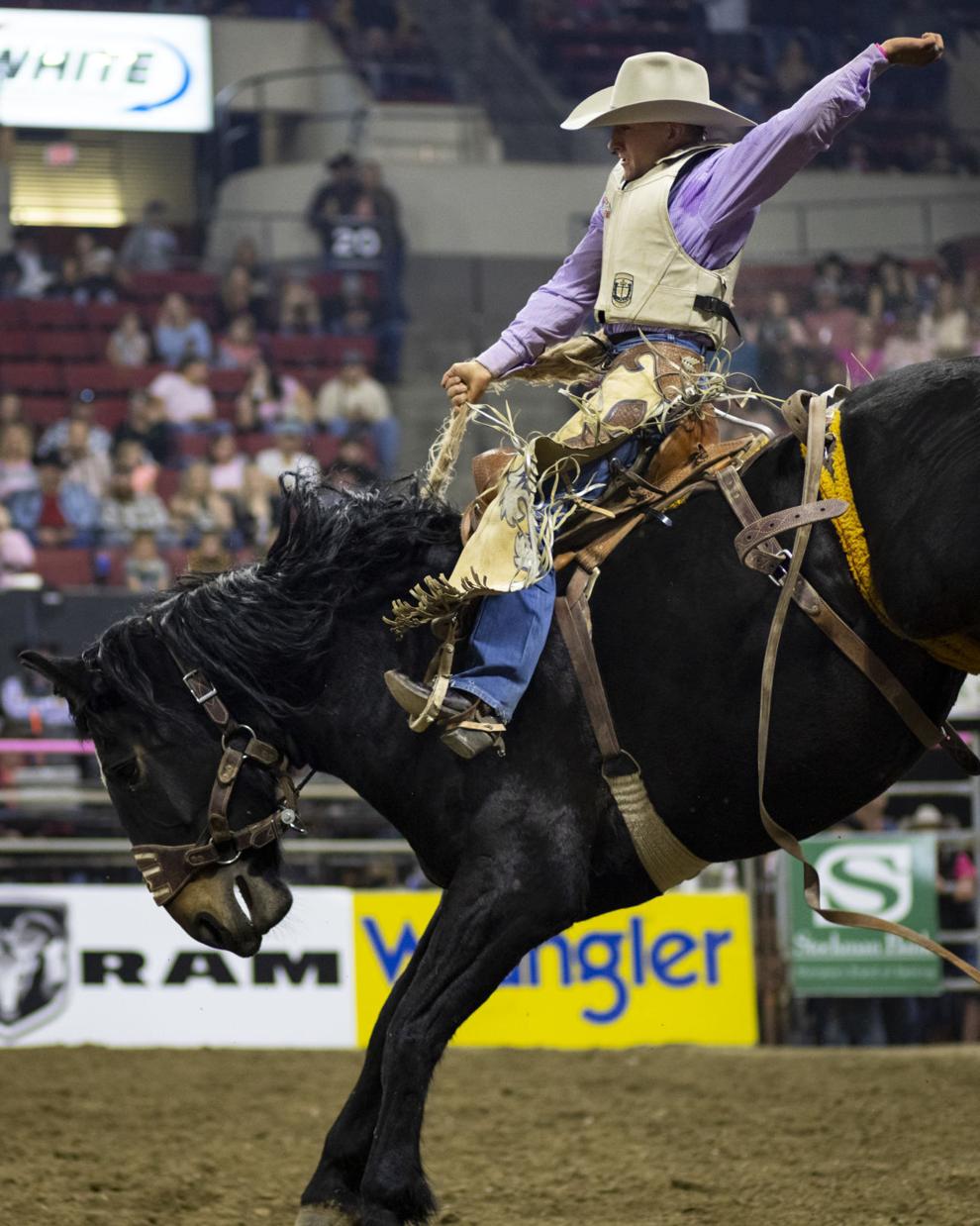 NILE Stock Show and Rodeo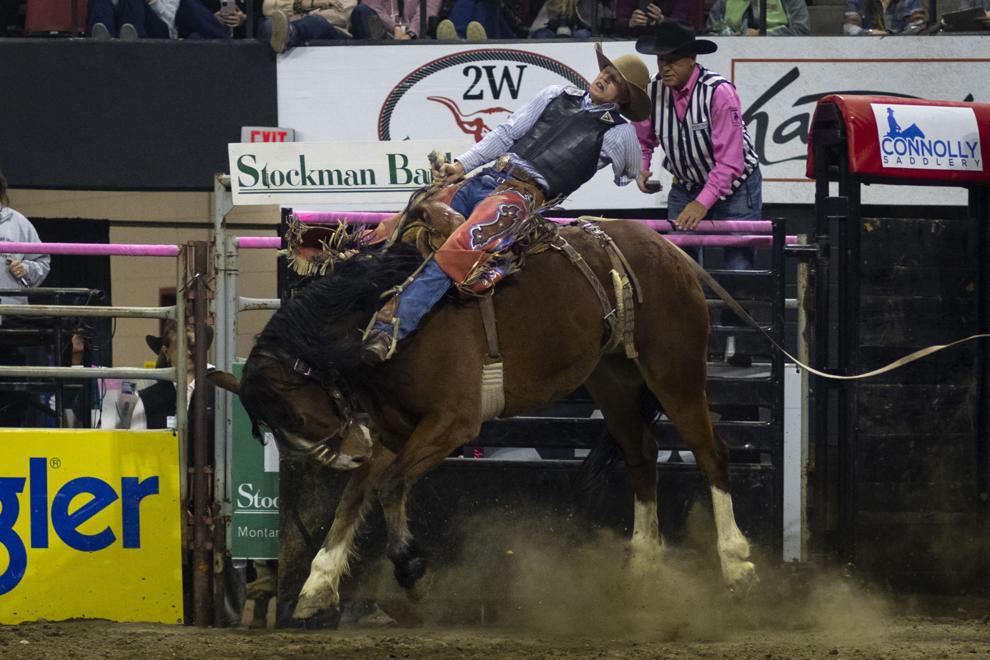 NILE Stock Show and Rodeo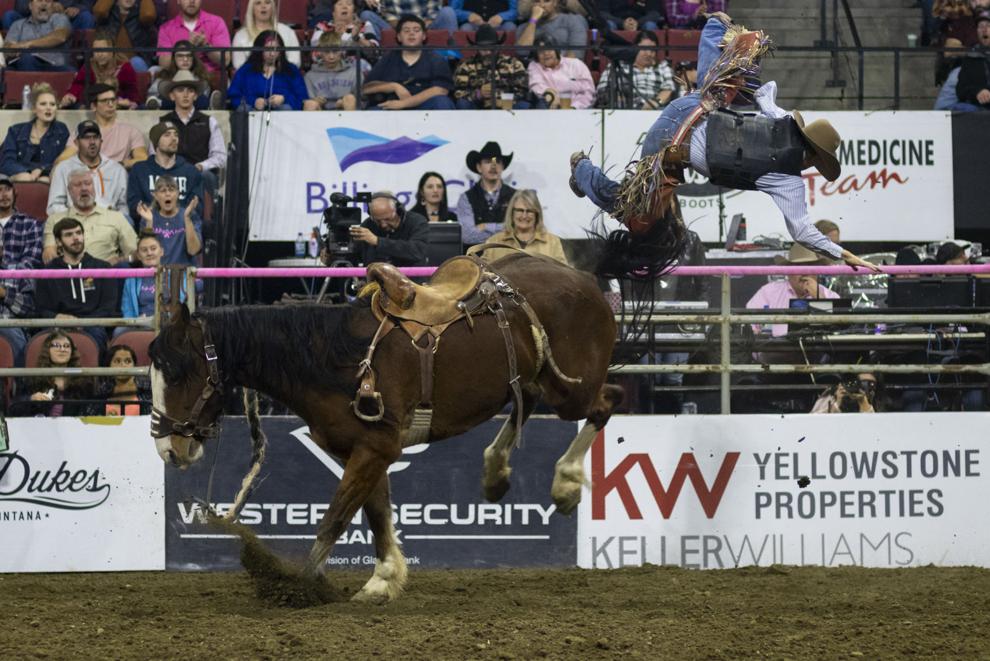 NILE Stock Show and Rodeo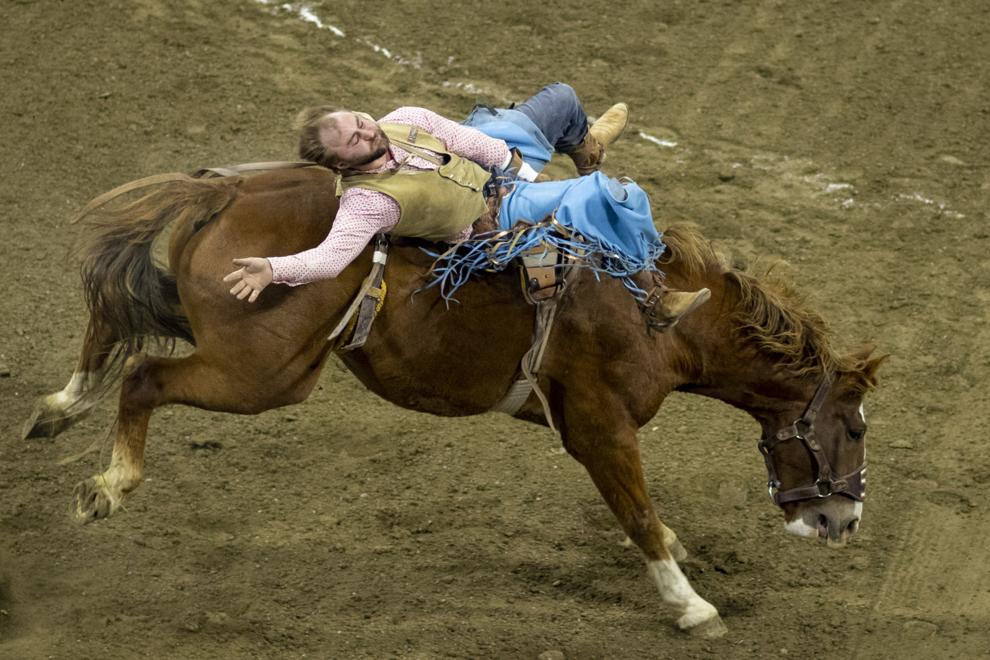 NILE Stock Show and Rodeo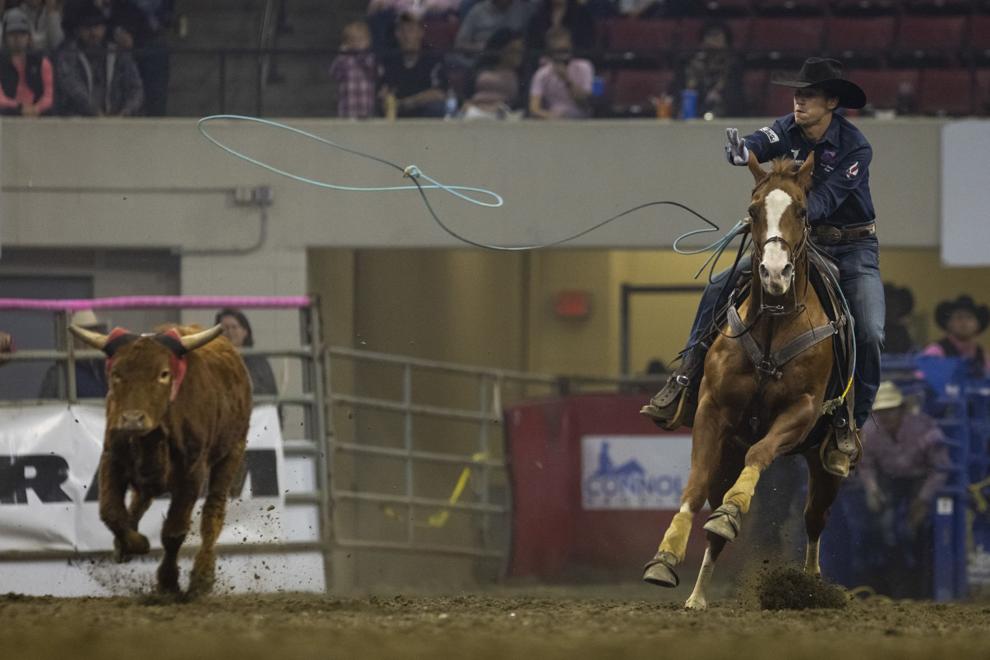 NILE Stock Show and Rodeo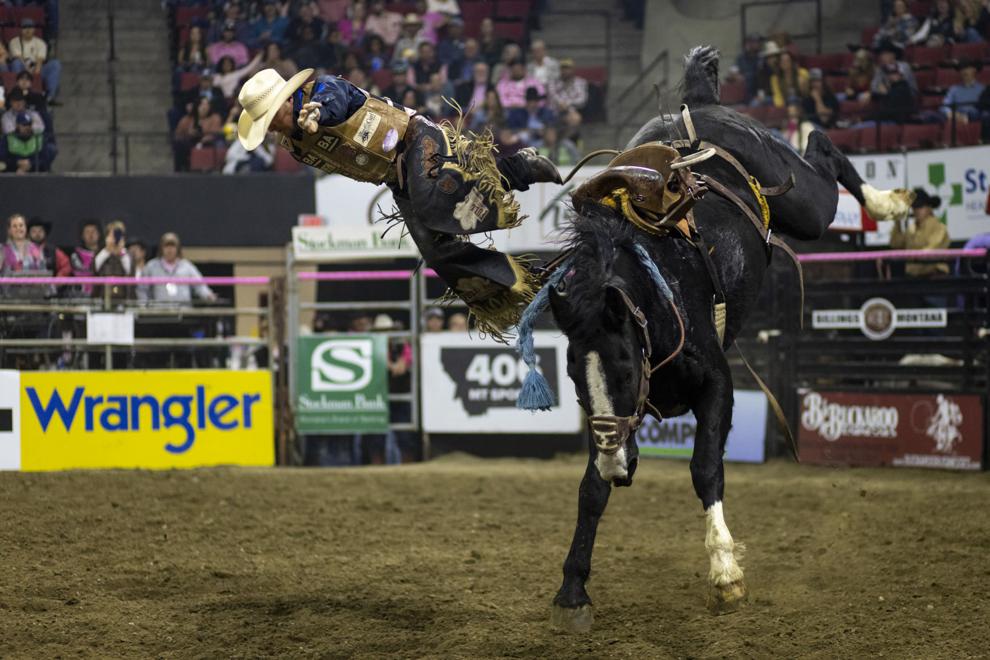 NILE Stock Show and Rodeo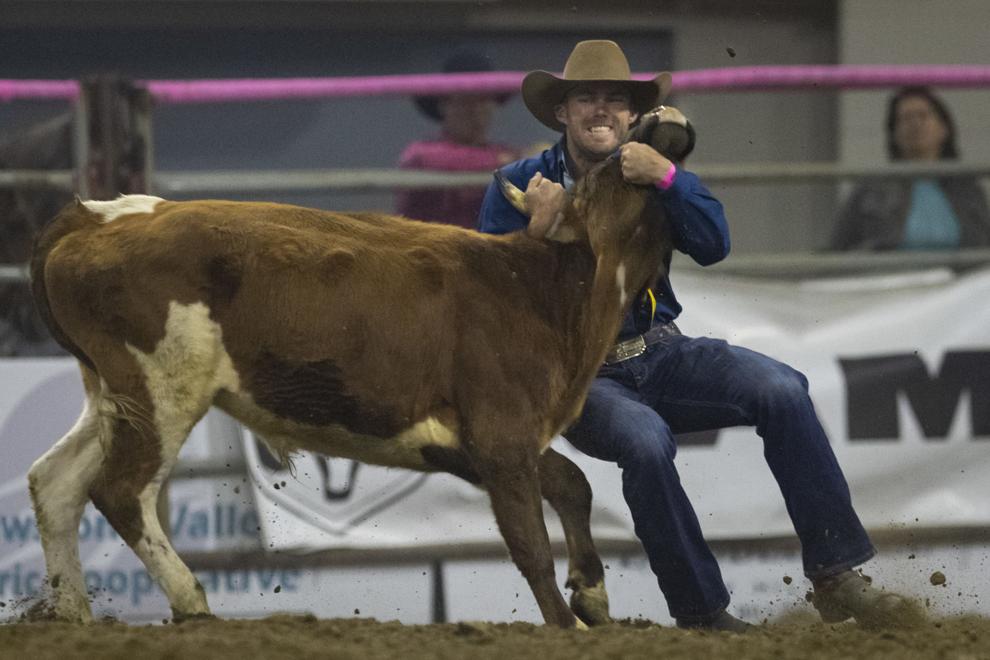 NILE Stock Show and Rodeo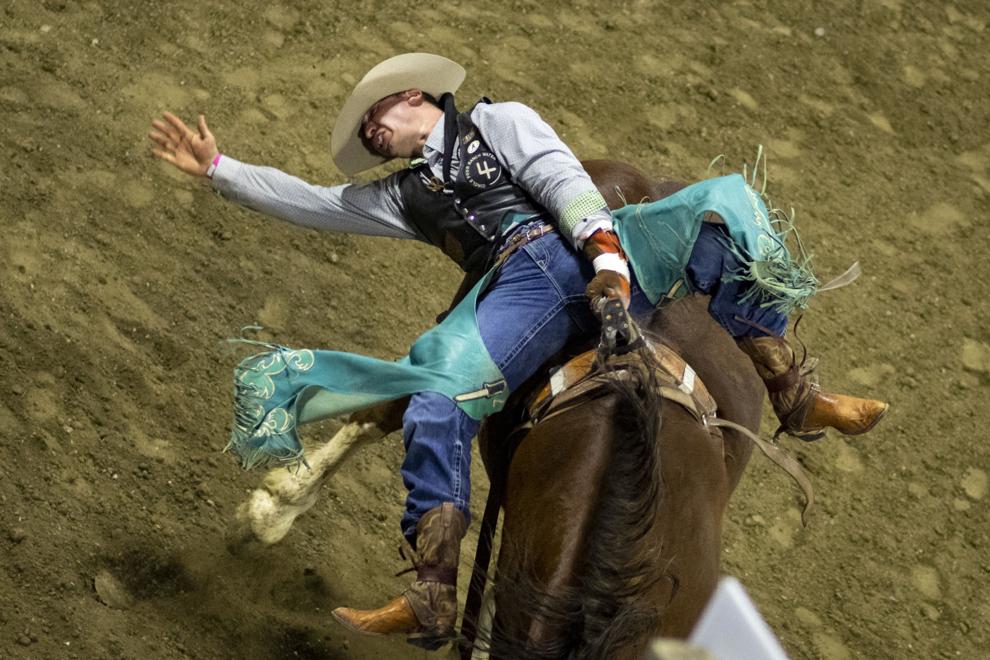 NILE Stock Show and Rodeo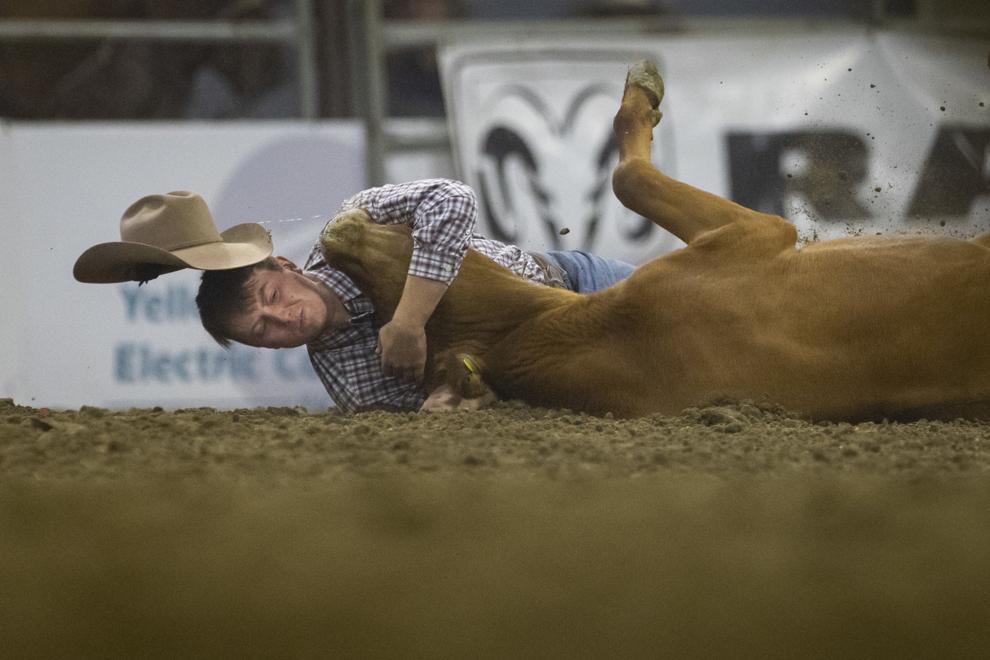 NILE Stock Show and Rodeo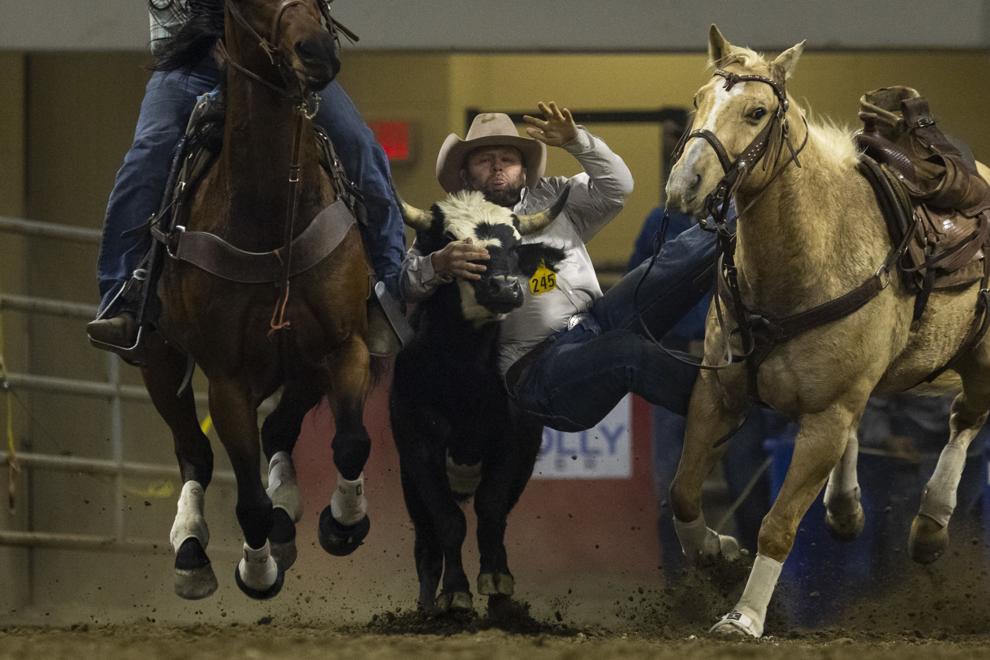 NILE Stock Show and Rodeo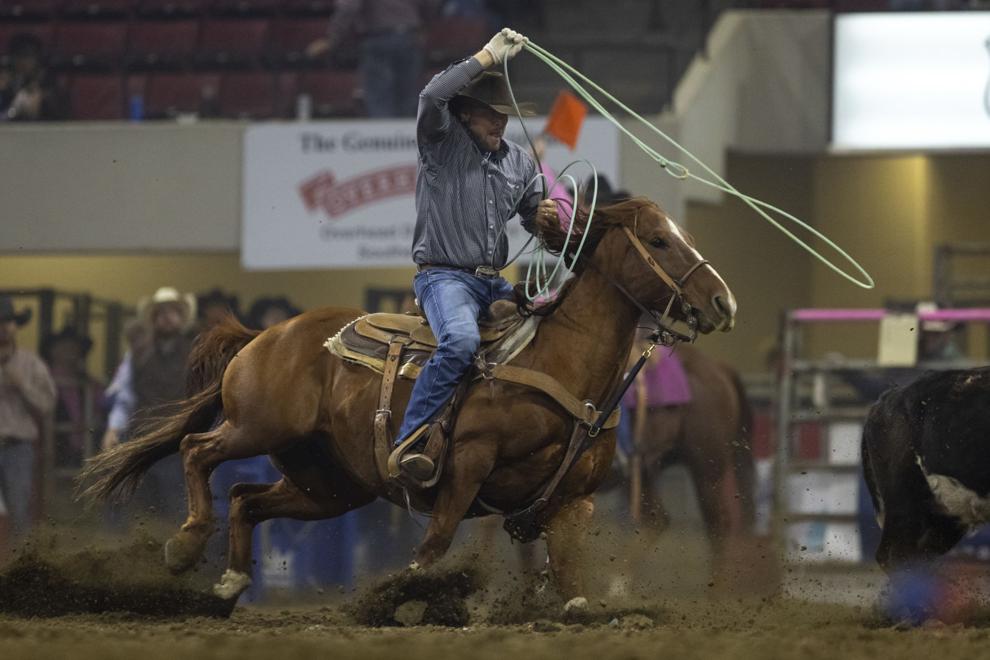 NILE Stock Show and Rodeo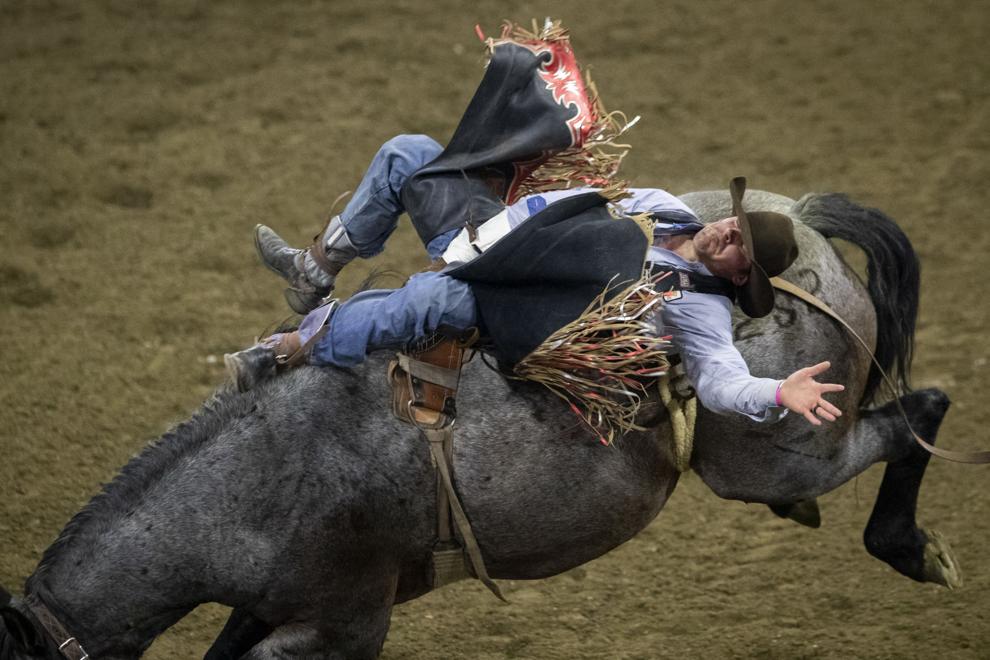 NILE Stock Show and Rodeo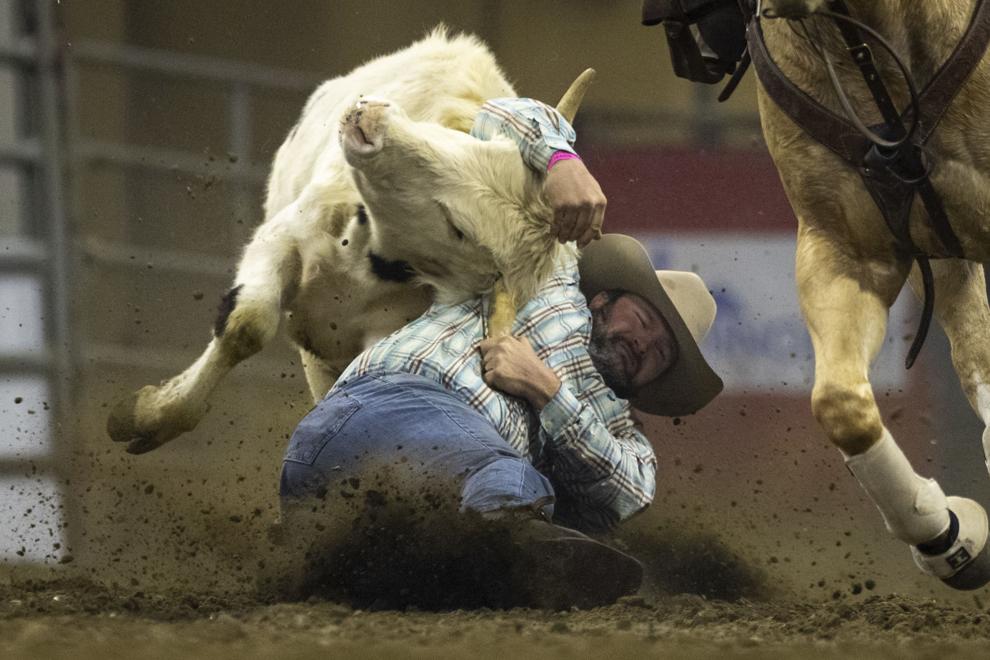 NILE Stock Show and Rodeo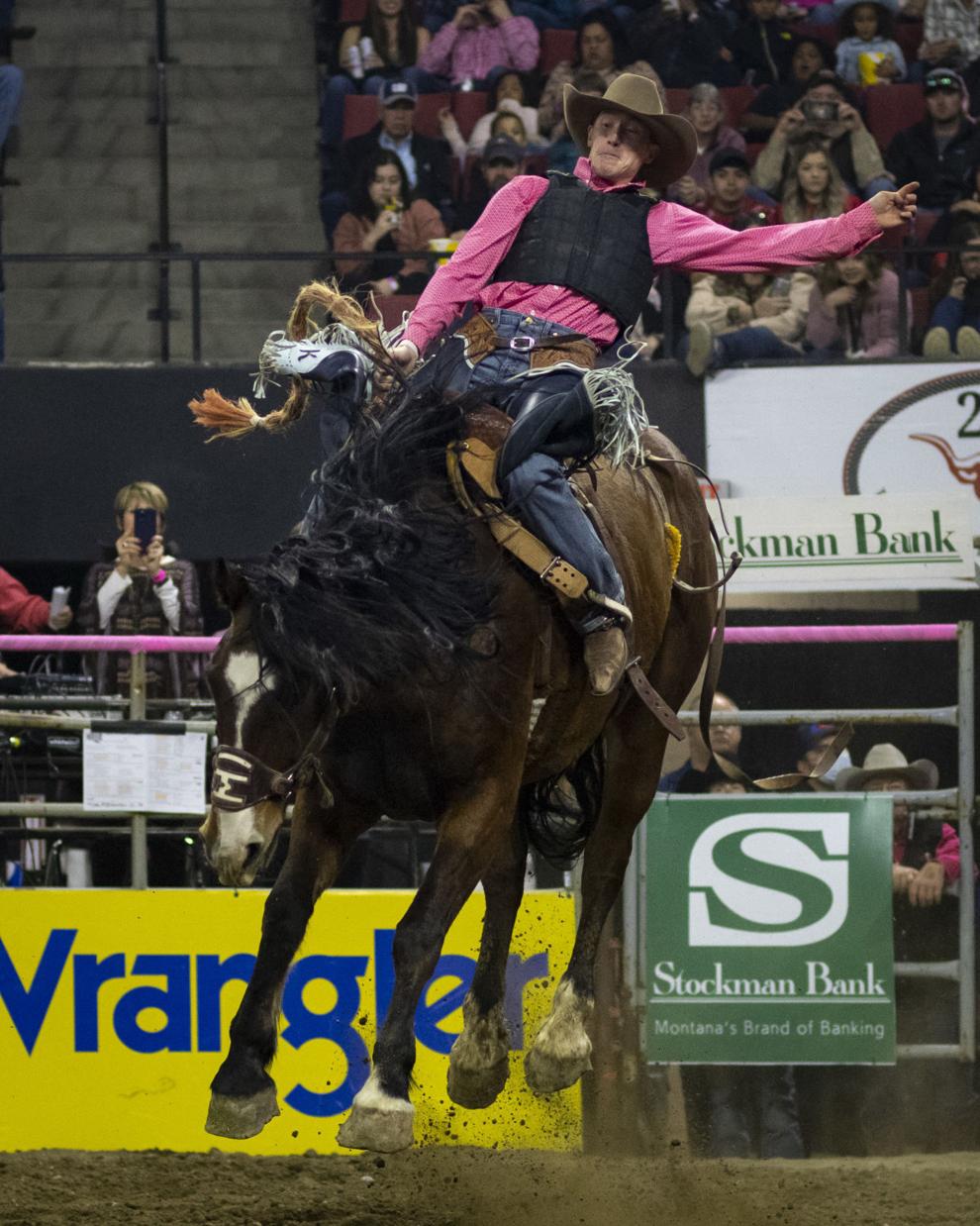 NILE Stock Show and Rodeo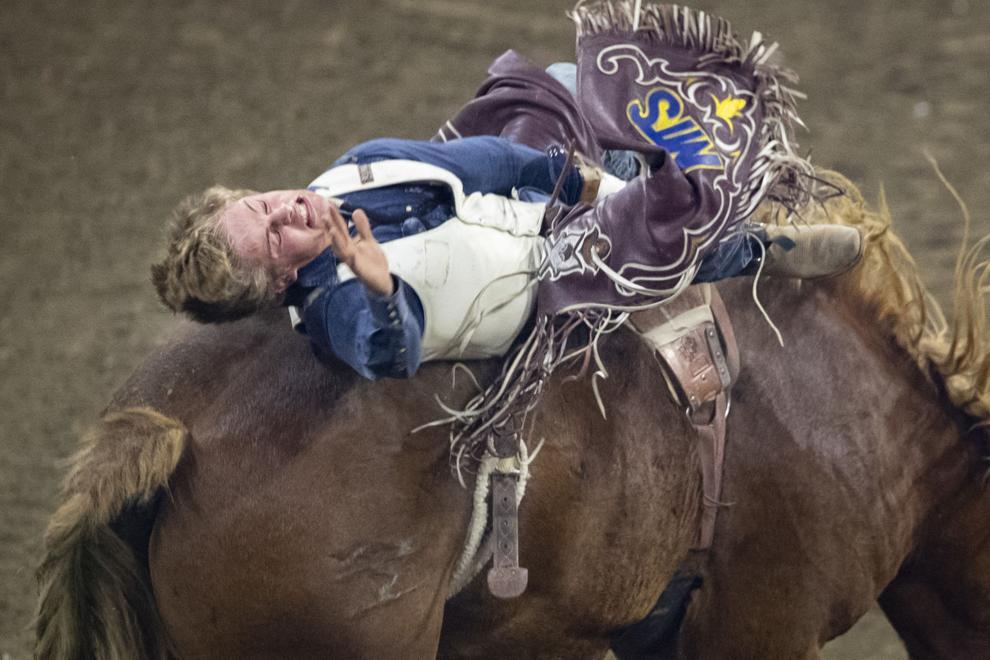 NILE Stock Show and Rodeo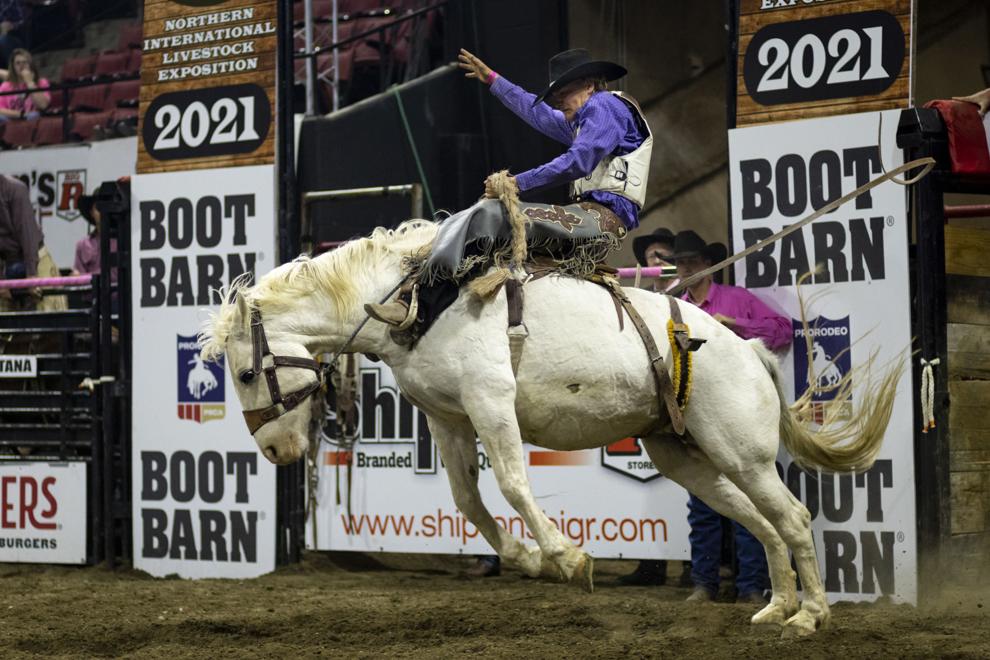 NILE Stock Show and Rodeo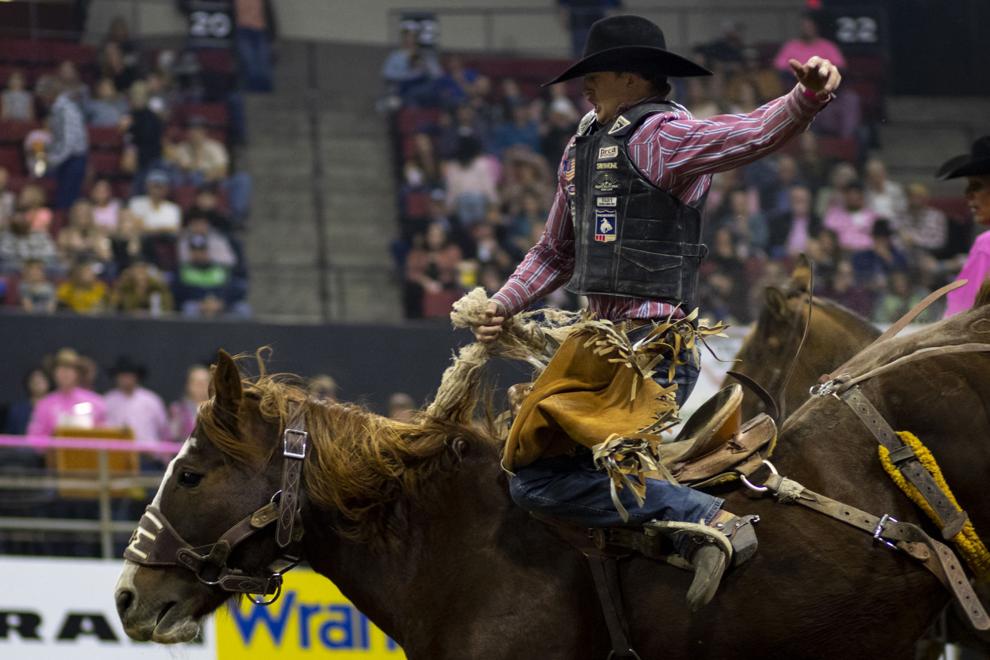 NILE Stock Show and Rodeo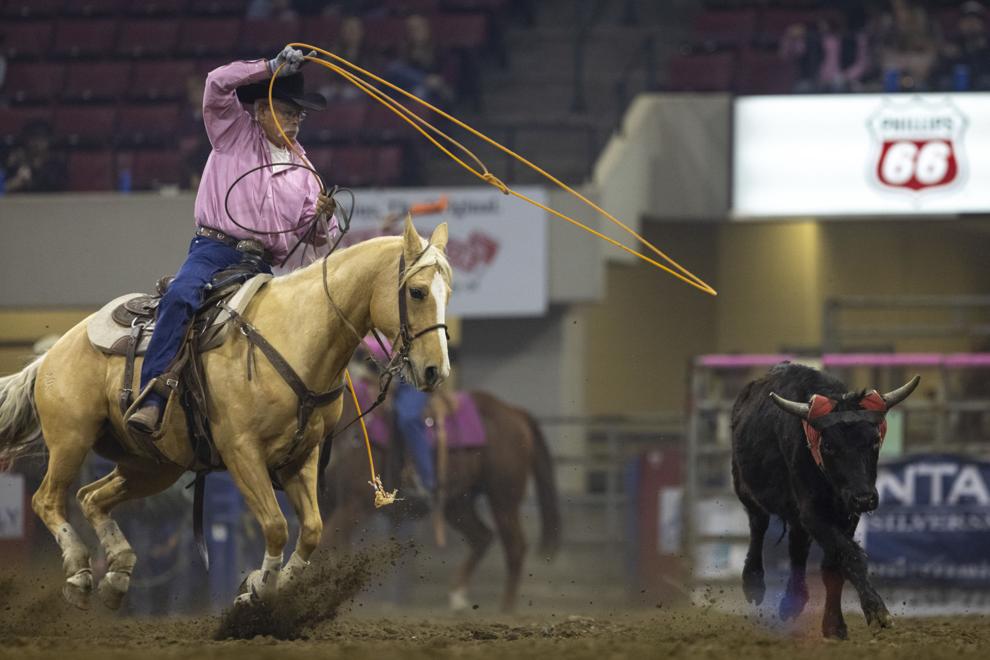 NILE Stock Show and Rodeo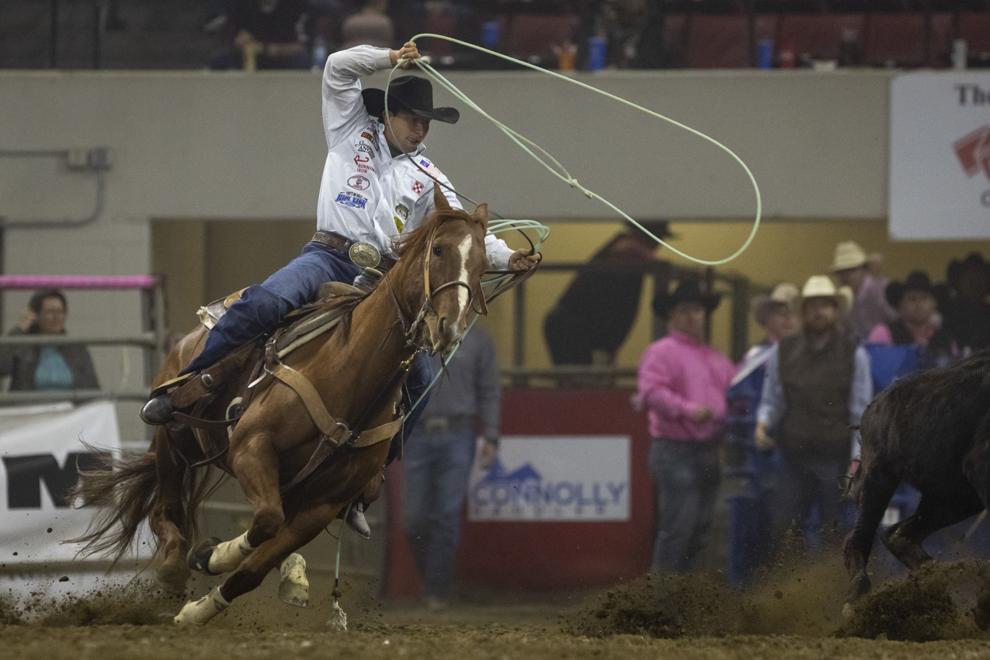 NILE Stock Show and Rodeo
NILE Stock Show and Rodeo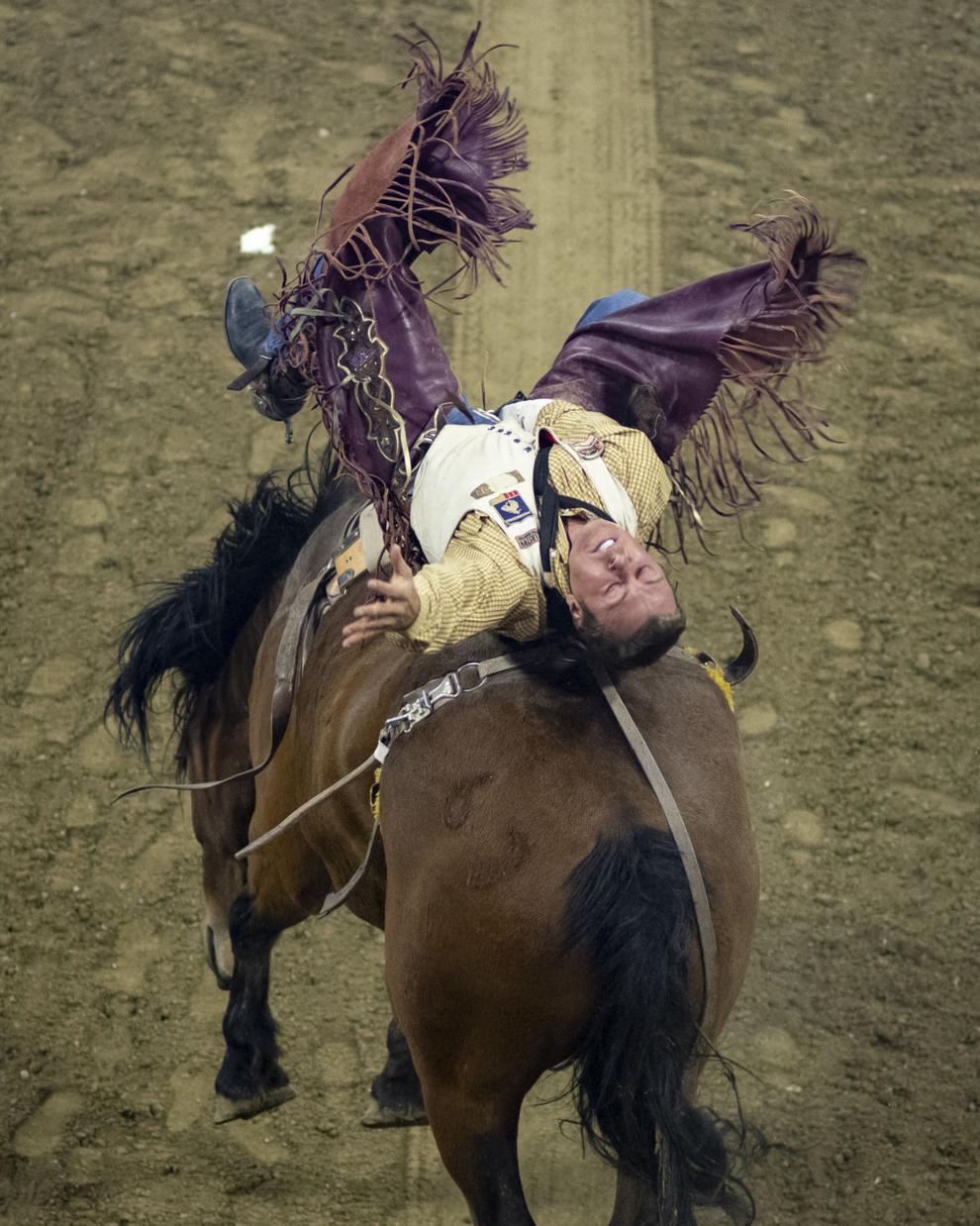 NILE Stock Show and Rodeo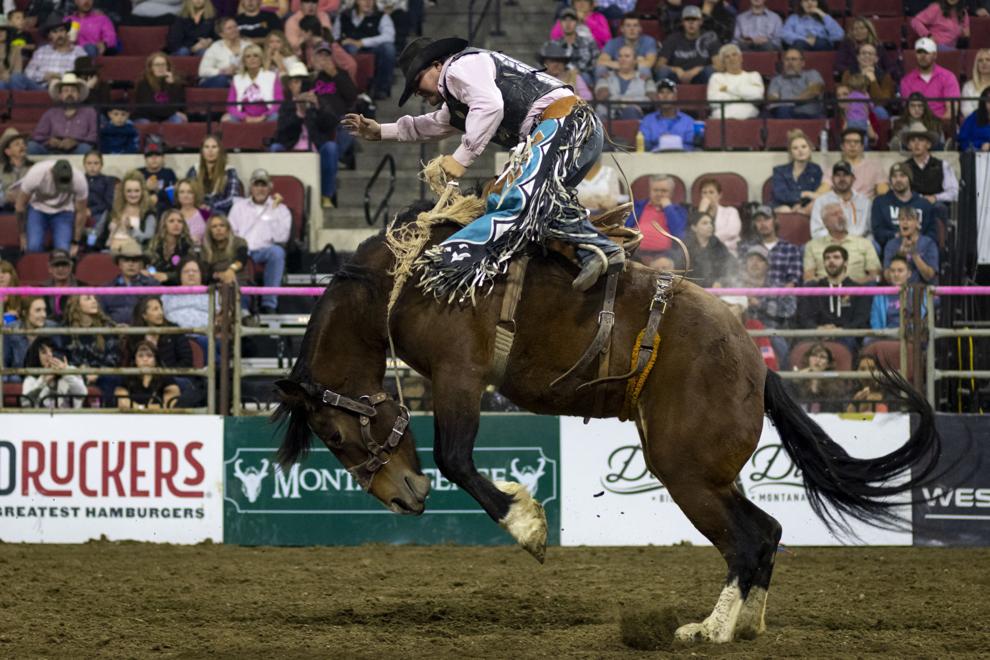 NILE Stock Show and Rodeo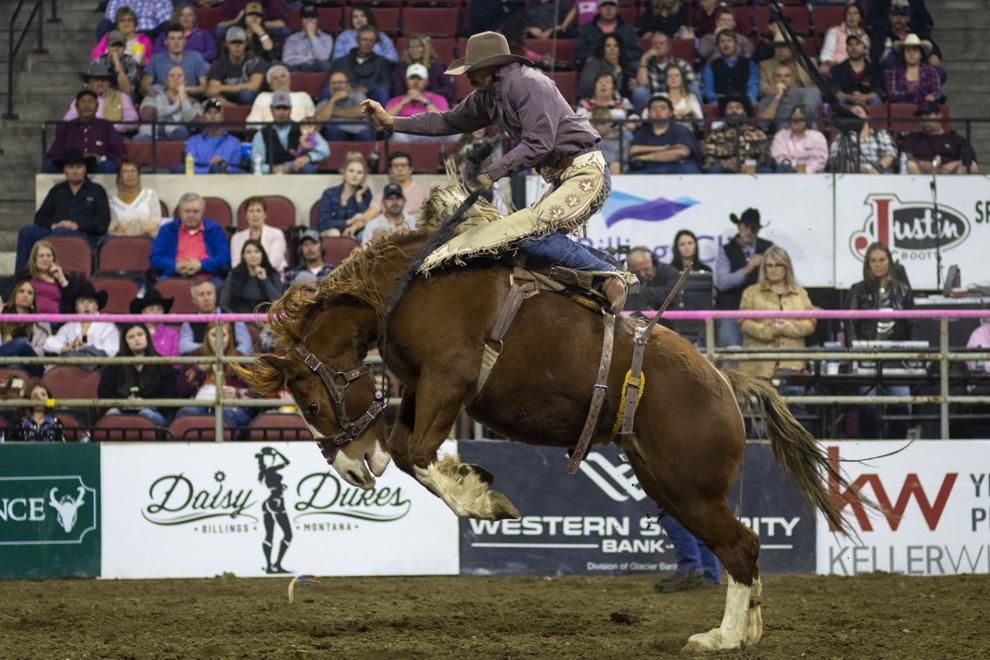 NILE Stock Show and Rodeo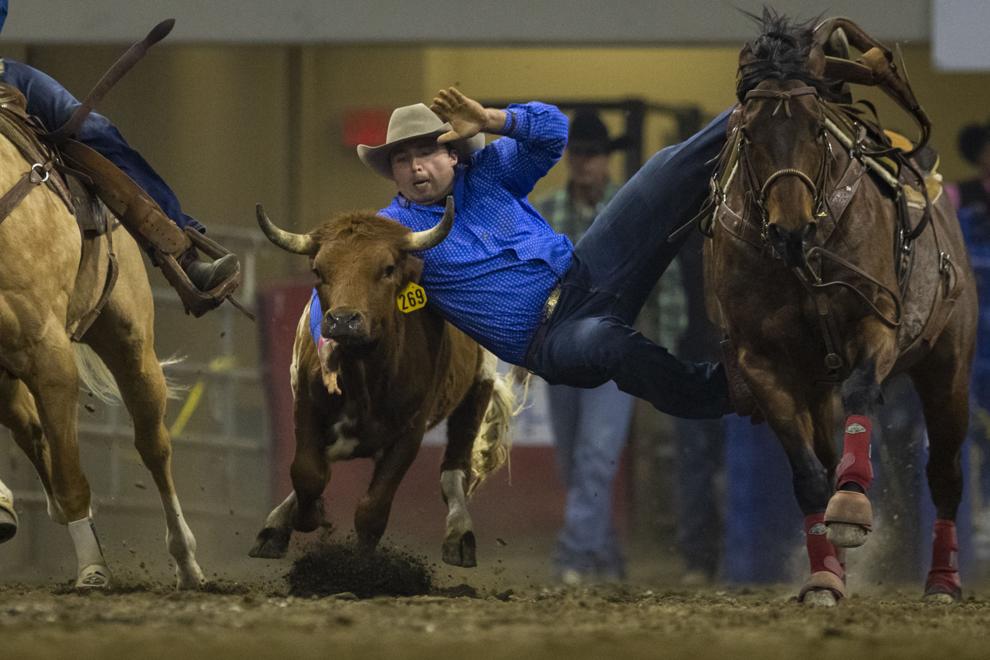 NILE Stock Show and Rodeo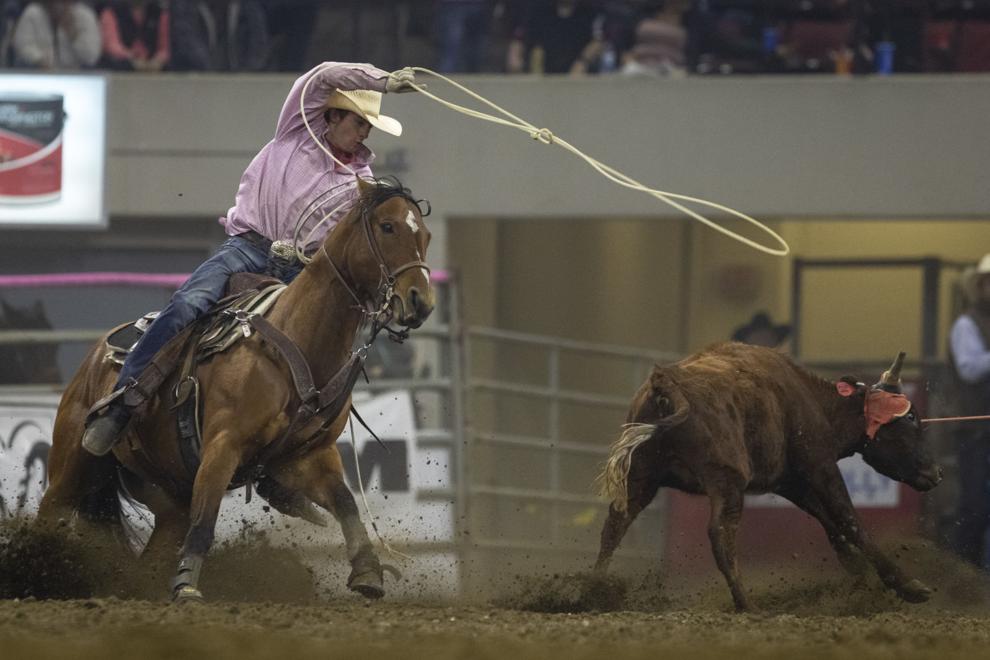 NILE Stock Show and Rodeo