BILLINGS – There are cowboys who ride and rope under the bright lights for big money, making their living eight seconds at a time.
And there are cowboys who make their money from the sweat of their brow, using their wits and strong hands to battle elements out of their control. There is no stopwatch on their shift.
K.C. Verhelst has his boots in both worlds.
The Pryor cowboy was one of 48 cowboys and cowgirls competing Saturday night at the NILE Ranch Rodeo Finals at First Interstate Arena at MetraPark.
The popular event features 10 teams from around Montana and Wyoming who qualified by winning NILE-sanctioned ranch rodeos during the summer.
"It's of course, fun. And fun to win," said Verhelst, competing for the S Ranch out of Pryor which won the Custer Ranch Rodeo. The family-owned and operated ranch runs 6,000 head of cattle on 250,000 acres near Pryor. "It's fun to come into town and see guys you don't see the rest of the year."
Teams competed in bronc riding, team trailering, team branding, team doctoring and wild cow milking.
And while the events mirrored ranch chores, Saturday night had all the trappings of a professional rodeo.
Powder River Rodeo Company, recent winner of the PRCA's prestigious Remuda Award, provided the bucking stock while Will Rasmussen, a finalist for PRCA announcer of the year, worked the microphone. Powder River Rodeo Company is also the stock contractor for this week's NILE PRCA Rodeo in Billings and a finalist for PRCA stock contractor of the year.
Lazy J3 Quarter Horses out of Melstone and Forsyth won the team competition, while the Renegade Ranch from Lusk and Torrington, Wyoming, was second.
Both qualify for the Western States Ranch Rodeo Association Finals, Oct. 31-Nov. 3 in Winnemucca, Nevada.
The top hand was Jason Carlson from the Glennie Ranches team from Two Dot, Hathaway and Sheridan.
You have free articles remaining.
Keep reading for FREE!
Enjoy more articles by signing up or logging in. No credit card required.
Carlson, like the majority of the competitors competed in the timed events, letting another do the bronc riding.
"Sometimes it's tough to find a bronc rider," Verhelst said. "Not everybody wants to get on one."
There are not many rules for bronc riding. Riders can use one hand or two and there is no mark-out rule. Most riders opted one hand wrapped in their rope and another on the saddle.
The other events all involved roping yearlings, calves and steers. Shawn Bessette (team roping, 2015) and Delon Parker (steer roping, 2014-15) of the Glennie Ranches are both former Montana Pro Rodeo Circuit year-end champions. Chase Gauger of the S Ranch team has also team roped in the MPRC.
"Some cowboys have other jobs. They work construction, build fences … a ranch cowboy works the ranch, that's his job." Verhelst said. "This is an opportunity to see what you can do.
"The ranch job doesn't have to be 24 hours. You turn the cattle out and when you get the horses in the corral you give them an extra lick of hay."
Each event provided its own highlights. Cody MacCarthy of Gypsy Basin Cattle Company went over the front of his horse during bronc riding, while team trailering was more like parents trying to gather their kids together when trying to get some place important. Teams had to trailer three specifically-numbered yearlings into the trailer. More than a few circled back to the comfort of their peers, trying to hide from the cowboys.
Team branding used baby powder to mark the calves, while markers were used on the steer during the team doctoring.
Along with working on the family ranch, Verhelst is also a pickup man for the Brookman Rodeo Company and Sankey Pro Rodeo and Phenom Genetics during the summer.
"I roped for a while. I liked the rodeo atmosphere and wanted to stay in it," said the father of three. His wife Sarah was scheduled to compete on Saturday but suffered a broken hand a month ago. She was replaced by her brother Caleb.
"And I'm guaranteed a check."
NILE Ranch Rodeo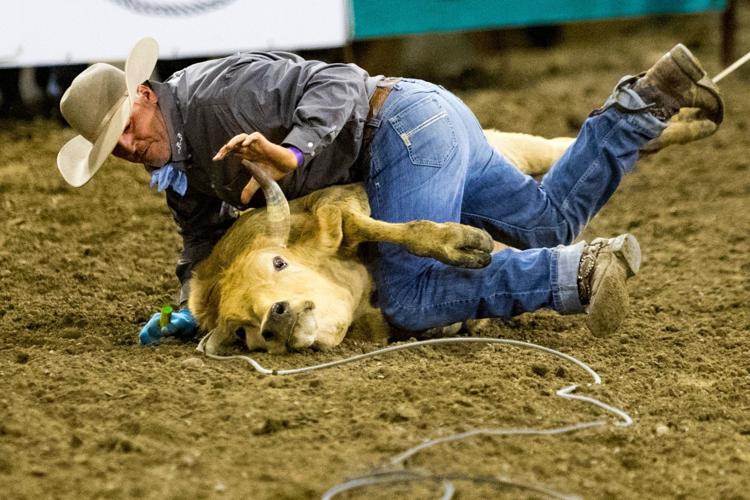 NILE Ranch Rodeo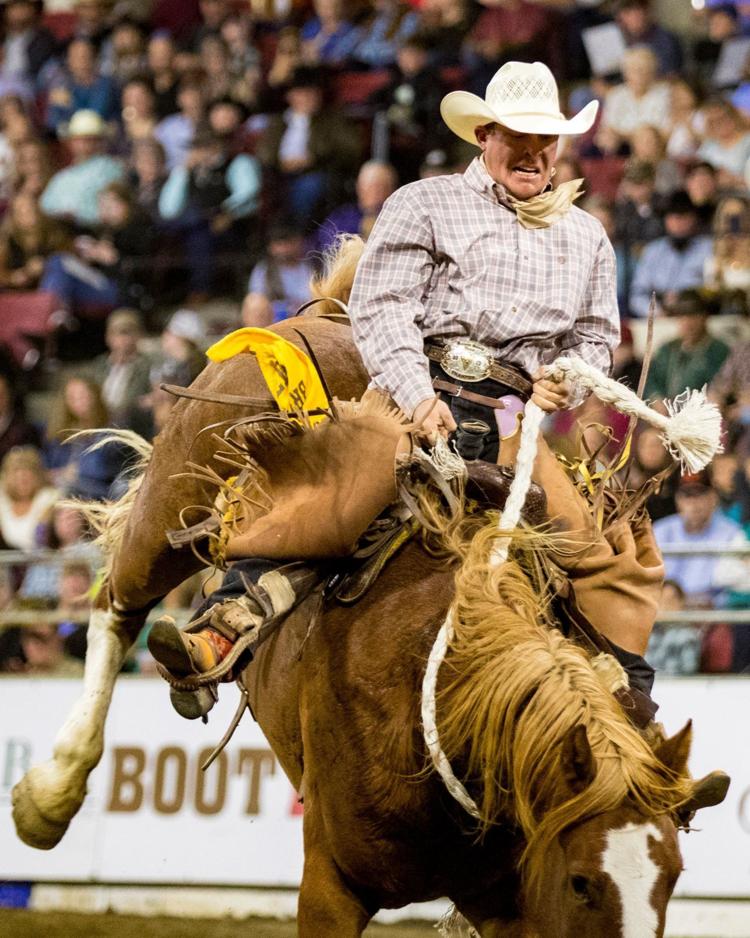 NILE Ranch Rodeo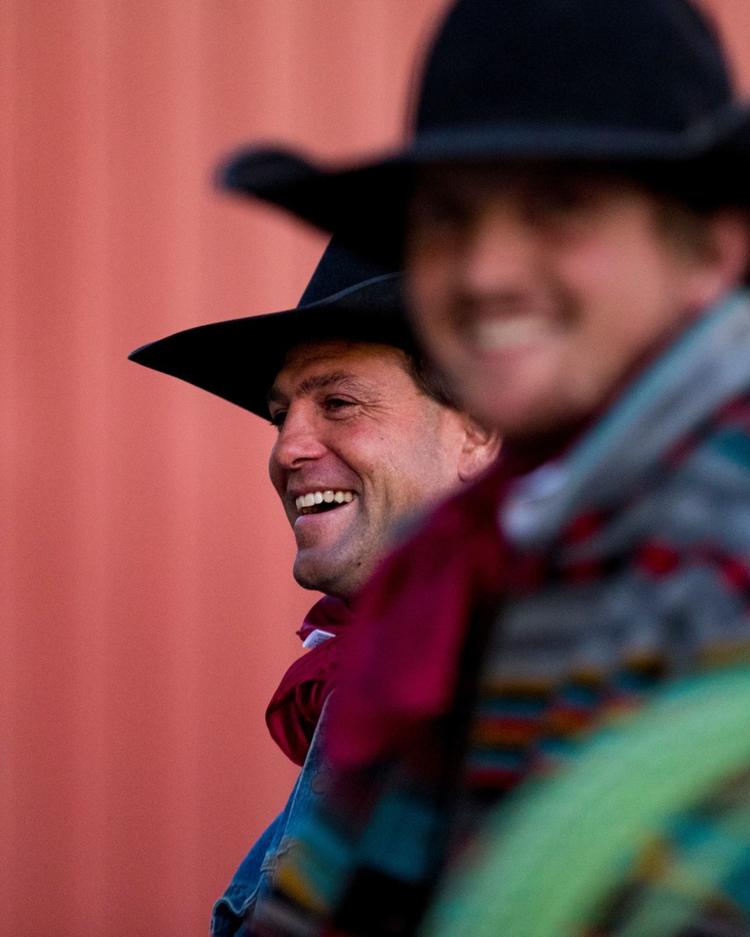 NILE Ranch Rodeo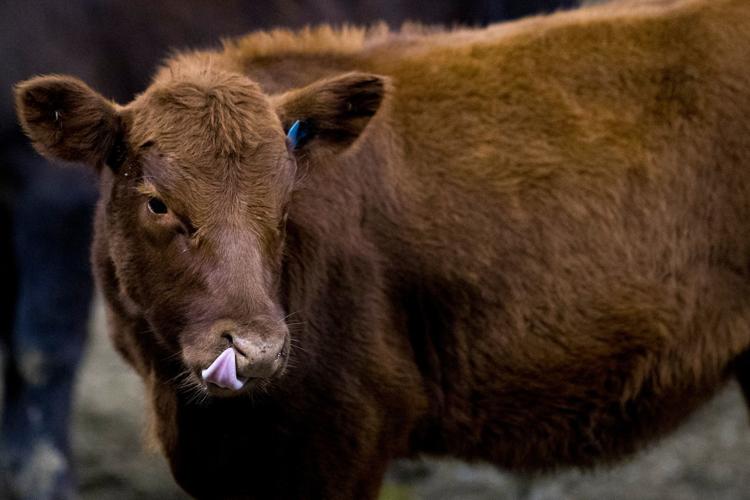 NILE Ranch Rodeo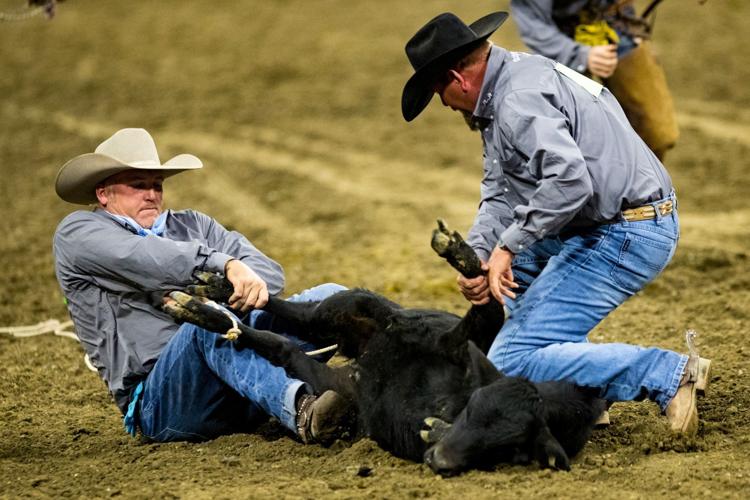 NILE Ranch Rodeo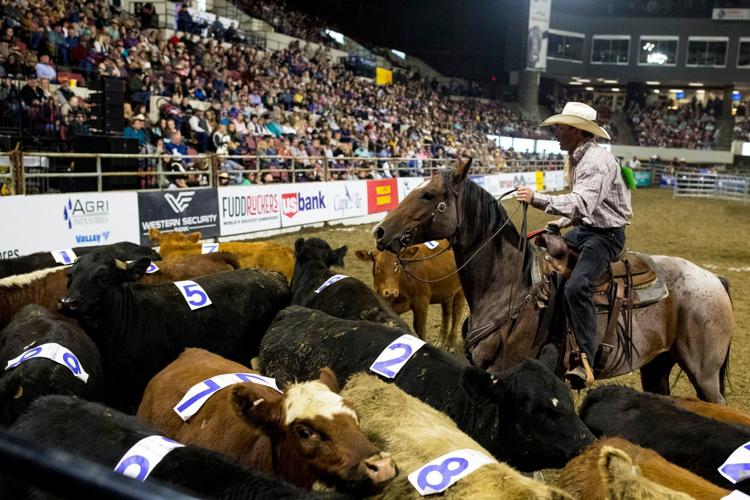 NILE Ranch Rodeo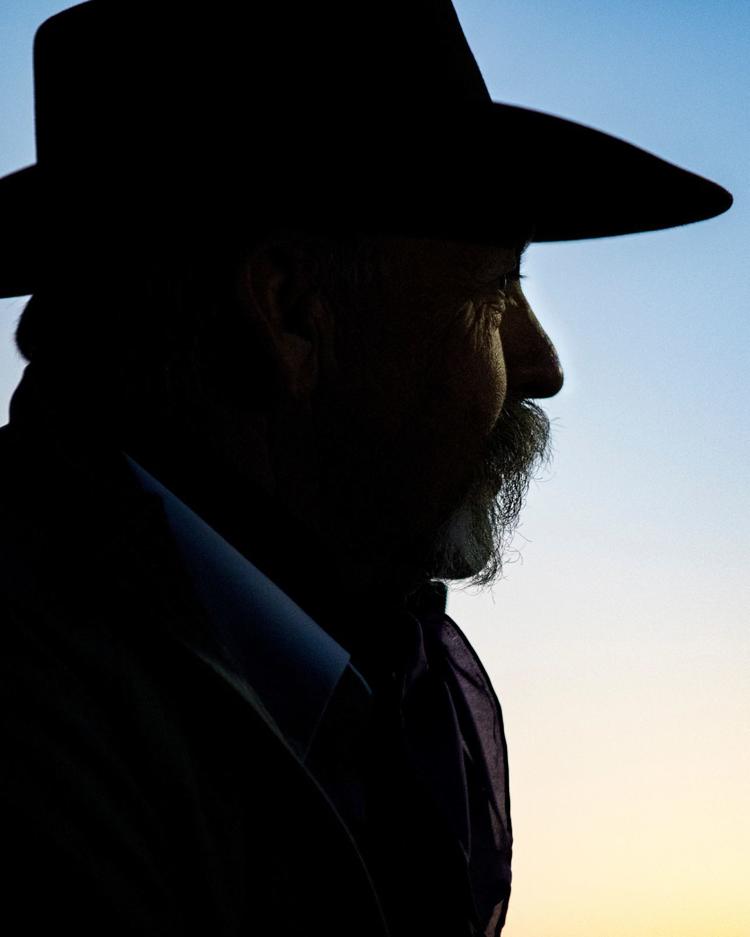 NILE Ranch Rodeo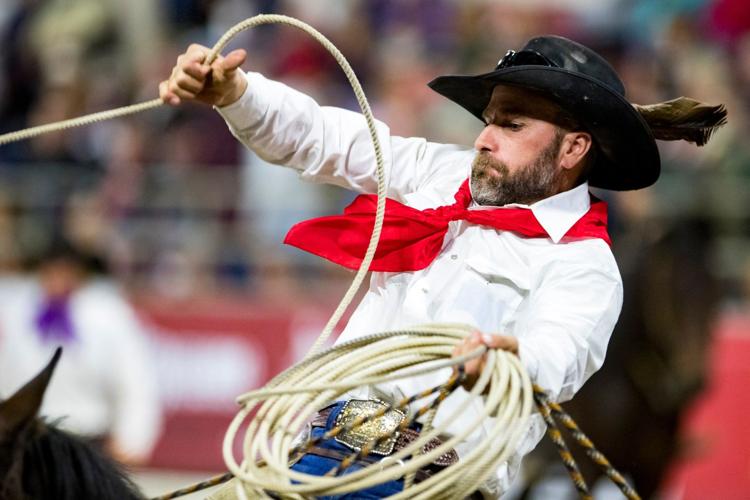 NILE Ranch Rodeo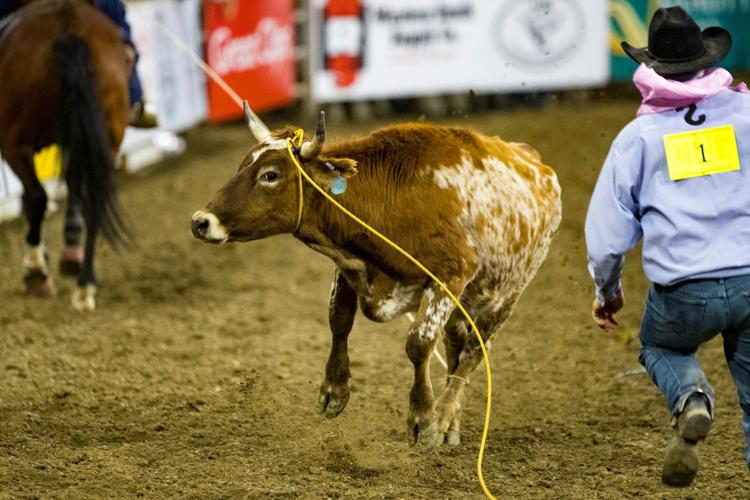 NILE Ranch Rodeo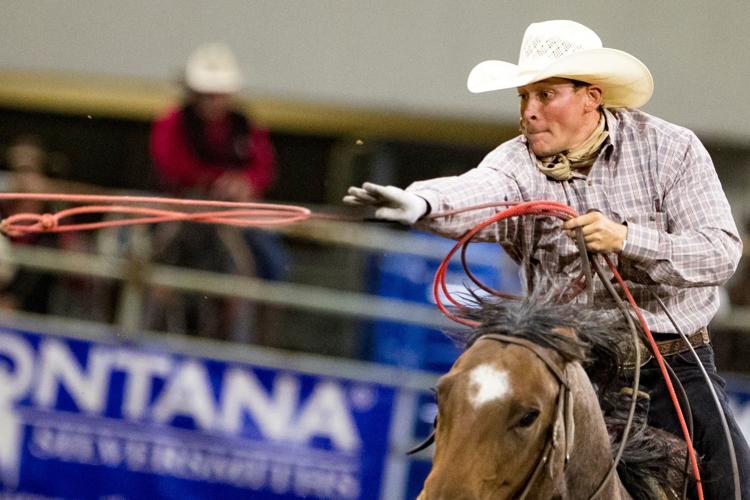 NILE Ranch Rodeo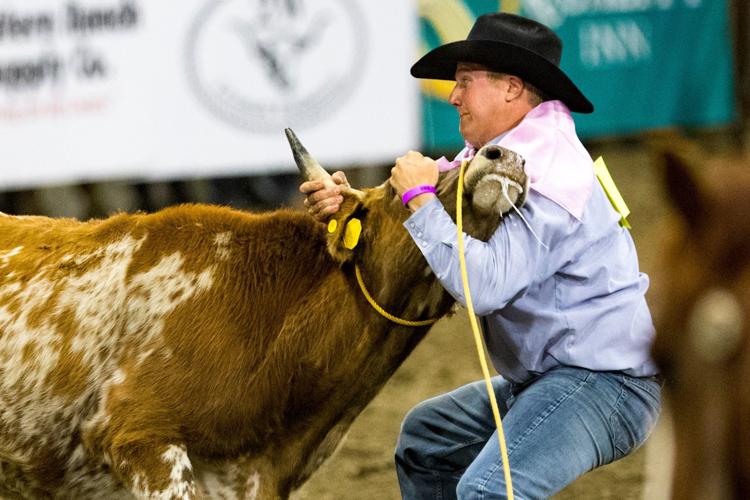 NILE Ranch Rodeo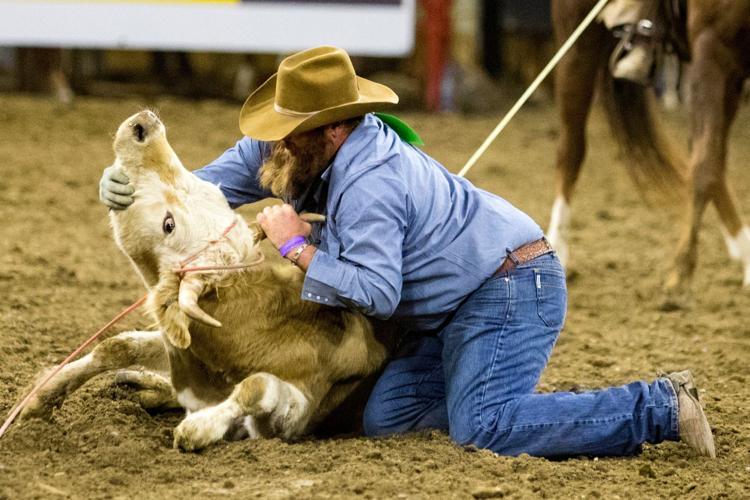 NILE Ranch Rodeo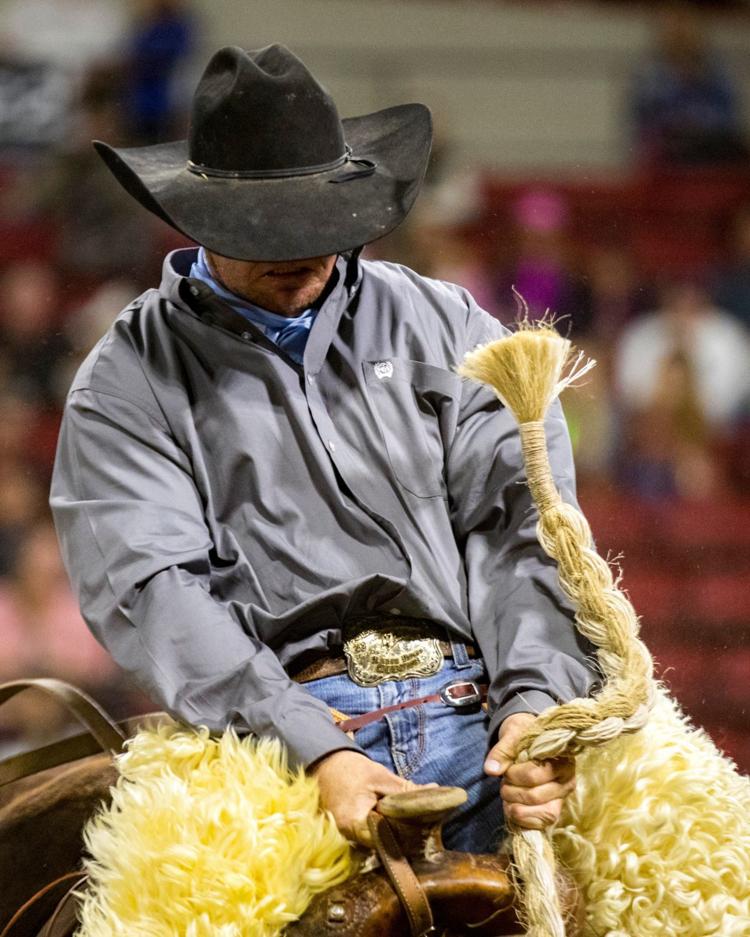 NILE Ranch Rodeo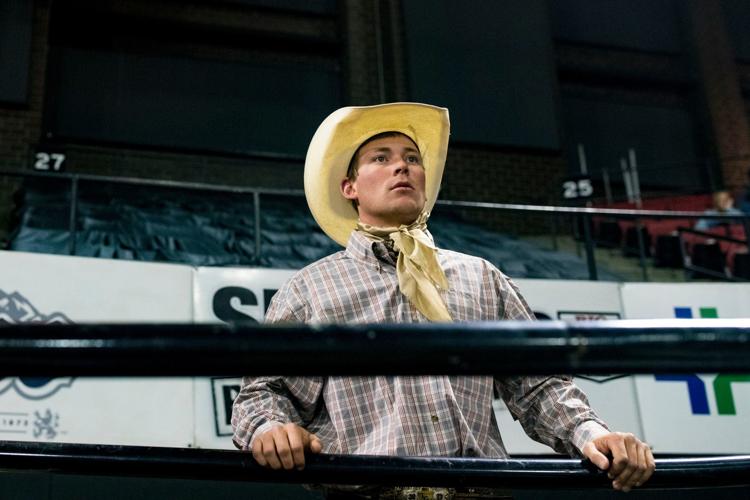 NILE Ranch Rodeo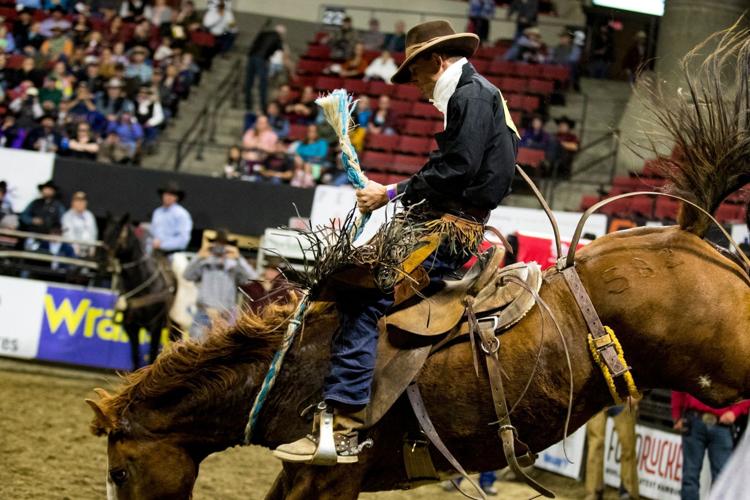 NILE Ranch Rodeo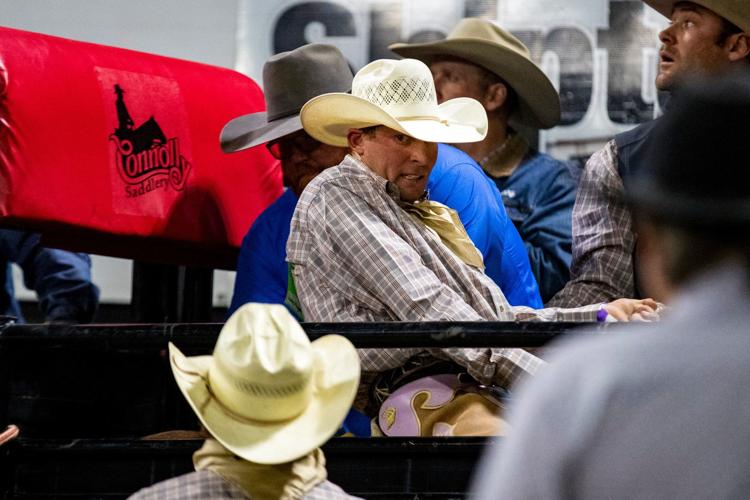 NILE Ranch Rodeo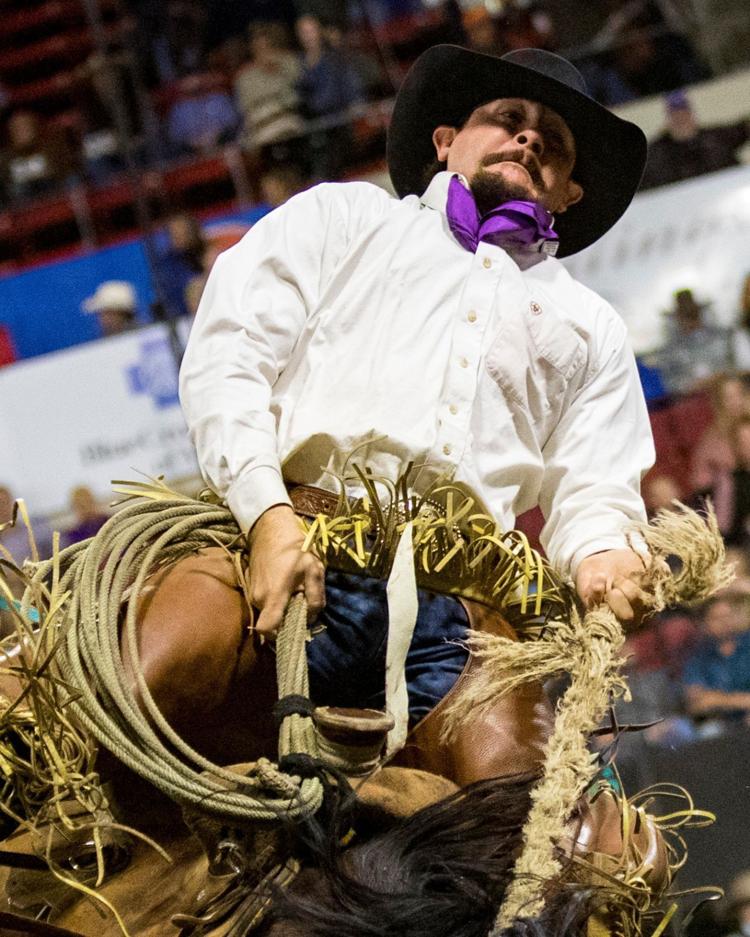 NILE Ranch Rodeo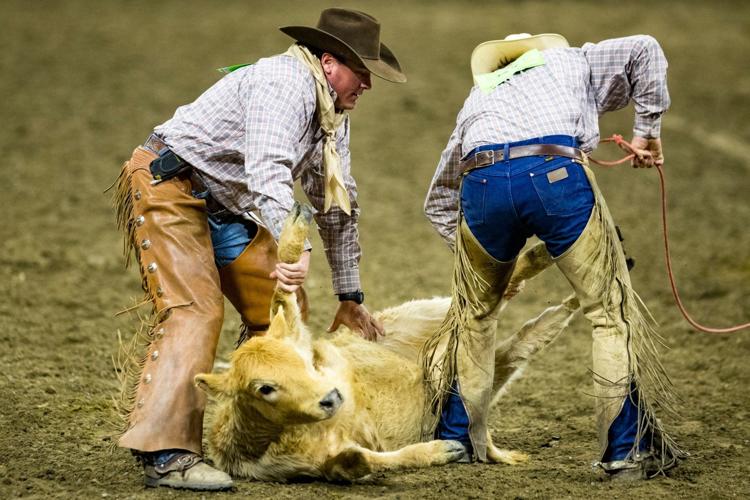 NILE Ranch Rodeo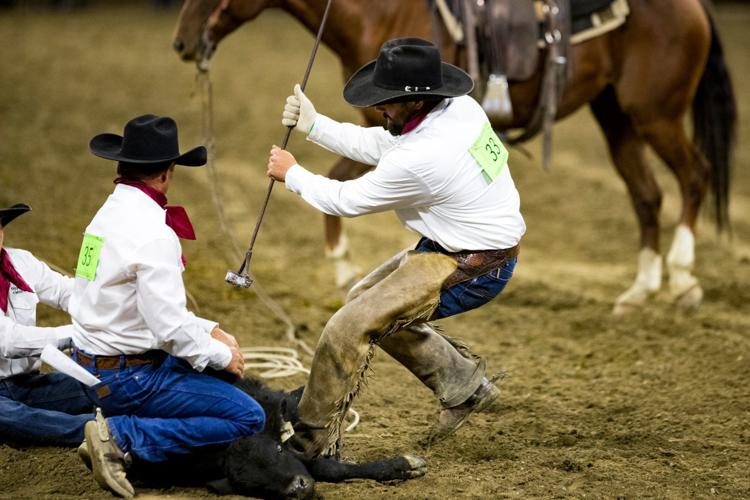 NILE Ranch Rodeo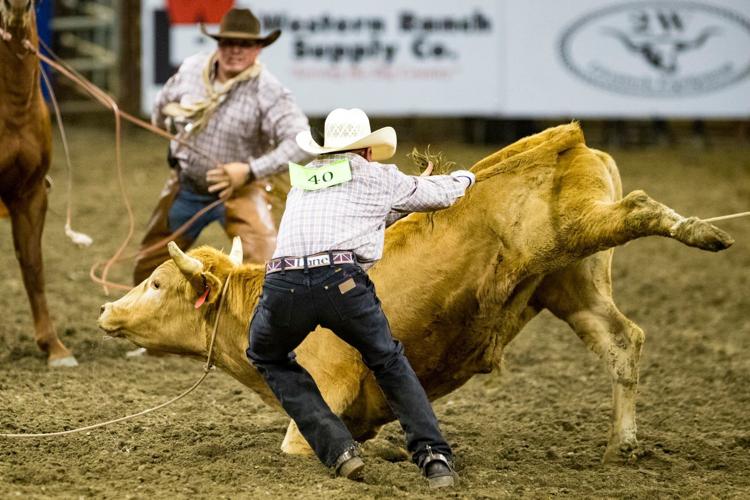 NILE Ranch Rodeo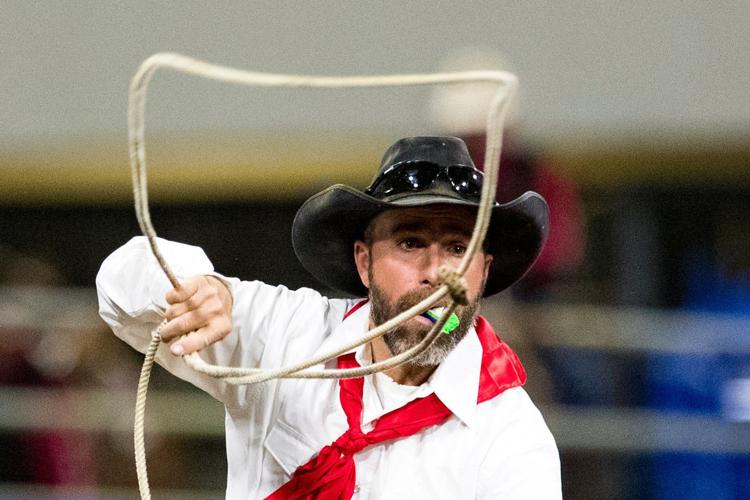 NILE Ranch Rodeo