BILLINGS – Shawn Downing almost secured his spot in the 2020 Montana Pro Rodeo Circuit Finals in one weekend.
The Saco cowboy swept the steer wrestling at the 52nd Annual PRCA NILE at First Interstate Arena at MetraPark.
He won both rounds and the average in a 96-hour span.
The three-performance rodeo concluded Saturday night. It is one of the early high-paying rodeos of the 2020 season. The money won also counts in the 2020 Montana Pro Rodeo Circuit standings.
The NILE committee pushed the added money to $10,000 per event this year.
Downing opened with a time of 3.3 seconds, one-tenth off the NILE record, to win the first round. Downing followed with a time of 3.6 seconds to win the second round Saturday night. He was the last bulldogger of the event.
His two-run time of 6.9 seconds easily surpassed Ty Erickson's total time of 8.3 seconds for two runs.
You have free articles remaining.
Keep reading for FREE!
Enjoy more articles by signing up or logging in. No credit card required.
Downing pocketed $6,160, the most won by any NILE competitor during the week. The money won would have placed him ninth in the 2019 MPRC standings.
Erickson and Downing are 1-2 in the 2019 MPRC standings. Erickson leads the 2019 world standings and will be competing at the National Finals rodeo this December in Las Vegas.
South Dakota tie-down roper Riley Pruitt placed in both rounds and won the average for a total of $4,953. Pruitt is eighth in the 2019 world standings and will be roping at the NFR.
They will be joined by saddle bronc rider Chase Brooks of Deer Lodge. Brooks rode the Powder River Rodeo Company saddle bronc horse for a NILE-record 89 points on Thursday. Brooks earned $3,835 for his 2020 season.
Bode Scott of Pryor, competing in team roping and tie-down roping, was the all-around champion in Billings.
Other NILE winners were: Jamie Howell, Rapid City, South Dakota, bareback, $4,152; Lathen Bryant, Stephenville, Texas, and Matt Schieck, Floresville, Texas, team roping average, $2,868; Maggie Polonic, Gillette, Wyoming, barrel racing, $4,849; Hawk Whitt, Thermopolis, Wyoming, bull riding, $4,117.
NILE PRCA Rodeo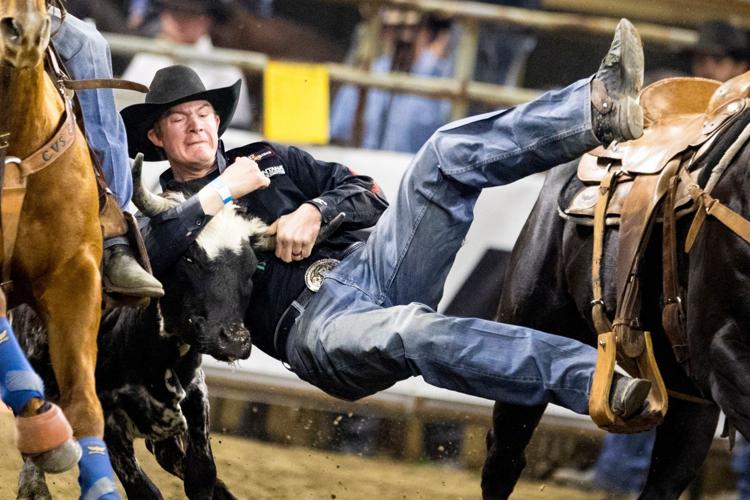 NILE PRCA Rodeo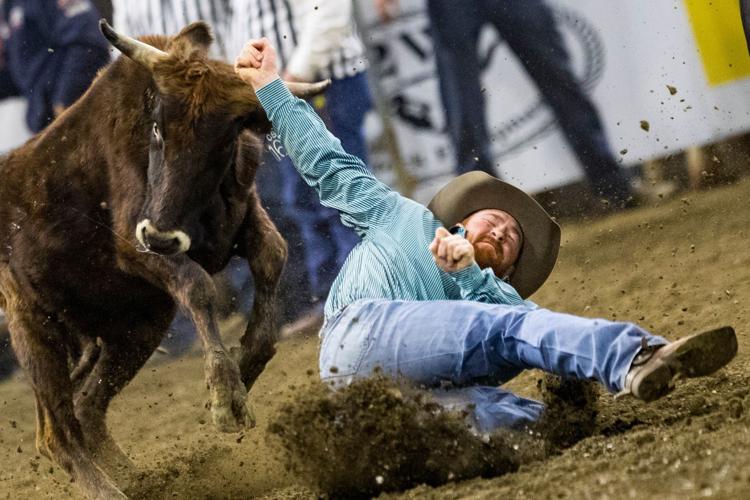 NILE PRCA Rodeo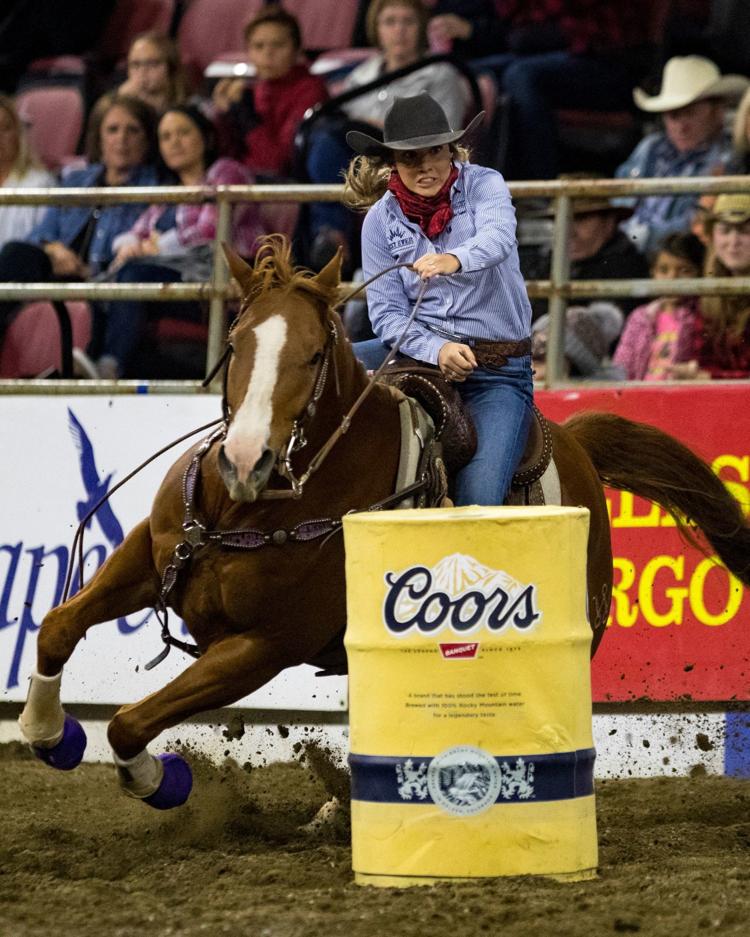 NILE PRCA Rodeo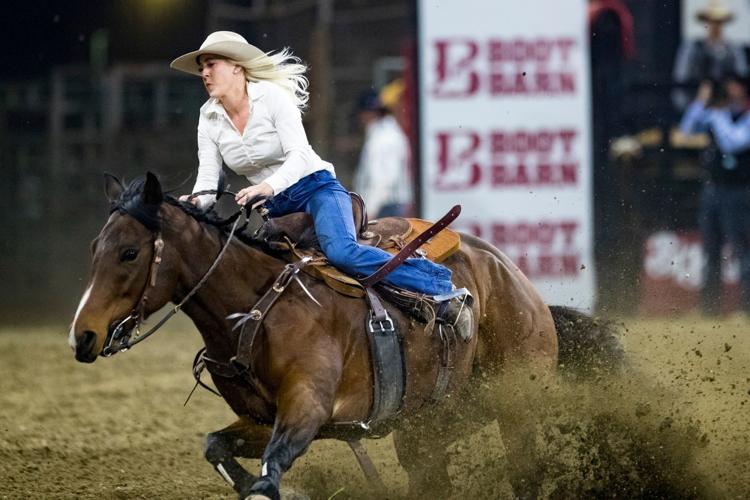 NILE PRCA Rodeo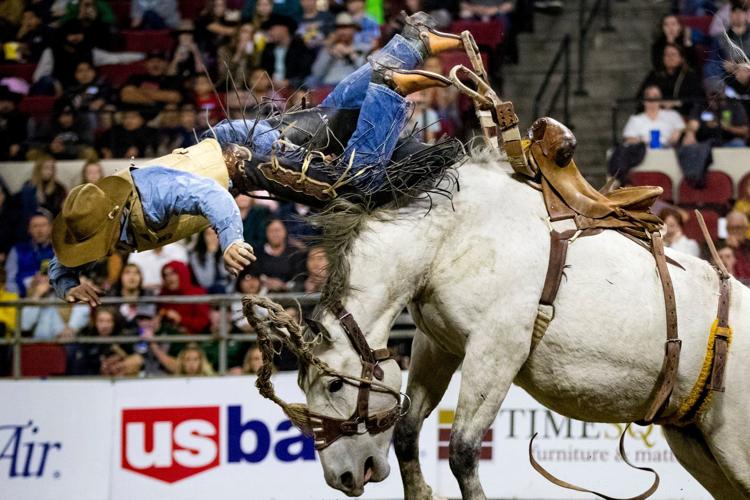 NILE PRCA Rodeo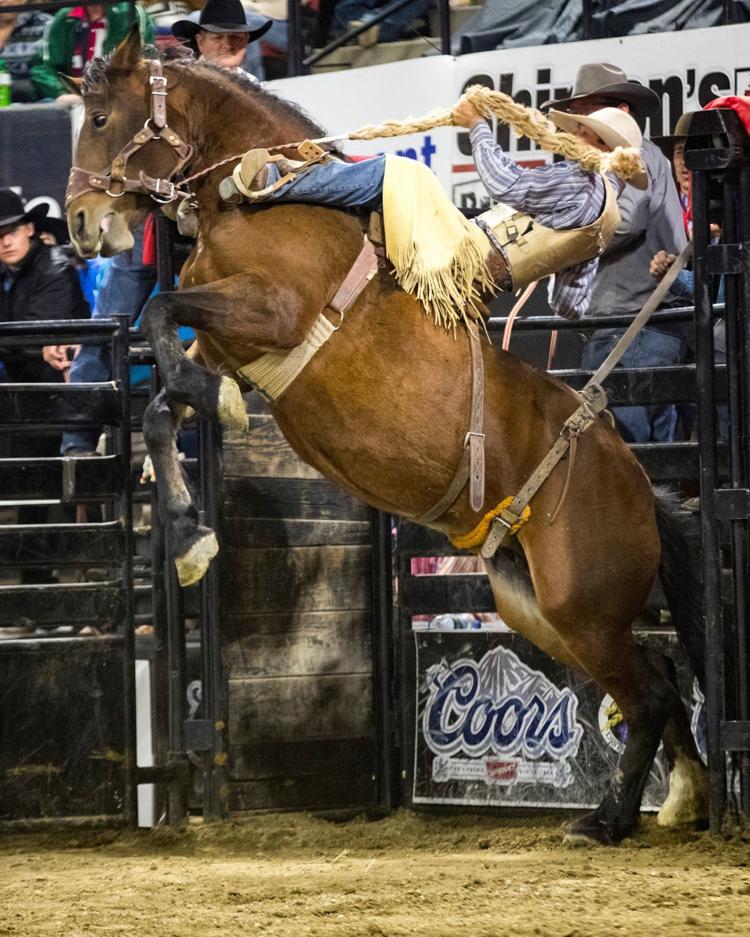 NILE PRCA Rodeo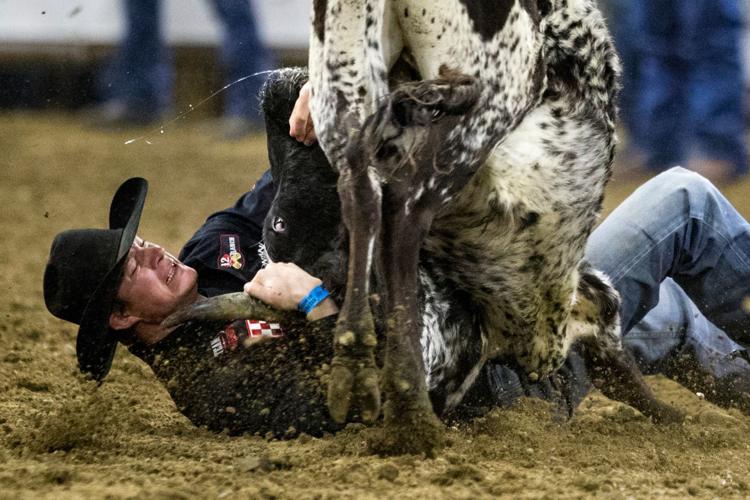 NILE PRCA Rodeo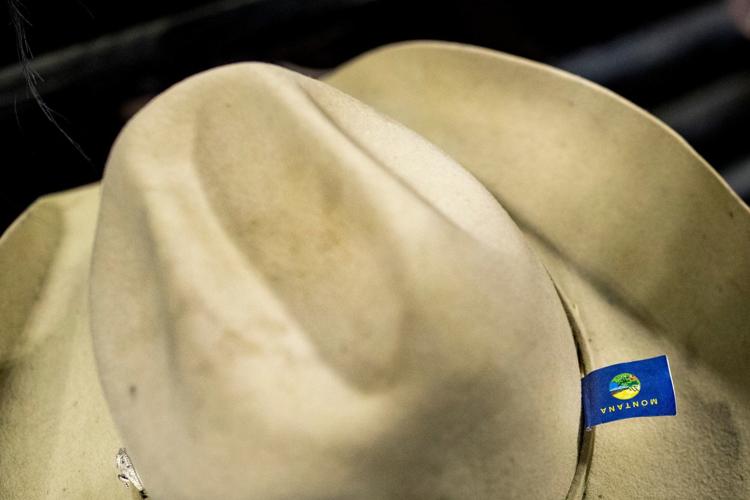 NILE PRCA Rodeo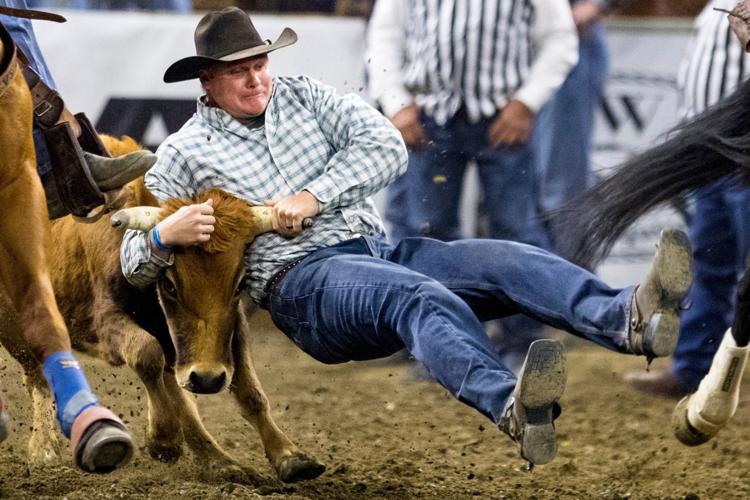 NILE PRCA Rodeo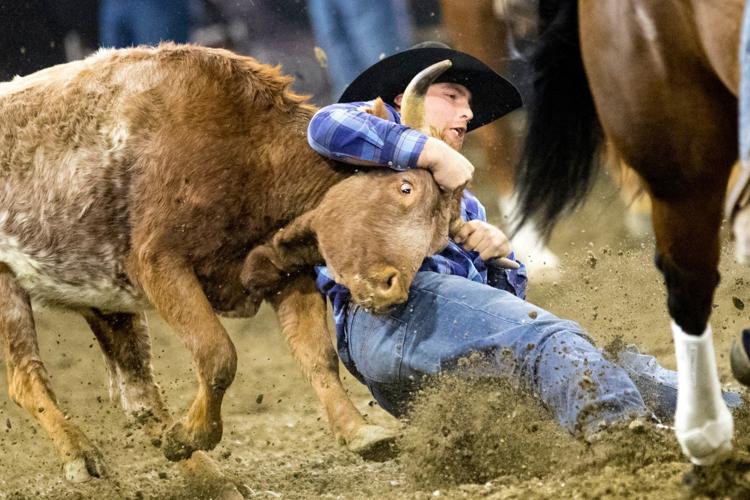 NILE PRCA Rodeo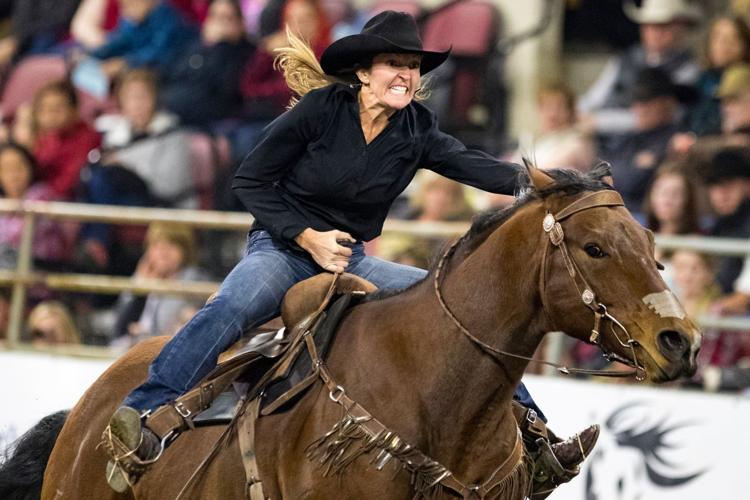 NILE PRCA Rodeo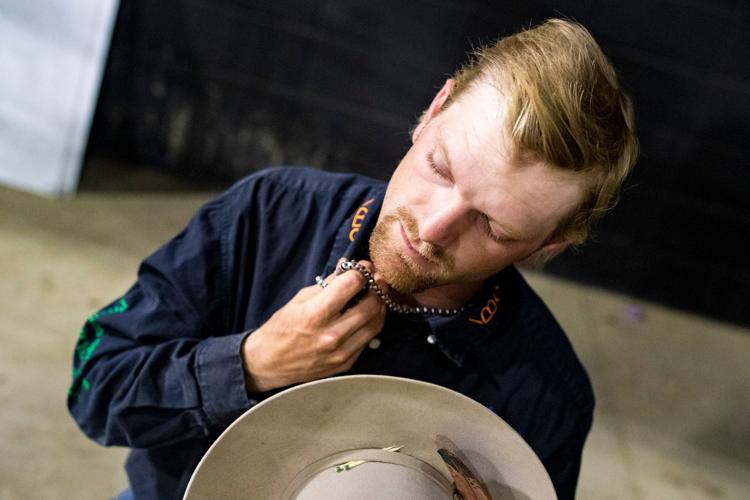 NILE PRCA Rodeo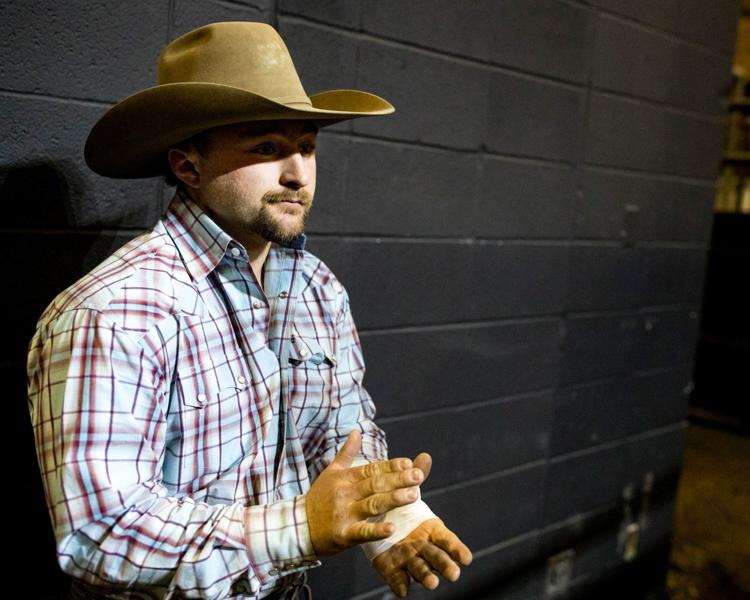 NILE PRCA Rodeo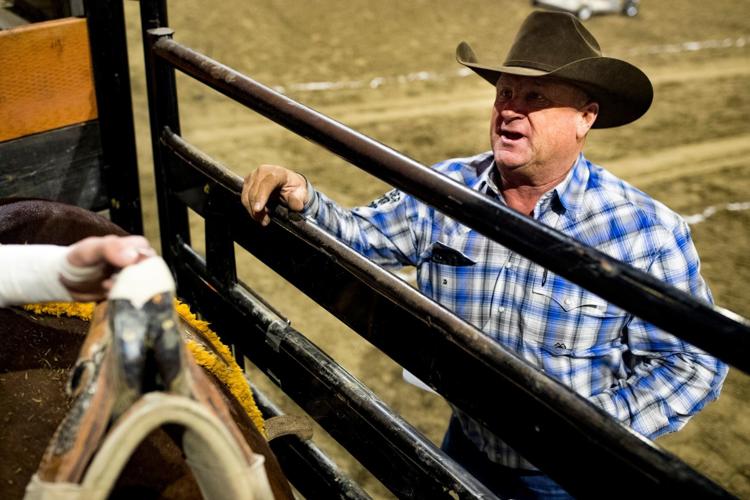 101919-spt-NILERodeo02msc.jpg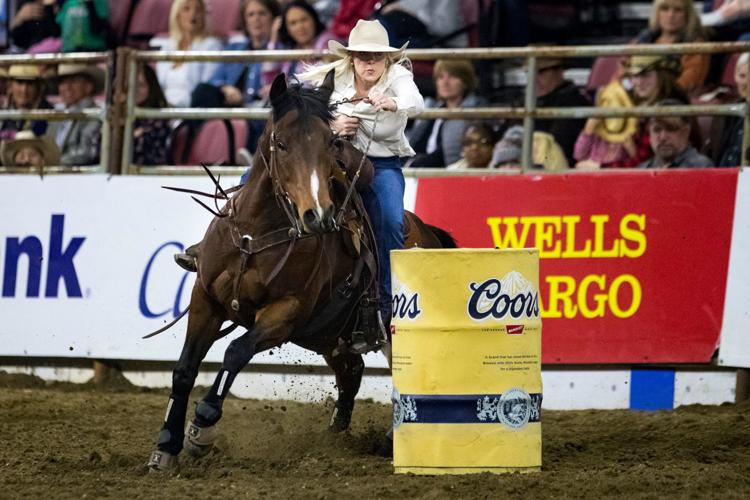 NILE PRCA Rodeo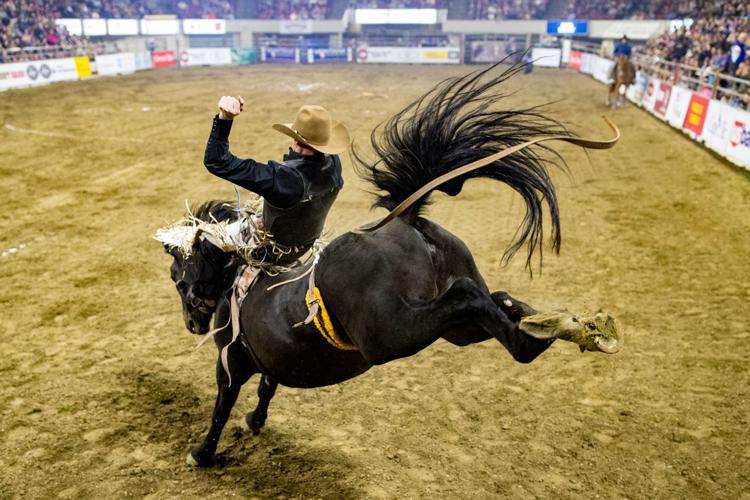 NILE PRCA Rodeo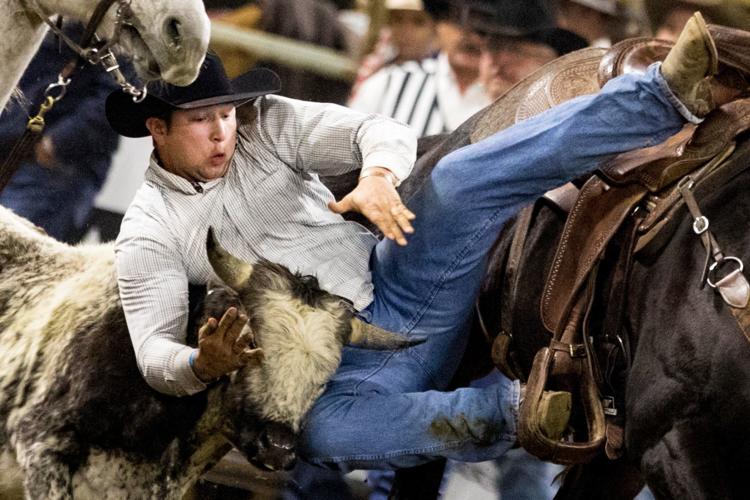 NILE PRCA Rodeo
NILE PRCA Rodeo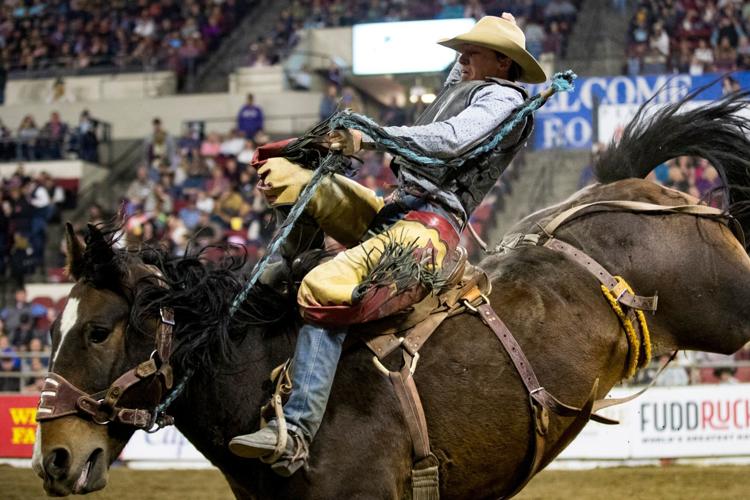 NILE PRCA Rodeo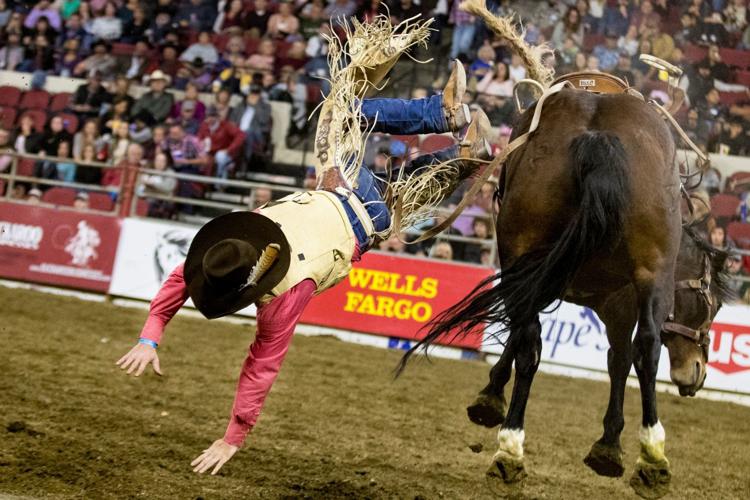 NILE PRCA Rodeo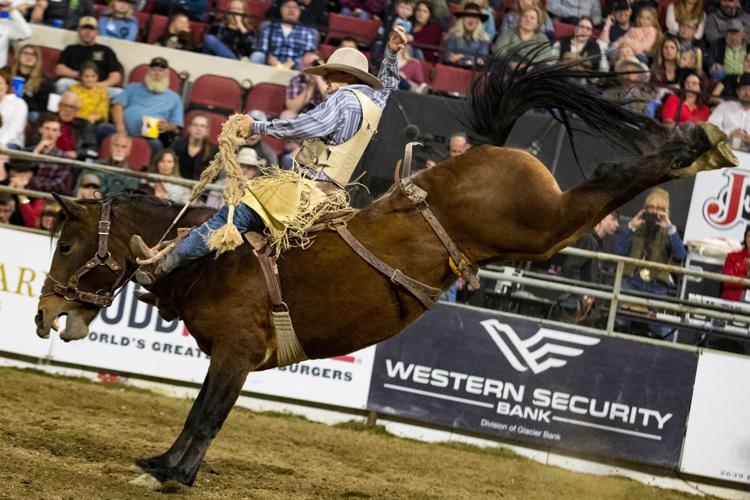 NILE PRCA Rodeo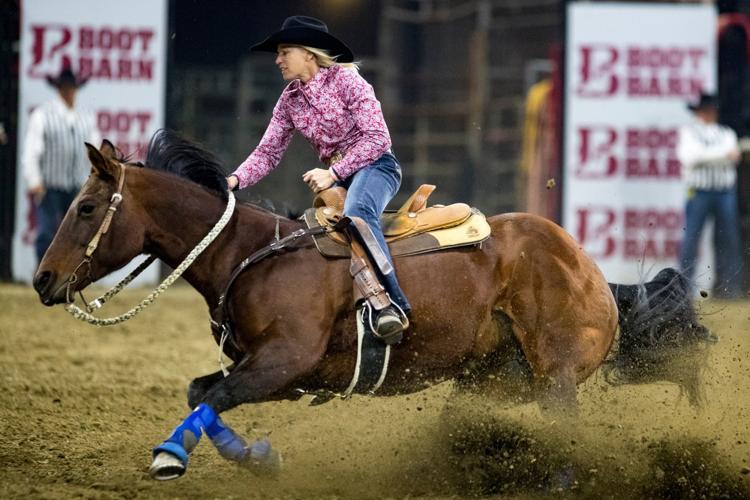 NILE PRCA Rodeo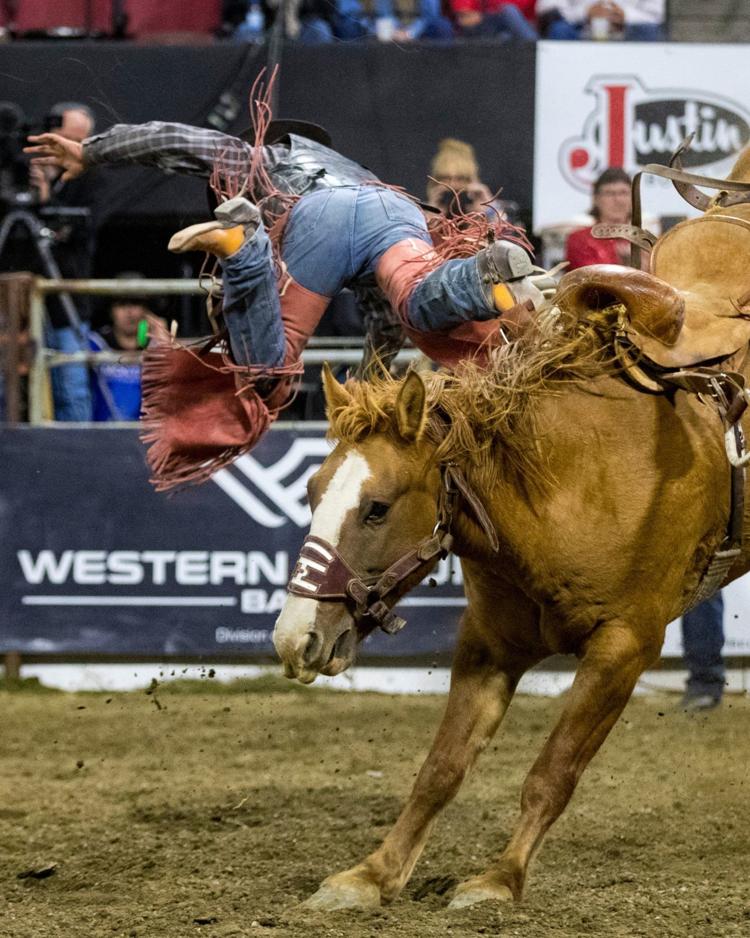 NILE PRCA Rodeo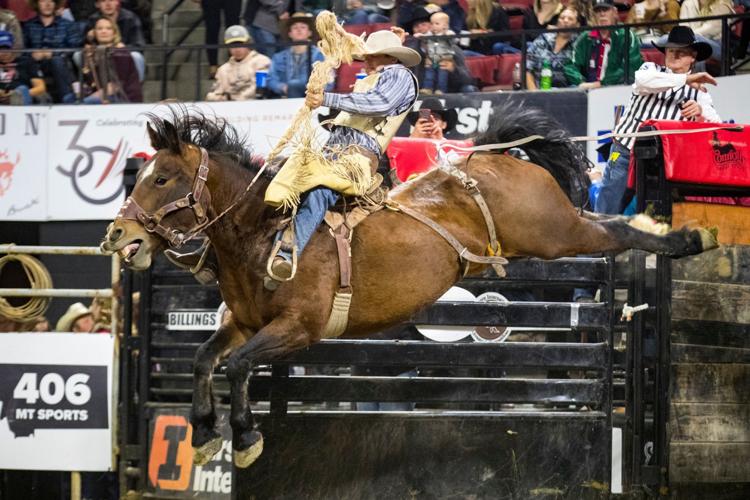 NILE PRCA Rodeo