Sundheim twice finished among the top 15 at the Class AA golf tournaments for Skyview. 
Connor Chase is Dawson's first cross country and track signee for the 2021-22 season.
Pitcher excited to join Pioneers. 
Check out the Northern 8-Man selections. 
Check out the all-state selections for Class C and all-conference from 7C. 
Poplar is one of two Class B programs that will play in 8-Man beginning next season.
USC takes down the Montana men's basketball team behind behind a torrid first-half shooting performance from the Trojans
Montana State held a shootaround without coaches and received an offer to stay in Las Vegas a few extra days. This season, things can change quick.
Skye Lindsay toiled away to improve her game and to challenge her teammates in practice, all to have a dedicated place on the bench during games.
In their first game as Bobcats, guards Xavier Bishop, Tyler Patterson and Nick Gazelas delivered in MSU's season-opening win against UNLV.
Trey Smith stepped in for an injured Xazavian Valladay and had a career day in pacing the Cowboys' 399-yard rushing attack.
Check out the individual point totals from the games.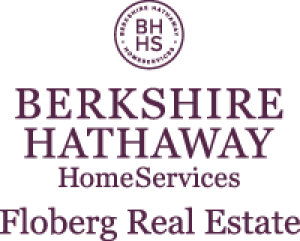 Susan B. Lovely - Berkshire Hathaway Home Services Floberg Real Estate
DETROIT (AP) — Bob Miller, a right-hander for the Philadelphia Phillies' 1950 "Whiz Kids" National League pennant winner who went on to coach …
PHILADELPHIA (AP) — A person familiar with the Philadelphia Phillies' finances says the team lost $145 million during the pandemic-shortened 2…
Follow live scores and updates from the NFL.
MEXICO CITY (AP) — Tampa Bay outfielder Randy Arozarena was released by Mexican authorities Thursday after his former partner told a judge in …
Follow live scores and updates from the NFL.
ST. LOUIS (AP) — Jim Hanifan, the former St. Louis Cardinals coach who returned to the city as offensive line coach to help the Rams win the S…
ATLANTA (AP) — Charlie Morton is back with the team where his big league career started.