Check out who won the Buffalo Wild Wings Tournament. 
Billings wins Class AA Legion baseball conference game. 
Check out who will be playing and coaching in the contest. 
White the all-star game is the highlight of the week, several other activities are planned. 
Senators score sweeps on Saturday and Sunday. 
This town likes the number 12. Its sports fandom reputation is defined by it.
When you build a house on a crooked foundation, the renovations ar e destined to be more difficult. And not always sensible, especially if the…
After full seasons of leading the Big Sky Region, Montana State's Jaret Whitman and Paige Rasmussen are hopeful their momentum continues on th…
Porter will continue her softball career at Black Hills State.
The Billings Senior grad is now a seven-time All-American for Stanford.
Arkansas will be coming to Bozeman, and the Bobcats will compete at Boise State and Washington as well. 
It earns the Bobcat his second All-America honors this year.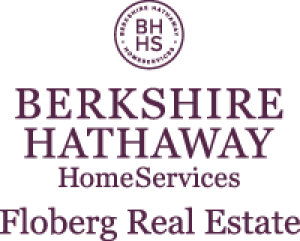 Susan B. Lovely - Berkshire Hathaway Home Services Floberg Real Estate
A look at what's happening around the majors today:
New York Yankees (33-32, fourth in the AL East) vs. Toronto Blue Jays (33-31, third in the AL East)
Baltimore Orioles (22-43, fifth in the AL East) vs. Cleveland Indians (35-28, second in the AL Central)
San Diego Padres (38-30, third in the NL West) vs. Colorado Rockies (26-41, fourth in the NL West)
Los Angeles Angels (33-33, third in the AL West) vs. Oakland Athletics (41-27, first in the AL West)
Texas Rangers (25-41, fifth in the AL West) vs. Houston Astros (37-28, second in the AL West)
Boston Red Sox (40-27, second in the AL East) vs. Atlanta Braves (30-33, third in the NL East)