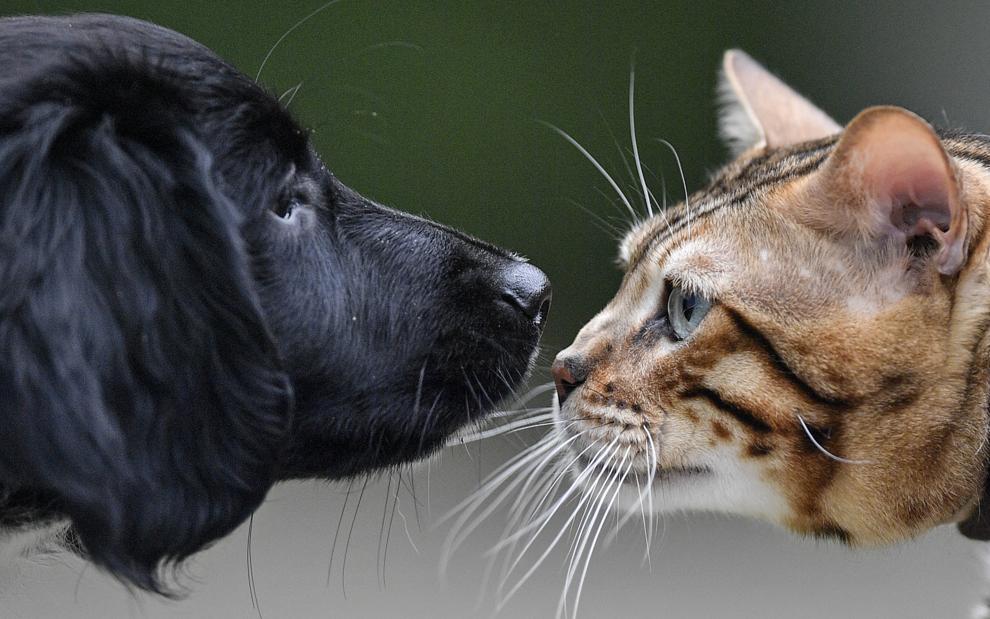 "Scientific studies have shown pets reduce stress, help address loneliness and improve overall mood and outlook — all those things that are very much needed right now," Feldman said.
Little Cooper has been an "escape from the harsh reality" for Morando, his girlfriend and even Morando's parents, who couldn't stop smiling during a FaceTime visit with their new grandpup.
He exudes positive vibes during a negative time, Morando said, which is worth a few early morning potty breaks.
"We'll be a little tired, but it's not a big deal, because we're just at home," he said.
For Tomlinson, the COVID-19 outbreak has been a reminder of just how precious life is.
"The coronavirus has shown that anything can happen," she said. "Why wait? I've always wanted to get a dog, so why not now?"