A nature lover's dream and eco-traveler's paradise, the Galápagos are home to some of the world's most colorful creatures, including glorious iguanas, ancient tortoises, diving penguins and lively seals.
Volcanic rocks, turquoise-blue waters and a stunningly diverse eco-system are some of the reasons why this destination is ranked second on Lonely Planet's list.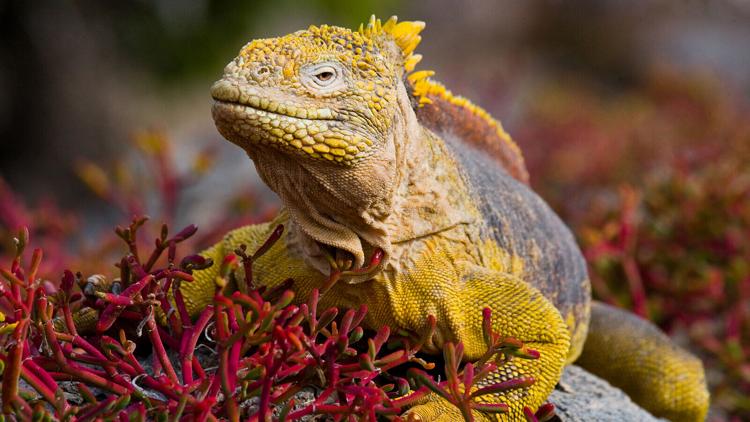 Need to get away?
Start exploring magnificent places with our weekly travel newsletter.