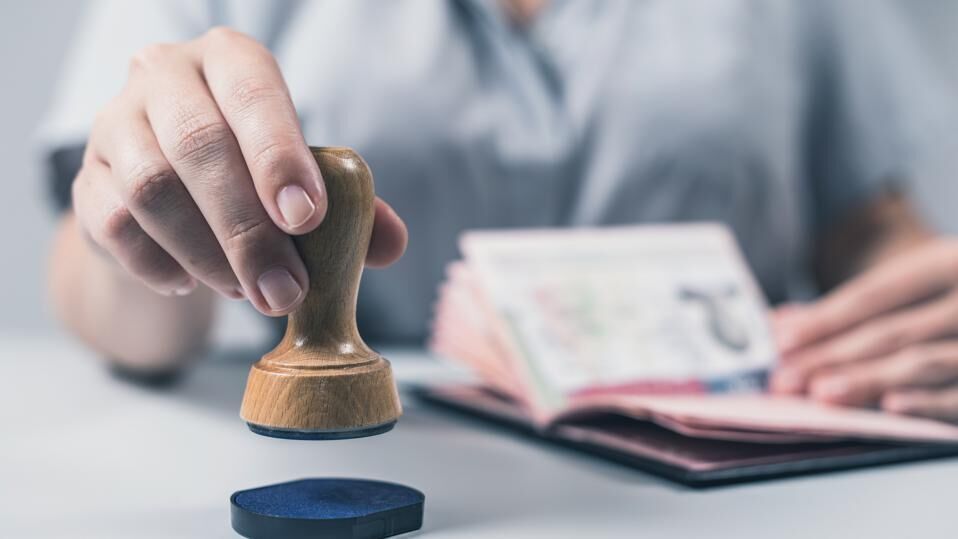 With the recent discovery and subsequent spread of the new Omicron variant of the Covid-19 virus, many countries are tightening up their rules for international travel.
Whether it is with increased testing, mandatory quarantines or outright travel bans, the lengths that different countries are going to in an attempt to stop the introduction and spread of the virus can vary greatly. As the United States just identified its first confirmed domestic case of the Omicron variant this week, it is not surprising to see the federal government making some moves to try to limit our country's exposure.
As announced on Thursday, the requirements for passengers arriving in the U.S. by air will be changing as follows. These changes will apply starting today and will be in effect until further notice.
Testing
All passengers will be required to show proof of a negative Covid-19 test taken within one day of the departure of their flight to the United States.
Unlike the previous requirements which allowed for a longer timetable for vaccinated travelers, this new requirement will treat all passengers the same, regardless of vaccination status. As is currently the case, either a PCR or Antigen test will still be accepted as proof of being negative for Covid-19.
It is important to note that the test requirements include taking it within one calendar day and is not limited to within 24 hours of your departure. This means that passengers will be able to take their test at any time during the day before their flight, no matter what time their flight departs.
As of this point, the testing requirement only applies to those travelers arriving in the U.S. by air. The change in requirements for testing will not be applicable at land borders.
Quarantine
A mandatory quarantine is not something we have seen in the United States since the return of international travel, and at this point, the government will not be changing that. There will be no requirement for air passengers to submit to any kind of quarantine when arriving in the U.S.
It has been reported that a seven-day self-quarantine was being considered as a part of these updated requirements for international travelers, but as of now, this has not been announced or implemented.
However, quarantine for incoming air passengers has not been completely ruled out. It could be something that we see added to the entry requirements if Covid-19 cases continue to rise and the Omicron variant becomes more prevalent in the U.S. over the coming weeks.
Bottom Line
Like many other countries in the world and based on the latest discovery and spread of the Omicron variant of the Covid-19 virus, the United States has updated the entry requirements for international air travelers.
Although quarantine will not be required, all arriving passengers, regardless of vaccination status, will be required to show a negative Covid-19 test that was taken within one day of their flight. Both PCR and Antigen tests will be accepted to fulfill this requirement.
If you are planning international travel, be sure to understand not only the entry requirements for your destination, but also the requirements for you to get back home to the U.S. Also, be ready to accept that these requirements may change  and evolve while you are on your trip. It may make sense to invest in a pandemic travel insurance plan that can help cover costs should you have to quarantine before returning home.
As the global pandemic persists as the Covid-19 virus continues to mutate, we can expect entry requirements for the United States, as well as countries all over the world, to continue to evolve.