Our previous Destinations Travel Photo Contest hosted some wonderful photos taken by travelers such as YOU! From wildlife to waterfalls, sunsets to mountains, peaceful farms to bustling big cities, we saw it all!
Take a look at just a small sampling of some of the great waterfall pictures we've gotten that are among our editors' many favorites. (Captions are written by the photographers.)
To enter the 2018 contest, click here!
To see all of the 2017 entries, click here!
To see all of the 2016 entries, click here!
Presquisle Waterfall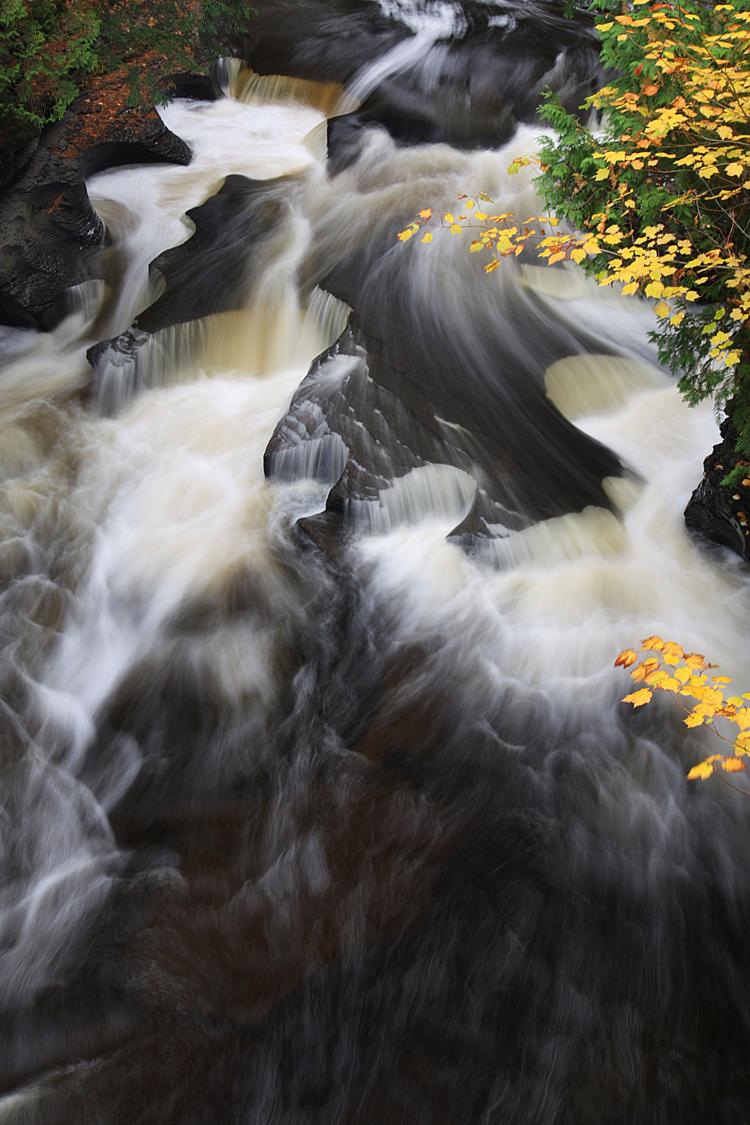 Water Everywhere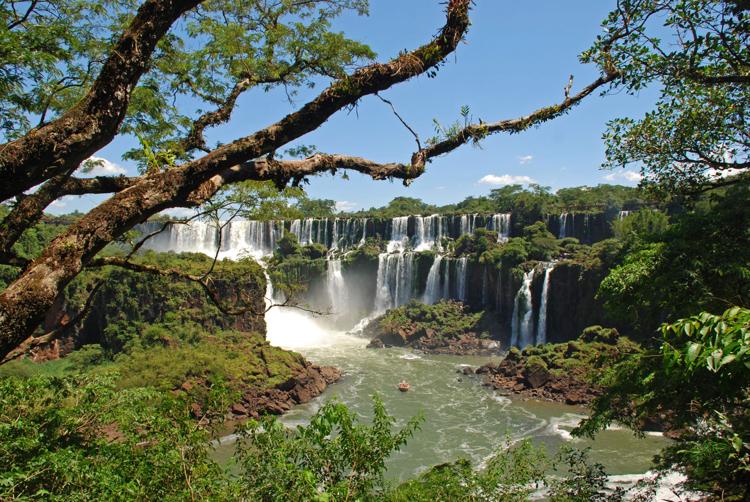 Stony Brook Park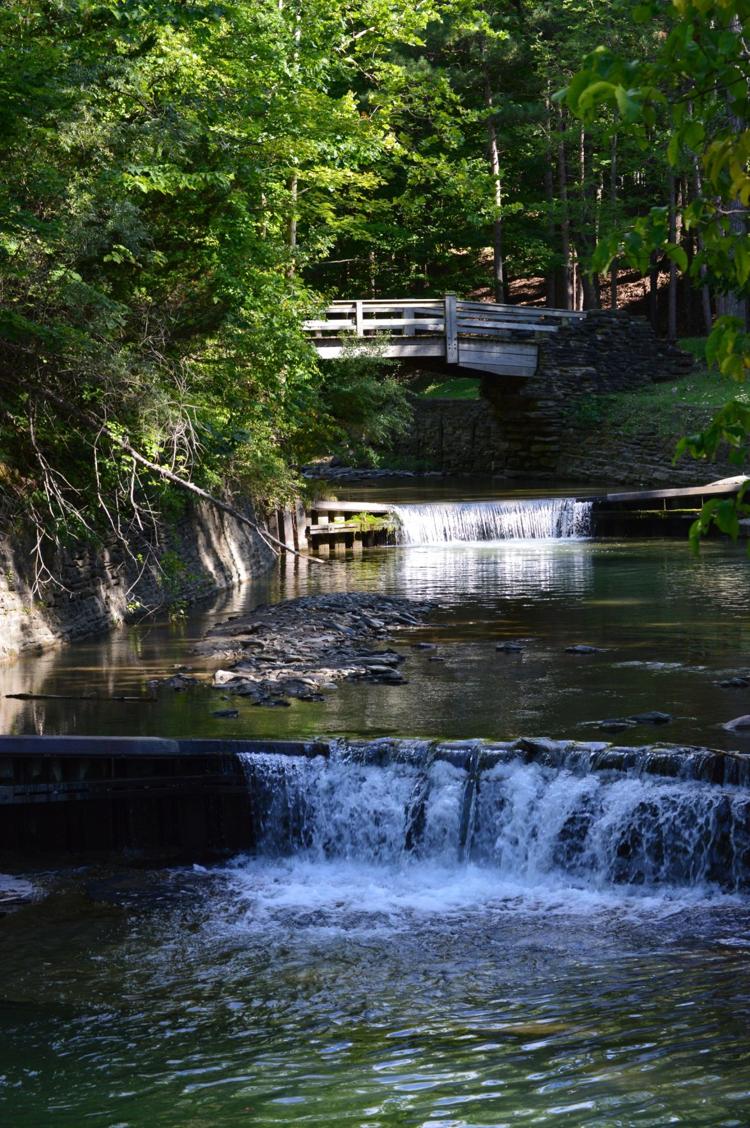 This Is Nature!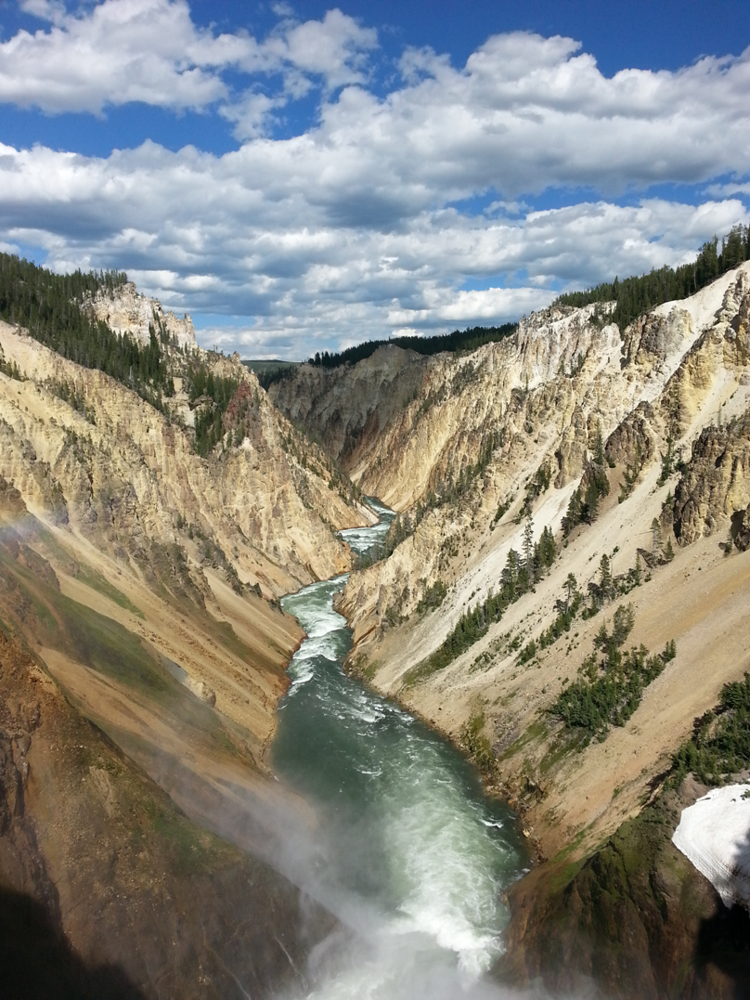 Goðafoss, Iceland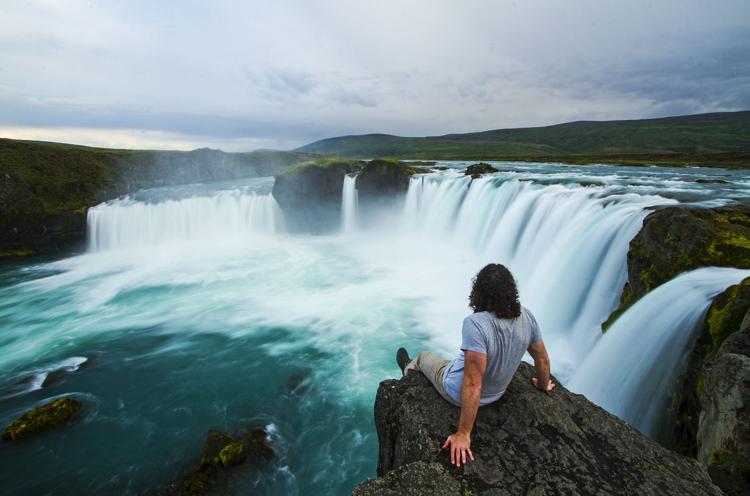 Seljalandsfoss waterfall in Iceland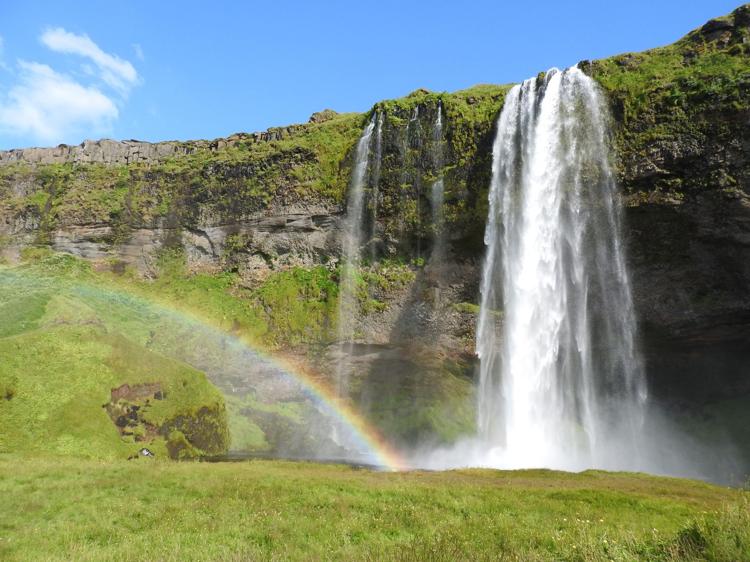 The Rainbow Glisten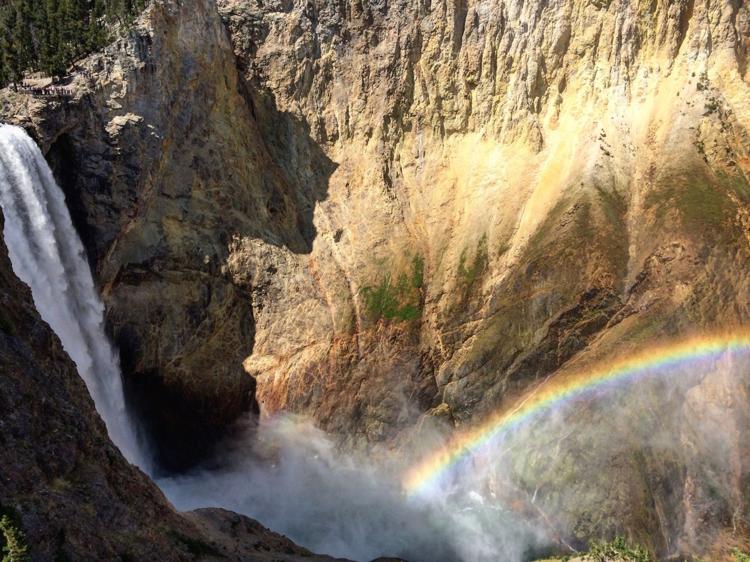 Seljalandsfoss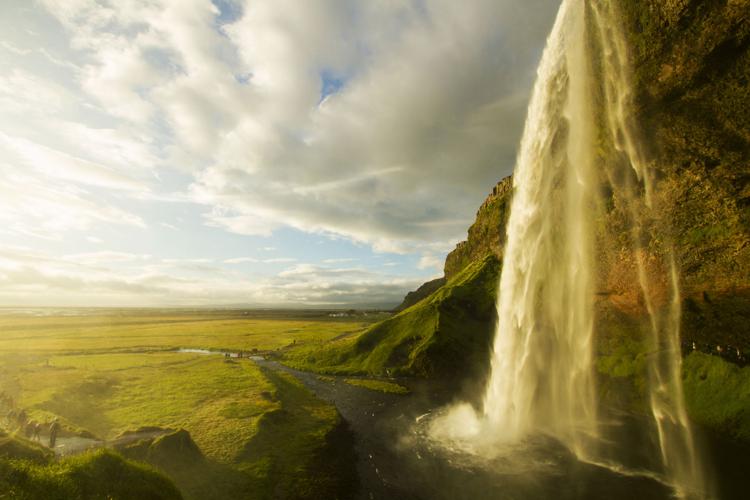 Skogafoss Waterfall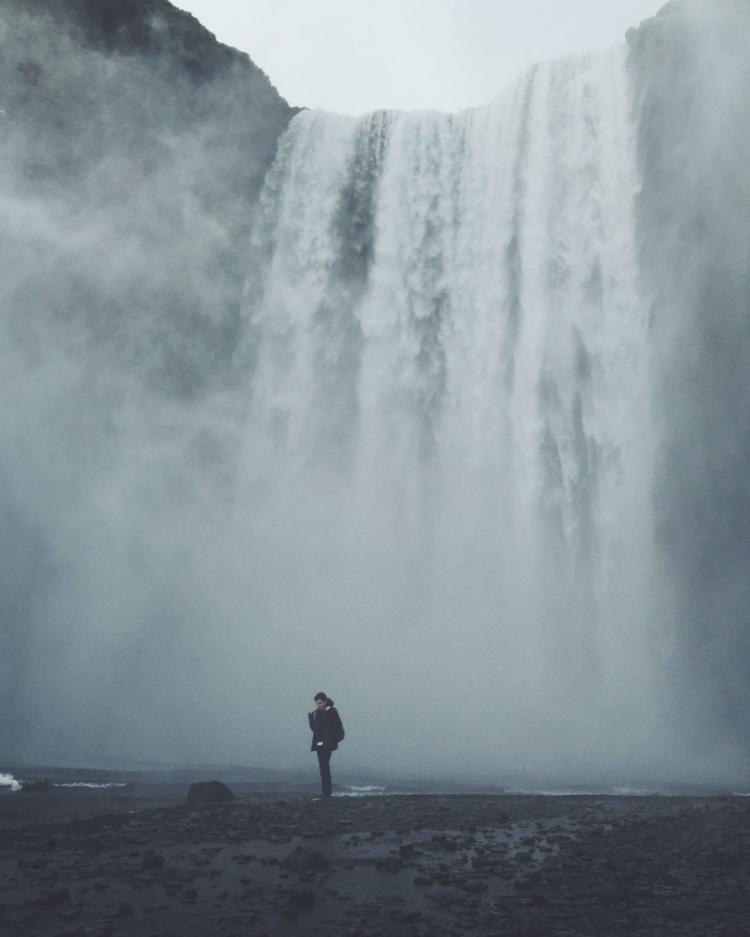 Akaka Falls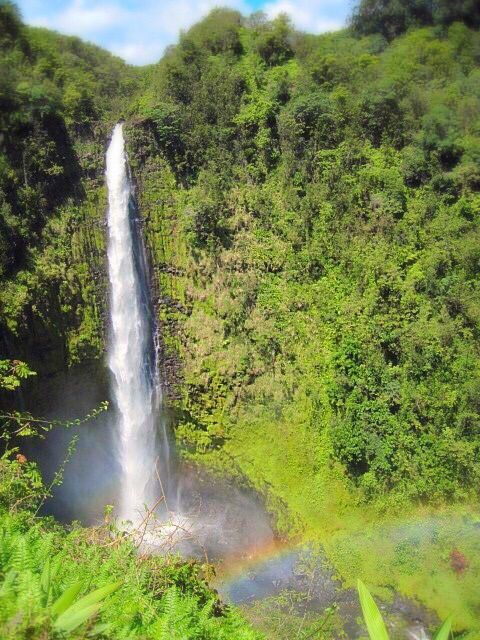 Rock City, Lookout Mountain, GA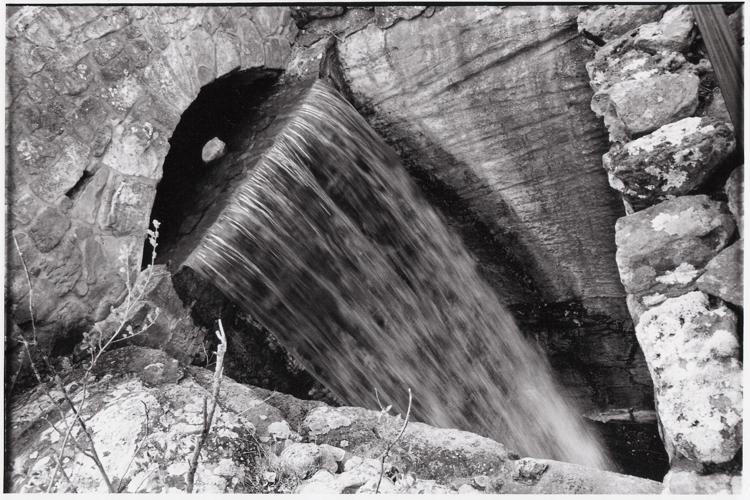 Waterfalls in Laos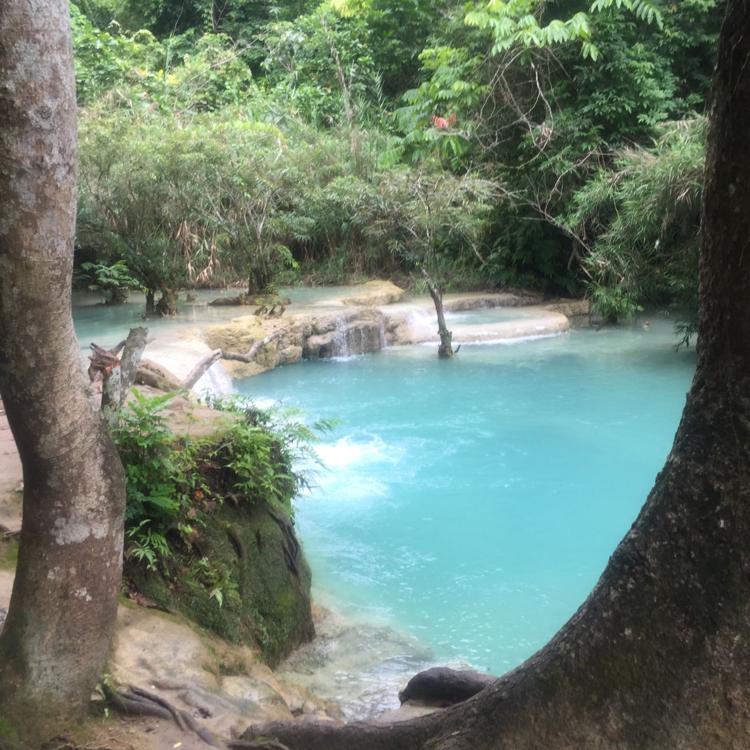 St. Louis Zoo Waterfall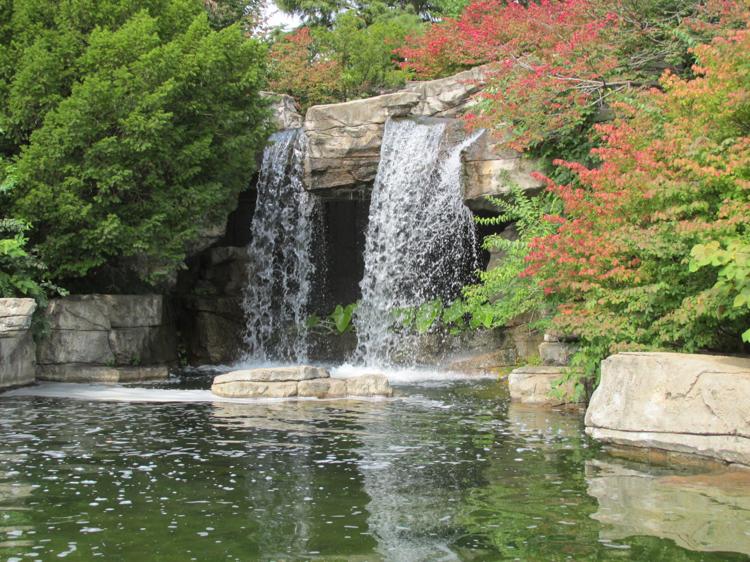 Beartooth Falls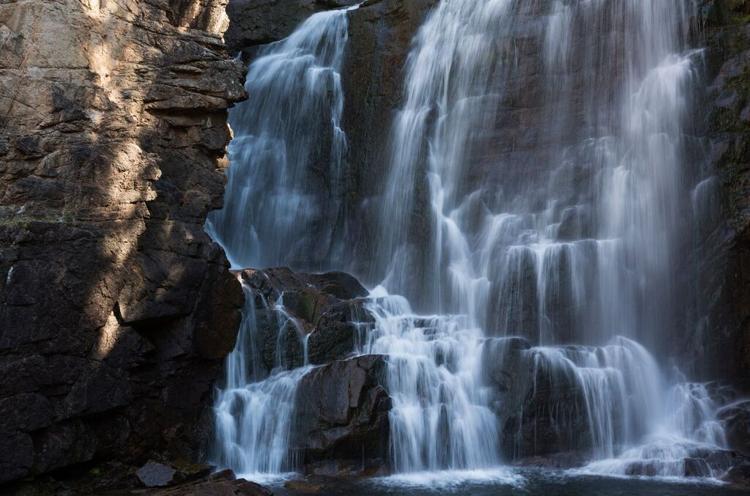 Tranquility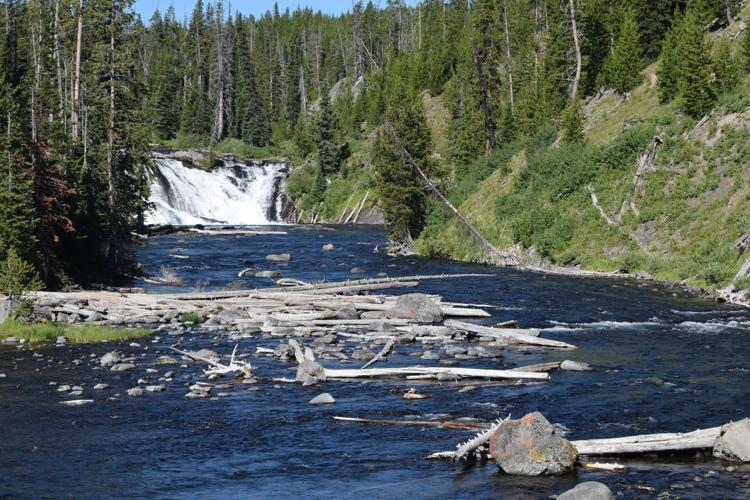 Gljufurarfoss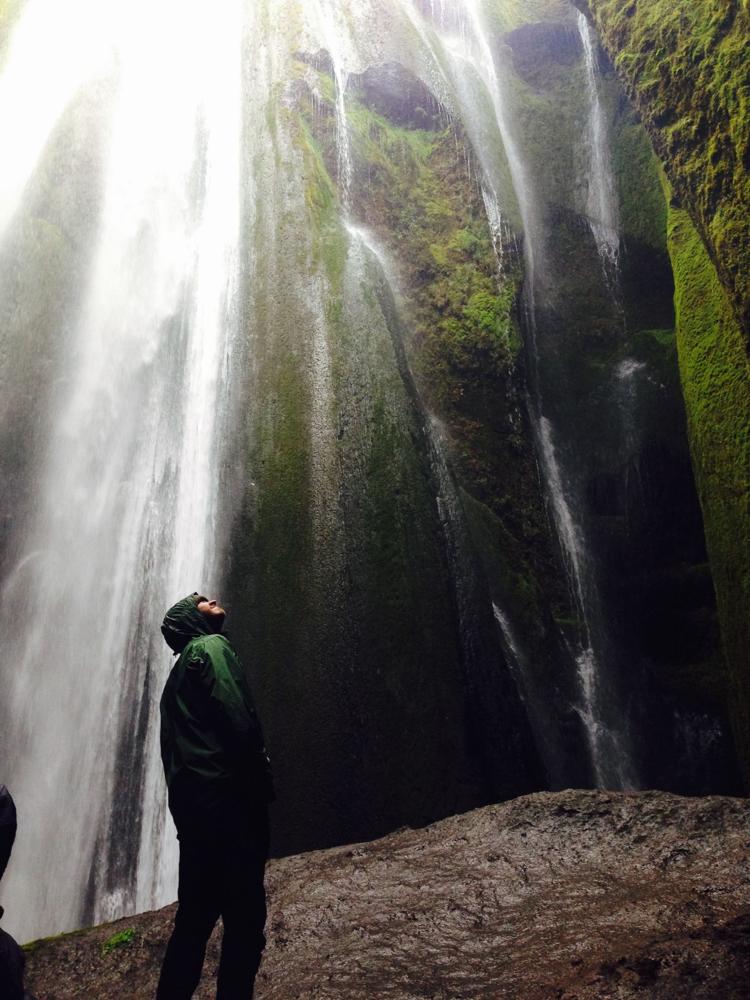 Starved Rock State Park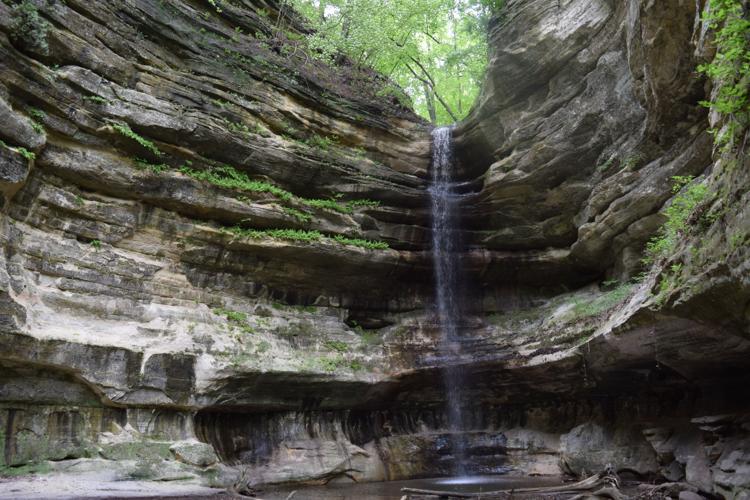 Rio Celeste Waterfall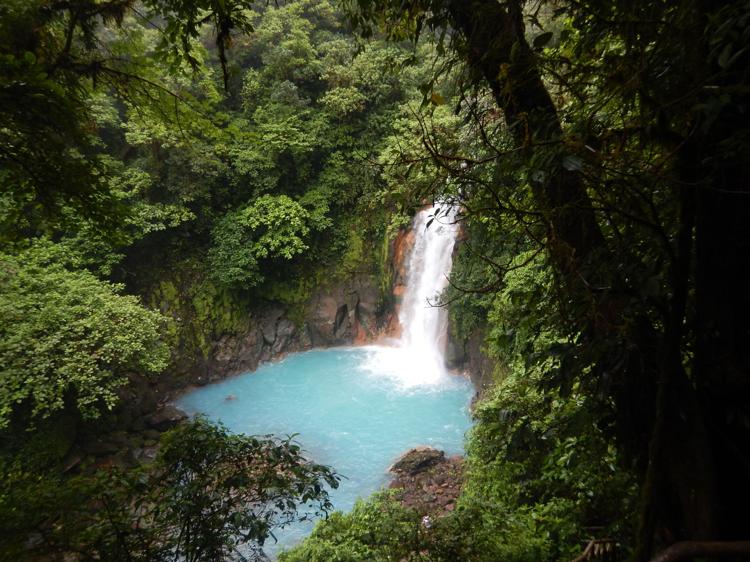 Anaconda Waterfall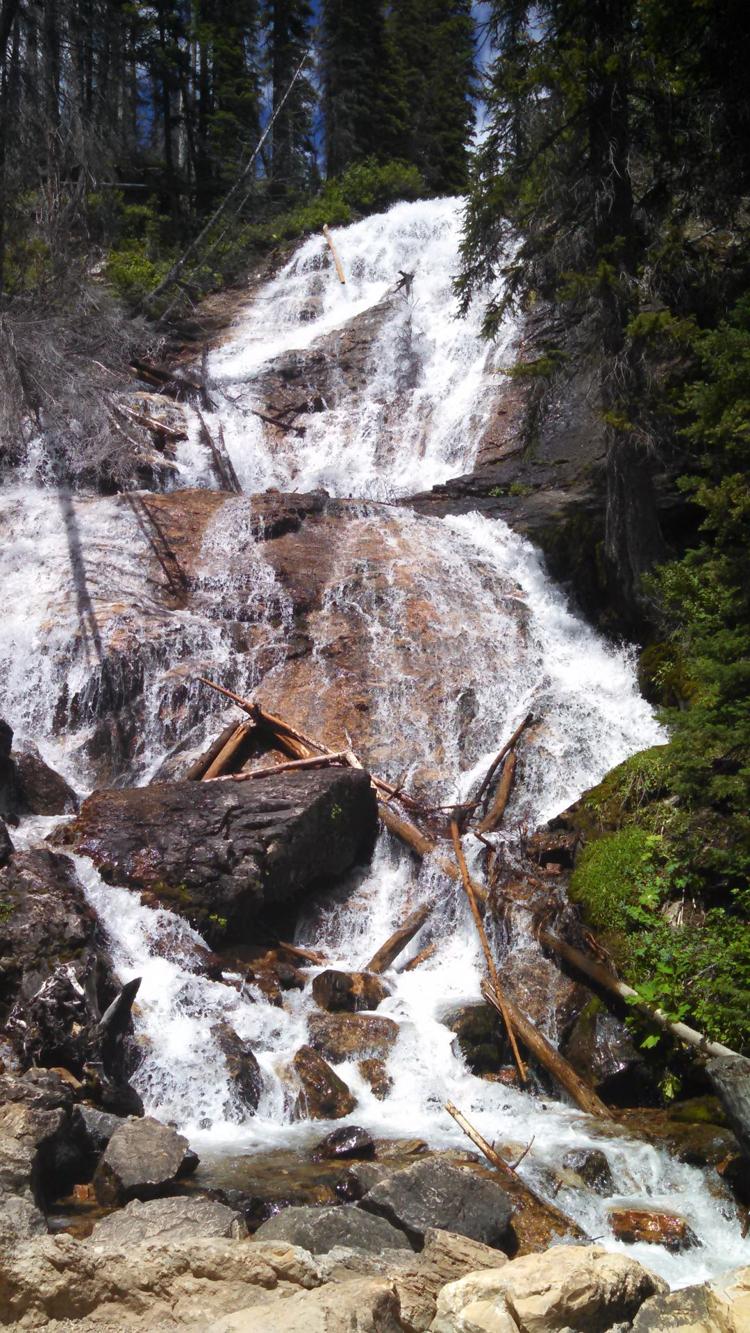 Horseshoe Falls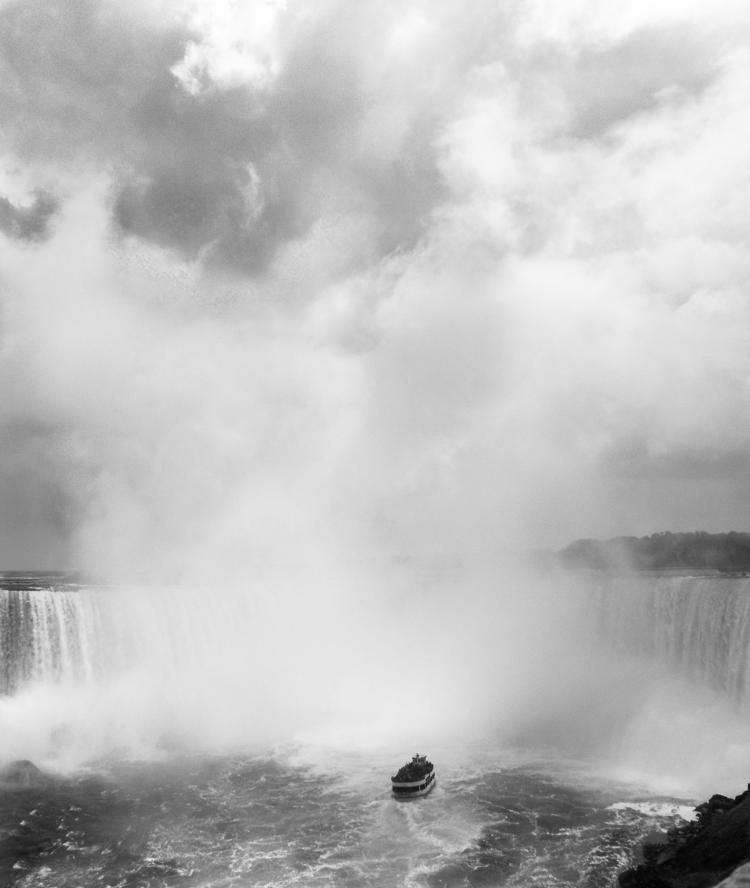 Napali Coast waterfall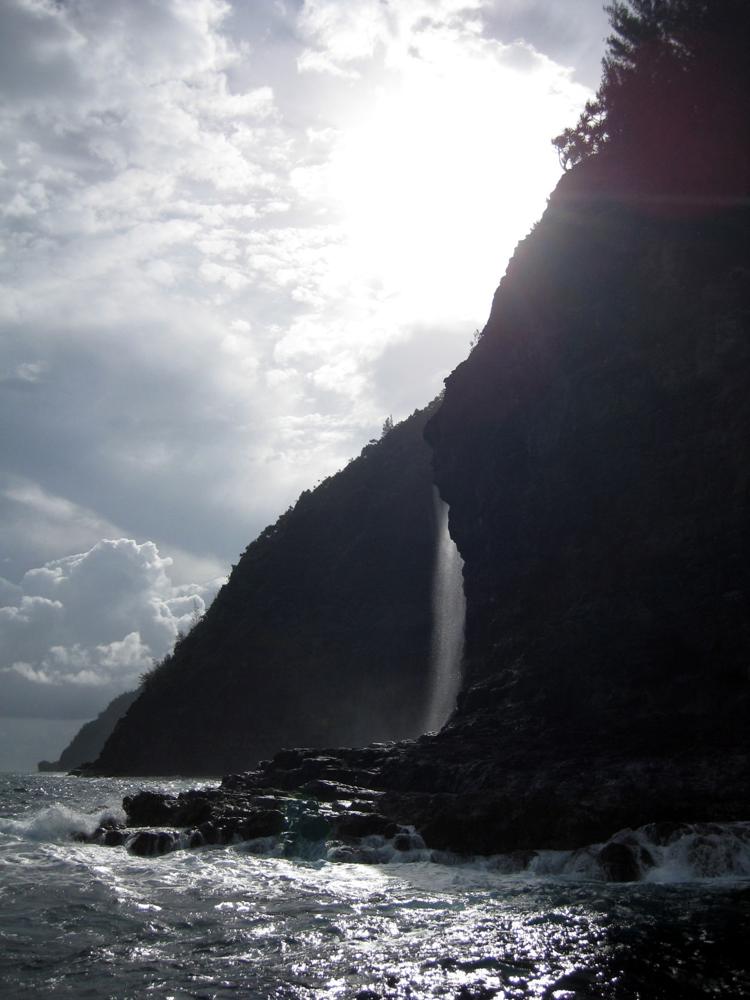 Emerald Pool Water Fall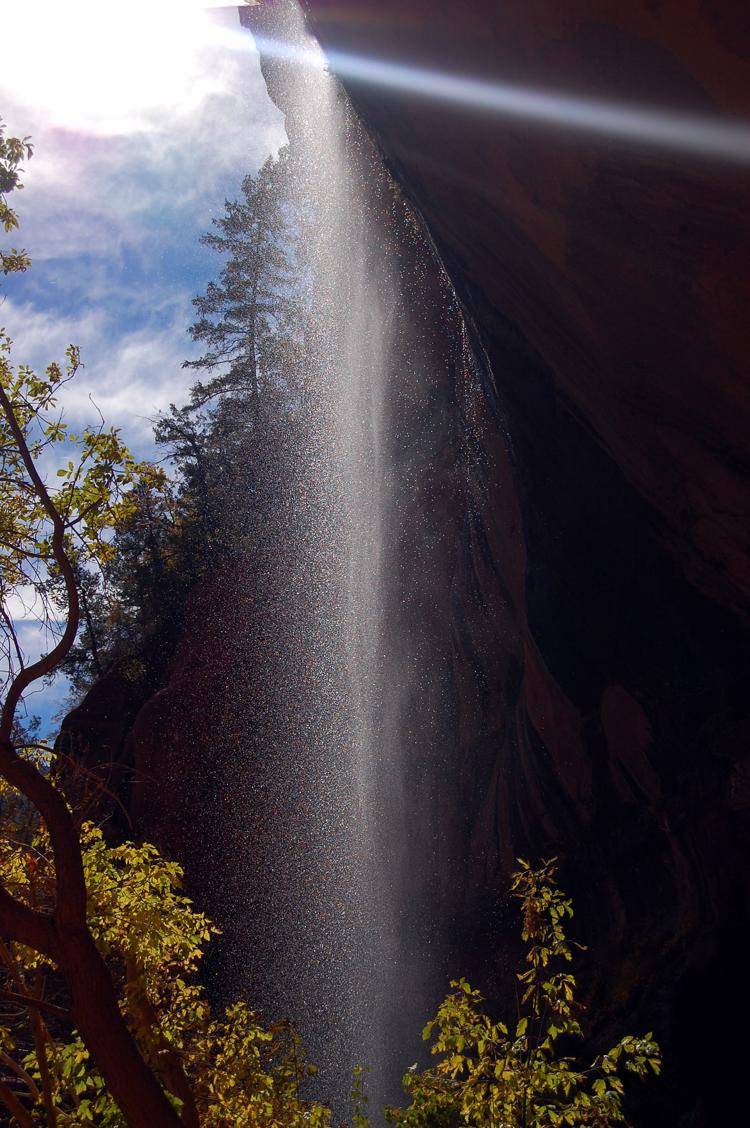 House and waterfall in Brevard County, N.C.