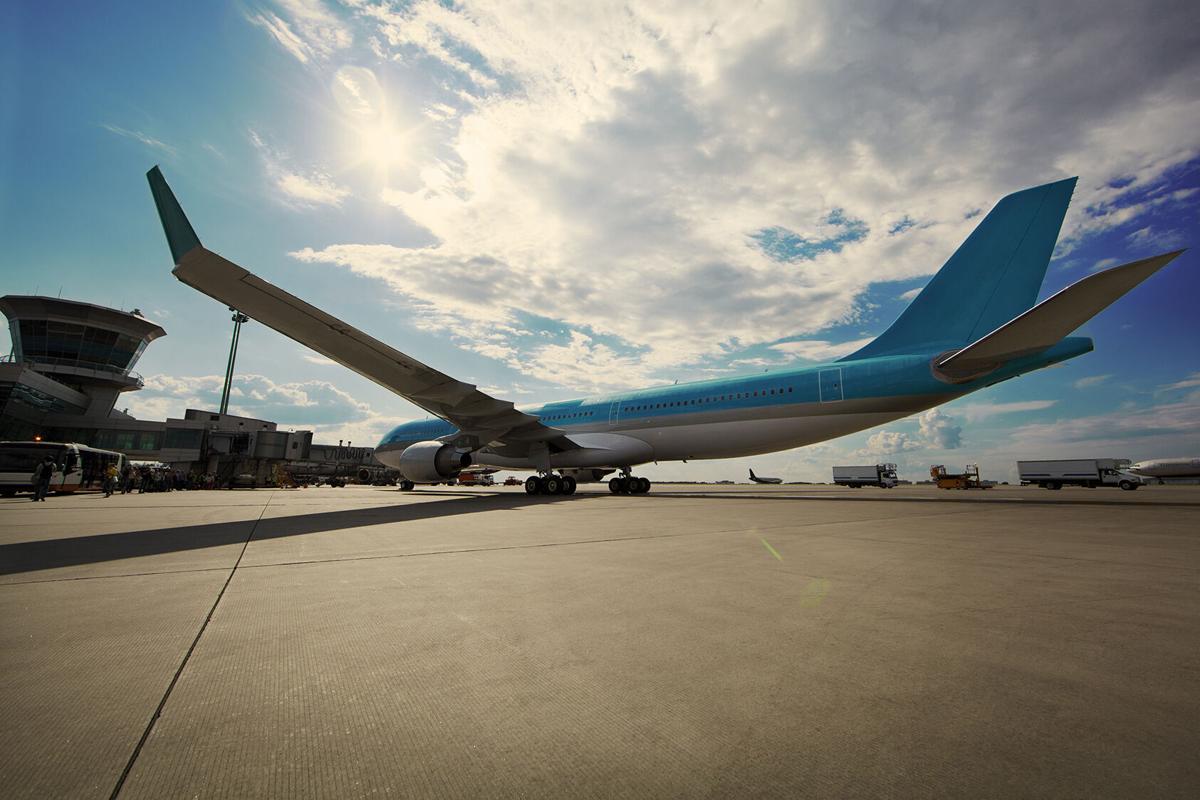 Consumers planning trips for the upcoming holiday season are putting airline health and safety protocols and flexibility before cost, according to a new survey by The Points Guy.
Thirty-one percent of respondents said "strict mask compliance on board" was of the utmost importance, while 10 percent said "airlines following proper cleaning protocols/frequency of aircraft cleaning," 10 percent said "empty middle seats to distance travelers," with 6 percent citing "flexible cancellation policies."
Just one in five respondents (21 percent) noted they were "concerned about the price of airfare, rather than individual health precautions. The rest either don't know (16 percent) or have some other priority (6 percent)," according to the survey.
In general terms, Generation Z (ages 18-23) and millennials (ages 24-39) are "most likely to travel for the upcoming holiday season at 30 percent and 24 percent, respectively," the survey found.
Meanwhile, respondents planning holiday trips "are more than twice as likely to drive versus fly," with 90 percent somewhat likely to drive as opposed to 42 percent who are somewhat likely to fly. Only 18 percent of respondents said it's "somewhat likely" they would choose train travel.
Of those respondents planning holiday trips, 38 percent said it will be their first since the pandemic's initial outbreak.
"With many travelers making their first trip since lockdown, it is important to make sure you're prepared, because the travel experience has changed significantly," said Melanie Lieberman, senior travel editor at The Points Guy. "You'll want to have a backup plan in case your plane or train is overcrowded; follow social distancing guidelines by staying at least six feet away from others; make sure you've packed all the necessities (masks, hand sanitizer and disinfecting wipes); and understand the cancellation and rebooking policies."
The survey, which was conducted by YouGov Plc on behalf of The Points Guy, polled 1,414 adults from Oct. 19-20, 2020.
(TravelPulse is a leading travel authority on the web, providing consumer travel news and insider tips and advice for an ever-changing travel world. Read more stories at travelpulse.com)
Need to get away?
Start exploring magnificent places with our weekly travel newsletter.