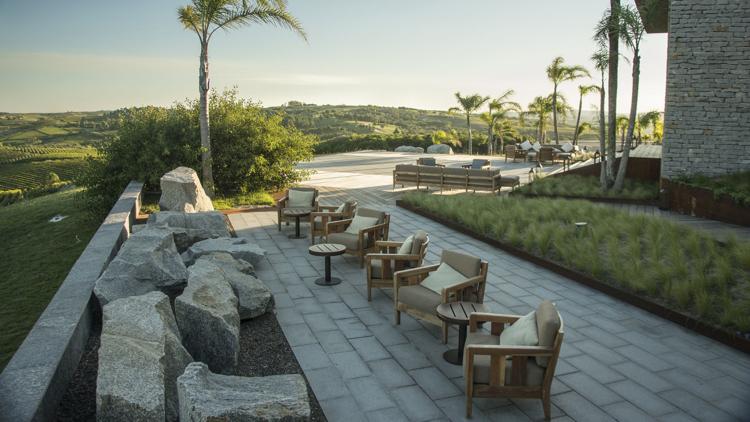 Terraced vines and spindly olive trees form a patchwork quilt over gently rolling hills, which are themselves covered by a maze of powdery dirt roads. Follow one of these bumpy paths far enough and you'll find an olive oil mill, a farm-to-table restaurant and a hilltop winery.
In fact, if you squint a bit, this place could pass for the famed Italian wine region of Tuscany — that is, if you can overlook the wild capybaras (the world's largest rodents) and ostrich-like rheas running through the vines. These creatures, of course, are telltale signs you're in a totally different hemisphere on a completely different continent: South America.
It's not that South American wines aren't well known. When experts in California, France or Italy discuss fine wines from South America they typically reference two countries: Chile and Argentina.
Chile revived the lost French grape of Carménère and with it, fashioned Bordeaux blends that now rival those from the Old World. Meanwhile, Argentina spearheaded a global craze for Malbec that gave the varietal a permanent home on wine shelves the planet over.
Yet, there's another player that's slowly built up momentum in recent years, thanks, in no small part, to a pioneering new winery that's experimenting with grape varietals and dismantling regional stereotypes.