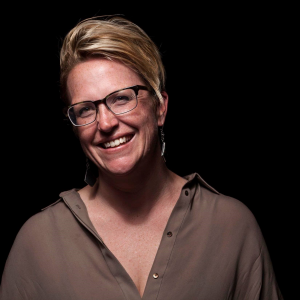 Anna Paige
Arts and Entertainment Reporter
Bio

Arts & Entertainment Reporter at The Billings Gazette.
Alberta Bair Theater recently announced two additions to its season lineup, the Broadway musical "Finding Neverland" and Montana Repertory The…
Thirty-one large-format silver gelatin photographs of America's National Parks by Clyde Butcher, including striking views of Yellowstone Natio…
NOVA Center for the Performing Arts has announced a seventh season of theater and music, themed "Engage, Challenge, and Inspire."
Traffic signal boxes in the downtown area are getting some much-needed attention through the Downtown Billings Alliance, a non-profit organiza…
In what has been described as a giant undertaking, Roald Dahl's beloved story, "The BFG," is coming to life at NOVA Center for the Performing …
The ninth annual Montana Brews & BBQs returns to MetraPark, held lakeside on Saturday, July 13, from 1 to 10 p.m.
Students of the 2018 Amp Camp pose for a photo during the week-long workshop at Rocky Mountain College's Losekamp Hall. The camp is designed t…
View all