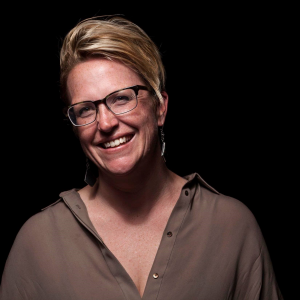 Anna Paige
Arts and Entertainment Reporter
Bio

Arts & Entertainment Reporter at The Billings Gazette.
Montana writers made up half of this year's winners of the High Plains Book Awards, selected from 223 nominations across 12 categories. 
Frank Ferguson's final piece of public art debuted shortly after his death. The Billings artist, wearing his western finery, and a smirk, is c…
Archives of The Primates, dubbed in the 1980s by Frank Ferguson, of experimental jazz sessions. 
Postcards and mail art pieces sent by Frank Ferguson are seen, courtesy of Jon Lodge, who received dozens of communications over the years fro…
"In a way, festivals are becoming temporary distributors for film," said MINT founder Brian Murnion. "That's a completely new ballgame and business strategy that no one even thought would happen a year ago."
In the restaurant industry — with razor-thin profit margins, stiff competition, and high turnover — adaptation is routine. Yet, COVID-19 has f…
"We are definitely not breaking box office records, but have been able to sustain operations," said Matt Blakeslee, Art House executive director. "We are not hurting in a time when there are a lot of arts and entertainment organizations that are trying to figure it out."
Toby Keith has postponed his upcoming performance at MetraPark until next year. No official reason was given by MetraPark or event promoter for the postponement.
After a 12-day coma and amputation of her fingers and toes, artist Joey Kiernan was not dissuaded. "I am a dreamer," she said. "I have a vision for the art I want to do and the life I want to have. I just pointed myself in that direction and would not be deterred by anybody, really."
View all