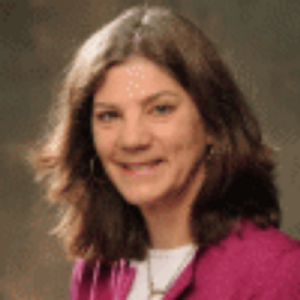 Clair Johnson
Federal Court, Yellowtone County Reporter
Bio

Federal court and county reporter for The Billings Gazette.

Home page
A California man who stored a pound and a half of pure meth under the bed of a Billings woman will spend more than 12 years in federal prison.
Another round of snow is expected throughout the region Friday night and in the Billing area through the weekend, the National Weather Service said.
A Billings man convicted in a meth conspiracy after law enforcement found about three pounds of pure meth in his vehicle will spend 15 years i…
A Pryor man who admitted to sexually abusing youth was sentenced to time served in U.S. District Court on Wednesday.
A federal judge in Billings recently sentenced a man who said he was a mule in a meth trafficking ring to 10 years in prison and ordered his d…
A Billings man with a previous federal drug record will go back to prison, this time for 14 years, for another drug trafficking conviction aft…
A Billings man who tried to hide in a bed box spring to evade law enforcement will spend more than seven years in federal prison on a meth con…
What started as a sex trafficking investigation ultimately cost a Billings man his longtime job with the Bureau of Indian Affairs and six mont…
Snow and cold temperatures are expected in the Billings area on Friday but the worst of the snowfall appears to be over, the National Weather …
A federal jury in Billings on Wednesday convicted a Missoula man of trafficking women and minors for sex and other crimes following an investi…
View all