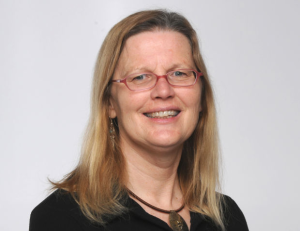 Jaci Webb
Entertainment Reporter
Bio

Jaci Webb covers entertainment for The Billings Gazette.
The Billings Signature Chef event on March 19 will benefit the Wise Wonders Children's Museum.
The Valinor Quartet returns to the Mayflower Congregational Church, 2940 Poly Drive, for a March 6 concert beginning at 7:30 p.m.
Eclectic a cappella sextet m-pact performs at Alberta Bair Theater on Friday, May 4,  as collaboration between ABT and Arts Without Boundaries.
Things are still swinging over at Rydell High School, 40 years after the movie "Grease" turned Olivia Newton-John and John Travolta into heartthrobs.
The Yellowstone Art Museum is celebrating the beauty of nature and rural life in three new exhibitions that open with a public reception on Ma…
Yellowstone Repertory Theatre will present one of the most celebrated plays in American history, "The Glass Menagerie," by Tennessee Williams.
Tippet Rise Art Center near Fishtail is opening its third season on July 6.
Roundup artist Coila Evans couldn't focus on anything else after hearing of the school shooting in Florida.
The Billings Gazette Enjoy section will no longer publish show times and movie listings.
 Grammy Awarded Steep Canyon Rangers bring their North Carolina bluegrass style to the stage of Alberta Bair Theater on Thursday, March 1 at 7…
View all