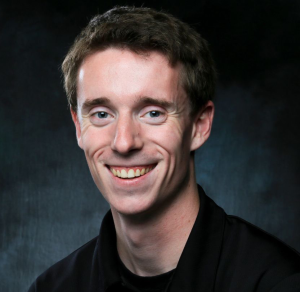 Kyle Hansen
High School Sports Reporter
Bio

Sports reporter for the Billings Gazette.
A look back at each of Billings Senior's 20 wins over the past two seasons.
When called in to close the game against the Billings Scarlets, Cameron Maciel struggled.
The Davis brothers and Montana State athletics have been one and the same for a decade now, ever since Leo Davis joined Montana State's footba…
Miles Gordon had a chance for a walk-off hit in the Billings Mustang's Pioneer League opener against the Missoula Osprey. A balk won the Musta…
This year's Knights of Columbus Badlands Bowl was competitive for about five minutes. 
Trampoline dodgeball and inner tube water polo.
The Goldsmith Gallery/Make-A-Wish Foundation tournament wrapped up on Wednesday as the Legacy Bolts (Broomfield, Colorado) topped the Billings…
Sebastien Easton trotted excitedly out to the pitcher's mound at Dehler Park, waving to the crowd as Billings Royals and Billings Scarlets pla…
Ben Tallman and Dylan Johnson are both talented enough to start at the catcher position.
View all