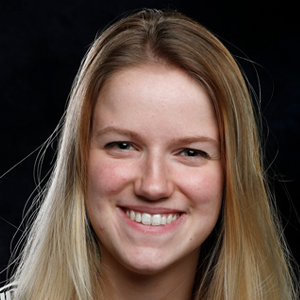 Mari Hall
Health and Business Reporter
Care facilities started opening to visitors after pharmacies vaccinated residents and staff in the state.
When Christopher Smith underwent spine surgery on April 7, he not only got the expertise of a surgeon, but also the accuracy of a robot.
editor's pick
topical
alert
Bryan Raymond tested positive for the coronavirus in December 2020, and walked out of a Denver hospital with a newly transplanted pair of lung…
editor's pick
topical
alert
Direct primary care clinics are now protected under Montana law after Gov. Greg Gianforte signed Senate Bill 101 on Wednesday.
Billings Clinic announced Monday that it achieved the gold standard in nursing excellence for the fourth time in a row from The American Nurse…
Nursing students have been volunteering at Yellowstone County's COVID-19 vaccination clinics, including Cedar Hall at MetraPark and the Shrine Auditorium.
The U.S. Department of Commerce has awarded a nearly $2 million CARES Act Recovery Assistance grant to establish a revolving loan fund for bus…
Some Yellowstone County residents may not have received their full second dose of the COVID-19 vaccine at the Shrine Auditorium vaccination clinic early Wednesday morning, according to RiverStone Health Thursday.
Montana banks and credit unions have been at the forefront with Paycheck Protection Program lending and making changes as Montanans faced shutdowns, unemployment and more.
Frontier Psychiatry, in partnership with Eastern Montana Community Mental Health Center, is providing much-needed treatment services to rural areas in the state.
View all