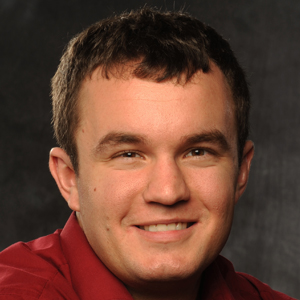 Matt Hoffman
Education Reporter
Bio

Education reporter for the Billings Gazette.
The cozy-coffeehouse vibe is out this year, but the poetry slam at Skyview High was still on. 
Billings Public Schools could get about $13 million in COVID-19 aid as part of a new federal stimulus package. 
The COVID-19 pandemic dominated school news in 2020, much like most every other aspect of life. Here are five school related stories that prov…
A fatal wreck closed Highway 212 west of Lame Deer Monday afternoon.
editor's pick
topical
alert
Ellen Edlund, the Billings Clinic nurse who battled for her life against COVID-19, carried dual messages as she traveled through a tunnel of c…
editor's pick
topical
alert
Montana educators are set to get COVID-19 vaccines after health care workers and those with an increased risk for severe complications from th…
After MetraPark officials shot down the idea of partnering with Billings Public Schools for an athletic stadium, officials are now exploring t…
Frank White Clay was sworn in as the Crow Tribe's new chairman Monday in an outdoor inauguration ceremony steeped in both tribal traditions an…
Billings Public Schools saw the highest weekly COVID-19 positive and quarantine figures in the weeks before Thanksgiving — a holiday that seve…
SD2 COVID-19 tracking Dec. 2
View all