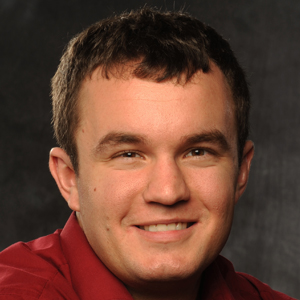 Matt Hoffman
Education Reporter
Bio

Education reporter for the Billings Gazette.
editor's pick
alert
top story
Billings Public Schools will get about $365,000 less in state funding this year than initial budget projections after roughly 450 students who…
About 50 students out of the 2,500 enrolled in remote learning this school year in Billings Public Schools never logged in for virtual school …
The investigation into a shooting threat against Billings West High led authorities to a suspect Friday, a student at the high school. 
At least 300 more students or staff in Montana's elementary schools have tested positive for COVID-19, according to a weekly report from the M…
Billings educators and School District 2 have reached an agreement for a one-year contract that's something of a stopgap as the district navigates the COVID-19 pandemic. 
Administrators in at least two Billings high schools have been asking educators to shuffle students in classrooms to avoid having them registe…
An FBI tip line received a report of a shooting at West High school planned for Monday, Oct. 26, according to an email sent to parents from Bi…
Stefani Hicswa, the president of Northwest College in Powell, Wyoming, has been officially selected as Montana State University Billings' next…
Despite a worsening COVID-19 case load in Yellowstone County, local schools have avoided becoming hubs for spreading the disease, school and h…
Stefani Hicswa did her homework.
View all