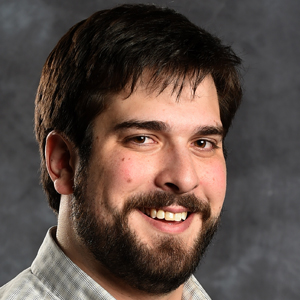 Mike Kordenbrock
Morning General Assignment Reporter
Bio

General assignment reporter for The Billings Gazette.
editor's pick
topical
alert
featured
The Liberty County Sheriff's Office has identified the three people who died after an Amtrak train derailed Saturday in north-central Montana. 
The Billings Police Department is investigating a shooting reported Sunday morning that left a woman injured.
editor's pick
topical
alert
Multiple people injured after the Amtrak Empire Builder train derailed Saturday along Montana's Hi-Line remained hospitalized Sunday morning.
Montana State University Billings announced Thursday afternoon that masks will soon be required for indoor instructional spaces on campus. 
Injured Red Lodge firefighter Dan Steffensen returned home Tuesday after a two-month stay in a Utah burn center.
Once again, the masking requirement in Billings Public Schools was the focus of the public comment portion of Monday's Billings Public Schools…
editor's pick
topical
alert
A Roosevelt County teen who was the subject of an Amber Alert early Thursday afternoon has been found, according to a statement by the Rooseve…
The learning center houses the district's Early Childhood Special Education Academy, which has 22 staff members and around 100 students.
The Yellowstone County Coroner's Office on Tuesday identified the three people killed after an all-terrain-vehicle they were traveling in cras…
The Yellowstone County Sheriff's Office is investigating a shooting that happened Monday south of Billings and left one person injured. 
View all