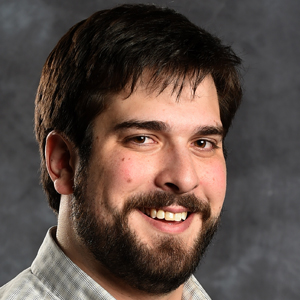 Mike Kordenbrock
Morning General Assignment Reporter
Bio

General assignment reporter for The Billings Gazette.
Montana reported 333 COVID-19 cases Thursday morning, the highest number of cases reported in the state in a single day, according to numbers …
Montana reported another 214 COVID-19 cases and one death Wednesday morning, according to the latest updates to the state's case mapping and i…
Another 275 COVID-19 cases and the COVID-19 related deaths of four more people were reported Tuesday morning in Montana, bringing the state's …
Monday morning Montana reported 130 additional COVID-19 cases and the deaths of three more people due to the disease caused by the novel coronavirus.
A man died in a a shooting early Monday in the Billings Heights.
Adding the the COVID-19 related concerns, the organizers of this year's Montana Marathon also had to consider how to proceed amid smoke from w…
Sunday morning in Montana another 136 COVID-19 cases and one COVID-19 related death were reported, bringing the statewide active case total to…
Another 217 COVID-19 cases and the COVID-19-related deaths of two more people were reported Thursday morning in Montana.
A man and a woman were arrested in Billings late Tuesday night after a police officer on patrol witnessed an exchange of gunfire between two v…
The Body of Joseph James Crawford, a 48-year-old Billings man who died after falling into the Boulder River in May in the Natural Bridge Falls…
View all