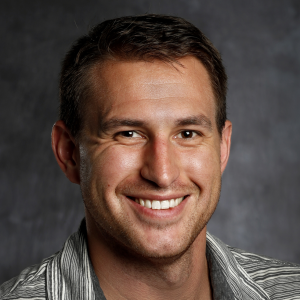 Paul Hamby
Night Reporter
A motorcycling colliding with a sedan at 8th Street W and Broadwater Avenue sent the rider to the hospital and has shut down the intersection …
One man is dead and another in the hospital after a rollover crash Tuesday morning near Forsyth, according to the Montana Highway Patrol.
A fire in downtown Gardiner Tuesday destroyed at least three buildings and left a large plume of smoke hovering over the town. 
On the Fort Peck Indian Reservation, tribal officials aren't taking any chances with COVID-19.
The multipurpose building at Crow Agency, a social hub for the reservation, drew crowds in the days leading up to the Fourth of July because o…
editor's pick
topical
alert
top story
Montana has added 85 positive cases of COVID-19 Saturday after reporting record-breaking daily new cases since the start of July. 
The 56th Annual Homesteader Days, held just outside Huntley, will proceed under guidelines set by event organizers and RiverStone Health.
A staff member at the Billings 911 Communications Center has tested positive for COVID-19.
A 41-year-old Billings man has been arrested on rape charges.
View all