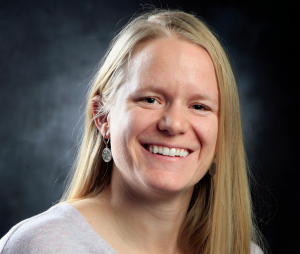 Phoebe Tollefson
Justice Reporter
Bio

Justice reporter for the Billings Gazette.
Montana man gets 12 years in prison after friend died from drugs he provided.
A 39-year-old Billings man was sentenced to two and a half years in federal prison Wednesday for illegally possessing a shotgun.
A 20-year-old man denied charges that he raped a girl while she slept in a motel room in 2020.
A New York-based medical school is looking at a new site in Great Falls.
editor's pick
topical
alert
Rocky Vista University announced Tuesday that it has selected Billings as the future site of its four-year medical school.
editor's pick
topical
alert
Montana reported another two deaths due to COVID-19 on Saturday, as well as 288 new cases. 
Residents gave the Billings Police Department generally high marks, but rated the city's crime problems worse than average in a recent survey.
editor's pick
topical
alert
A 69-year-old Laurel man received the same 80-year prison sentence on Friday that he did after his first trial in 2015 for killing a man during a knife attack.
A judge rejected prosecutors' plea for a maximum prison term on Thursday in the case of a teen who ran over a police officer in 2020, saying t…
View all